Petra tou Romiou (Aphrodites' Rock)
The legend of Dighenis Akritas and the Stone of Romiou!
One of the most famous coasts of the island, the Petra of Romiou, it is located on the southwest coast of Cyprus, on the way from Pafos to Limassol, in a distance of 25 kilometers southwest of Pafos.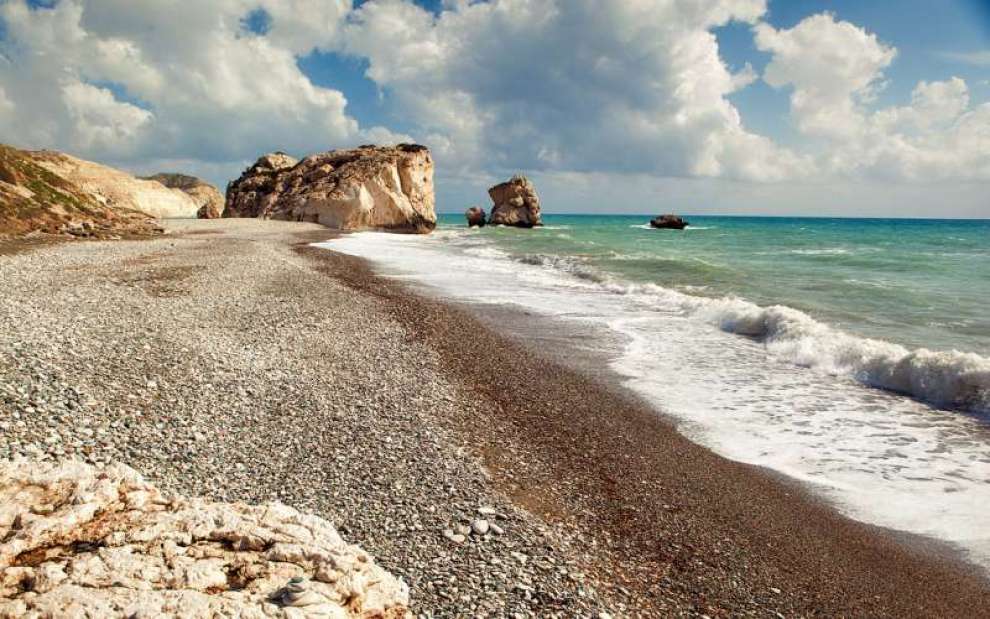 The mythical birthplace of Aphrodite, known as "Petra of Romiou", is an interesting geological formation of huge rocks along one of the island's most beautiful beaches.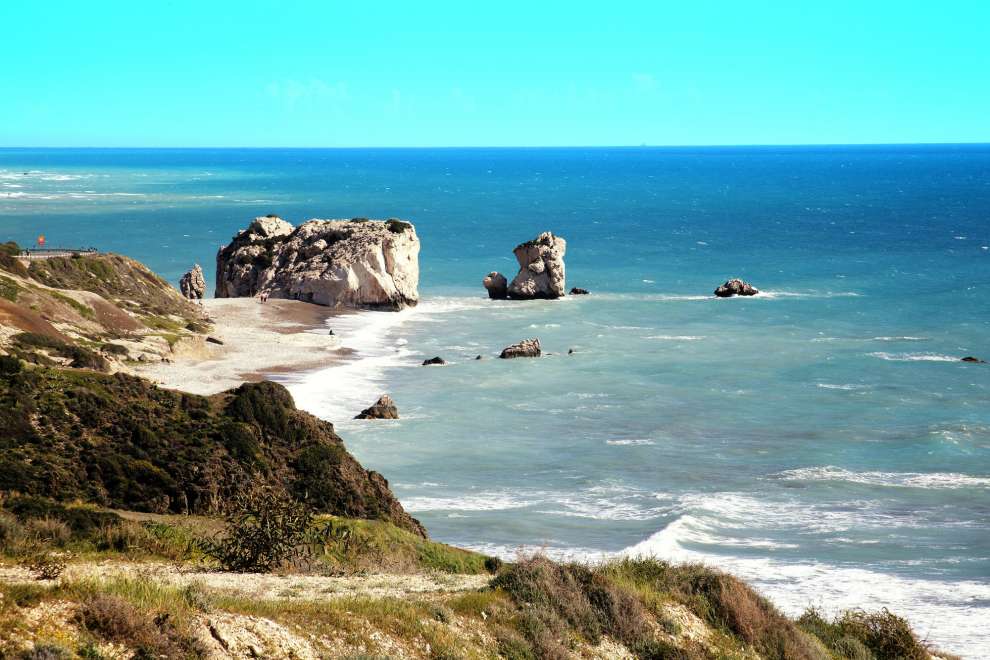 This is one of the most cherished parts of Cyprus. Where endless beauty meets legend and tradition.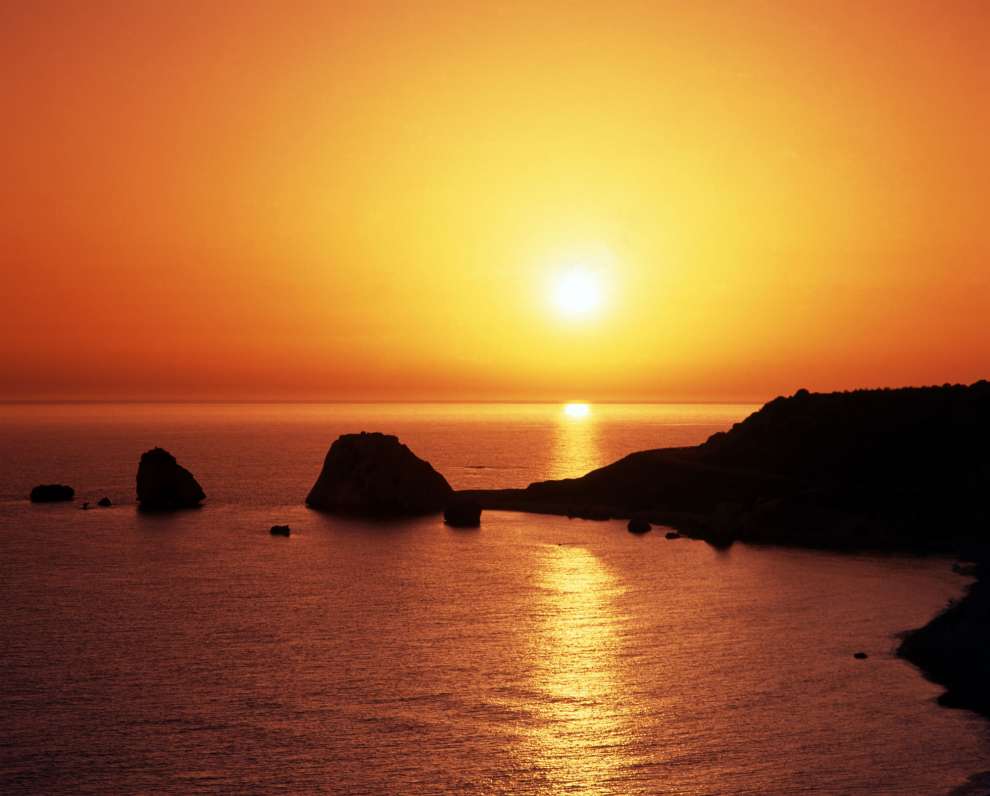 "Petra of Romiou" may be the most famous stone in the world. No other rock has been photographed as much as this one, no other rock has so many thousands of visitors from all parts of the earth ... Two myths are connected with Aphrodite's Rock, two stories that travel you through time!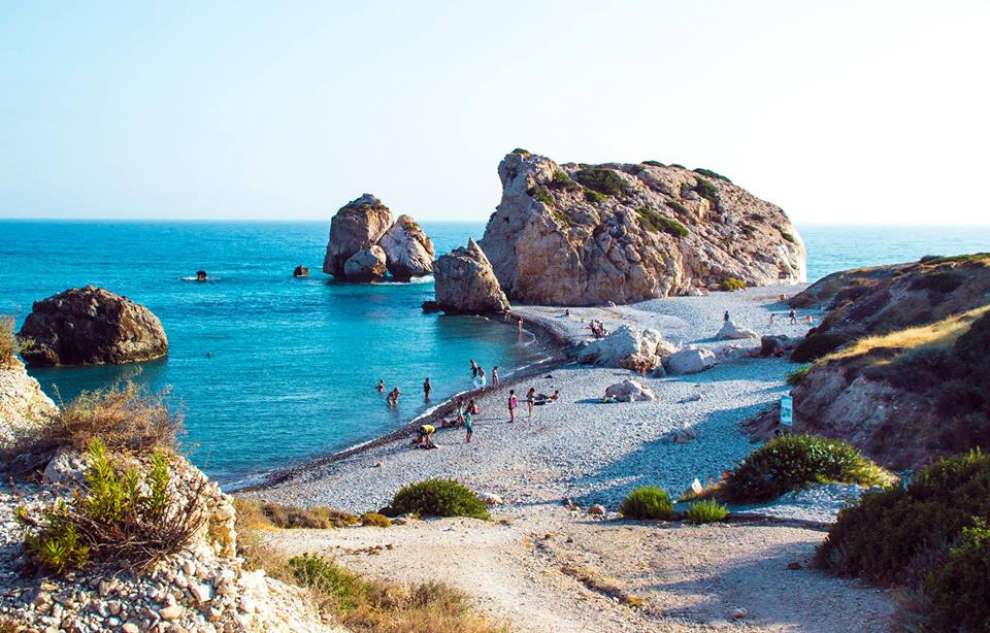 Photo: Ένας μαγικός κόσμος.

According to mythology, the goddess of beauty, Goddess Aphrodite, emerged at this point through the foams of the sea. The legend says Aphrodite emerged from the waves and a shell sent her to the beach.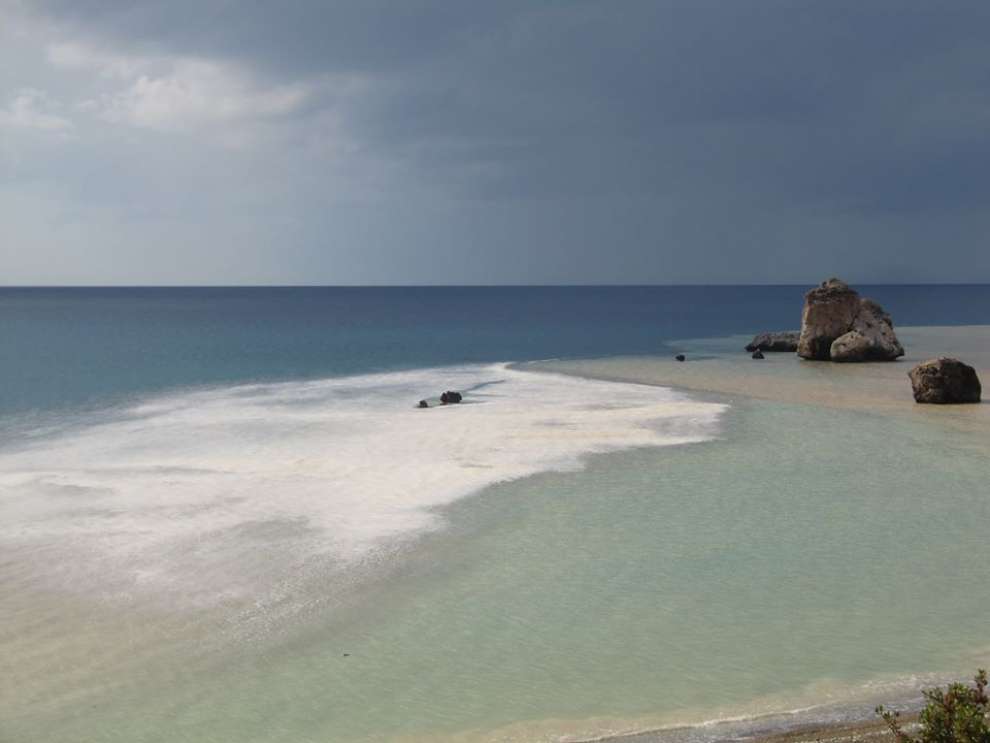 Photo: Andreas Evlavis

The giant stone at the same place, bearing the name "Petra tou Romiou" or "Stone of the Greek", is connected with another legend, from which the area was named. According to this legend, the legendary Byzantine hero Dighenis Akritas, in order to keep the Saracens Arabs prepared for looting in the bay (7th-10th centuries), was caught with one hand from the Kyrenia mountain range, forming with him in the way of the Pentadaktylos mountain range, and with the other hand he lifted a huge rock and threw him into the sea against the Saracens. The name Petra tou Romiou comes from the hero Dighenis Akritas who was Greek (Rom).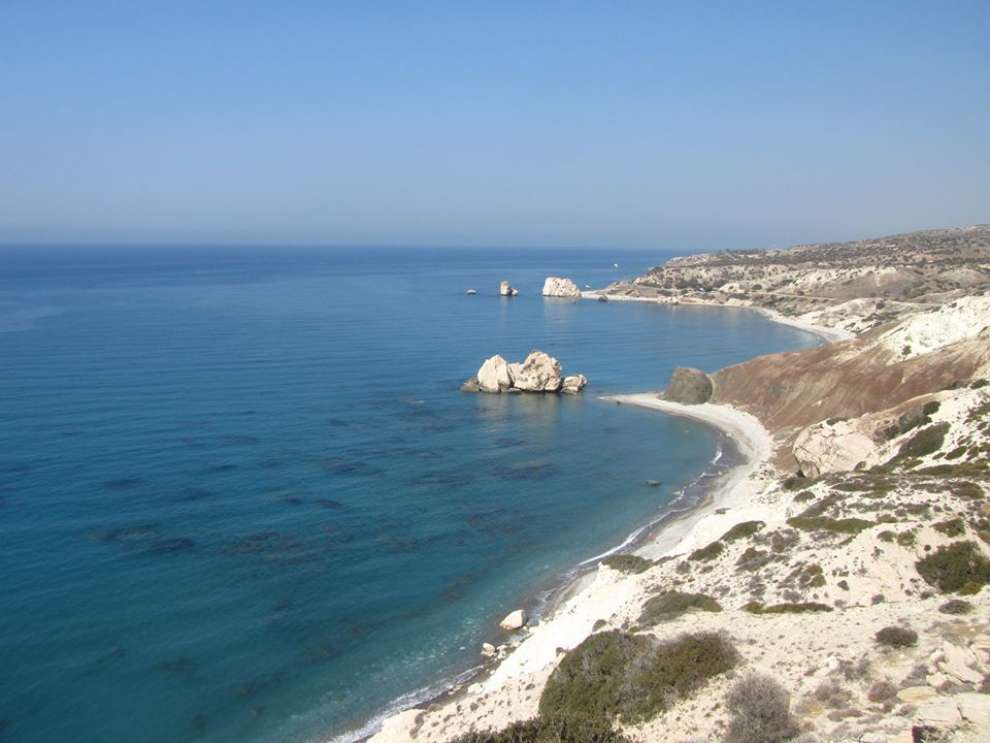 Photo: Andreas Evlavis

The area is linked to the Aphrodite Cultural Route.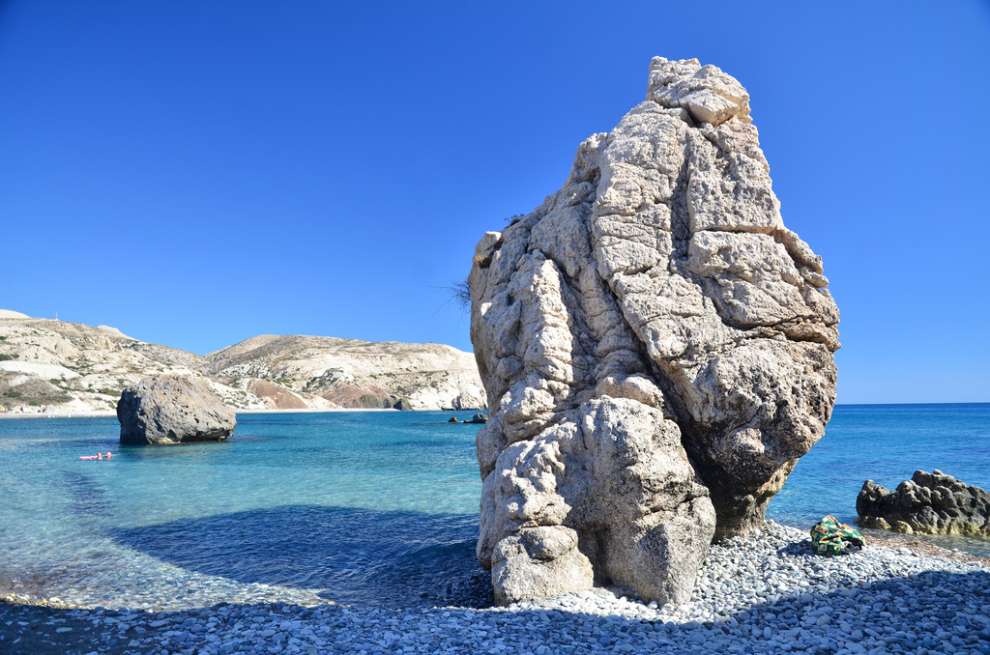 For the map of the area, click HERE