Protaras Coastal Promenade
Next to the blue waters of the sea listening to the sounds of the waves
The Protaras Coastal Pedestrian Area links the Perrnera area with Fig Tree Bay beach as well as the Agios Nikolaos fishing port with the beach of Lama. It has an area of about 4 kilometers.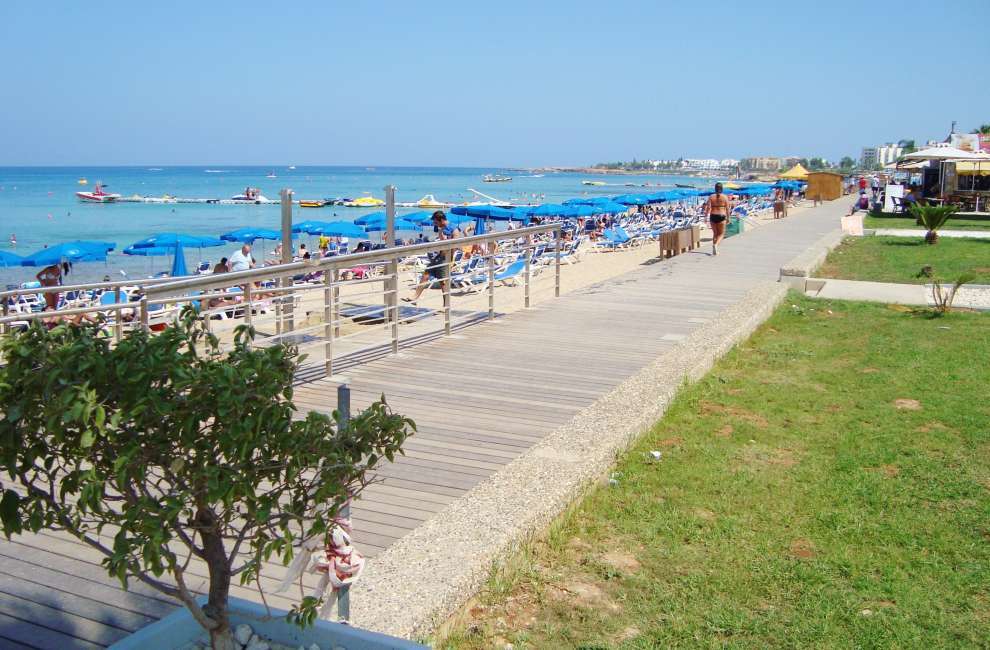 The Protaras promenade has been created in recent years, allowing every visitor to enjoy walking or running alongside the blue waters of the sea during the summer or winter months.

From the coastal promenade, one has access to recreational boats, beachfront restaurants, beaches and playgrounds.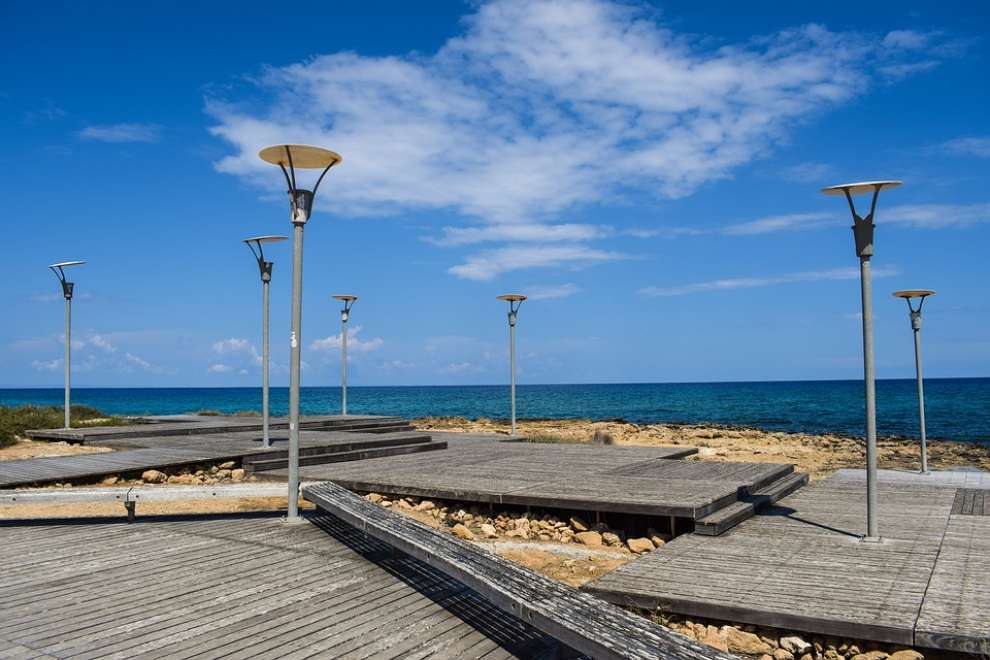 Throughout the coastal pedestrian street, there are "small squares" with kiosks and benches facing the sea so that walkers can rest there. Many of these squares are right on the sea. In the summer, the footpath is literally overwhelmed by people!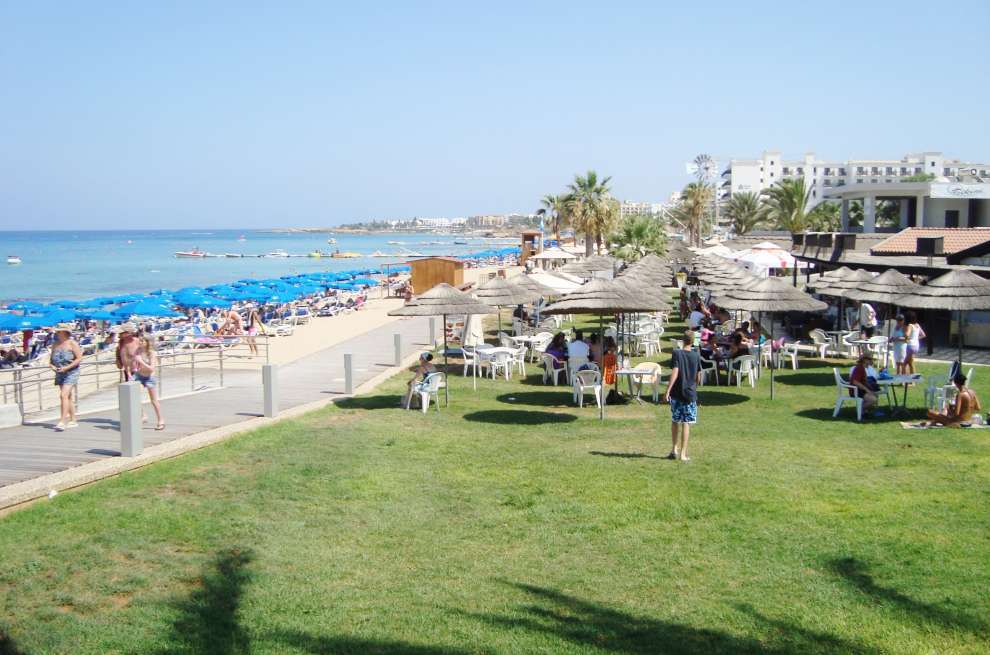 Various cultural and entertainment events take place from time to time in different parts of the pedestrian walkway.
For the map of the area, click HERE