Fig Tree Bay
Golden beaches, pure diamond waters and a rocky island ready for exploration!
The popular Fig Tree beach is located in the popular resort of Protaras where after the Turkish invasion of 1974 the area grew rapidly.
Fig Tree Bay has golden sandy beaches, clear diamond shallow waters, attracting thousands of local and foreign tourists during the summer months. The most famous and most popular beach along with the beach fountain extends 270 meters long and 45 meters wide. It includes two natural bays, a northern sandy bay without vegetation and a south rocky bay.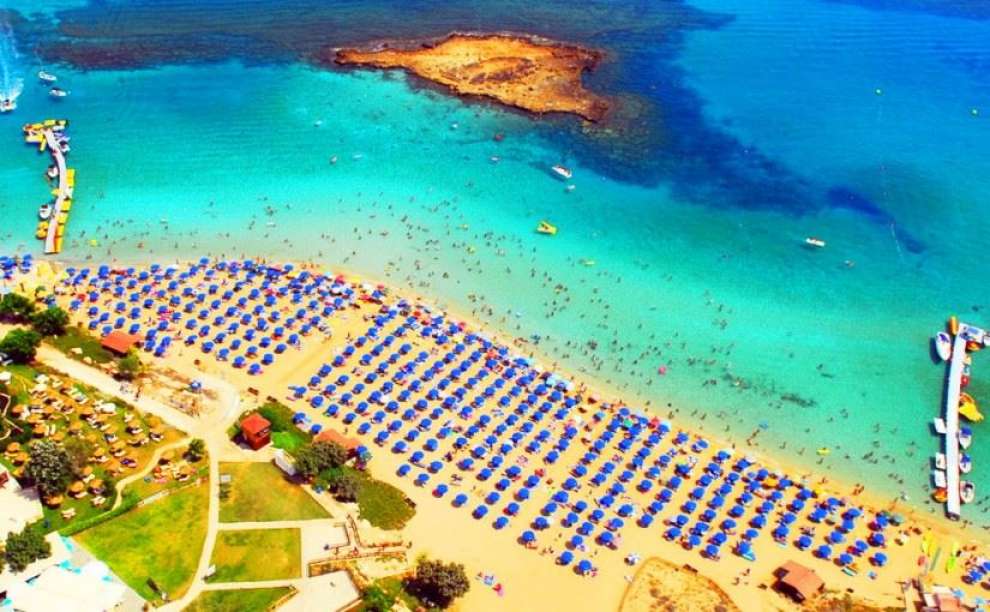 Photo: Σελίδα Fig Tree Bay

There is also a small rocky island near the shore and it is accessible by swimming where it has low vegetation and is a pole of attraction for every natural explorer but at the same time a point of exploration for the young and the old.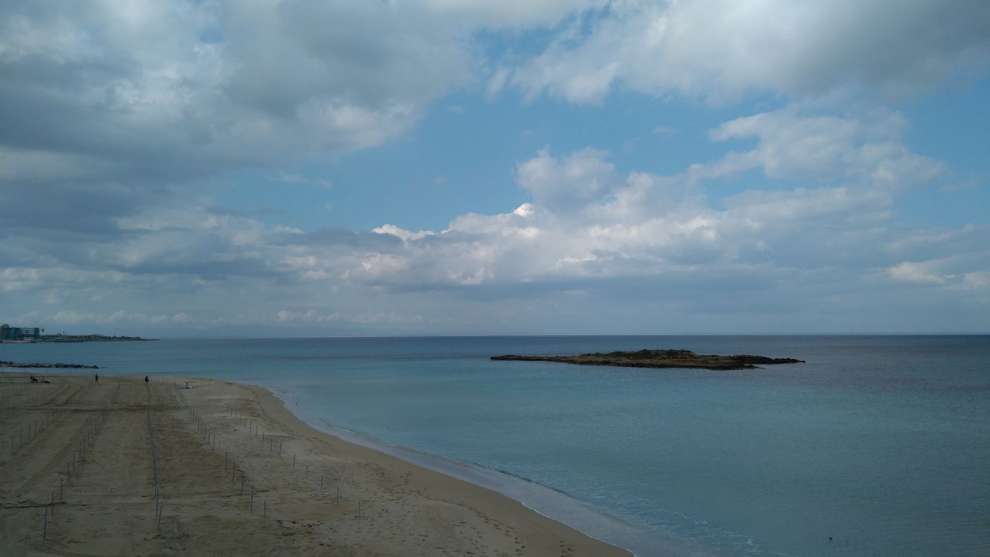 Photo: Σελίδα Fig Tree Bay

Below the coastal pedestrian street there is an ancient tomb of the Hellenistic period, which is visible as a part of the pedestrian street is glass.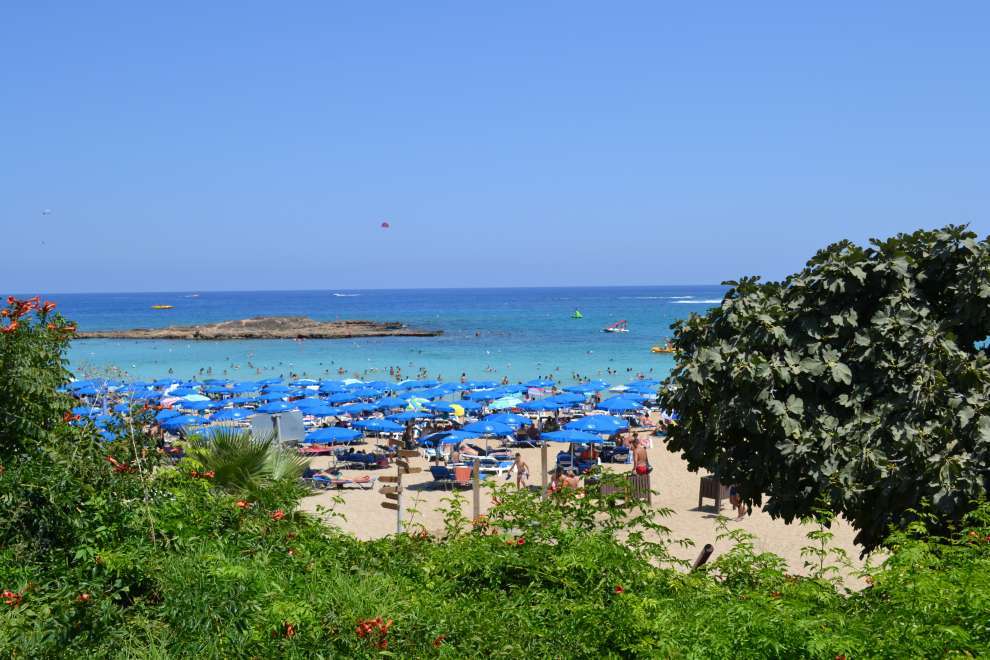 It is worth noting that it has been voted one of the best beaches in Europe. In particular, it is one of the best 25 beaches in the world, according to Travelers' Choice Awards of Trip Advisor. Also according to the scores and reviews of the world, the striking beach of Protaras was in 13th place. Fig Tree beach was also voted the fourth best beach in Europe according to the TripAdvisor website.

It is accredited with the "Blue Flag" for its excellent water quality and facilities for bathers and it also holds the title of "Green Beach".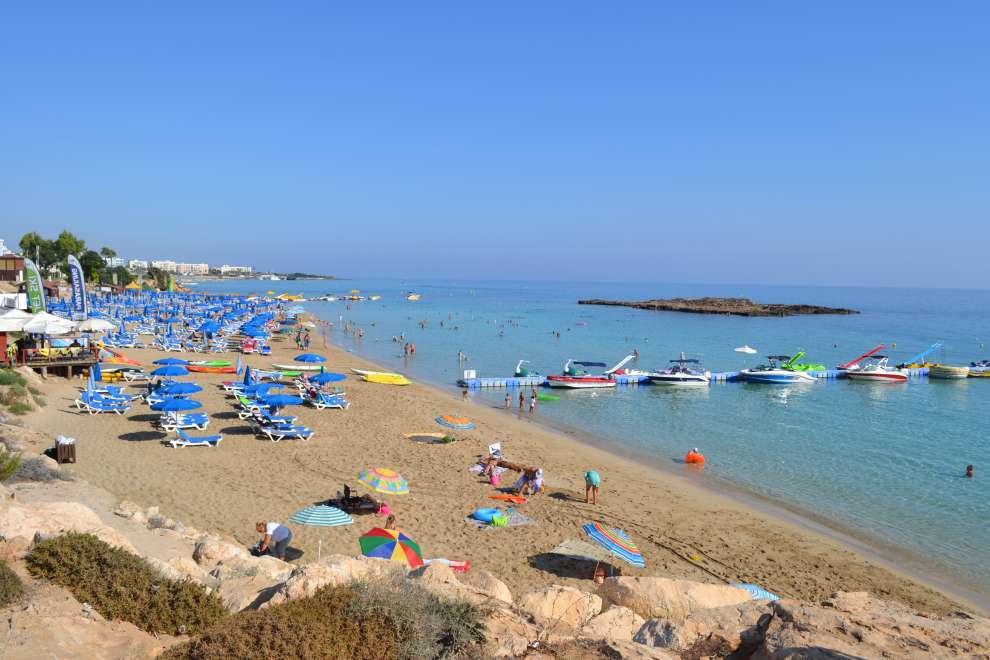 Its name comes from a great fig tree that is on the back of the beach, which, according to tradition, was brought to it by the conquerors from the east in the 17th century.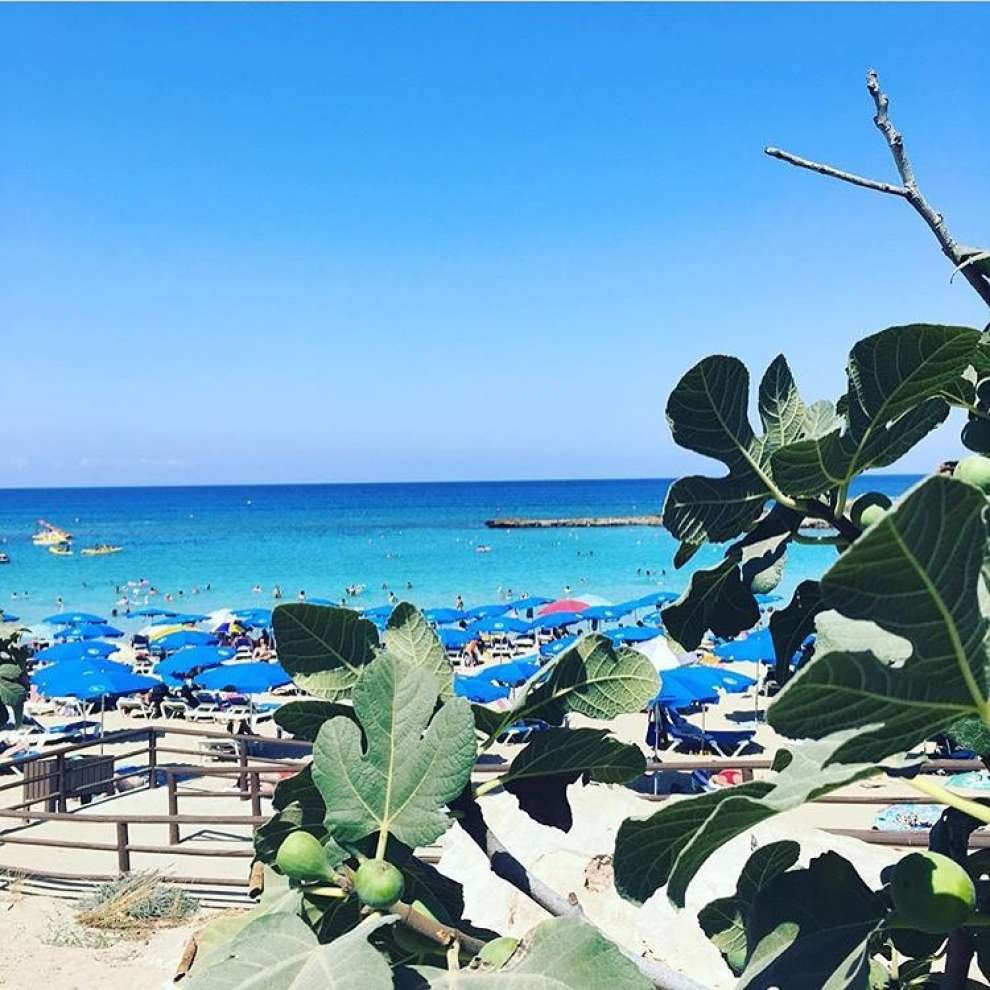 Photo:My Guide Cyprus

The "Fig Tree" beach also offers bathers' comforts such as sun bed and umbrella hire, as well as water sports.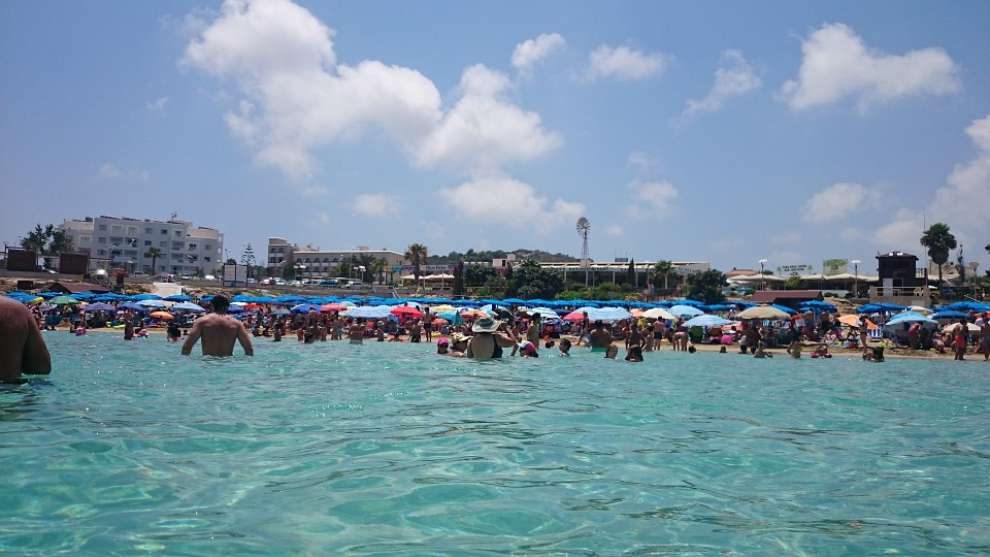 During the summer months there are experienced lifeguards with lifeguard equipment and first aid services. Facilities for people with physical disabilities are also provided.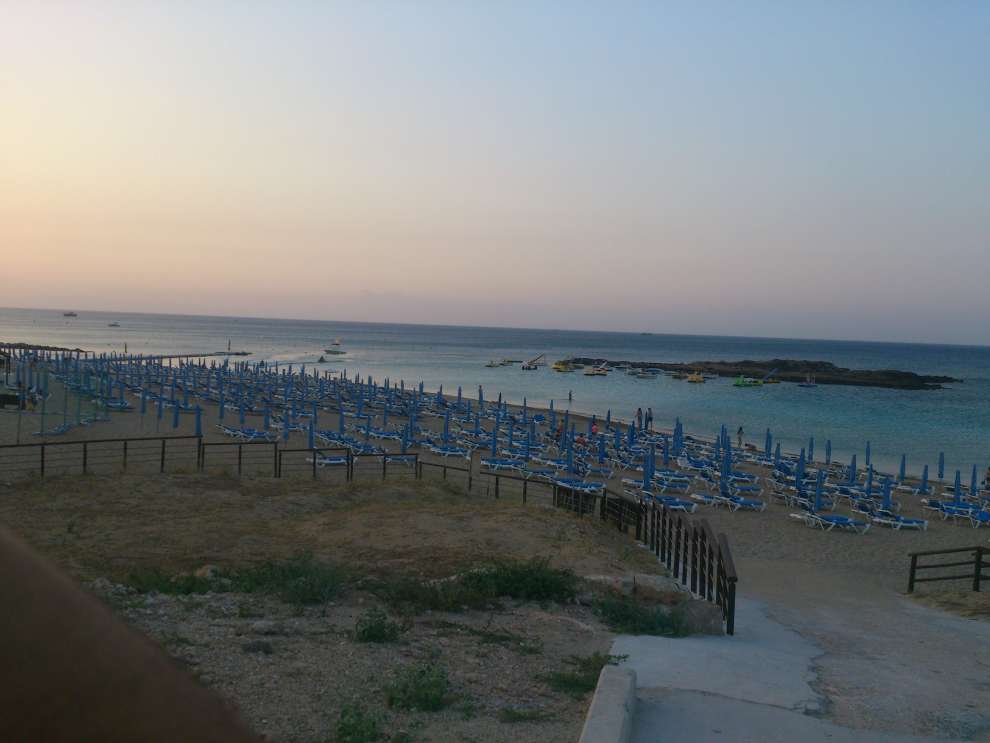 If it is not summer you can take your walk and relax while watching the endless blue sea. But if you are daring, you can also dive in!
For the map of the area, click HERE