St Mary of Graces Catholic Church - Terra Santa
The church of the Latin community of Larnaka
The Church of Terra Santa, known as Santa Maria delle Grazie, is the church of the Latin community of Larnaka.

In 1596, the Franciscan monk Callixte Martel made the church and the Monastery to accommodate Latin pilgrims on their way to the Holy Land.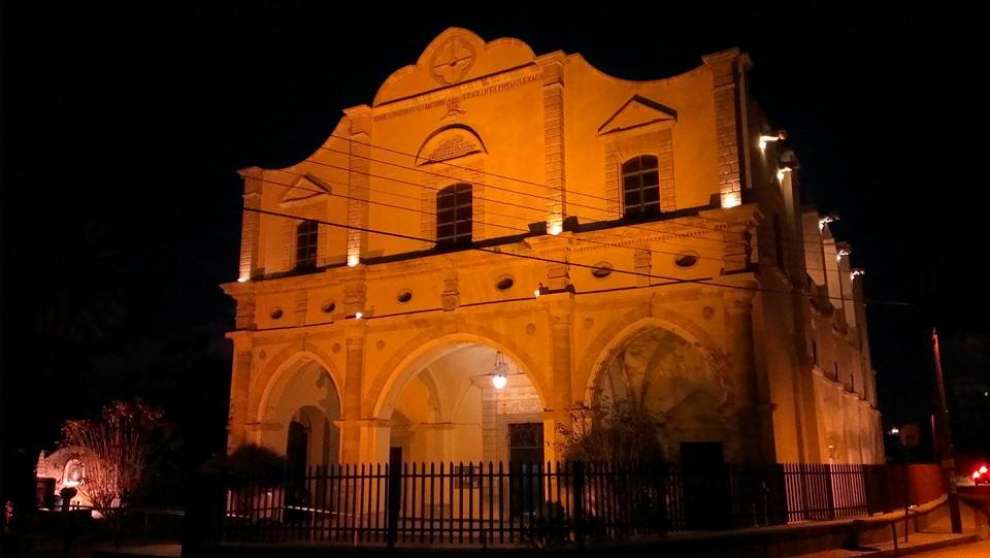 Photo: Melanie Plumley

In 1724 a larger church and monastery was built to replace the first one. In 1842 they were destroyed again and replaced by the current Church of Terra Santa and the Monastery.
Terra Santa's architecture combines impressive Renaissance and Baroque features.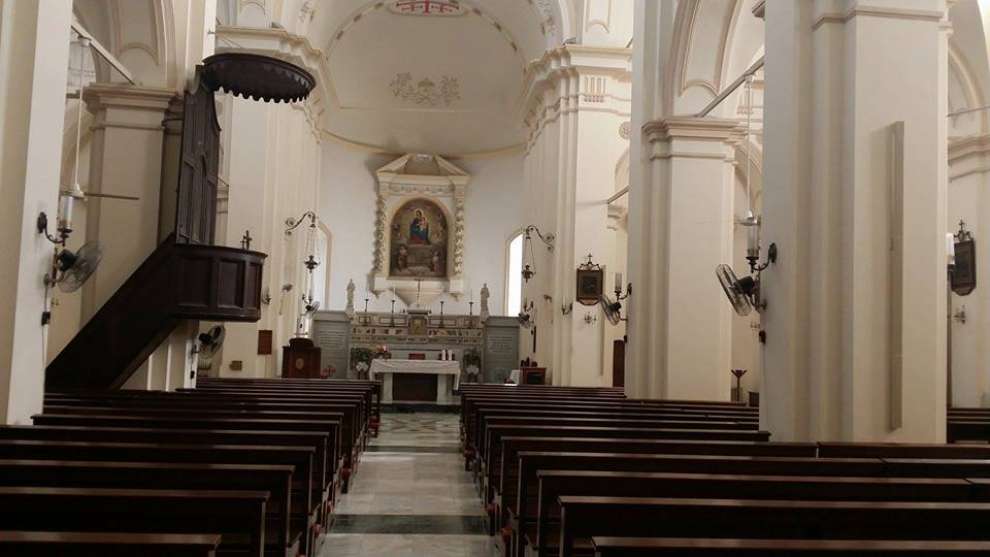 Photo: Our Lady of Graces Catholic Church-Terra Santa

The Monastery is inhabited by Catholic nuns from Italy, characterized by a long tradition of charity activities in the local community of Larnaka. They currently maintain a nursing home in the church.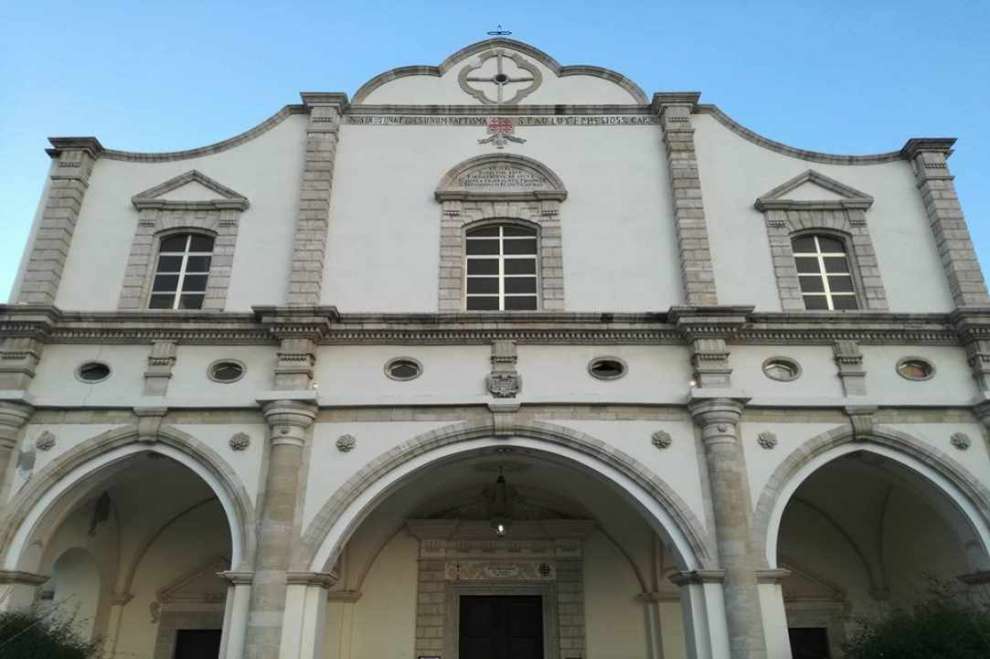 For the map of the area, click HERE
Parish Priests:
Fr. Lawrence Coblawie OFM - Parish Priest
Fr. Raymond Camillieri OFM - Assistant Parish Priest
Address: Terra Santa 1, 6300 Larnaka, Cyprus
Contact Number: + 357 24 64 28 58
Email: sanctamaria@cytanet.com.cy
Website: http://www.cypruscatholicchurch.org/larnaca
Hours of Operation: Opening hours of the church.
Operating Period: All year.
Closed on Public Holidays.
Entrance fee: Free
Hours of operation and entry price are subject to change without notice. It is advisable for visitors to confirm them before their visit.