The Thalassa Museum is located in the center of Ayia Napa. The museum is marble, onyx, wood, metal and offers a unique experience.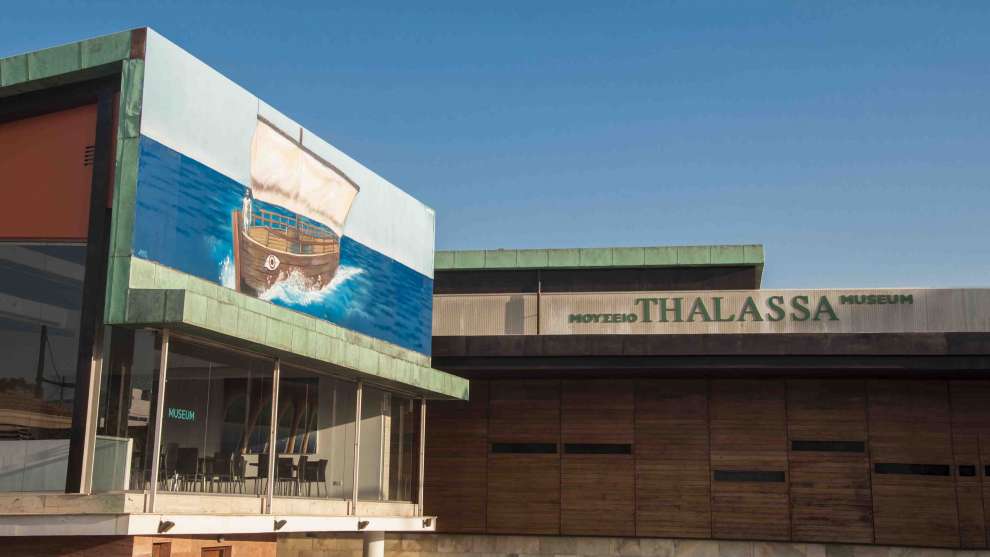 Photo: tourist-butler.com

It started operating in August 2005, under the direction of the Pierides Foundation, in collaboration with the Hellenic Marine Traffic Protection Institute and the Tornado-Pierides Marine Life Foundation.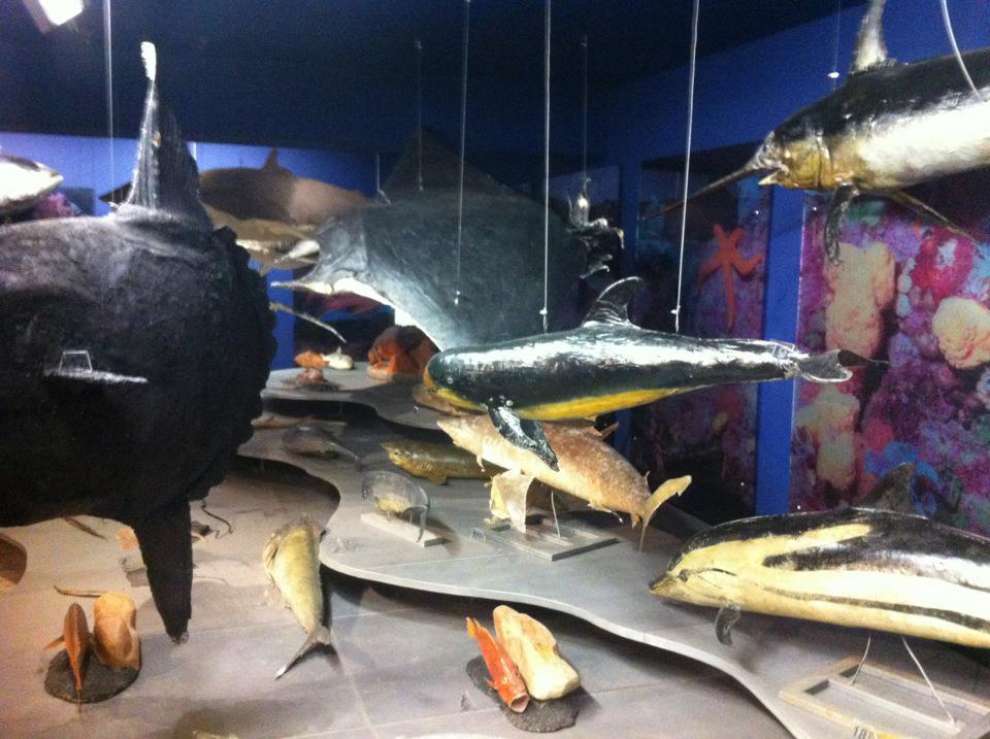 Photo:Froso Chrisikou

The theme of the museum is the sea, as its name suggests, and aims to present the role and importance of the sea in the history of the Great World from antiquity to the present day.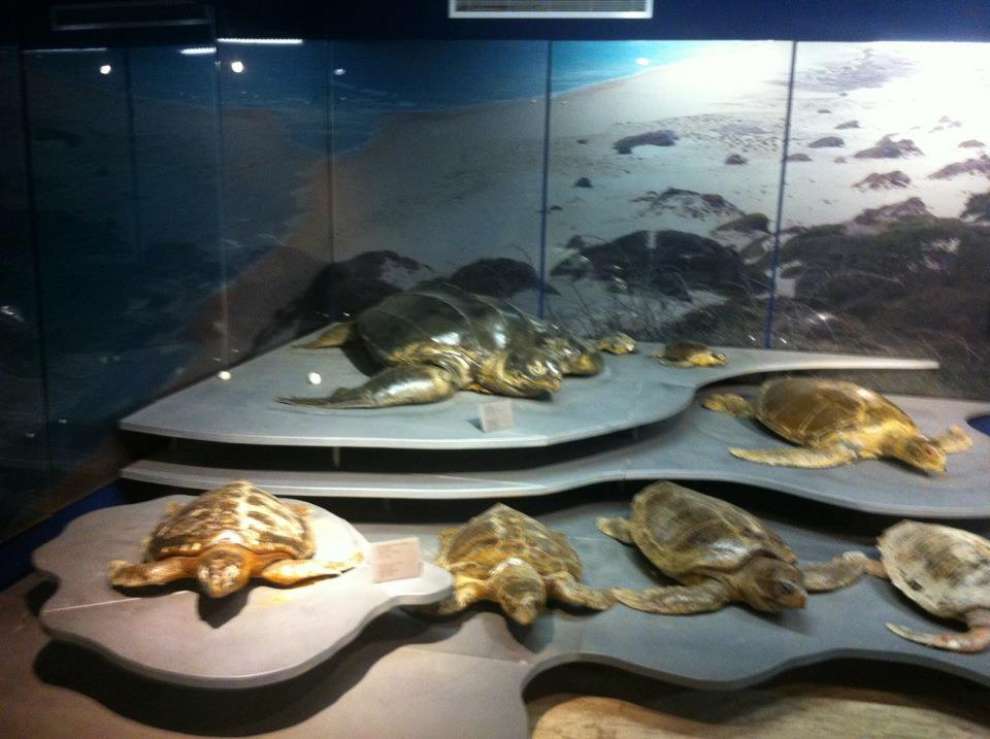 Photo:Froso Chrisikou

The Thalassa Museum is built on six different levels and the exhibits are presented in four different ways: in the underground glass displays, on which the visitor can walk and see the exhibits, showcases exhibits that are freely placed in the space and exhibited objects from the roof. All the exhibits of the museum are illuminated with optical fibers.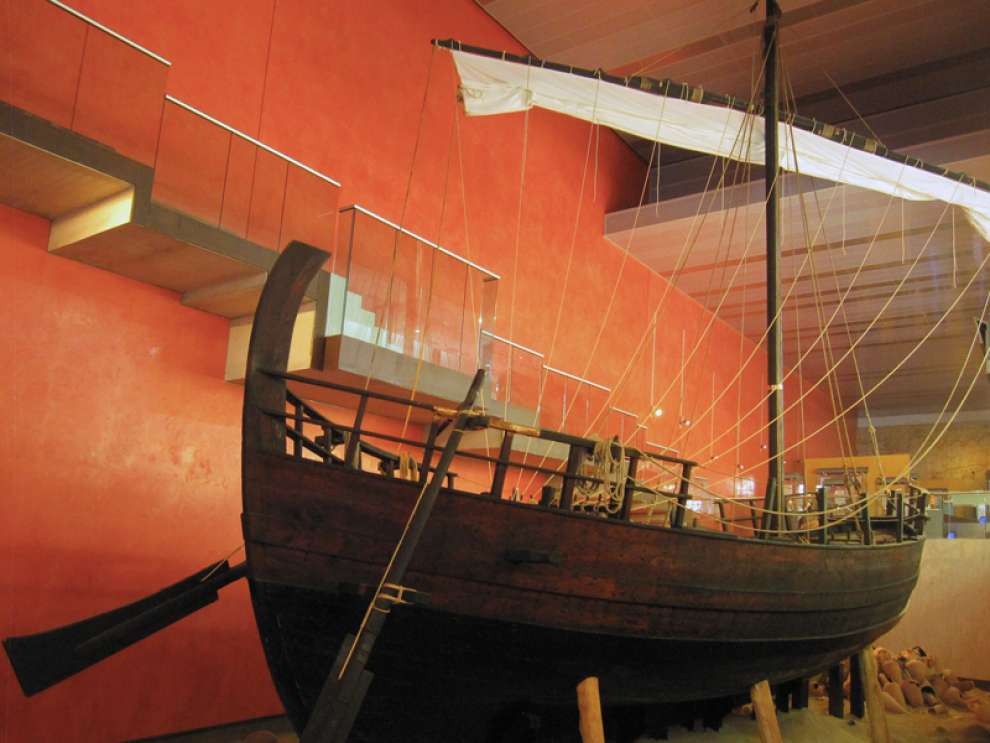 Photo:Μαρία Τσιουτή

In the Museum's premises the visitor can learn, through the audiovisual media, the most important stations in the history of Cyprus and see fossils of marine organisms and animals (shingles, fish, ammonia) up to 100 million years old.

Visitors can also see stuffed marine animals and organisms such as fish, turtles, seals, birds, starfish, sea urchins, sponges and corals.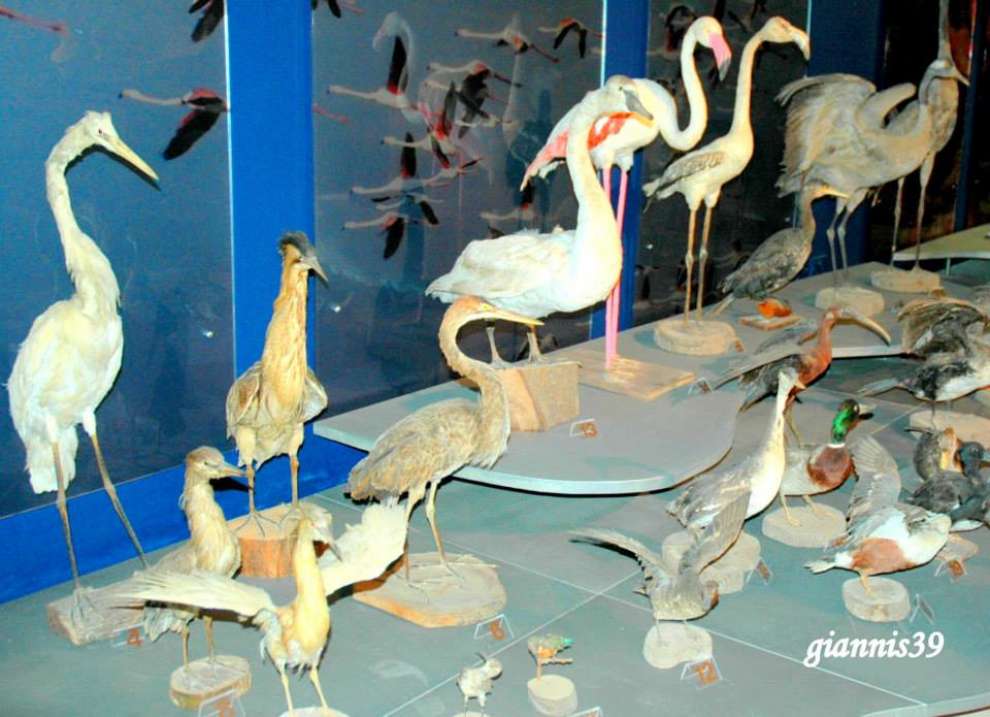 Photo:giannis39

Summer period: 01 June - 30 September
Monday: 09:00 - 13:00
Tuesday - Saturday: 09:00 - 17:00
Sunday: 15:00 - 19:00
Winter period: 01 October - 31 May
Monday: 09:00 - 13:00
Tuesday - Saturday: 09:00 - 17:00
Sunday: Closed
Telephone number: +357 23 816 366
Website: www.thalassamuseum.org.cy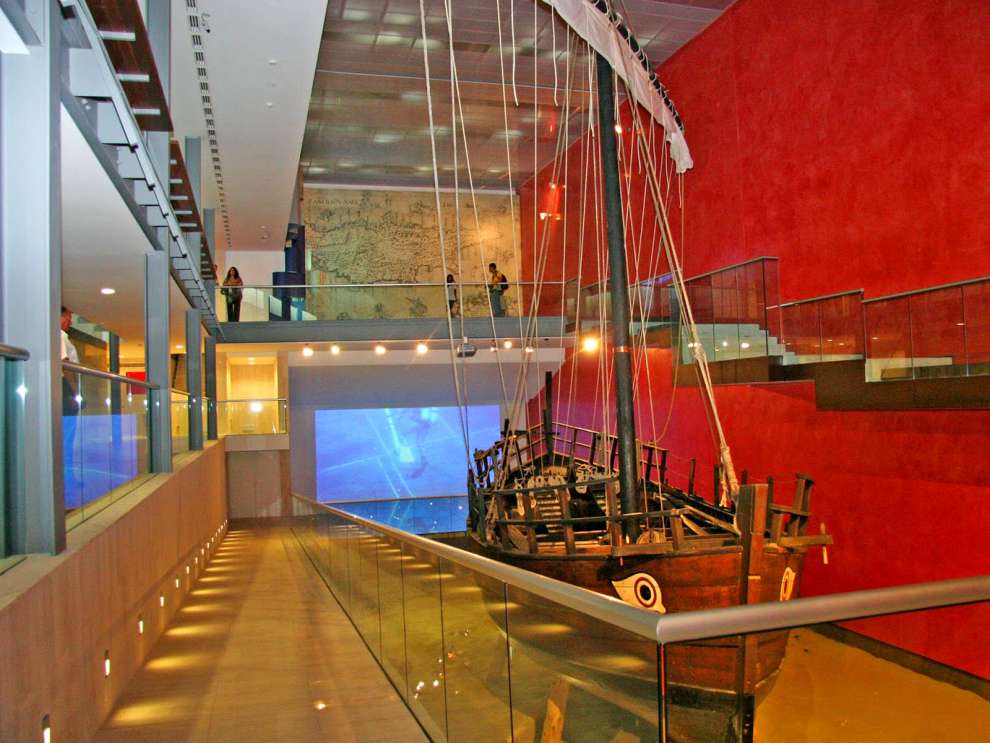 Photo: thalassamuseum.org.cy

​​​​​​​For the map of the area, click HERE