The Sanctuary of Apollo Hylates
One of the most important sanctuaries of ancient Cyprus
The Sanctuary of Apollo Hylati lies west of Kourion and is one of the most important sanctuaries of ancient Cyprus. This sanctuary was identical to the sanctuaries of Apollo at Epidavros and Argolida.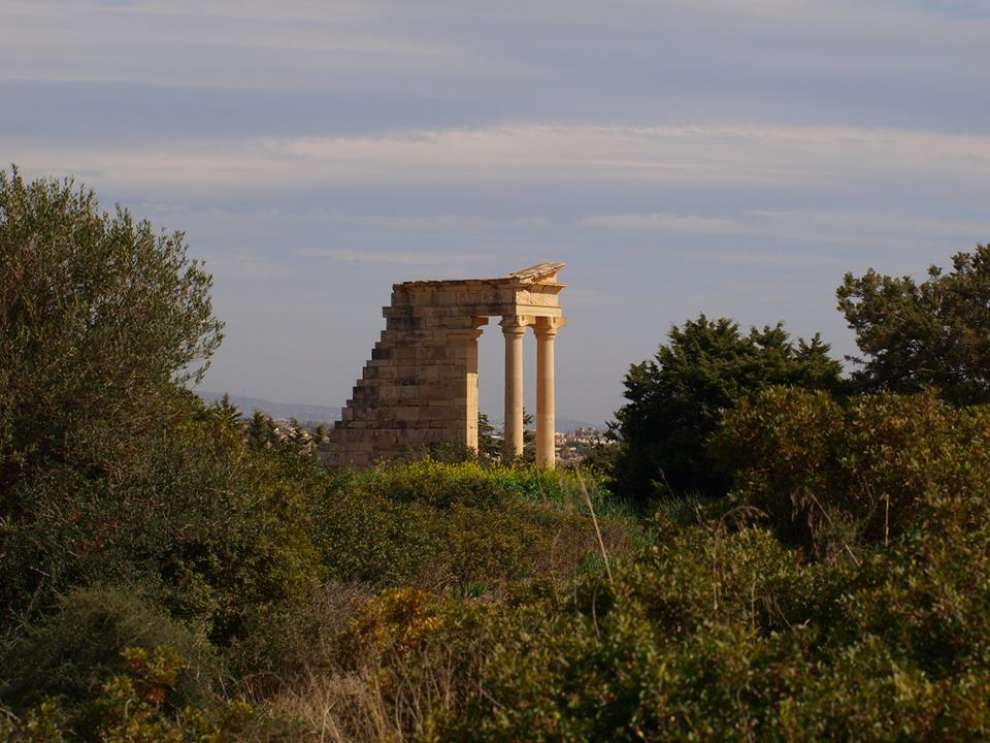 Photo: Thomas Katsionis

Apollo Hylati was considered God of the Forest and was the protector of Kourion and is believed to have been worshiped in the area since the 8th century BC. - in the 4th century AD.

This sanctuary was built in the Copper Age and was destroyed in 365 AD due to a strong earthquake in the area. However, many of the destroyed buildings of the sanctuary were rebuilt.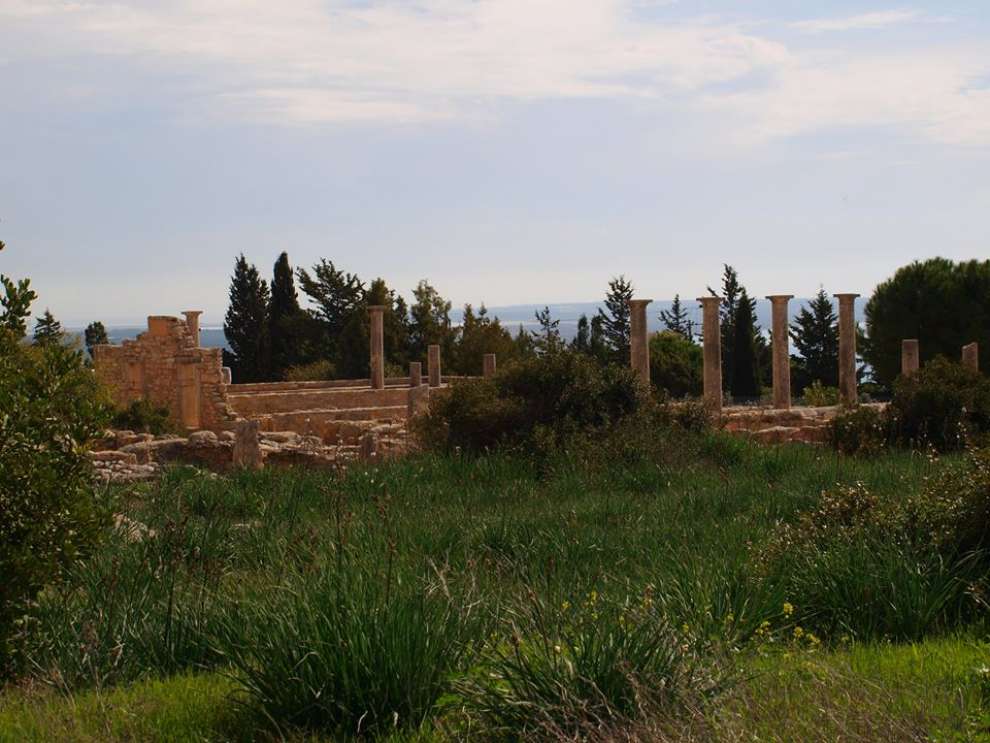 Photo: Thomas Katsionis

The sanctuary underwent many extensions and conversions in three different historical periods. The Archaic Sanctuary grew significantly in the 7th century BC, the Ptolemaic Sanctuary belonging to the 3rd century BC and the Roman Sanctuary in the 1st century AD. The Archaic Sanctuary was originally a closed place in the center. Today's ruins date back to the 1st century AD. The site of the sanctuary is a palaestra, a gallery, a treasury, the baths, the Archaic mosque, the circular monument, the central courtyard and the temple of Apollo. The 365 BC was destroyed by an earthquake. It is worth mentioning that the remnants of the circular monument found were supposed to be processions or dances around a garden of sacred trees.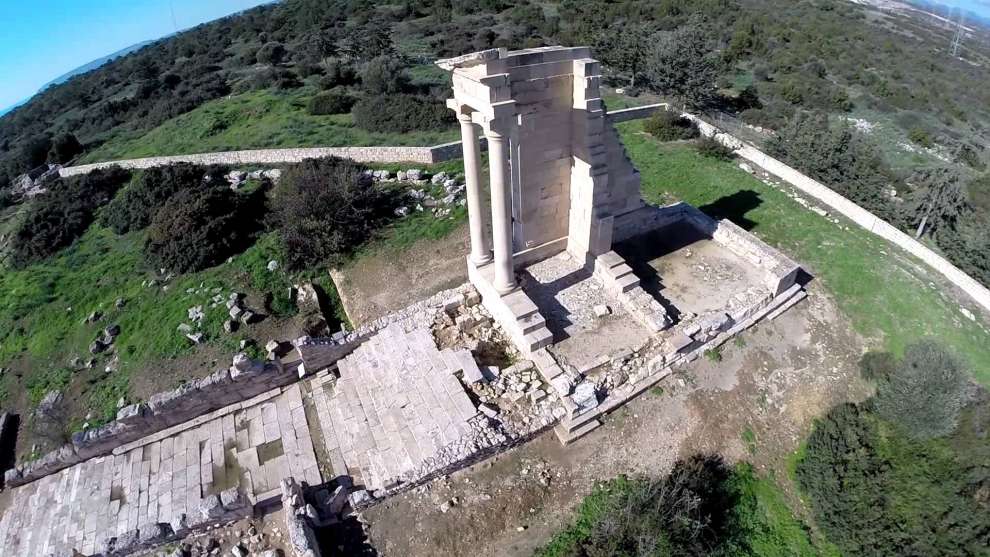 Photo: Cyprus Aerial Photography

The Roman sanctuary of Apollo had two basic architectural phases. The first dates back to the end of the Classical or Proto-Hellenistic period and the second half of the 1st century AD. The temple was destroyed by a major earthquake in 365 BC.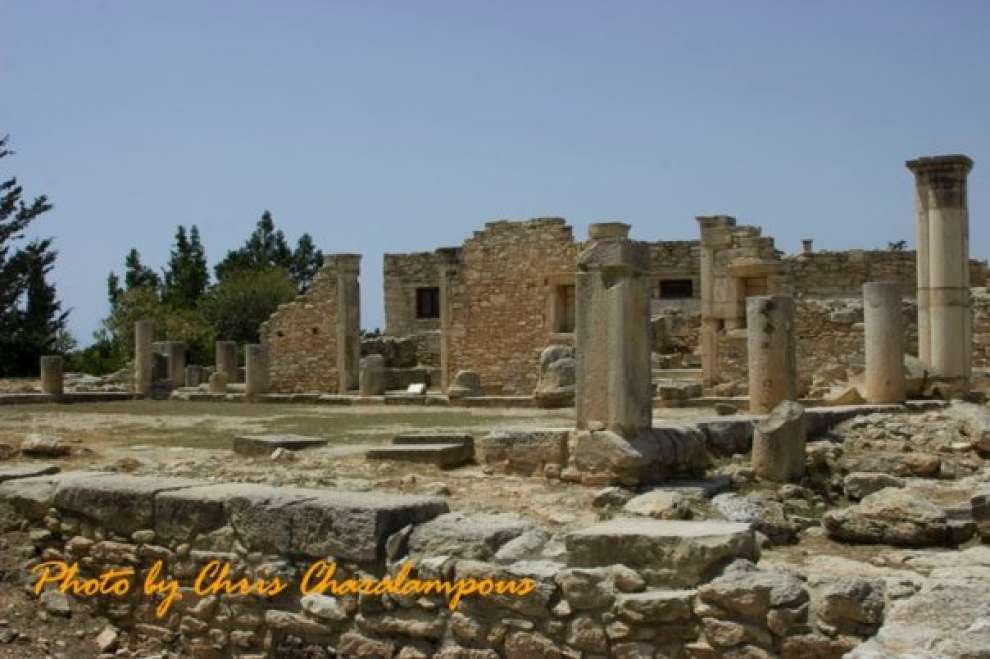 Photo: Christodoulos Charalampous

In the southeastern part of the sanctuary is the palaestra, a central courtyard surrounded by colonnades, which was the place where the athletes practiced. In the sanctuary there are also Roman baths. Both the baths and the palaestra are outside the main sanctuary.

The majority of the monuments, as they are today, belong to the restoration that took place in the temple in the 1st century A.D. and consist of the Temple of Apollo, the pilgrimage halls, the "palaestra", a bath complex and the sacred enclosure.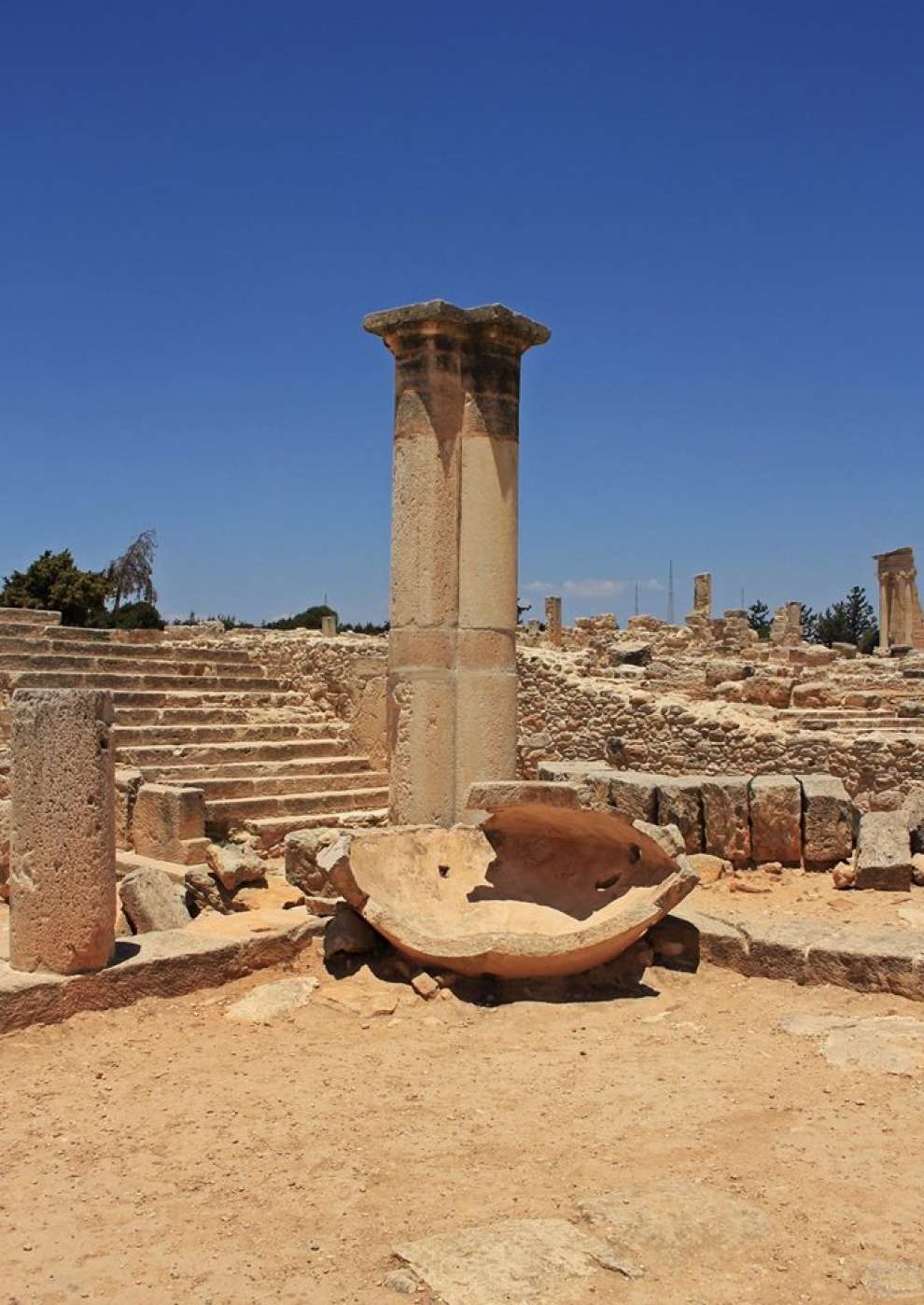 Photo: Cyprus' Archaeology

The destruction and abandonment of the temple dates back to the end of the 4th century. A.D.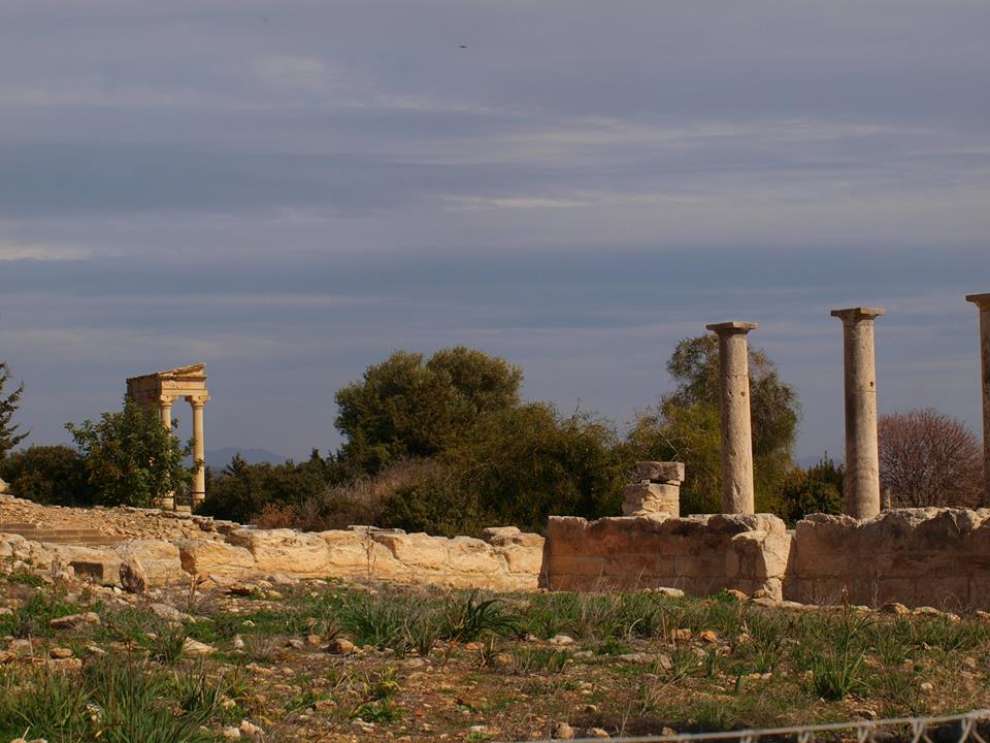 Photo: Thomas Katsionis

For the map of the area, click HERE