Kourion (Curium)
An ancient city on the southeastern coast of Cyprus
In ancient times, Kourion was an important kingdom and it is located on the southeastern coast of Cyprus near the Episkopi Limassol. The once thriving city of Curium was destroyed after the great earthquake of 365 AD. Herodotus and Strabo say it was a colony of Argies, one of the richest kingdoms of Cyprus. According to mythology, Kourion's settler was Kurira's son Curie.
The first archaeological findings of the site date back to the 8th century. B.C. and related to the worship of Apollo Ylata. The sanctuary of Apollo was a place that was one of the most important worship centers of the island and was abandoned in the 4th century. A.D. The partially restored temple was built in phases during the late Classical or Early Hellenistic period and Roman period.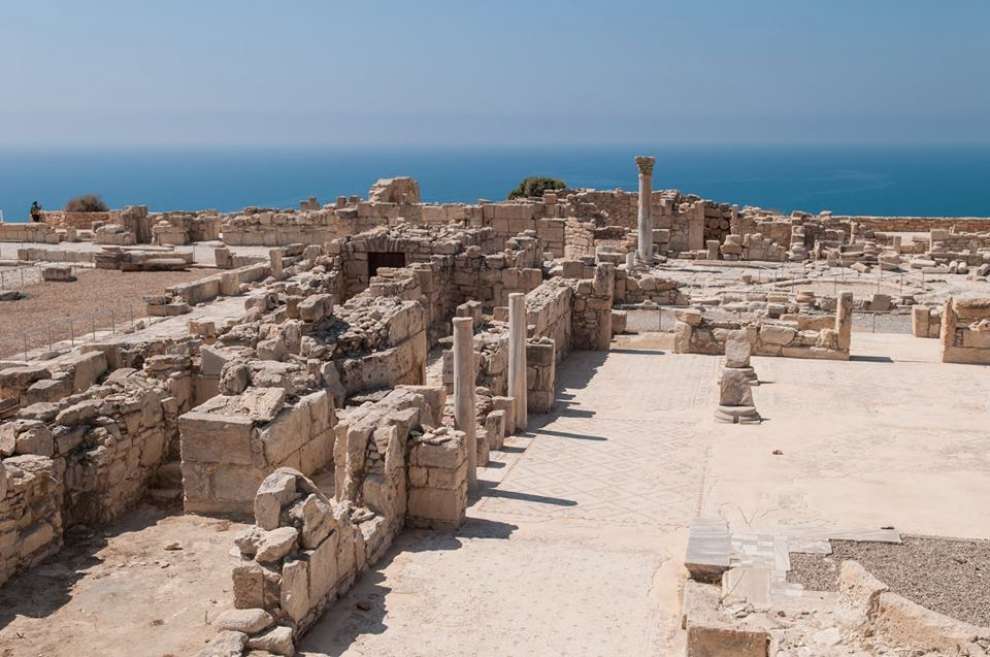 Photo:Μακης Χρυσομαλης

The center of the archaeological site is the Greco-Roman Theater, which was built in the 2nd century BC. and expanded in the 2nd century AD. and could accommodate up to 3,500 spectators. Theater is now used for musical outdoor theatrical performances, especially during the summer months.
To the east of the theater are the ruins of the House of Eustolis, which was originally a private mansion, and later in the Early Christian period it was transformed into a public recreation center. It is a medium-sized mansion with mosaic floors of the 5th century. Such mosaics also come together in the House of Achilles and the House of Gladiators.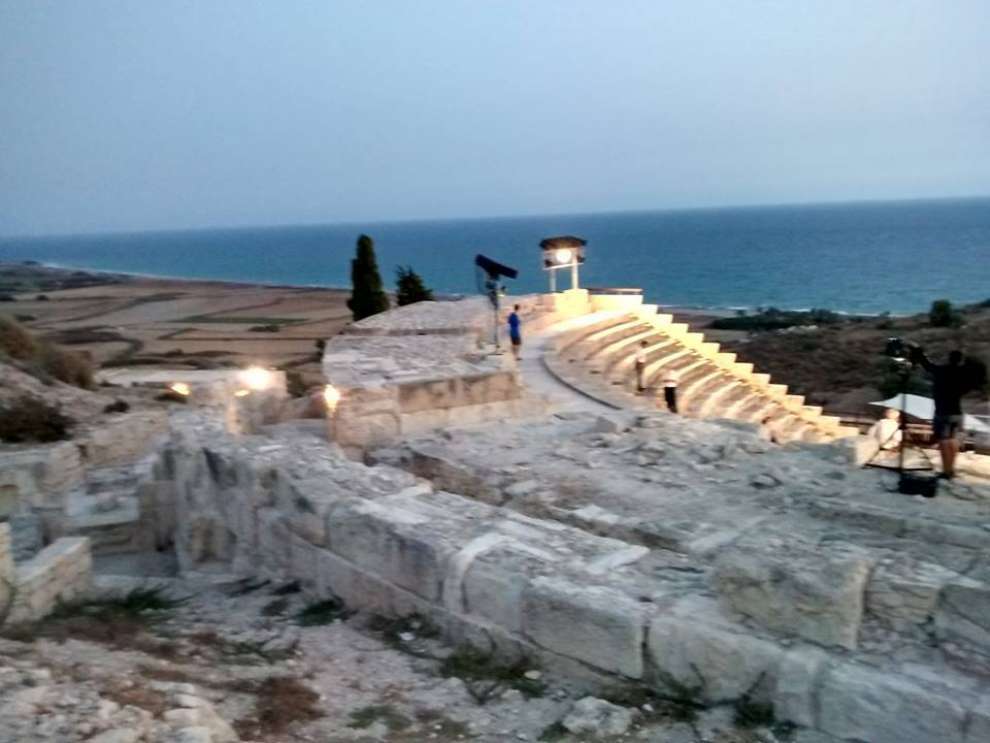 Photo:Panagiotis Altunis

The ruins of the Roman Agora date back to the early 3rd century, with additions to the Early Christian Period. This market is surrounded by galleries with marble columns on both sides. On the northwest side are the public baths and a small temple, Nymfaio, dedicated to water nymphs.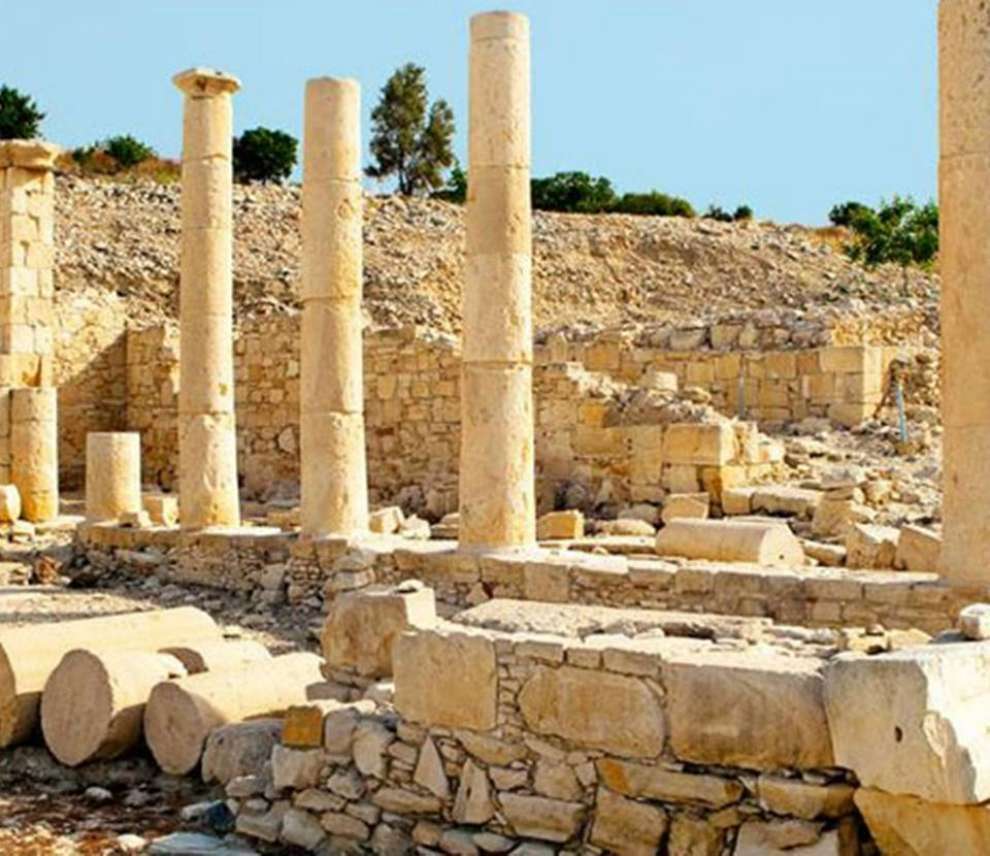 Photo:Minimal Flower
In the area of Kourion, you will also see an Early Christian Basilica dating back to the 5th century, while the Kourion Stadium is 1 kilometer west, on the right side of the road to Pafos.
Area:

Limassol

Address:

Kourion, 19 km west of Limassol on the way to the city of Pafos

Τηλ. Επικοινωνίας:

Tel. Communication: 25 934 250

Working Hours:

September 16 - April 15: Daily: 08:30 to 17:00
April 16 - September 15: Daily: 08:30 - 19:00

Operating Period:

Throughout the year except 25 December, 1 January and Easter Sunday.

Entry price:

€4,50
For organized groups of more than 10 people, there is a 20% reduction in the entry price.
The Department of Antiquities can issue special entrance cards for all museums and ancient monuments: (1) One-day card - € 8,50, three-day card (3) - € 17,00, seven-day card - € 25,00.

Disabled Access:

Partly accessible for people with wheelchairs.

Website:

Other:

Hours of operation and entry price are subject to change without notice. We recommend guests to confirm them before they visit.
For the map of the area, click HERE