Windmills of Paralimni
The trademark of Paralimni
On the road that leads from Paralimni to Ayia Napa and Protaras you will see the windmills of the Famagusta District. For decades they stand there and are the trademark of the area.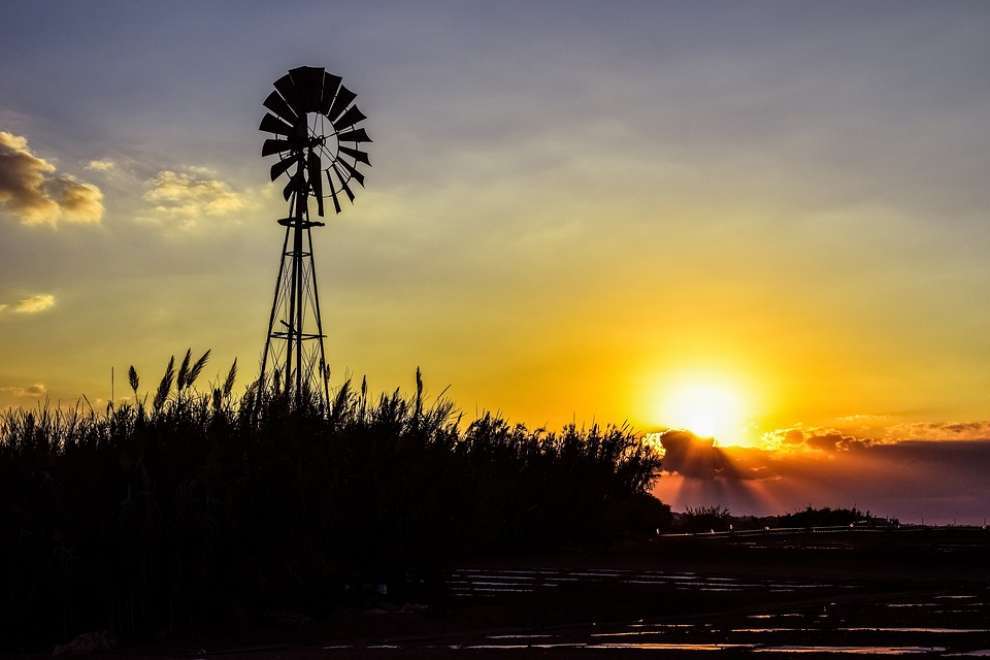 Most of the windmills date back to the early 20th century, considering that by 1912 they were only a few. In 1930 they reached 30 windmills, while today (2018) they amount to 1000.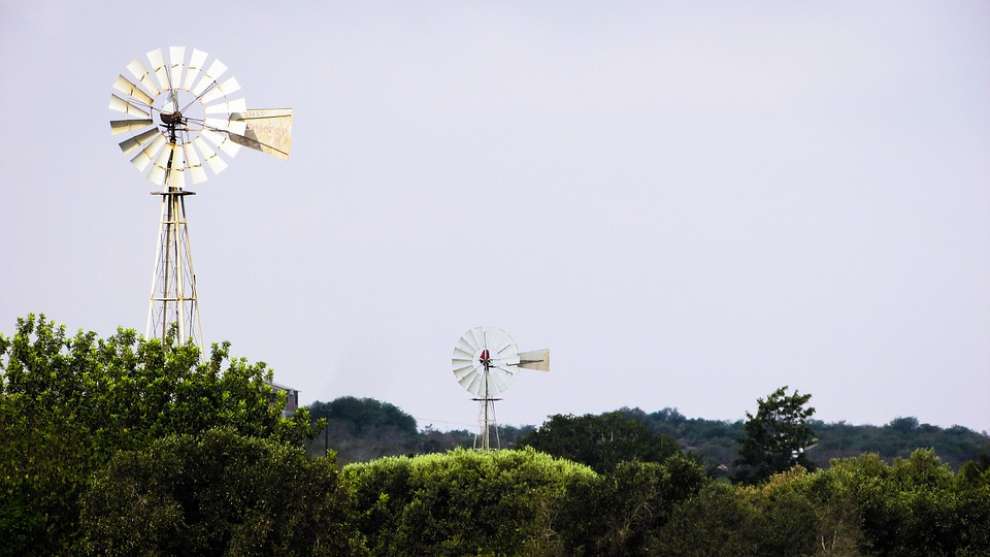 In 2015, the Municipality of Paralimni decided to progressively repair the old windmills, which have been destroyed due to weather conditions and non-maintenance. They chose to do this in order to promote the rural life of the area.
How It Works
It worked by releasing a rope, the impeller rotating parallel to the wind direction, even if it was small. At the base of the windmill there was a well in which the water pumping pump was installed. The rotary motion of the windmill moved the plunger and thus pumped the water, which was stored in a nearby reservoir.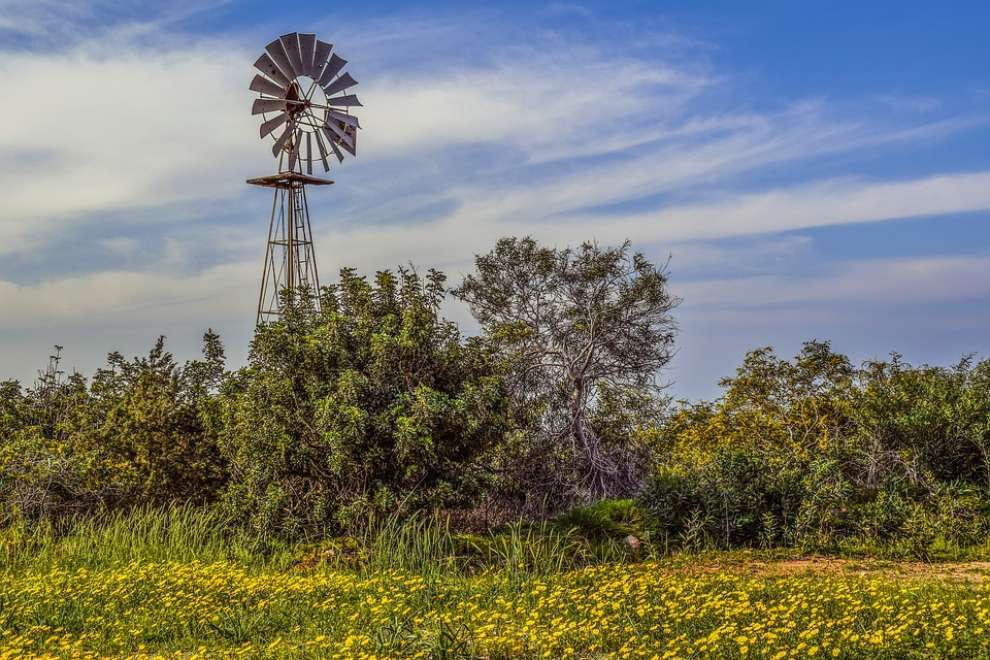 This water was used by the villagers for watering crops in the fields but also for their households as long as it was drinkable.
One hundred years ago, the windmill was vital for the rural life of the Famagusta region and for this reason it is today a "trademark".


For the map of the area, click HERE