Sightseeing in Cyprus
A wealth of history from one end...to the other!
A multicultural blend of Assyrian, Egyptian, Persian, Greek, Roman, Turkish and English influence. Cyprus offers a vast amount of ancient villages, archaic ruins and medieval castles for travelers to explore. The past has certainly been an eclectic one for the island, with island wide historical attractions visually displaying a rich and fascinating story.

Due to its close proximity to Europe, Asia and Africa, Cyprus has always been a desirable conquest for everyone. Each city has compelling sights and attractions, with unique old towns and interesting museums.
Do not leave the island without visiting Cyprus Alives favourite sights and attractions!
- click on the photos to view our list -

All the sites lie less than two hours from your location, so don't miss the chance to take a look at the legendary historical sites of Cyprus!
The Best of Nicosia
(click on the photo and find many more)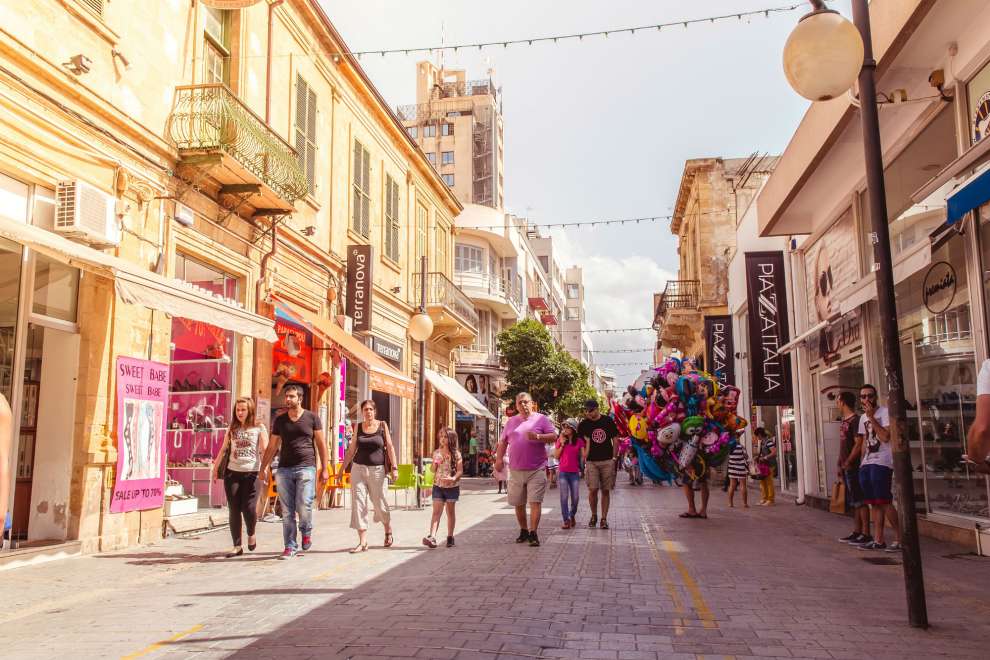 The Best of Limassol
(click on the photo and find many more)
The Best of Larnaka
(click on the photo and find many more)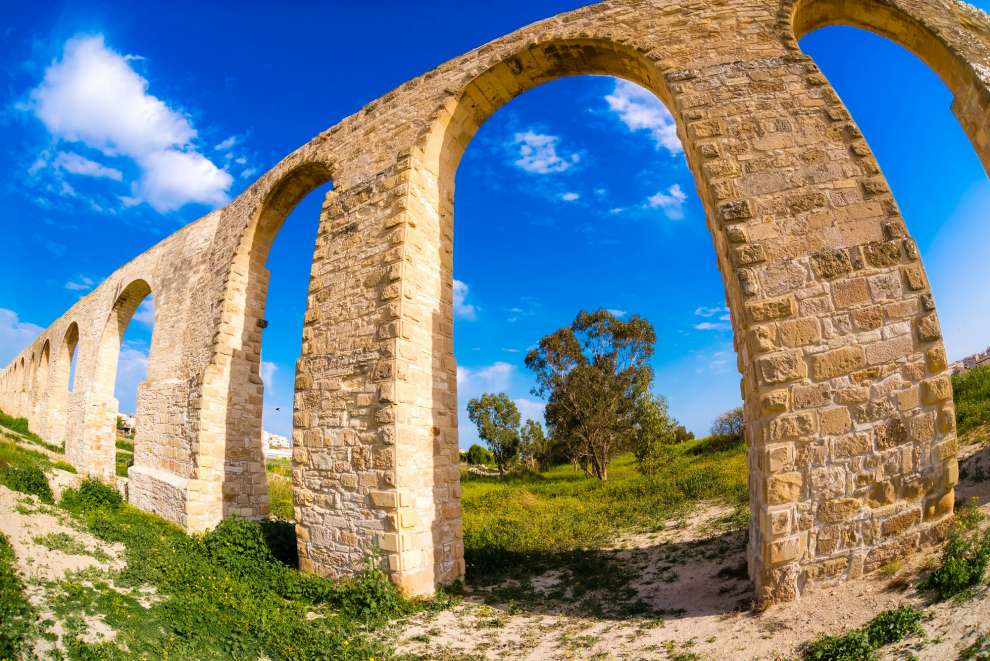 The Best of Pafos
(click on the photo and find many more)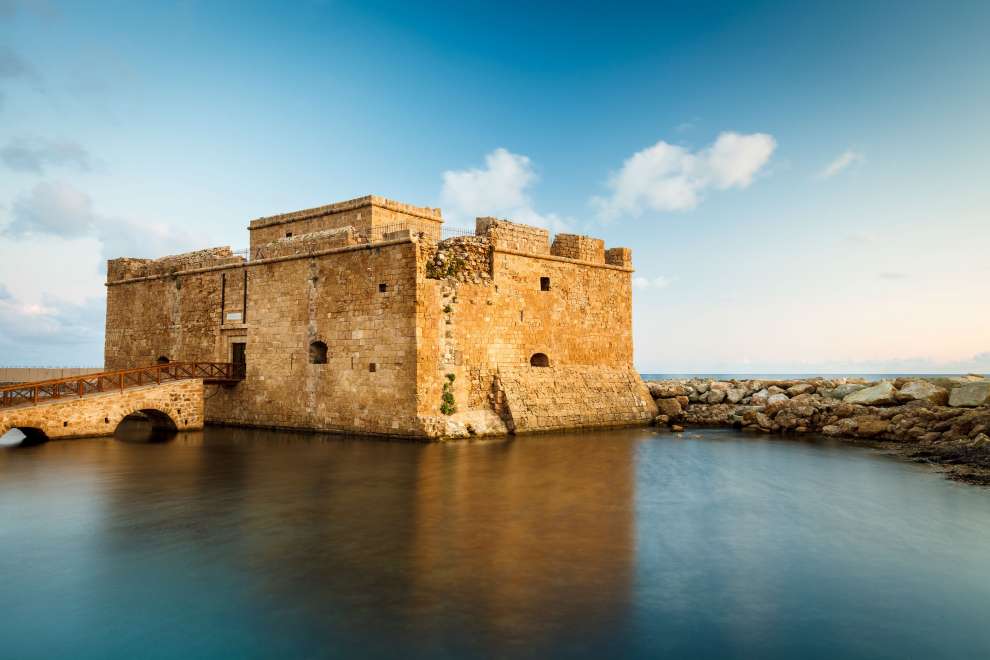 The Best of Ayia Napa
(click on the photo and find many more)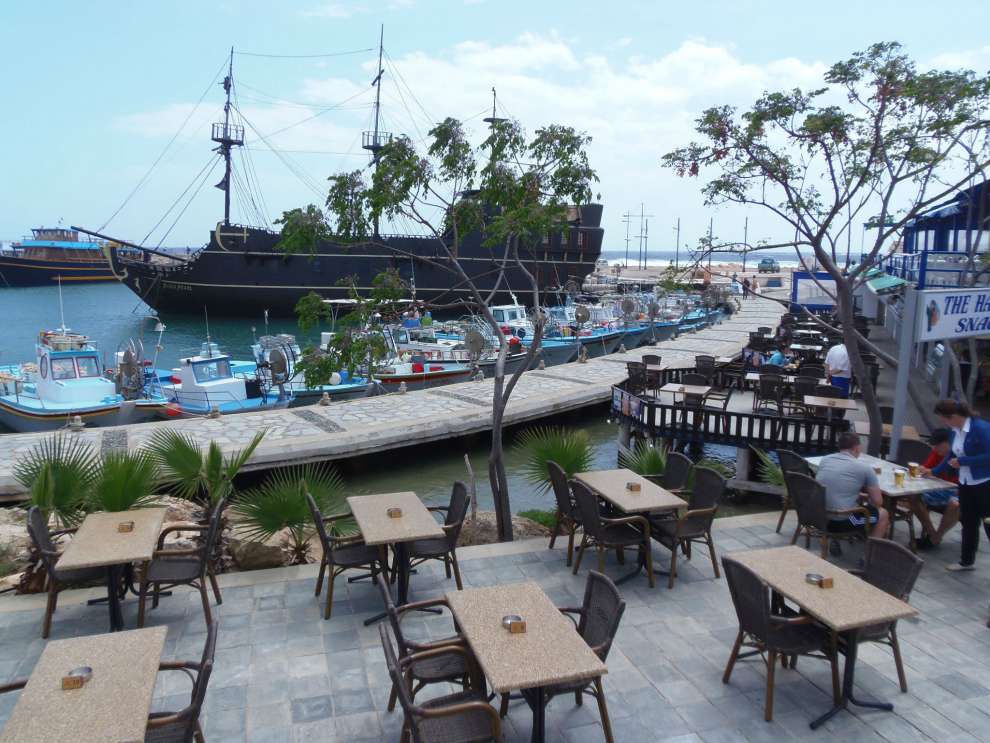 The Best of Protaras & Paralimni
(click on the photo and find many more)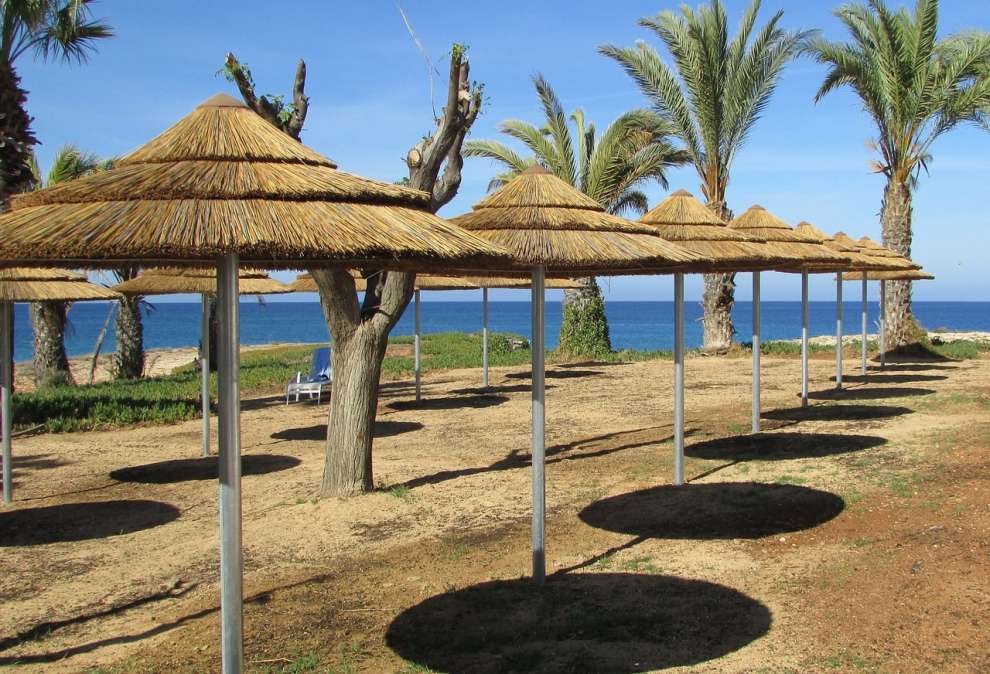 The Best of the Mountains
(click on the photo and find many more)