Cyprus has developed sportsmanship and offers visitors the opportunity to enjoy new and exciting sporting experiences. Due to its fine weather and abundant beaches, the island offers a various number of sports, outdoors and water activities for visitors to enjoy.
In recent years, Cypriot athletes have achieved some notable successes. High jumper Kyriakos Ioannou won medals in the IAAF World Athletics Championships, Commonwealth Games and the Mediterranean Games. Sprinter Eleni Artymata has also won multiple medals in the Mediterranean Games, including gold medals in the 200 metres in 2009 and 2013.
Cyprus regularly sends athletes to the Olympic Games. Pavlos Kontides, competing in the men's Laser class sailing event, won the country's first-ever Olympic medal in 2012. Before that, Karolina Pelendritou won twice the first medal in Special Olympics in 2004 and 2008 for swimming in 100 meters (front swimming) while the same year finished 3rd in 300 meters (mixt swimming). In 2012 she finished 2nd in a race of 100 meters (front swimming) and now like all of our athletes she is preparing for her next goal.
When it comes to tennis, Marcos Baghdatis is the most famous Cypriot tennis player. He reached the 2006 Australian Open final and was a semi-finalist of the 2006 Wimbledon Championship.
Last but not least, football is the most popular spectator and participation sport on the island. Anorthosis F.C. made history in 2008 by being the first Cypriot team to qualify to the UEFA Champions League group stage.
As for shoes, clothes and accessories for all sports, you will find a wide variety with unbeatable prices at Mike Sport in Limassol and Larnaka. It has the widest variety of branded athletic items at the lowest prices. Visit today's No 1 athletic SHOP.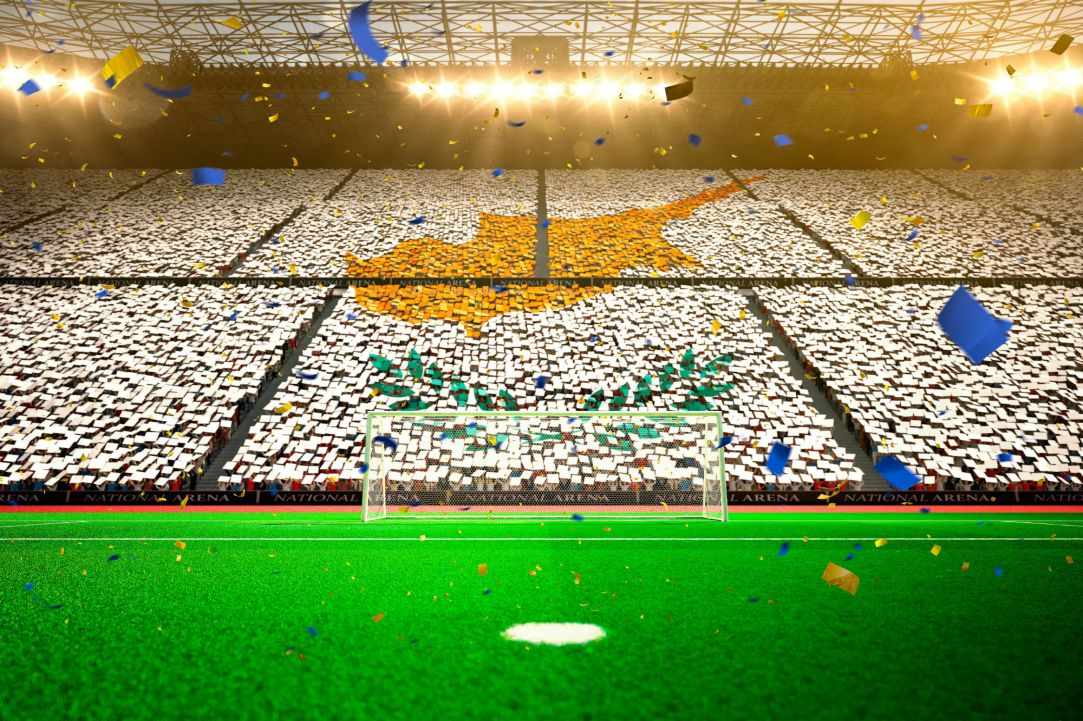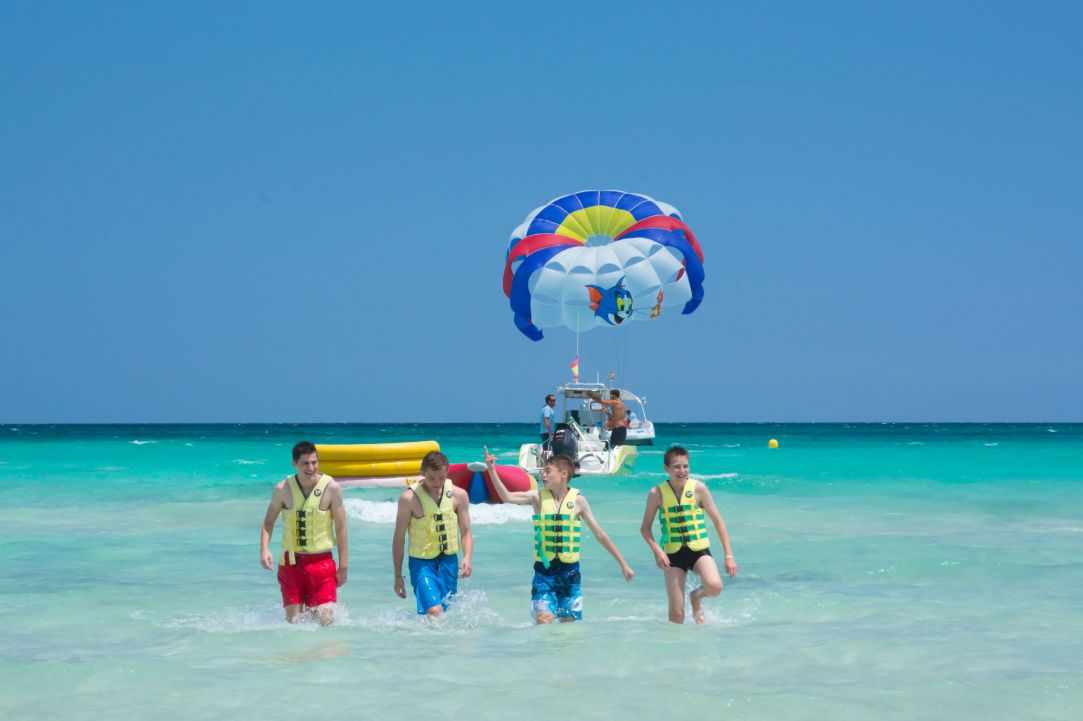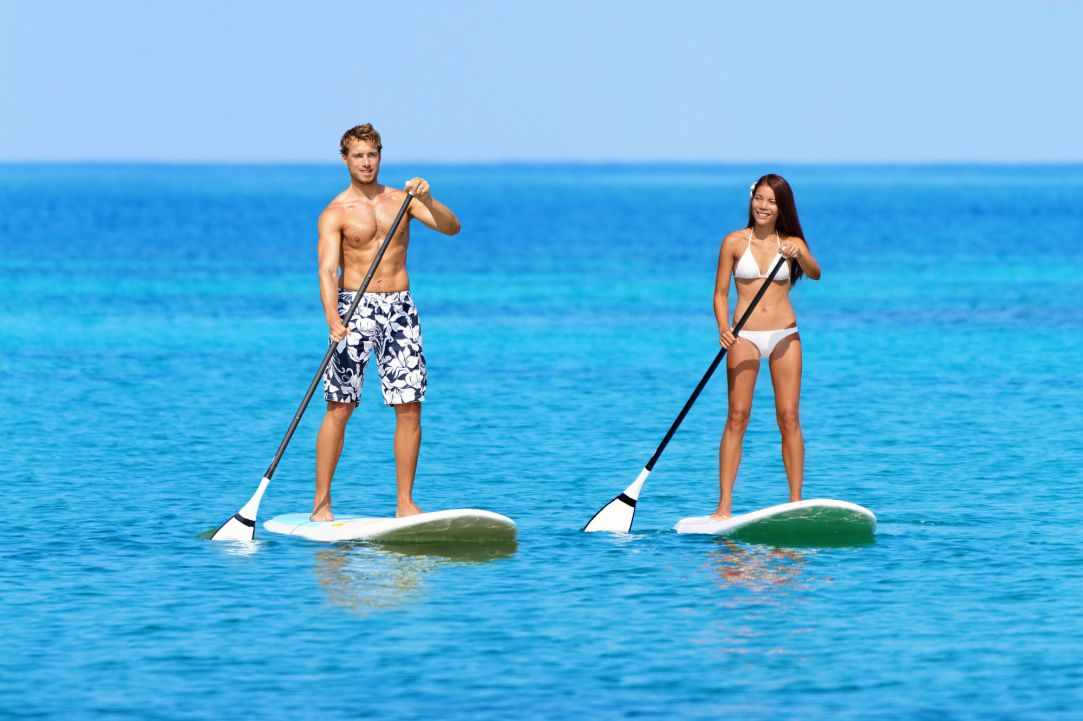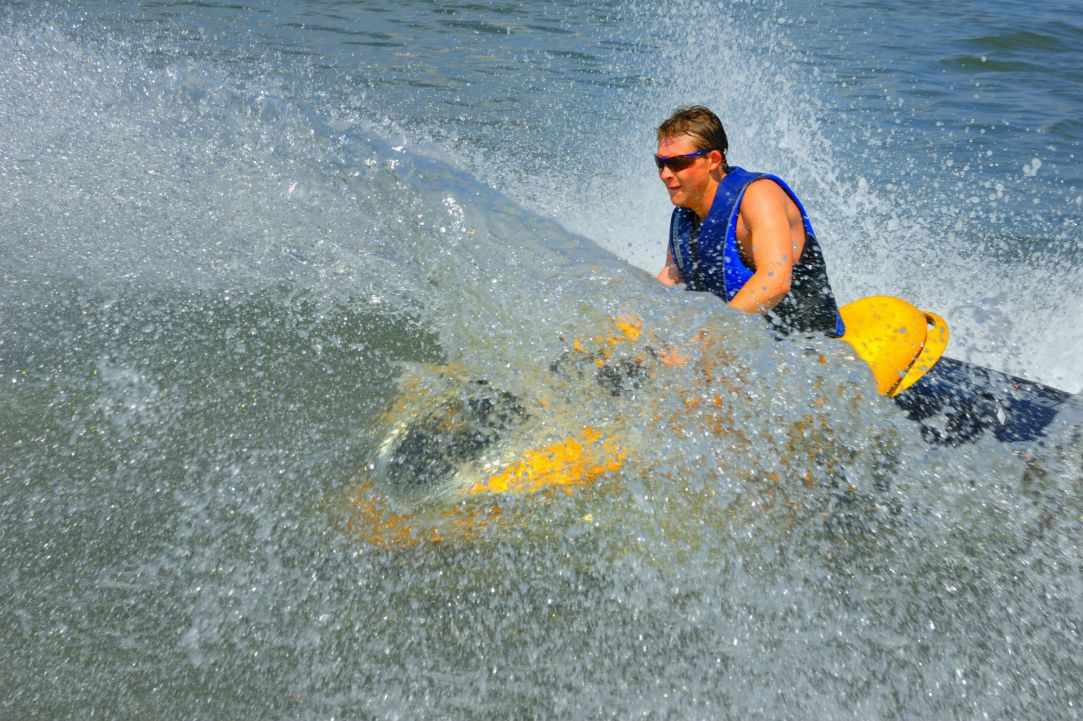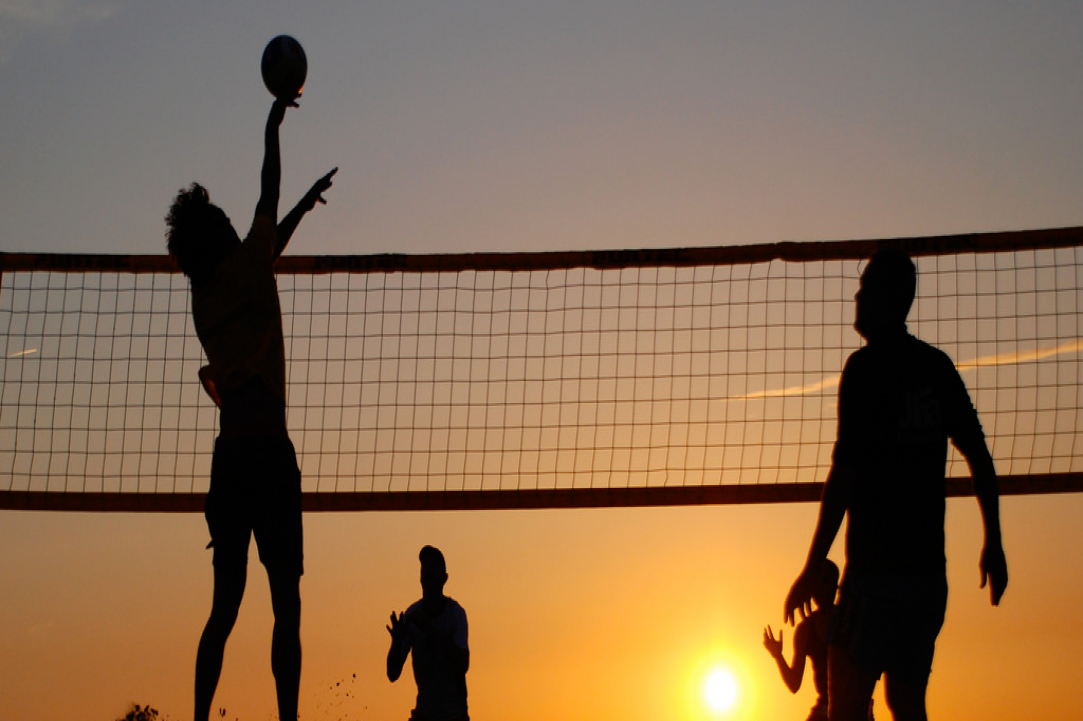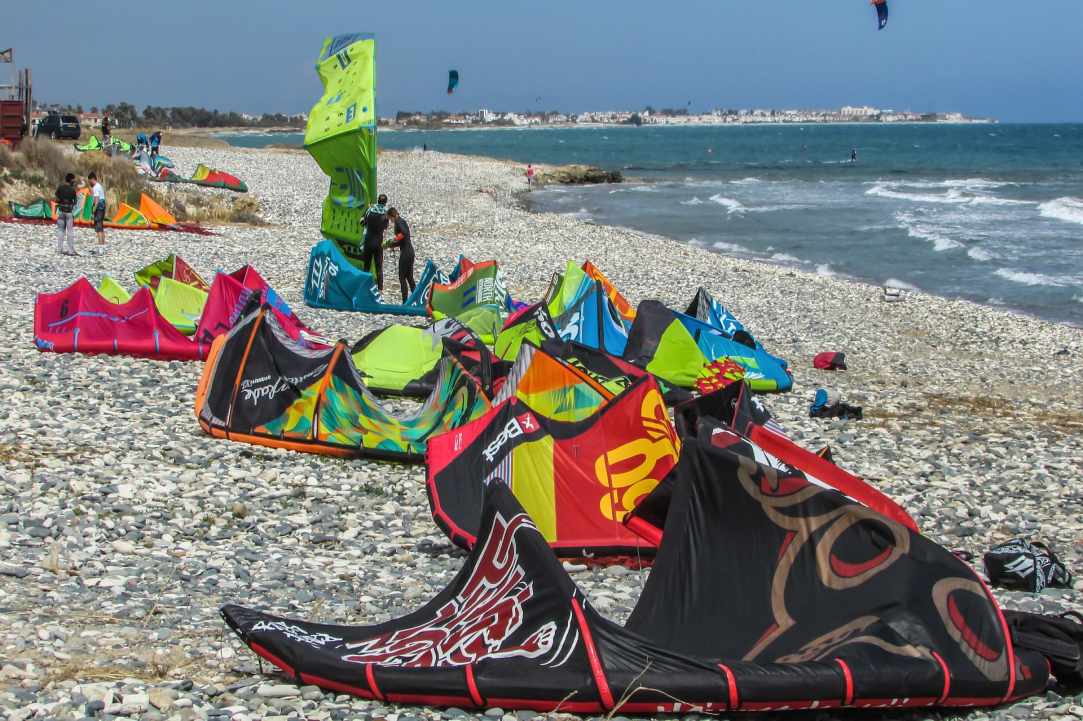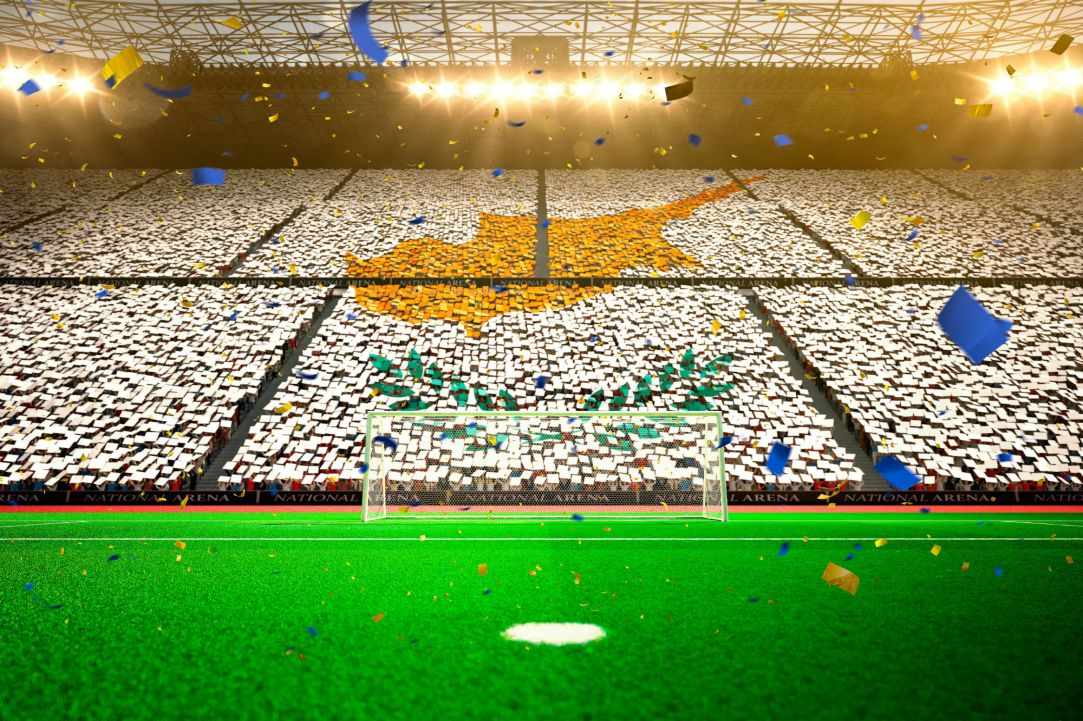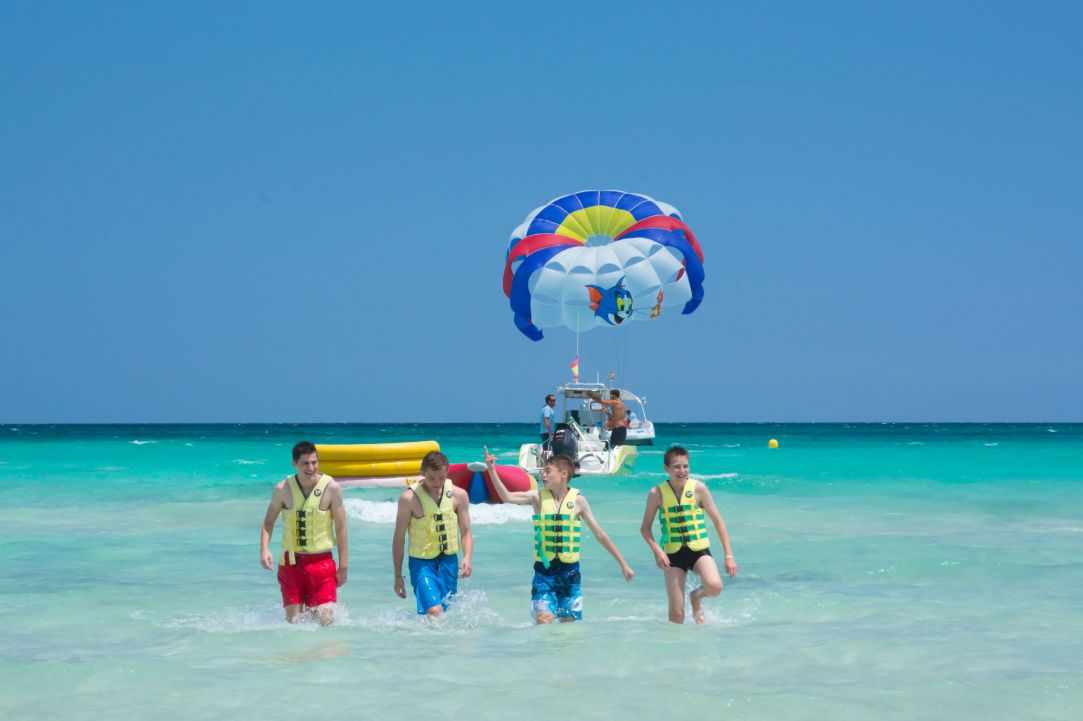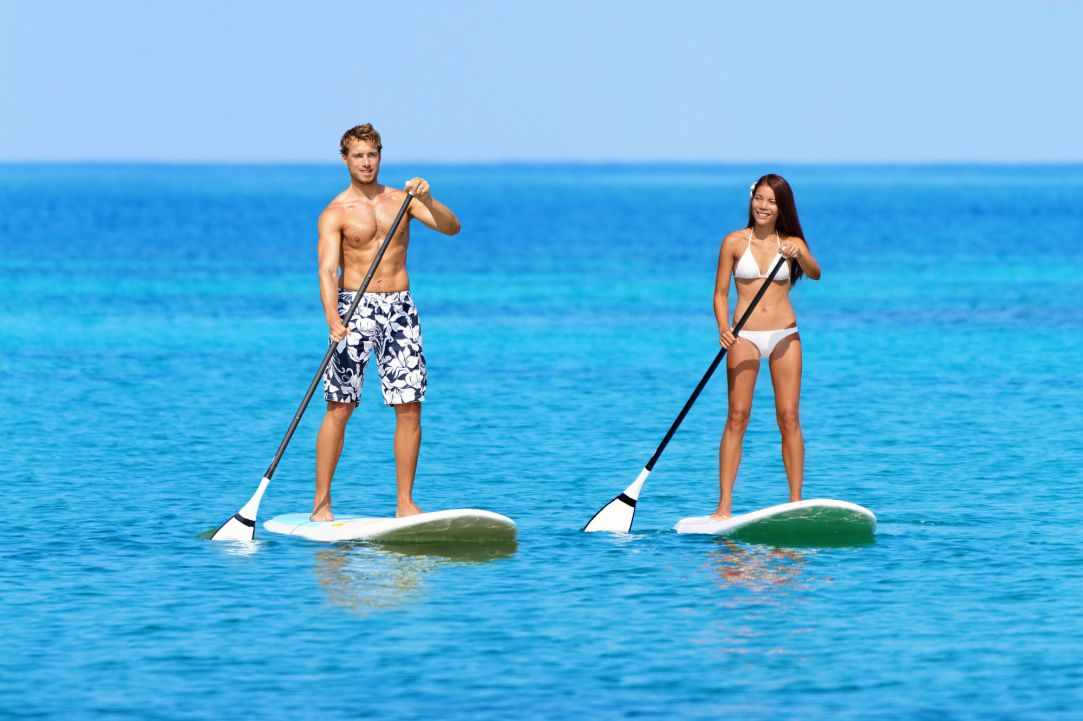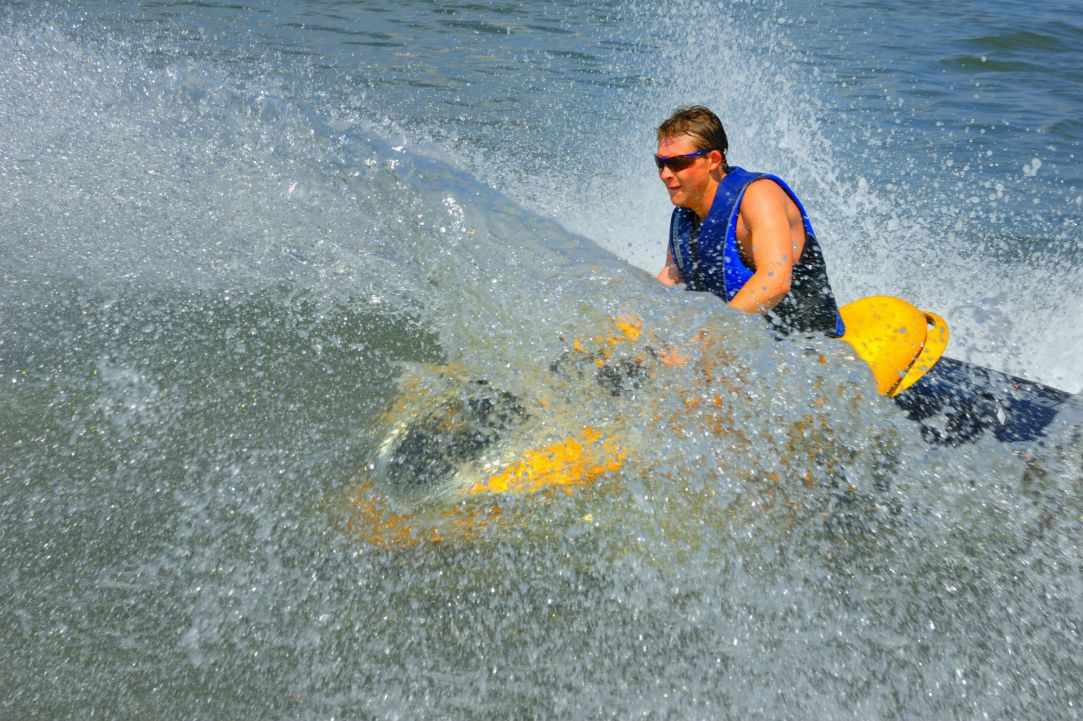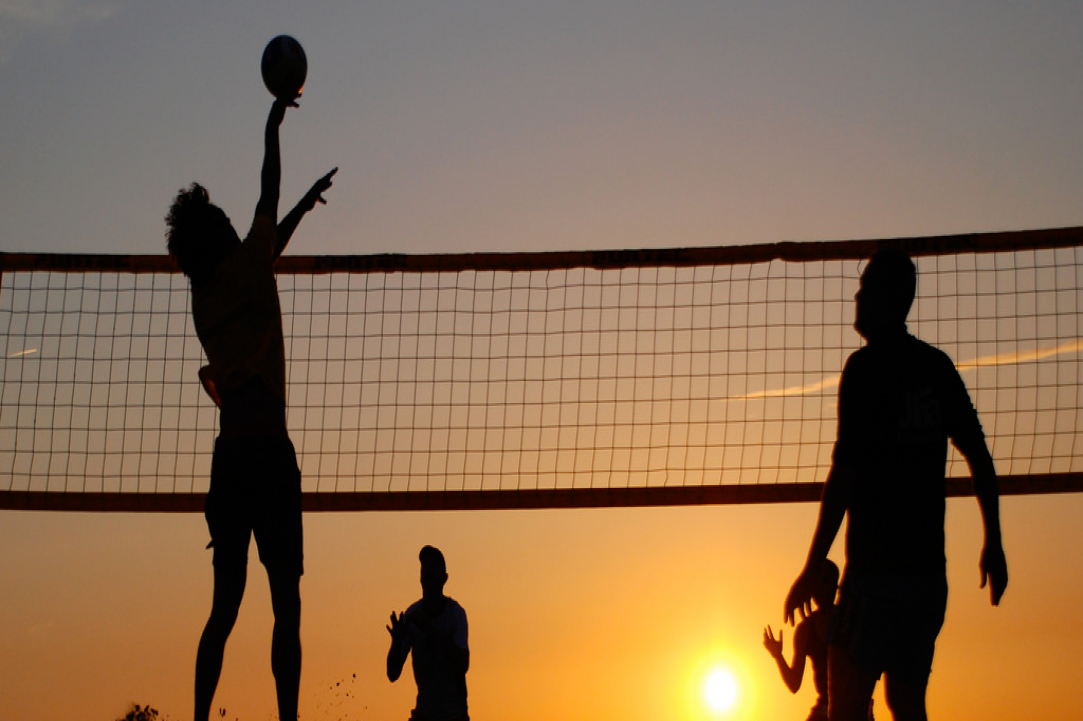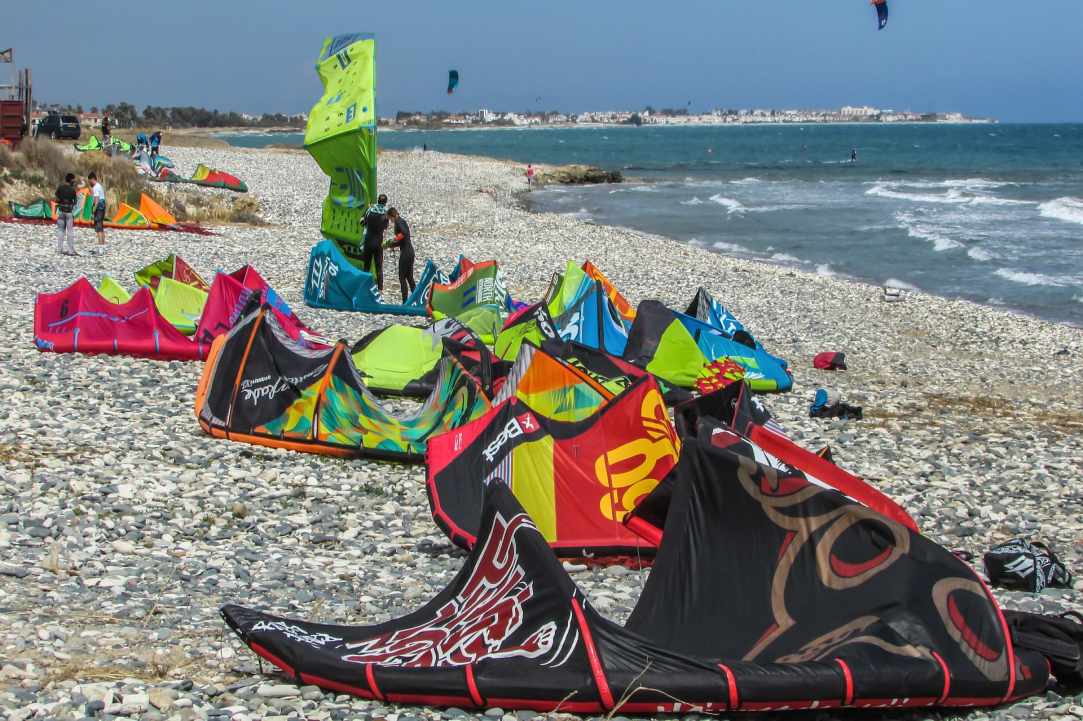 Latest (105) articles about SPORTS