Welcome to Cyprus Mountains (Troodos)
The Lungs of The Island!

Troodos has become well known, for its Nature Trails, Scenery and Landscapes. Troodos was formed on the Tethys sea floor, which then extended from the Pyrenees through the Alps to the Himalayas. It is regarded as the most complete, intact and studied ophiolite in the world. It is a fragment of a fully developed oceanic crust, consisting of plutonic, intrusive and volcanic rocks and chemical sediments. The stratigraphic completeness of the ophiolite makes it unique. It was created during the complex process of sea-floor spreading and formation of oceanic crust and was emerged and placed in its present position through complicated tectonic processes related to the collision of the Eurasian plate to the north and the African plate to the south, a process that eventually formed the island of Cyprus.
The slowing and near-cessation of this process left the rock formations near intact, while subsequent erosion uncovered the magma chamber underneath the mountain, allowing a viewing of intact rocks and petrified pillows lava formed millions of years ago, an excellent example of ophiolite stratigraphy. Troodos is the largest mountain in the island and it's highest peak is Mount Olympus at 1,952 meters, which hosts four ski slopes.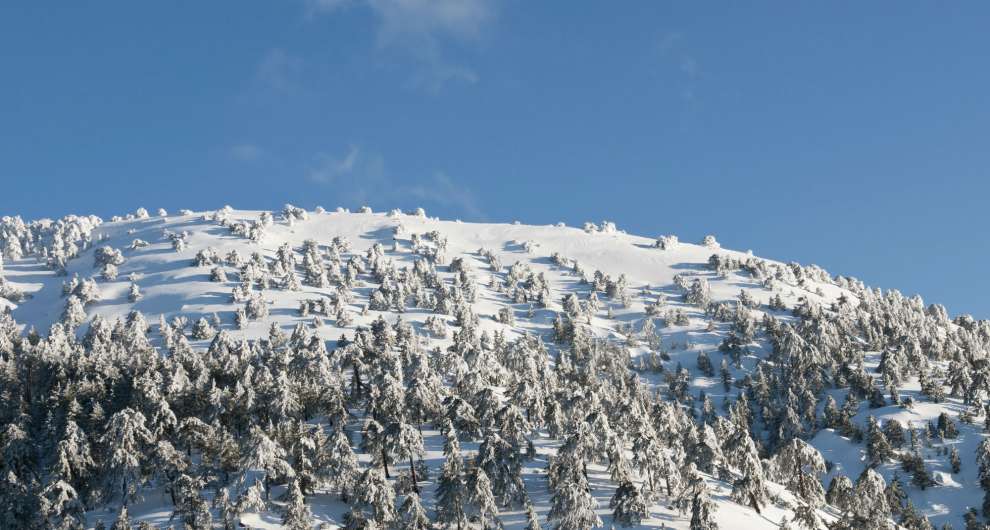 The area has been known since ancient times for its copper mines, and in the Byzantine period it became a great centre of Byzantine art, as churches and monasteries were built in the mountains, away from the threatened coastline.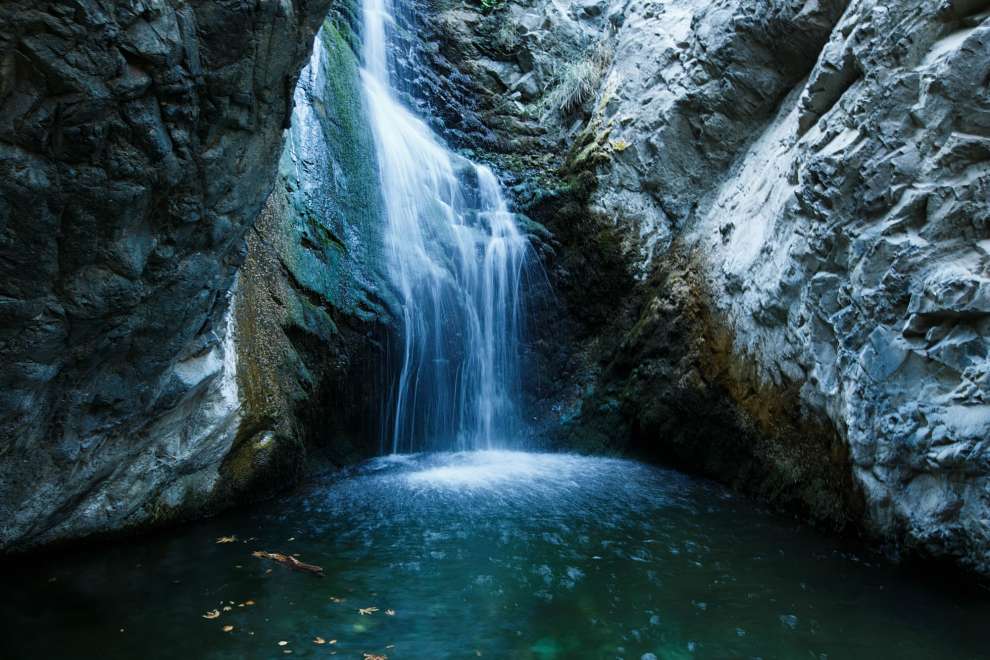 Troodos villages are: Pedoulas, Phini, Fikardou, Agros, Platres, Evrychou, Louvaras, Kourdali, Kalopanagiotis, Pachna, Malia, Prastio, Omodos, Kouka, Kilani, Prodromos, Galata, Kakopetria, Palaichori, Pelendri, Moutoullas, Dora, Kyperounta, Arsos, Vasa Koilaniou, Spilia, Lania and Marathassa Valley
All villages of Troodos are offered for agrotourism and a nice visit to the mountain beauty of Cyprus.