Medea Experiment
One Performance - Experiment based on Heiner Müller's texts
Medea is the symbol of man-eating and self-centered tendency of human towards nature, society and their self. Medea, an archetype, a female symbol.
In the "Medea Experiment", two male actors, like no gender beings, interpret their body as their main denominator.
The script is based on the triptych: Shattered Shore - Medeas Material - Place with Argonauts, one of the greatest German writers, by Heiner Müller.
Direction / Personalization / Editing / Dramaturgic Processing: Maria Poi
Actors: George Joseph, Fotis Karalis
Translation: Eleni Varopoulou
Costumes: MINDY BOUTIQUE
Sets: Maria Poevi
Cinematography - Video Editing Art: Petros Solomou
Musical Editing: Maria Poevi
Audio editing: Katerina Skordi
Lighting: Nikolas Demetriou
Poster Design: Carol Argyrou
Photos: Giannos Chilia
Participates in Video Art: Maria Poevi
Reservations: 99588103, 99648605
Sponsors: MINDY BOUTIQUE, MORK, ZERVA, MICA COPY CENTER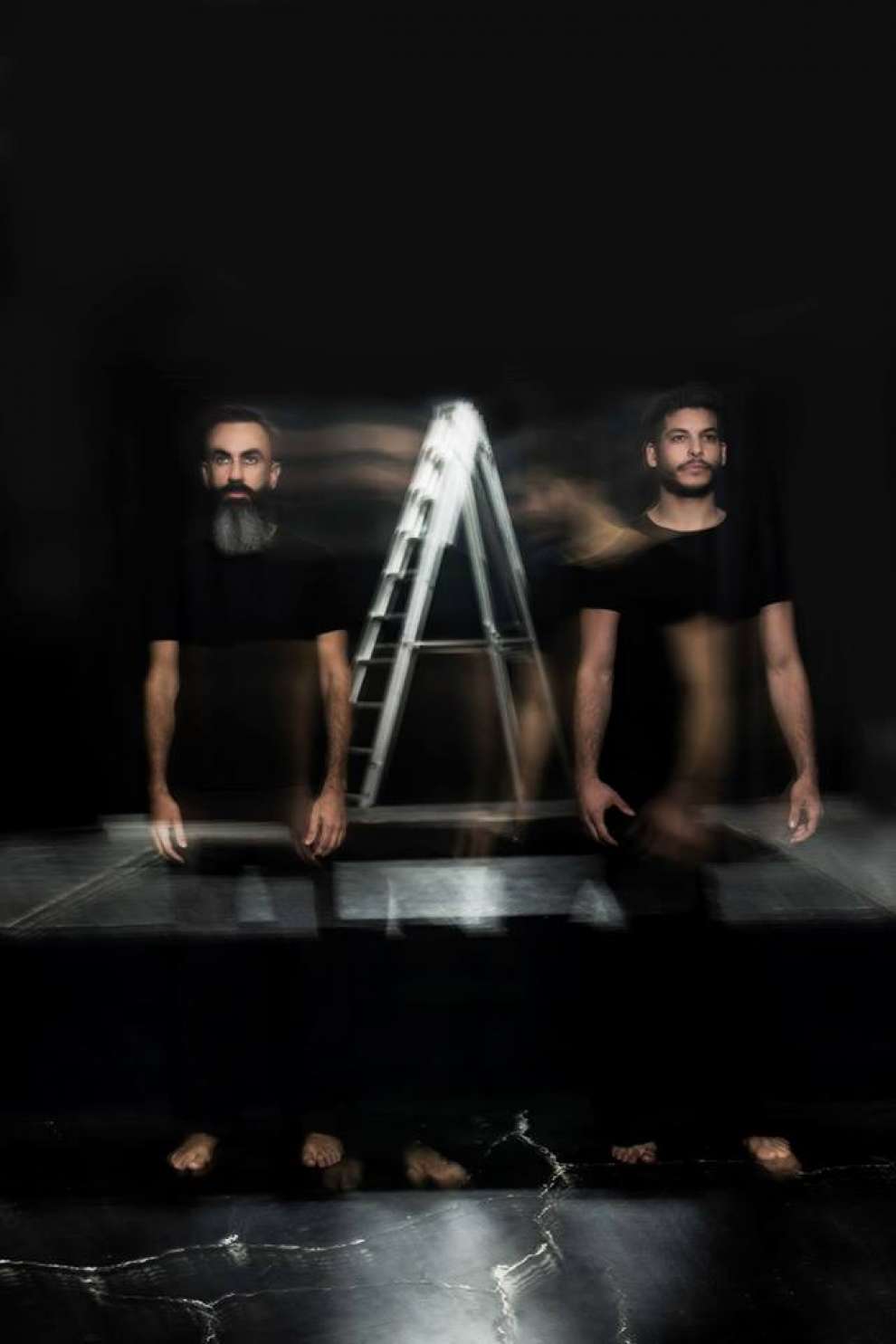 Every Thursday and Friday
From Thursday January 4 2018 until Friday January 26 2018
Time: 20:30
@WhereHaus 612
Michael Kusoulides 5, Industrial Area of Pallouriotissa, Nicosia Cyprus
Price: €12 / €10
Communication: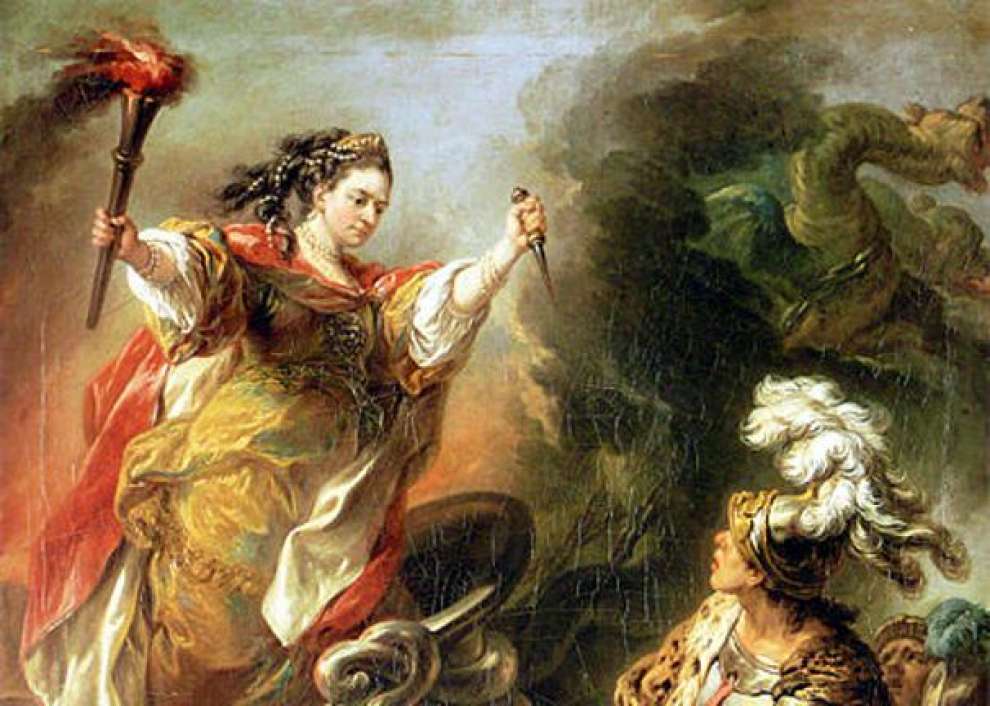 Photos from the page Μήδειας Πείραμα on Facebook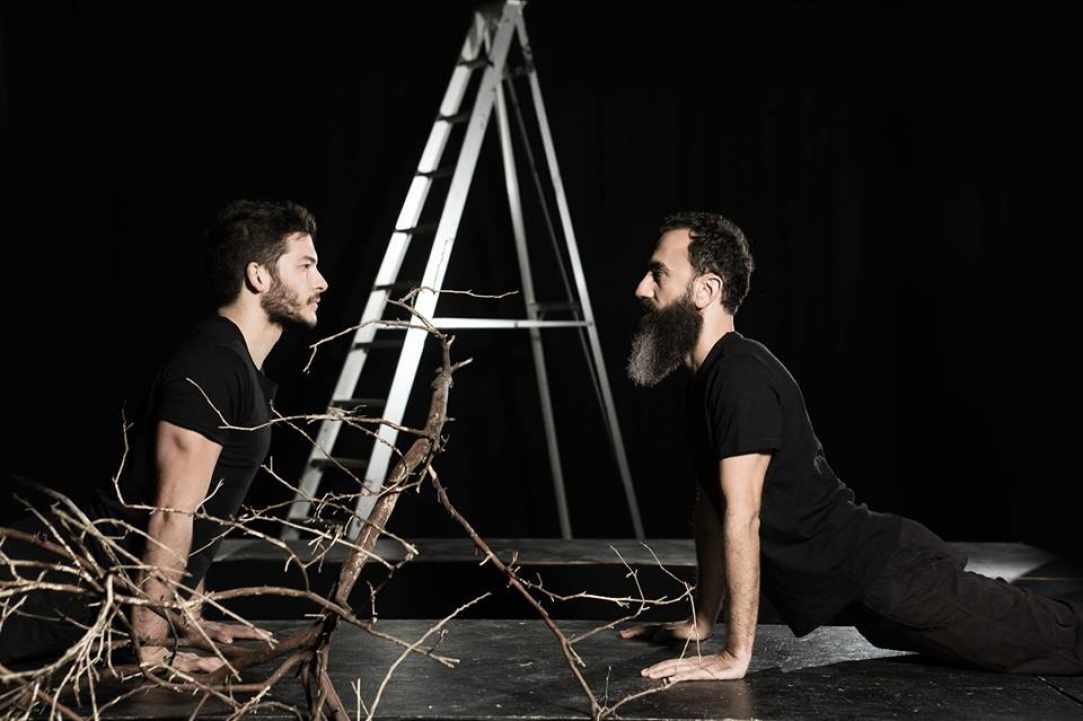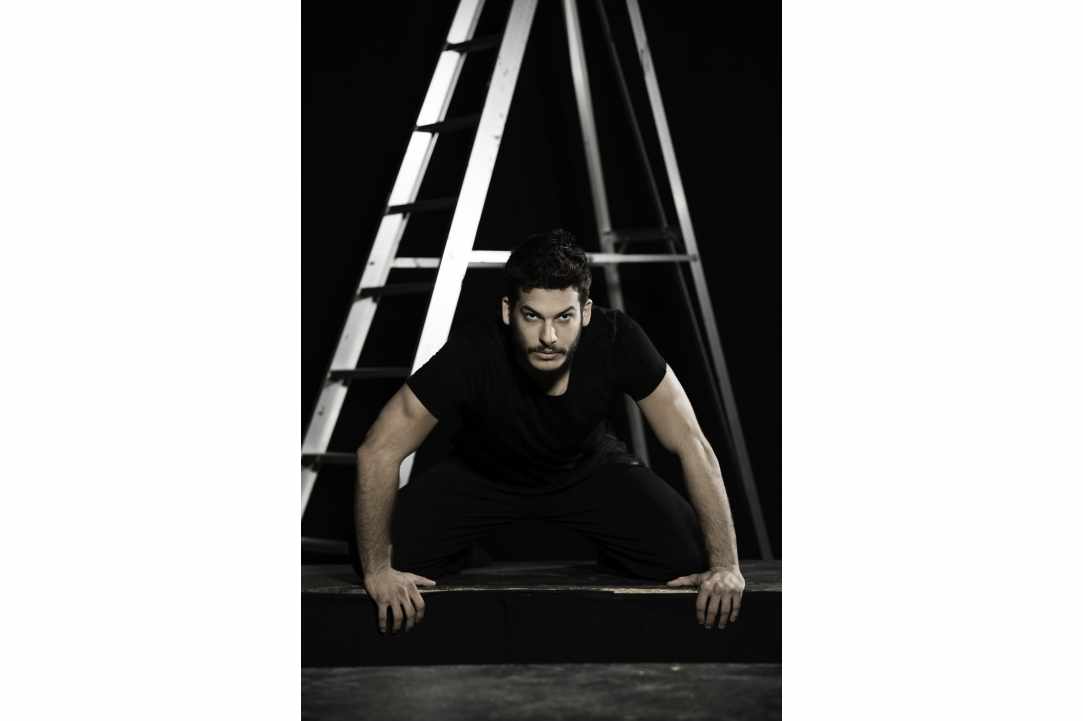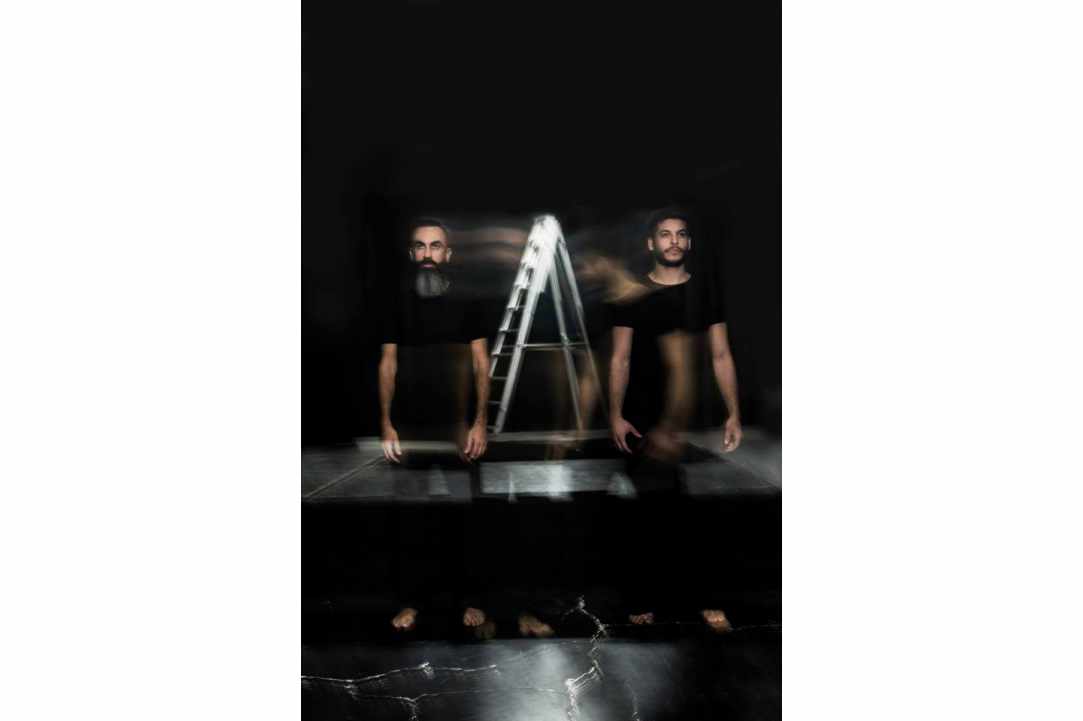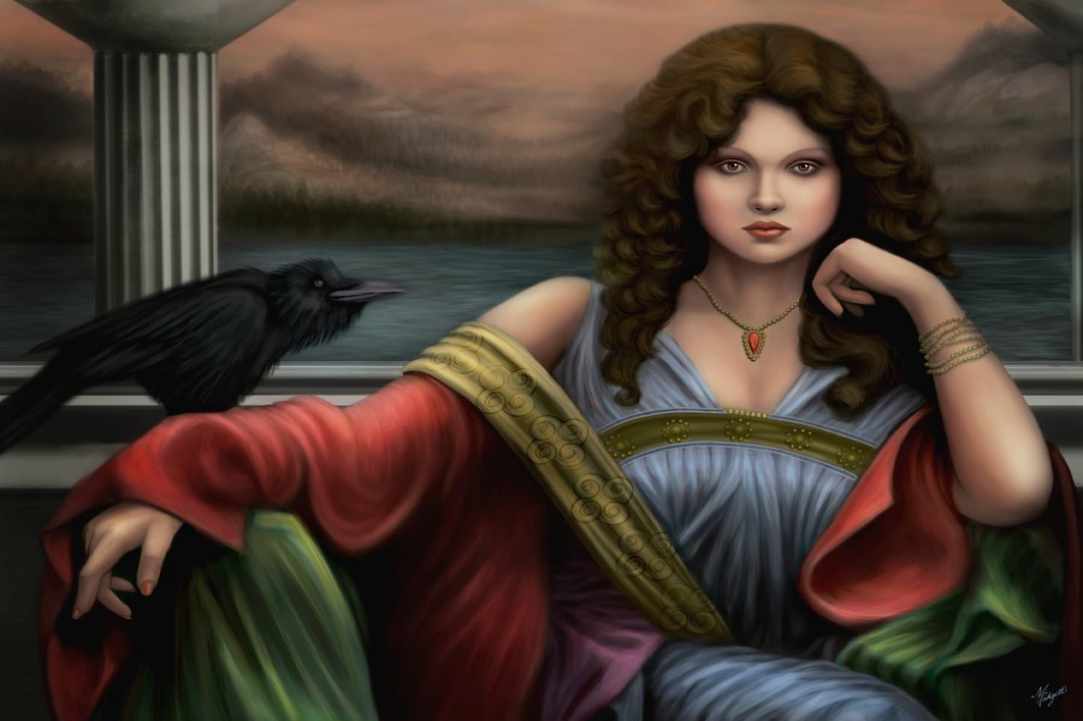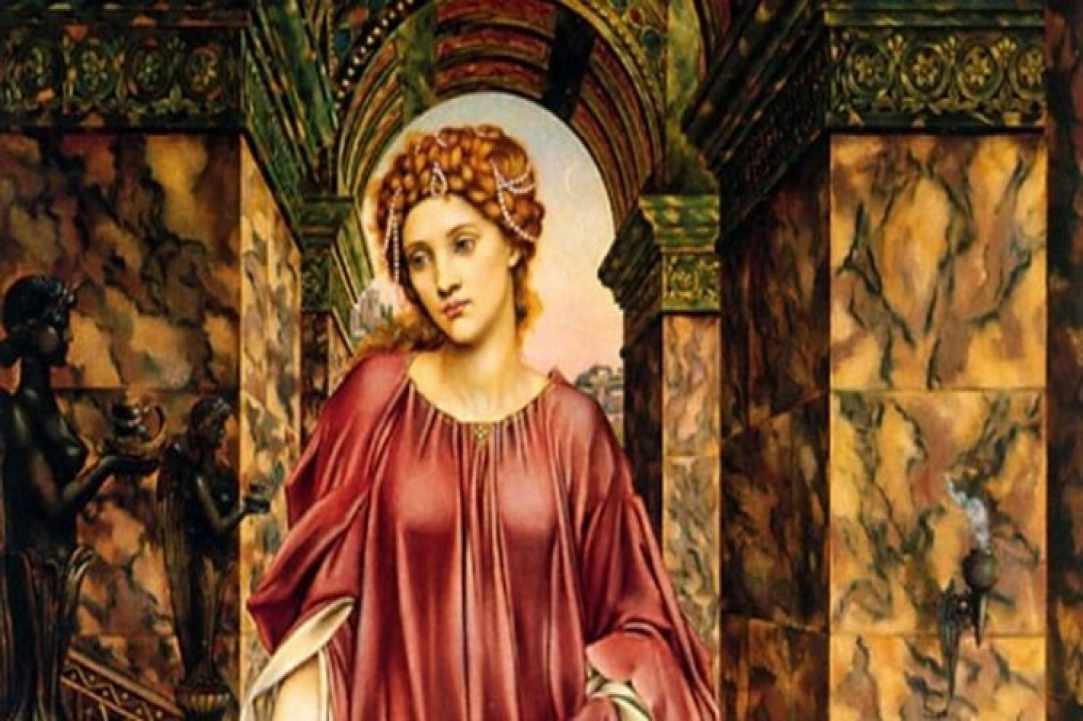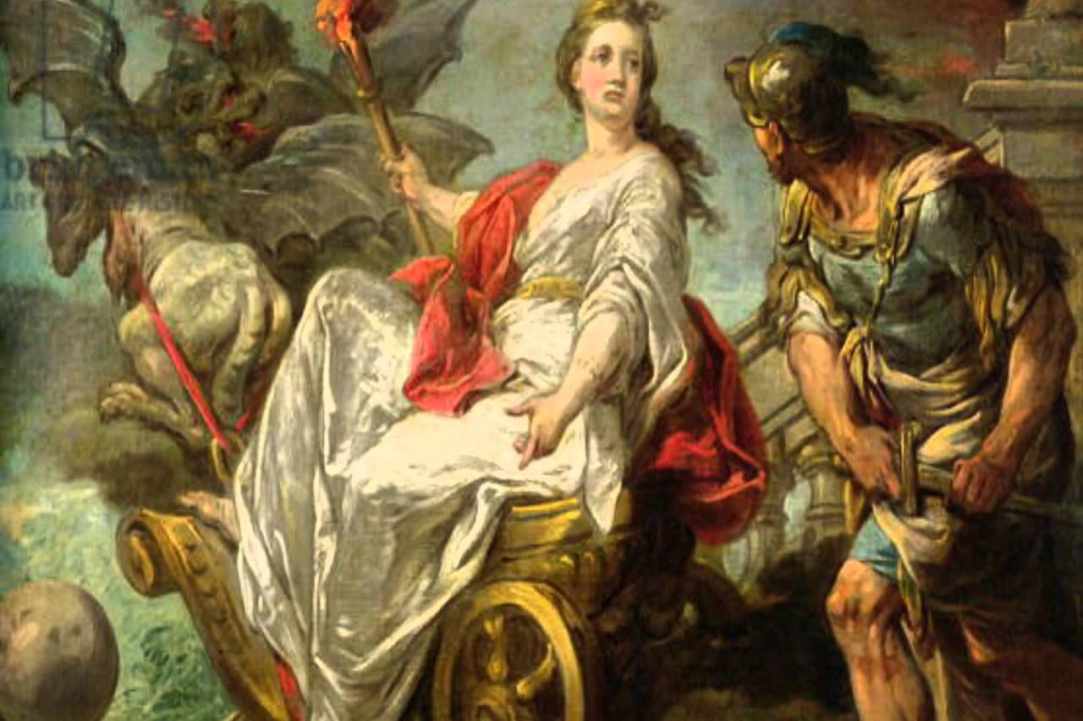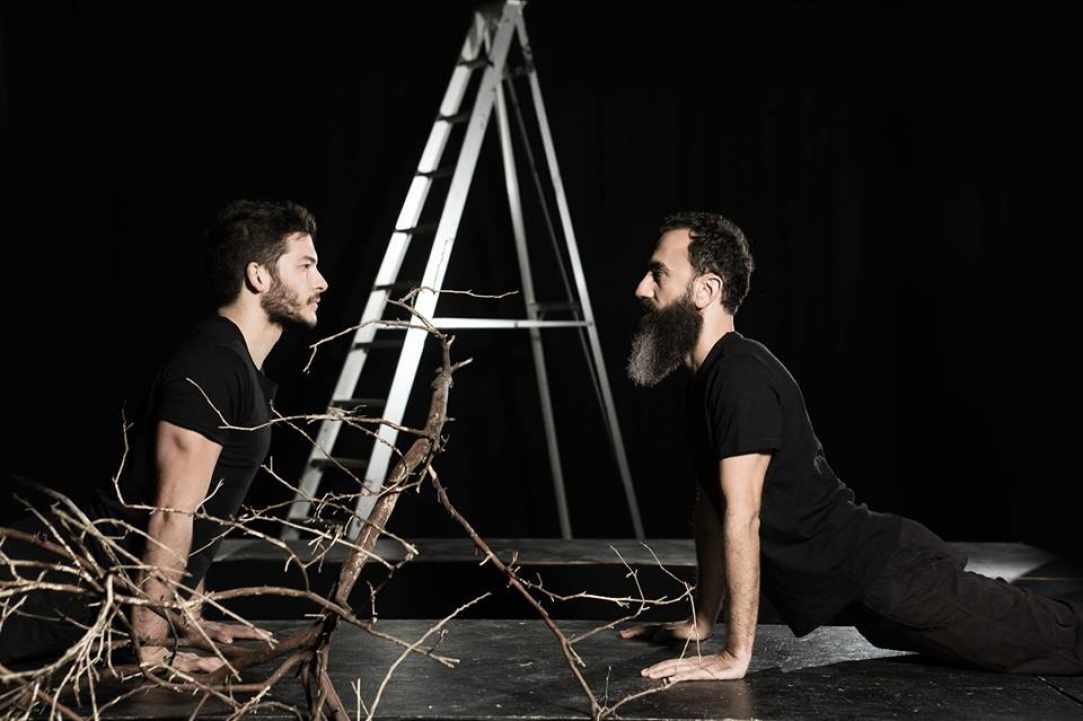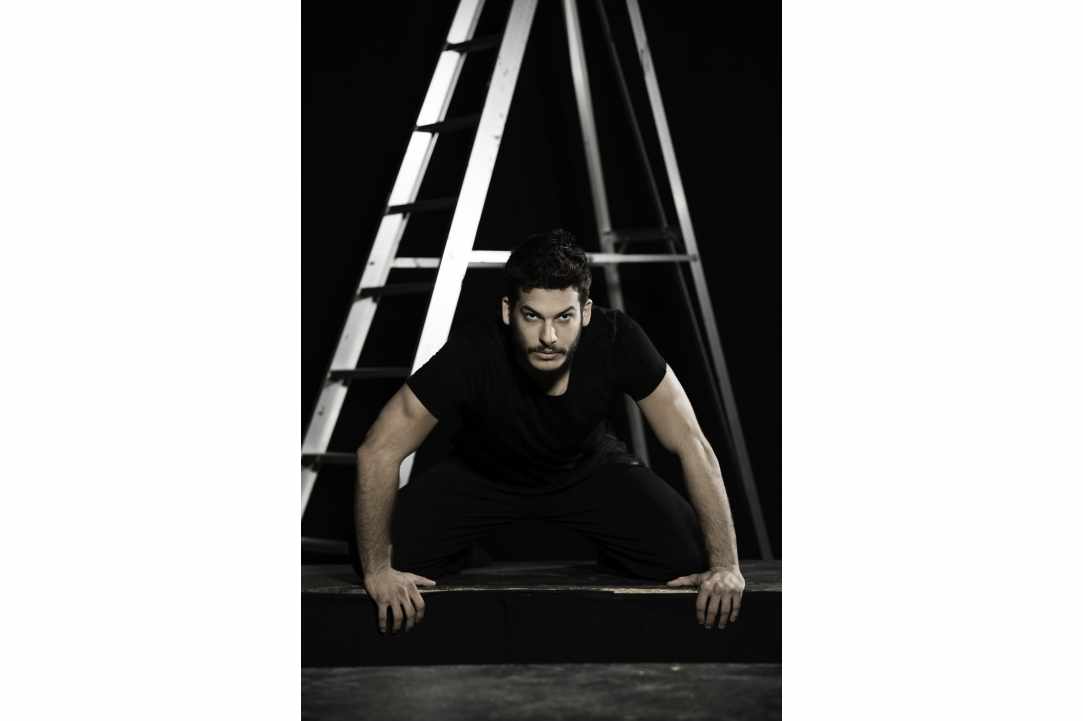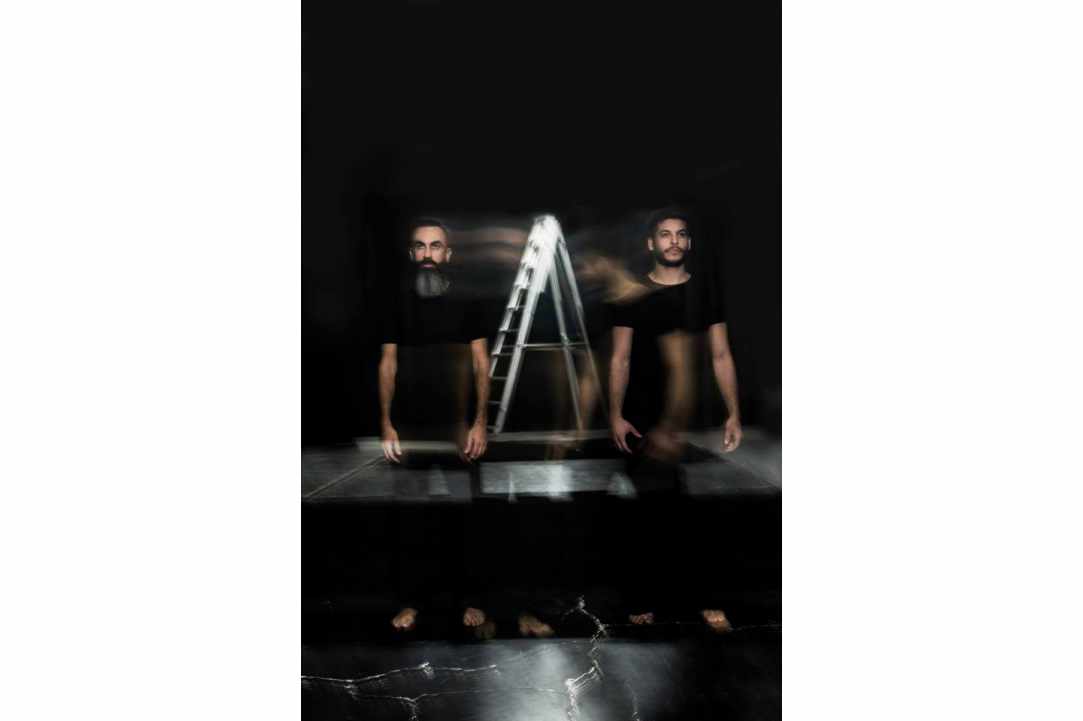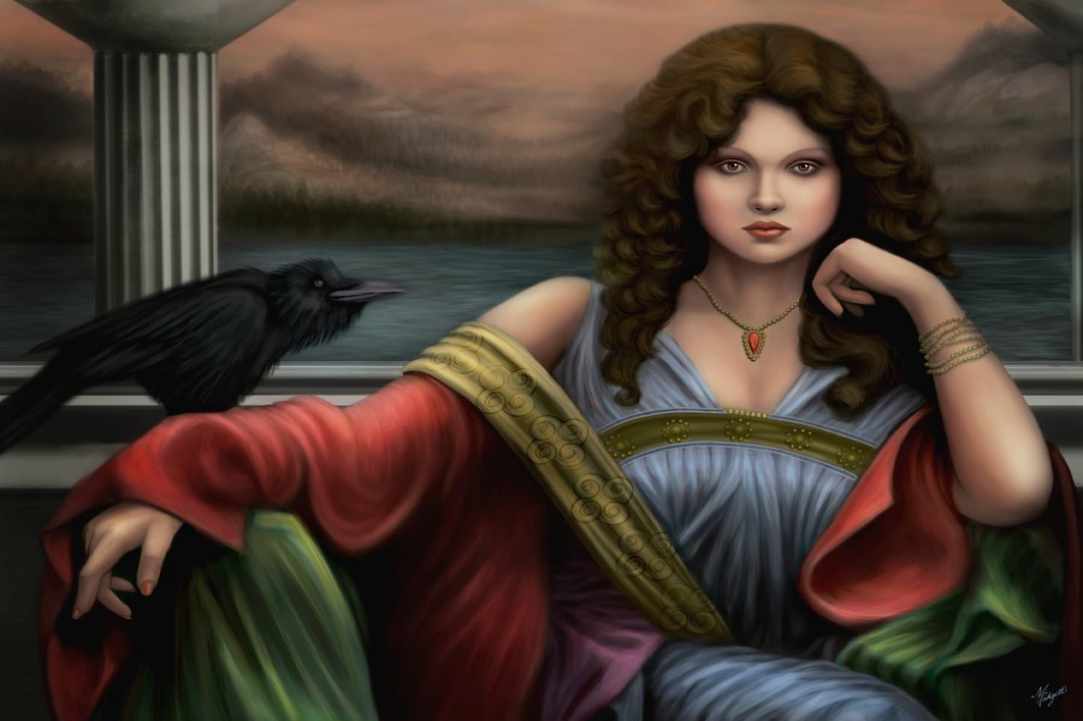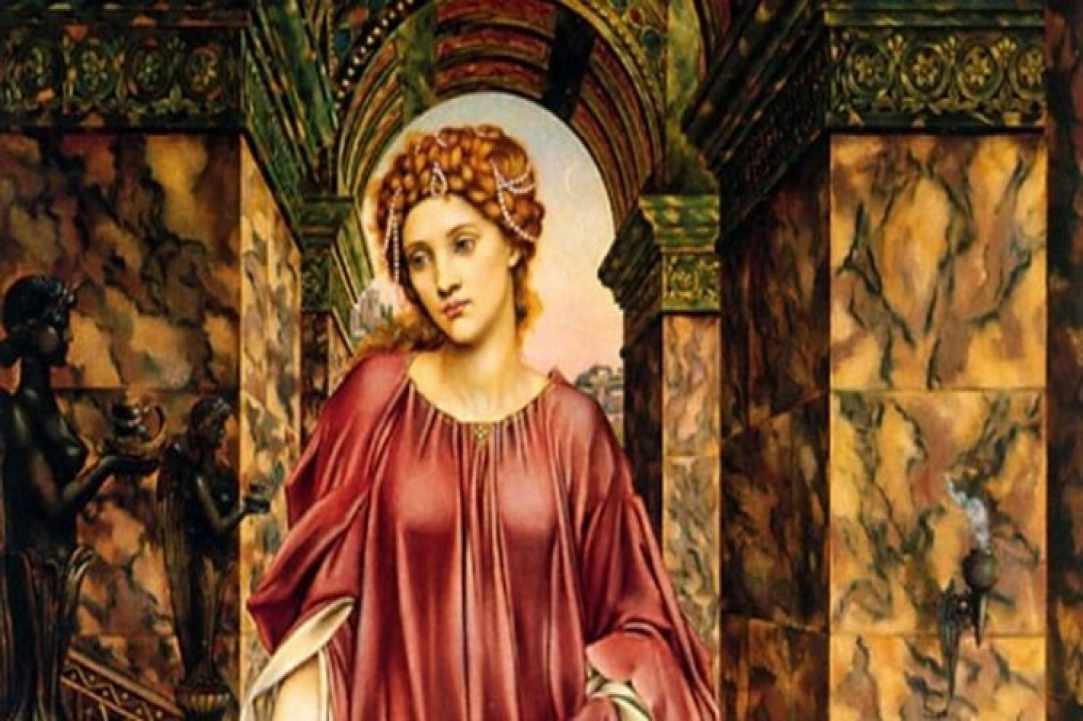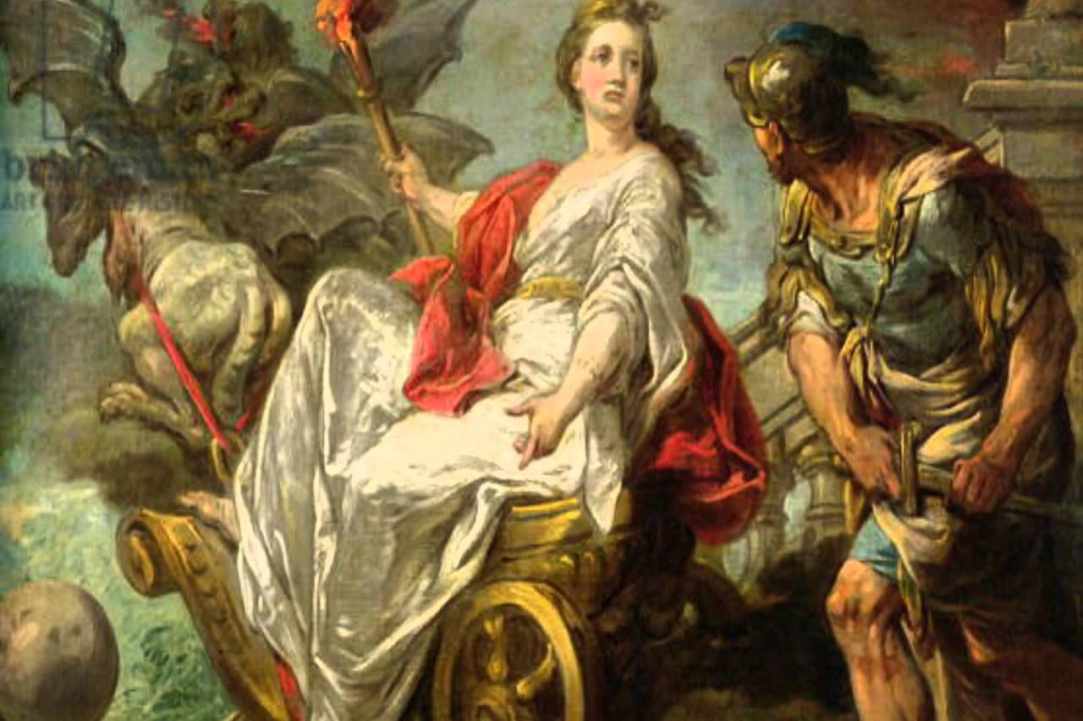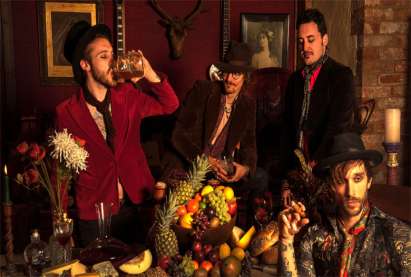 check out and this!