"Melios" strong passion and love for birds & animals
Birds and animals from all around the world, many of which are unique in Cyprus
Menelaos Menelous, know to all as "Melios", strong passion and love for birds & animals started from as young as 9 years of age.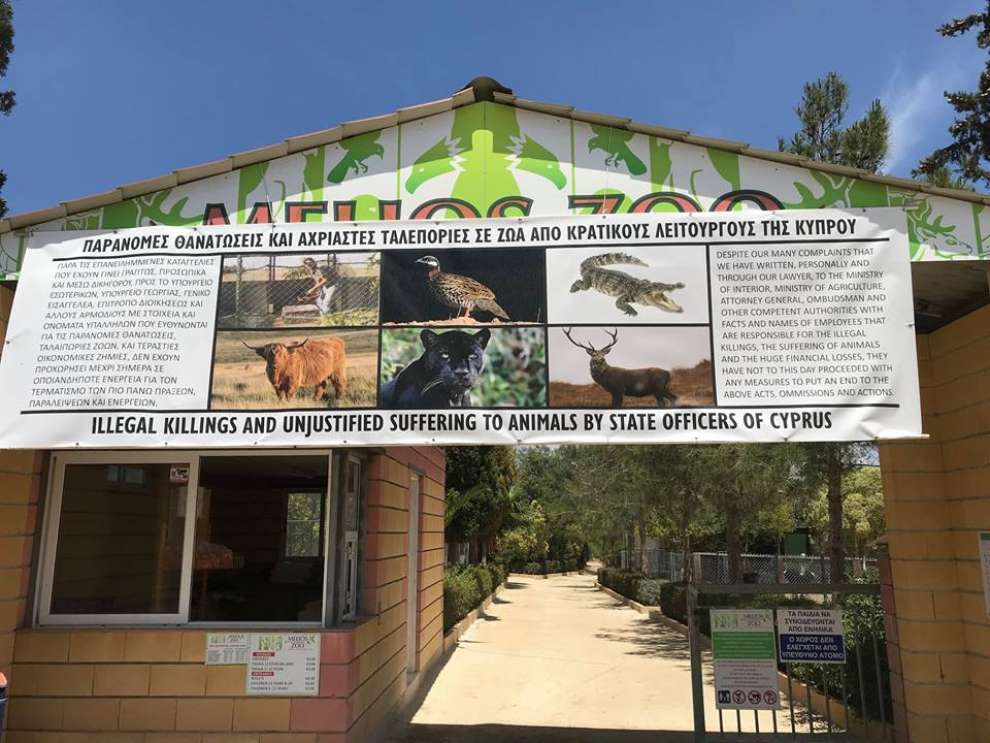 Even prior to establishing his company in 2000 "Melios Pet Center Ltd" he was already one of the three largest importers of birds & animals in Cyprus.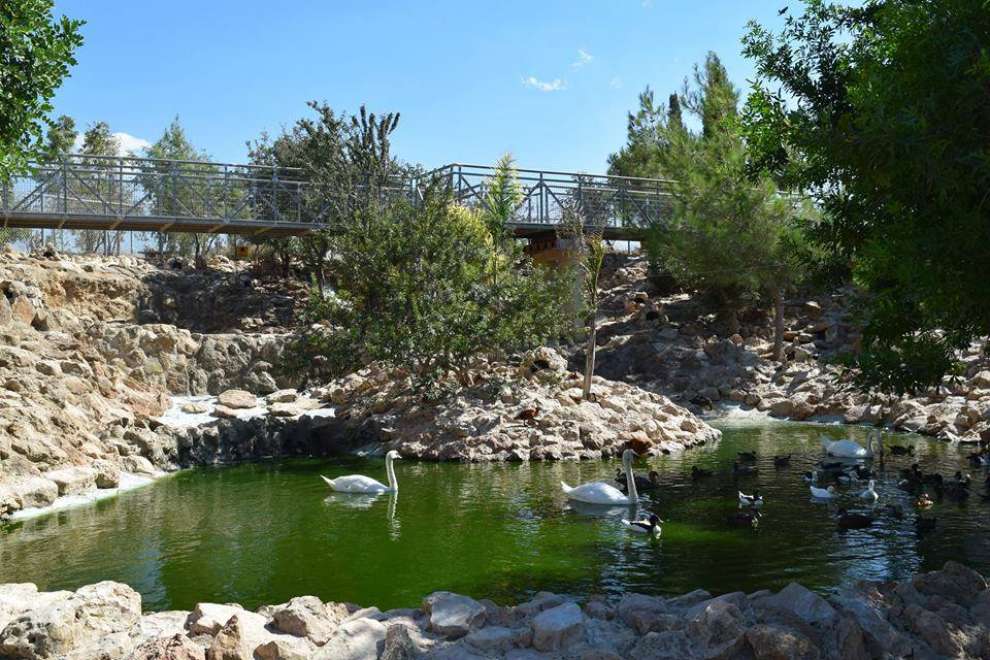 In 2000, Melios with the license from the authorities was the only private individual to hold an exhibition for birds & animals.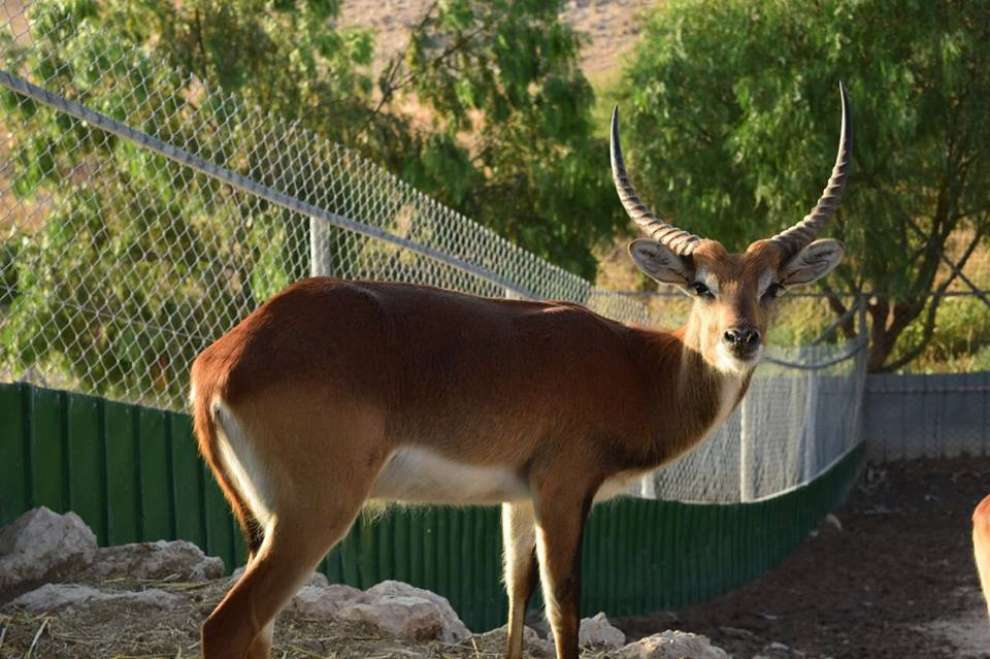 There had never been anything else like this before in Cyprus, it was a huge success and he then followed with a further 3 exhibitions, year after year.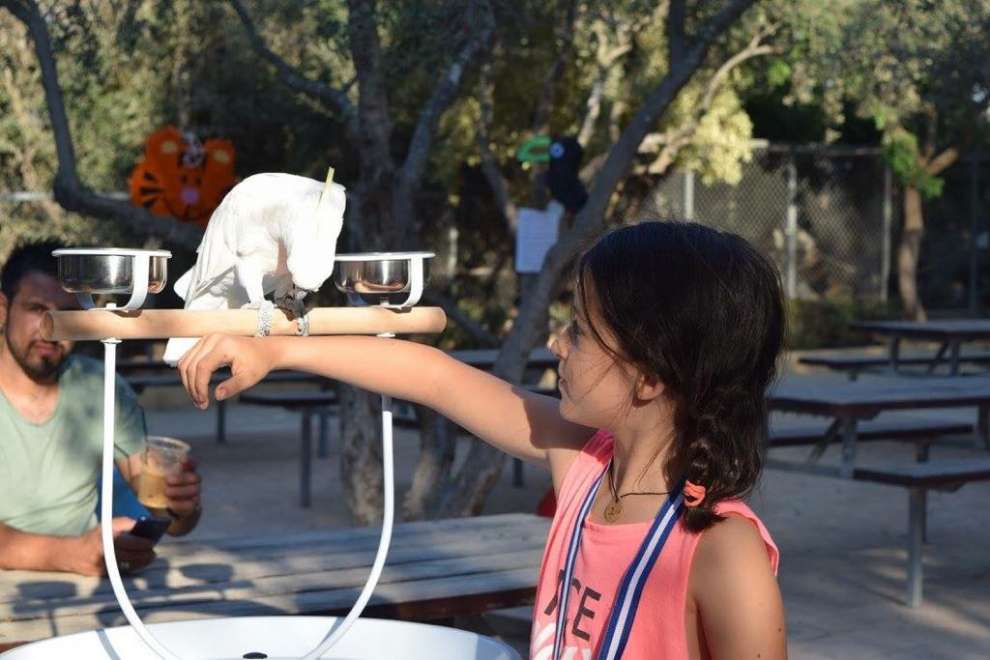 Melios's dedication and hard work over 30 years had made an impact and has established a strong reputation across the island. He has managed to create a wonderful place with birds and animals from all around the world, many of which are unique in Cyprus.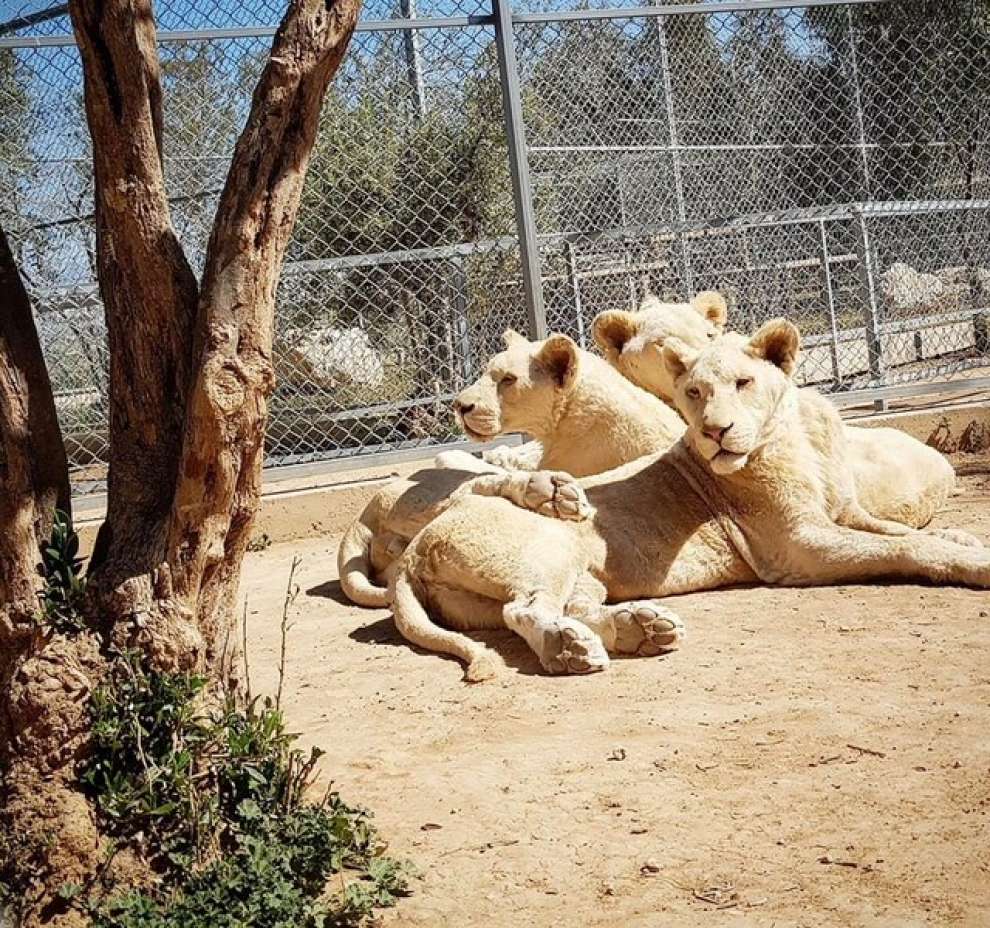 In 2012 Melios obtained the only Town & Planning license for a zoological park in Cyprus. Unfortunately to this day (2018) the park has never been able to function as it should because the Department of Veterinary Services, and in particular the Director deprives him of his entitlements that comes with the zoo licence so that other illegal parks in Cyprus can benefit.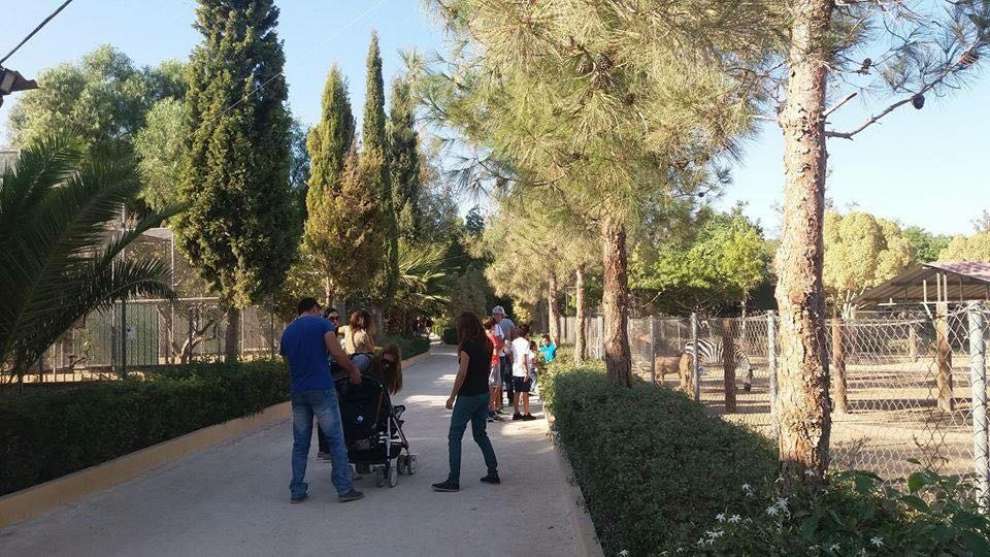 At the same time the director is fighting Melios with his illegal act.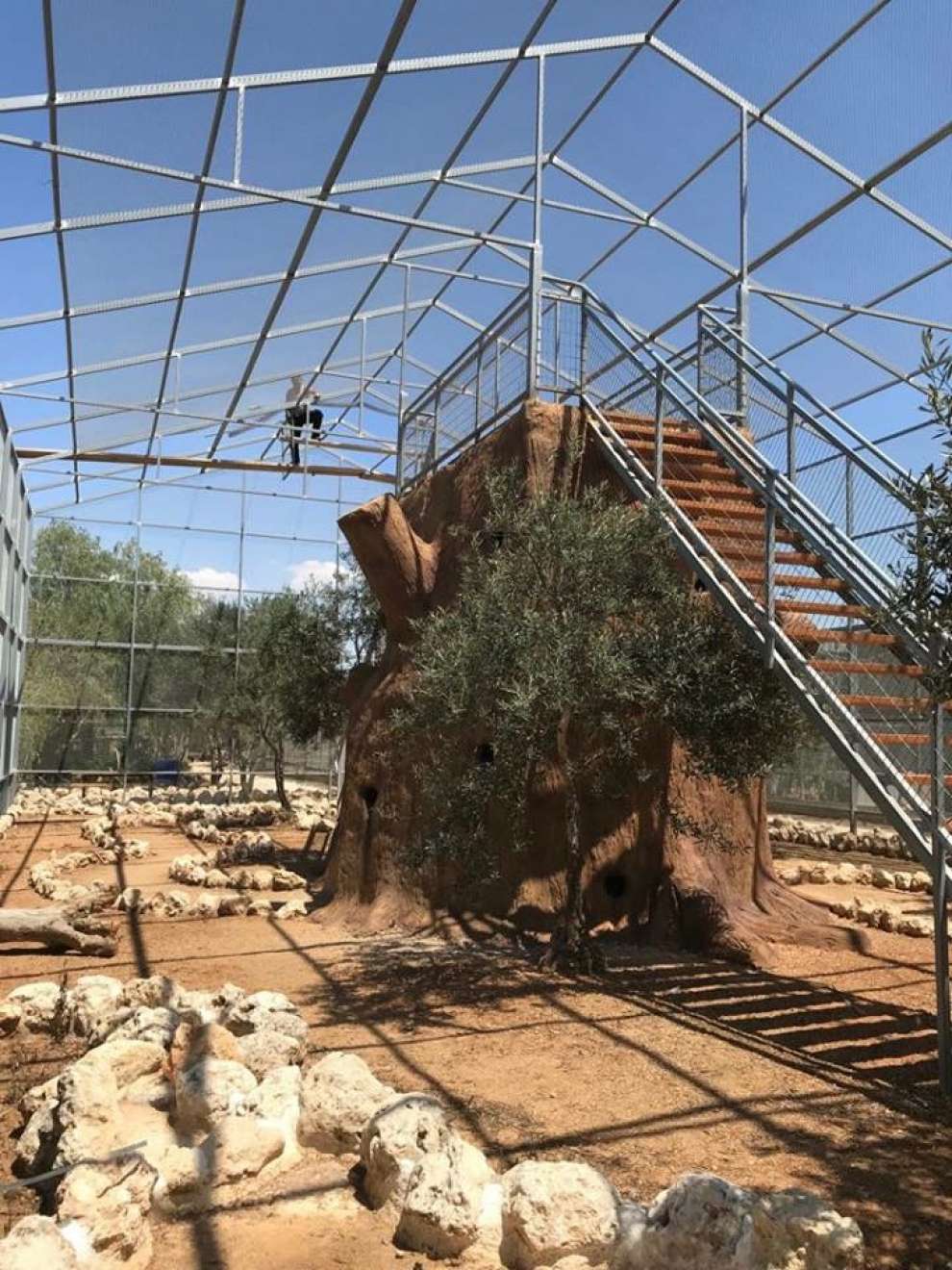 Melios, the most legal in his field whether zoo or pet shop, is being portrayed by the employees of the Ministry of Agriculture and even the previous Minister, Nicos Kouyialis as being the most illegal in Cyprus.

They have made many complaints over the years to all the competent authorities, ombudsman and even to the Attorney General with evidence of names of employees of the Department of Veterinary Services, Game Fund and department of environmental services that are responsible for the unlawful killings and the suffering to many of his animals.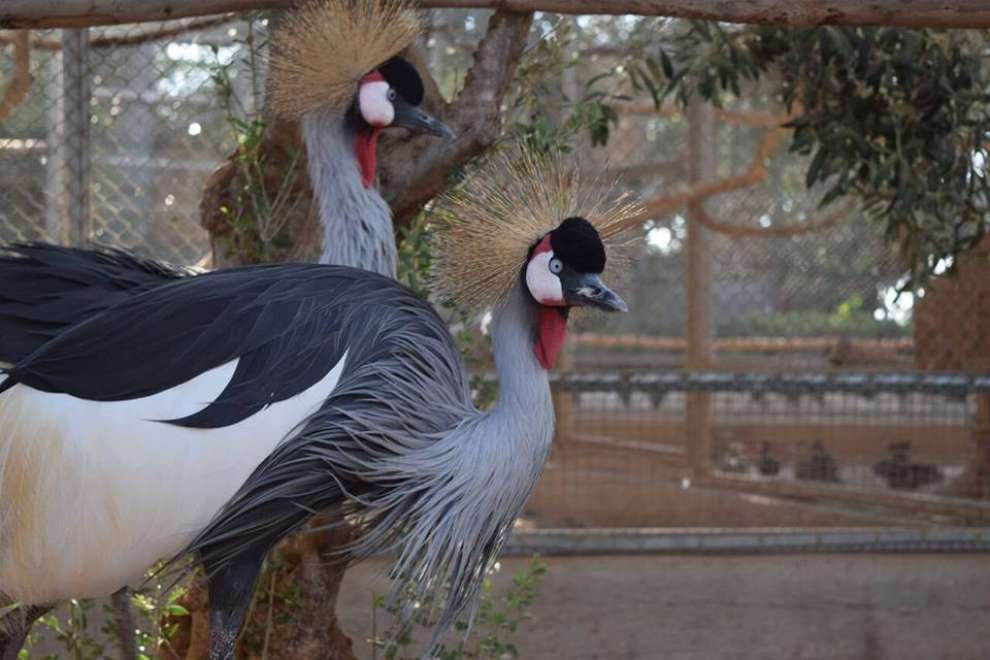 Yet to this day they have not proceeded with any action against them.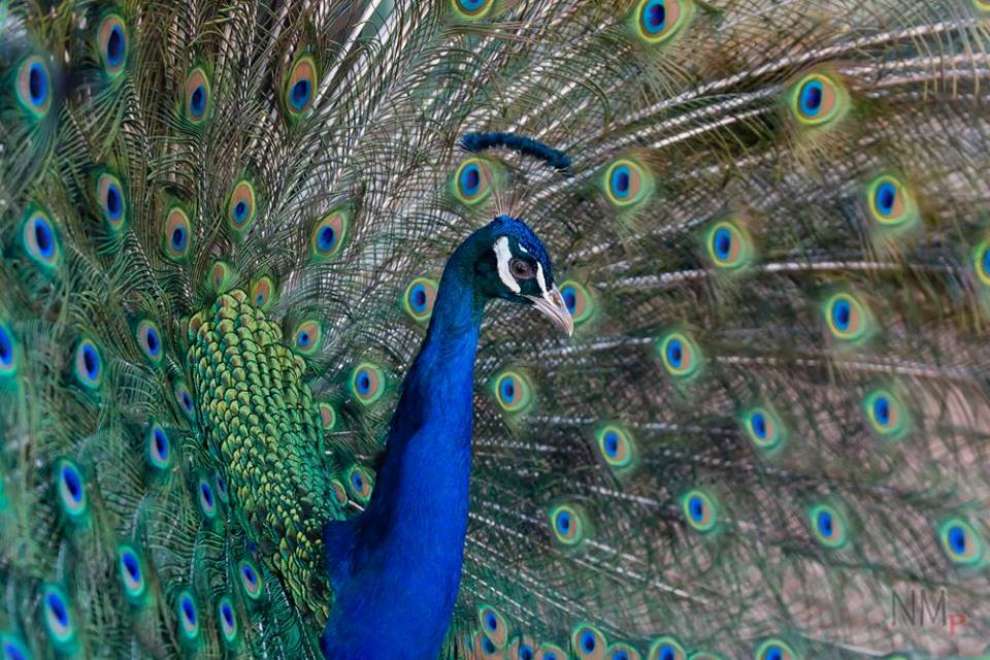 Melios has also many lawsuits against them but they are being delayed.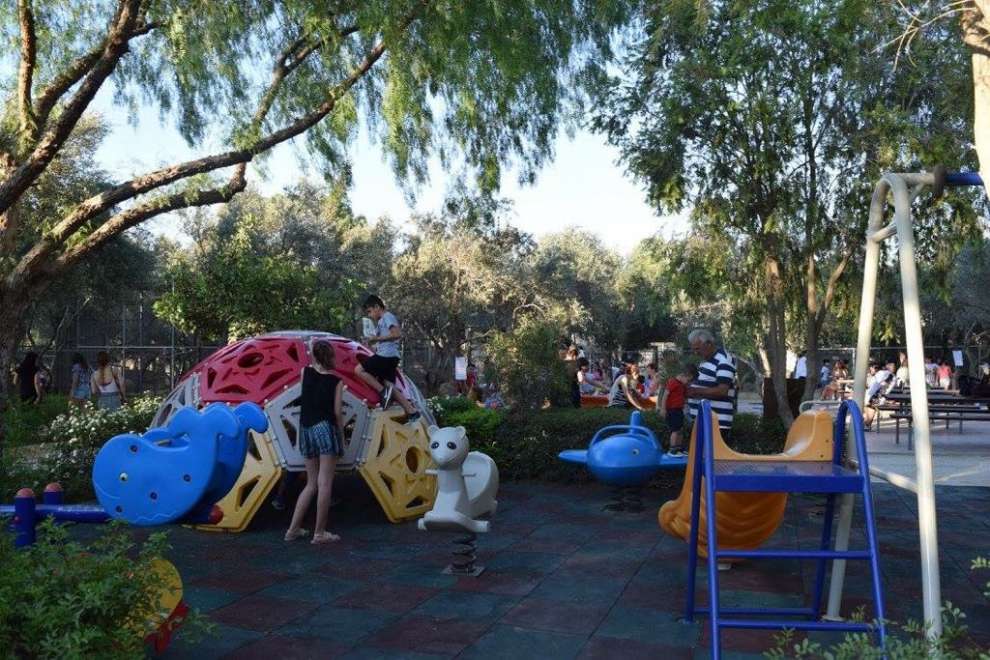 Opening Hours: Tuesday - Sunday 09:00 - 19:00 (winter 18.00)
Address: Korinthou, Ayioi Trimithias, 2671 Nicosia, Cyprus
Telephone: +357 22 835920
Website: http://www.meliospetpark.eu
Facebook: Melios
Google Map