Tourism Development and Display (Nicosia region), the Commerce and Industry Chamber of Nicosia, and C.K. Matrix Exhibitions Partners Ltd have co-organized this year's Beer Festival, NICOSIA BEER FEST, under the auspices of the Municipality of Nicosia.

The festival will last six days, from 2 up to September 7, 2016 (19:00-24:00), in Trench Constantza, and involves various production, import and distribution companies which will offer different kinds of beer to attendees. Guests can enjoy a variety of dishes with their beer.

The festival includes a rich musical and artistic program and is part of the Capital's enrichment program of events. Part of the event proceeds will go to the Community Grocery "AGGALIAZO" of the Nicosia Municipality.

It is worth mentioning that the NICOSIA BEER FEST is the biggest event in the capital with the entry ticket costing only € 6,00 and that includes a free beer. Last year's event was very successful, with the total number of visitors, (counting both Cypriots and tourists), exceeding 30,000 people.
Tickets are available at kiosks, convenience stores or can be purchased online at www.soldouttickets.com.cy

ARTISTIC PROGRAMME:
Friday, September 2: 8:00 BIG BAND THEORY | 10:00 LAVRENTIS MACHAIRITSAS
Saturday, September 3: 8:00 KONSTANTINOS KOMODROMOS & THE SCORPIONS | 10:00 MARAVEYAS ILEGAL
Sunday, September 4 8:00 MARIOS KUMAS & KORONA GRAMATA | 10:00 PEGGY ZENA
Monday, September 5: 8:00 ON TOUR | 10:00 PANOS MOUZOURAKIS
Tuesday, September 6: 8:00 THEODORE TRACHONITIS AND BAND | 10:00 MELINA ASLANIDOU
Wednesday, September 7th: 8:00 BIG BAND THEORY | 10:00 IMAM BAILDI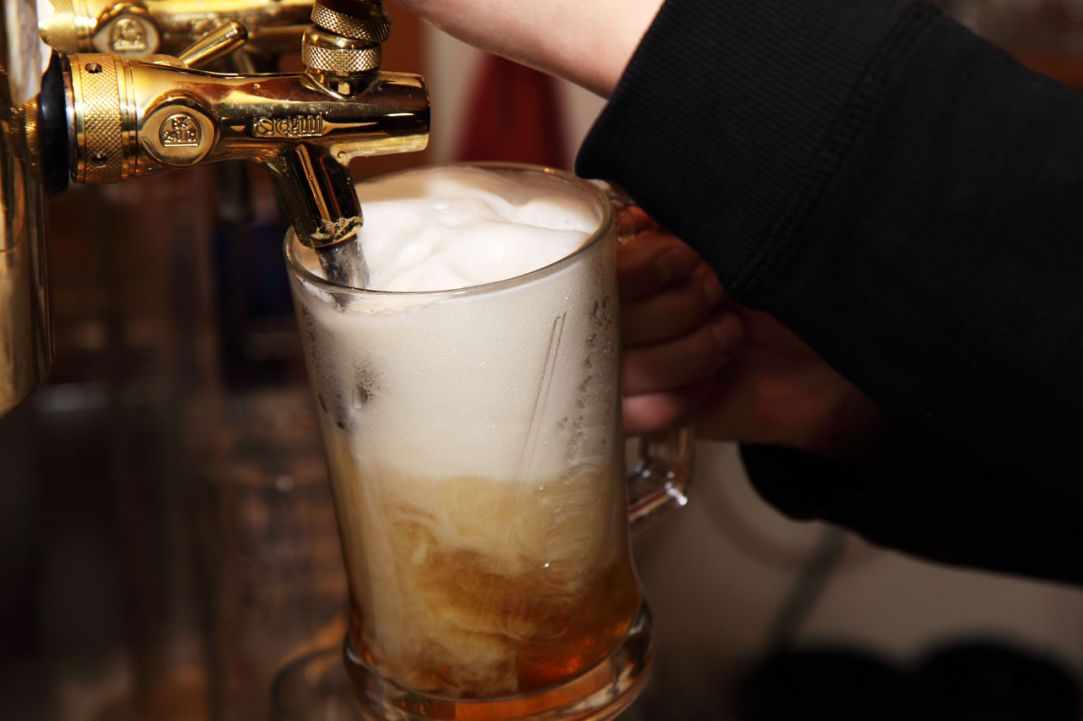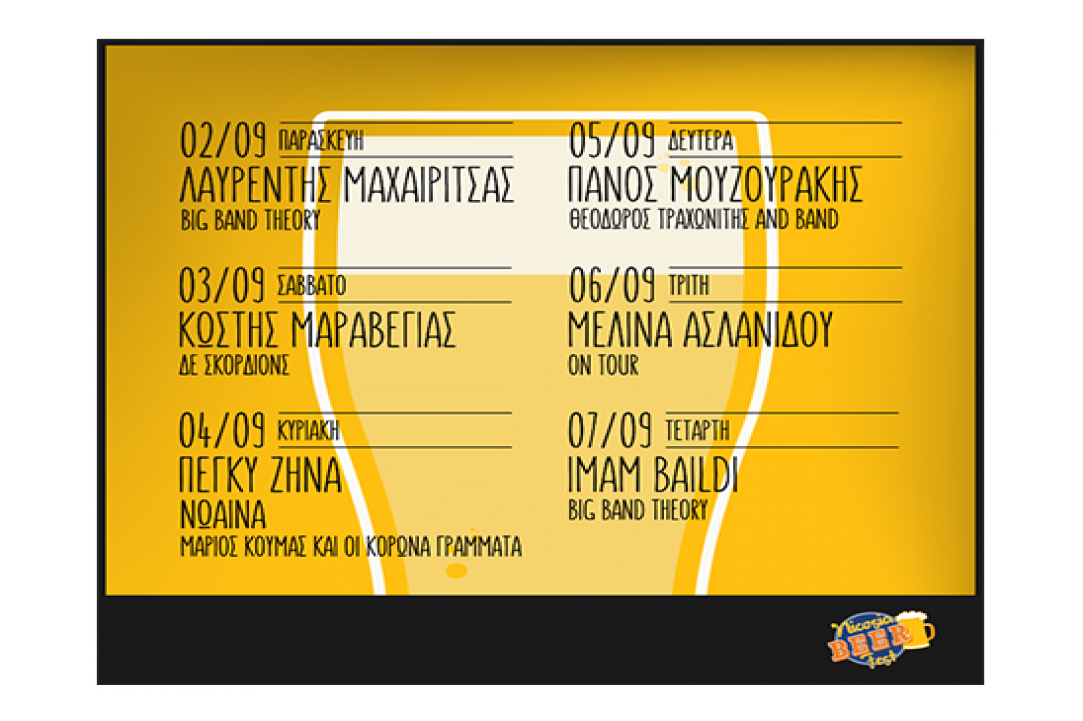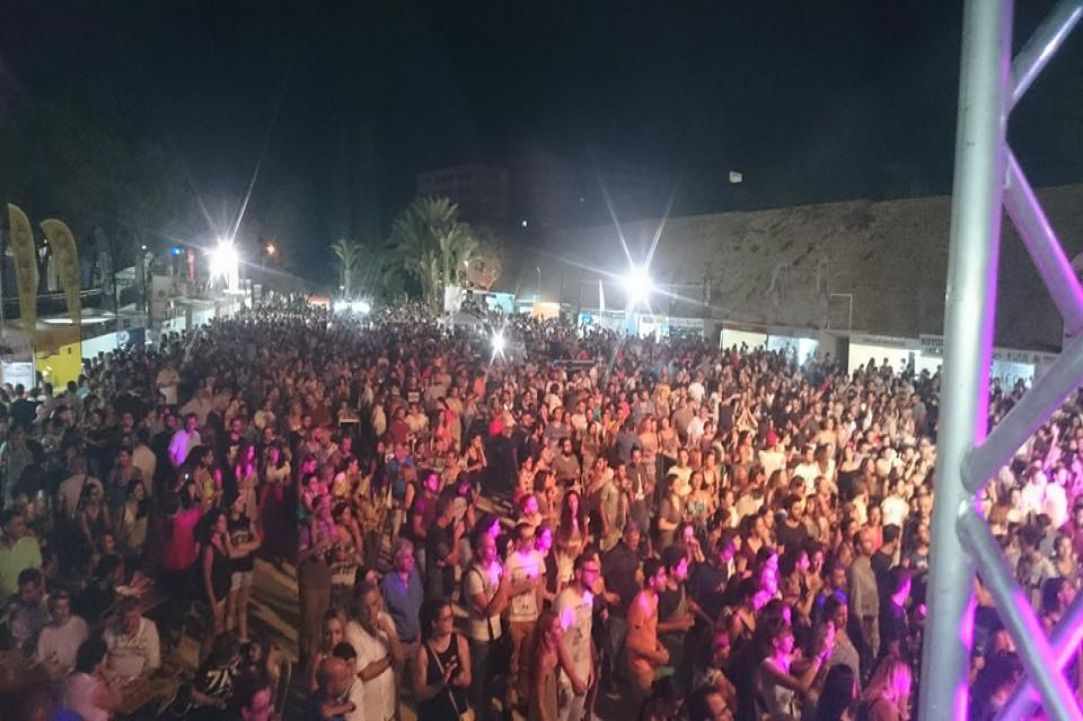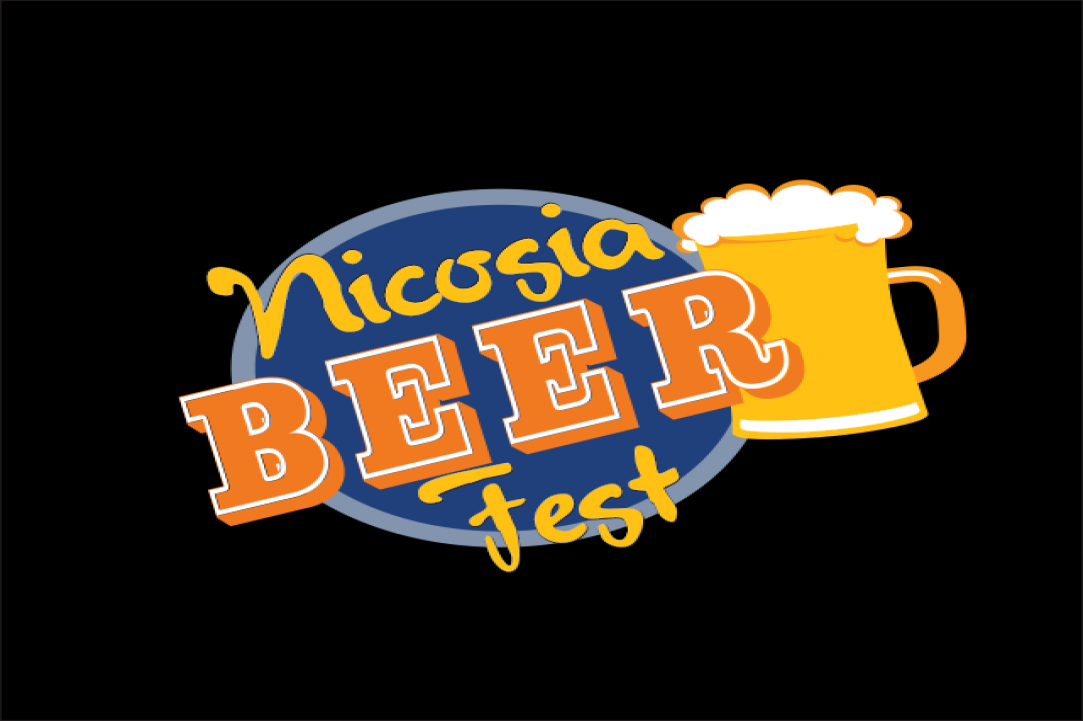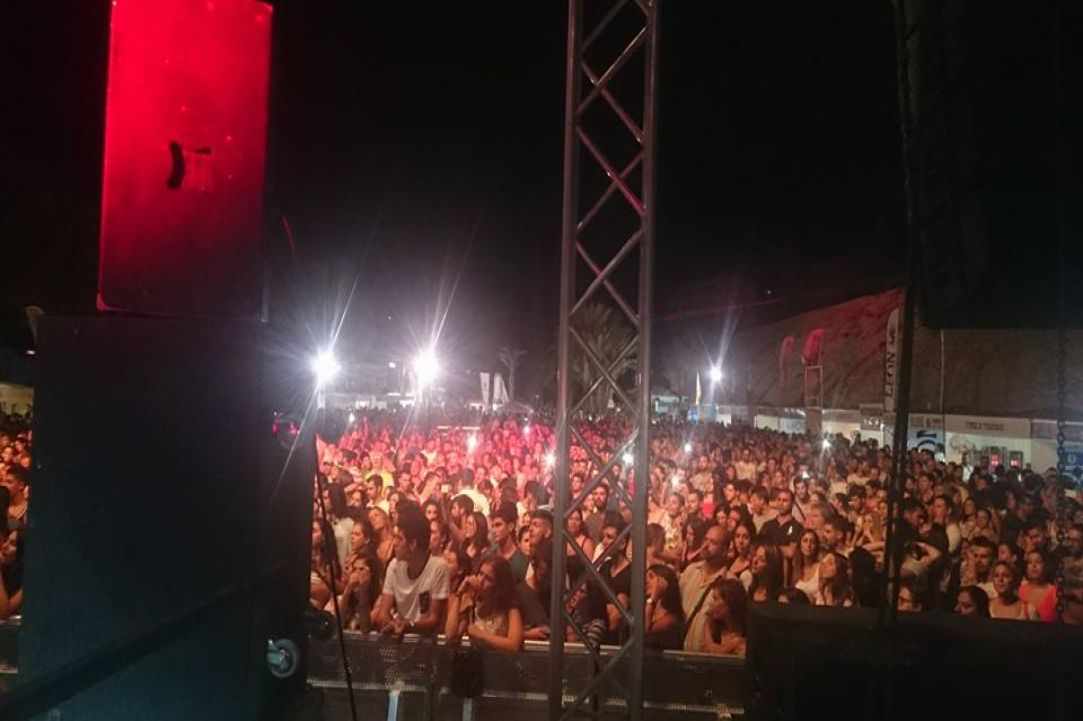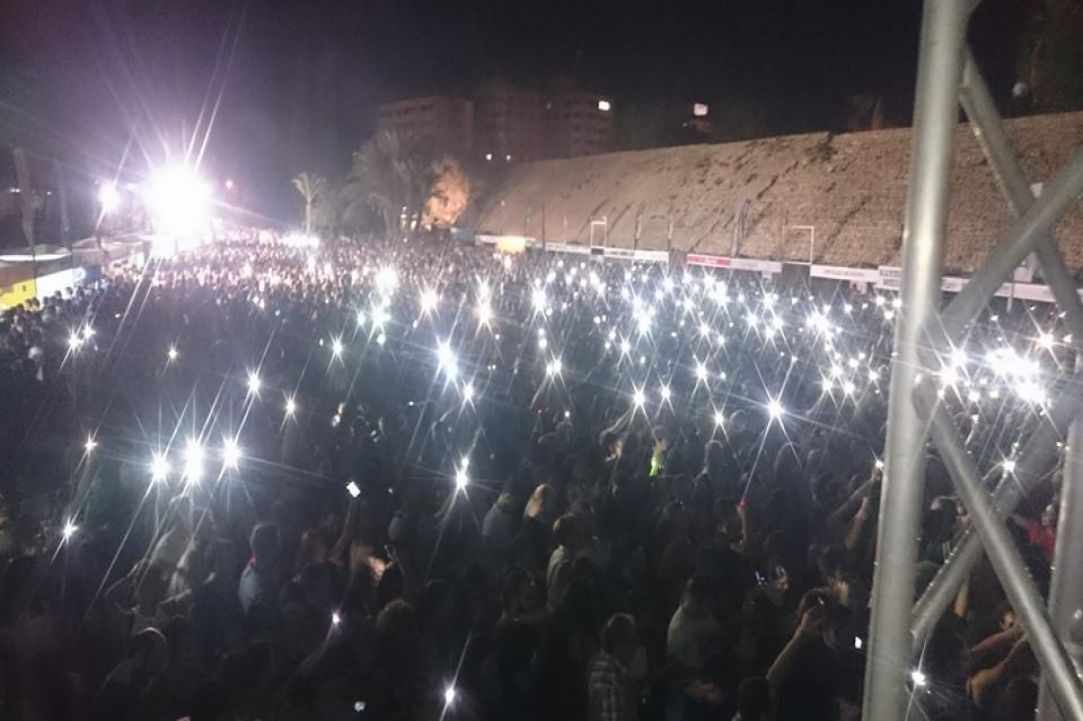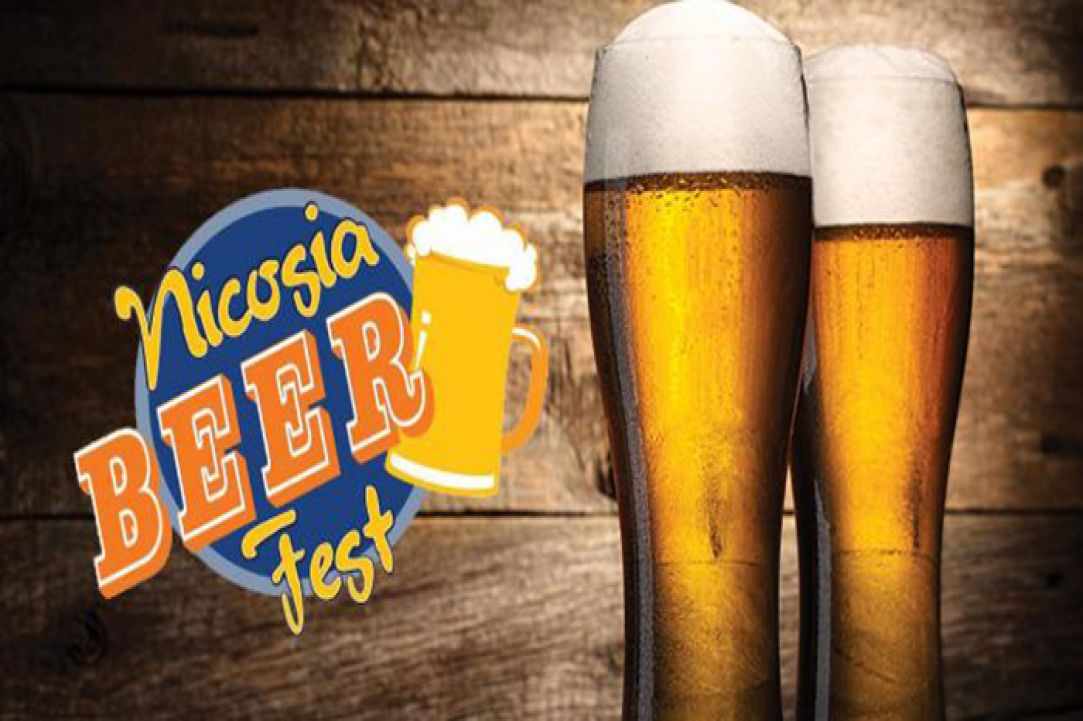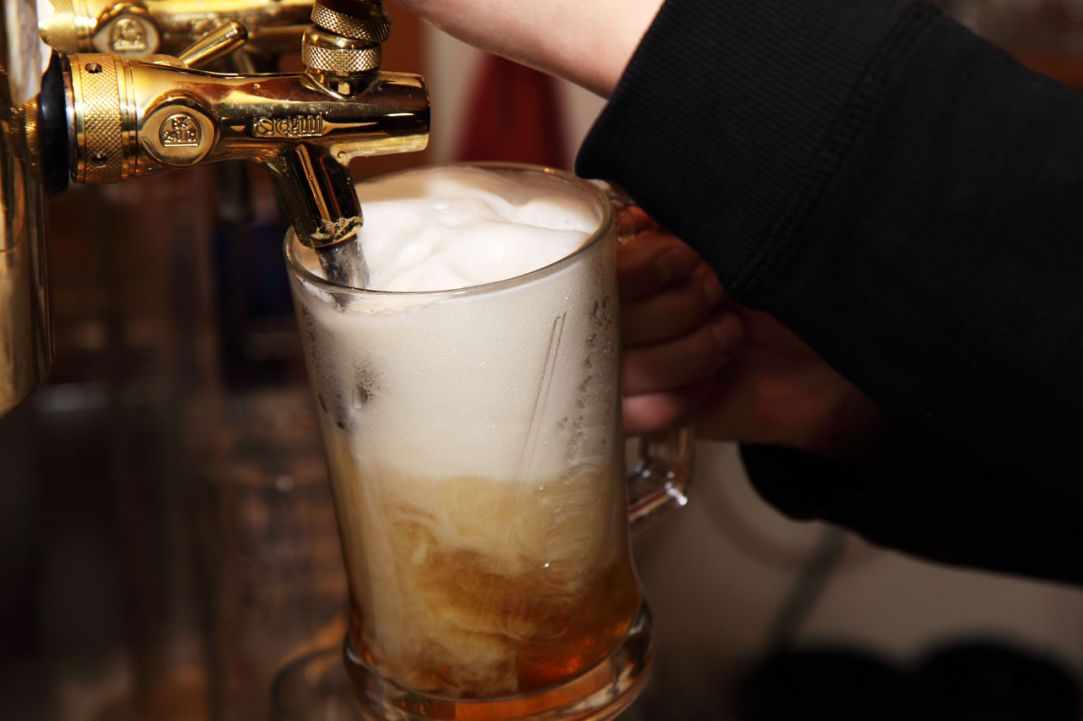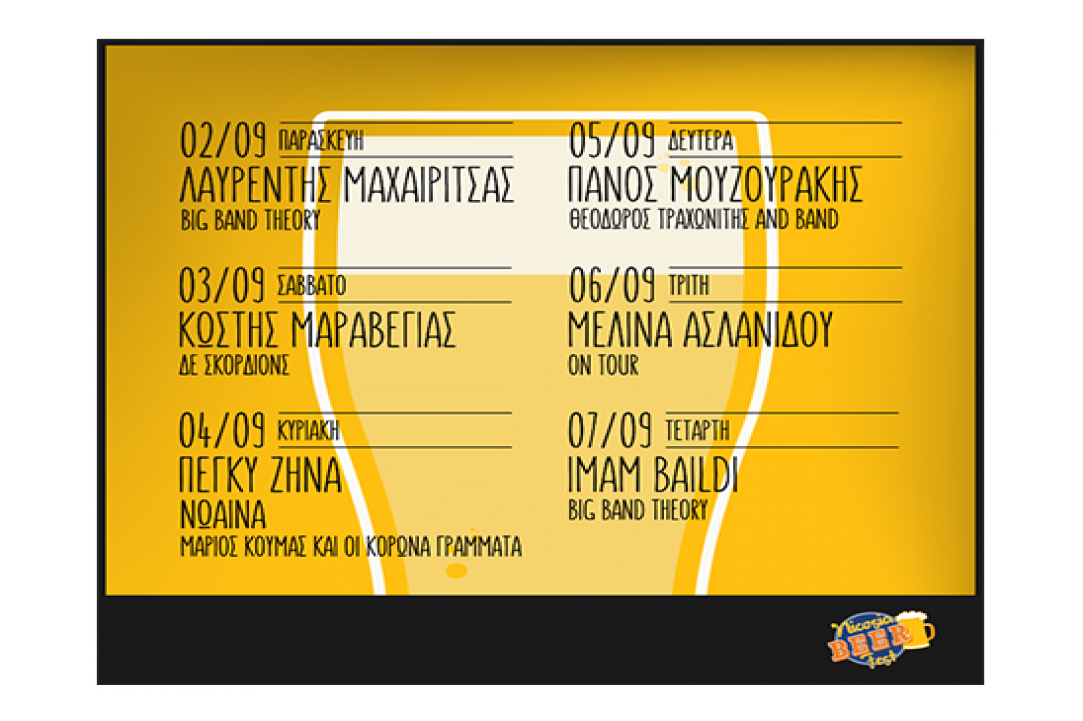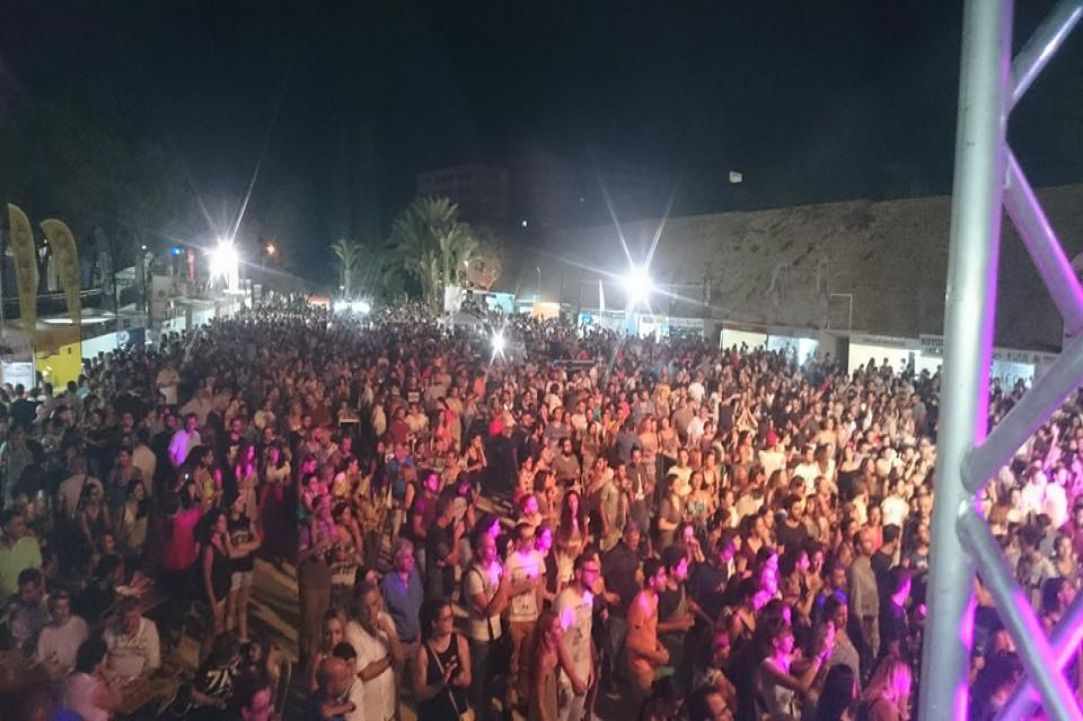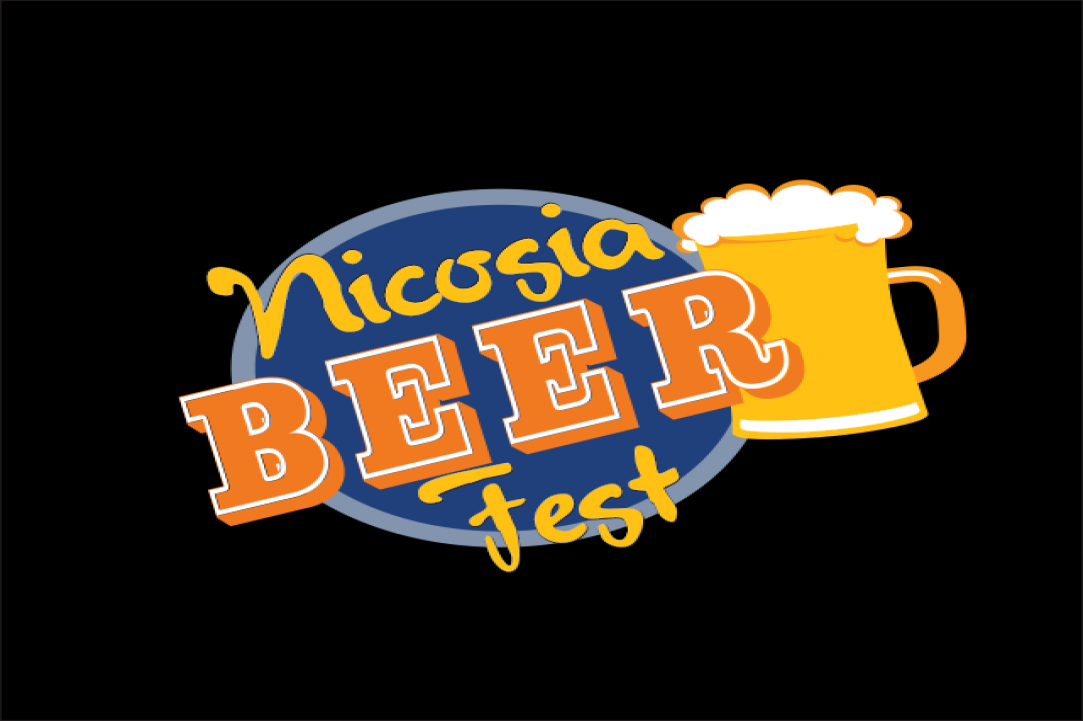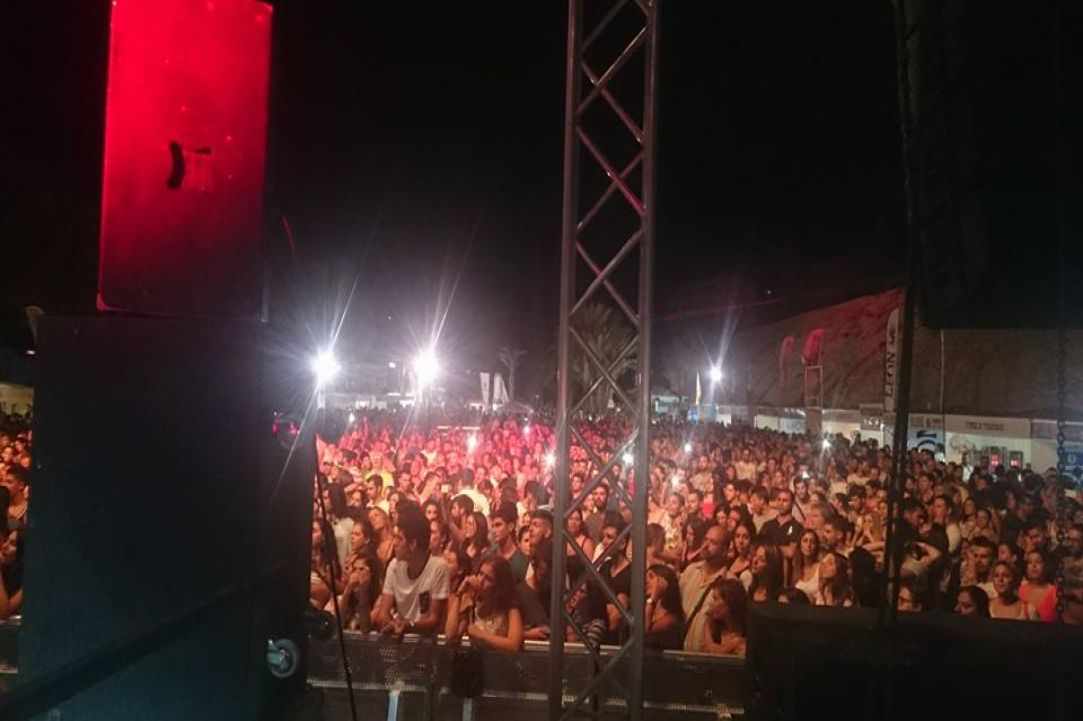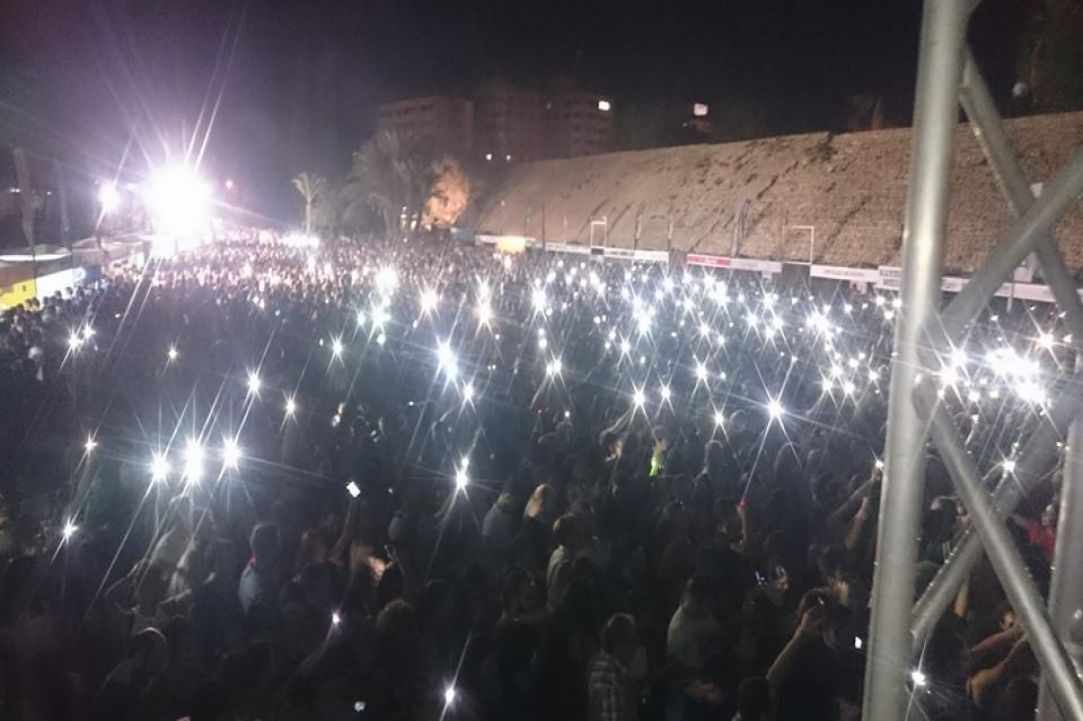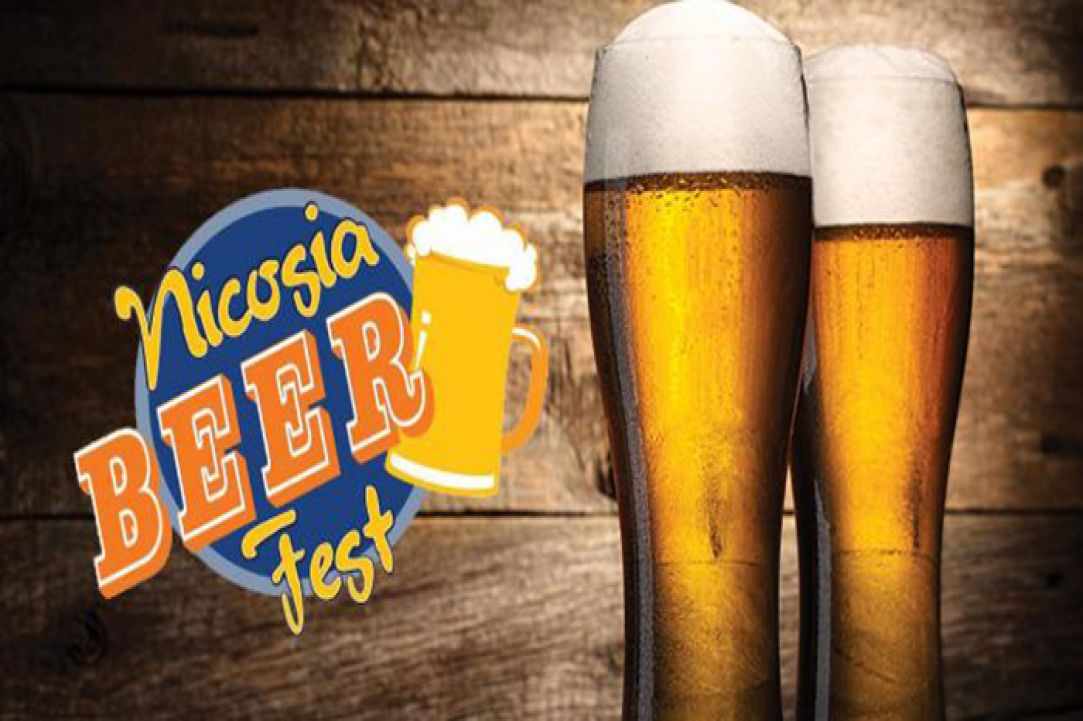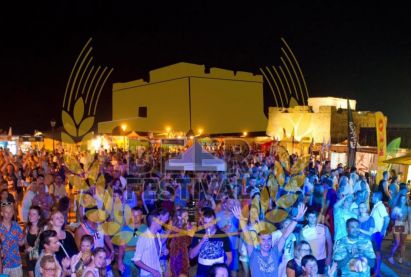 Beer festival of Paphos