The 98th Pancyprian Men Athletic Games and 60th Pancyprian Athletic Women Games were both held at the National Stadium for Athletics on the 18th & 19th June 2016. Participants came from the six Gymnastic Association members of KOEAS. This year completed 120 years since the beginning of the Pancyprian Athletic Games and the Federation has particular interest.
The performance of the athletes was very good – well above average.

Winner of club competitions, for both men and women was the Pancyprian Gymnastic Association of Nicosia and in the 2nd place the Athletic Club Olympia Limassol.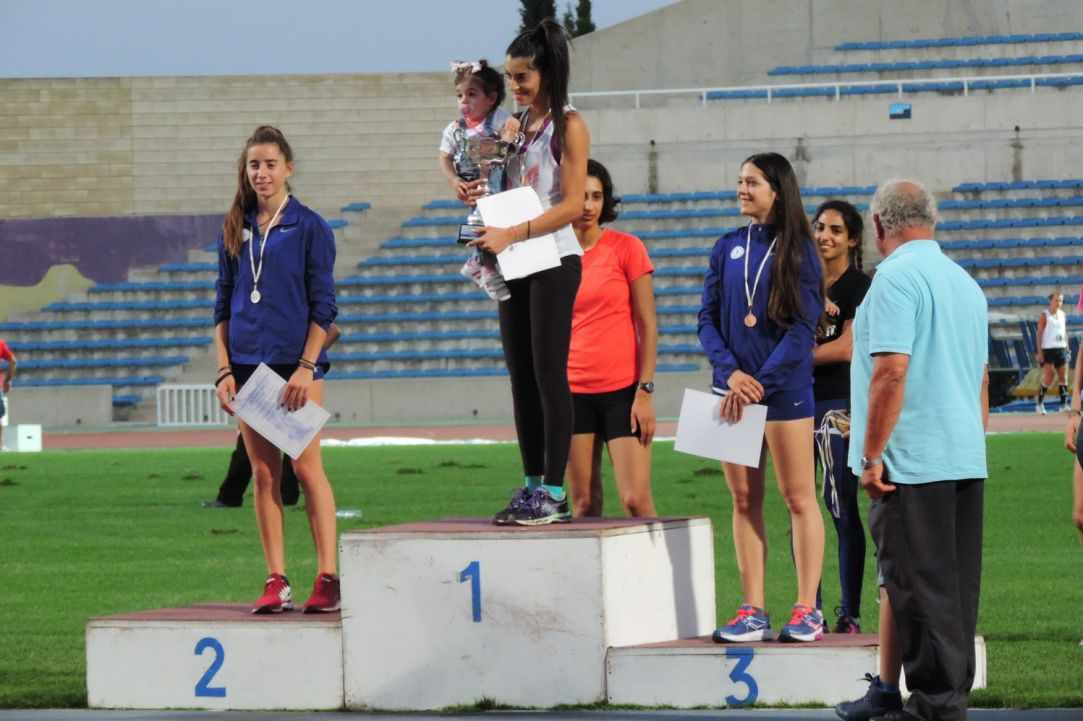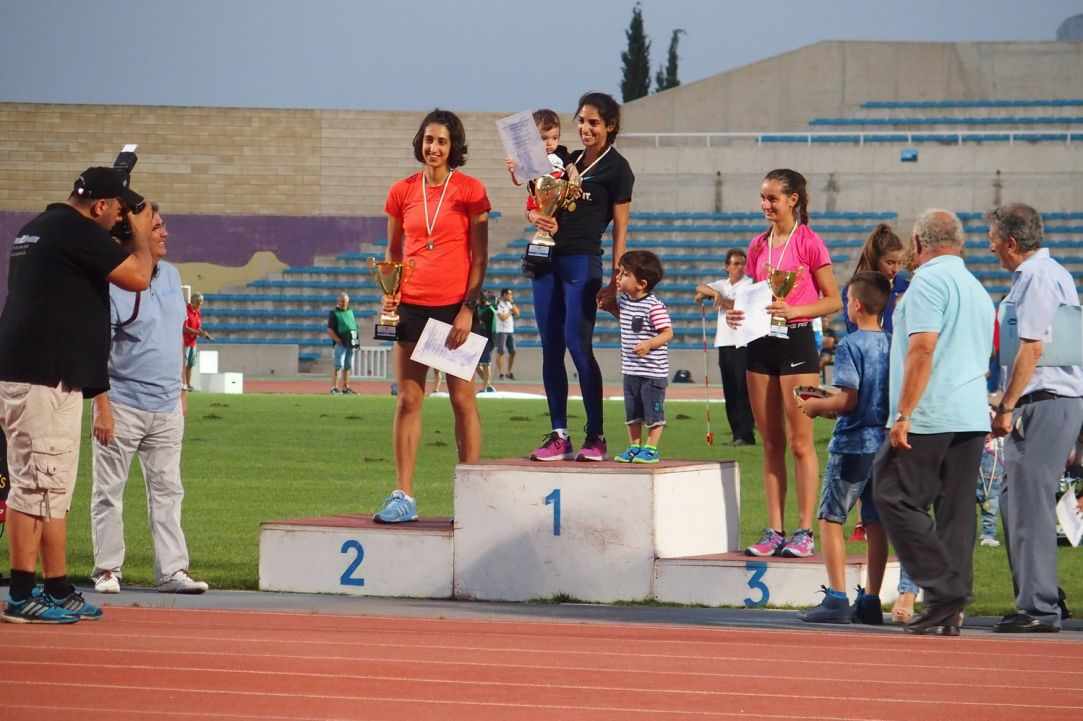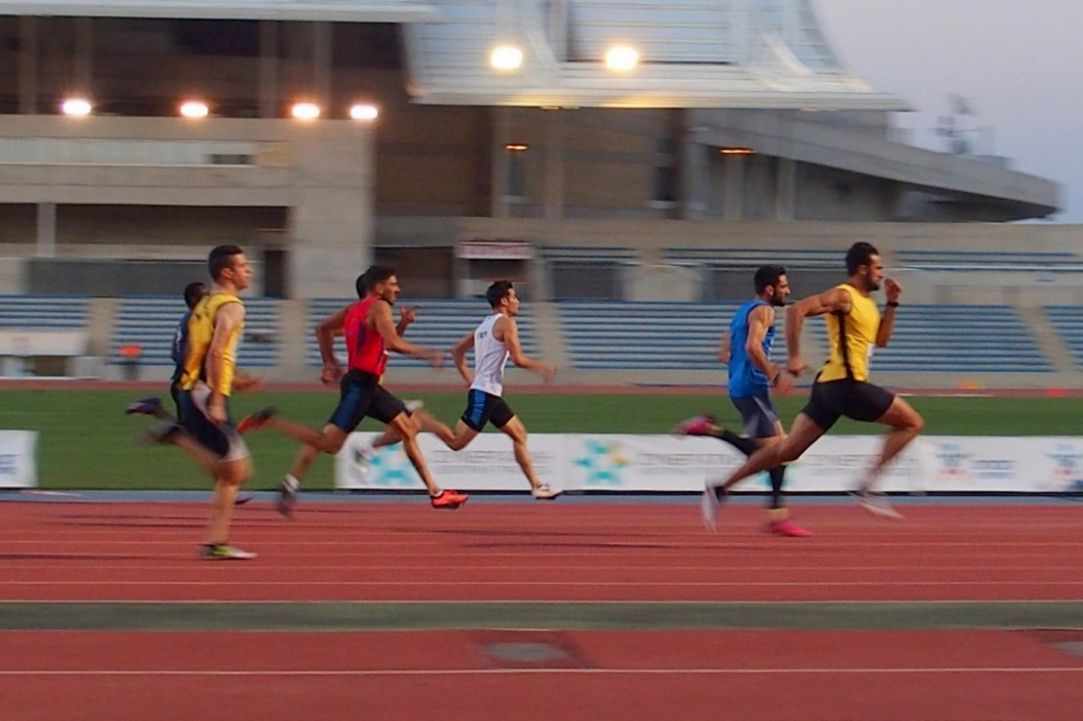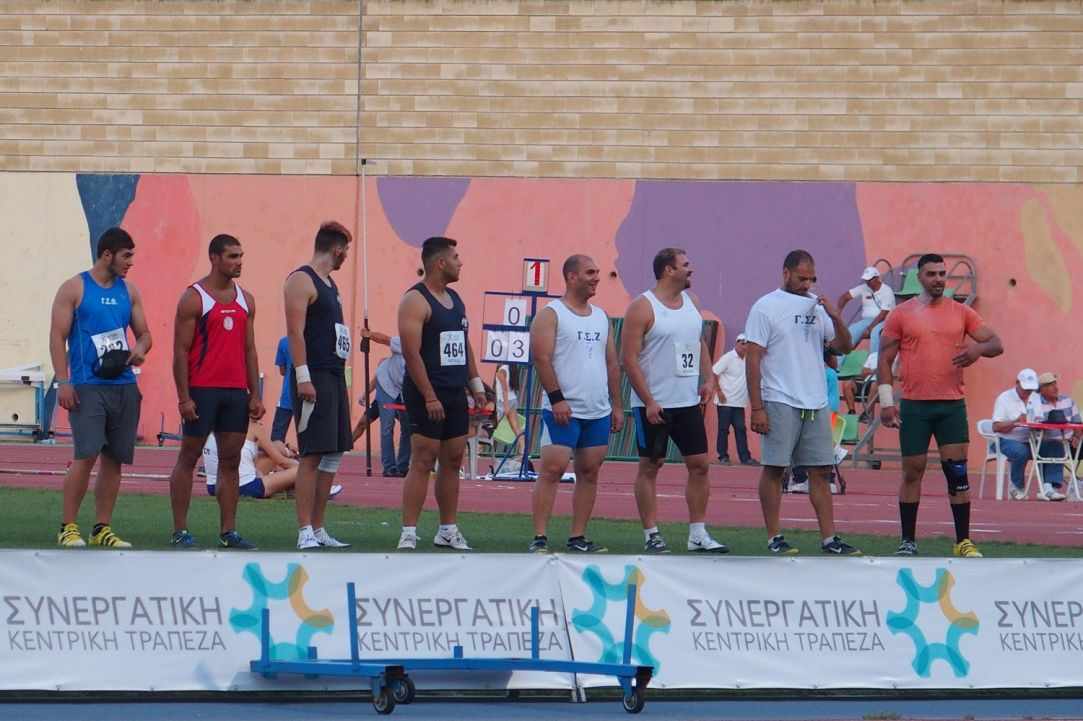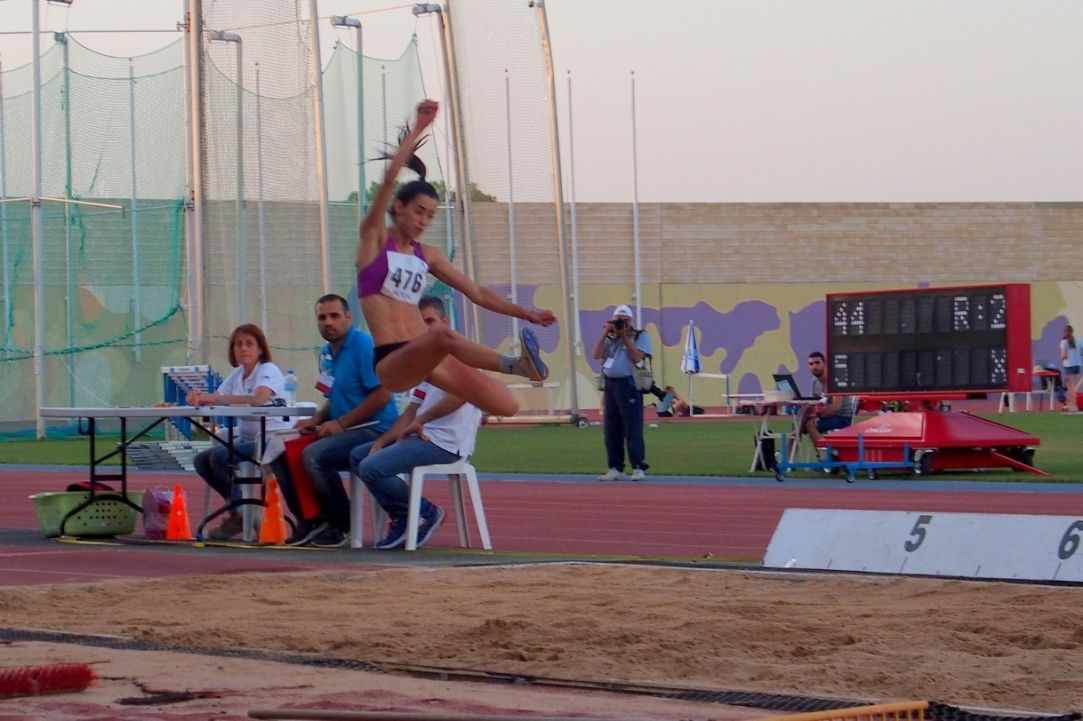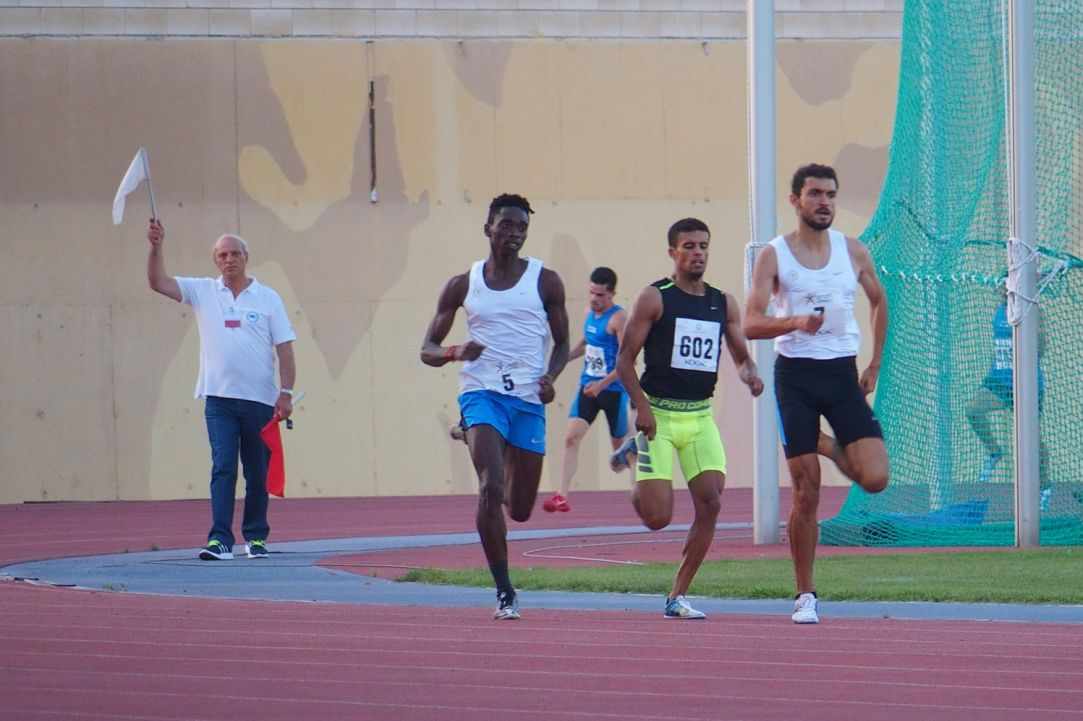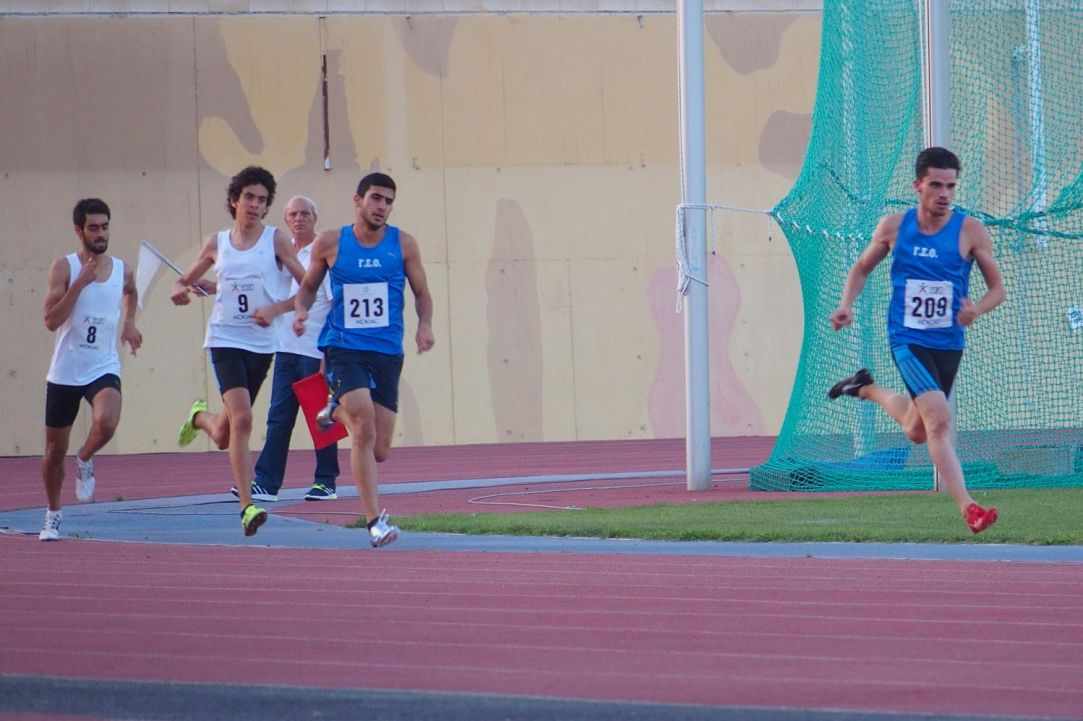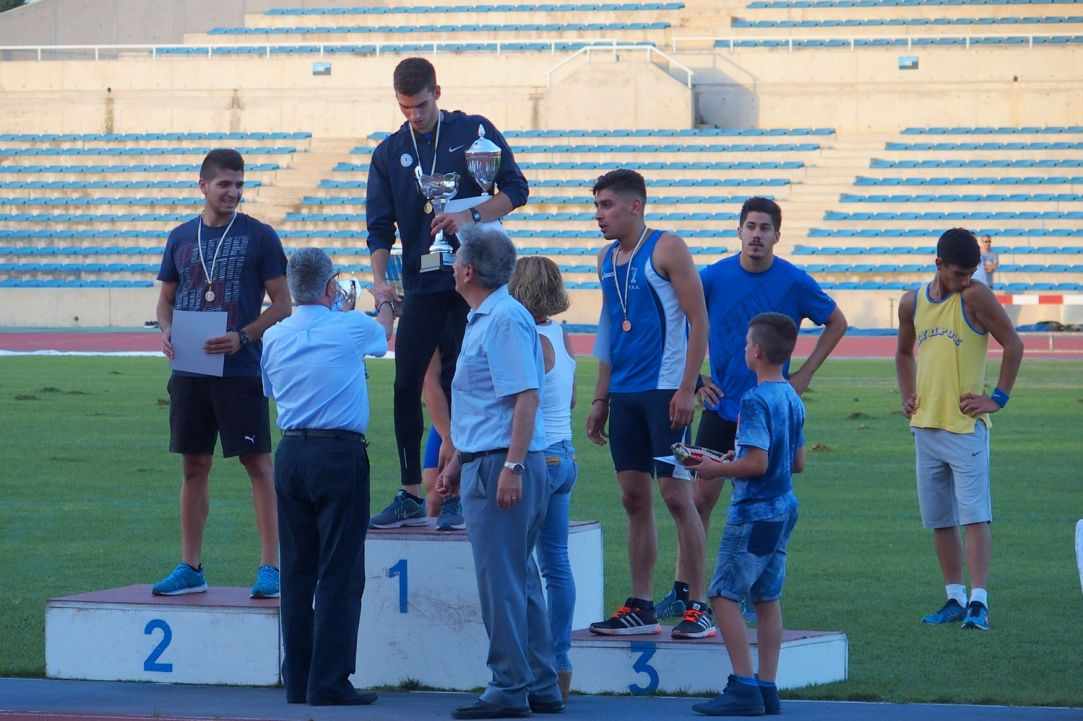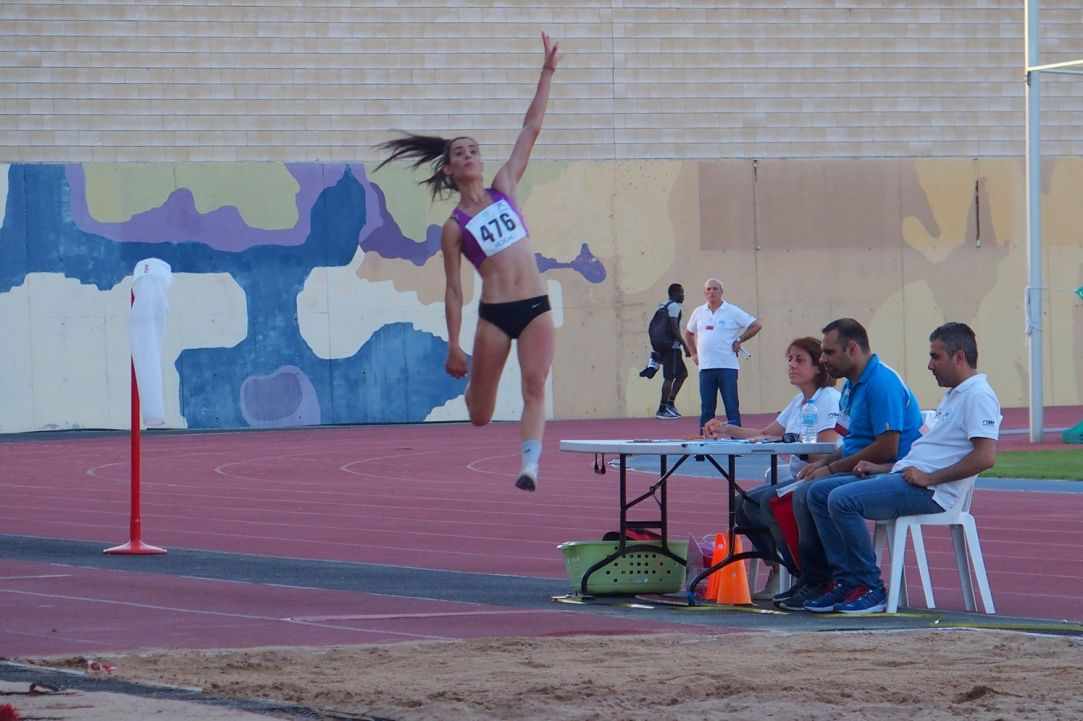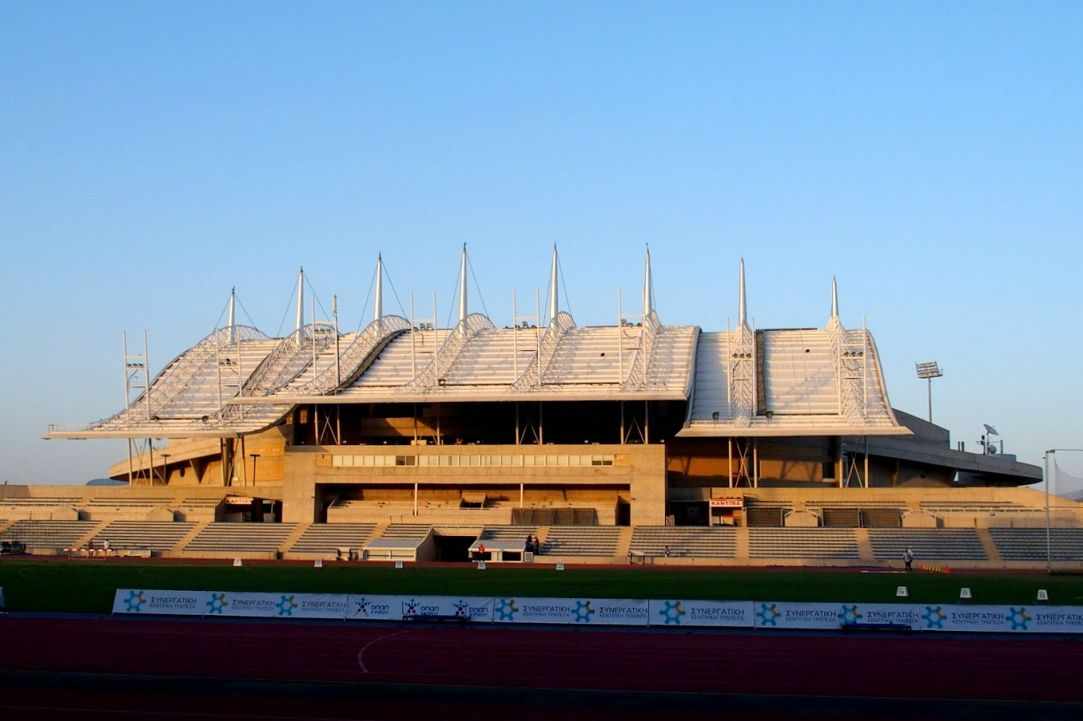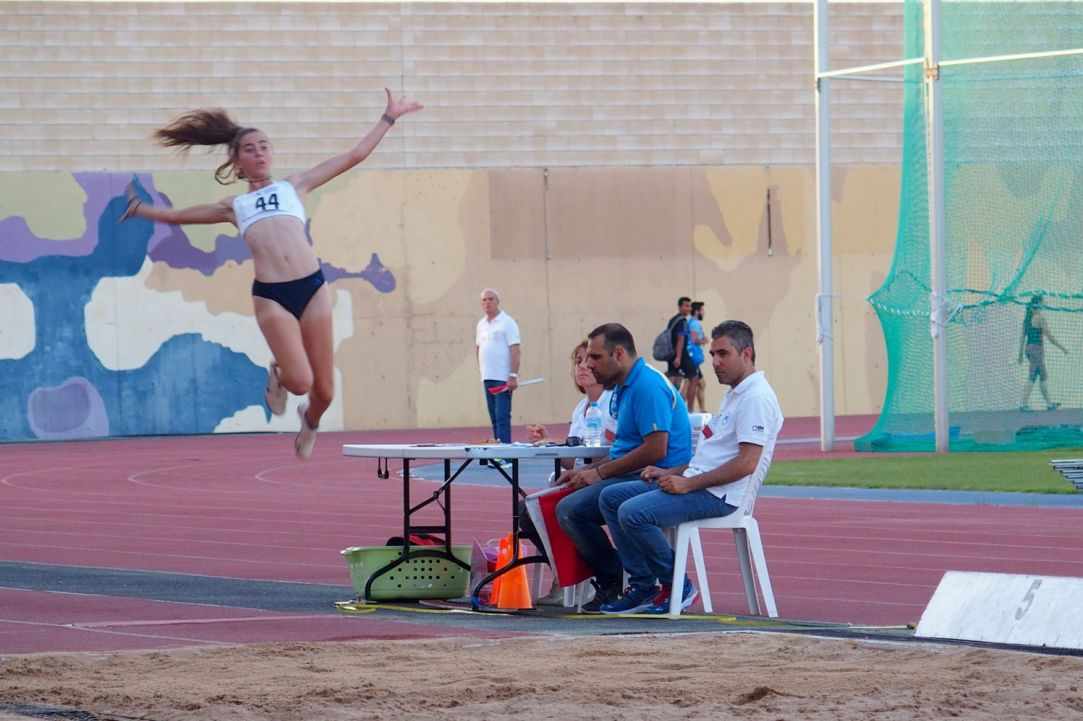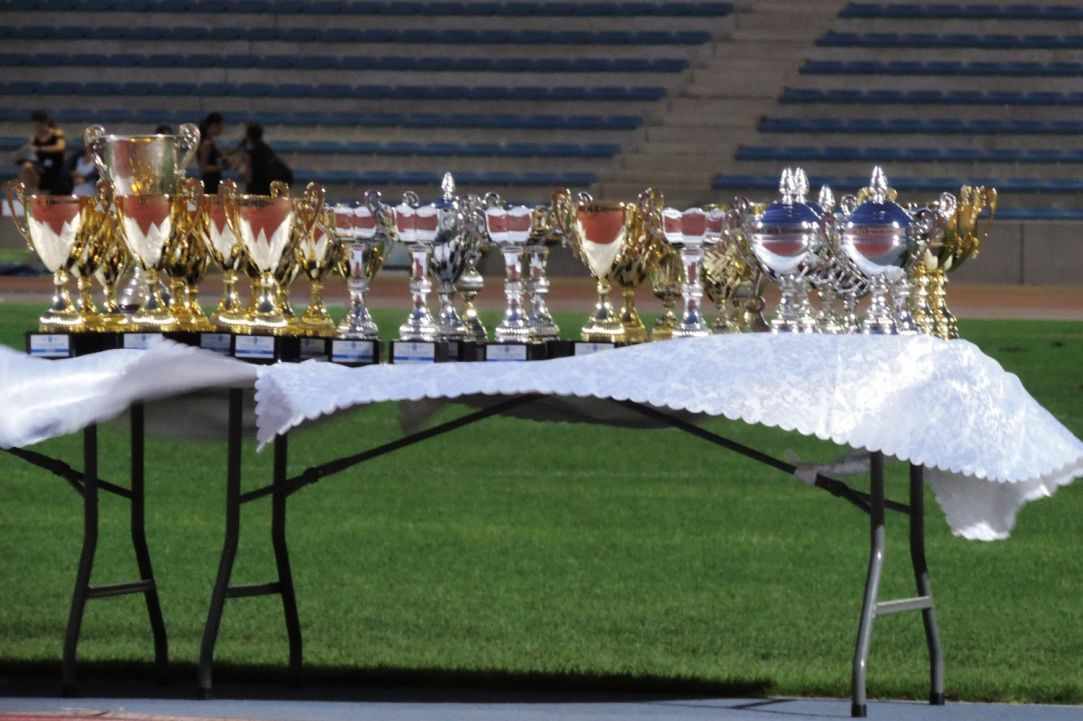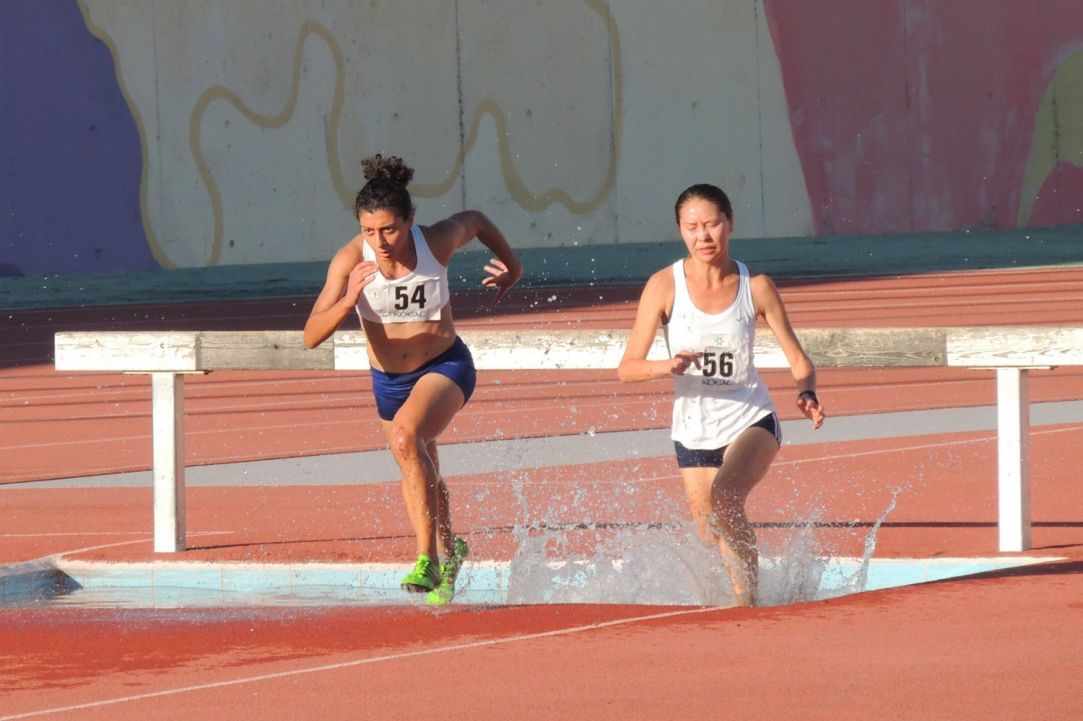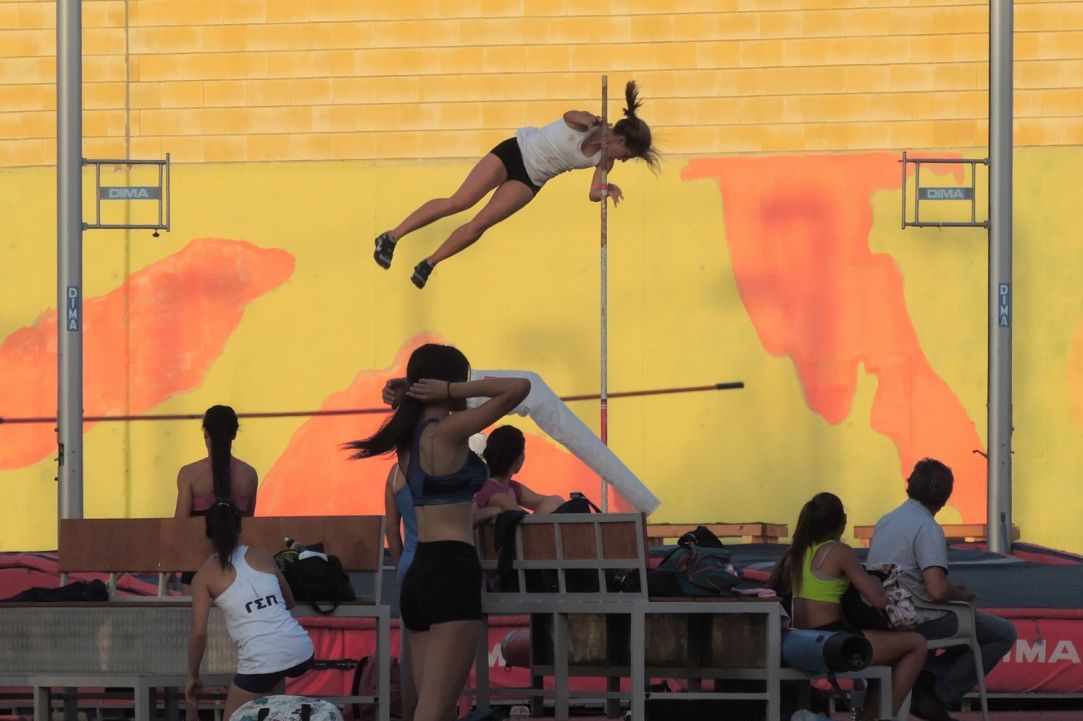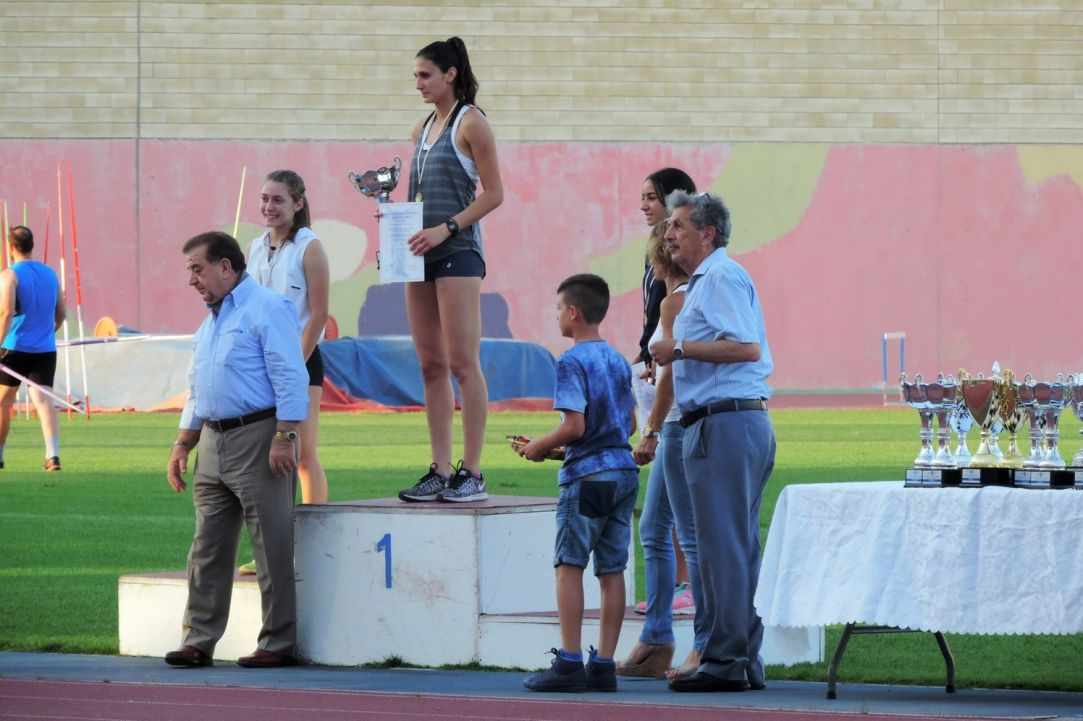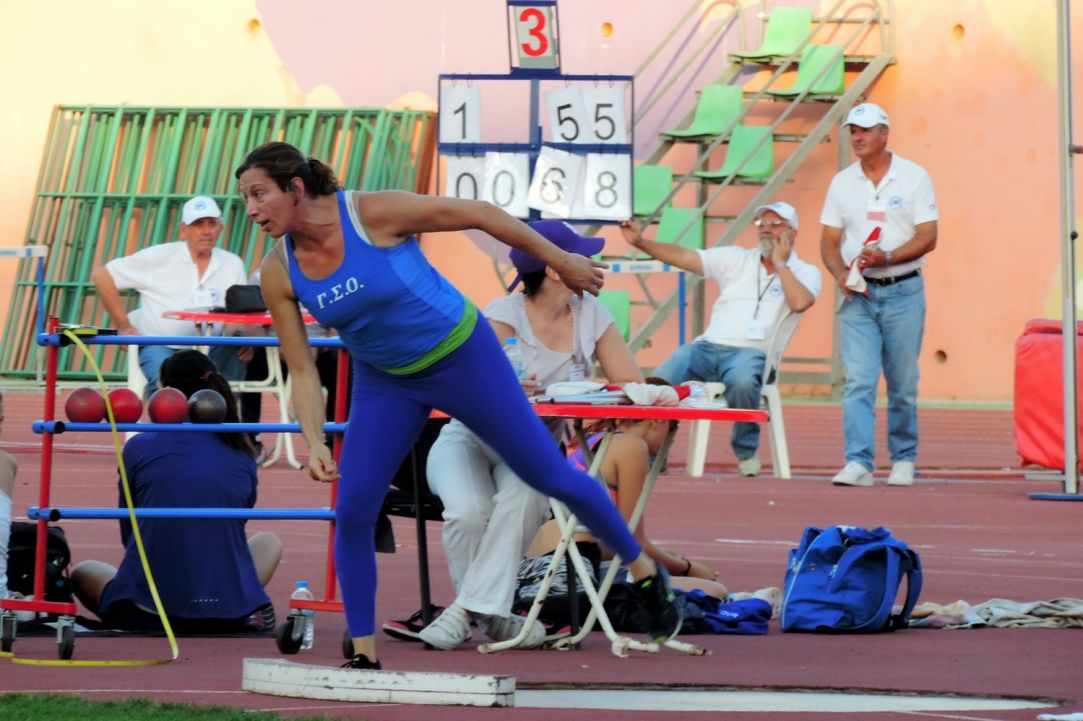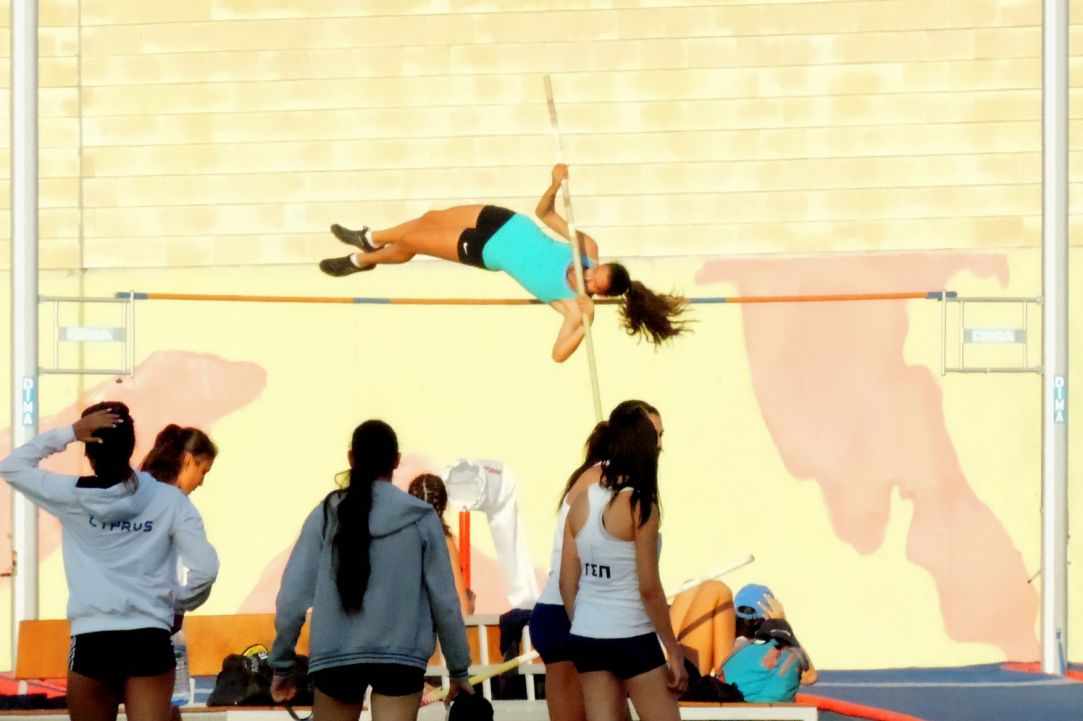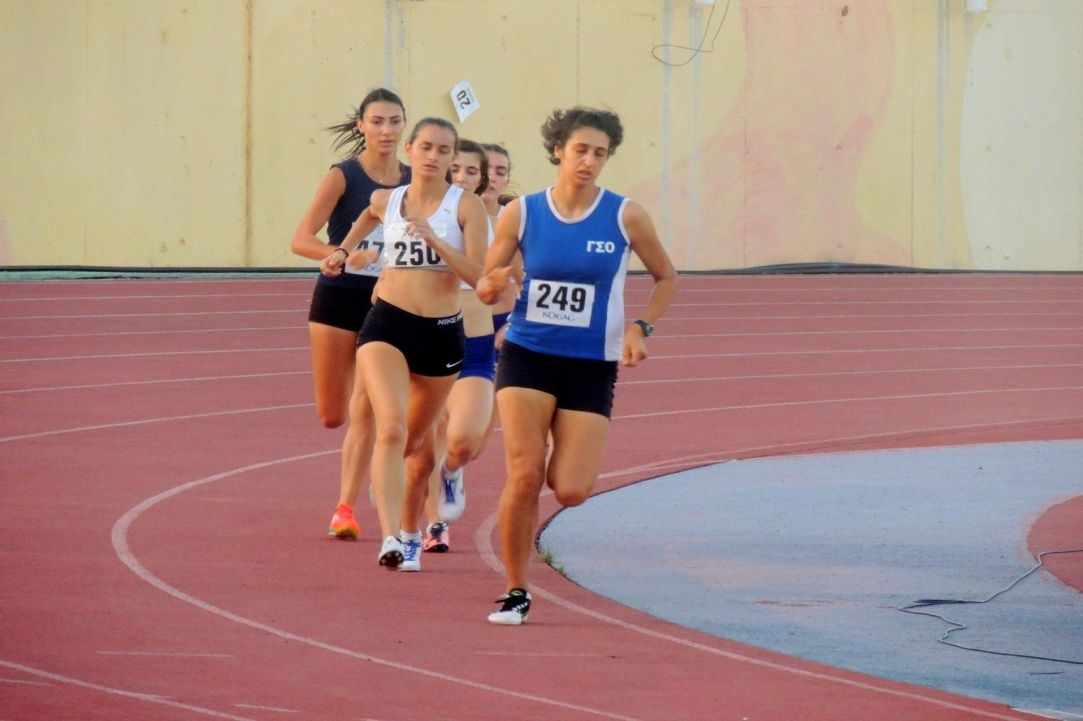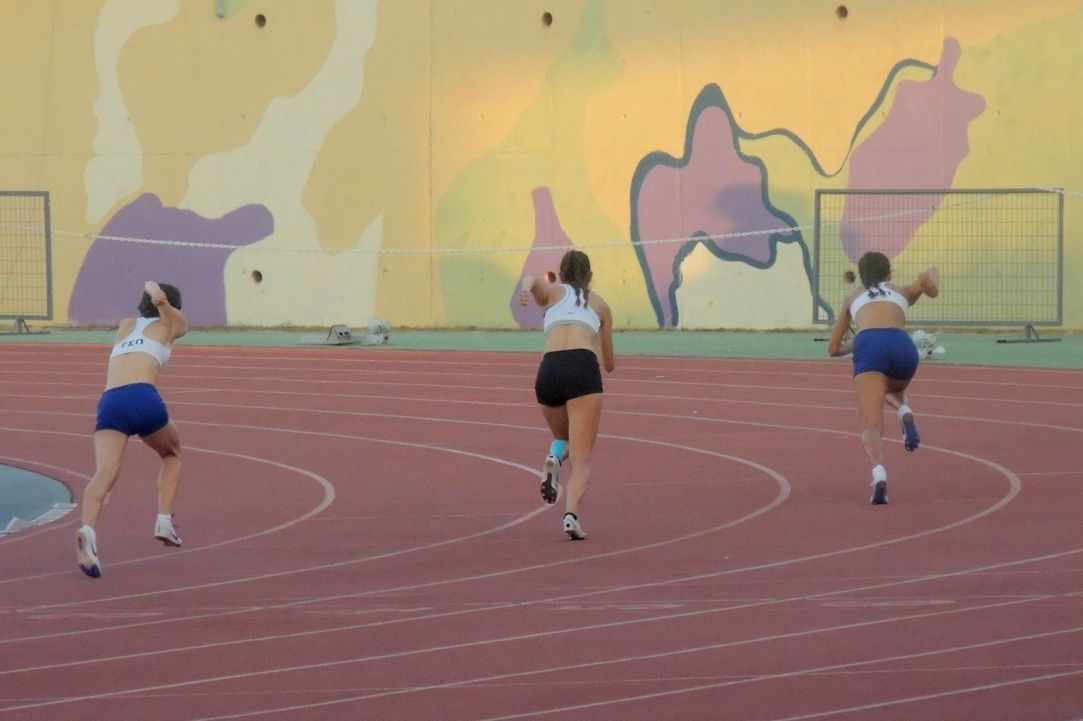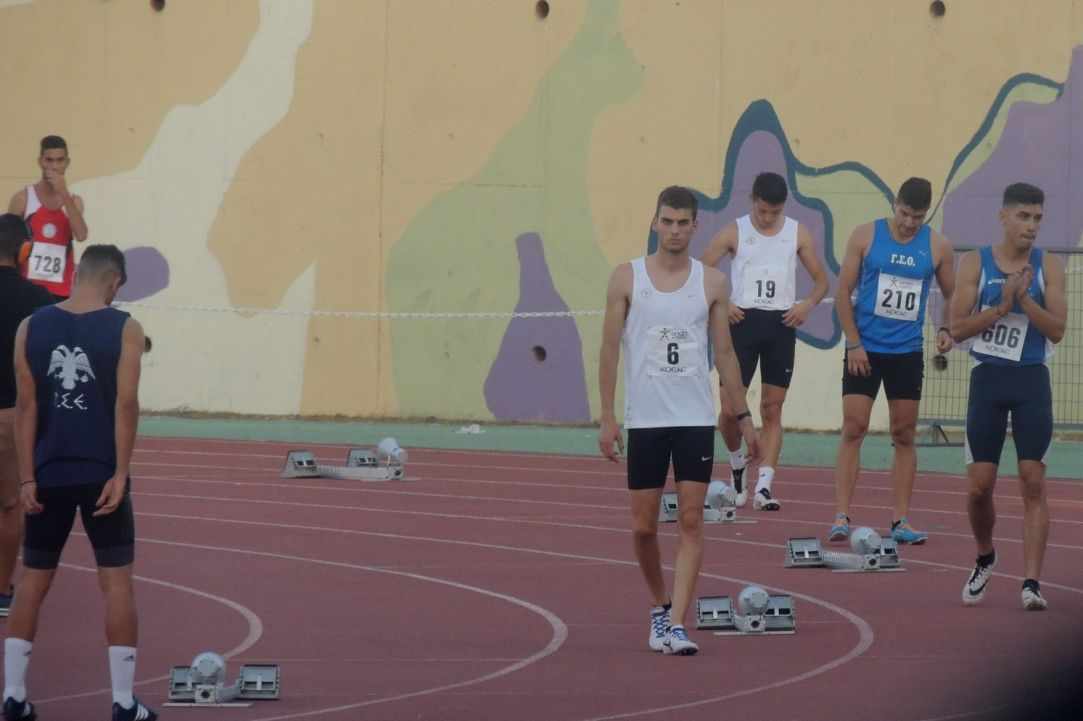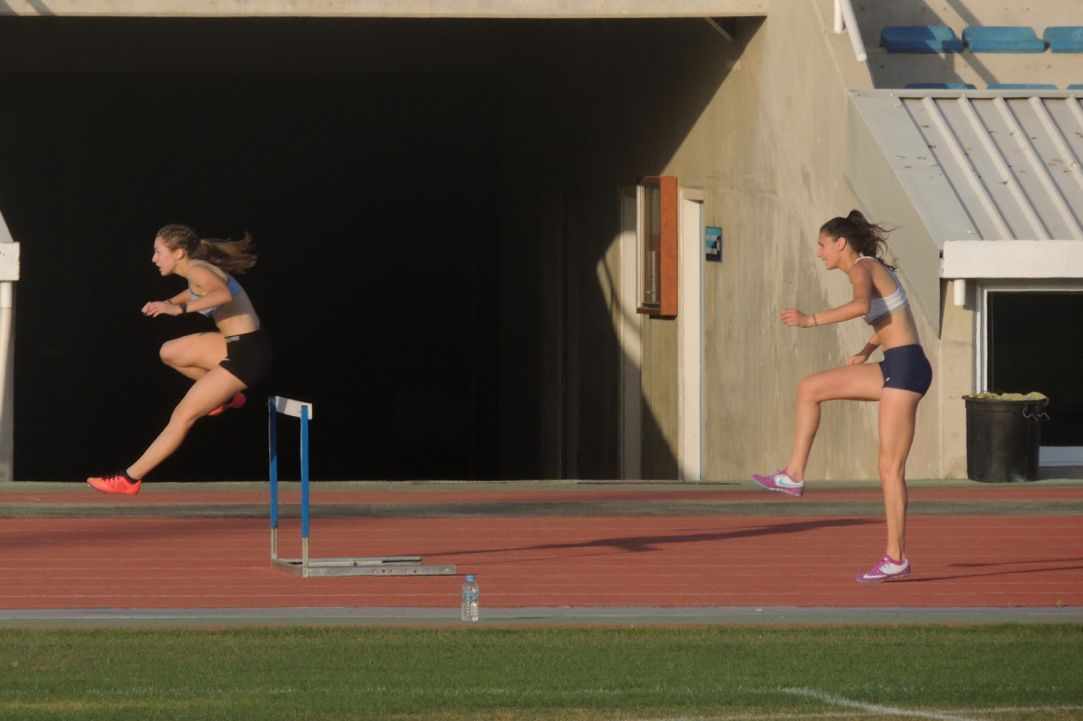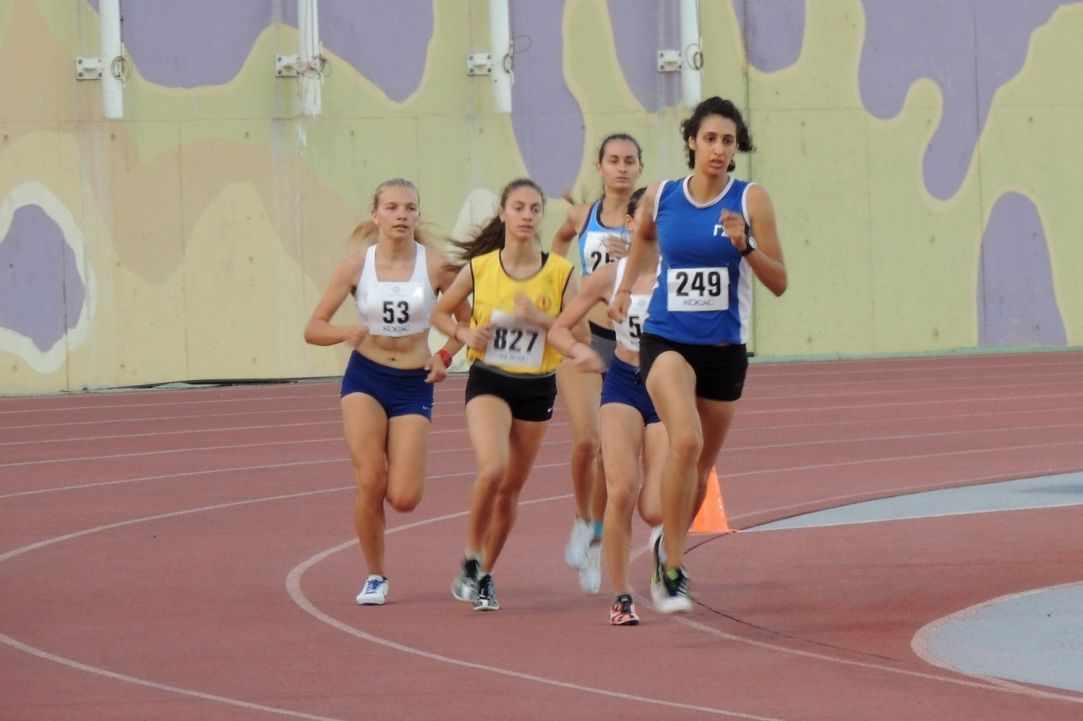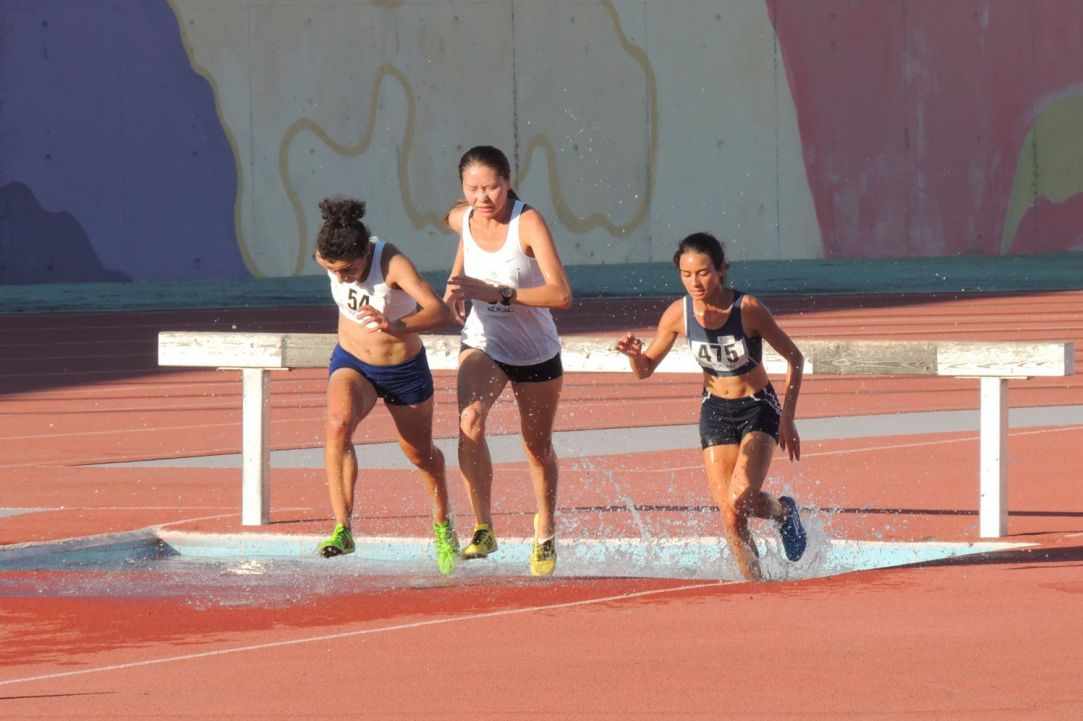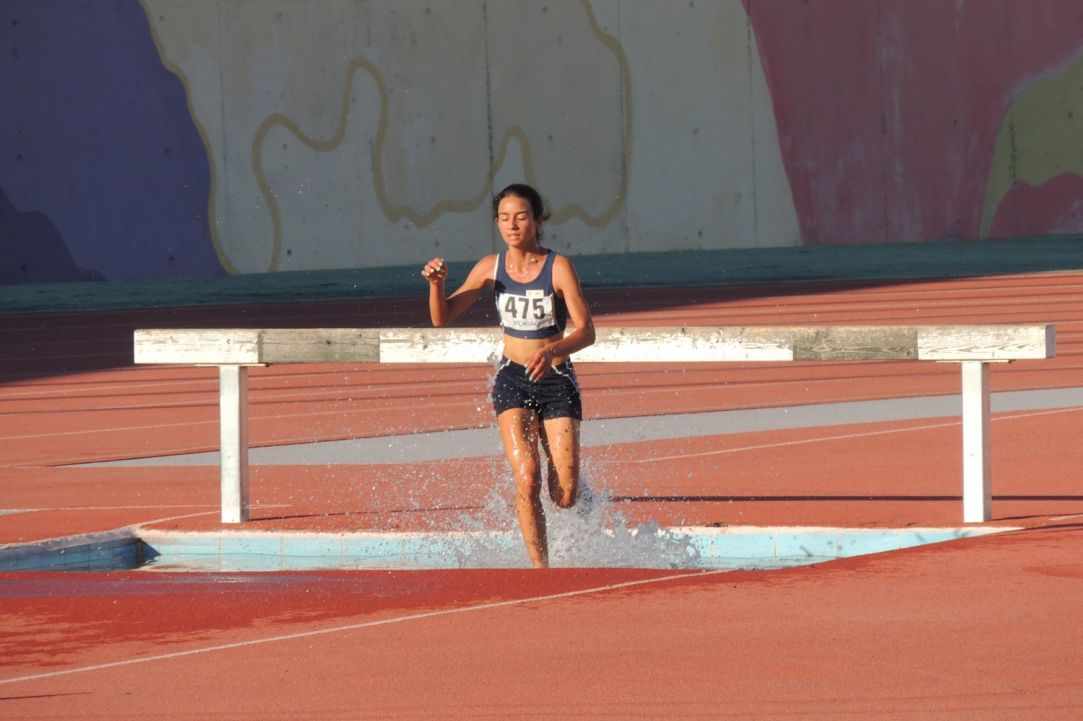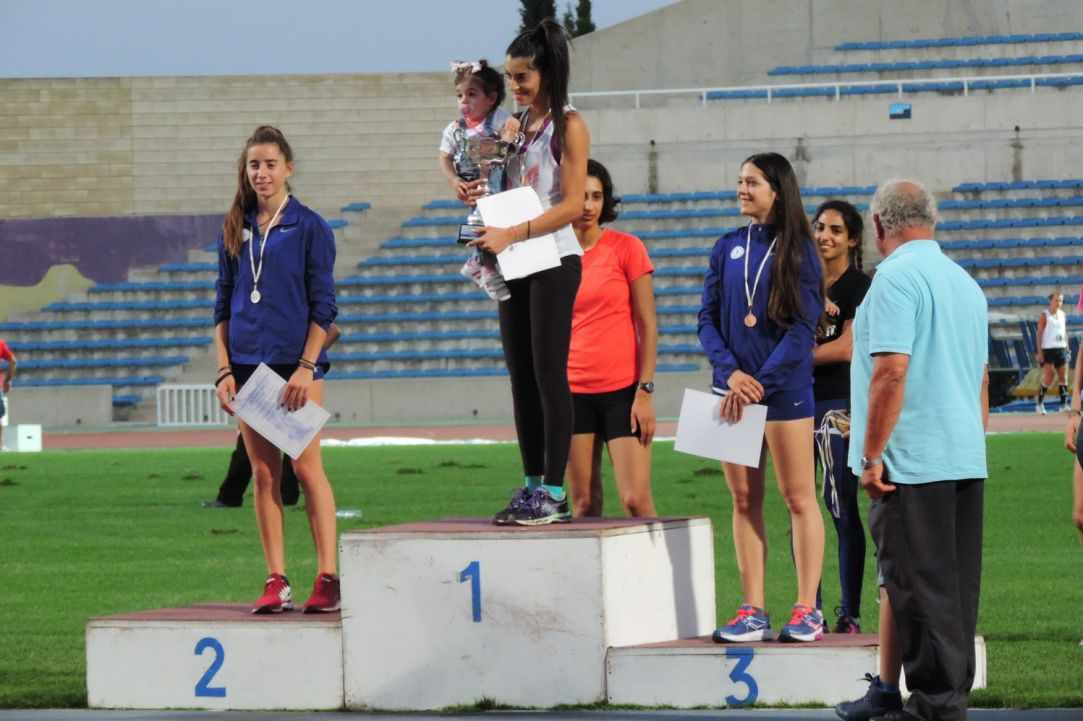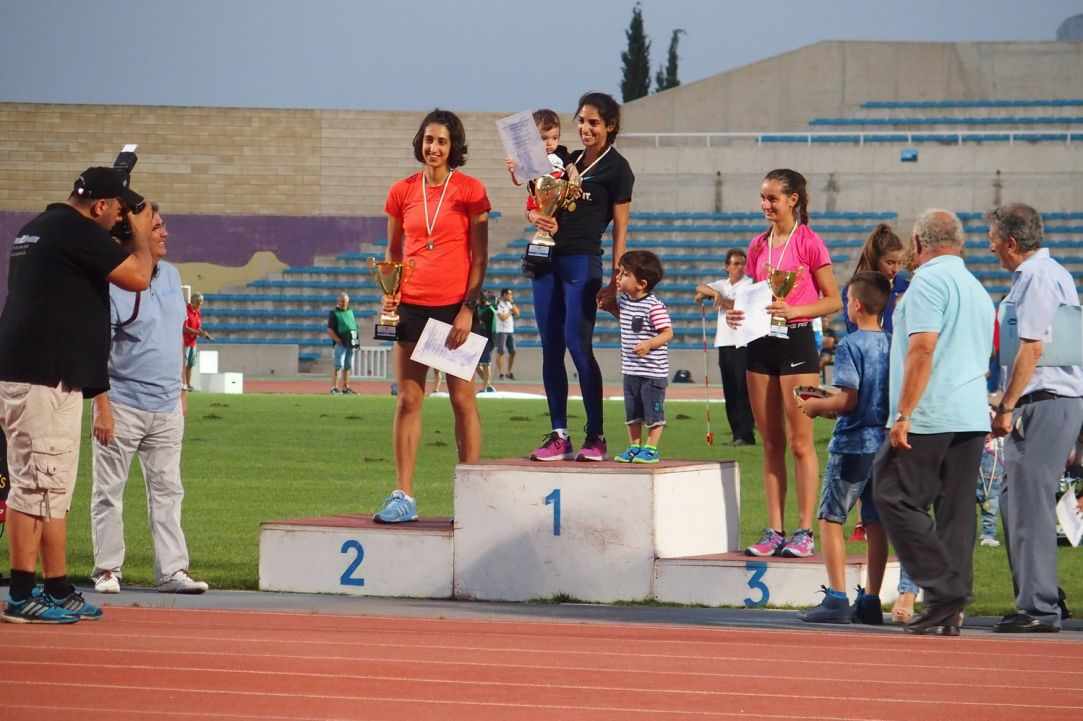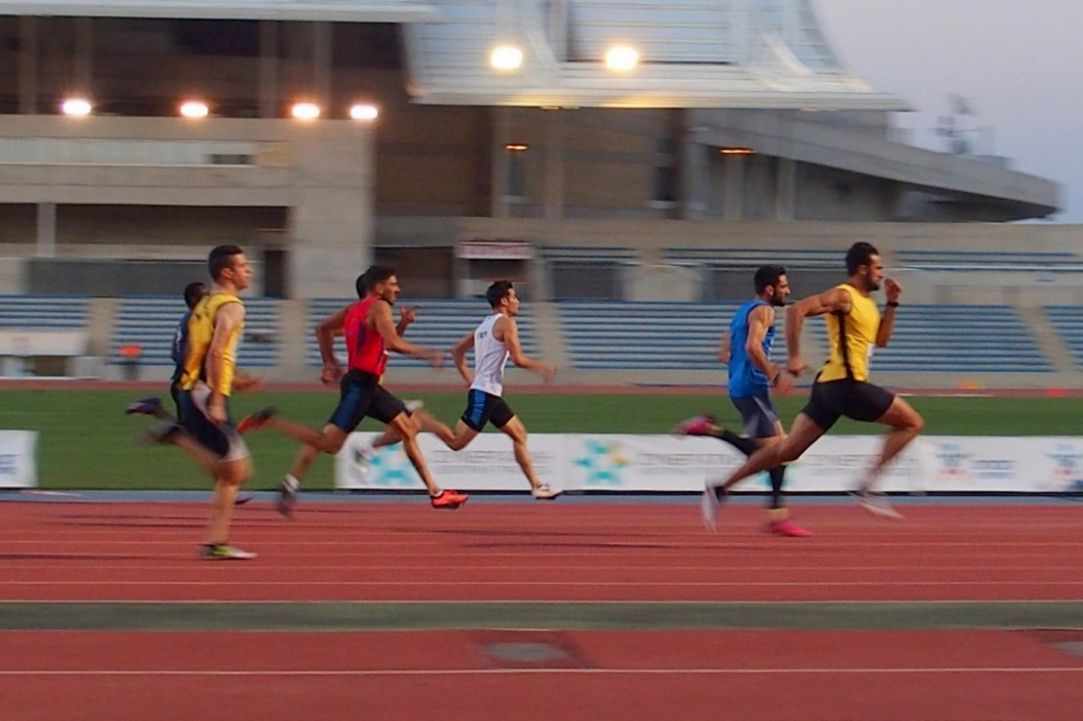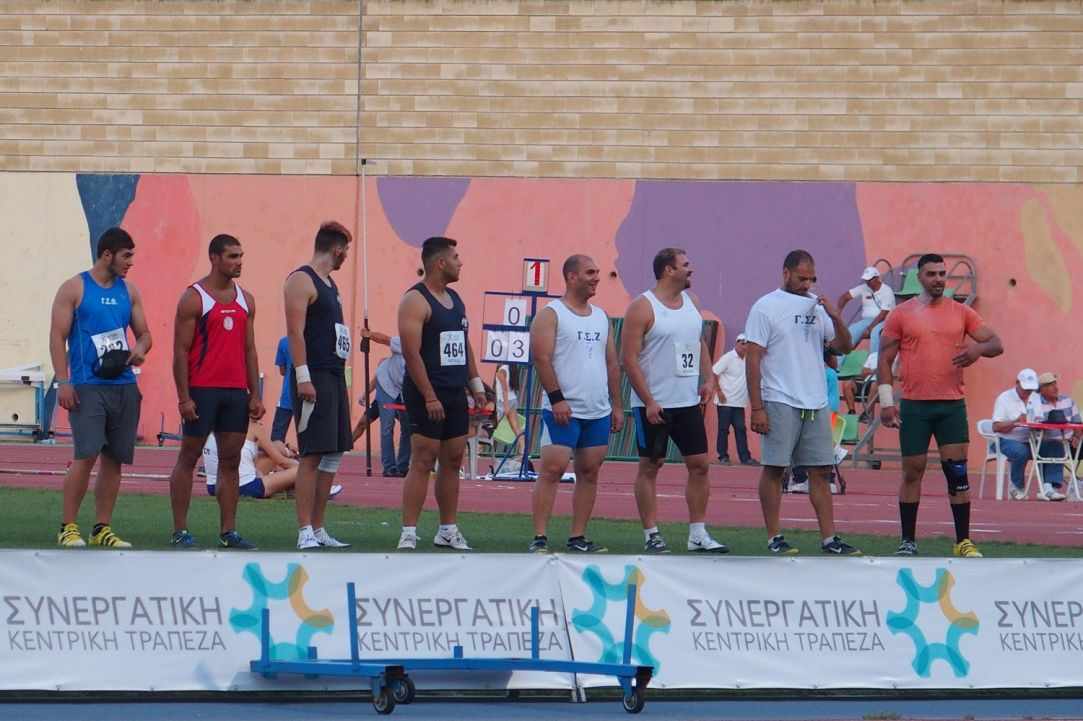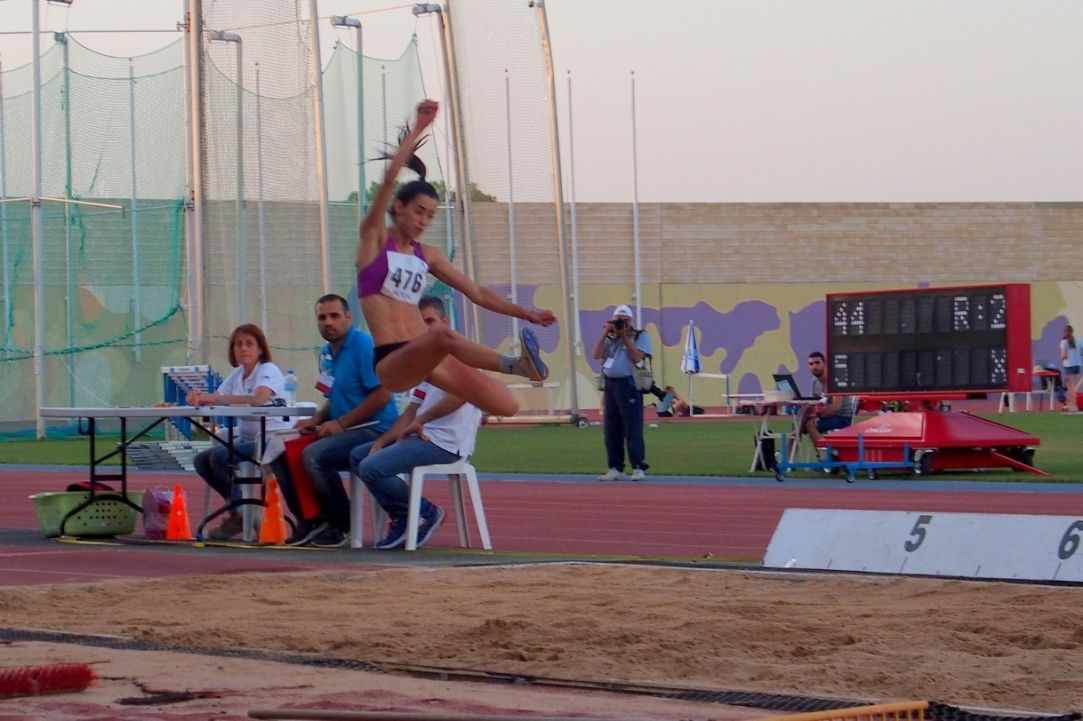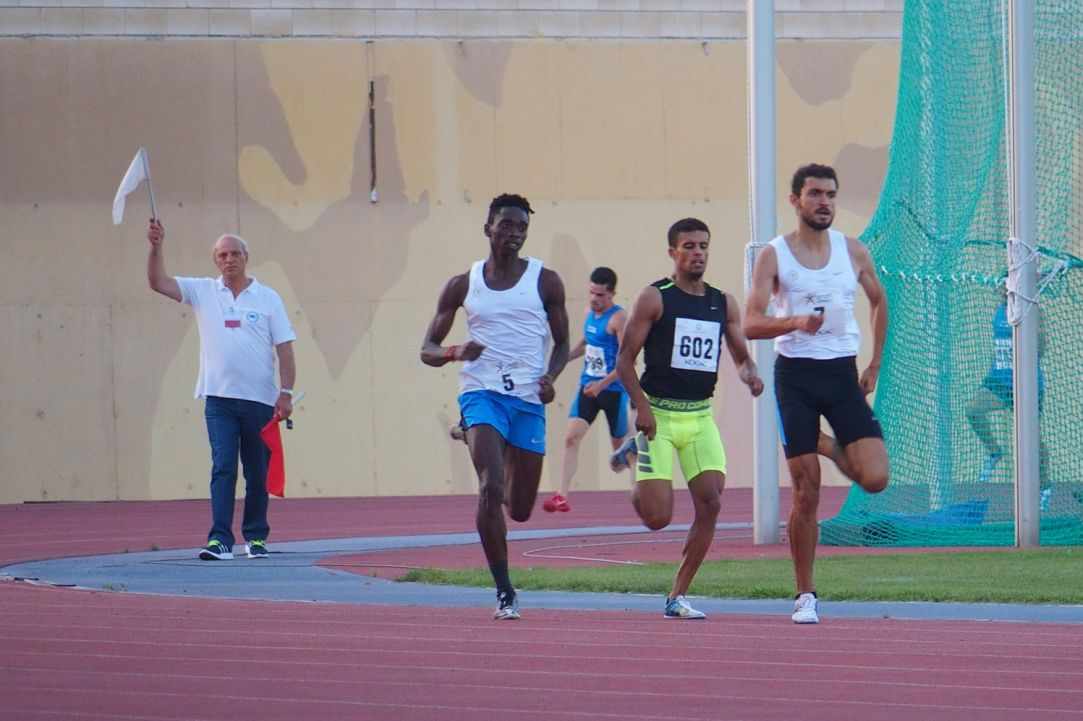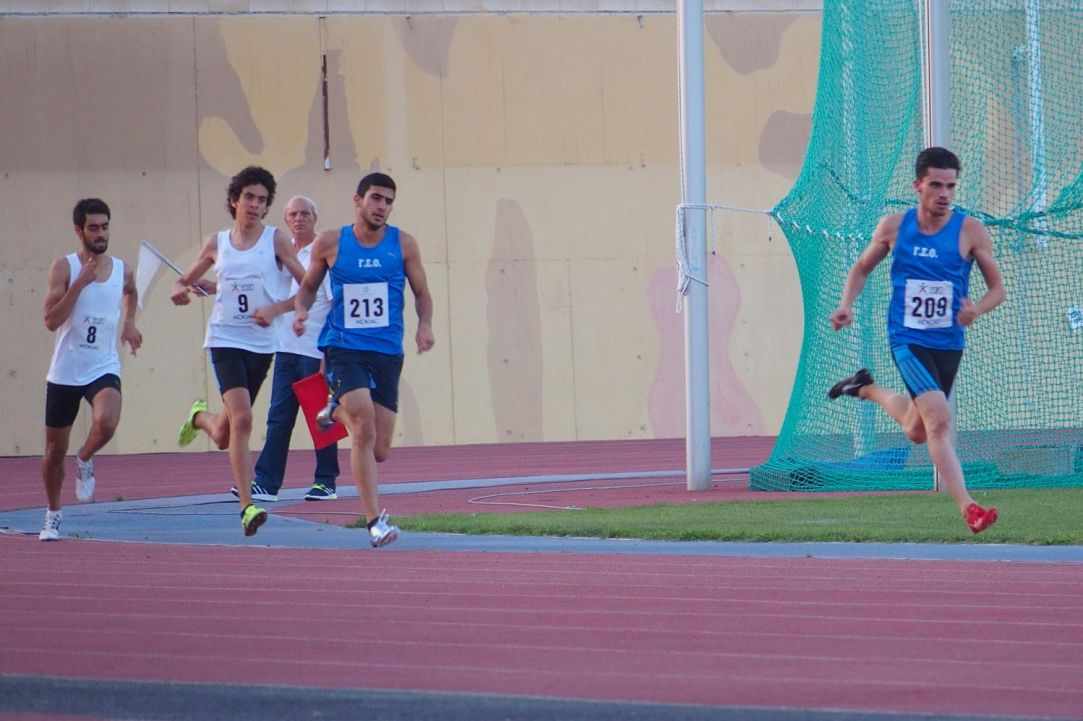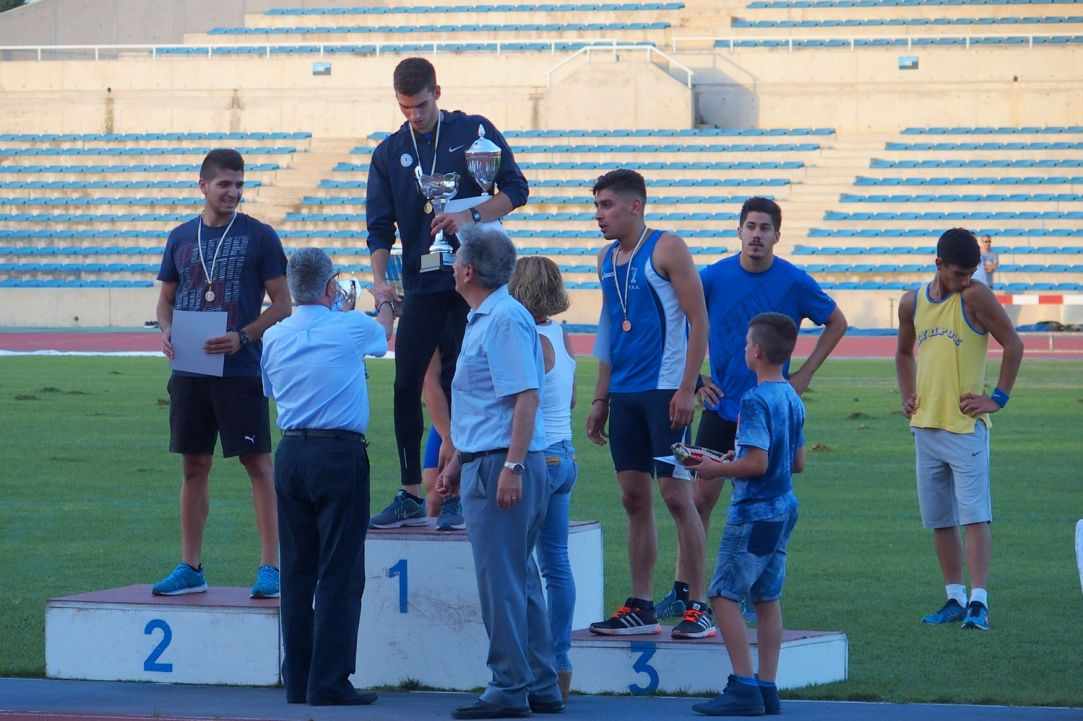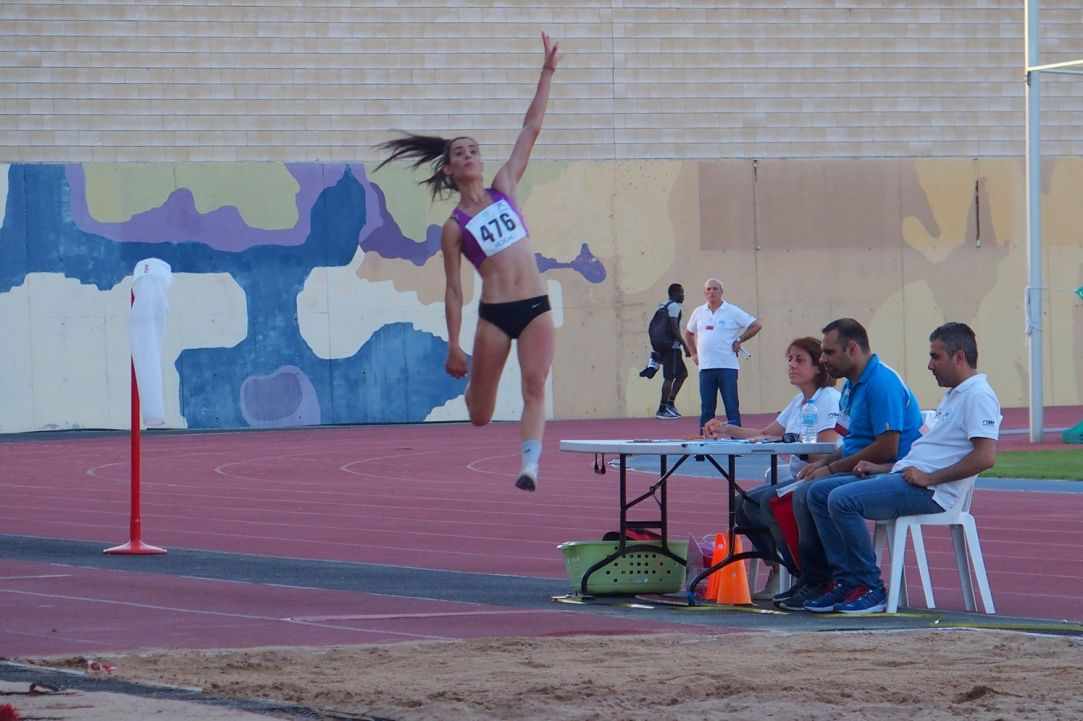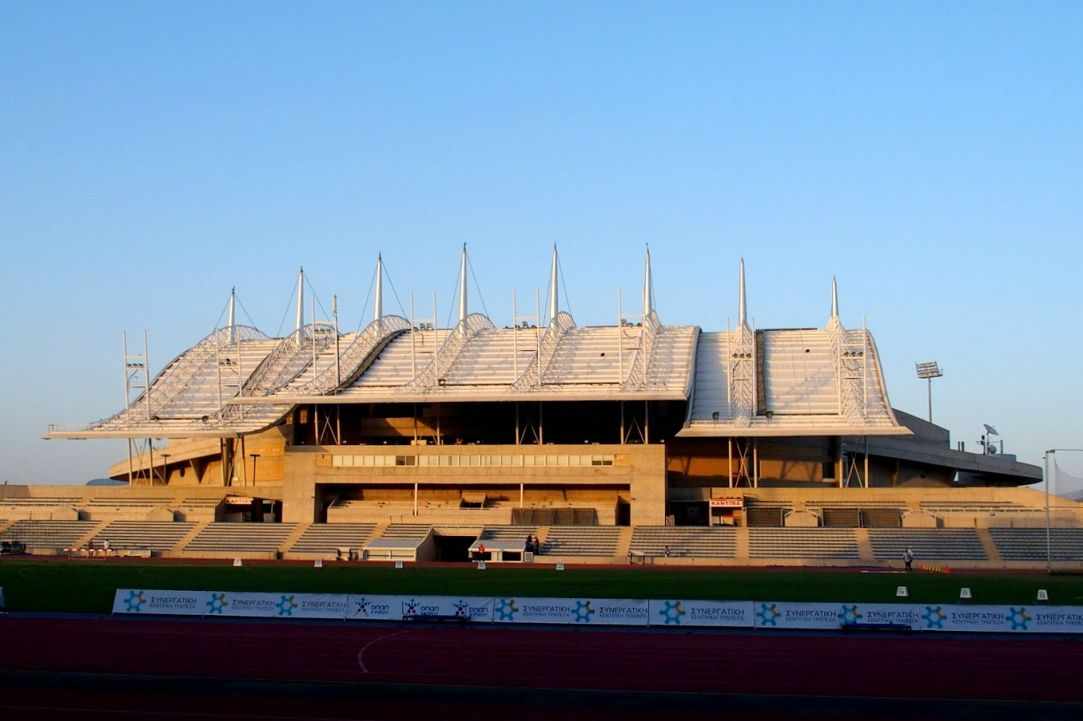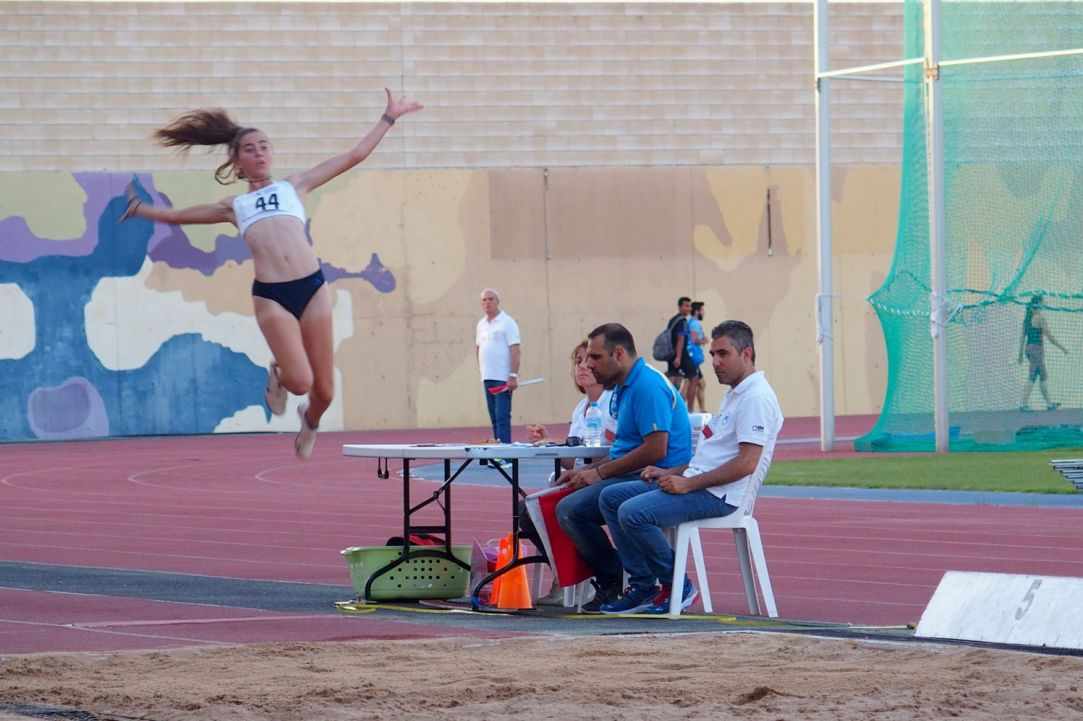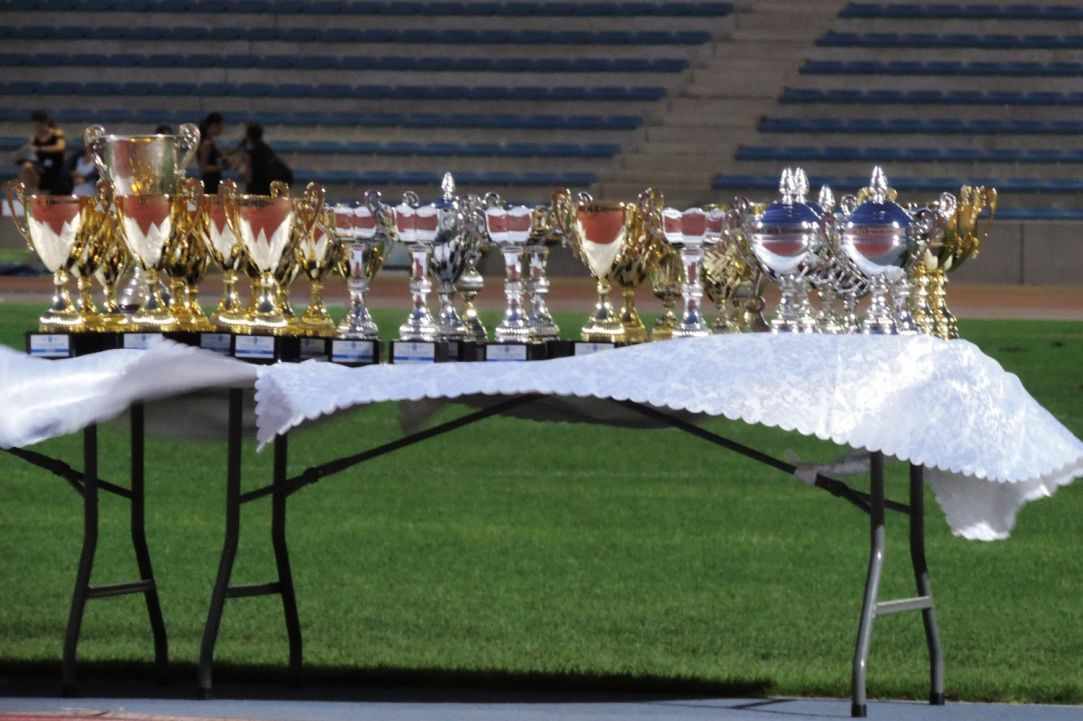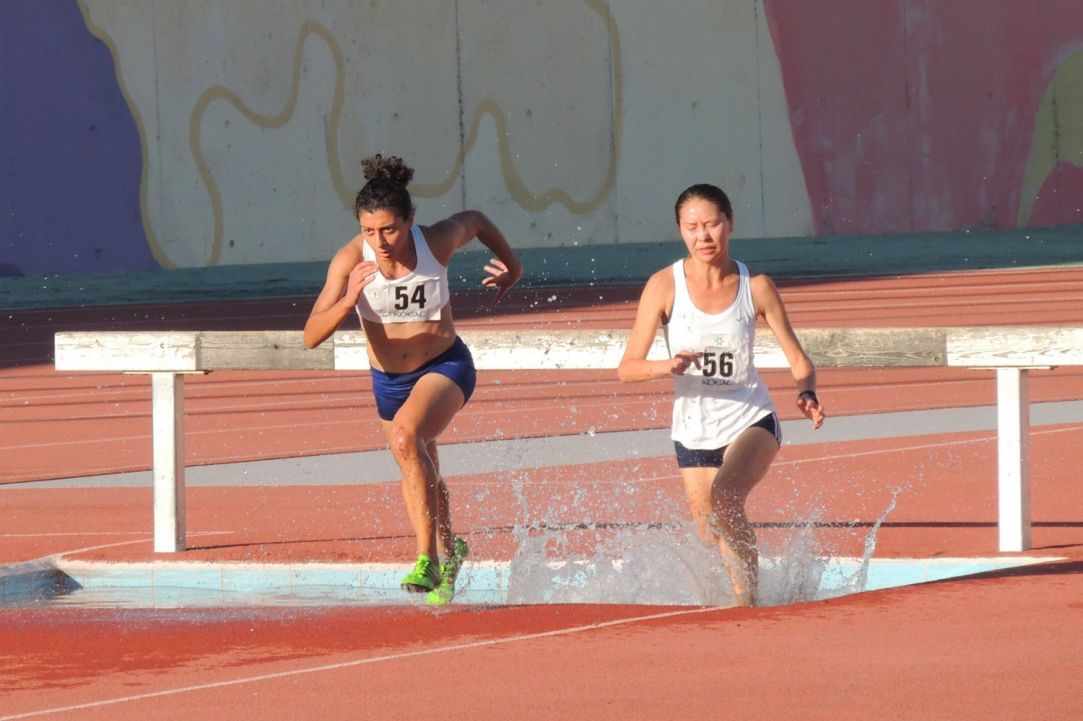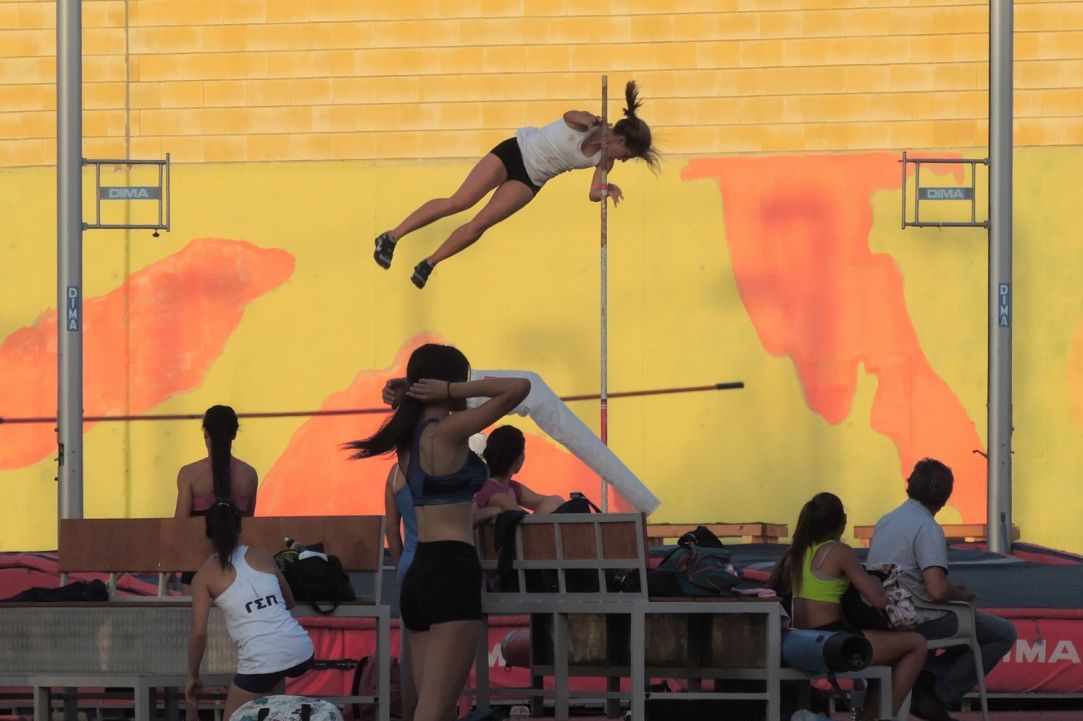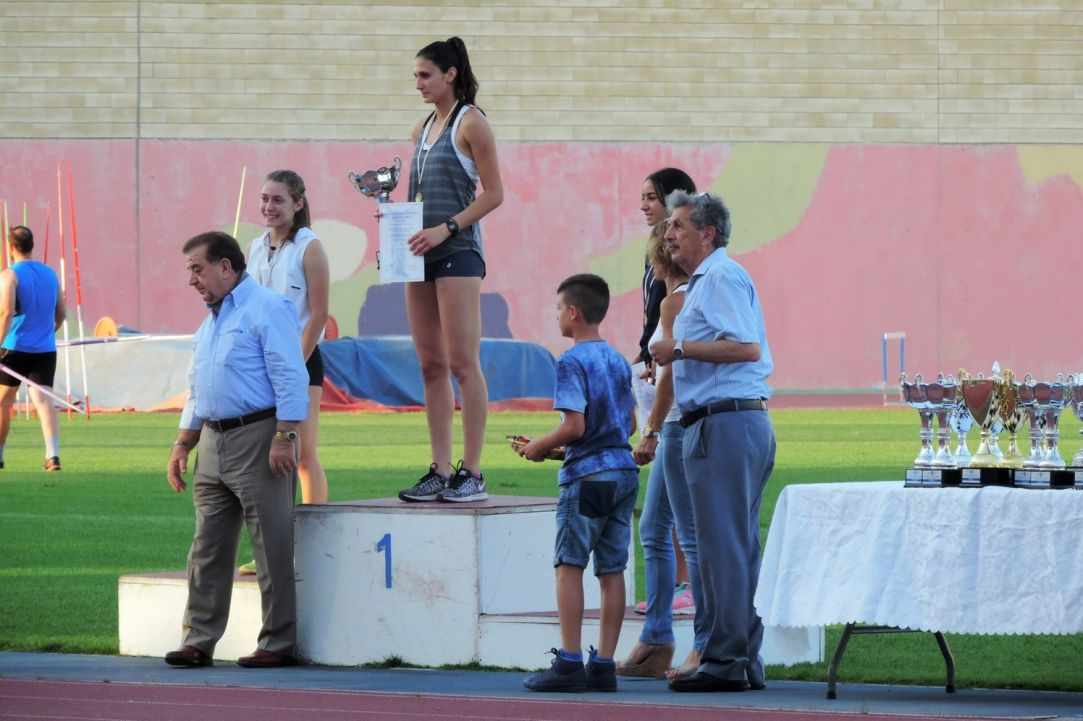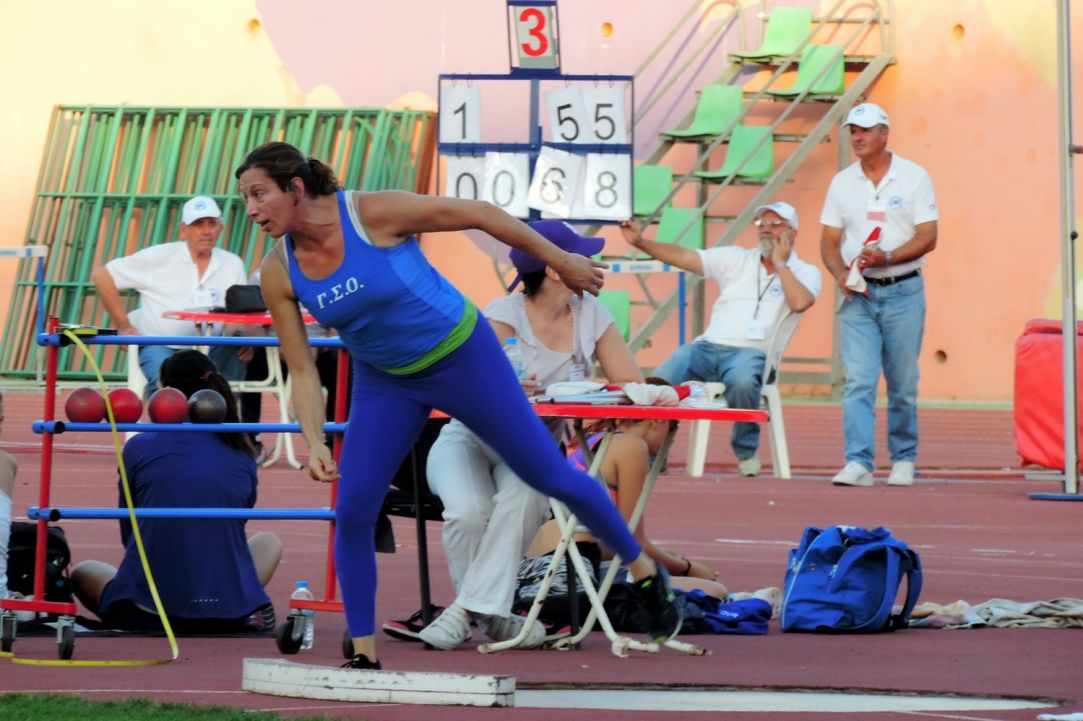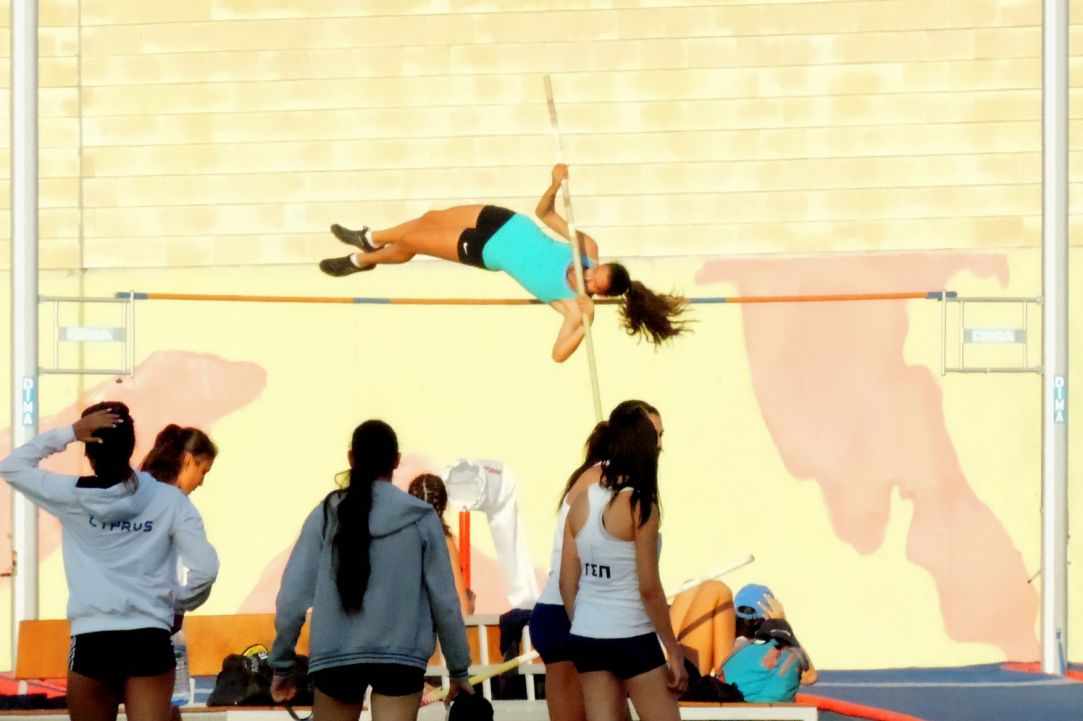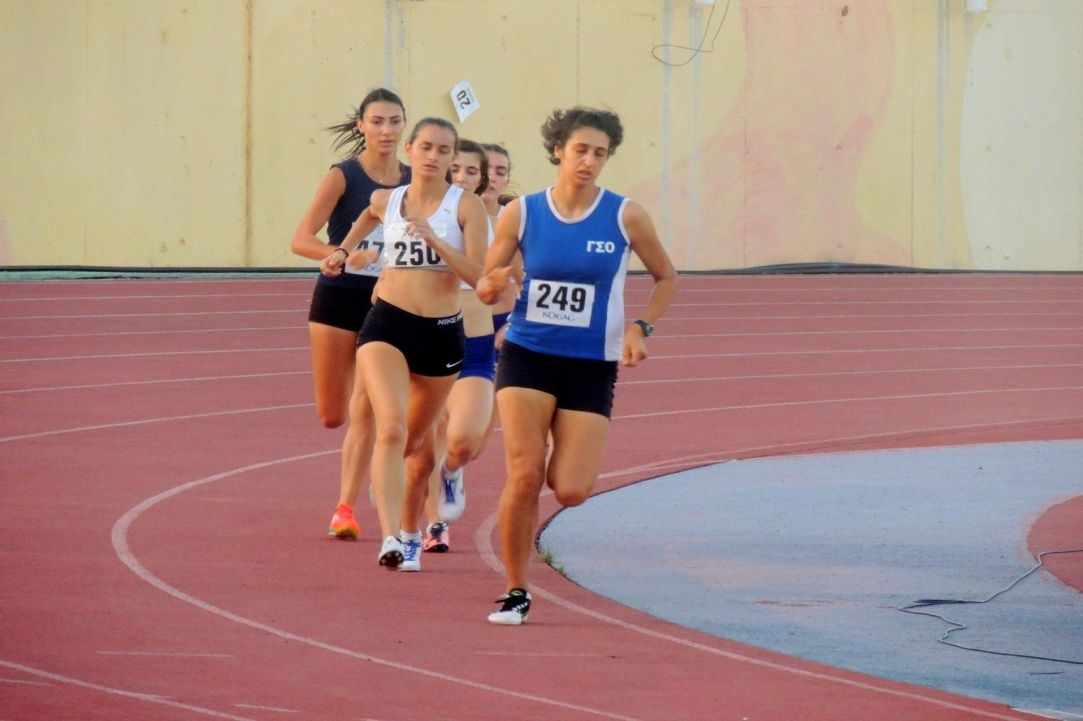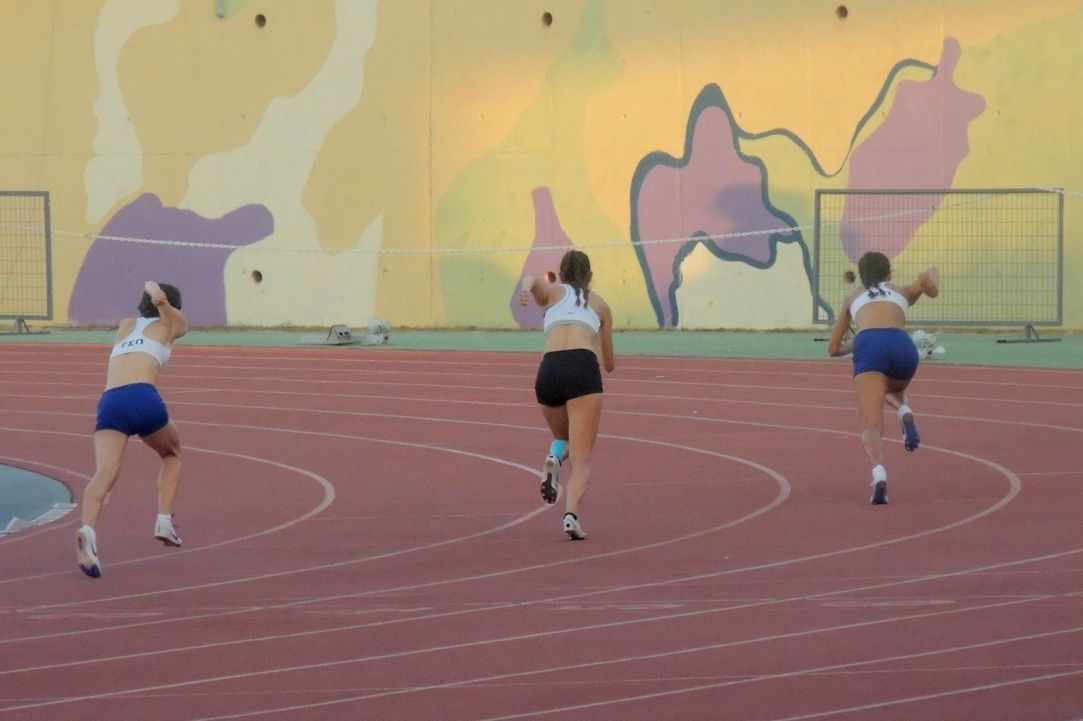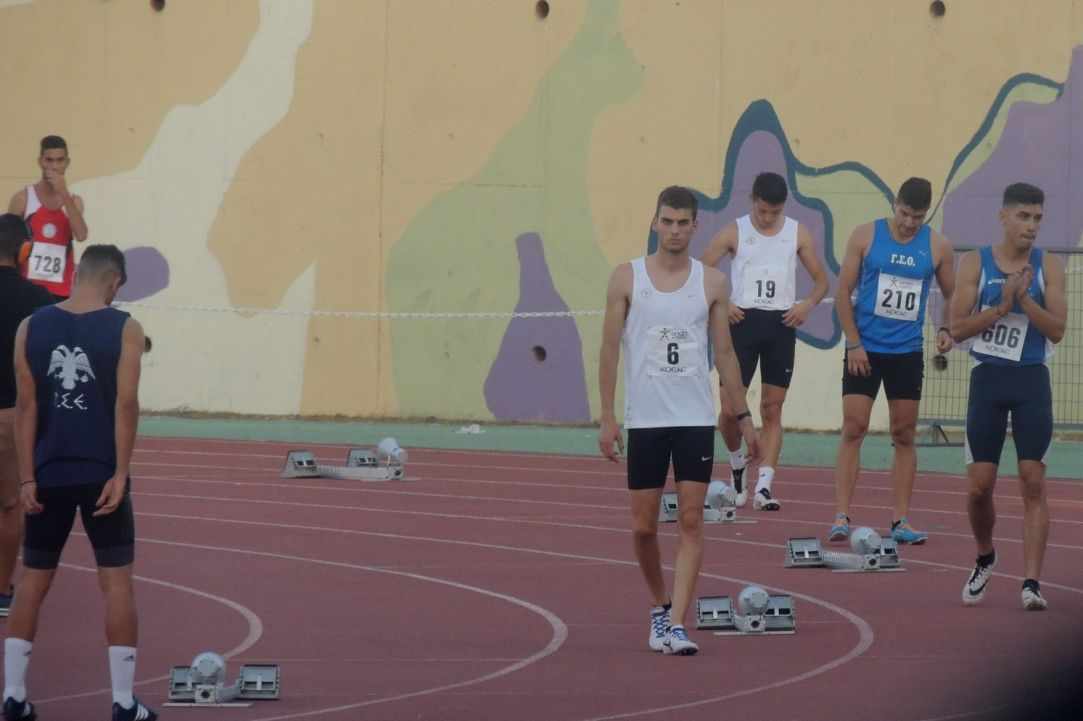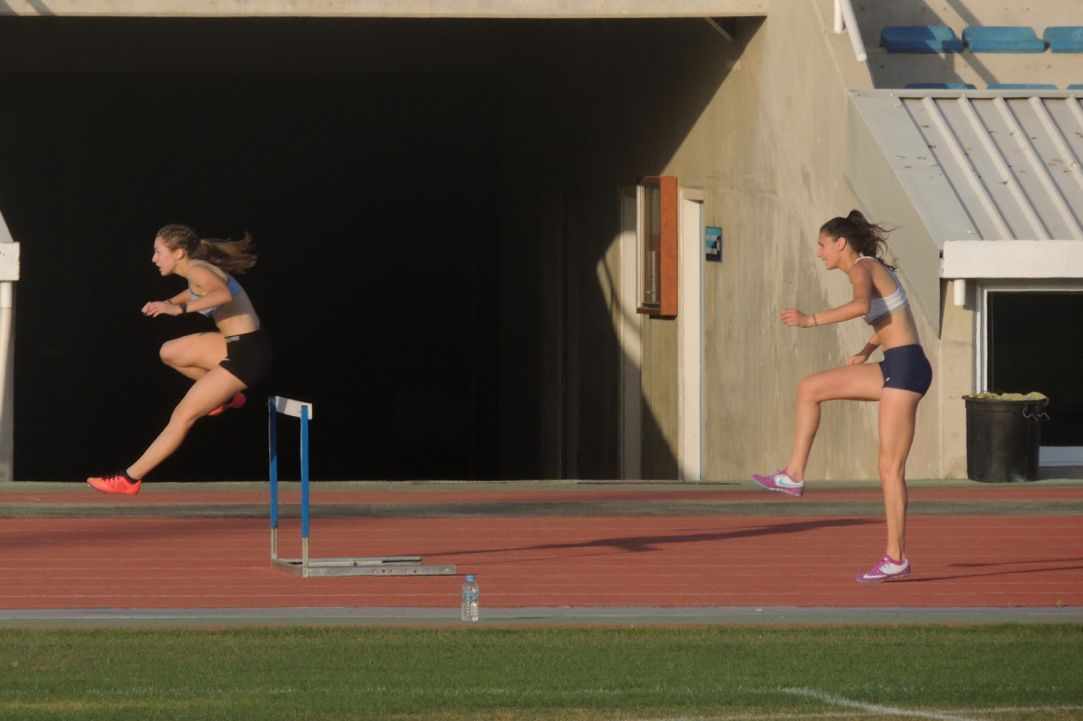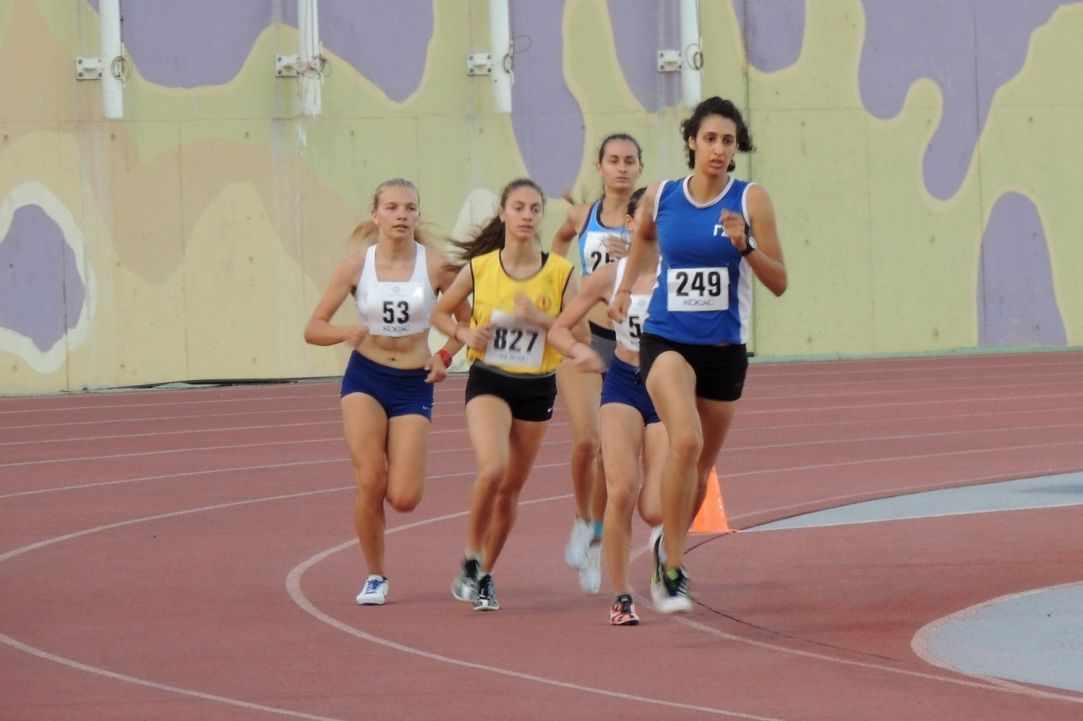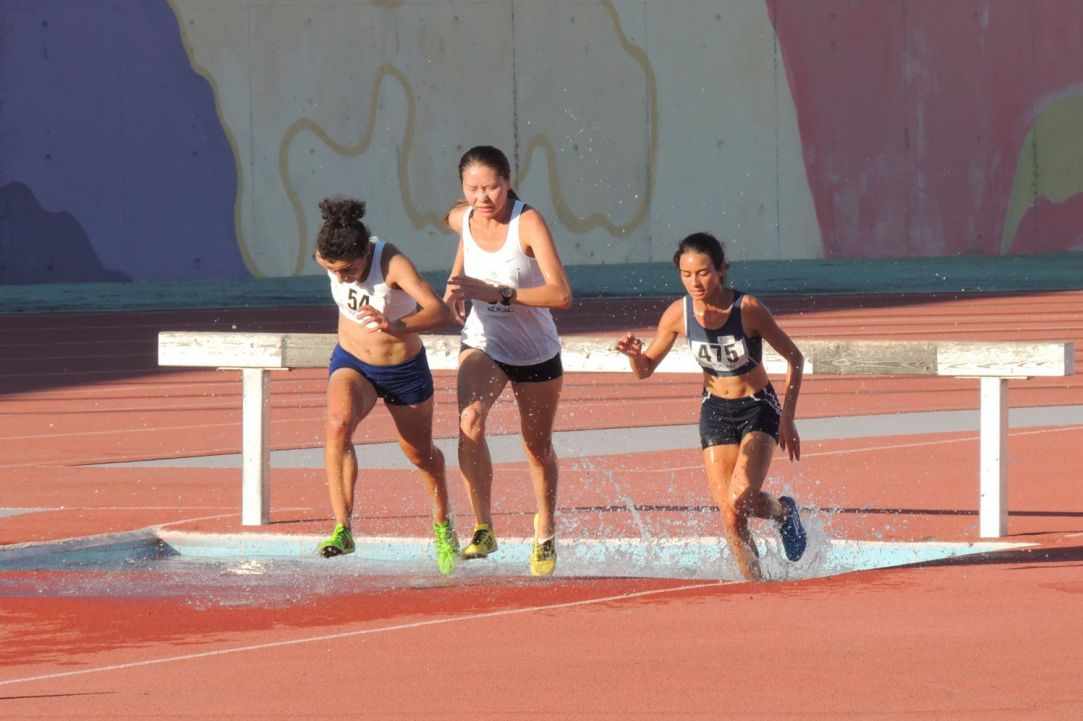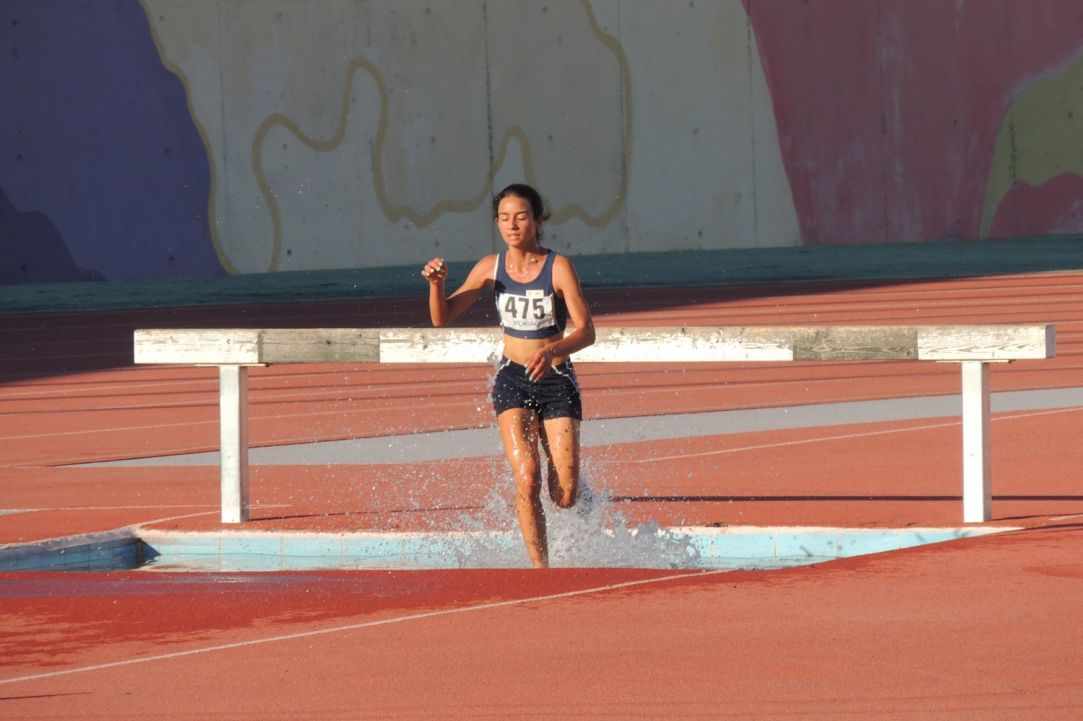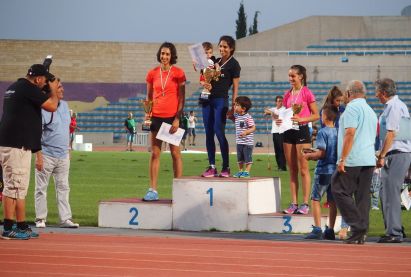 The performance of the athletes were very good with superior results...