Limassol Pancyprian Organization for the Rehabilitation of Disabled People ( Limassol P.O.R.D.P.)
The sensitive face of Cyprus
Worldwide, a big part of the society consists of people with disabilities who, unfortunately, are not always treated in an appropriate way. Very often, even when governments are accordingly sensitized to them, the problems faced by people with disabilities do not become a social priority. Cyprus, apart from Europe's top tourist destination, is also a country which is characterised by its citizens' sensitivity to matters concerning fellow human beings. Cypriots never miss the opportunity to demonstrate that collectivity is a substantial power that can achieve much.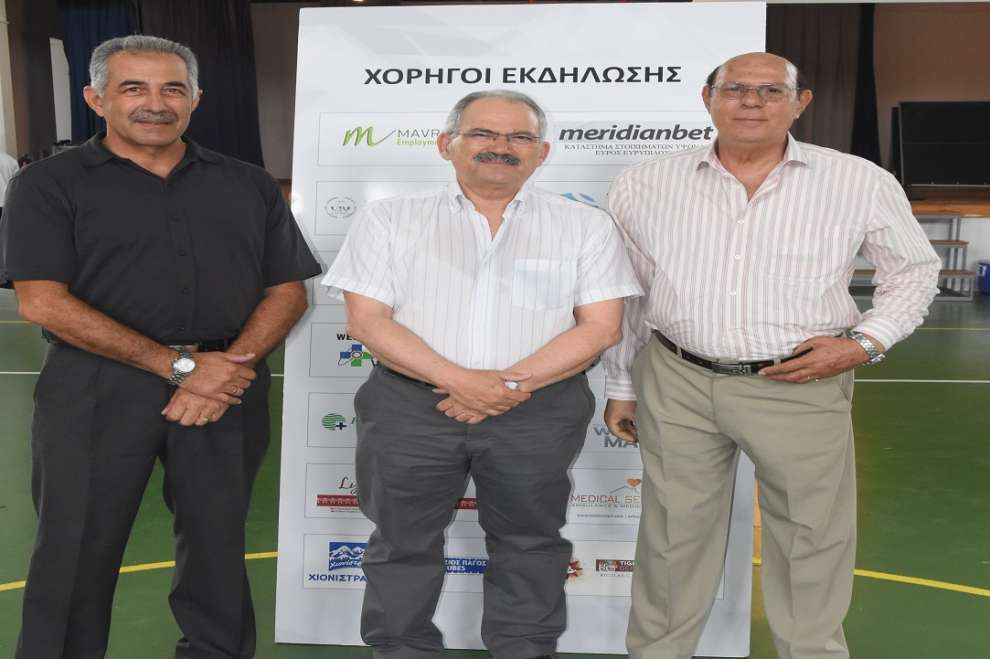 In Limassol, the Pancyprian Organization for the Rehabilitation of Disabled People (LImassol P.O.R.D.P.), founded in 1966, is coming to stir the waters of the social and political inaction and promote the philanthropic face of society, by producing work and offering support and a helping hand to our fellow citizens who need it the most. With a primary concern to promote the demands but also safeguard the rights of people with motor or other disabilities, Limassol P.O.R.D.P. is currently embracing over 1100 registered members with disabilities. The Organization is trying to provide its information services, its psychosocial and psychological support services as well as independent living services and experiential children's workshops, rich cultural and cultural events, etc. free of charge.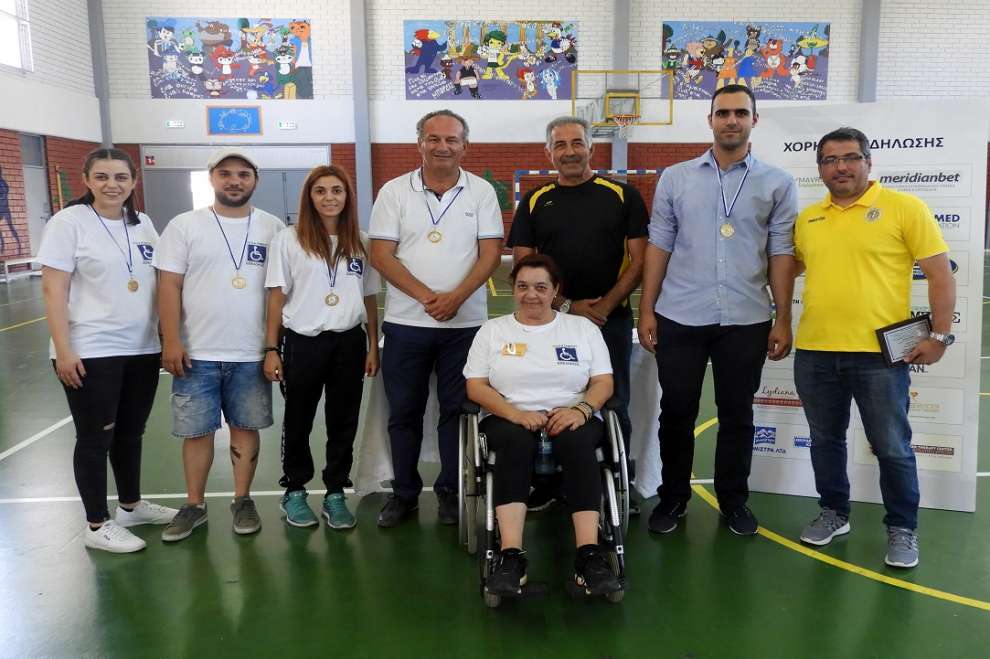 The Organization fights to treat disabled people as equal members of an active society in which they can excel and contribute creatively. Τhe nature of the Organization is voluntary and it mostly depends on charity and sponsorship. Its aim, as mentioned characteristically by the provincial commissioner of Limassol Mr Andreas Georgiades, is "to be able to offer its services to its members for free". Bearing in mind, that the constantly increasing effort and action of its existing and new members but also of those who have a high sense of offering, is heartwarming. Limassol P.O.R.D.P. is the living proof that the greatness of the human soul can overcome any physical adversity.