Traditional Christmas Market 2018
The spirit of Christmas wakes up in Larnaka
Like every year, for the 7th consecutive year, on November 30th and December 1st, 2018, in Larnaka, at Forest Beach, Dhekelia Rd, is the 7th Traditional Christmas Market.

With over 130 stalls selling all types of Christmas gifts, decorations and food to prepare you for the festivities.

This year not only will we have our usual Glühwein (mulled wine) and turkey sandwich / bratwurst stalls, but a whole new food area serving a wide array of food and drinks, with seating too.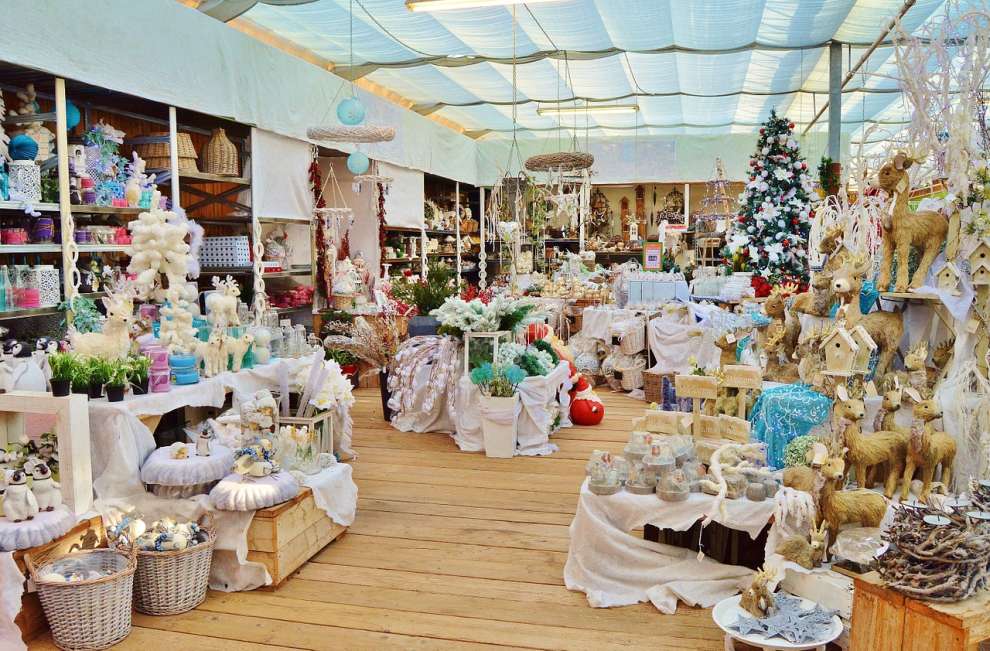 Santa and his helpers will be there too, so the little ones can pay him a visit and join in crafty activities.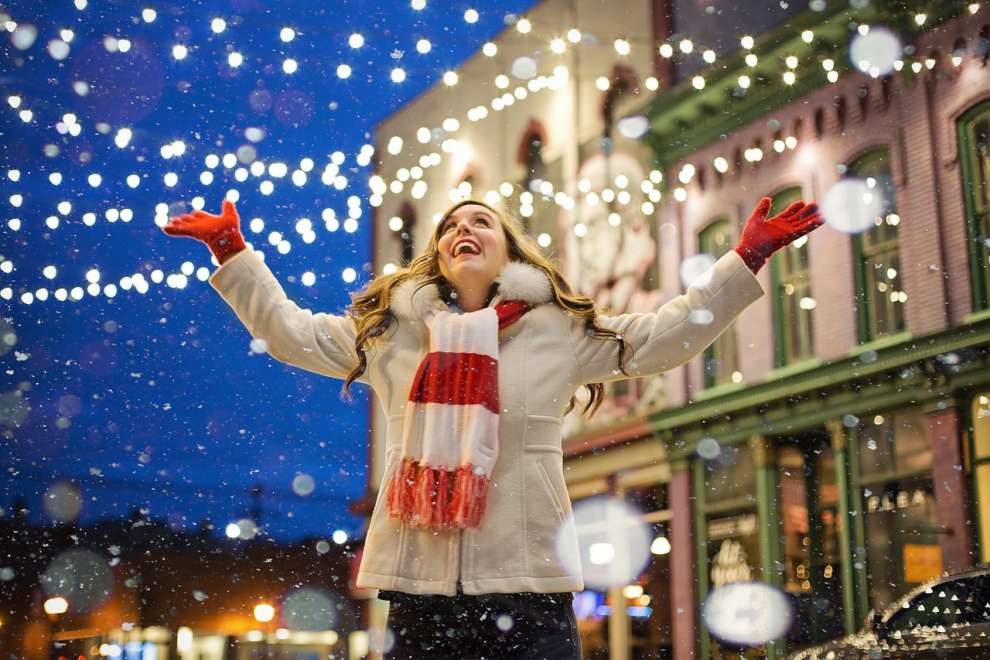 Festive music and Christmas Carols with Silva Makamian's Choir Angelic Voices.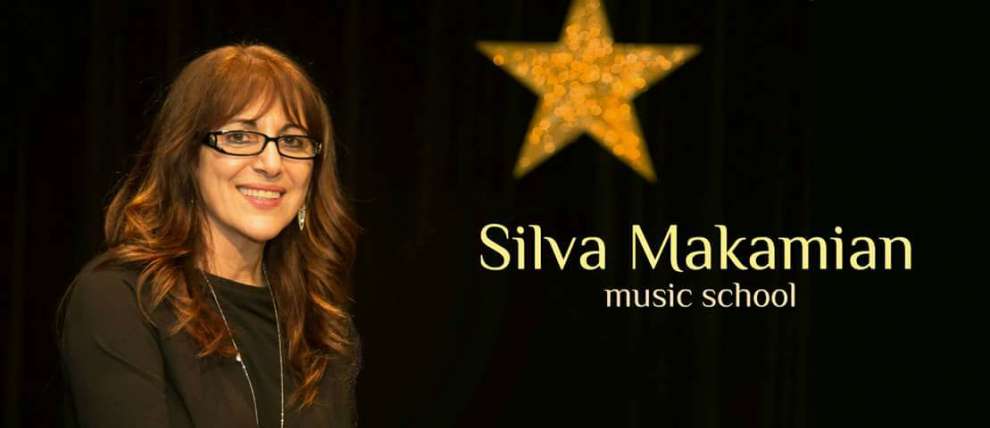 A fun magical evening for the whole family, set in a beautiful twinkling enchanted forest, full of Christmas spirit!
Entrance is €1 per adult
Organisers: Traditional Christmas Market
Friday, November 30, 2018
5:00 pm - 10:00 pm
Saturday, 1 December 2018
5:00 pm - 10:00 pm