Path of Nature - Aphrodite & Adonis
Excursion in nature, Aphrodite Baths, Akamas, Polis Chrysochous, Paphos
"Aphrodite & Adonis nature trail" is an excellent opportunity for those who love adventure and seek for new experiences to explore the nature in an area that combines both mountain and sea.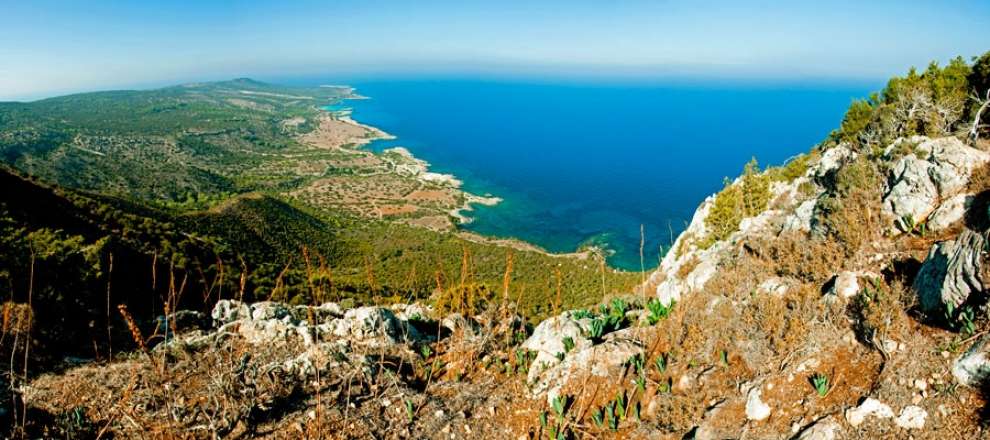 The nature pathway of Aphrodite & Adonis is located in beautiful city Paphos. It's a circular path with starting and finishing point at the famous "Aphrodite Baths".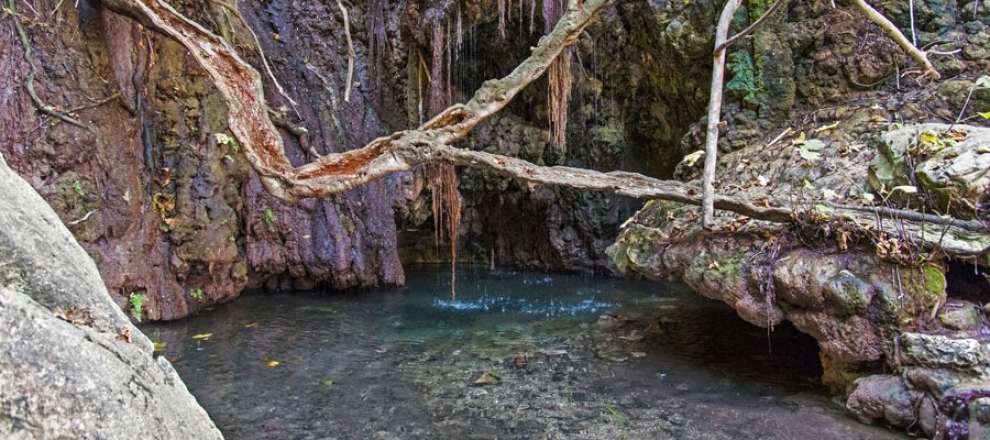 It is 7.5 kilometers long and it takes 3 to 4 hours to walk off the entire route. According to the Cyprus Department of Forests, the degree of difficulty to hike of the route is on level 3.
Those who will dare to make this awesome journey will gain a great view. The trail offers breathtaking view spots. As you pass through the mountain you will discover the history of a medieval monastery under the ruins of the Tower of Rigena (Queens Tower). In the process of slowly ascending at the top you can see Akamas peninsula, the view towards "Cape Arnaouti", the Pafos (Paphos) forest and Polis Chrysochous. Along the way, there are two sources of drinking water, one of them near the ruins of Rigena Tower. Finally on the Aphrodite & Adonis nature path there are hundreds of plants with healing and aromatic properties, as well as perennial trees.
My advice as someone who has made this excursion is to put on your sports shoes, take your water, camera and make this trip to the Aphrodite and Adonis Nature Trail an unforgettable experience!

I hope you will have a great time and enjoy every moment.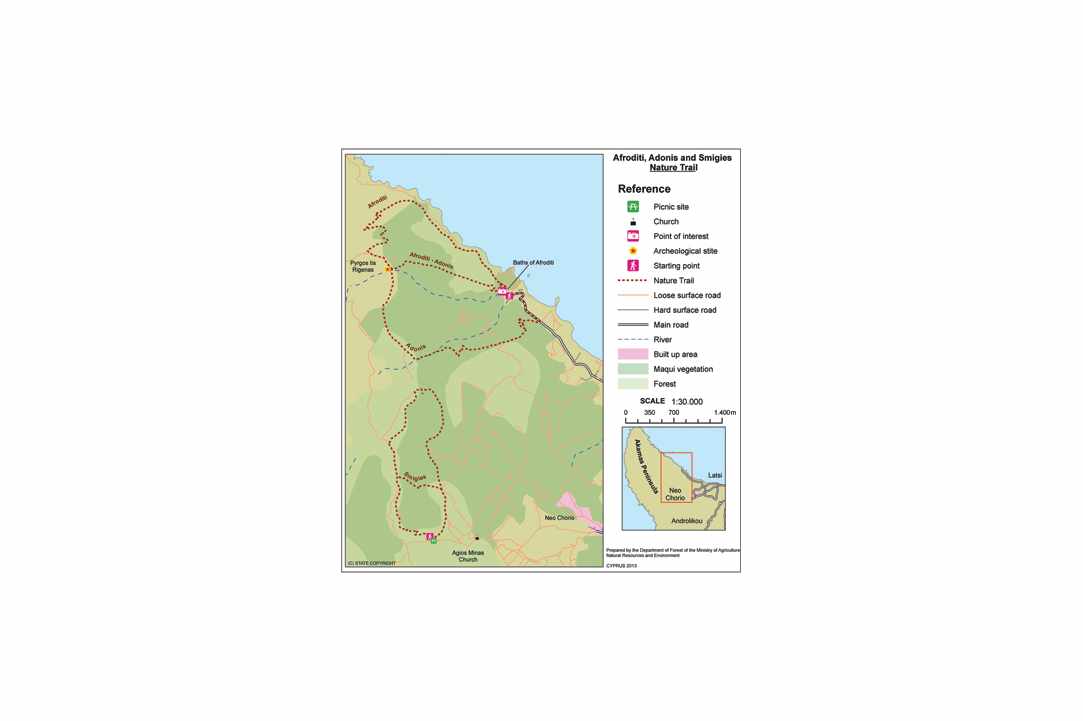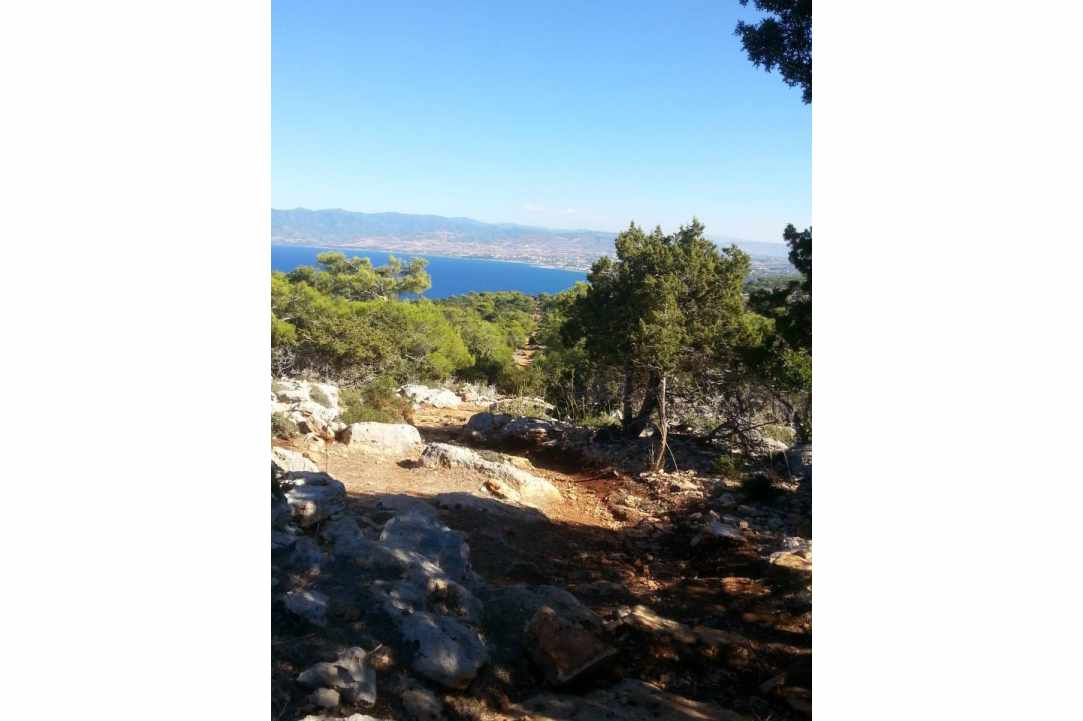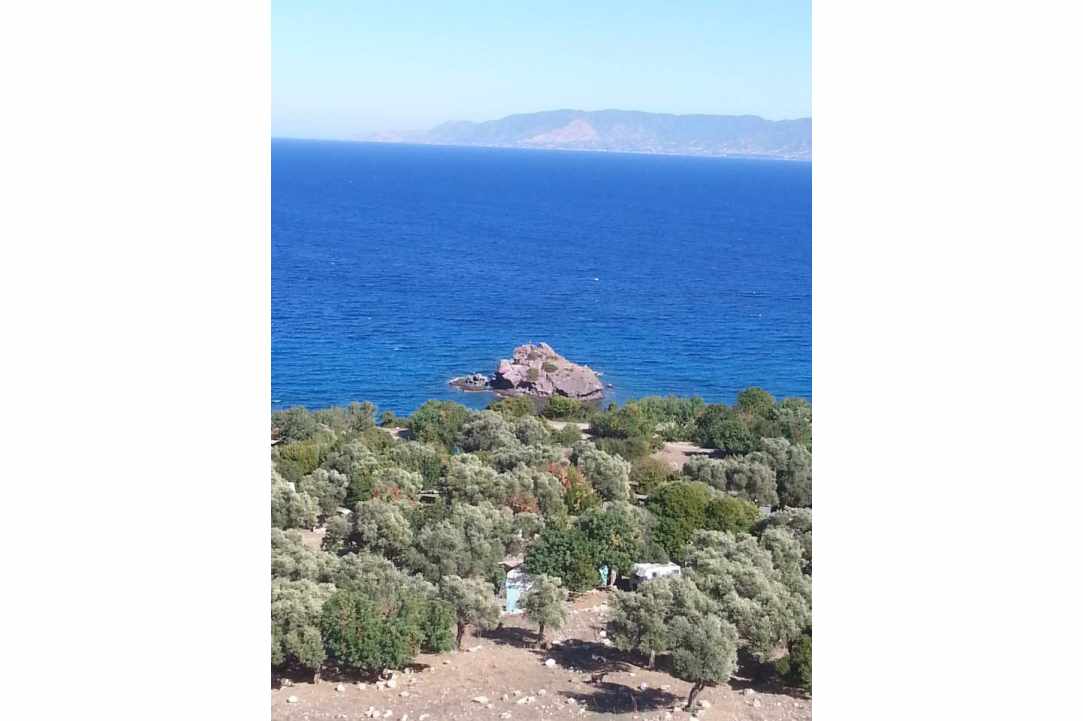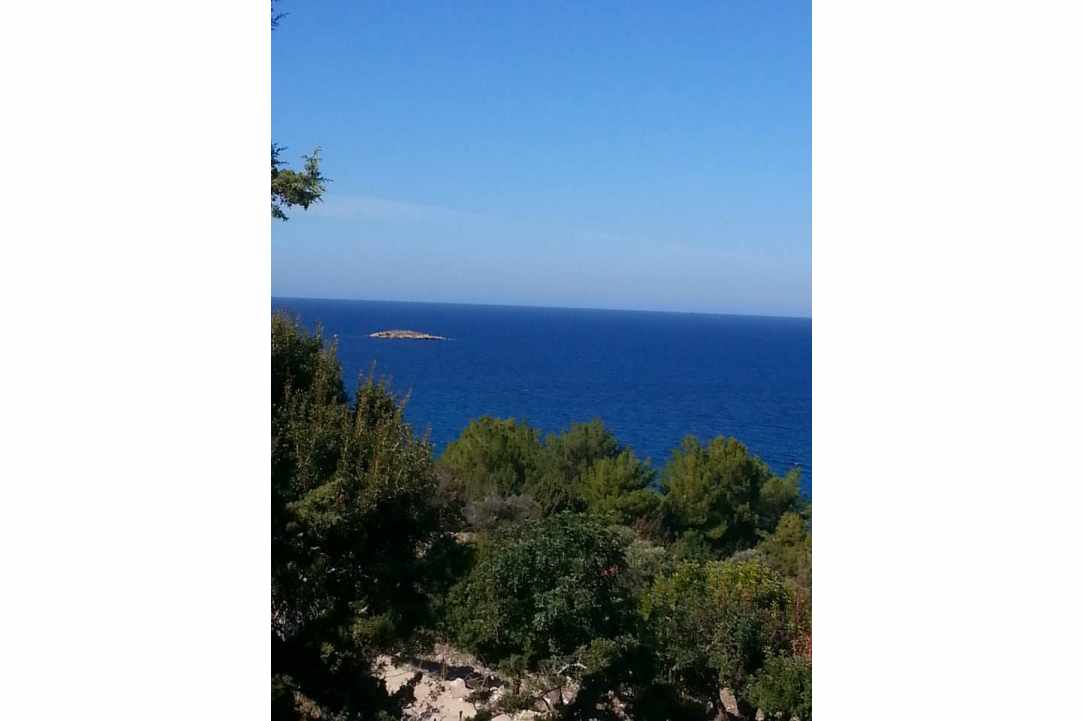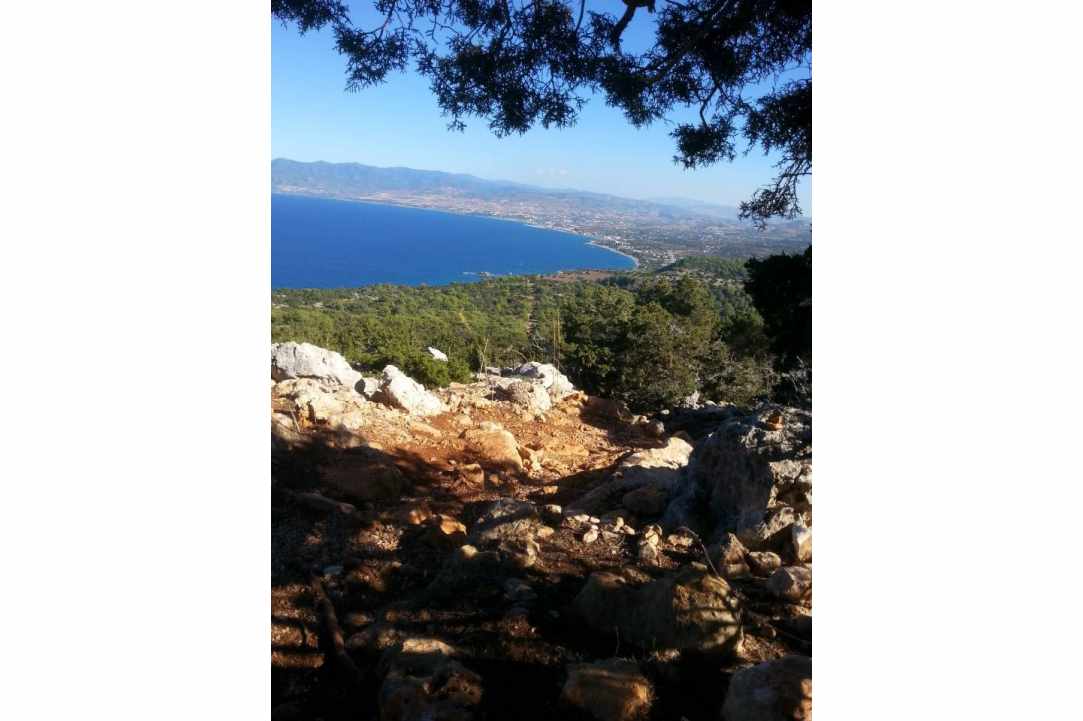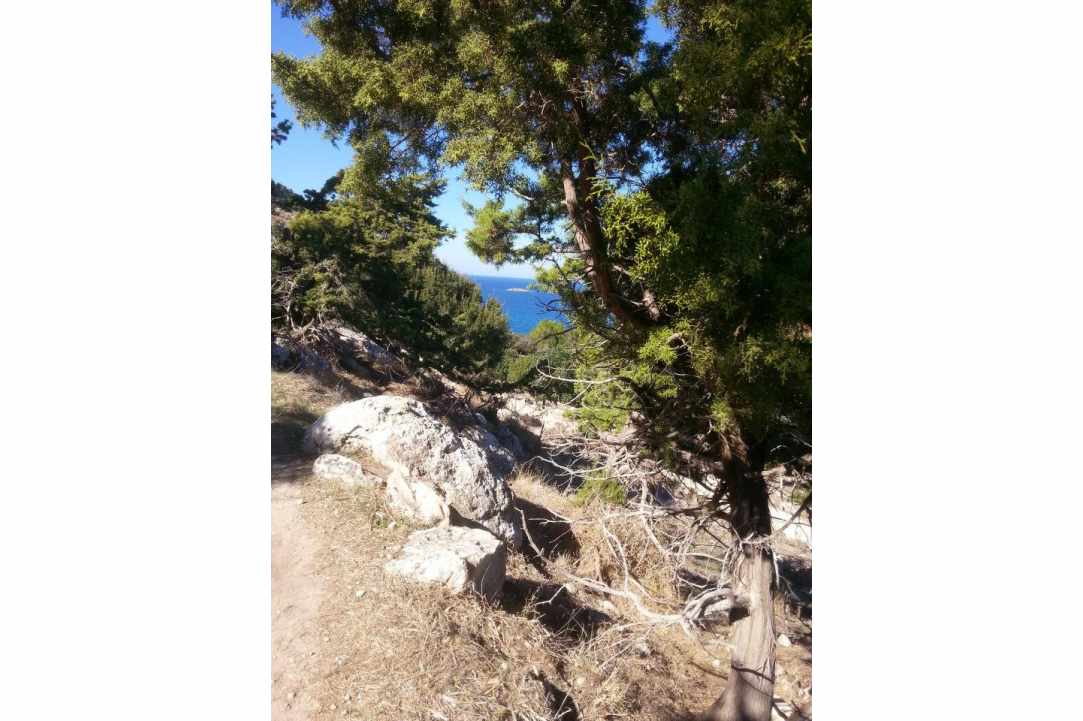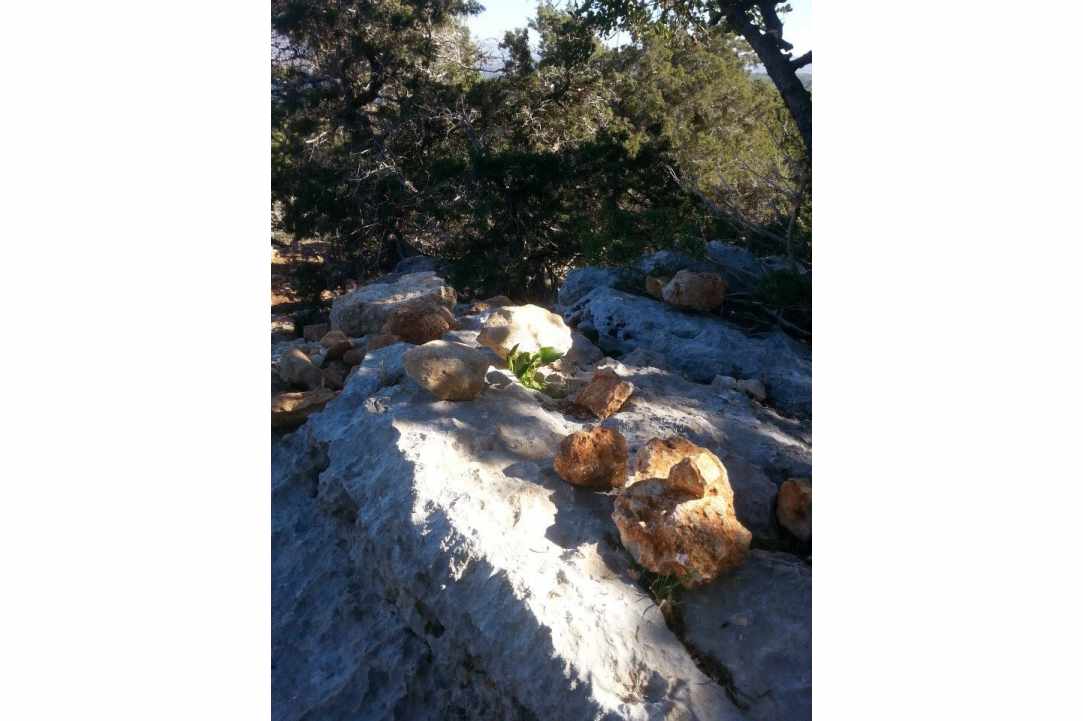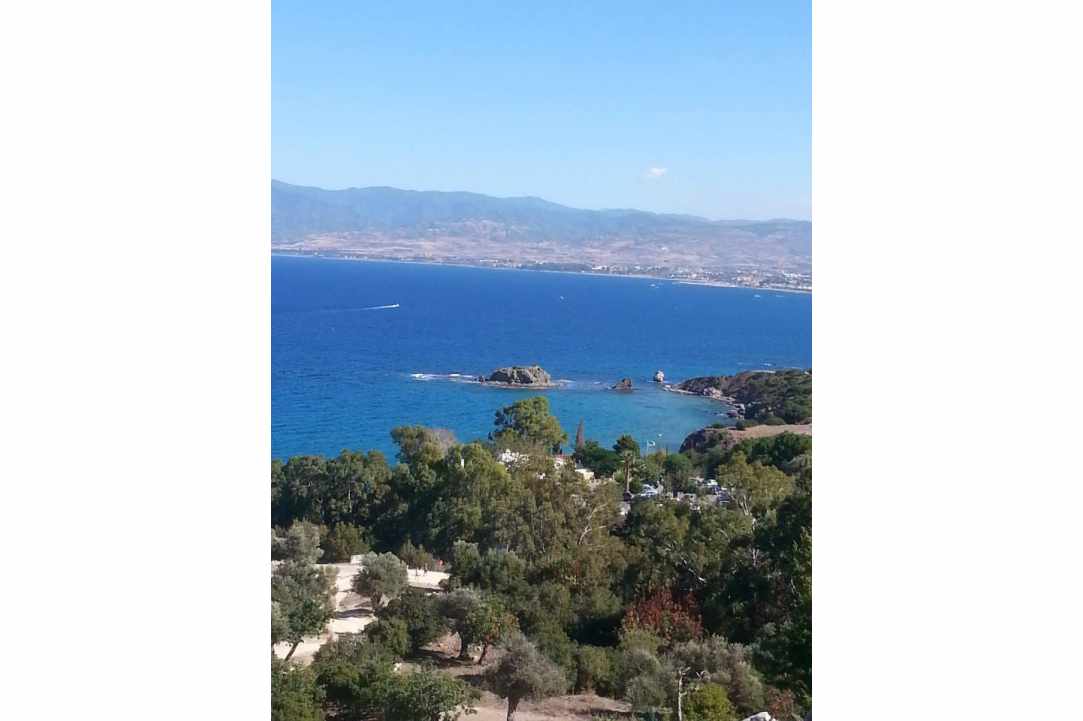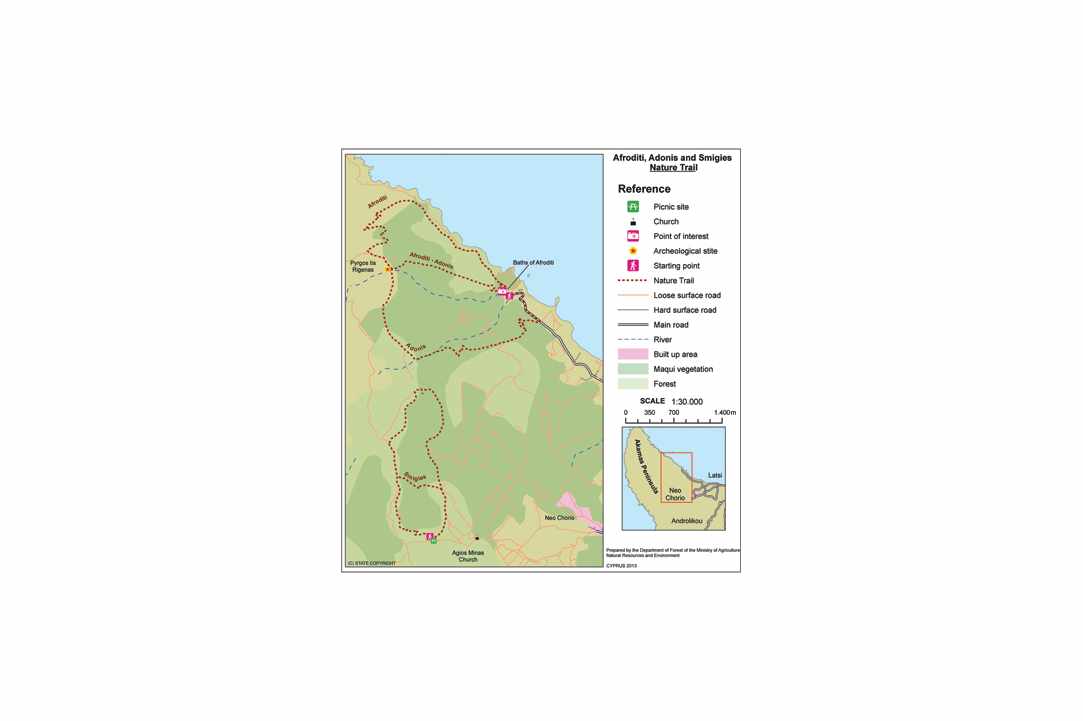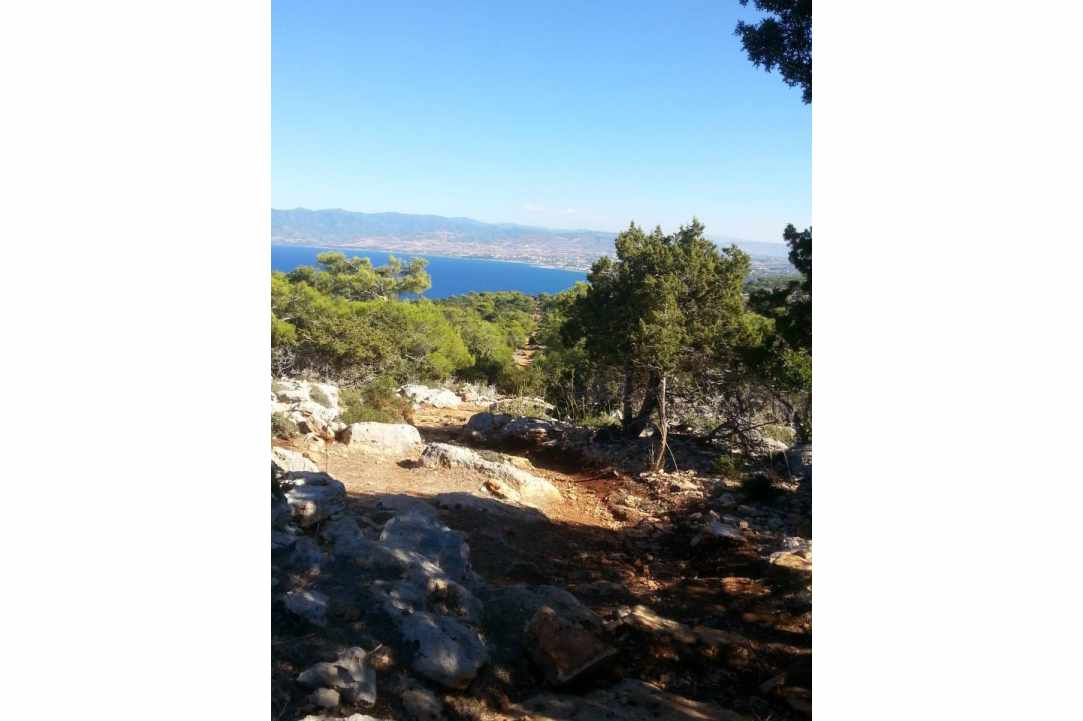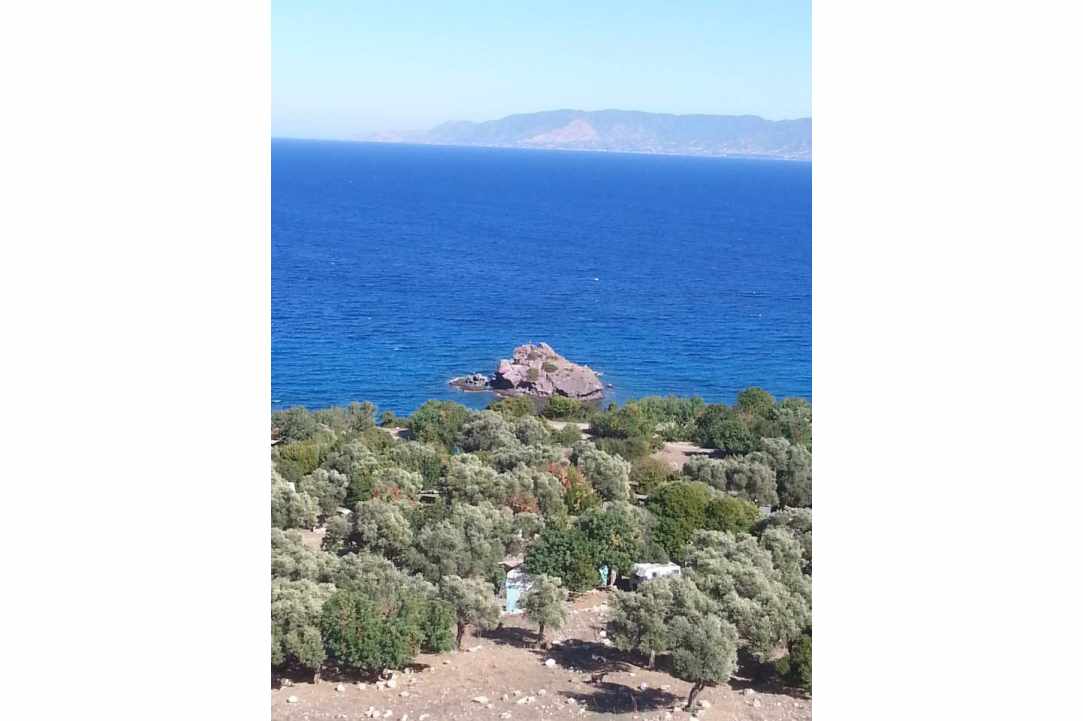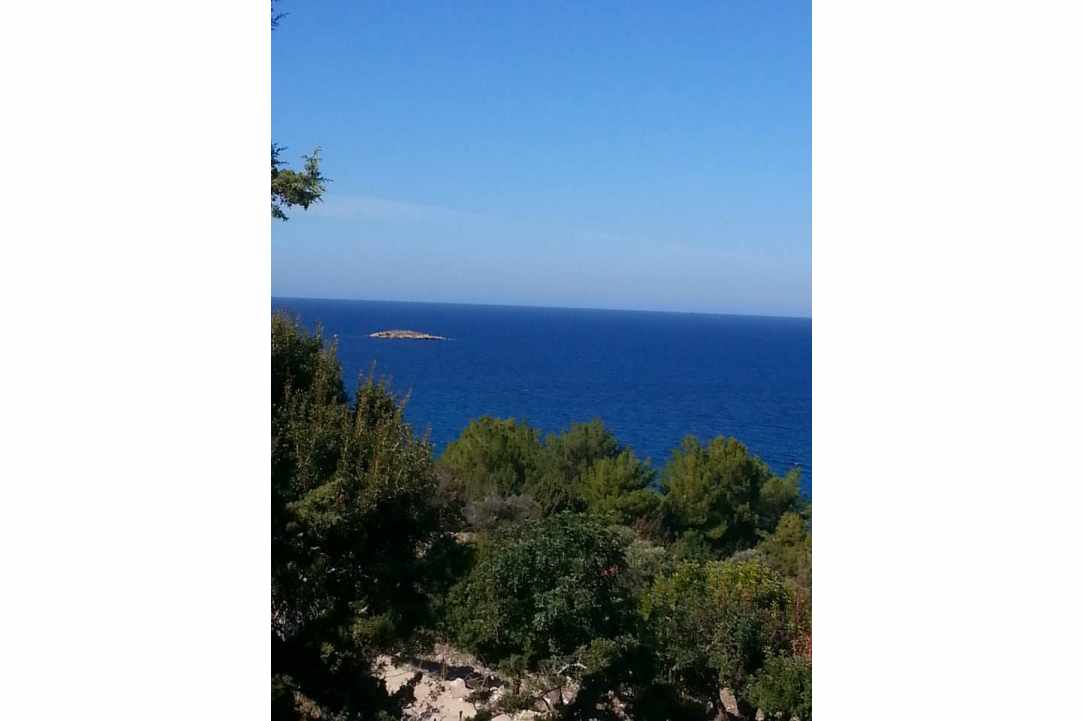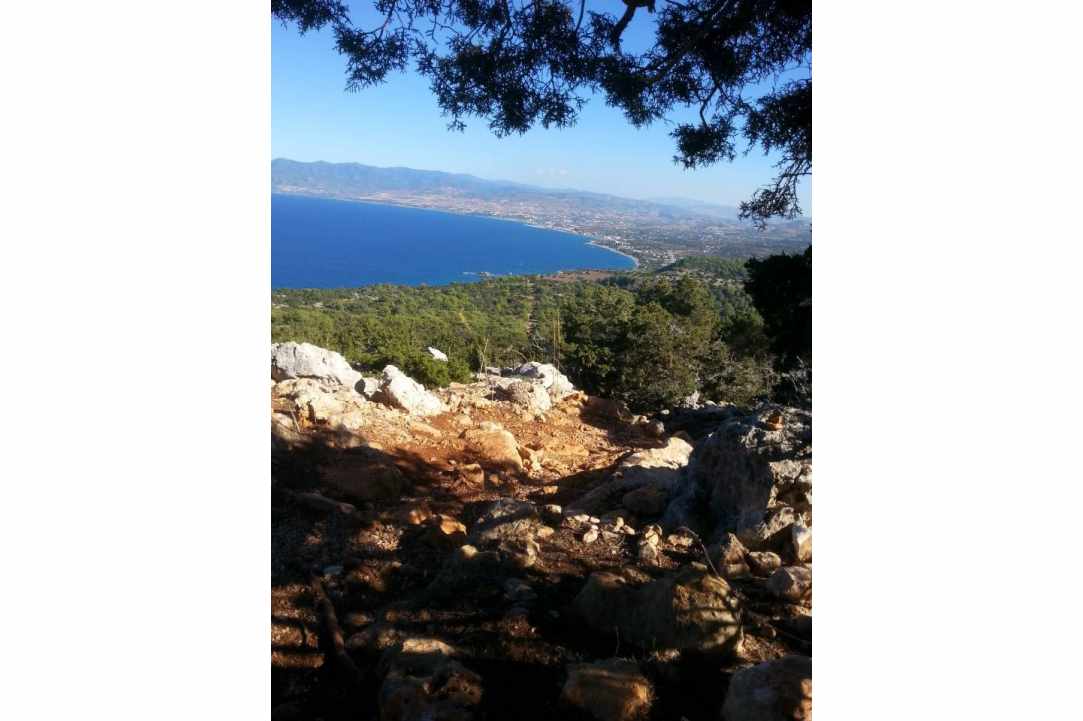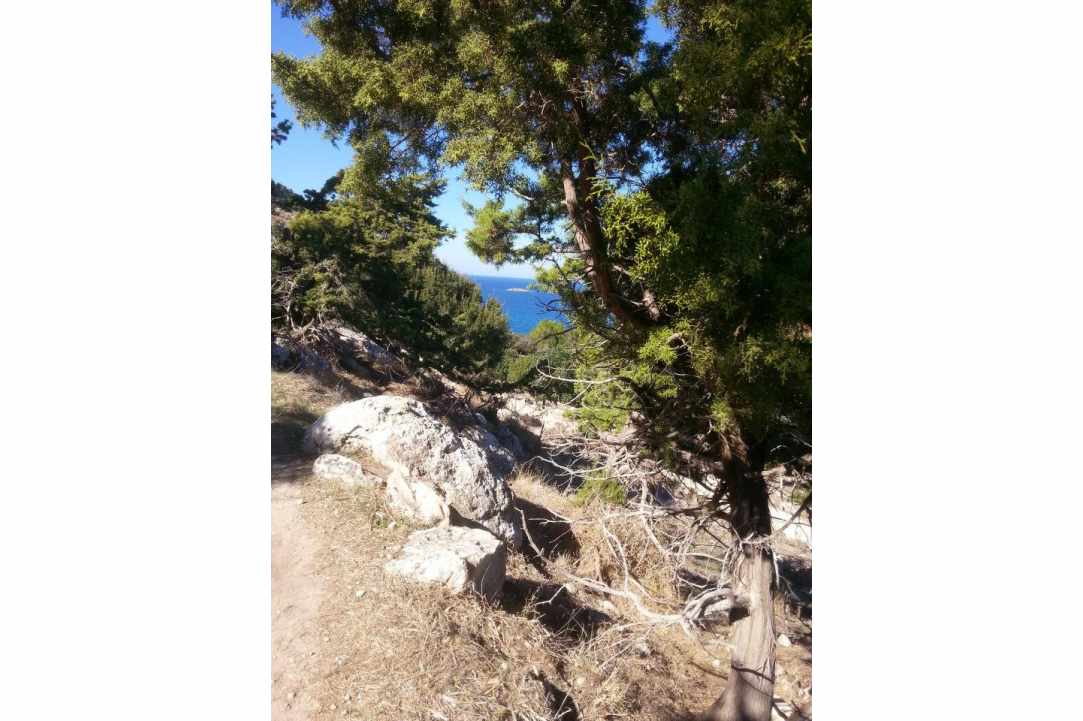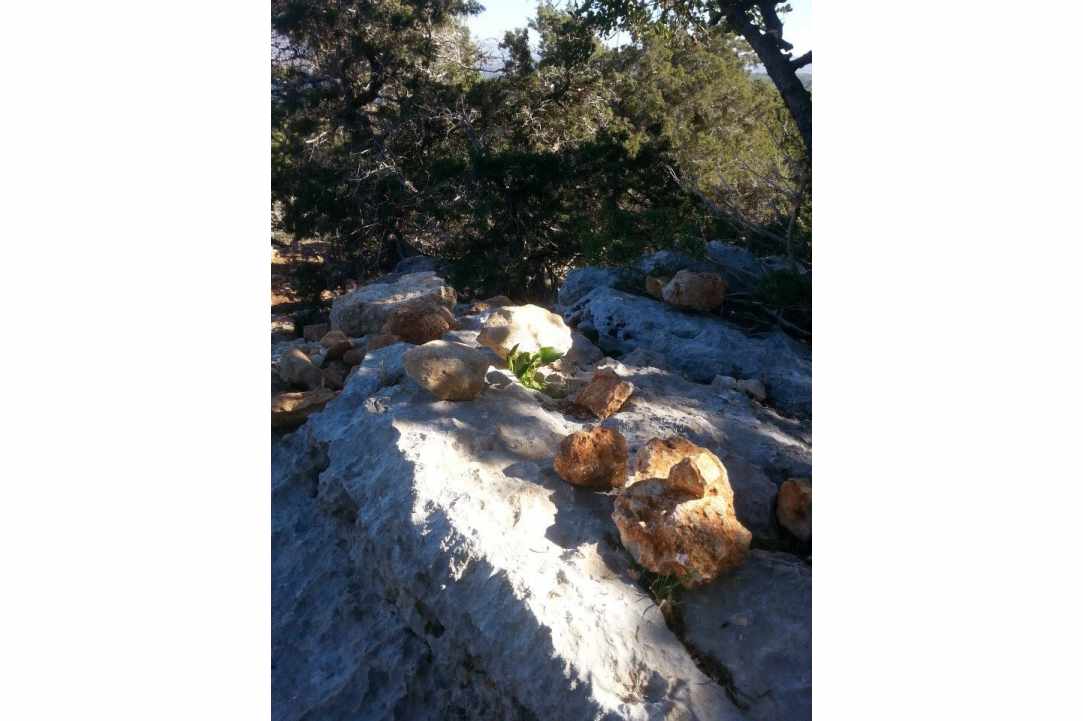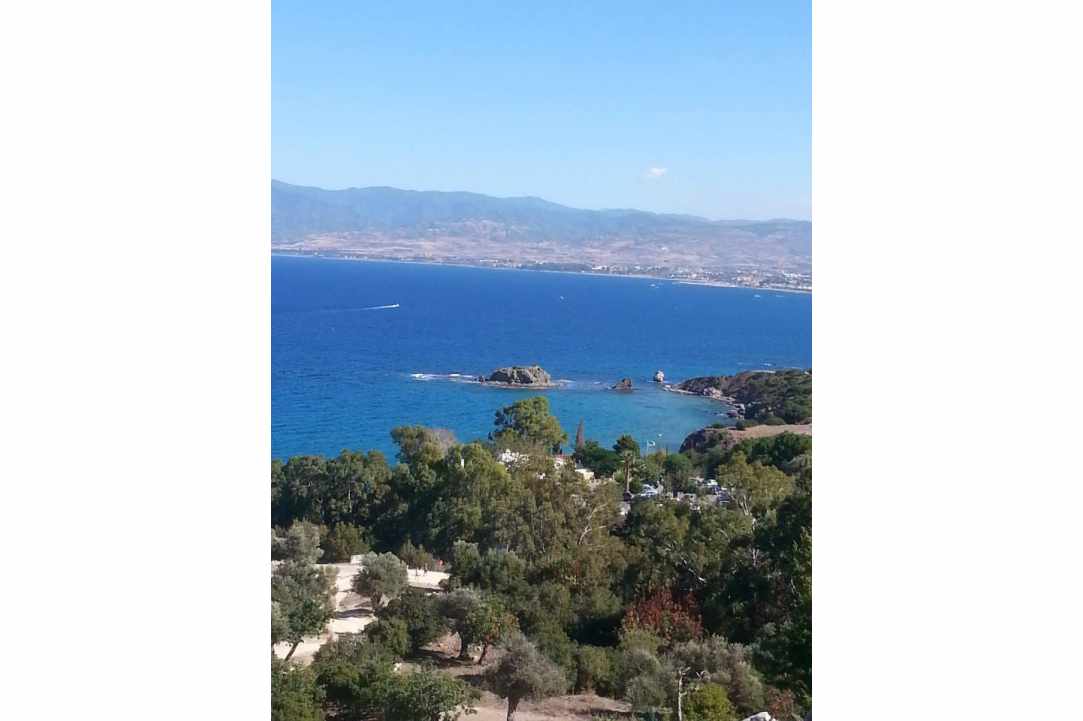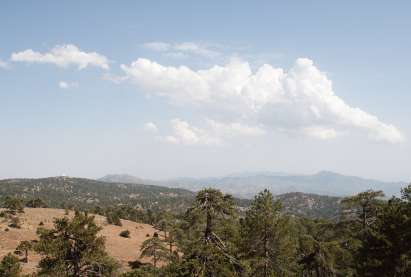 Artemis Nature Trail - Troodos