The Municipality of Pegeia organises a festive event to light the village in view of Christmas and invites us to celebrate together.
The event will take place at the central square of Pegeia on Saturday, December 8th, 2018, at 18:00.

At the event, you will have the chance to enjoy hot drinks and delicacies, which will be offered for free to all.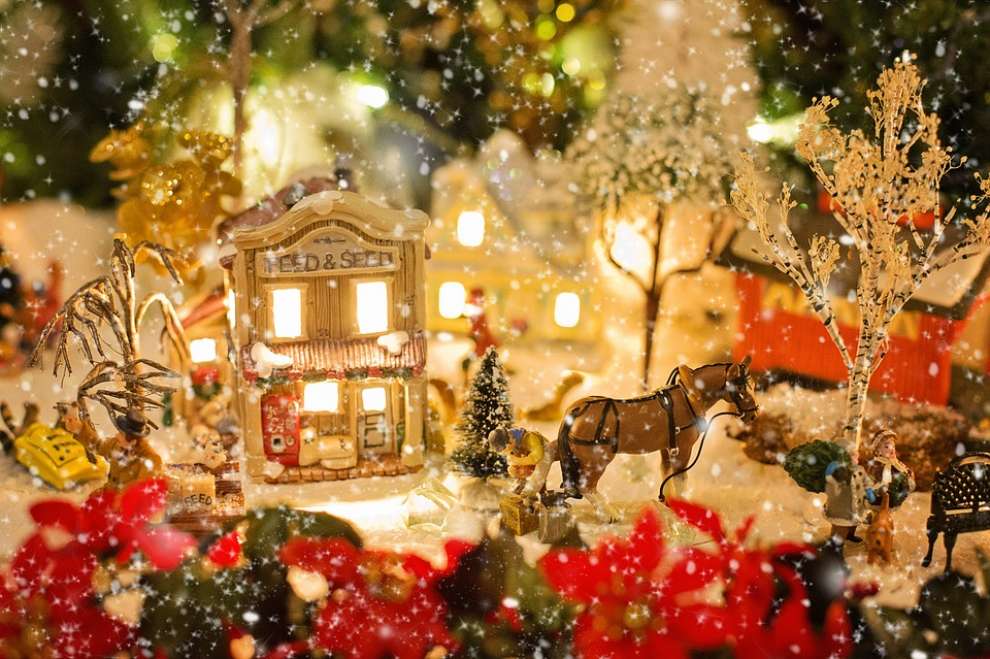 Christmas songs will dress up the festive atmosphere, and of course Santa Claus will offer gifts to the children.
Entrance is free for everyone.