Pera Pedi Dam
It is a very small dam, unknown to many but of major importance
We took the road to Troodos on a Sunday excursion and made a stop to see the dam Pera Pedi, a beautiful destination located at an altitude of 800 meters surrounded by a forest of pine trees.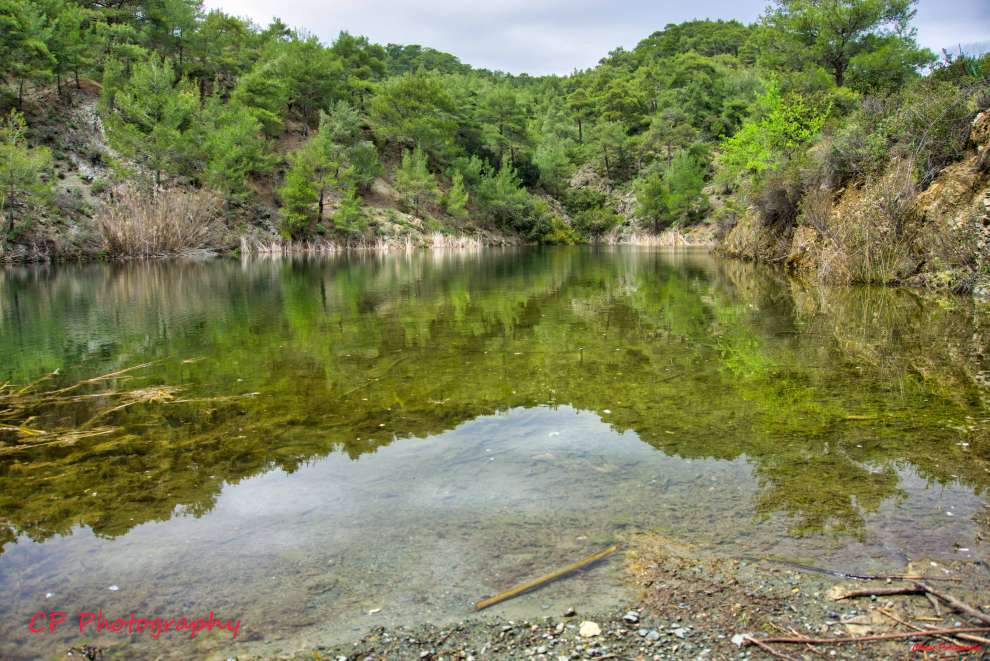 It is a very small sluice unknown to many but of great importance and incomparable beauty for the region. It is located only one kilometre outside the village of Pera Pedi and is an attraction for nature lovers and photographers.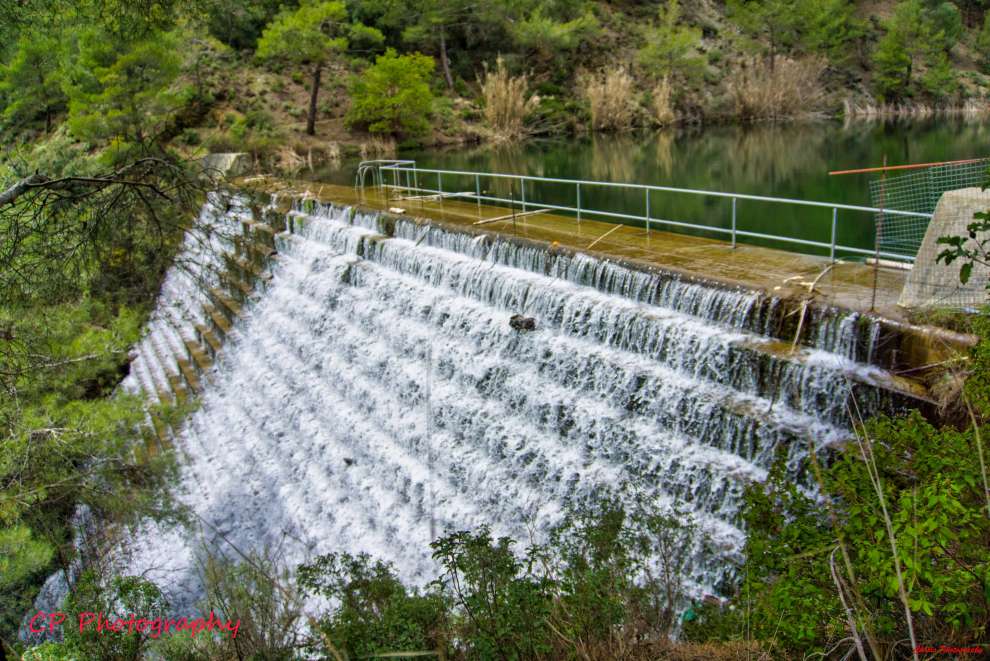 The water that fills the dam comes from the Cold River that passes through the waterfall of Platres, Millomeris.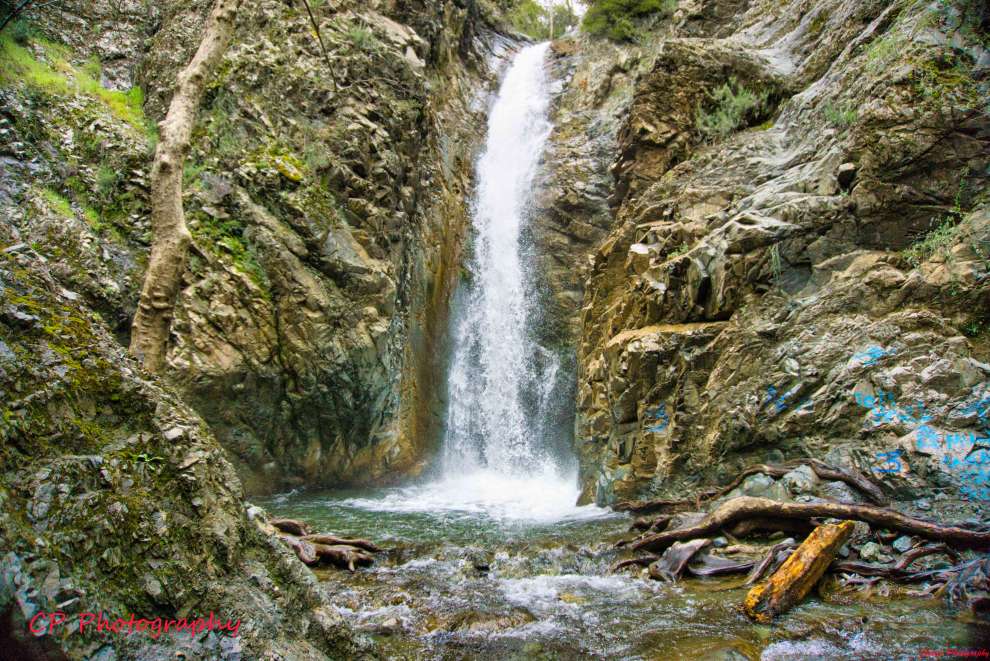 At the dam you will see wild ducks and migratory birds that take their walks inside the dam, they are very beautiful, but you need to be careful if you try to feed them because although they are familiar with the human presence they do not cease to be wild animals.