Potamitissa is a small village surrounded by high mountains, which offers the visitor a sense of peace and tranquillity. According to researchers, a Byzantine monastery dedicated to Panagia Eleousa was found. Near the present village an even larger village was built called Rogia, which had four churches. The village was completely destroyed by the raid of Karamans (Turks from Asia Minor), the date of destruction never specified, probably before the Venetian period (1489-1570). Many people survived the slaughter, and fled to the monastery where they settled. The years passing by and the new settlers building around the area led to the monastery's complete abandonment. In Potamitissa there was a wooden Venetian bridge that according to tradition , it was built by the Venetians to carry all kinds of smoked meat like sausages, hams and lountza, all of exceptional quality and taste from Potamitissa to Venice. The tradition also says that the place where the church was built was originally indicated by the moth of God, Panagia.
Nowadays, despite the villagers left, the tireless efforts of the local authority in cooperation with expatriates villagers, has greatly contributed to the landscaping of the village. During summer months Potamitissa is full of life and therefore a lot of events take place like the annual festival, the first Saturday after the Assumption, music nights, theatre nights hosting special groups and clubs from Greece and Cyprus from the Youth Centre of the village. The visitors travelling to the village will be impressed by the hospitality of the few residents who will treat people with the traditional drink zivania, local cold cuts, homemade sweet, ppalouze and siousioukko all desserts made of grapes as well as a great of variety freshly cut fruit. Most definitely a visit to the village of Potamitissa is a one to remember...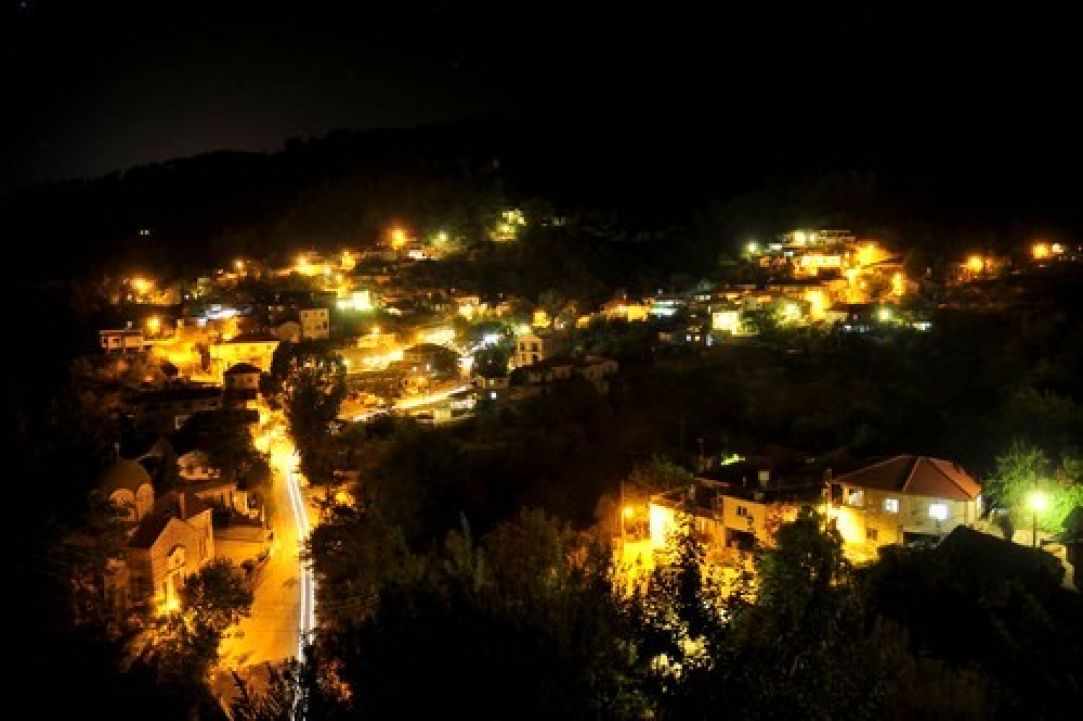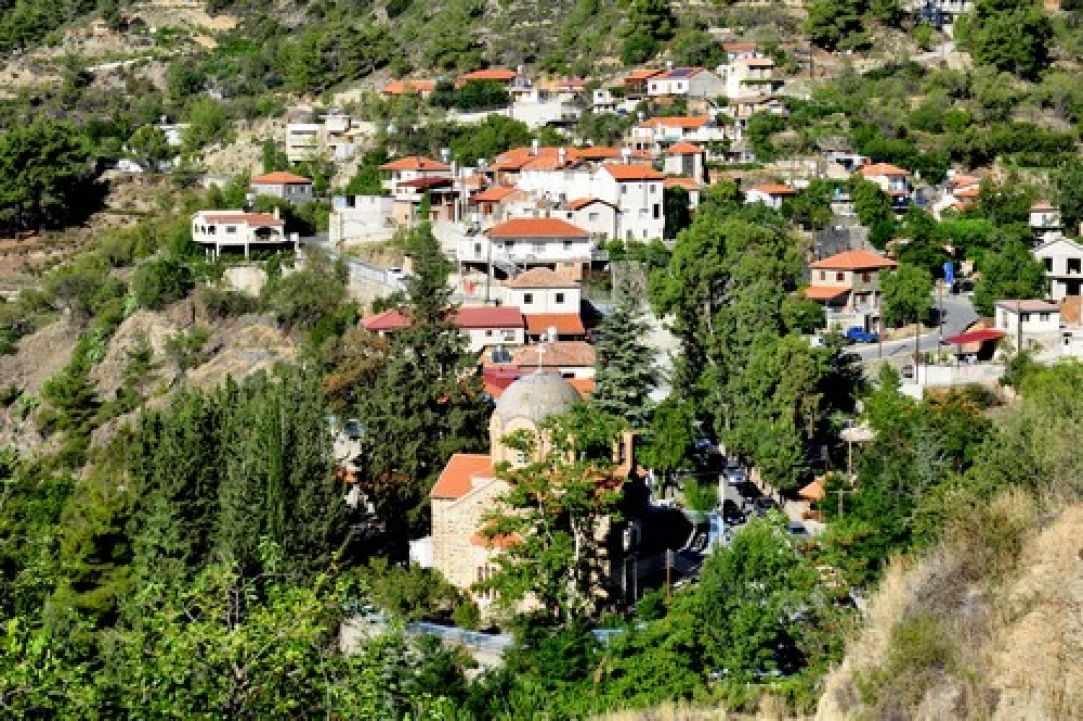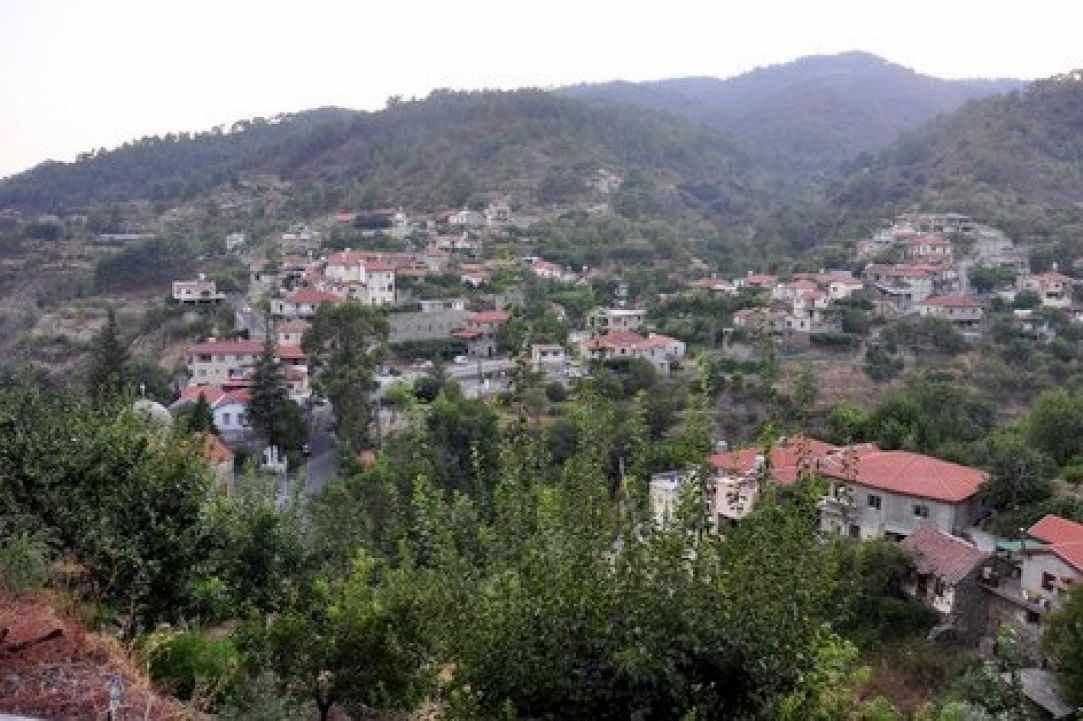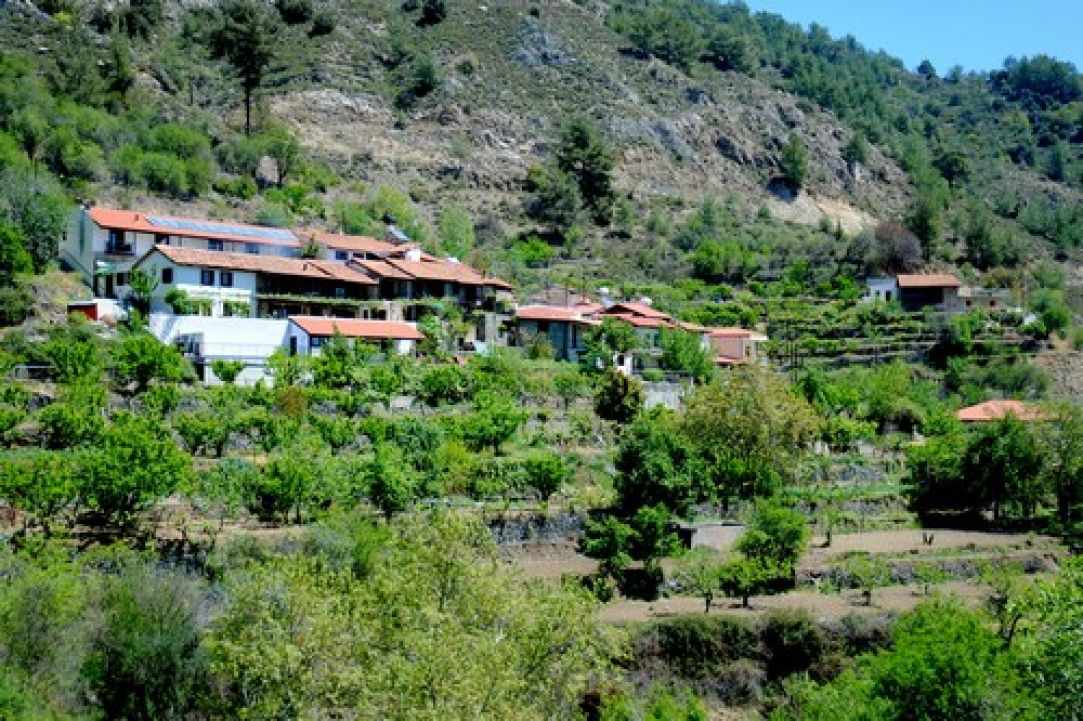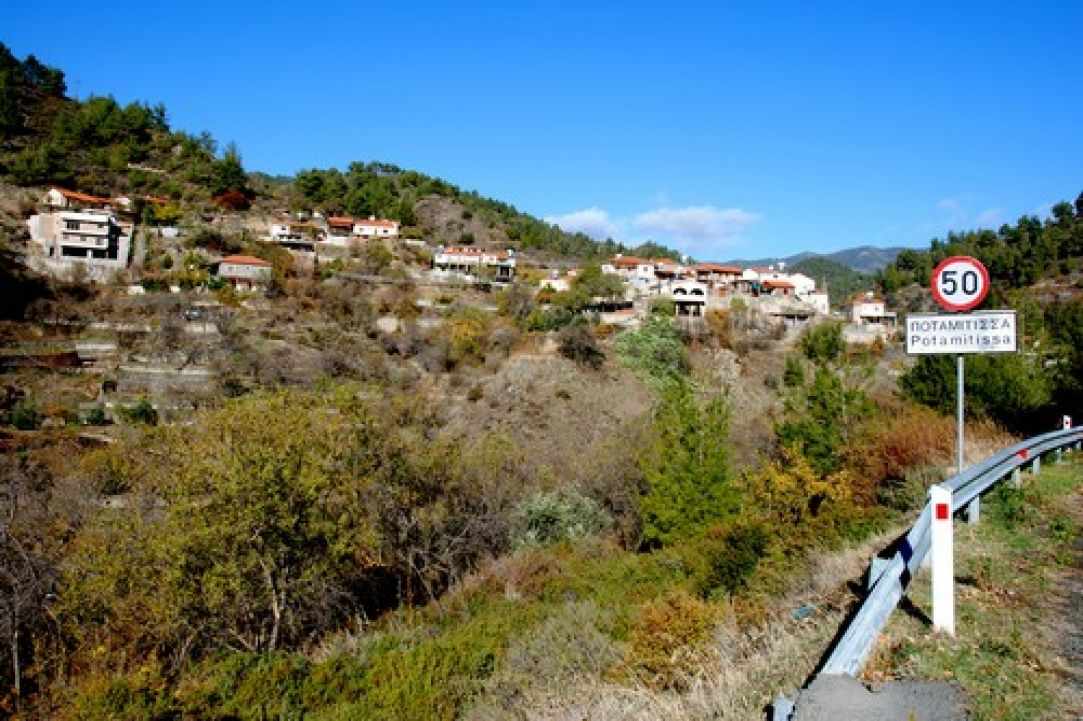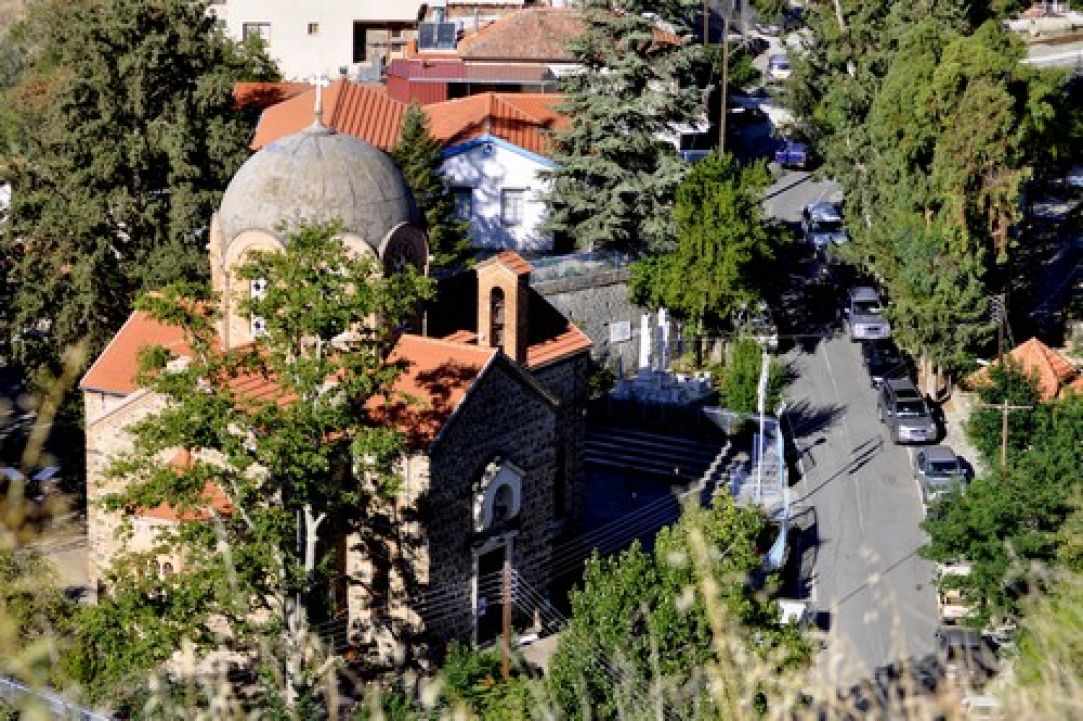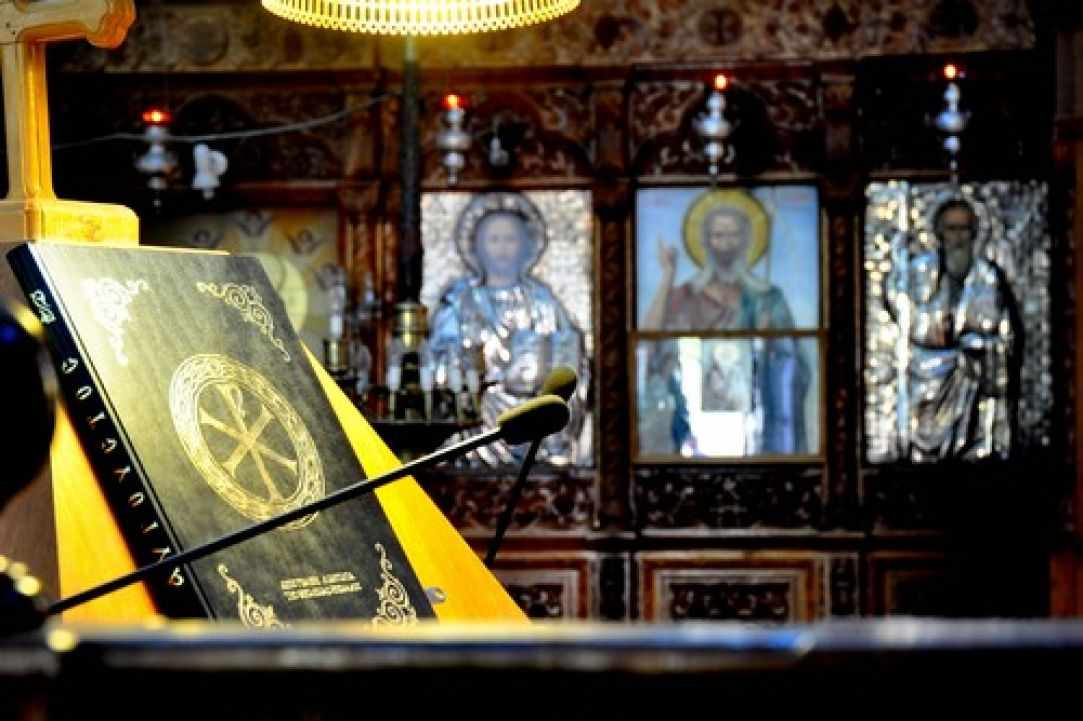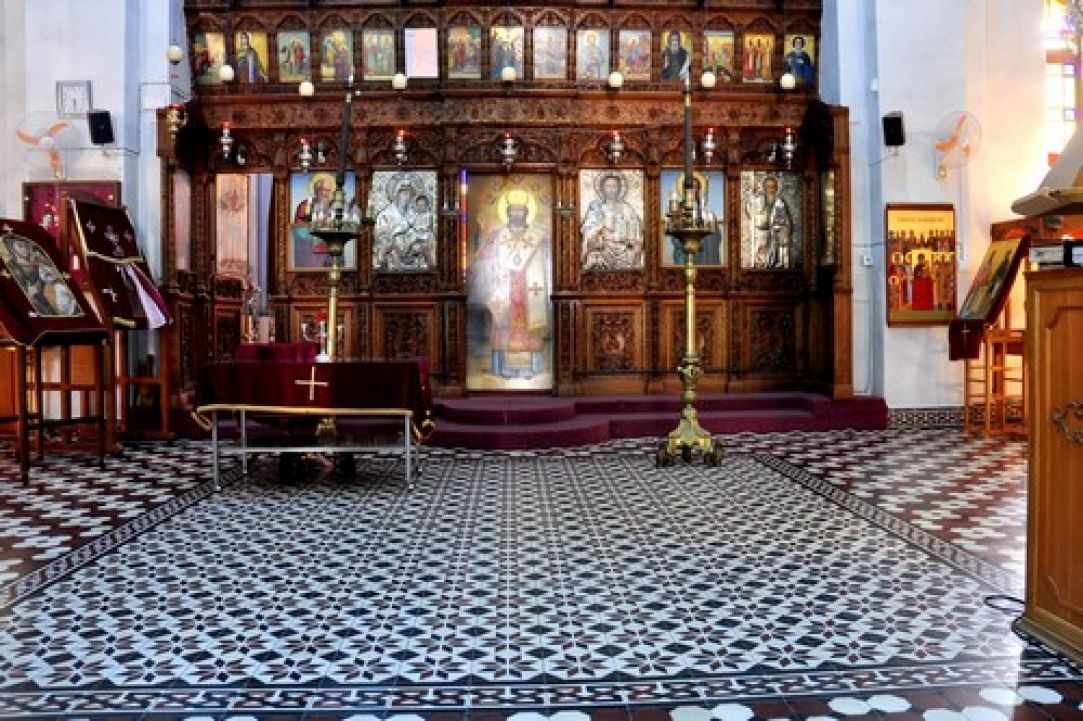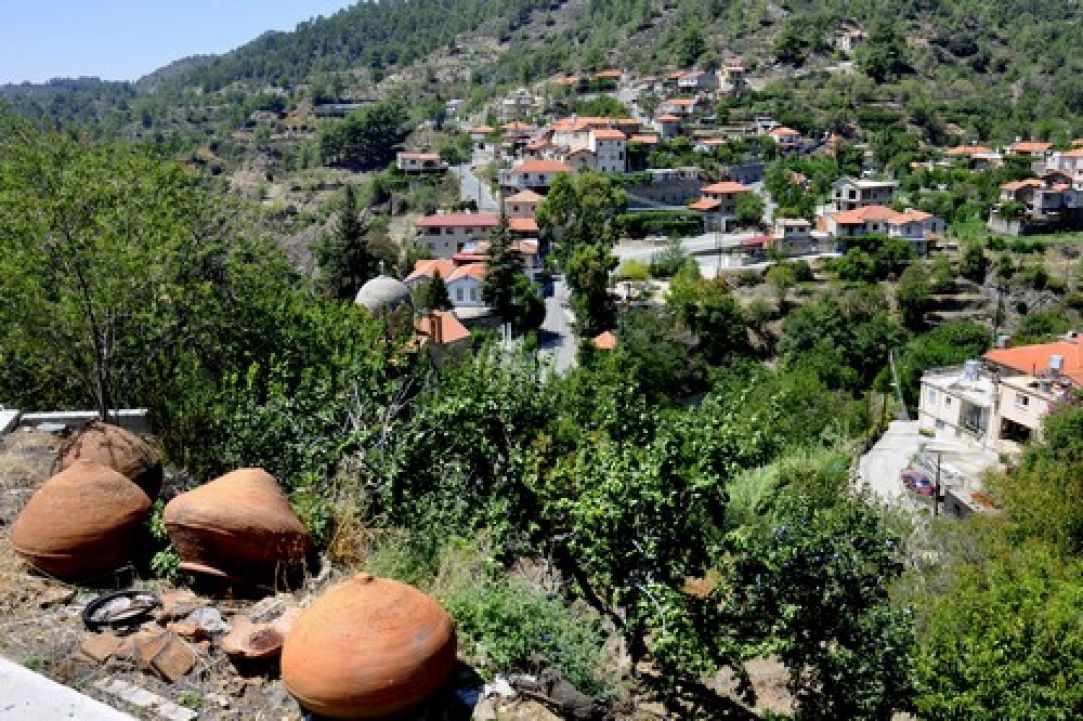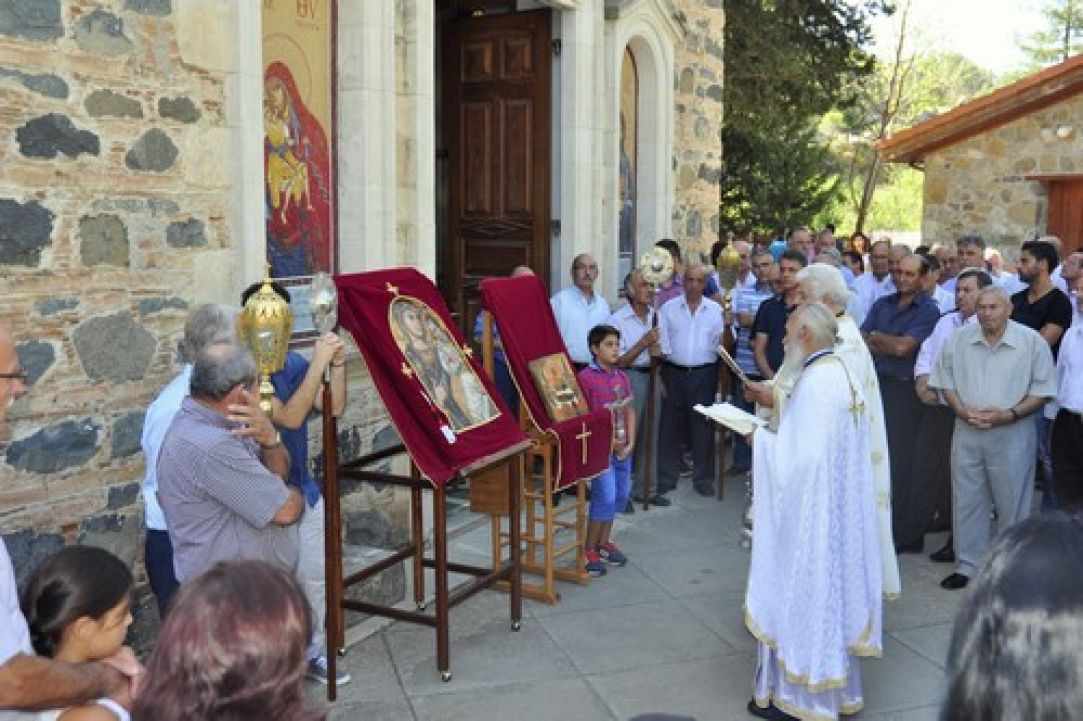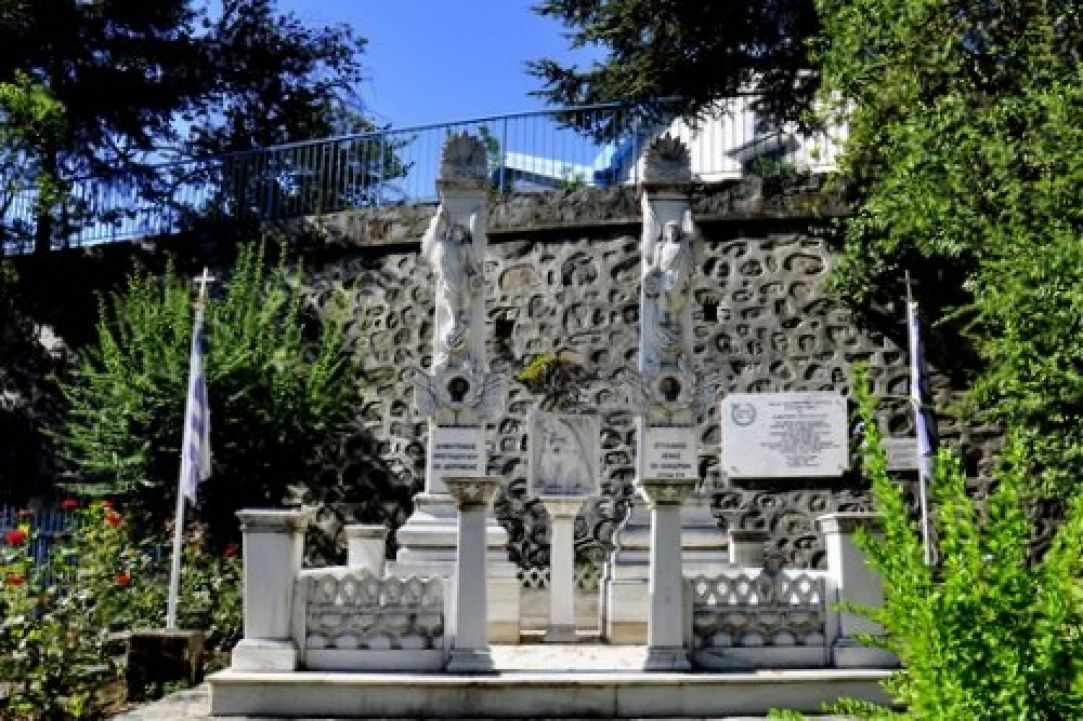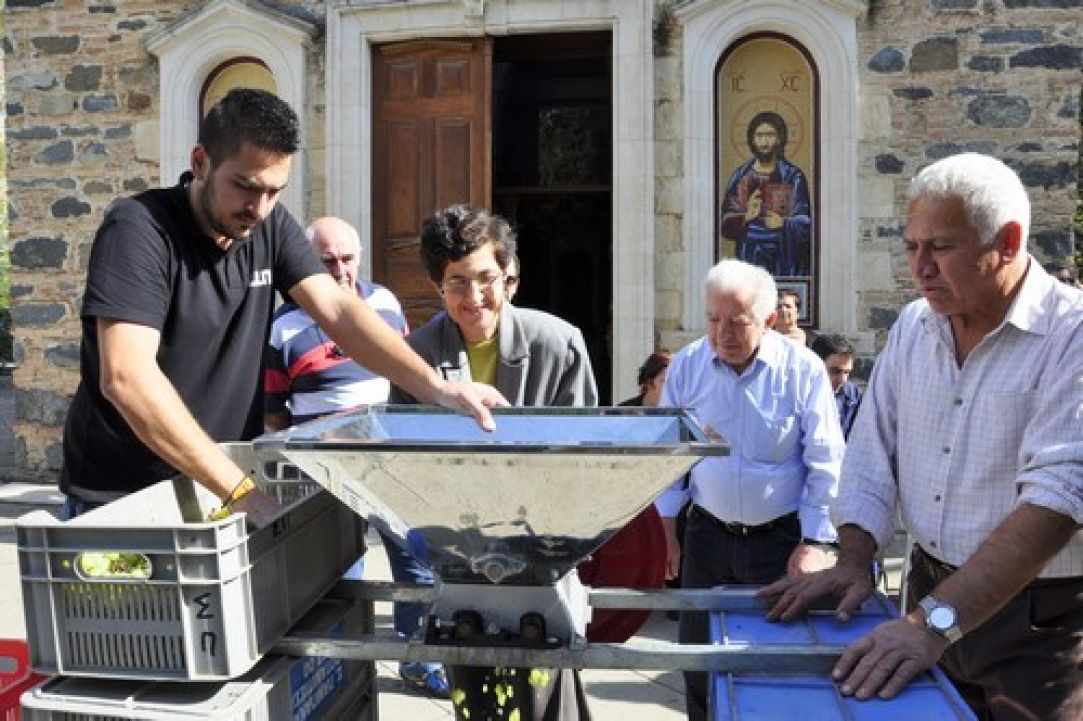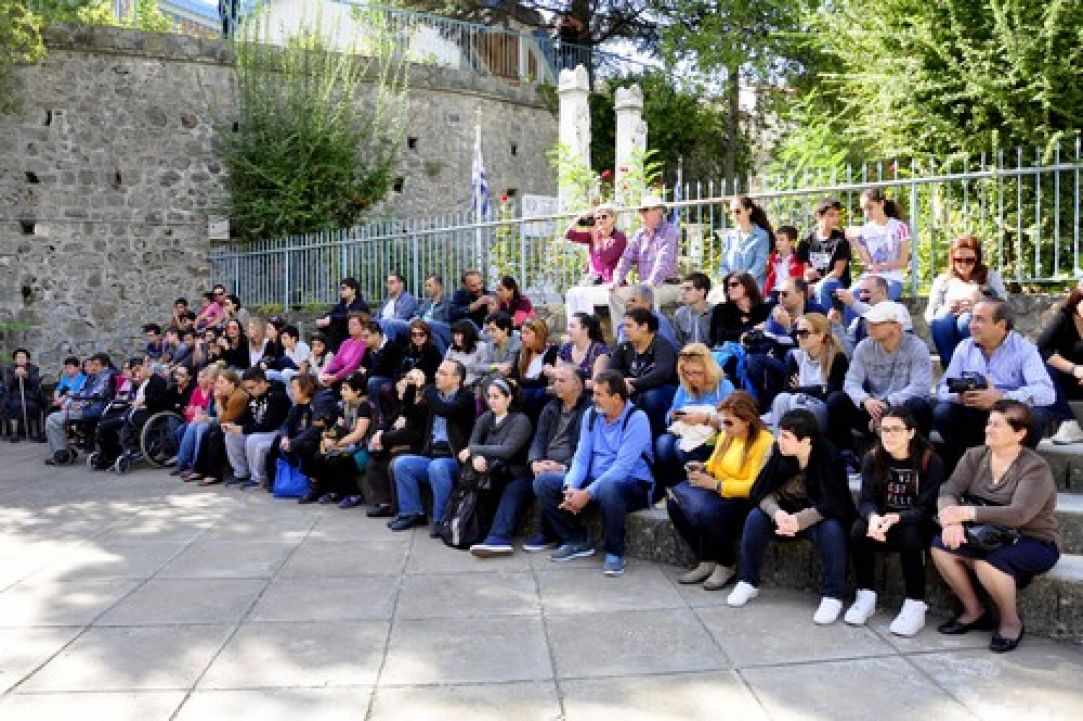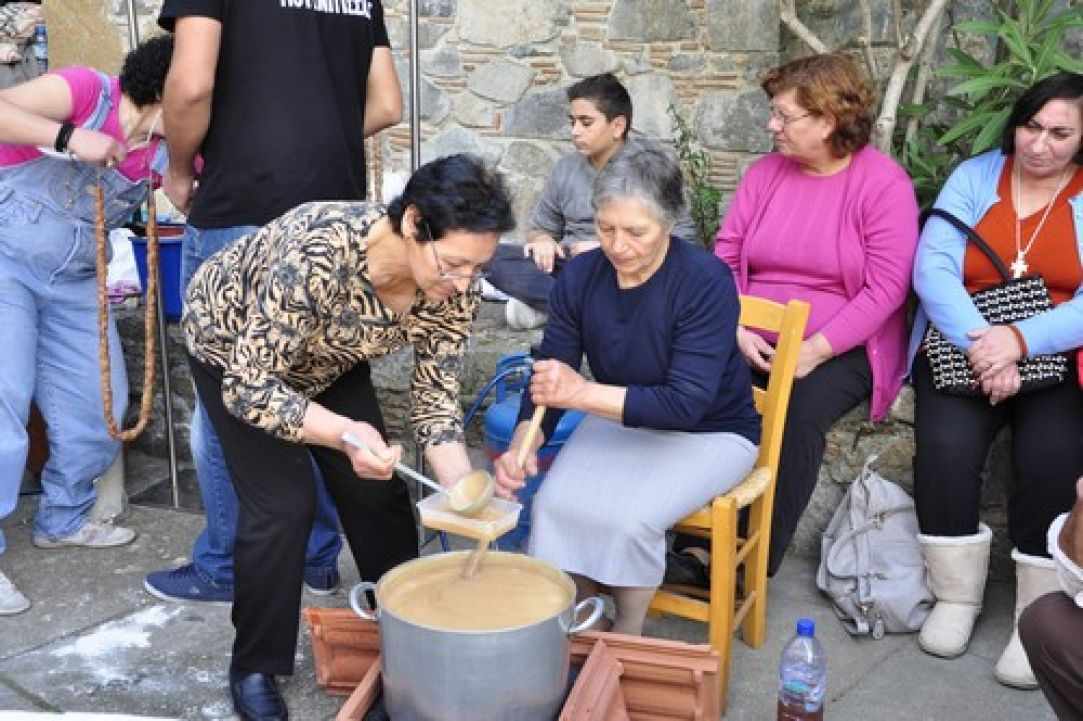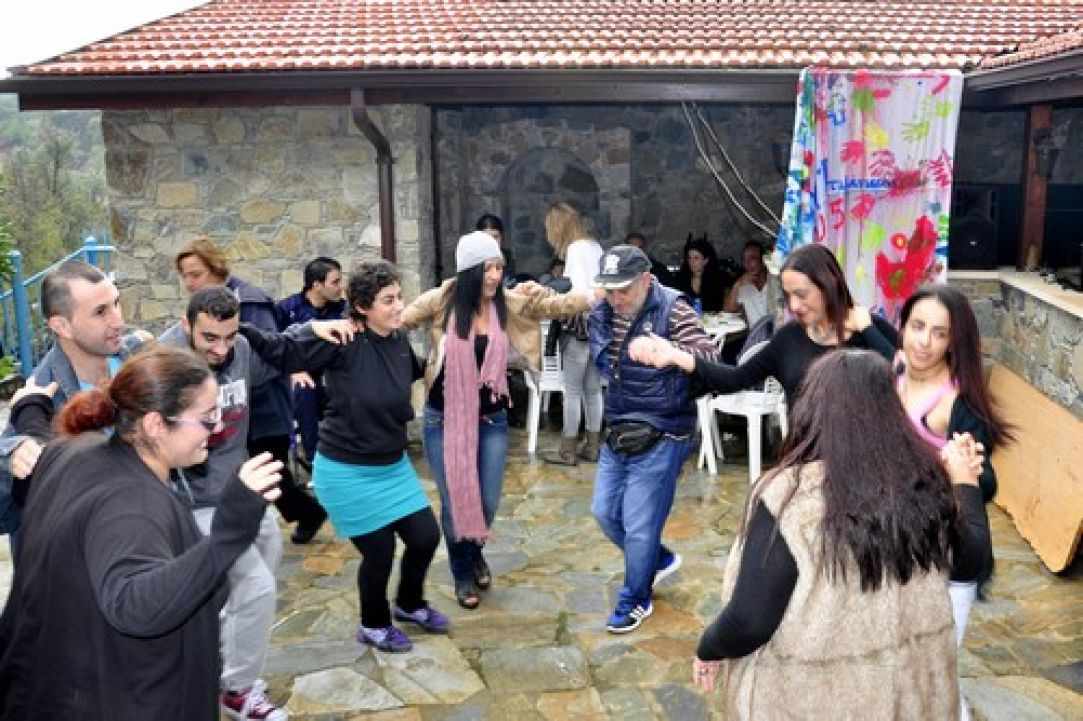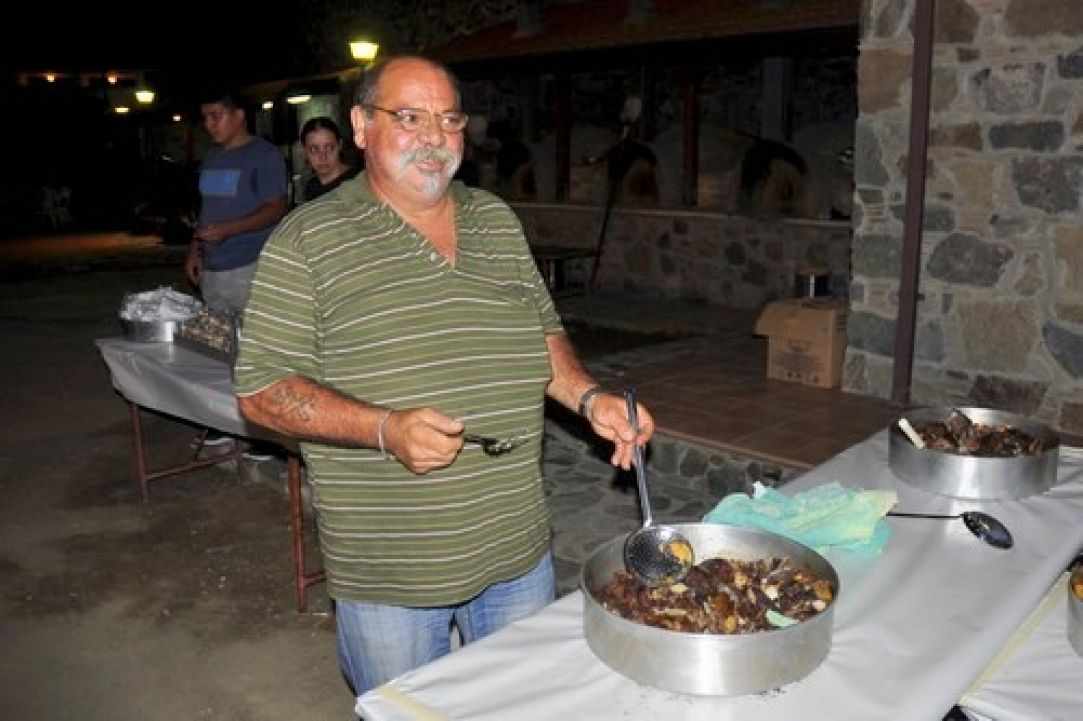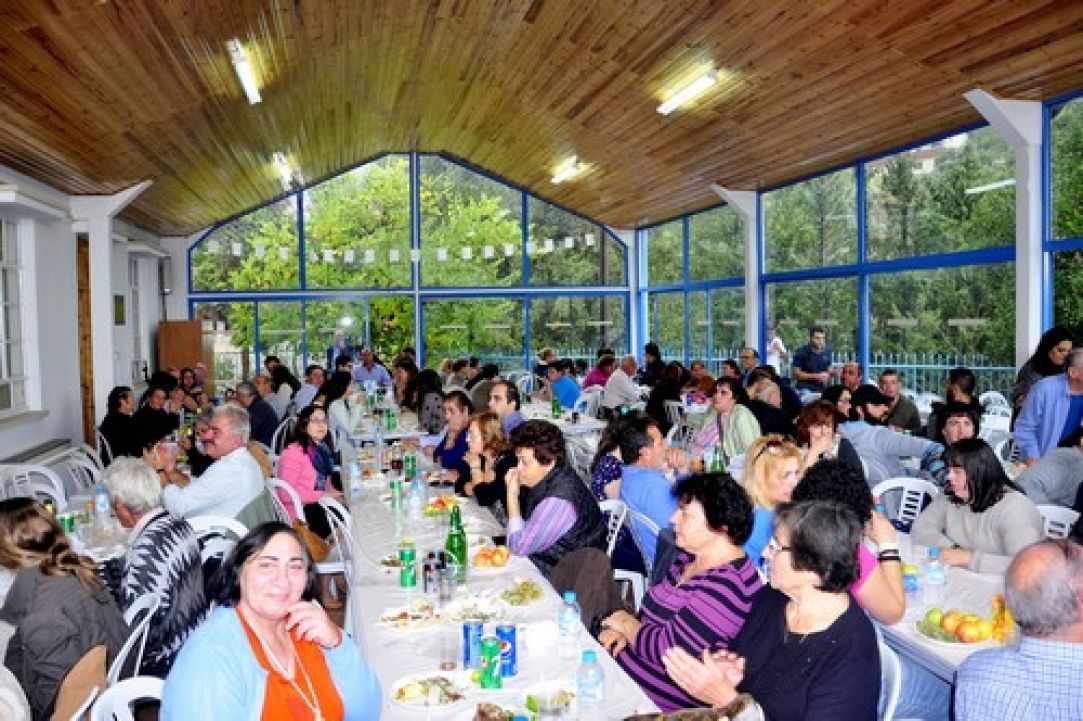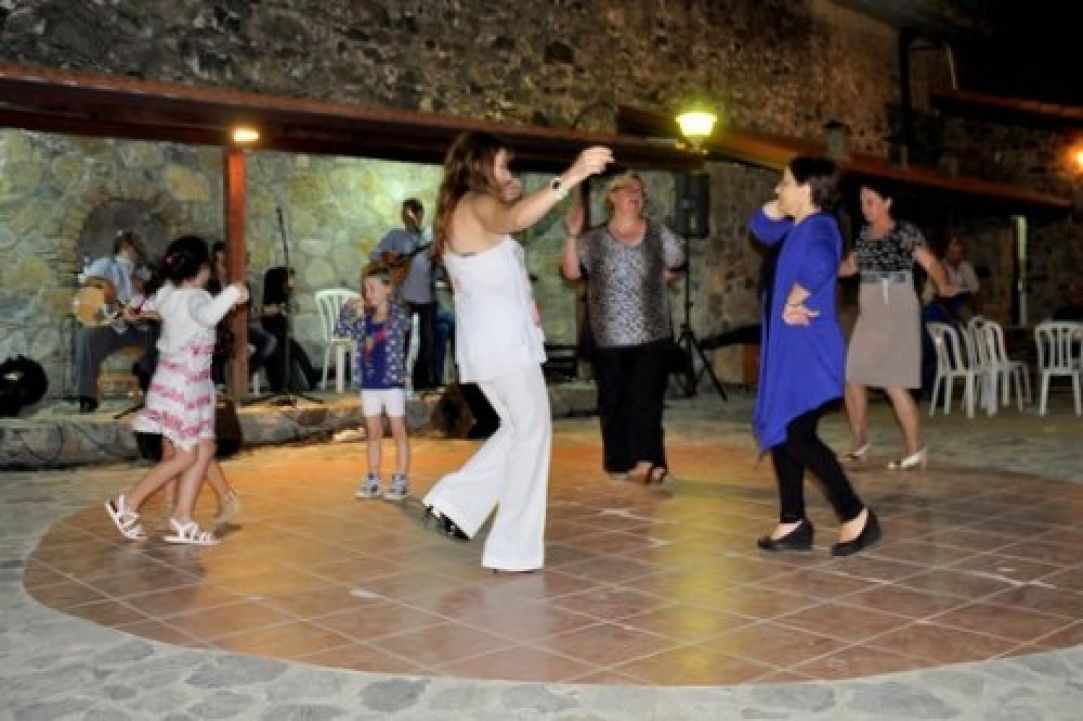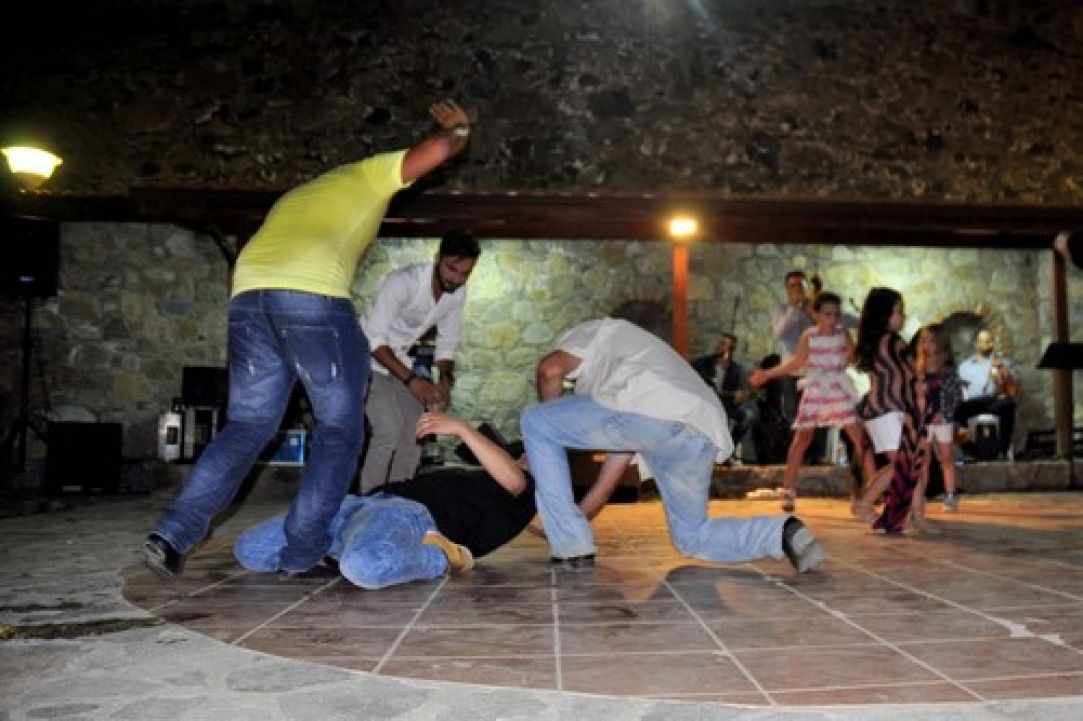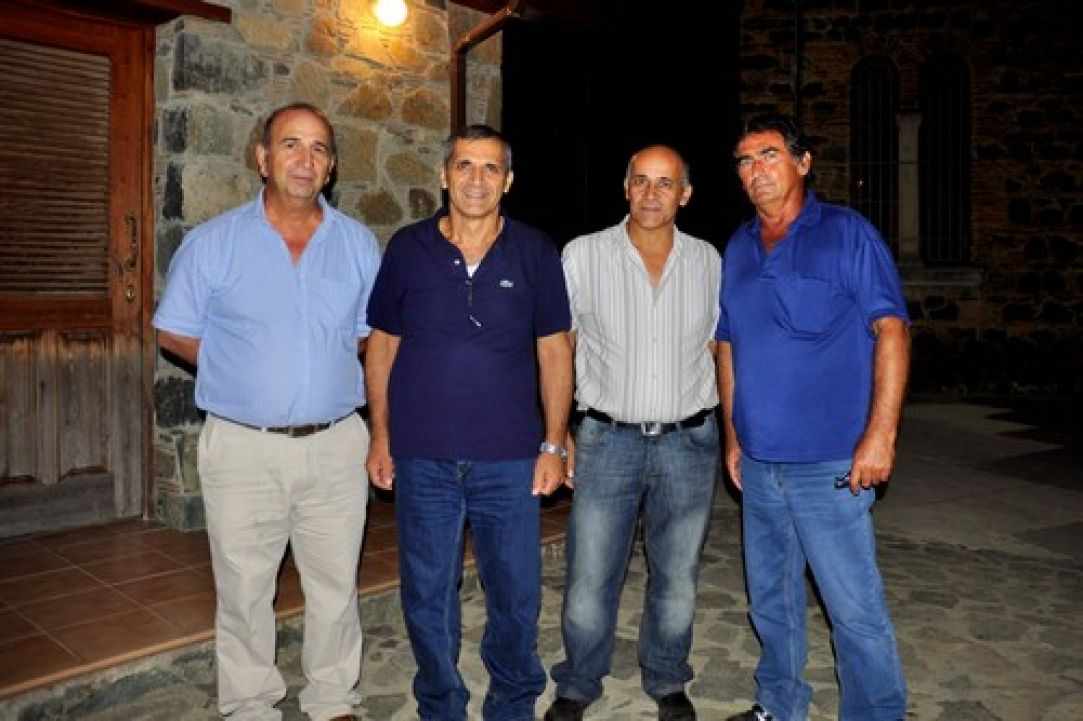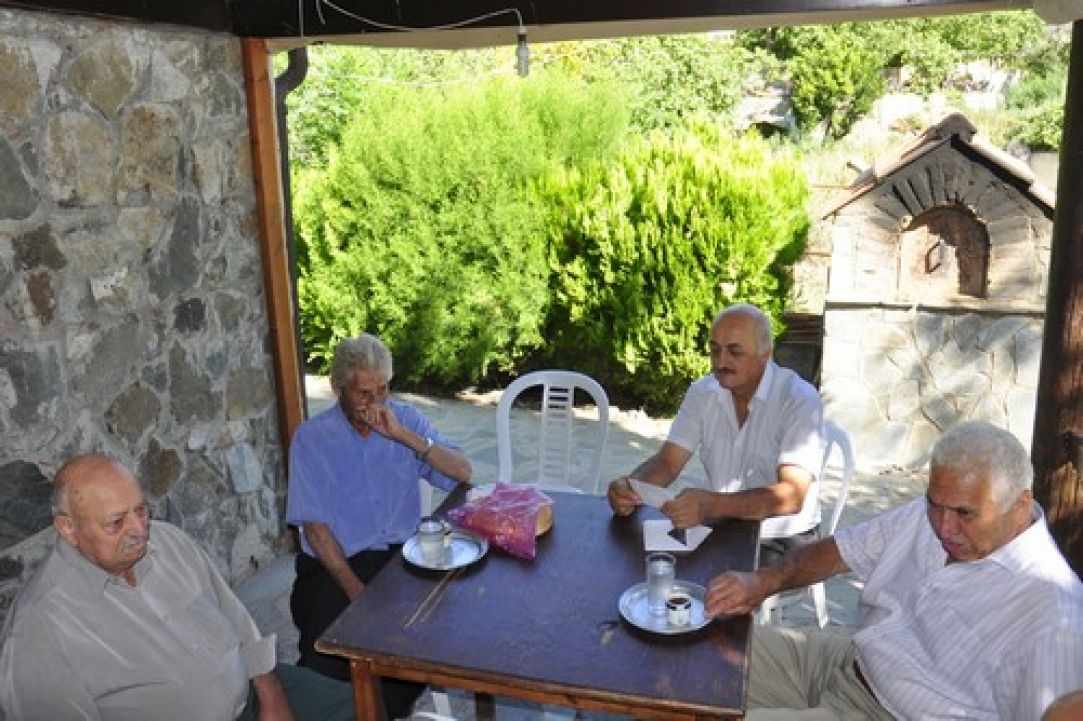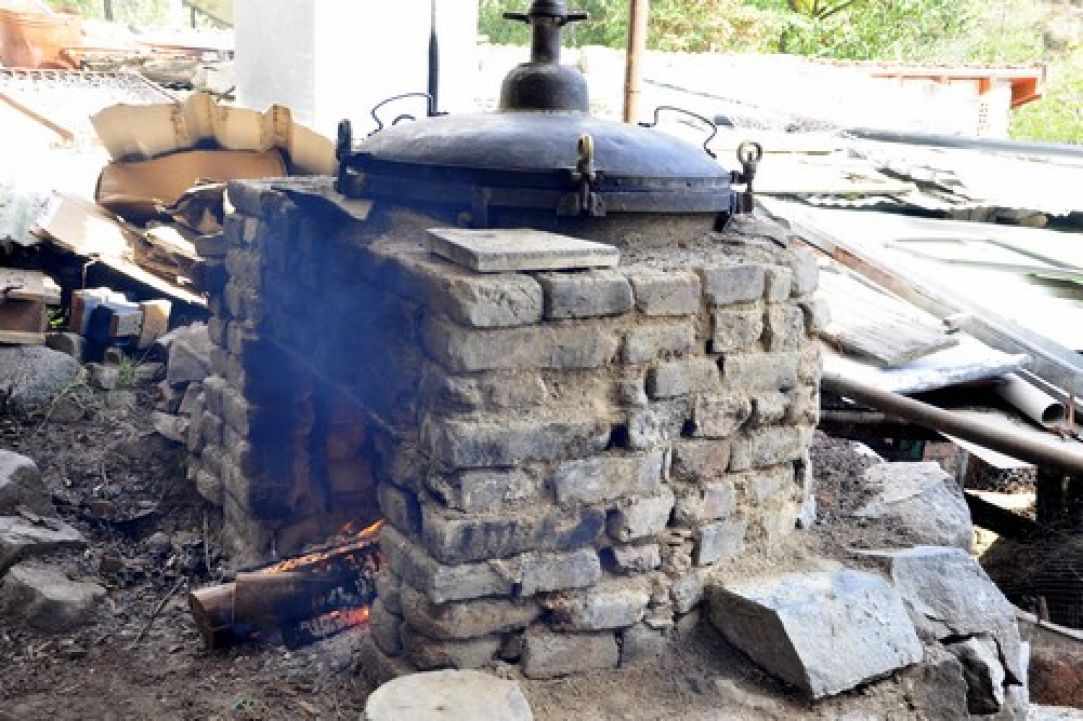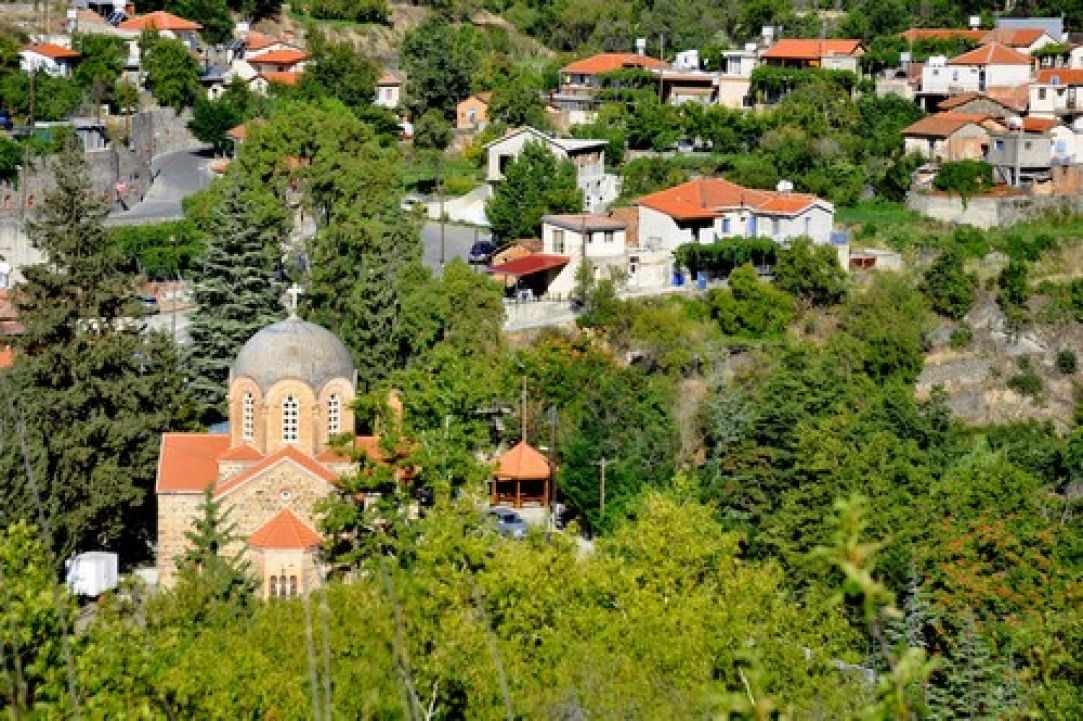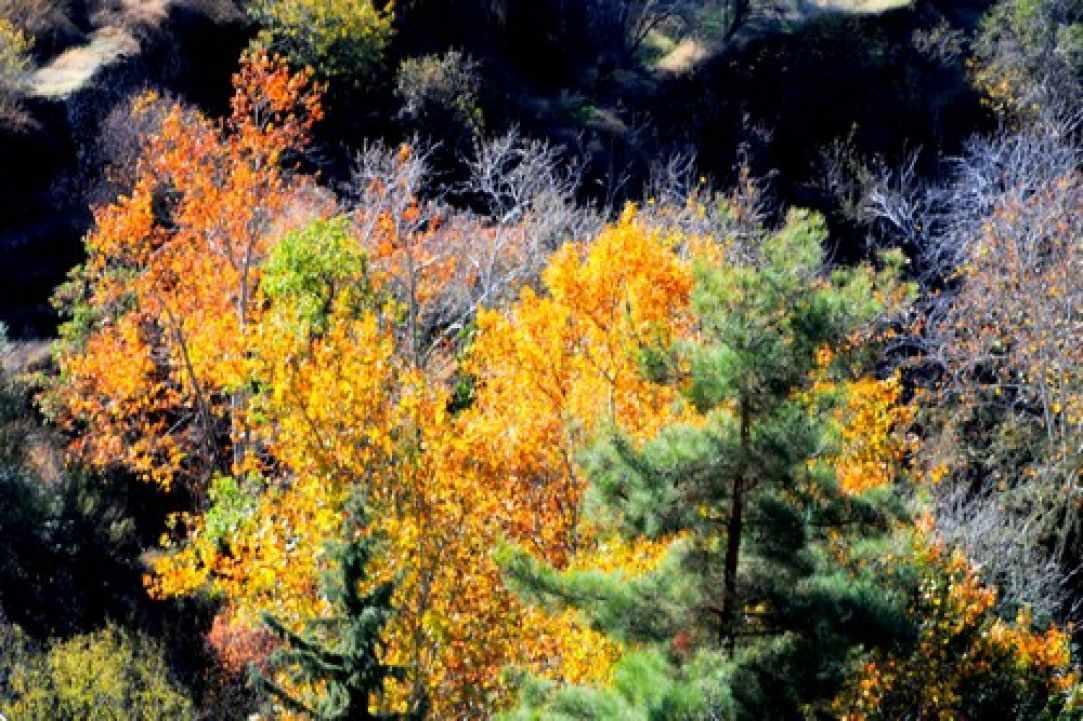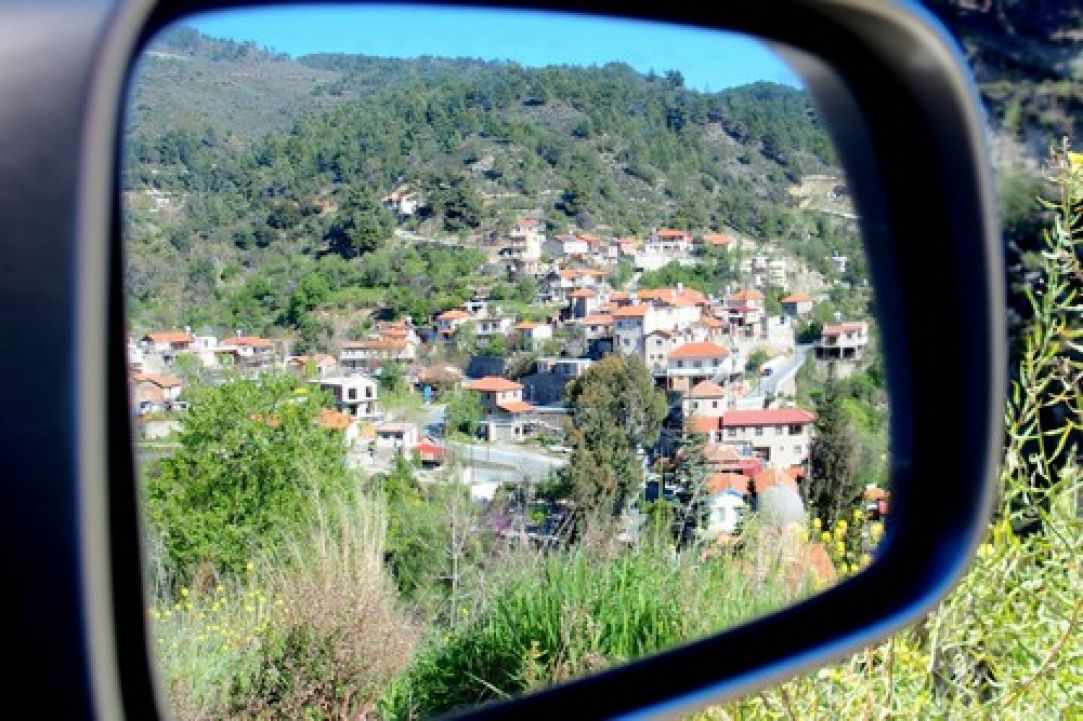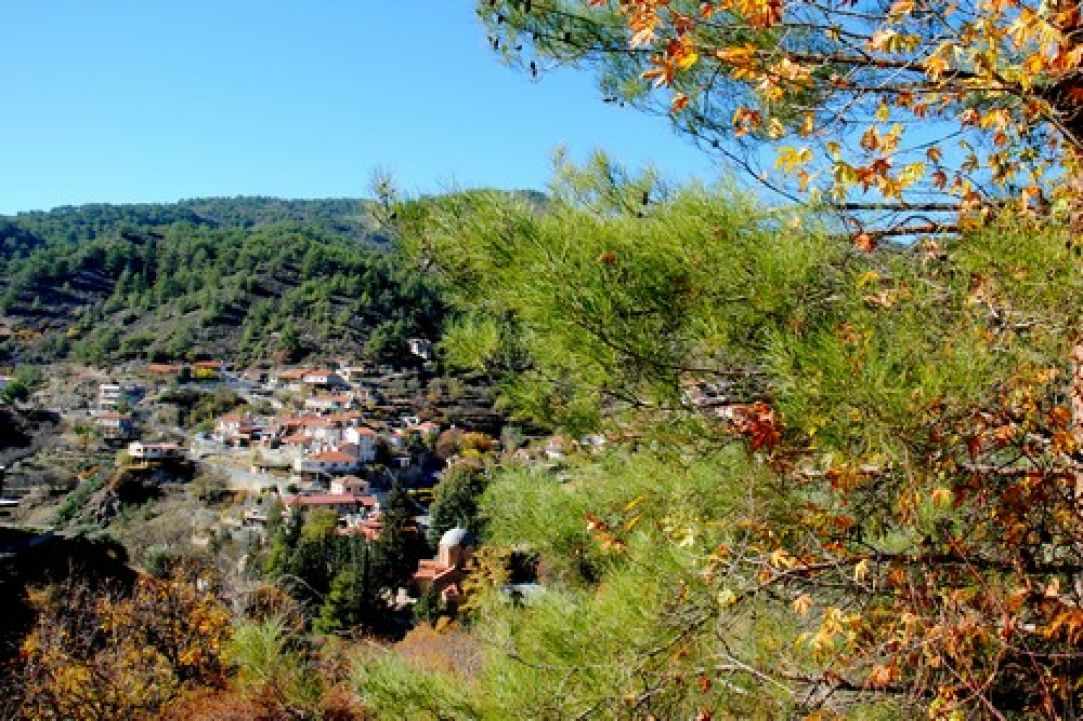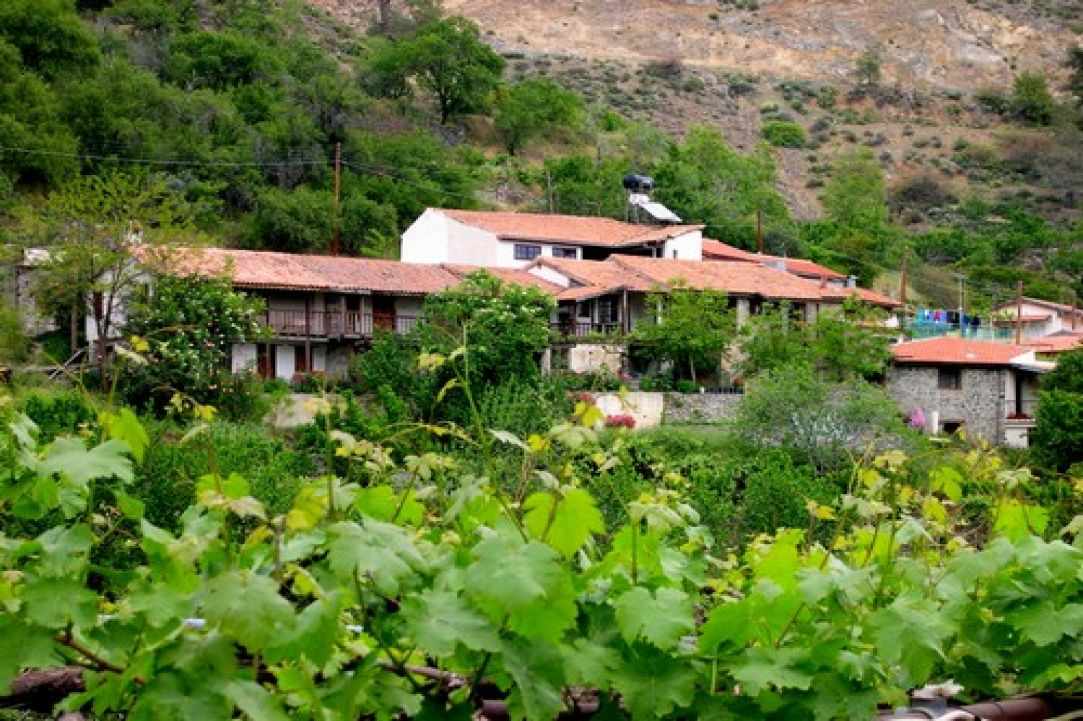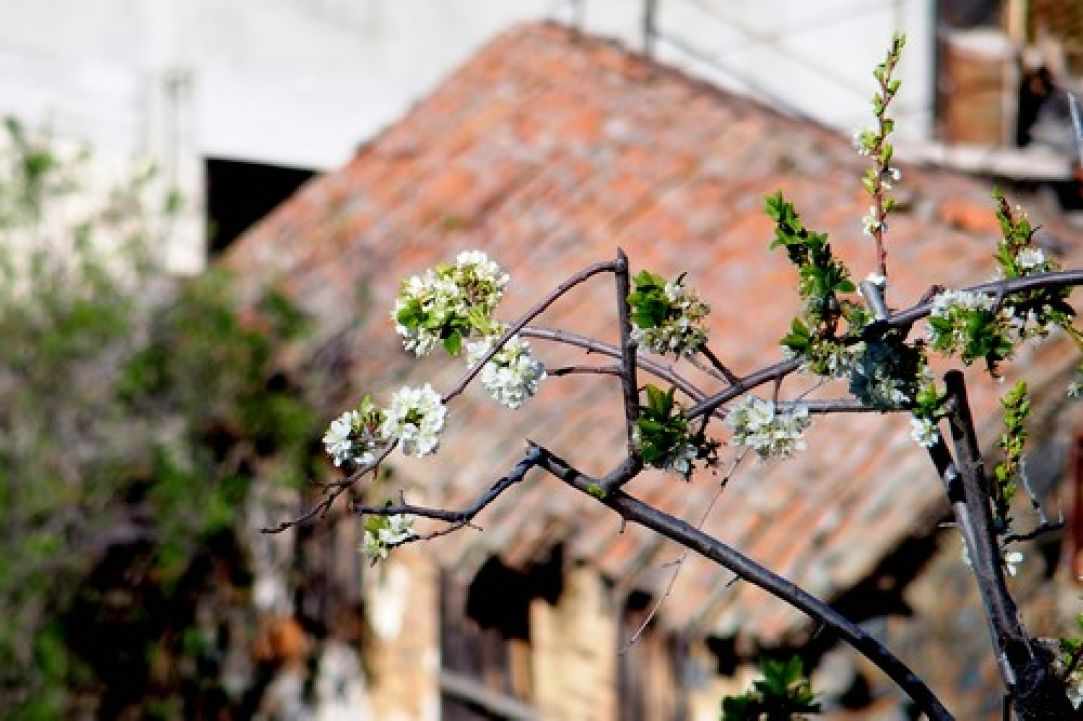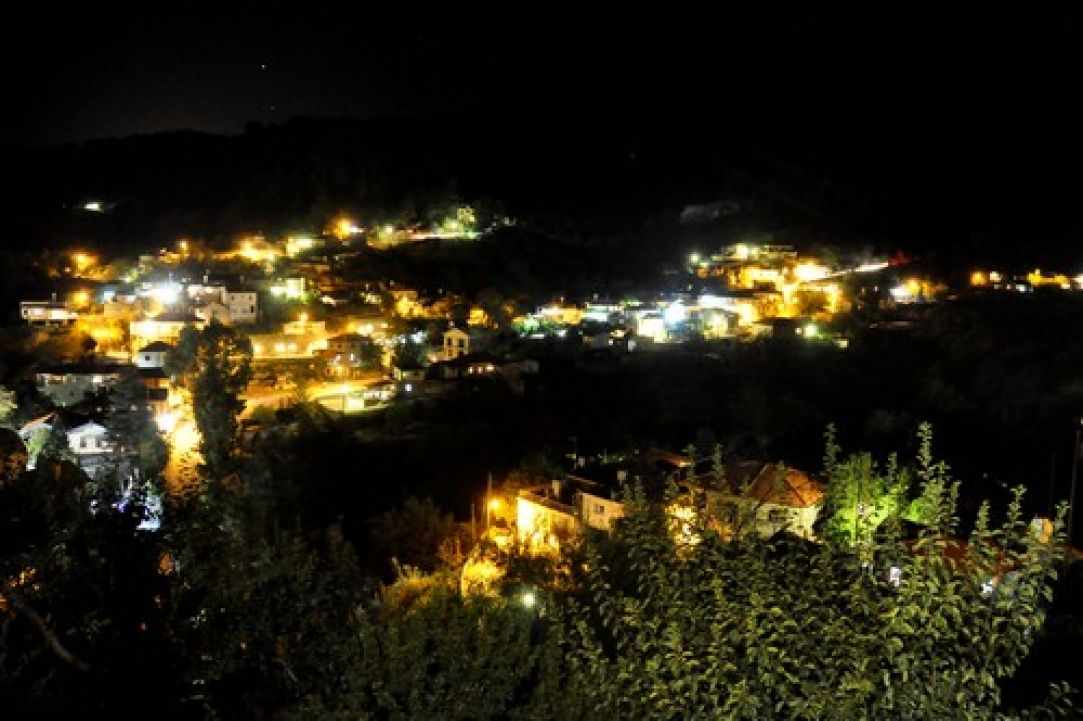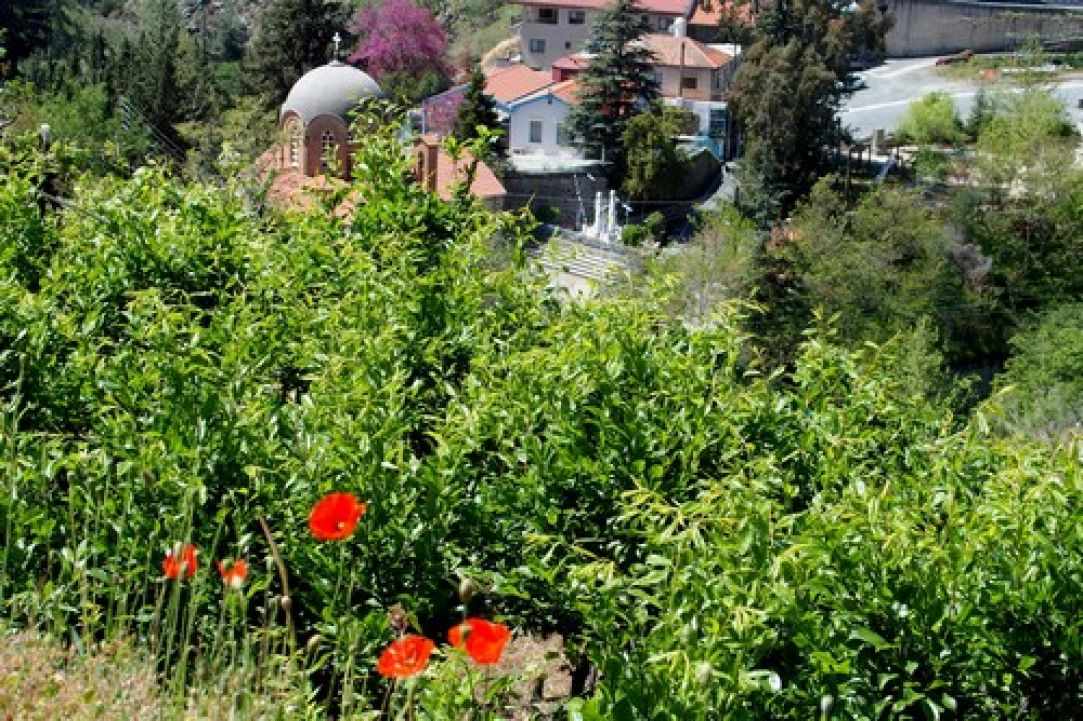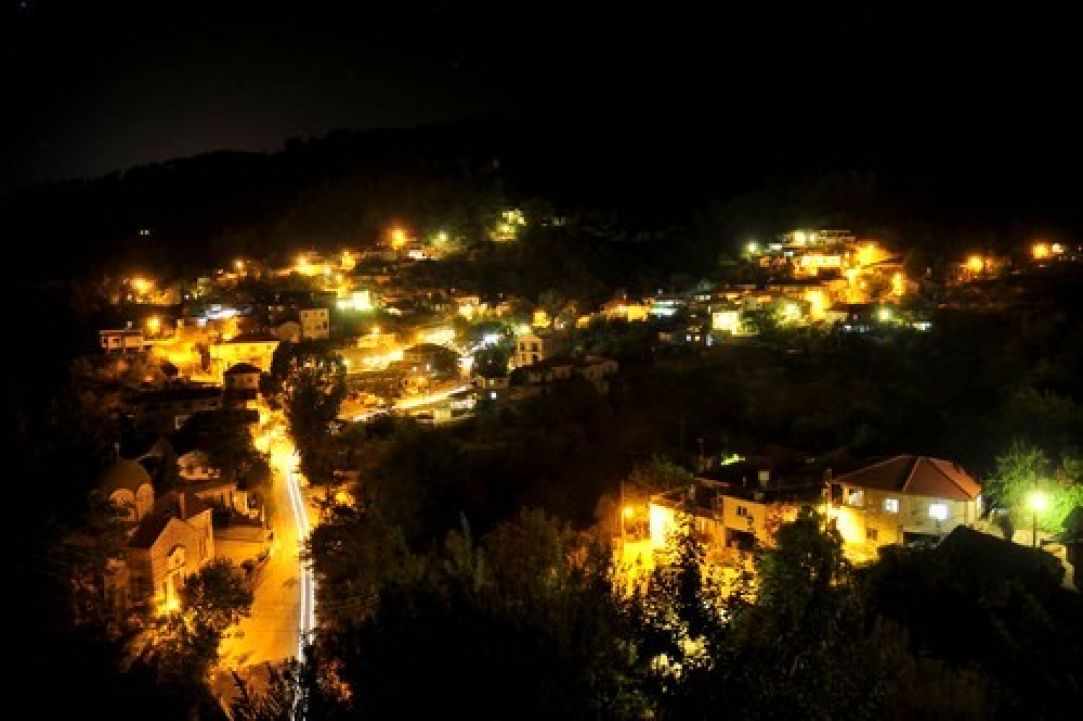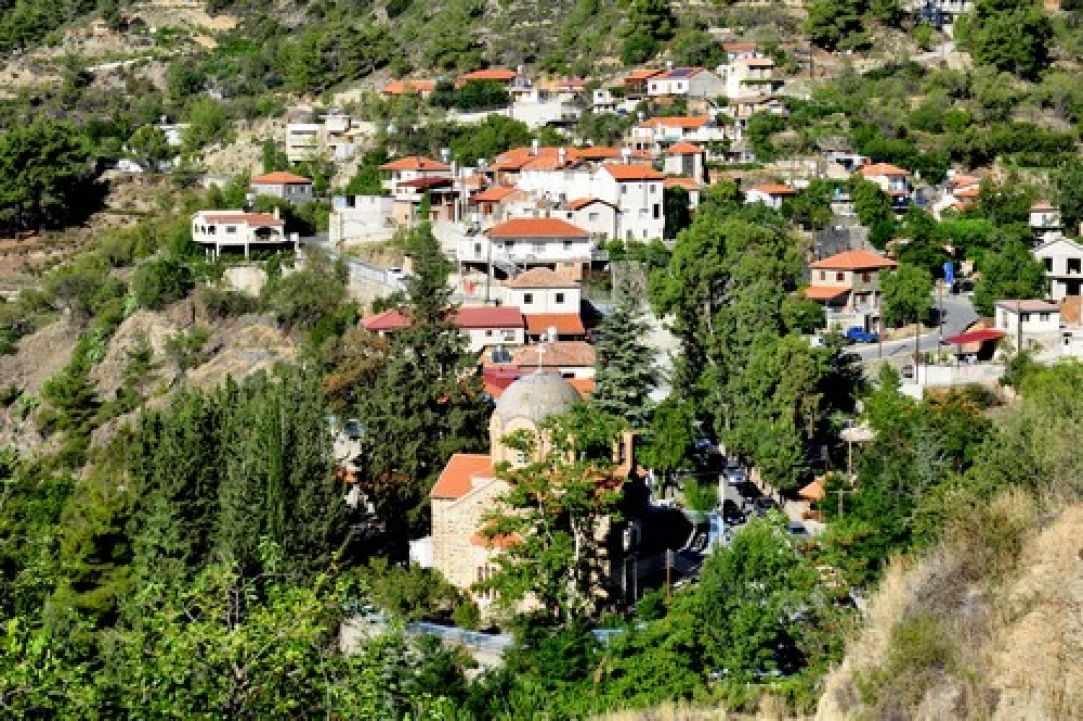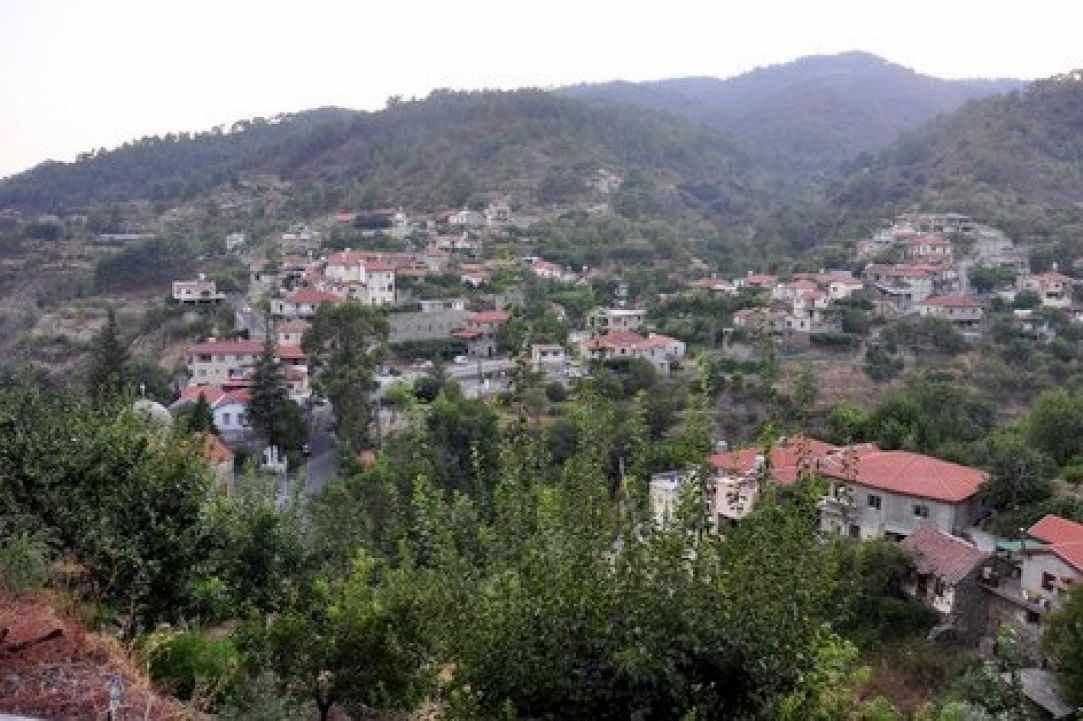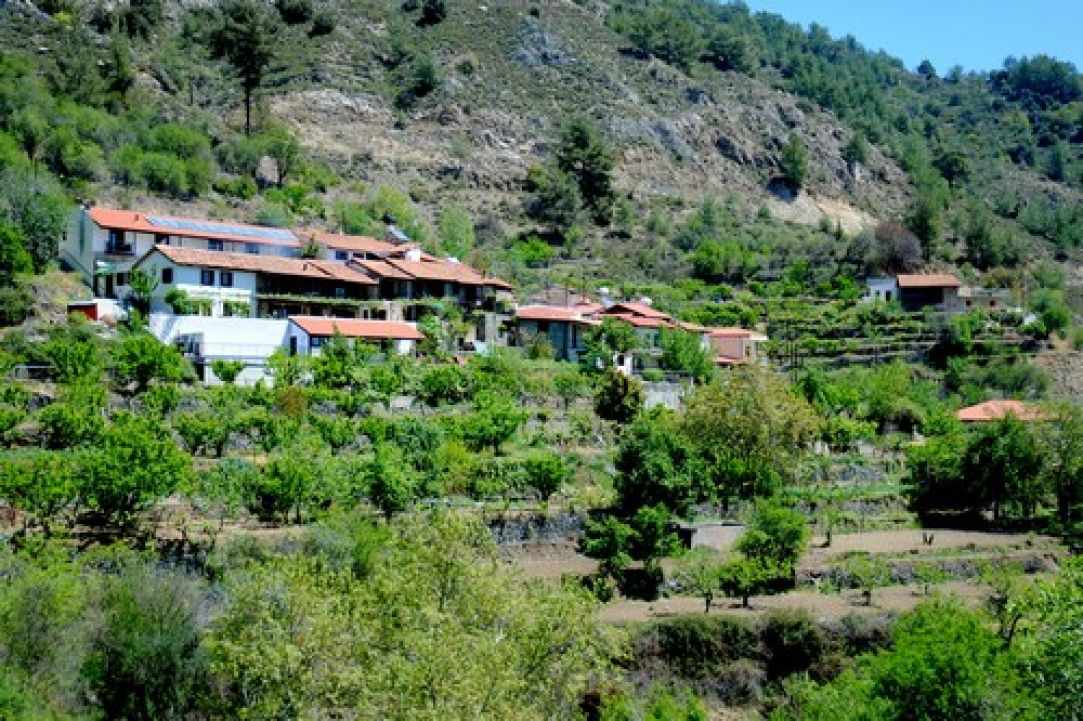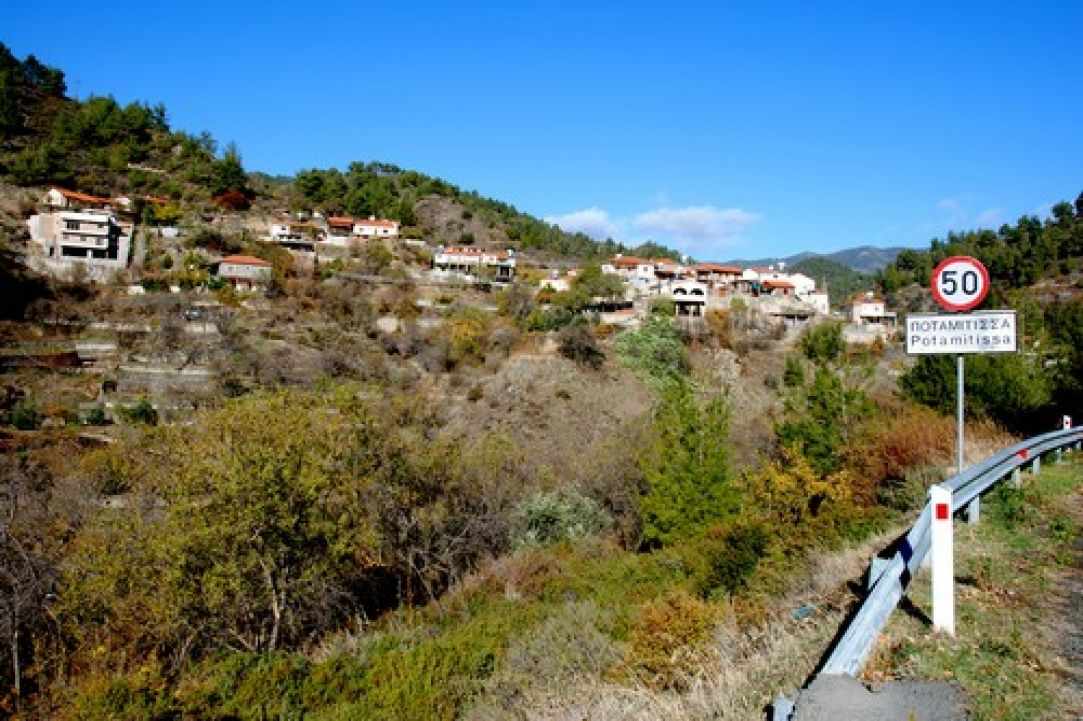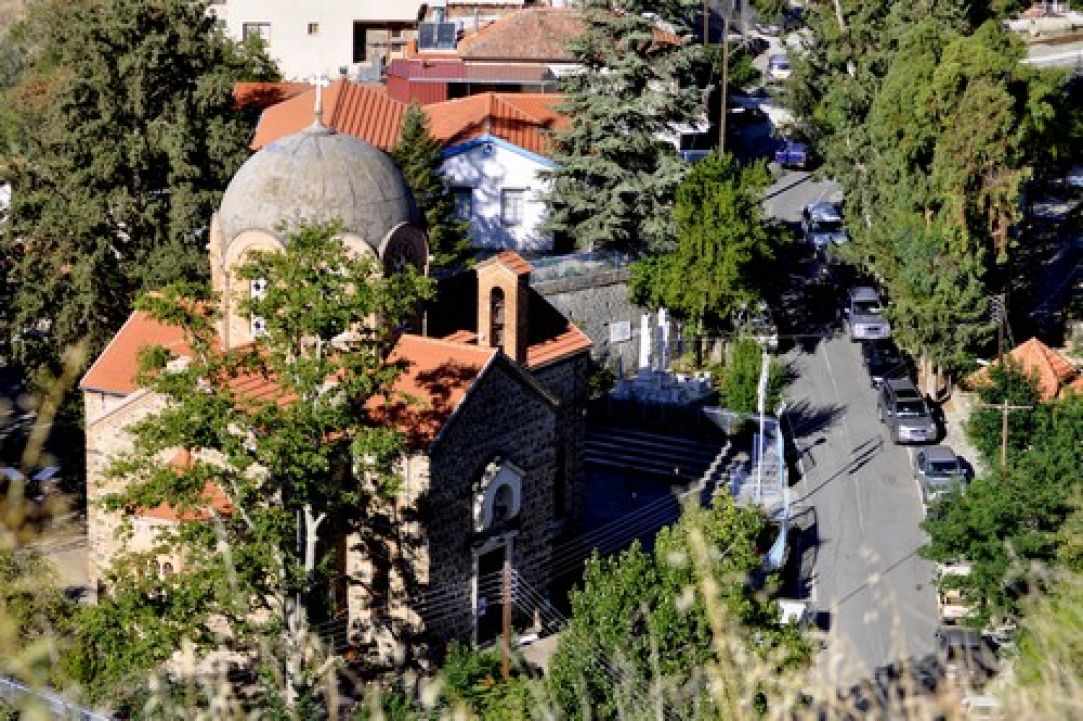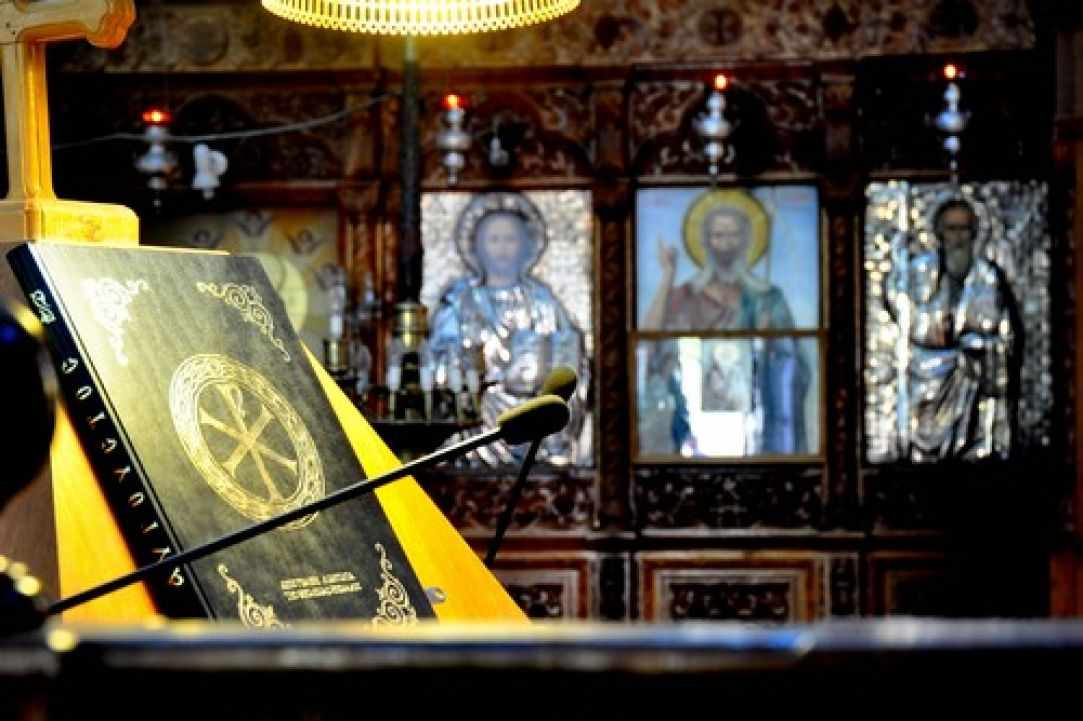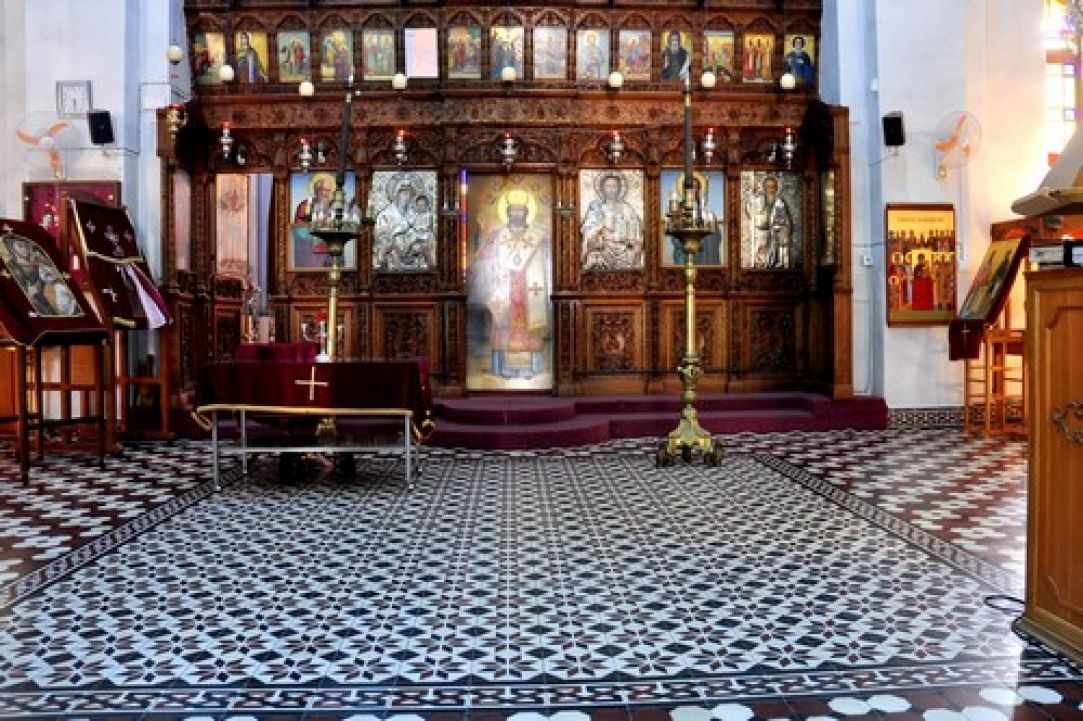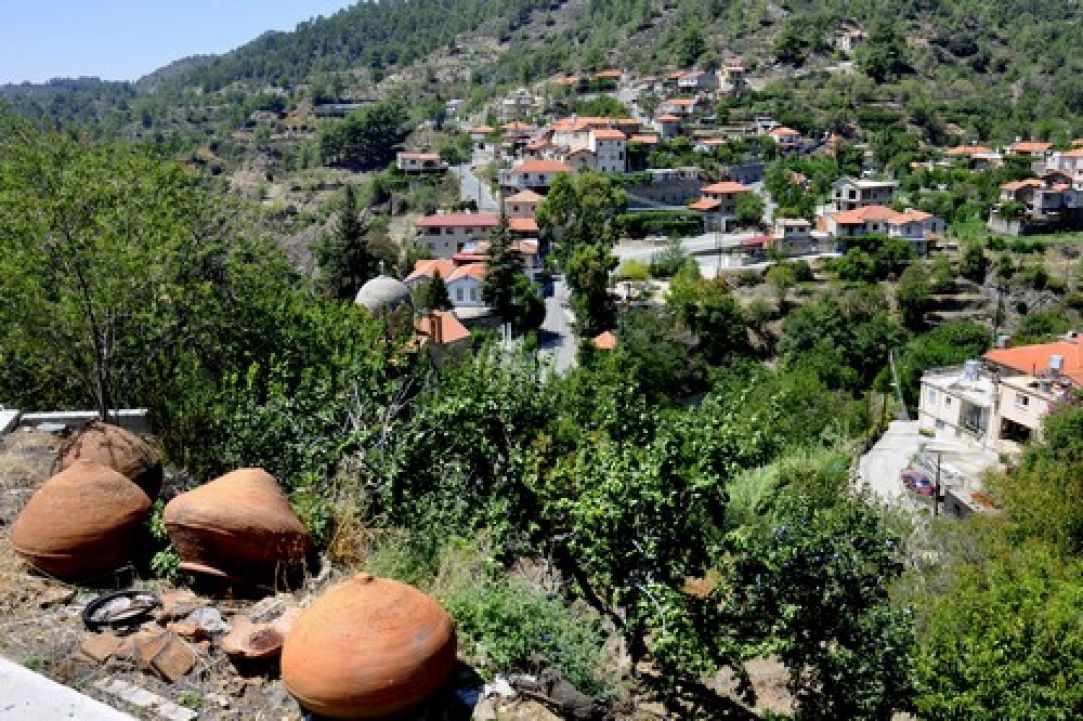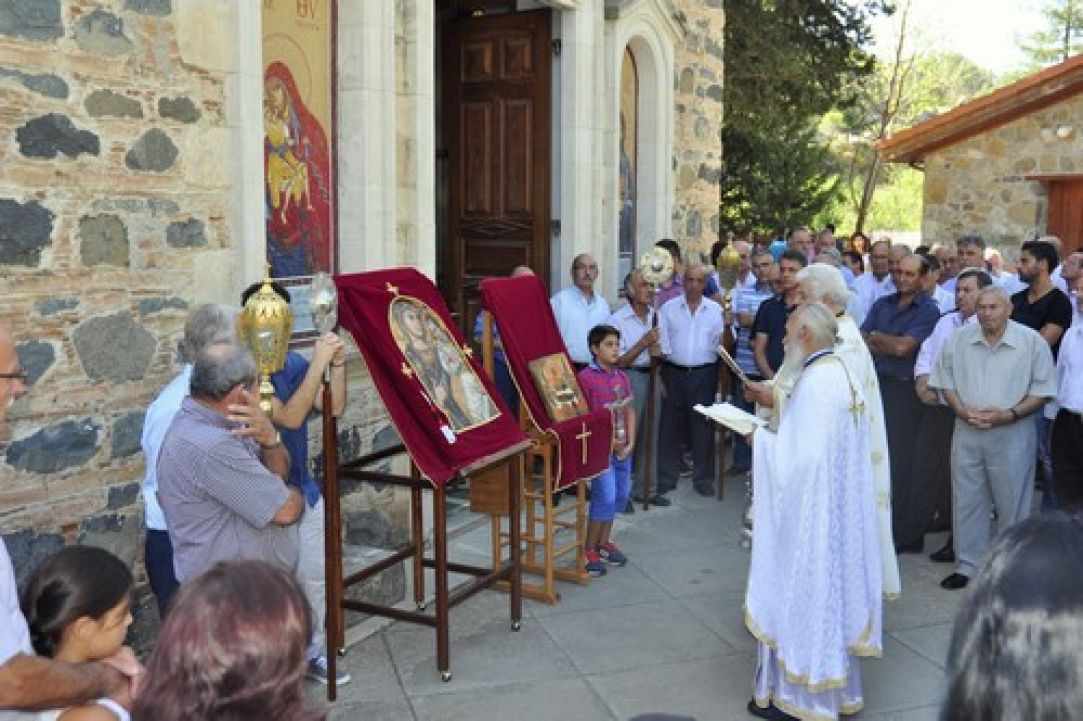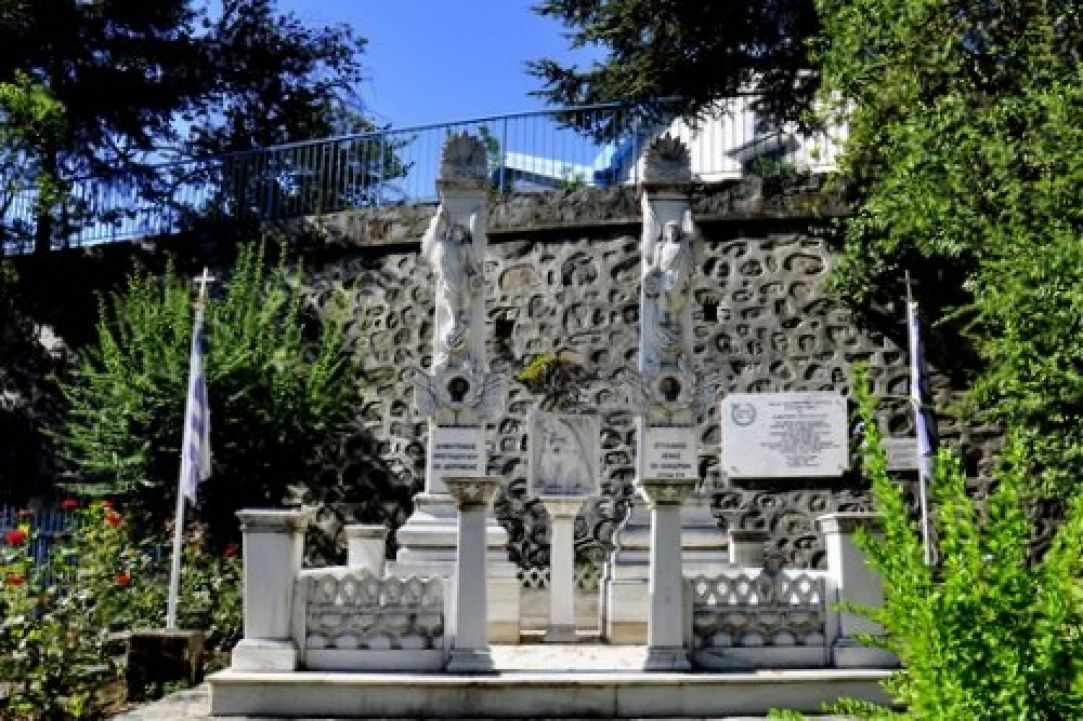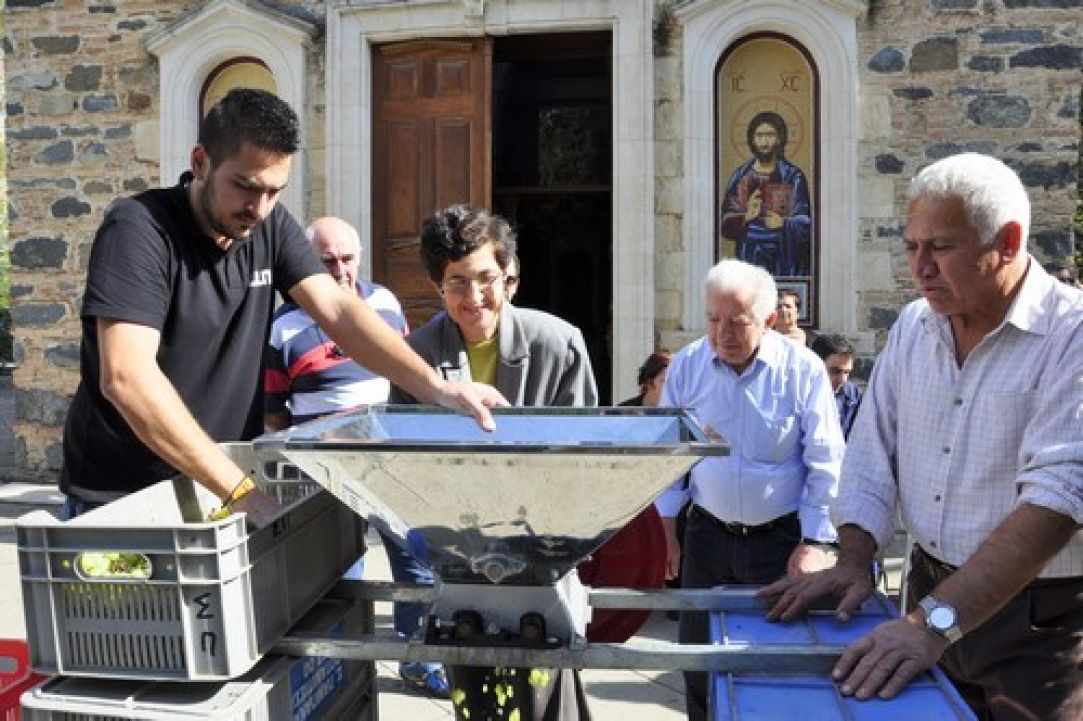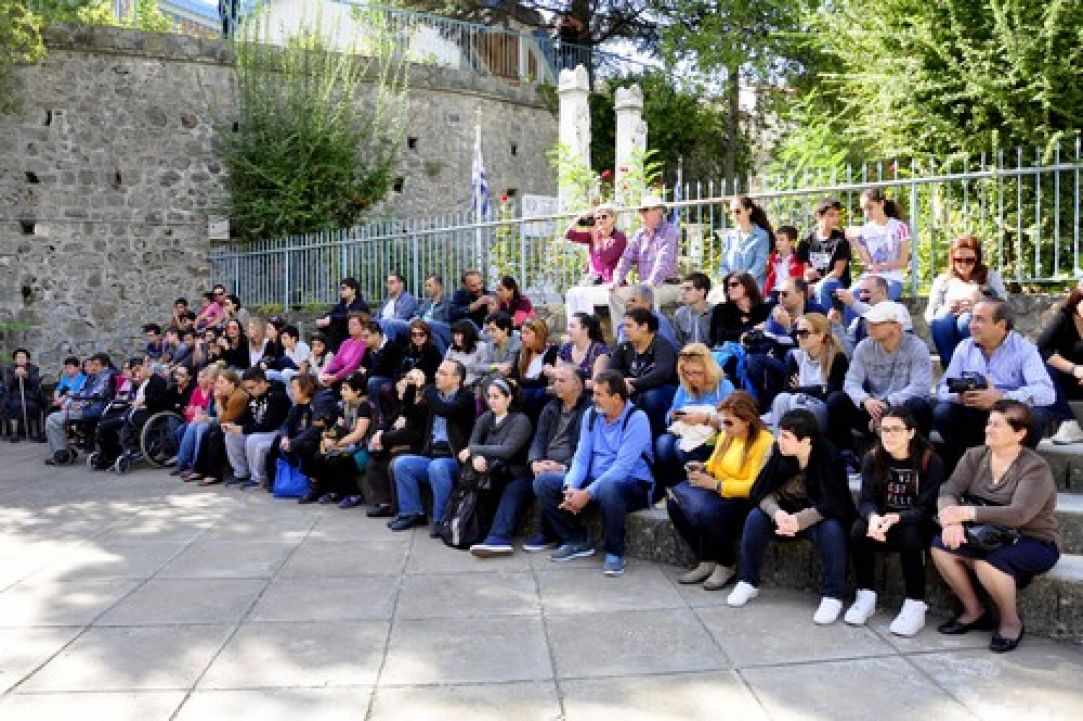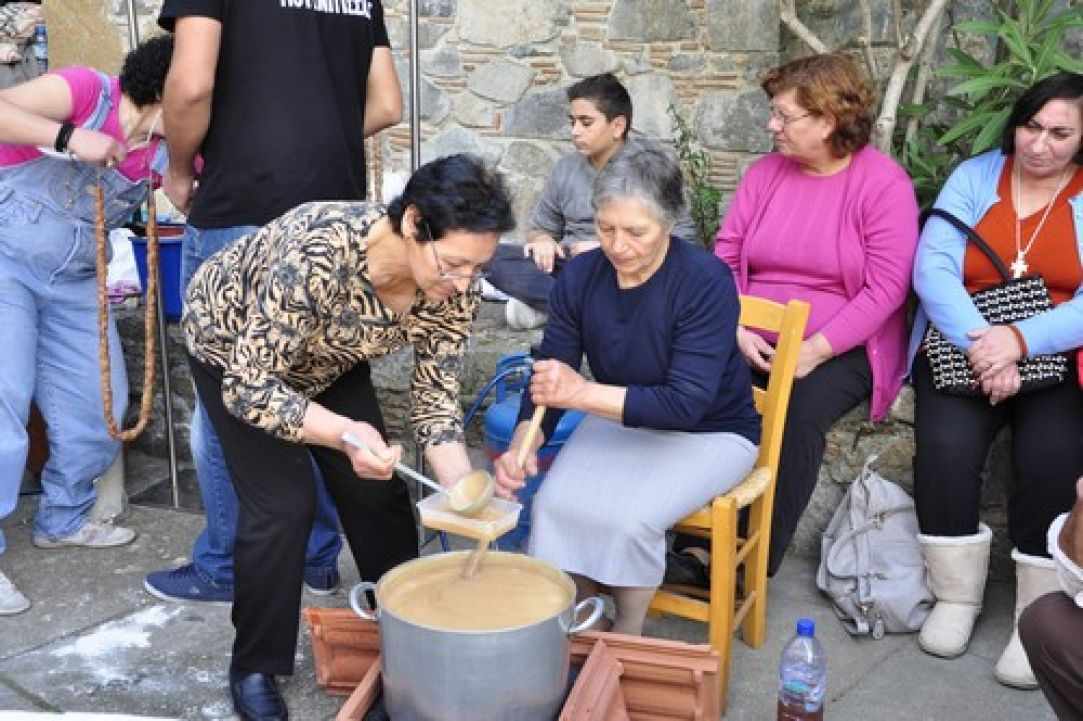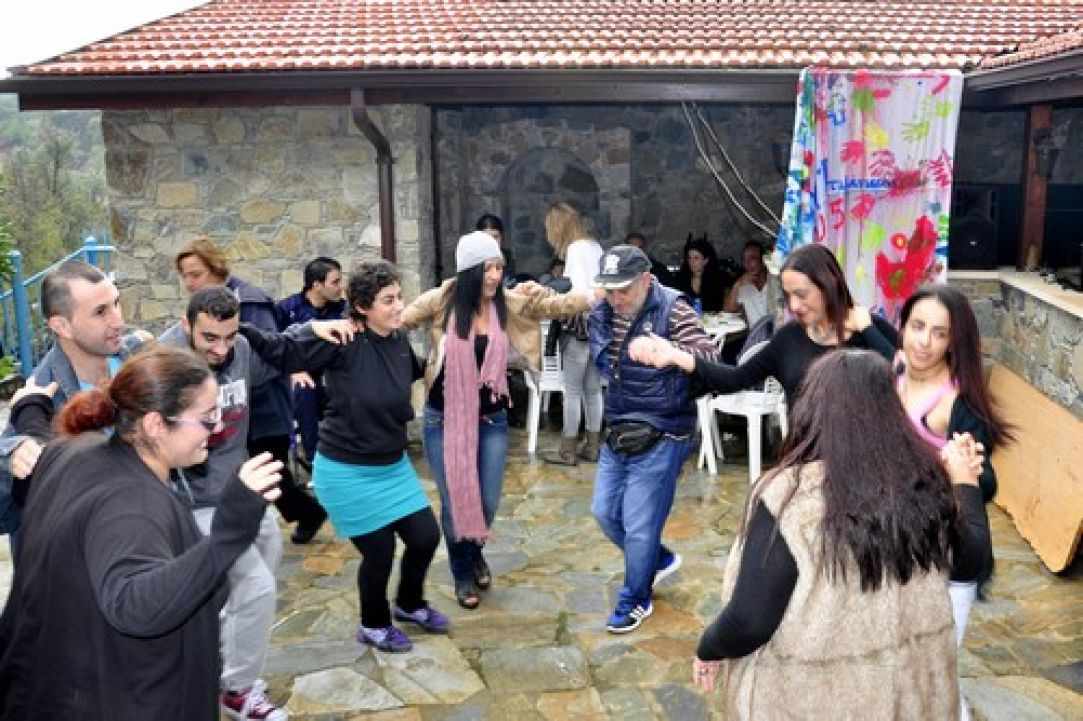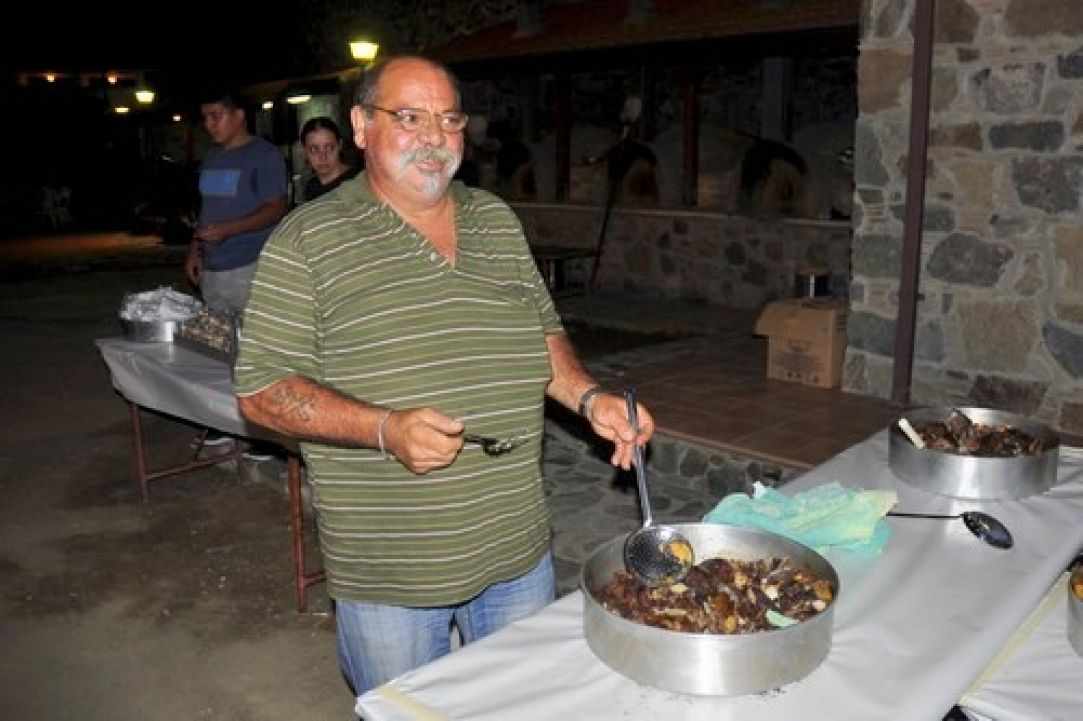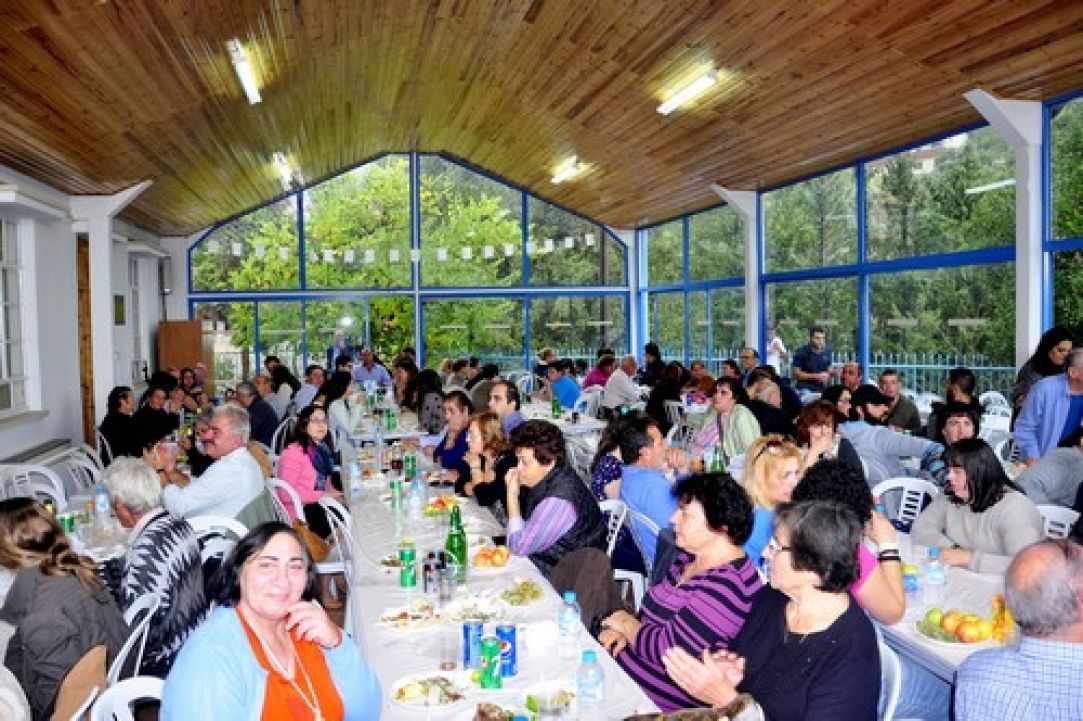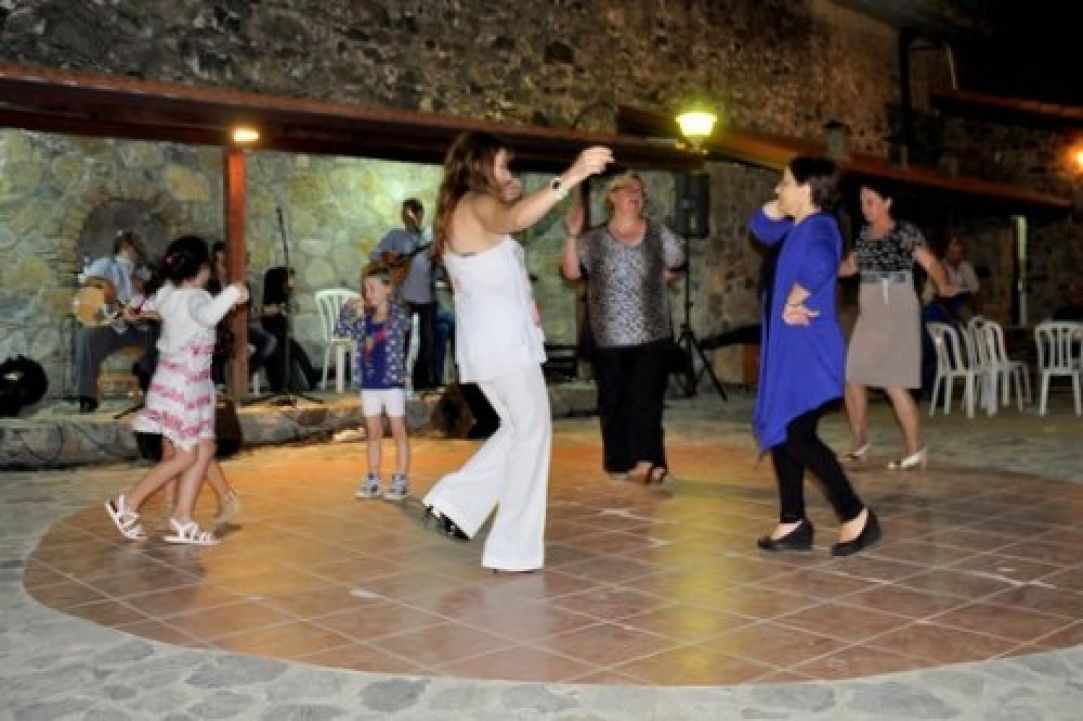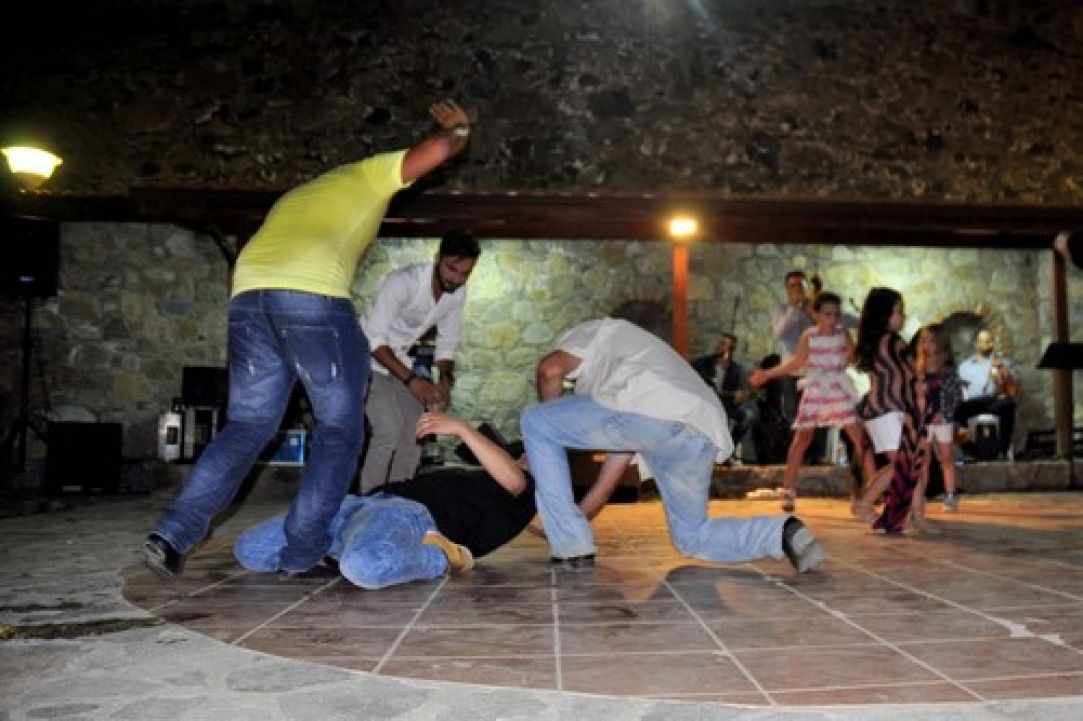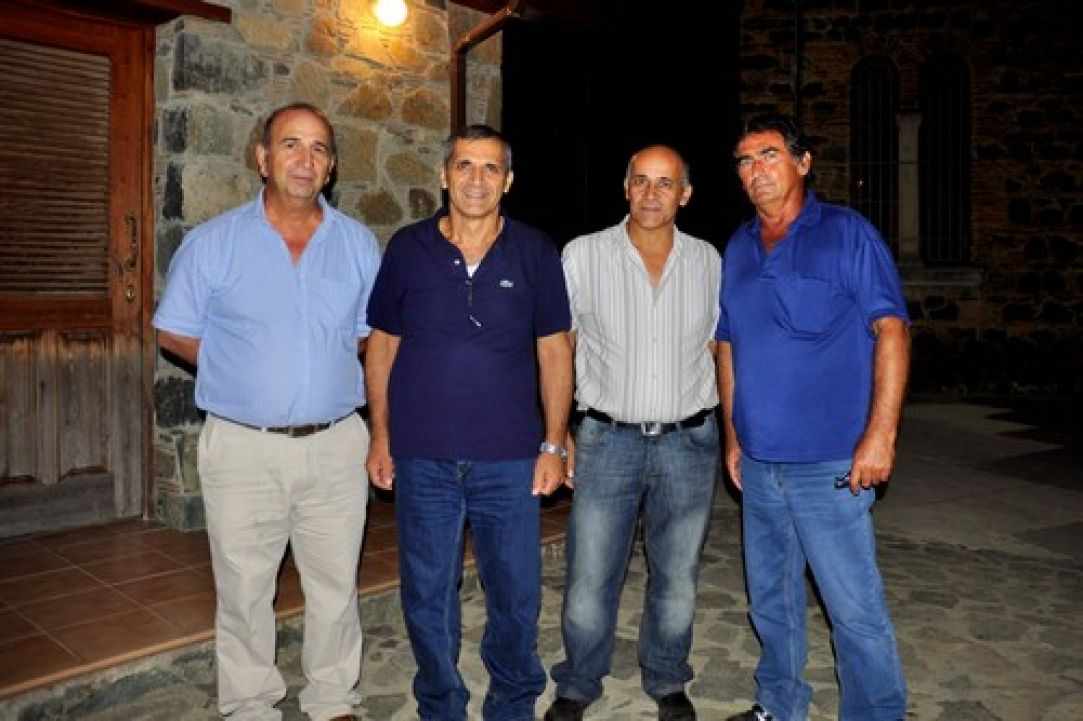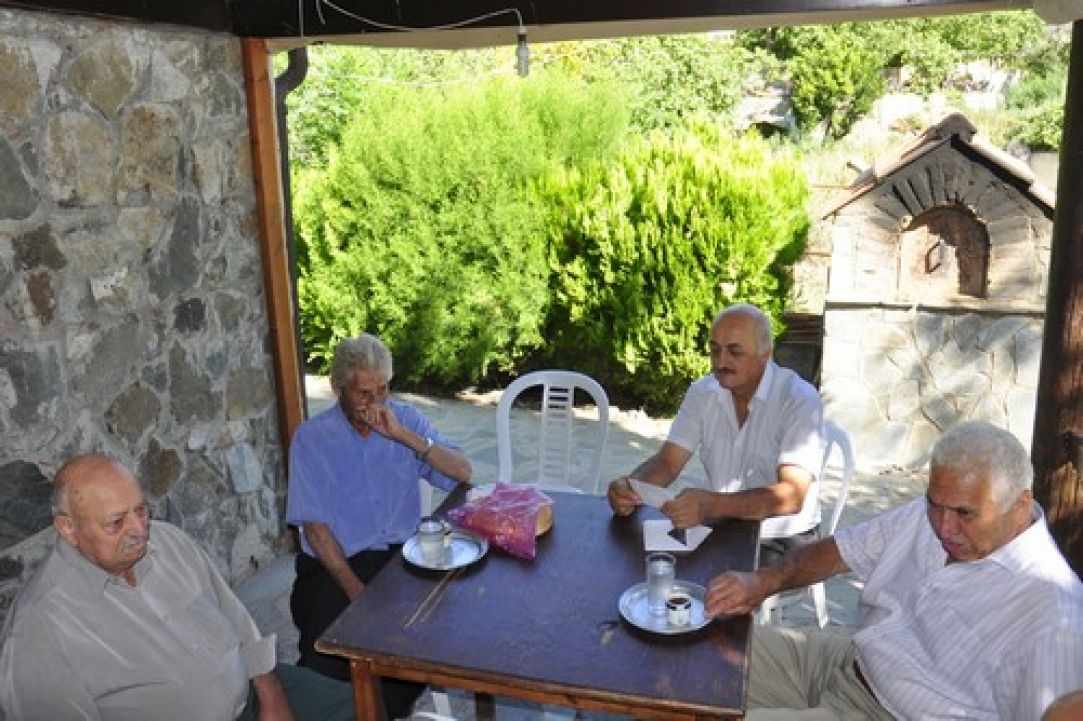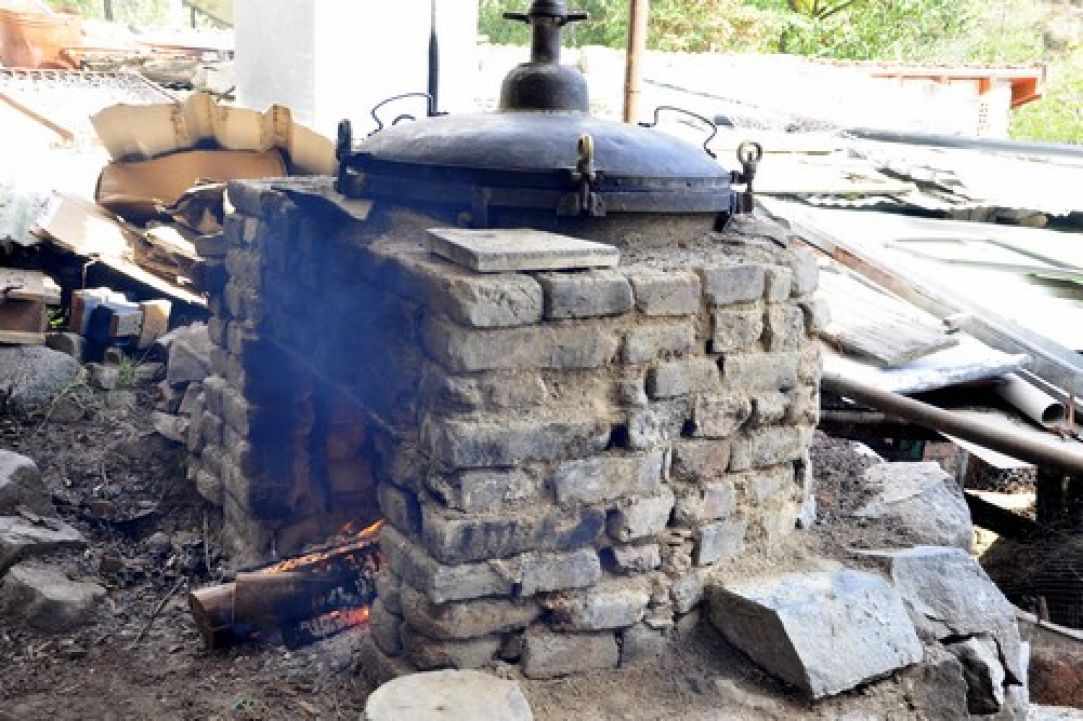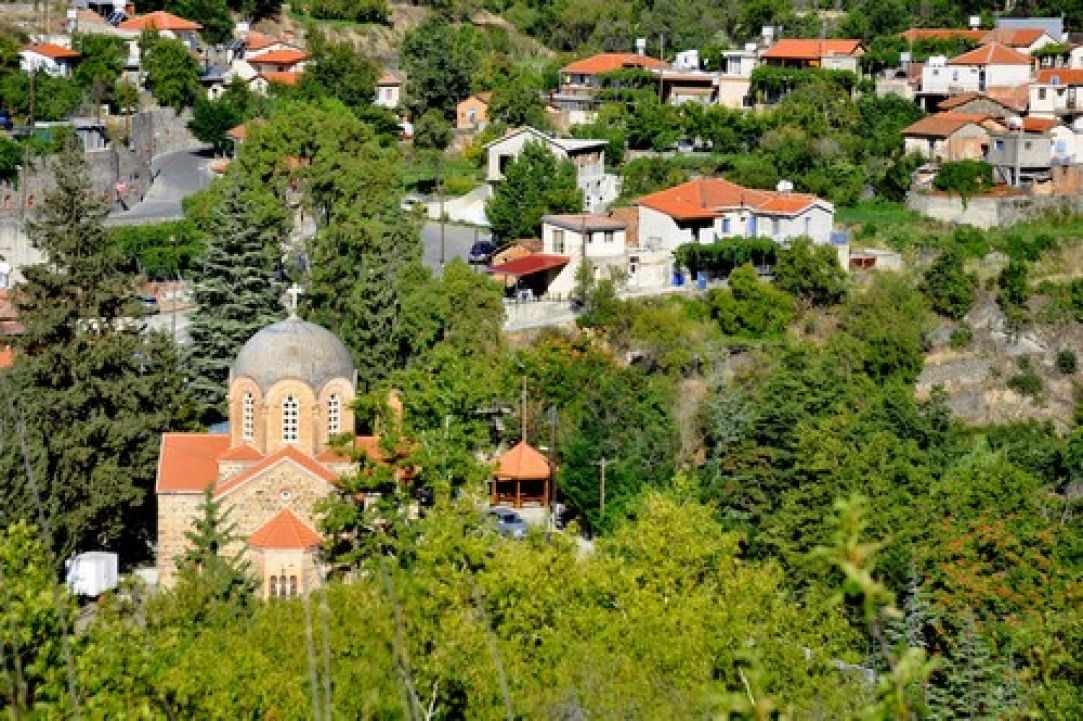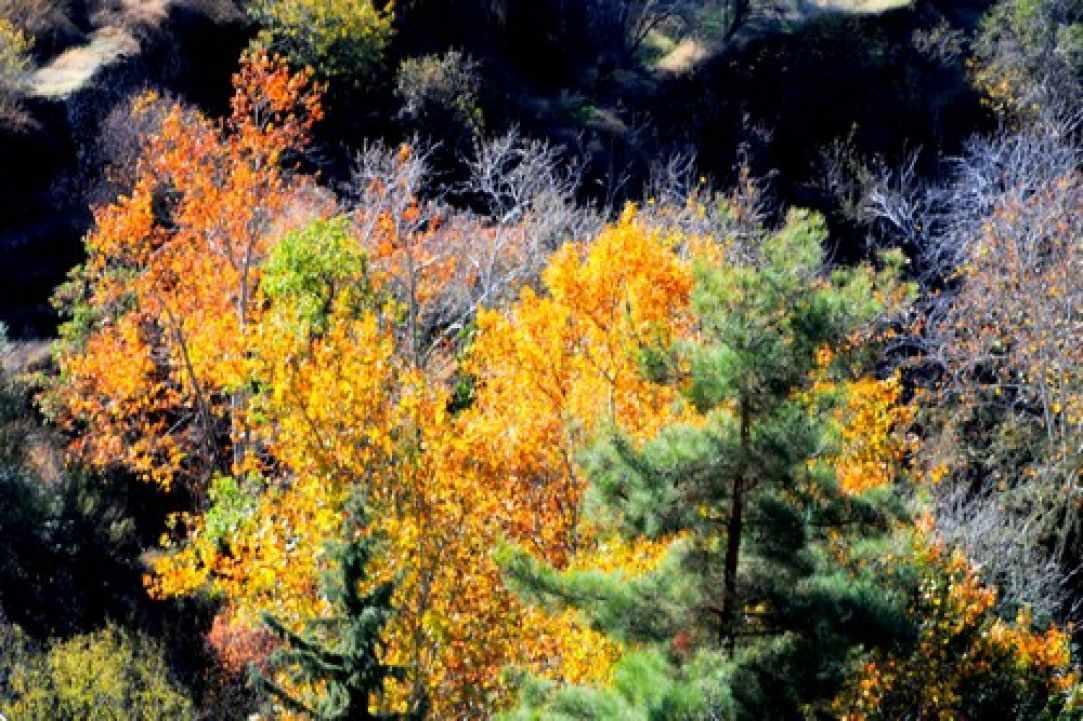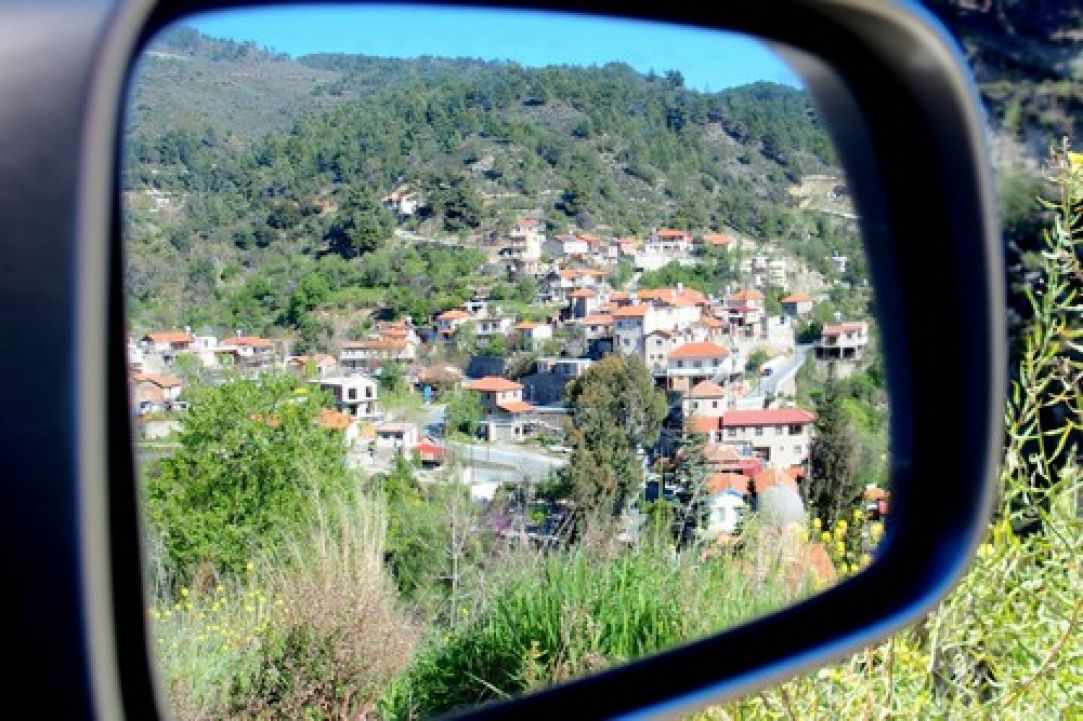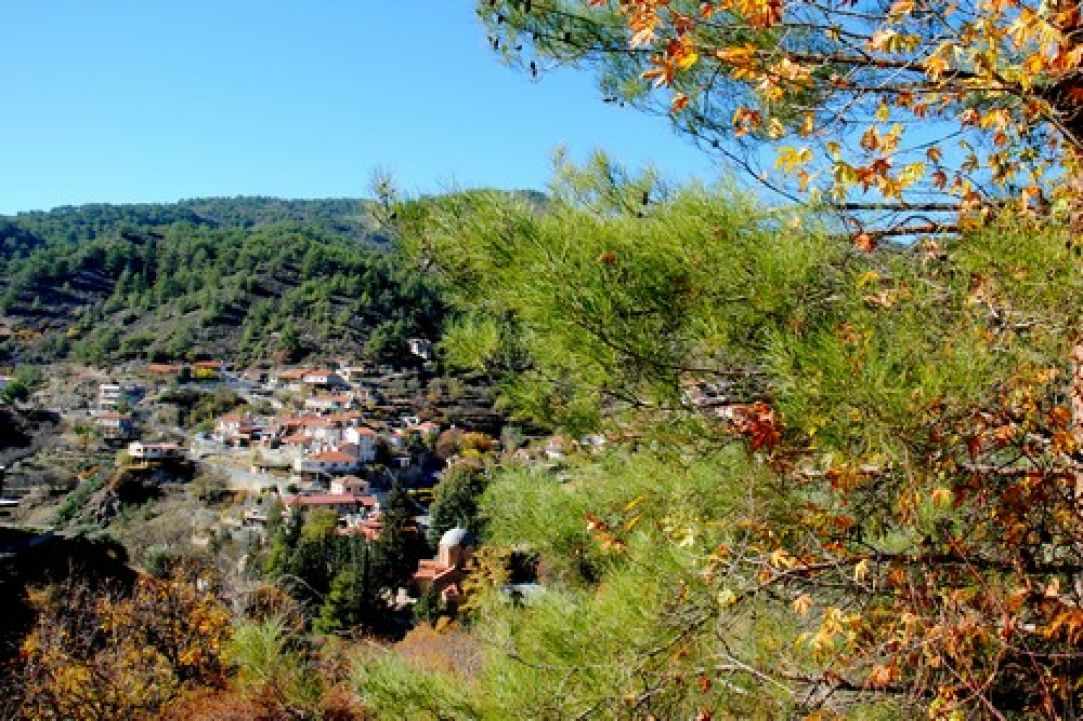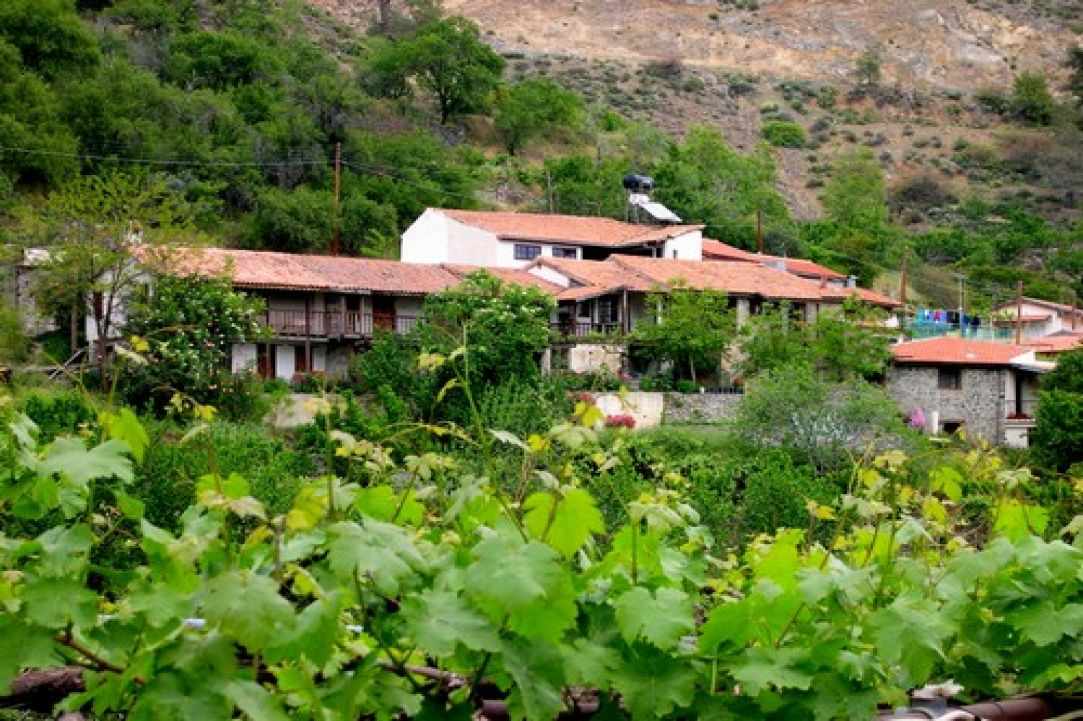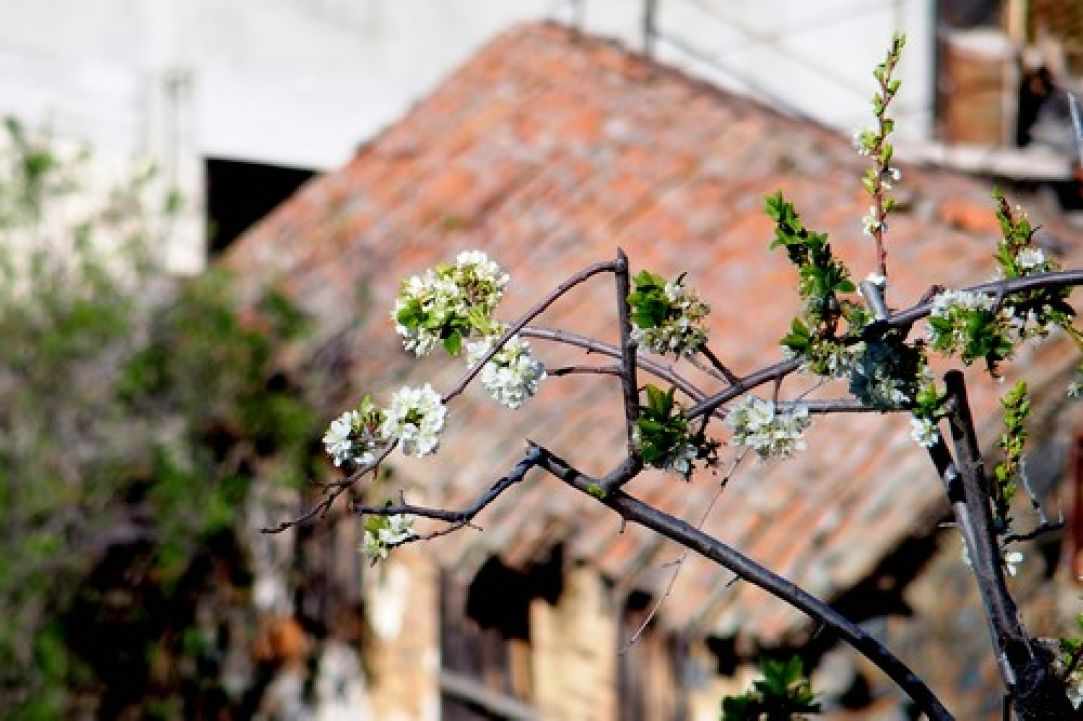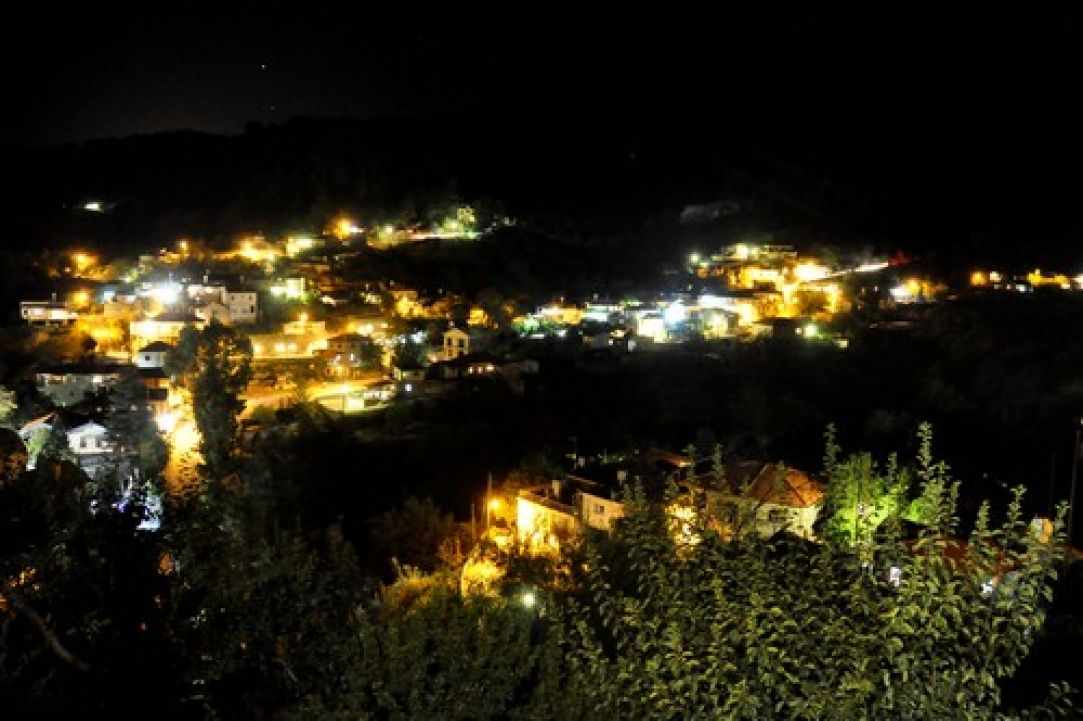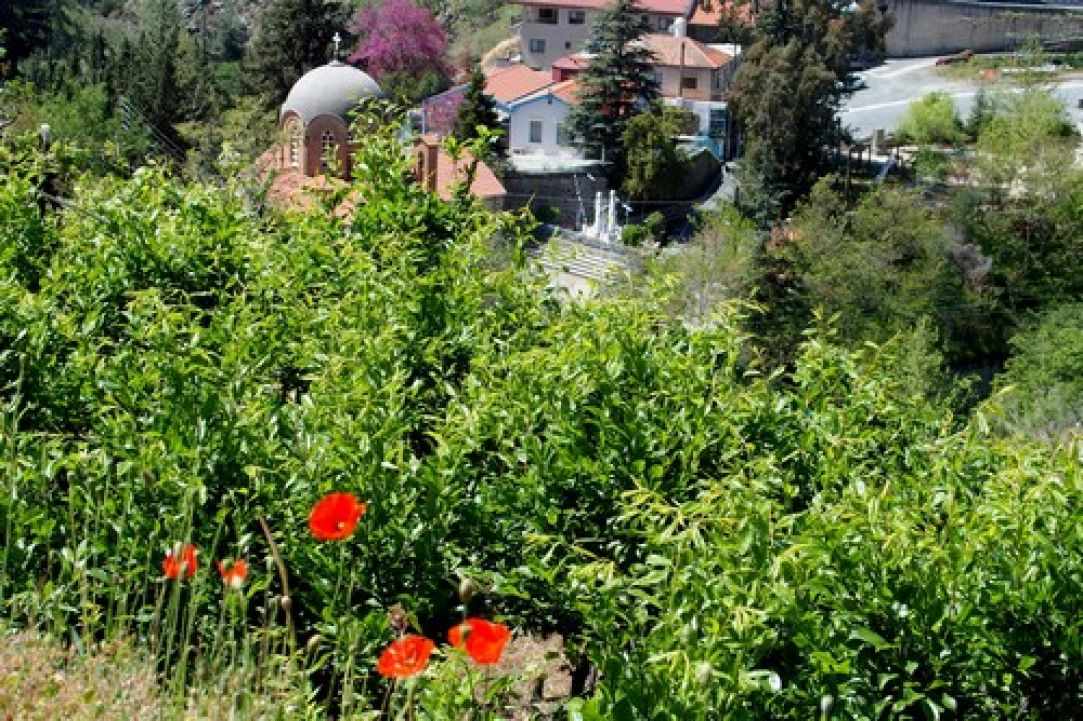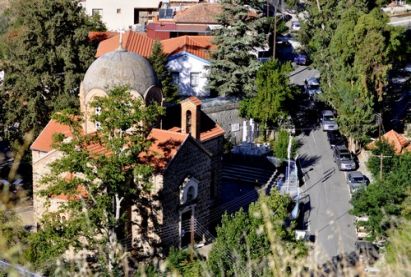 Potamitissa is a small village surrounded by high mountains, which offers the visitor...
Latest (135) articles about NATURE