Best Metal Festival!
Power of the Night Festival XIII
Are you ready for the 2018's Metal Festival my metalheads?!
This year's edition will take place on the 26-27-28 July 2018 @Ktima Camelot.

TICKETS
EARLY BIRD - ONLY ONLINE at http://www.potn-fest.com/shop
Only 14 Early Bird Tickets available so get them while they're hot and get a Free Limited Edition P.O.T.N. T-Shirt (Available only with the Early Bird Ticket)

PRESALE to be announced soon

HEADLINERS
Official Blaze Bayley
Leather Leone BAND
Spitfire

BANDS (By alphabetic al order)
BLYND
Damage Inc.
Dark Poetry
Dark Void
GANG
Hardraw
Harmonize
Infected Syren
Niviane
Receiver
RESISTANCE
RUSTX
Skandal
Spoiled
Tysondog
Wrathblade
Save the dates!
Power of the Night would like to inform you on their drinking and food policy regarding the festival and camping premises. It is strictly forbidden to bring any food or beverages, alcoholic or not, inside the venue. Food and beverages stands will be open from morning till late at night with cheap prices, icy cold beer, frappe and food you just can't get enough of.
Wristbands: Everyone with a valid ticket will be given a wristband at the entrance which must be worn at all times in the festival.
Official Merchandise: There will be an official merchandise shop for selling T-shirts of the festival and official merchandise of the bands.
Trading Chips: The festival will not accept cash money for food and drinks . There will be an available place where you can exchange your money with the "festival chips". The festival chips will not be exchanged after the end of the festival.
Children: Children up to 12 years old have free entrance if accompanied by an adult. Please make sure that children wear earplugs.
For more information and details visit their pages:
https://www.facebook.com/events/280901162340201/?active_tab=about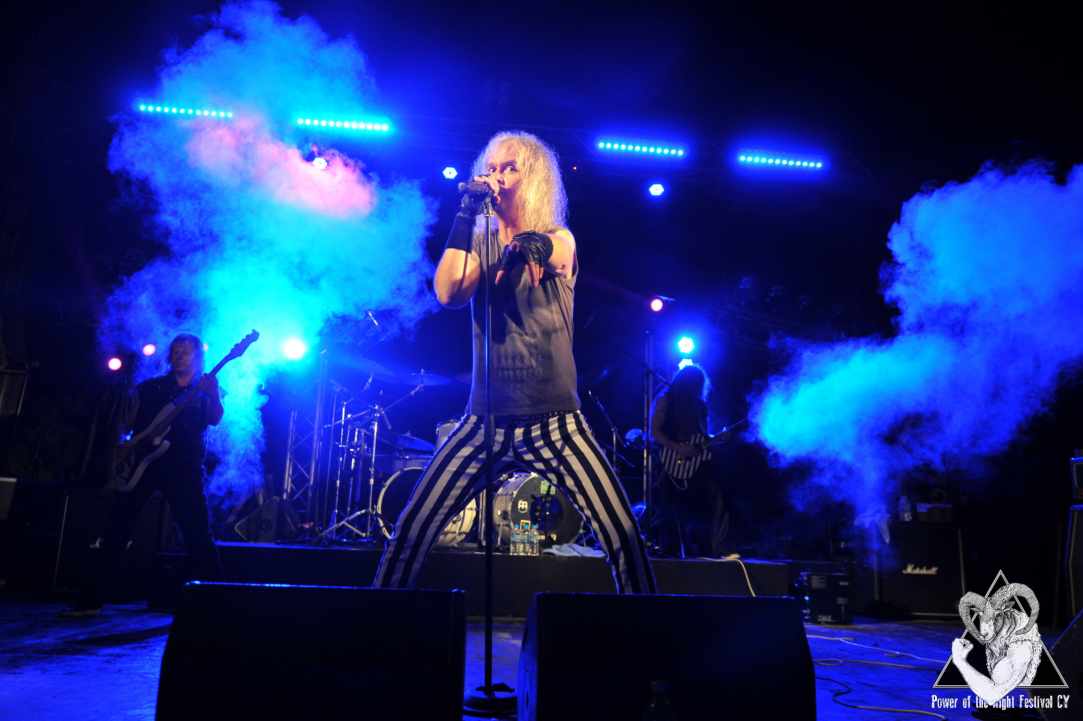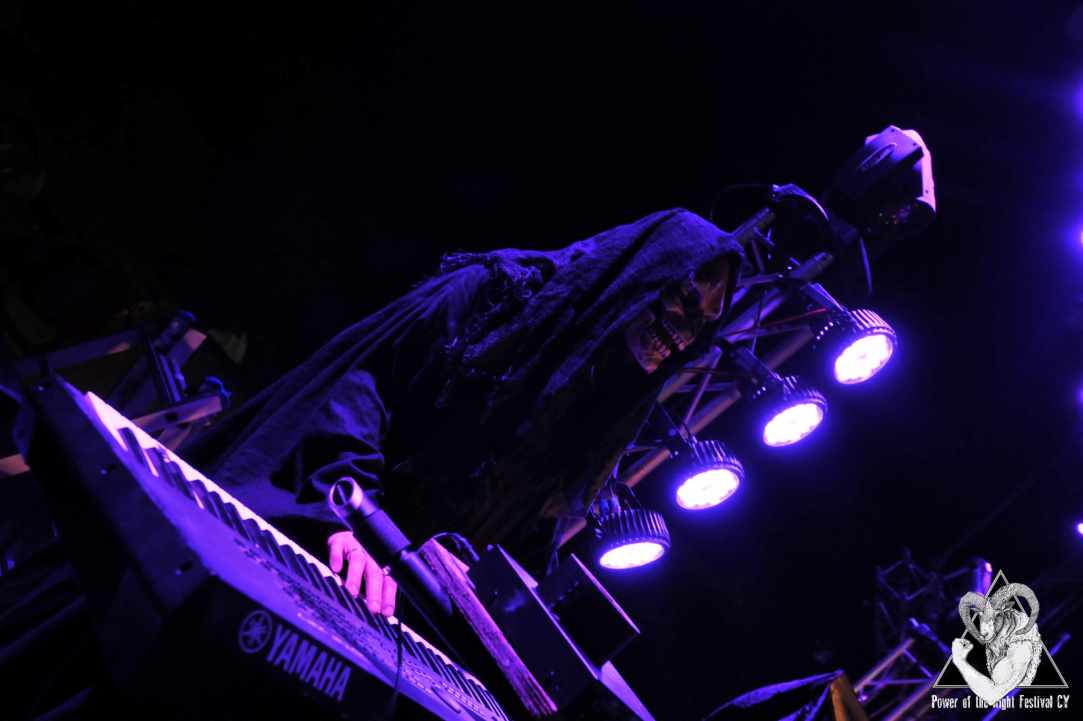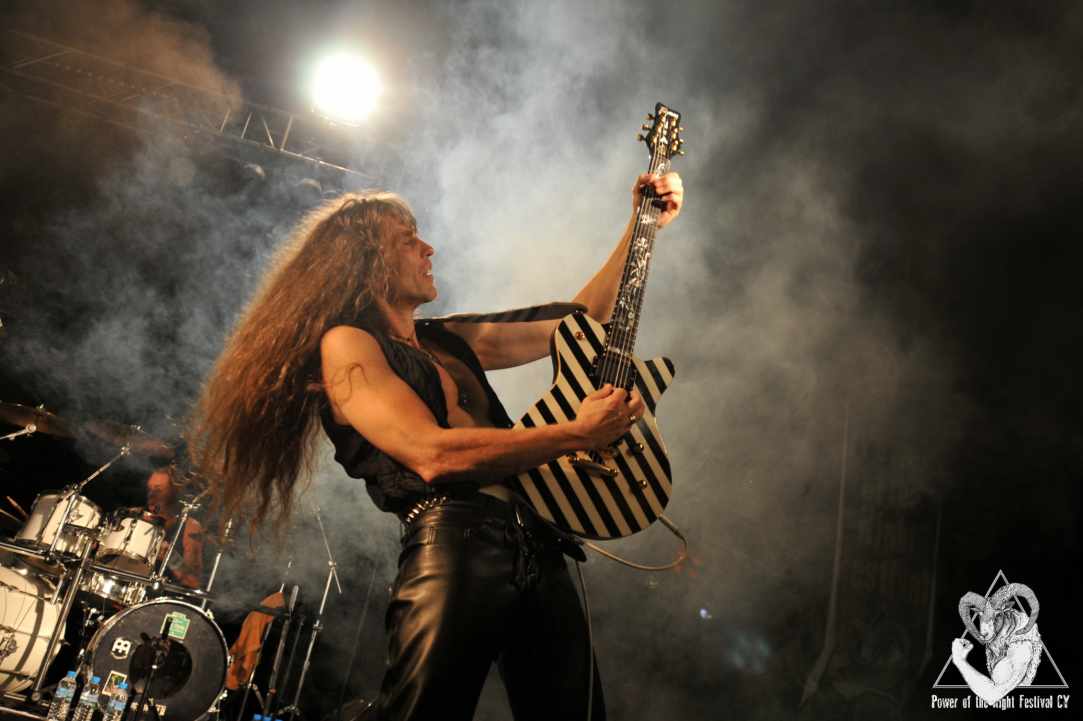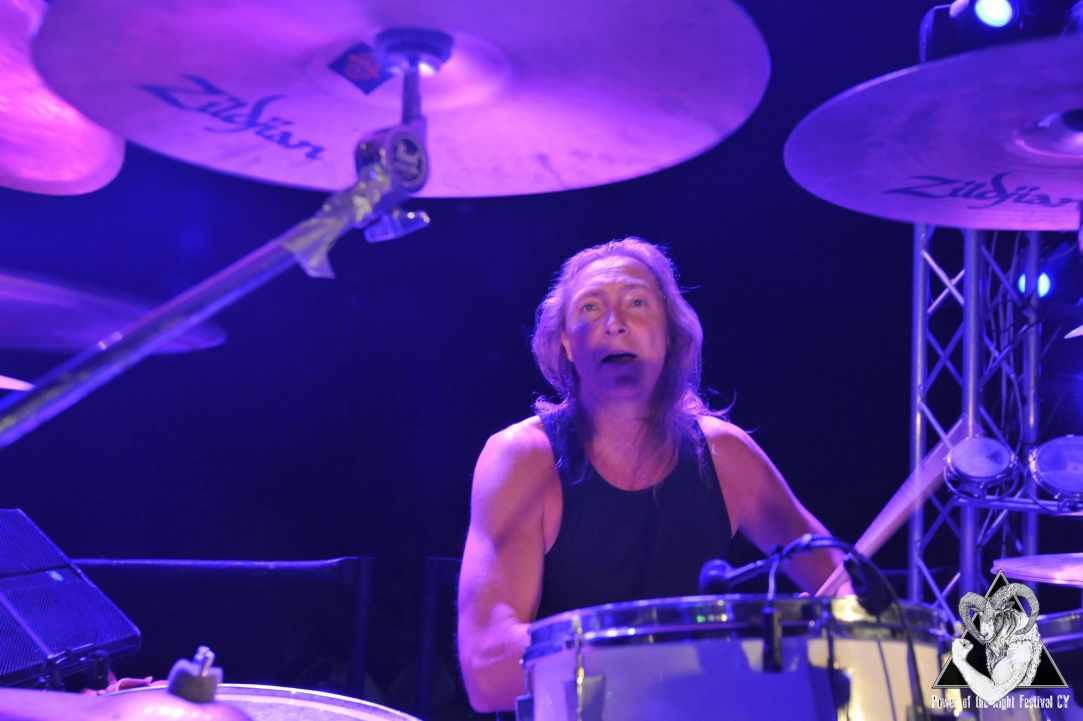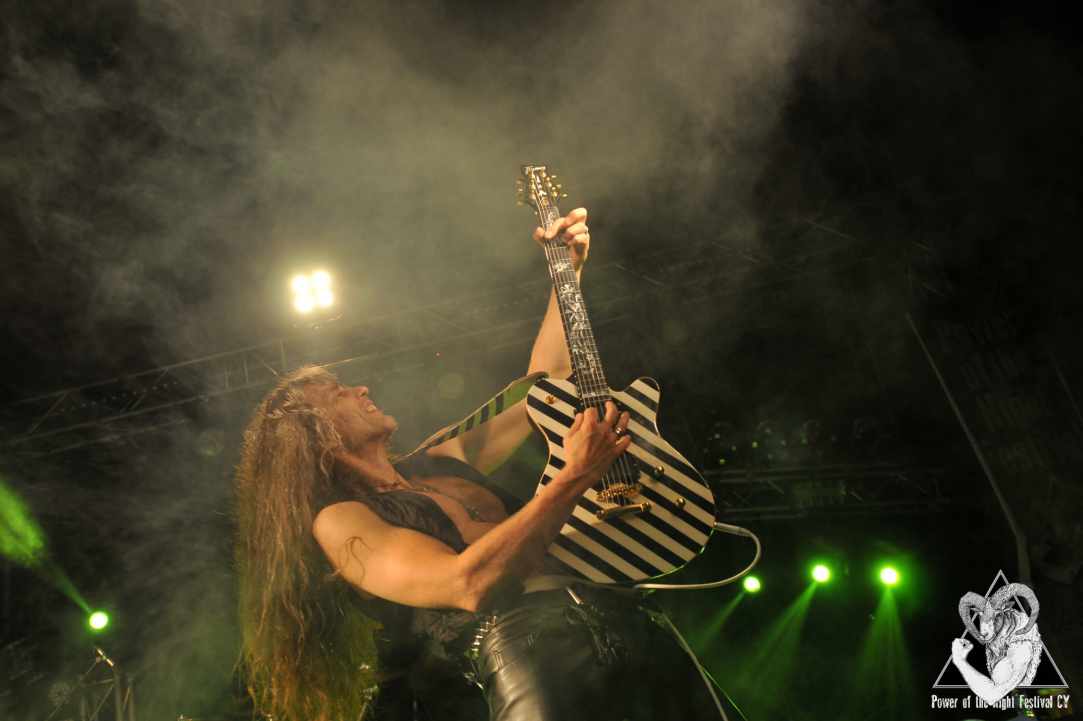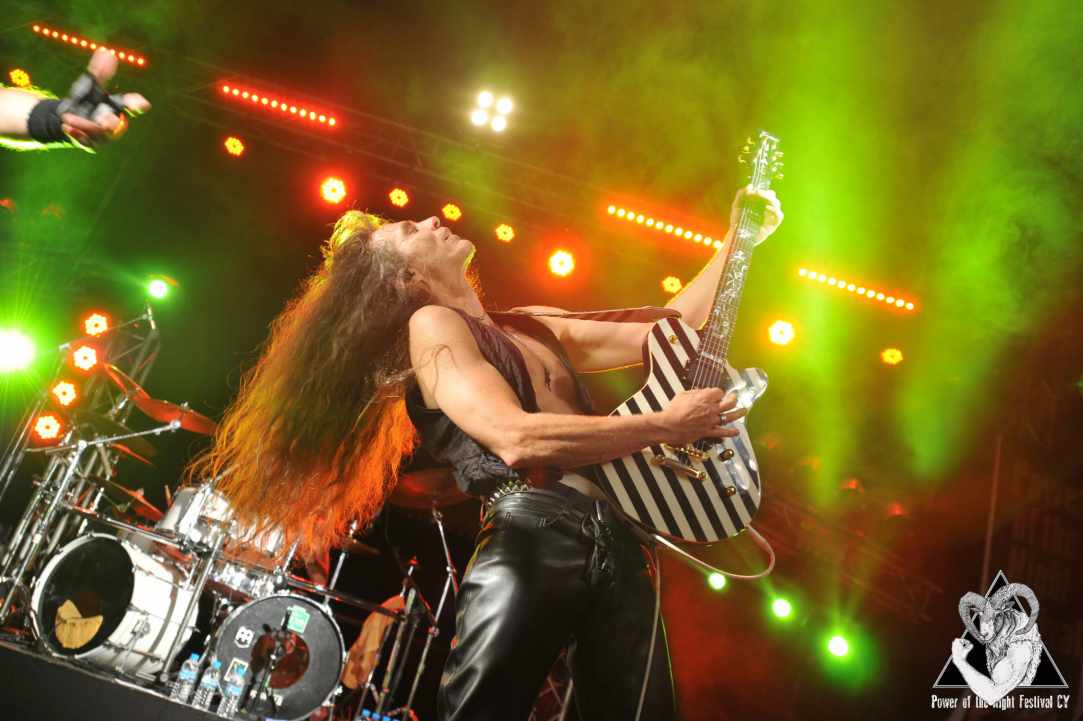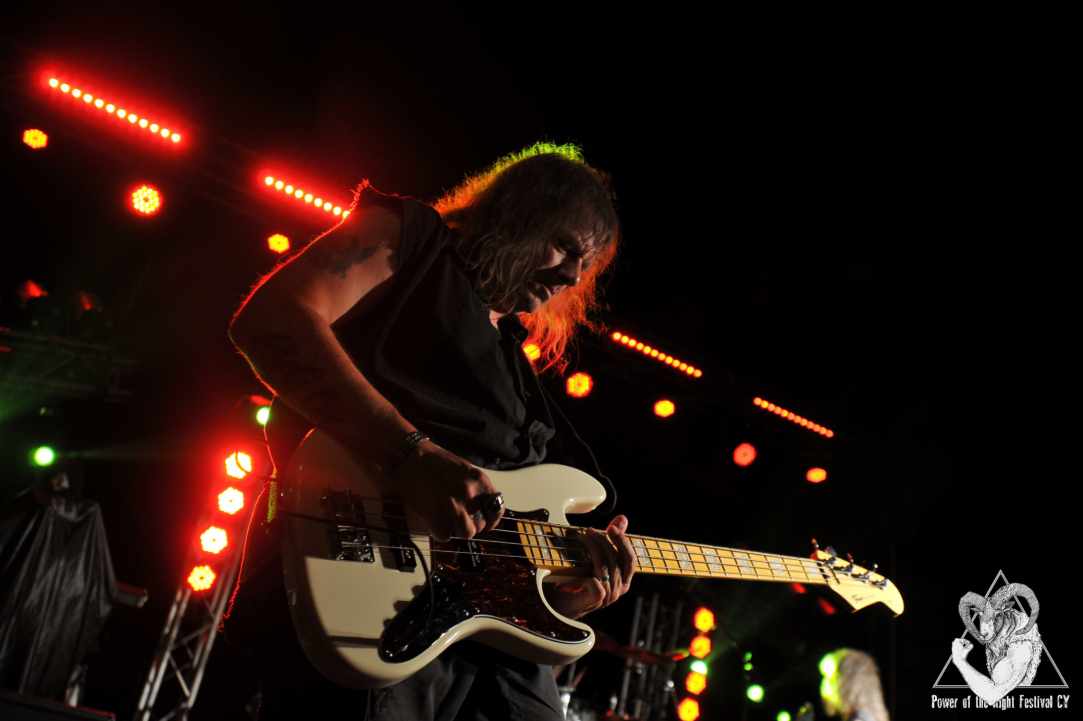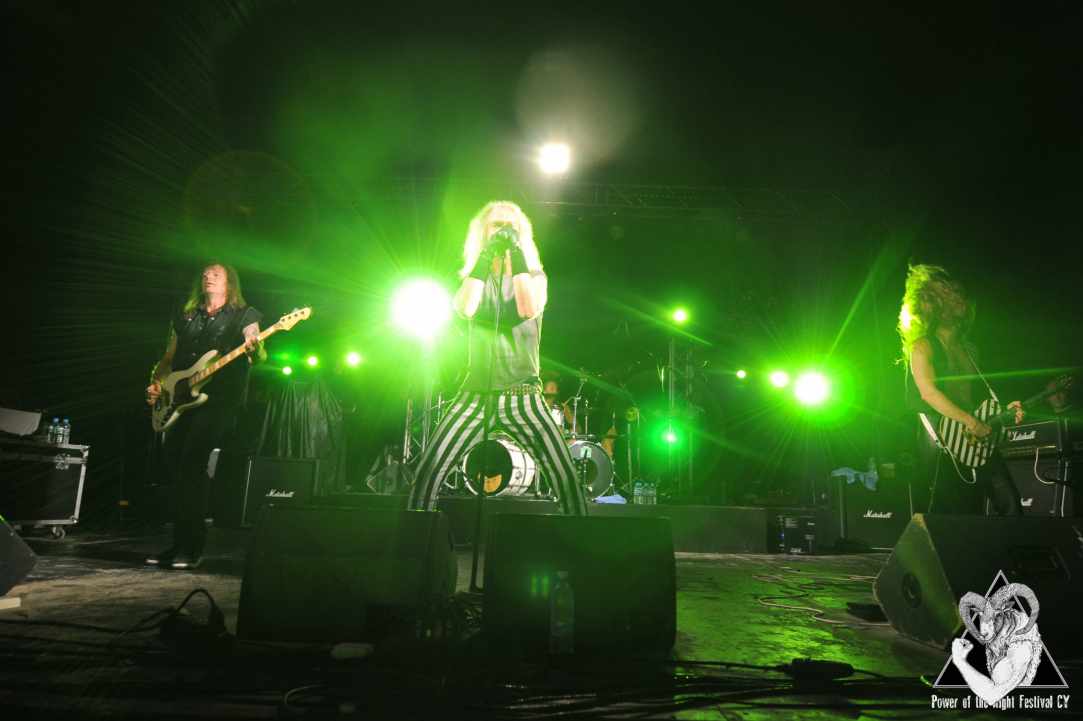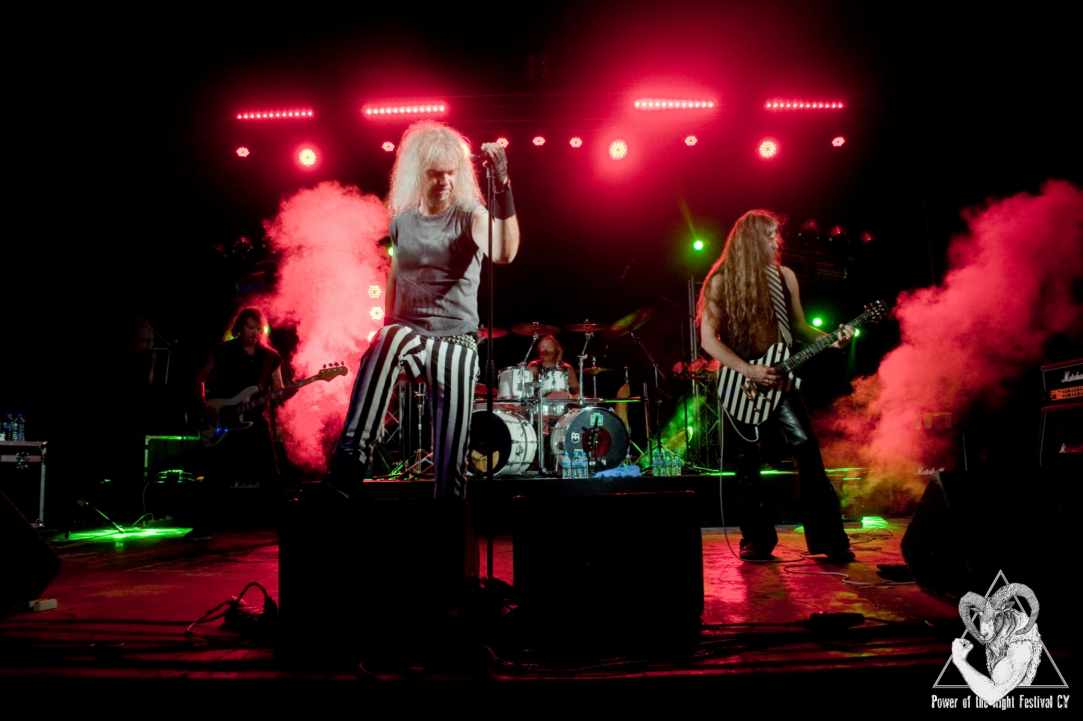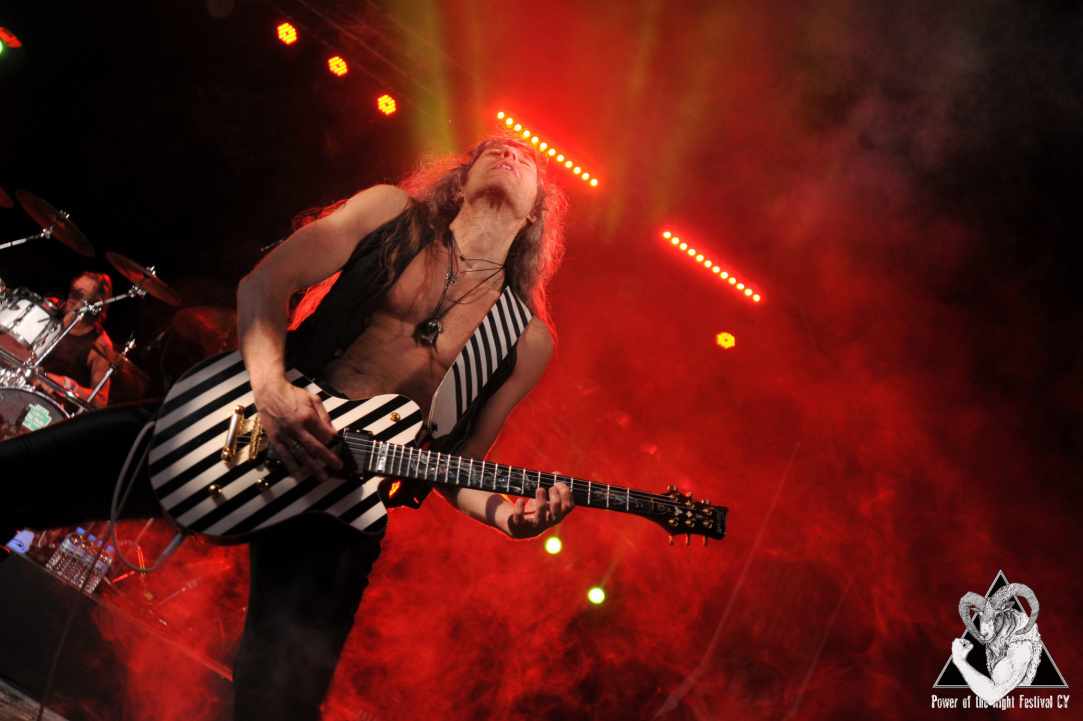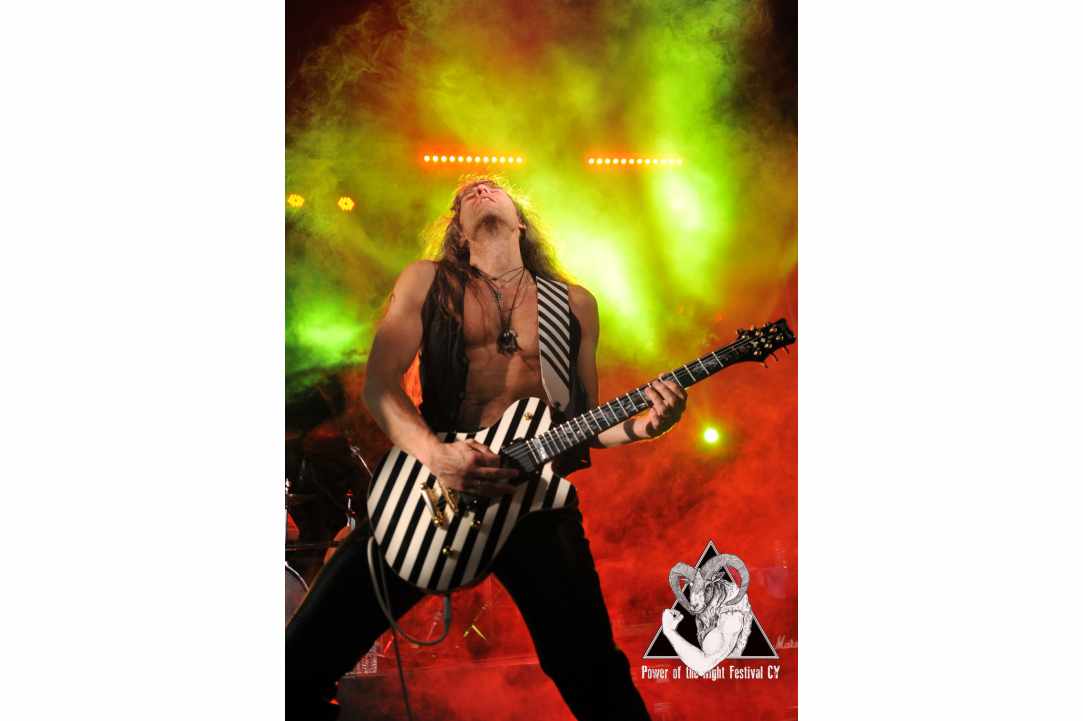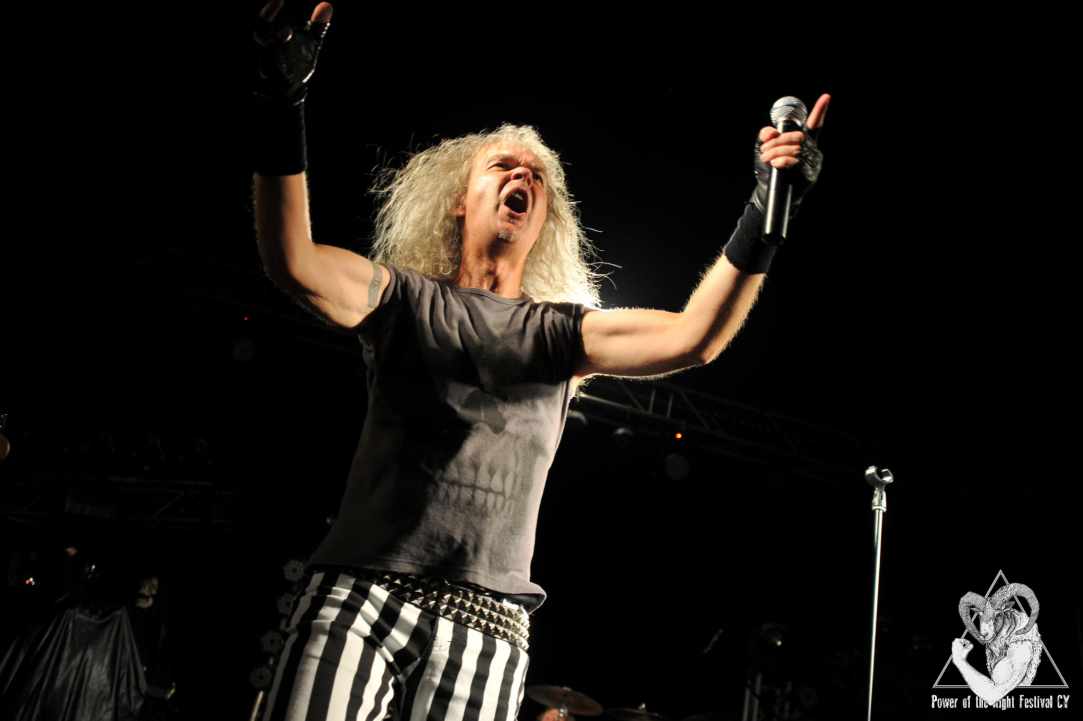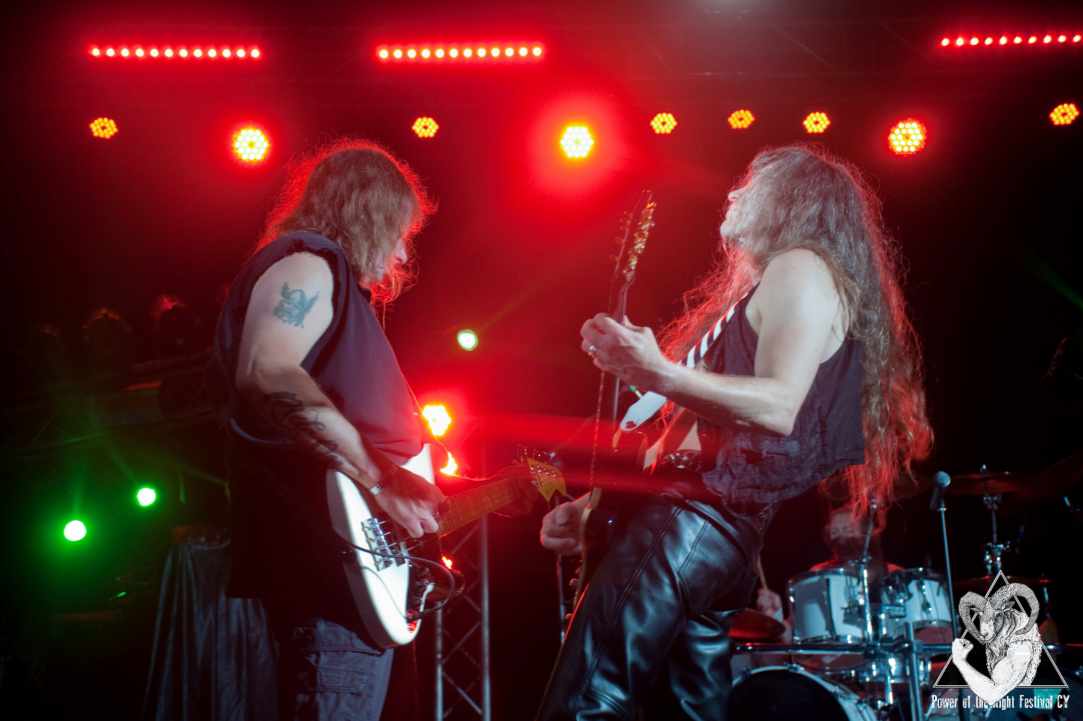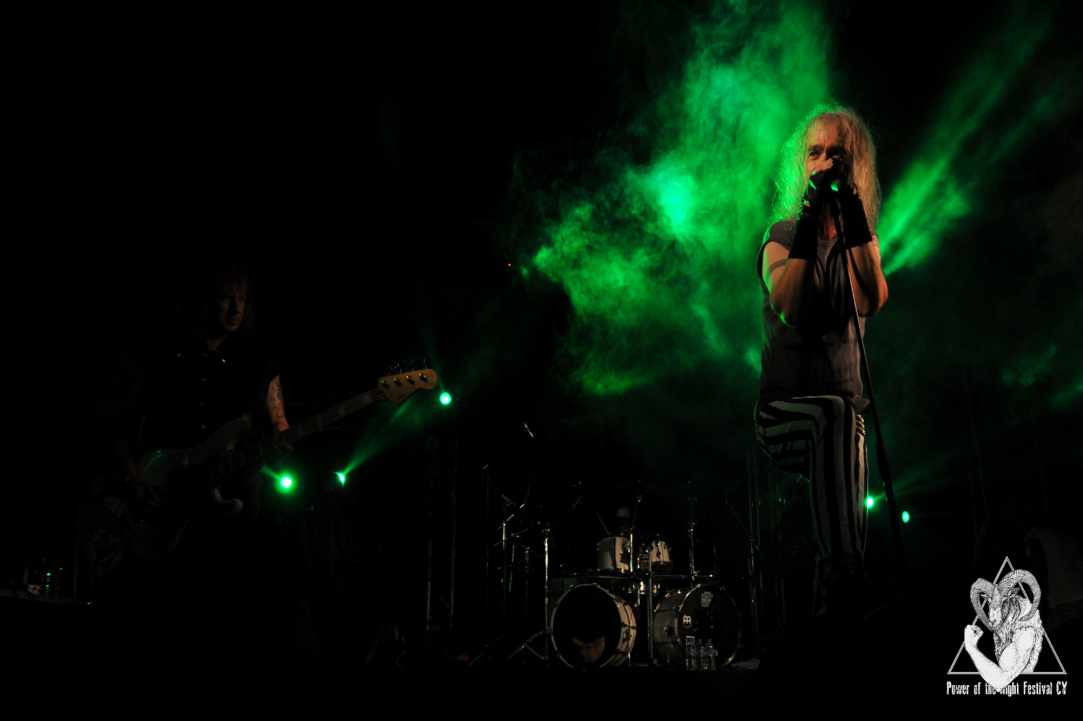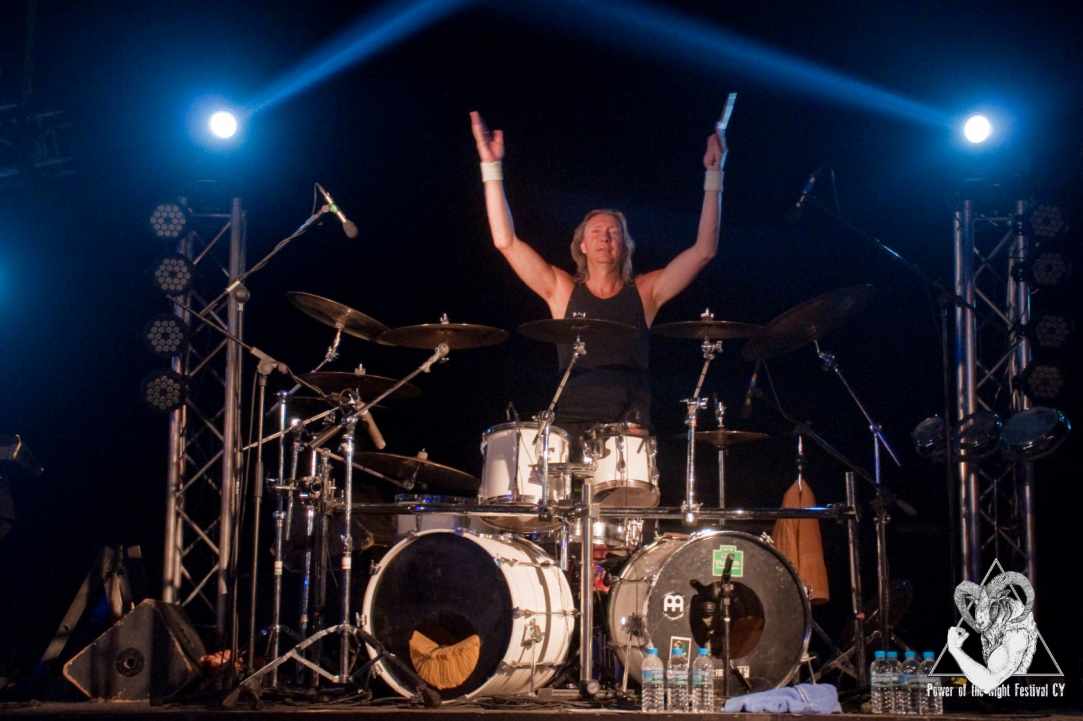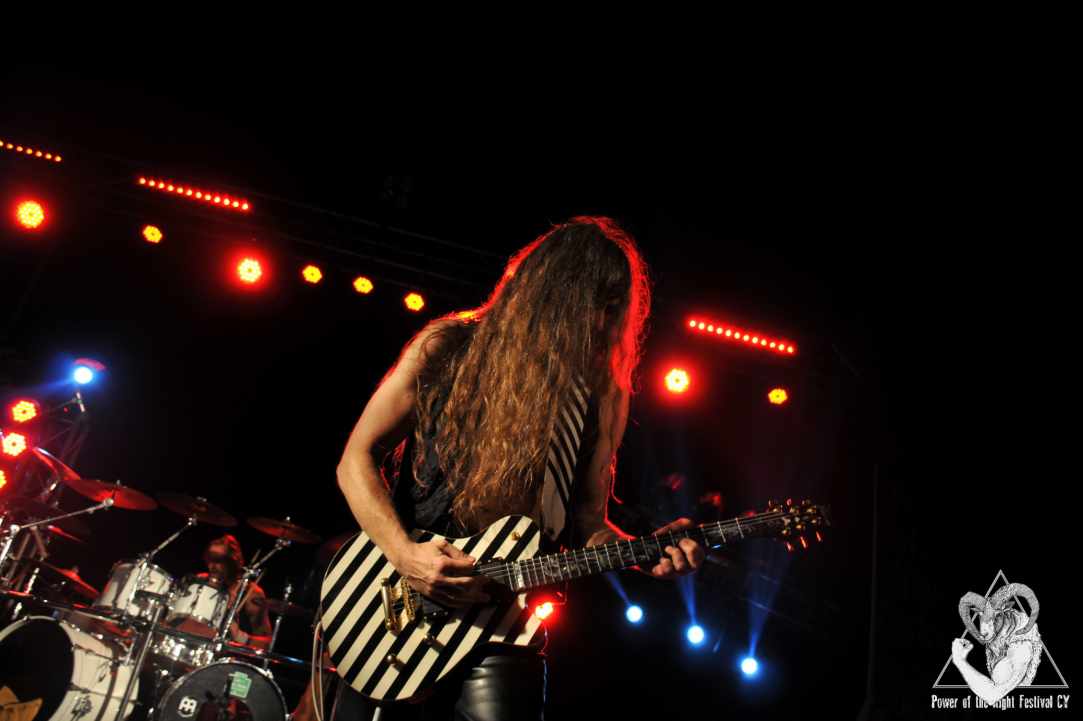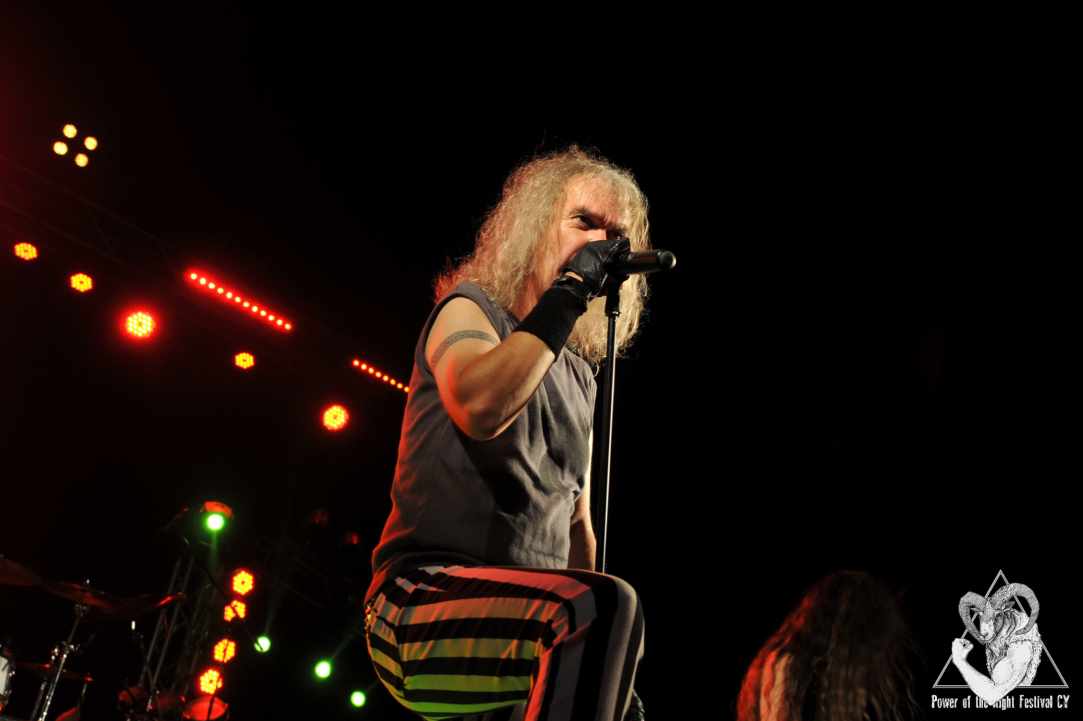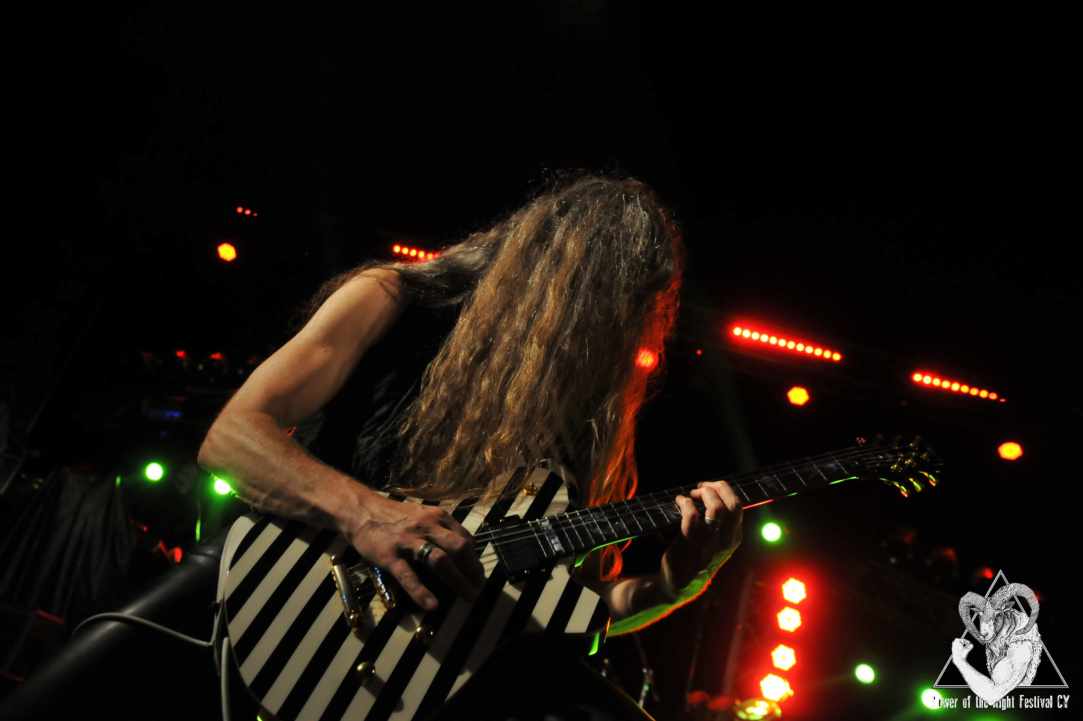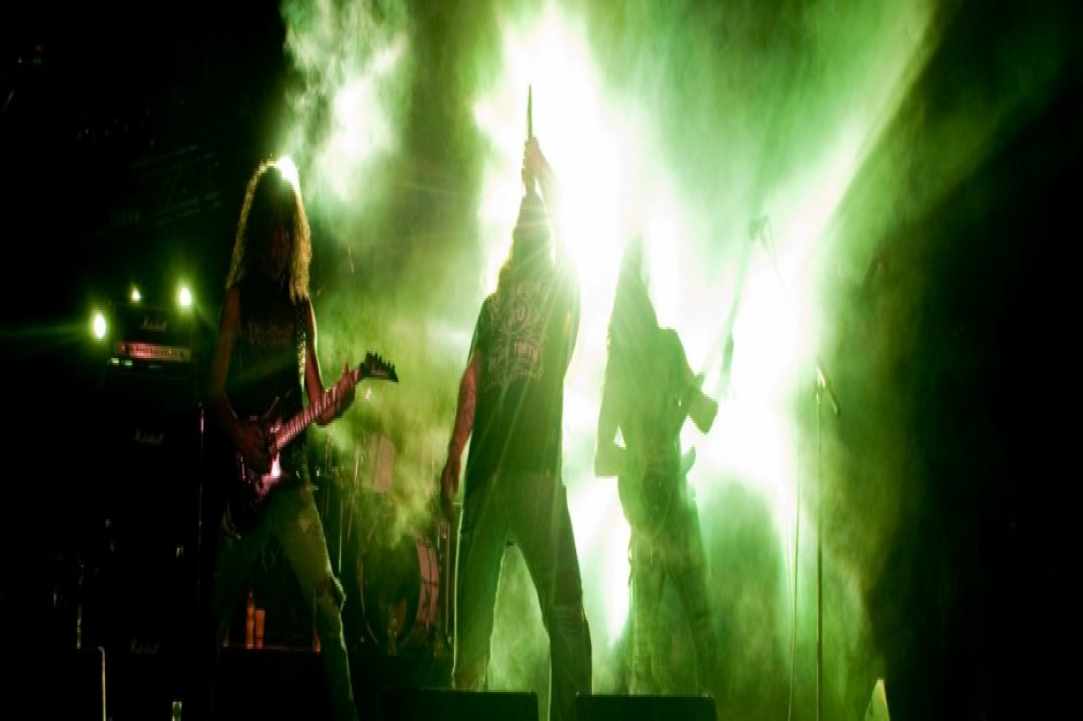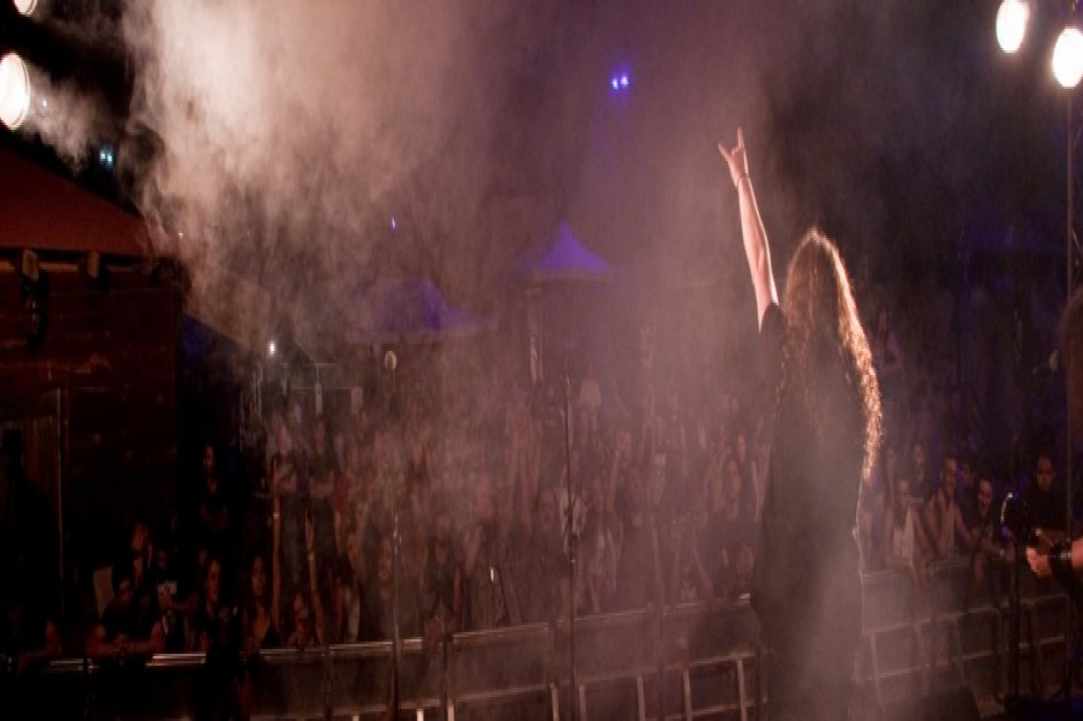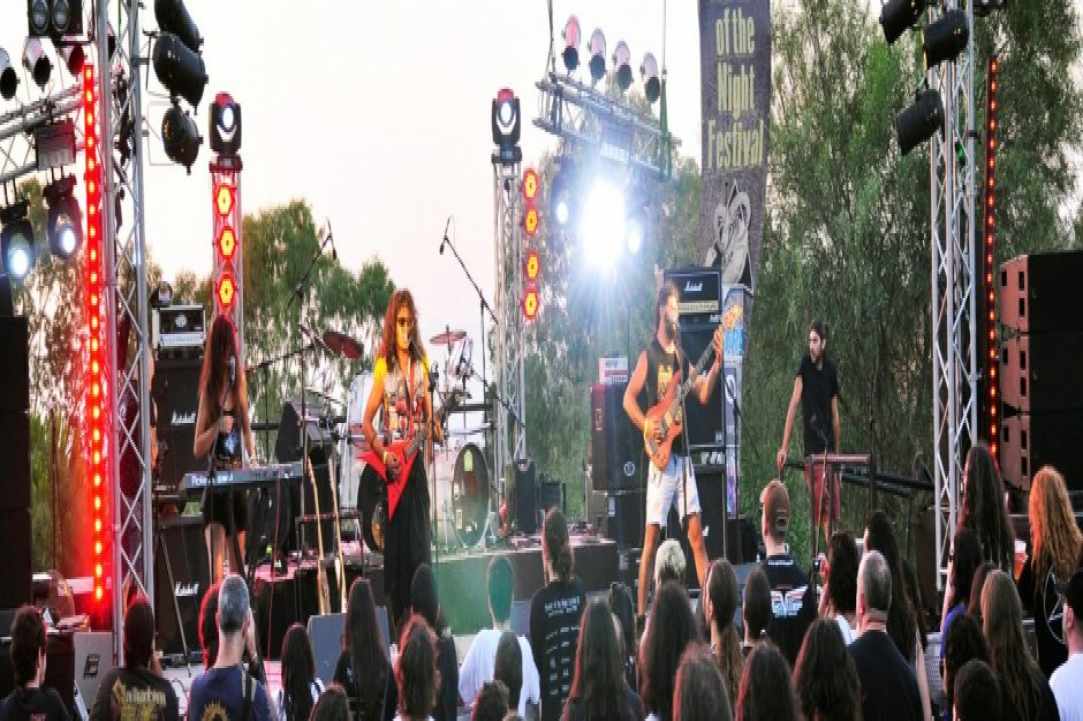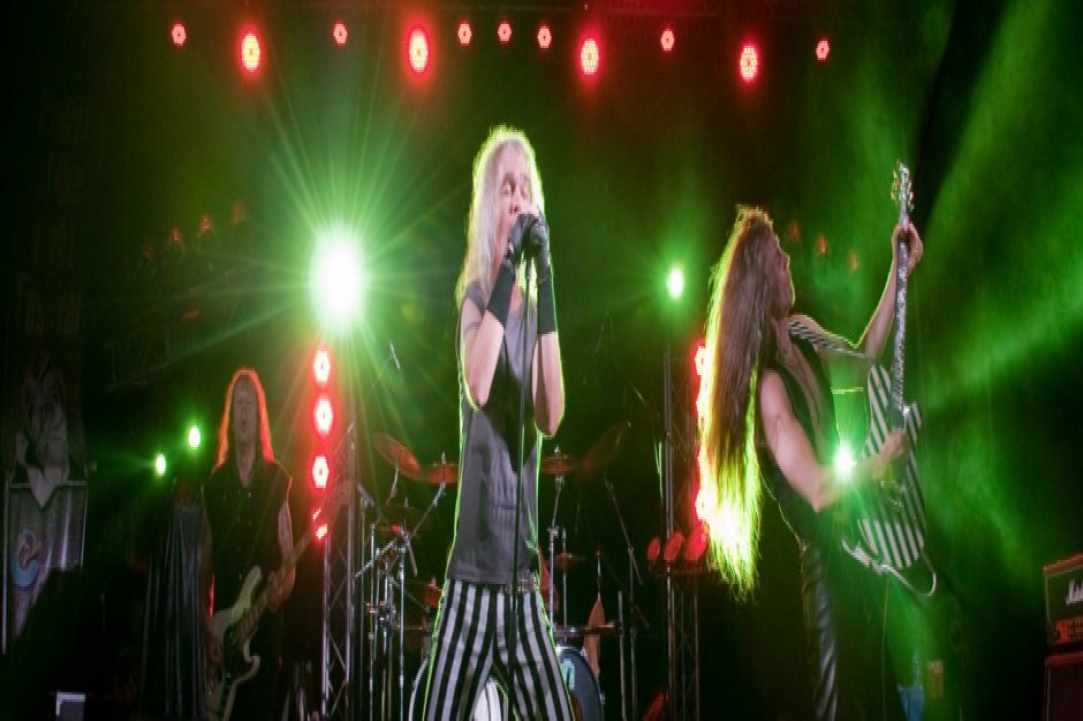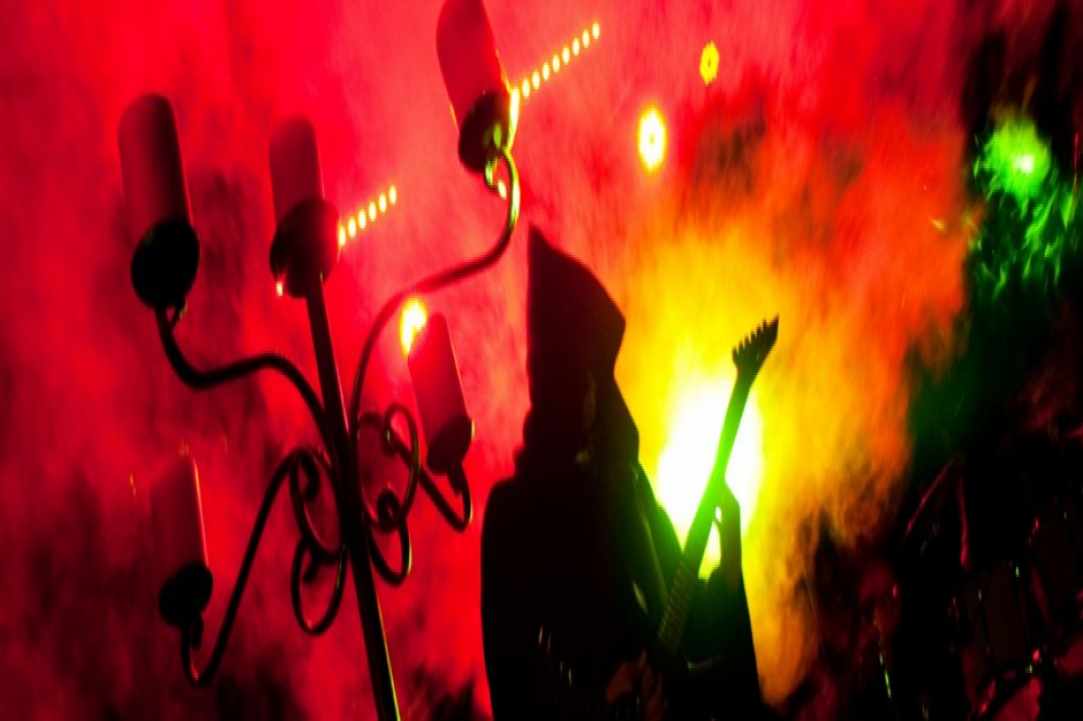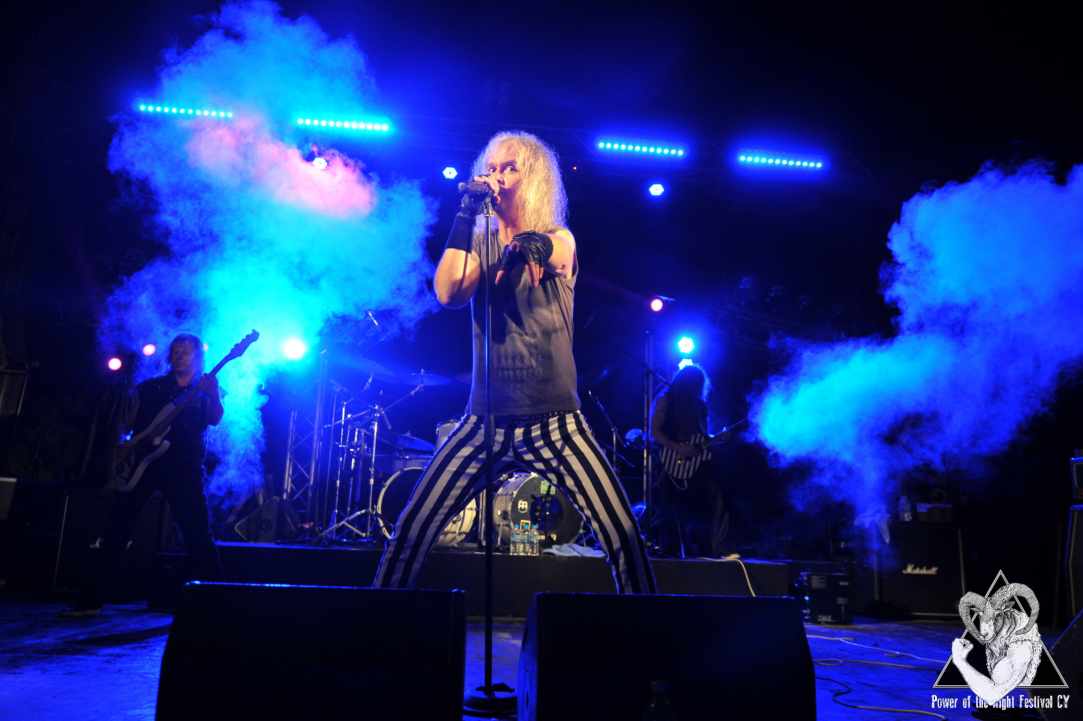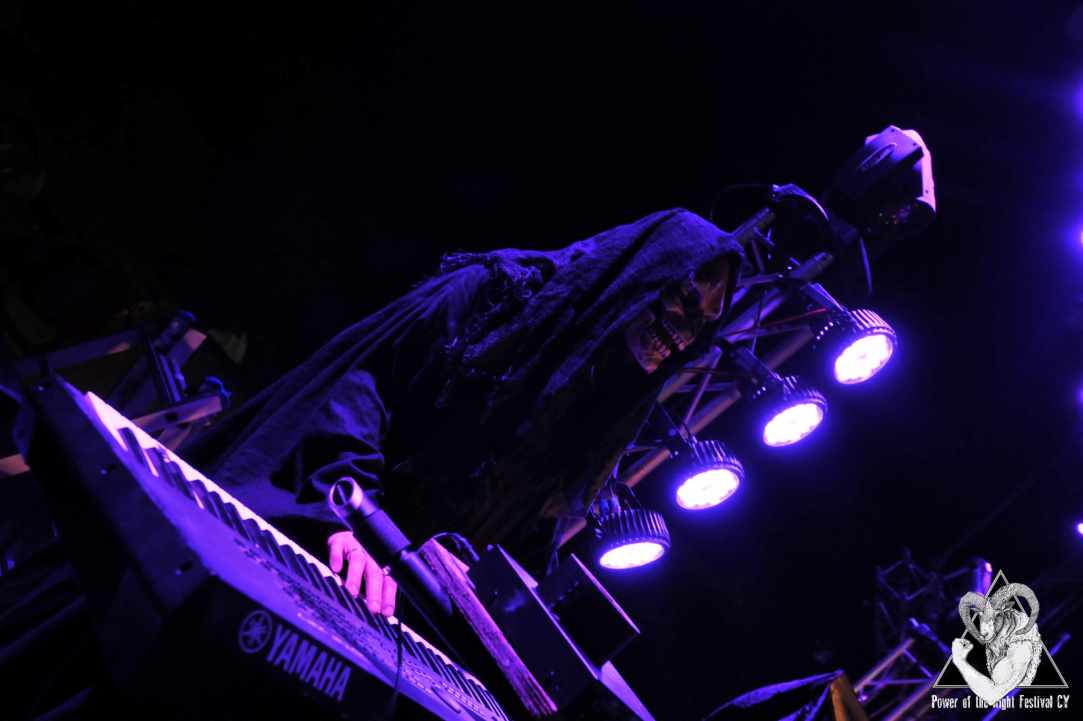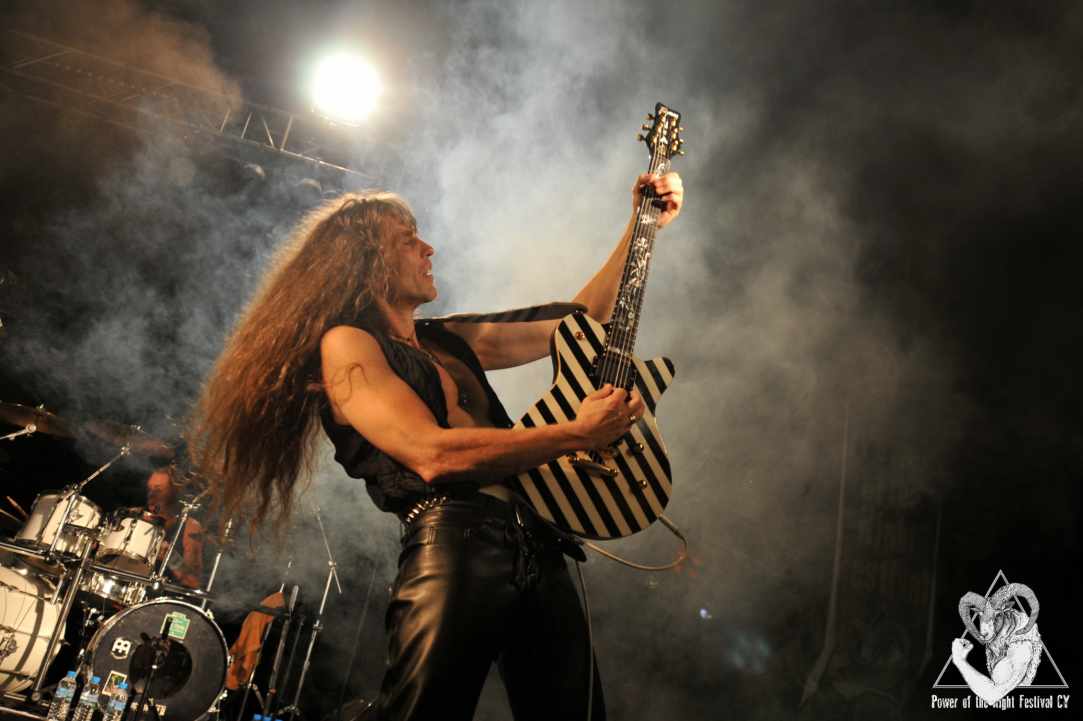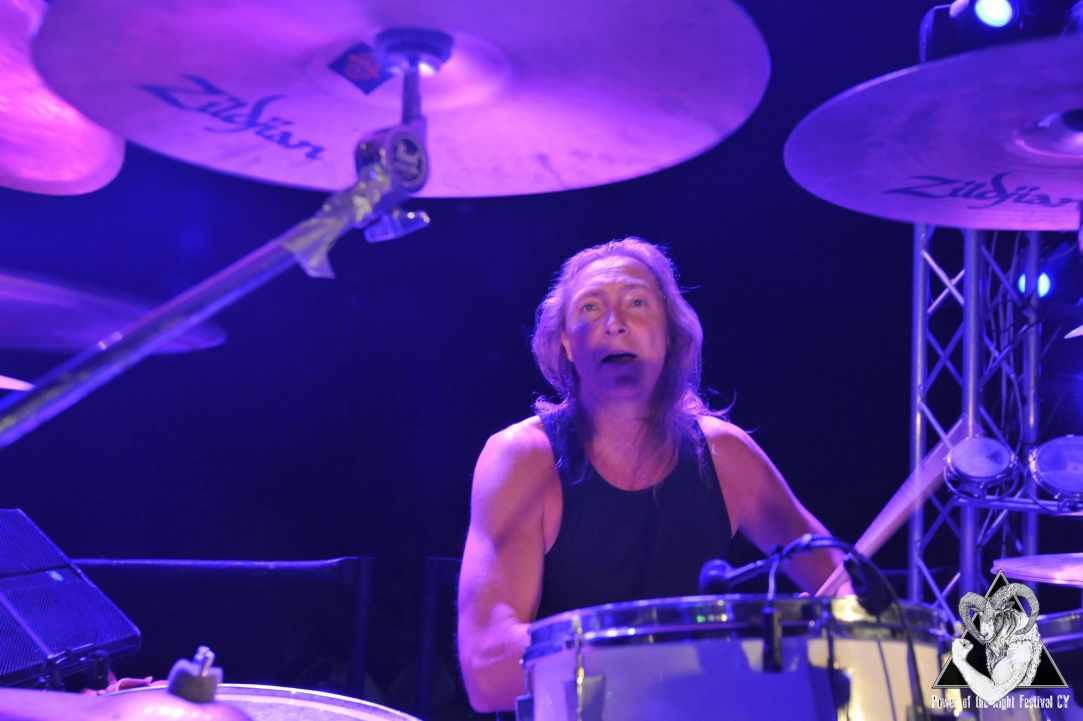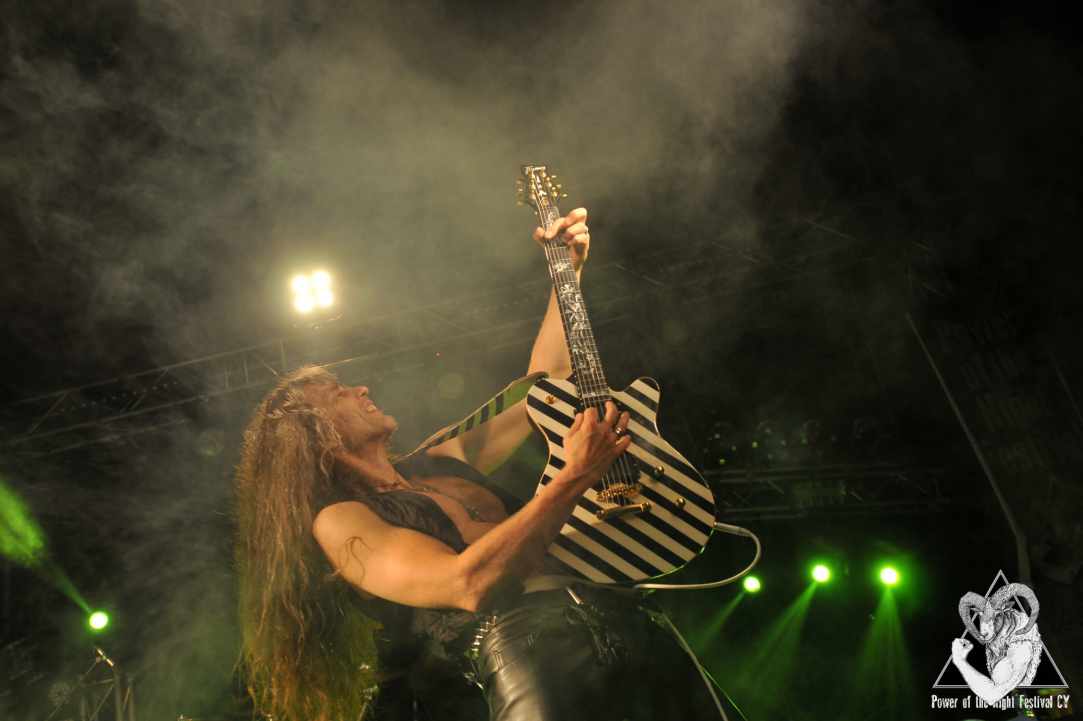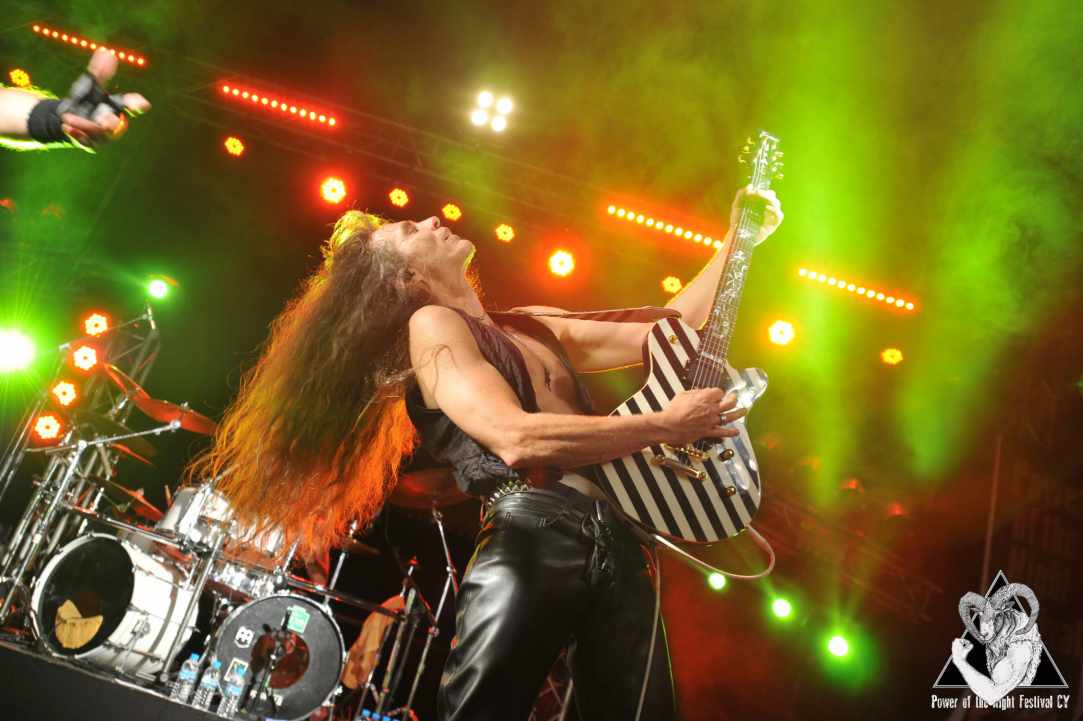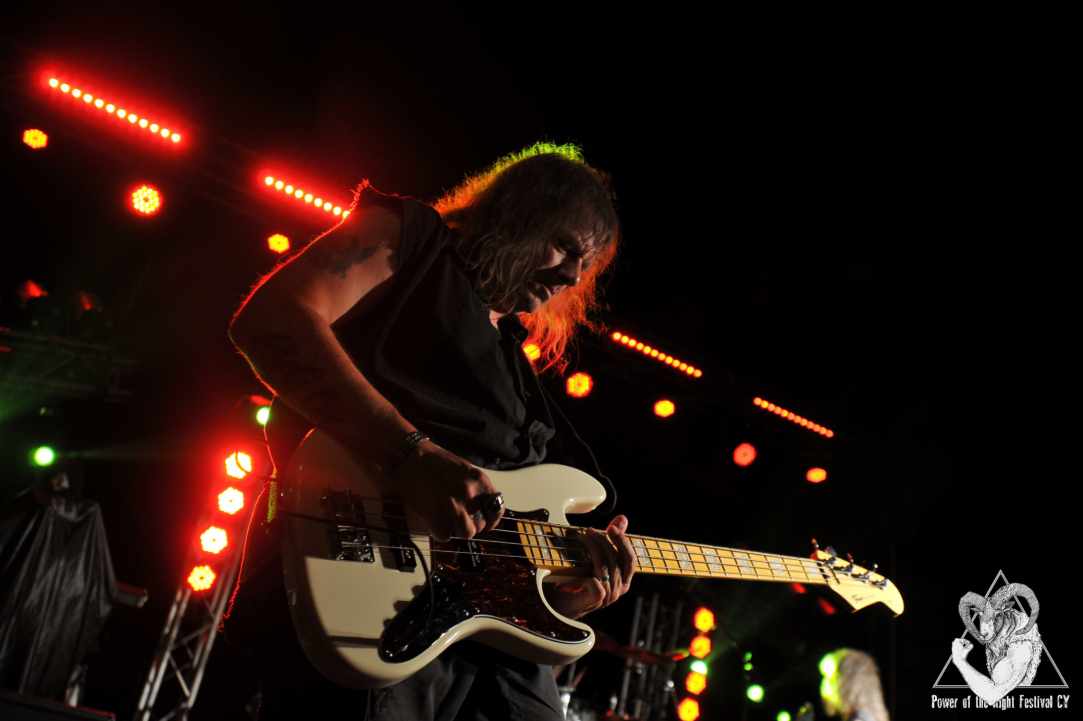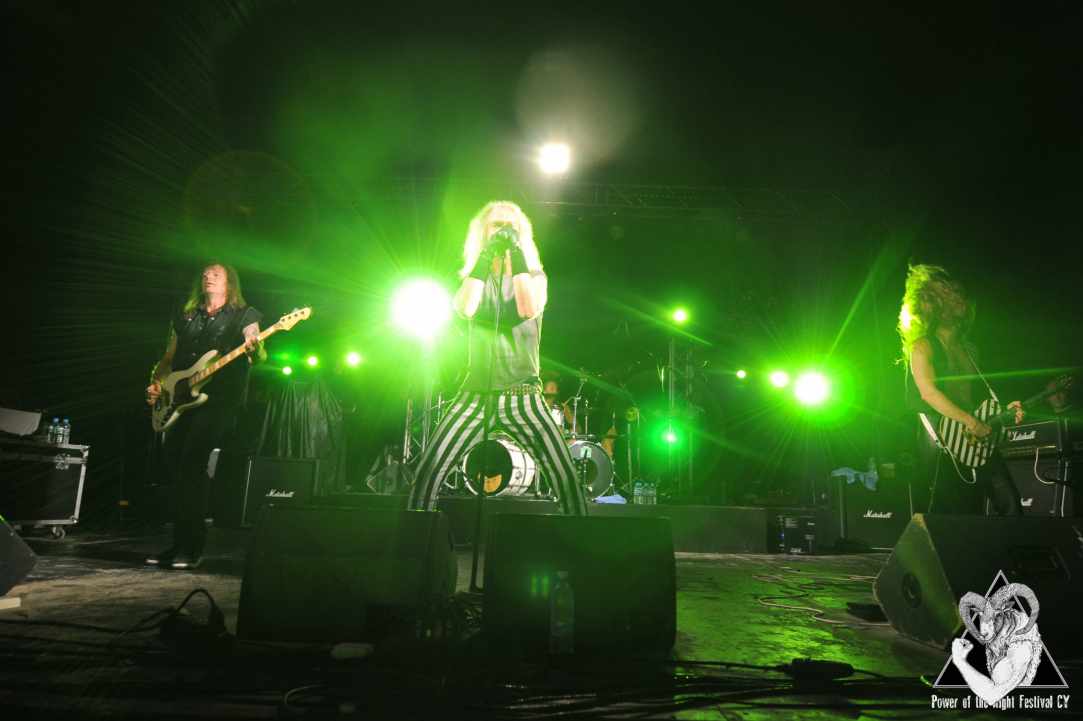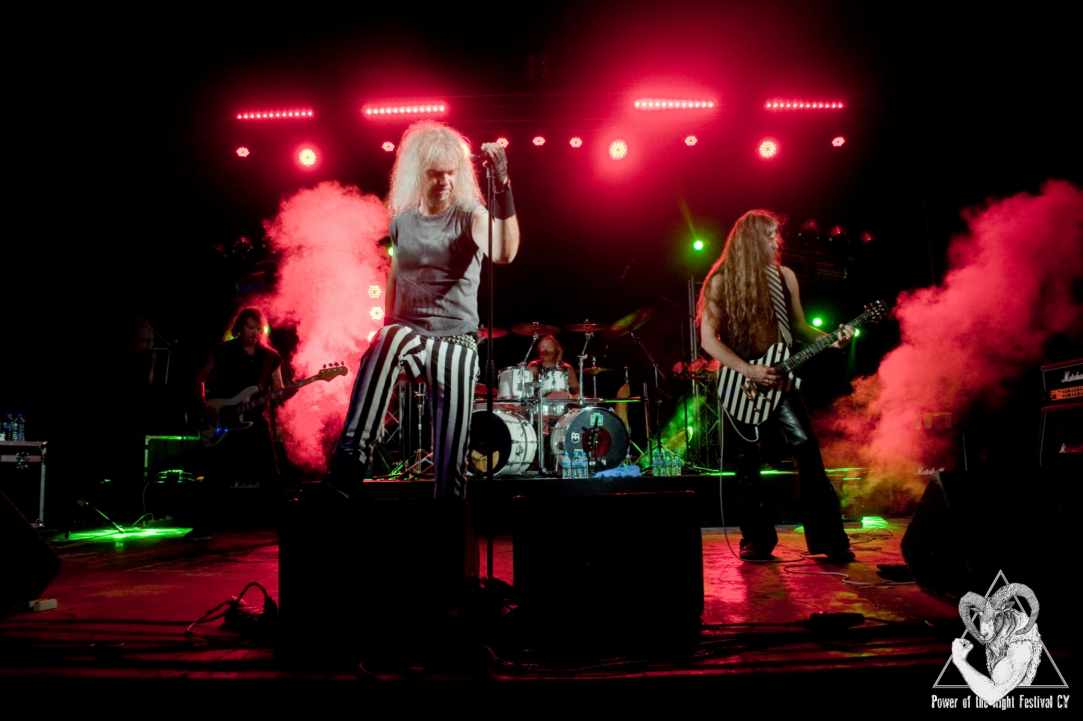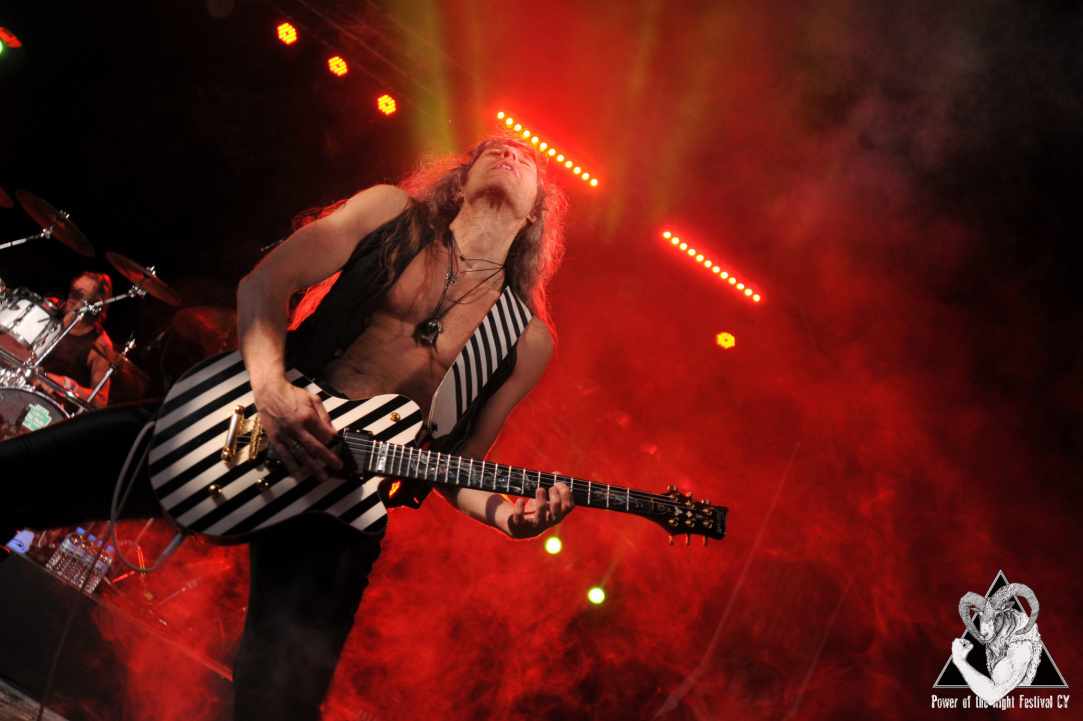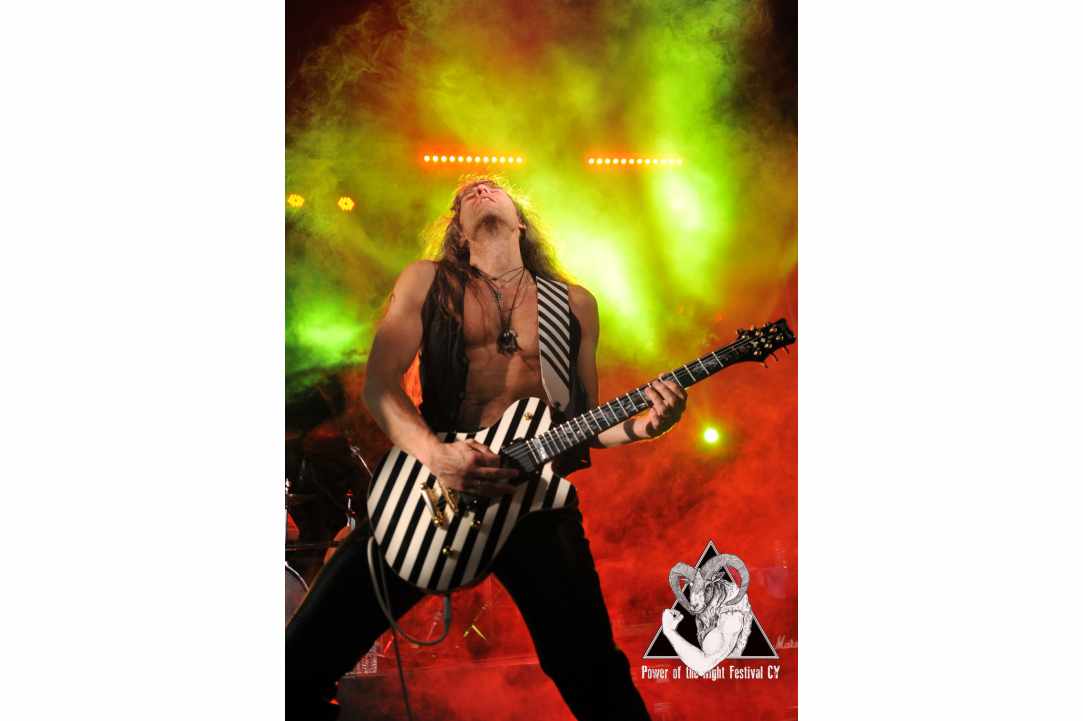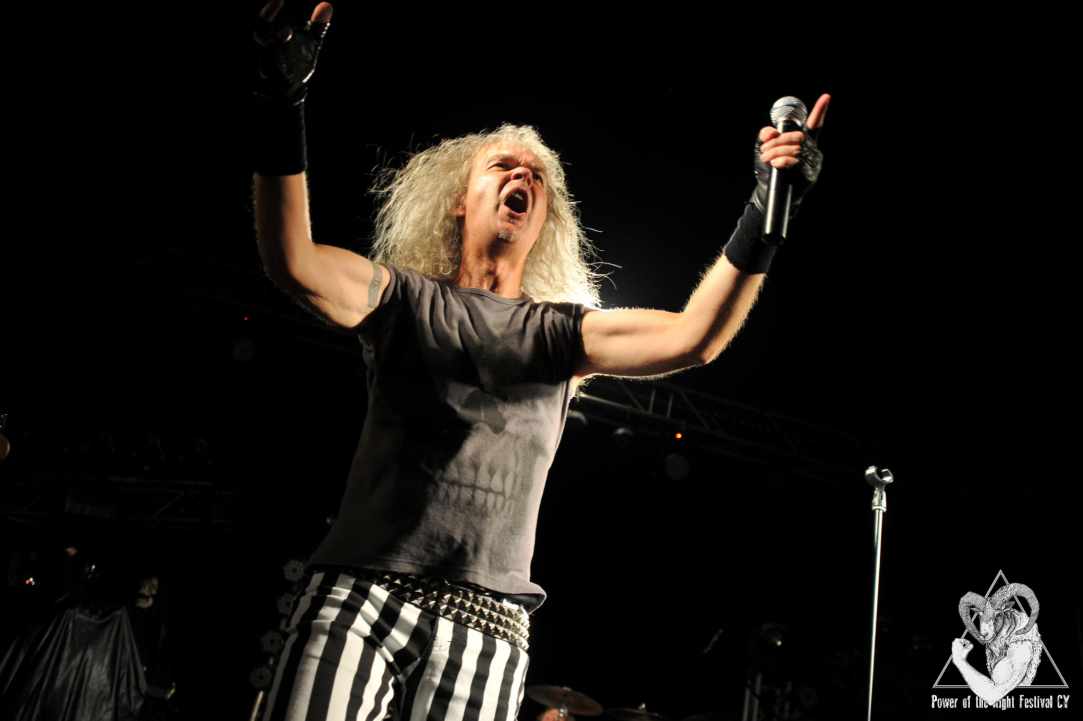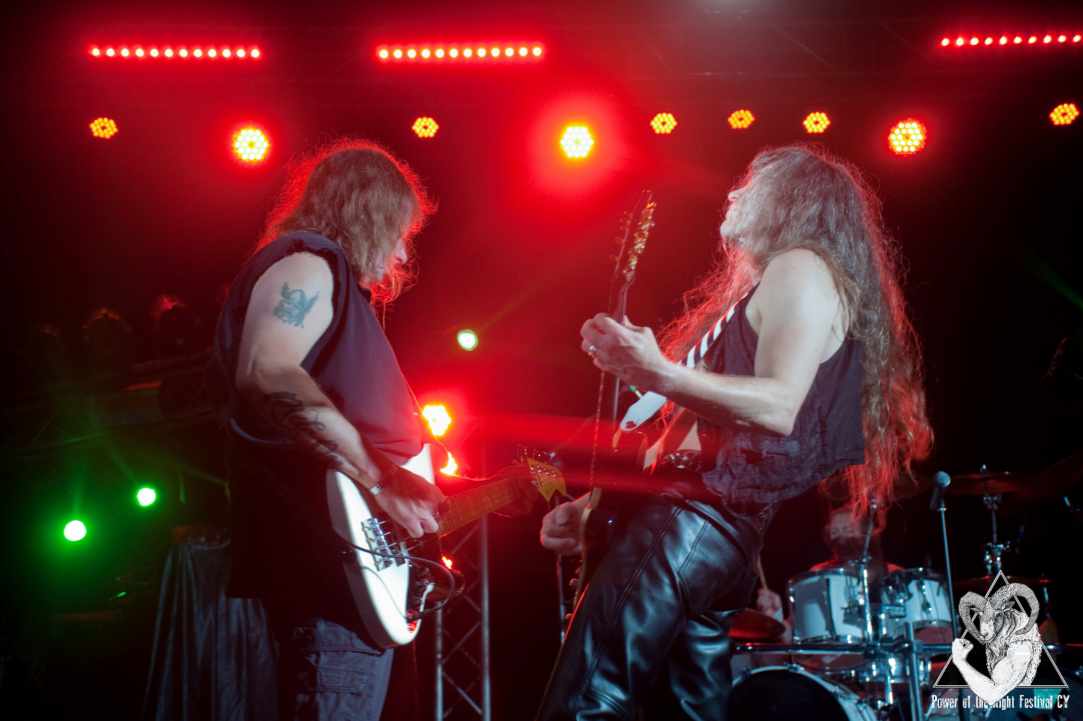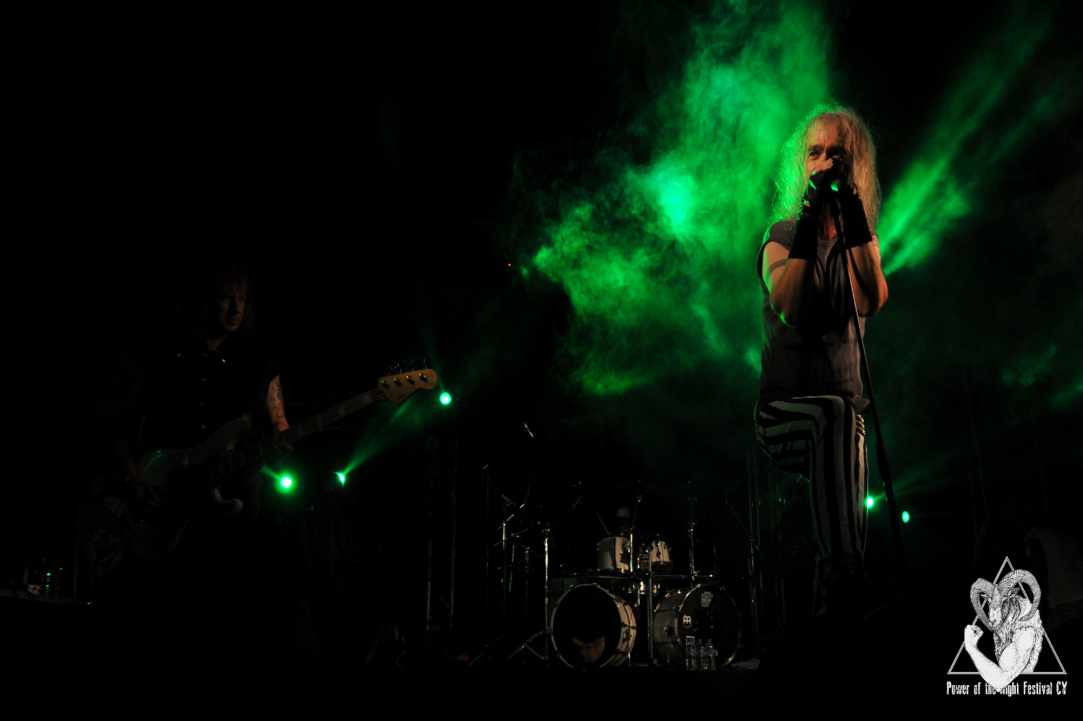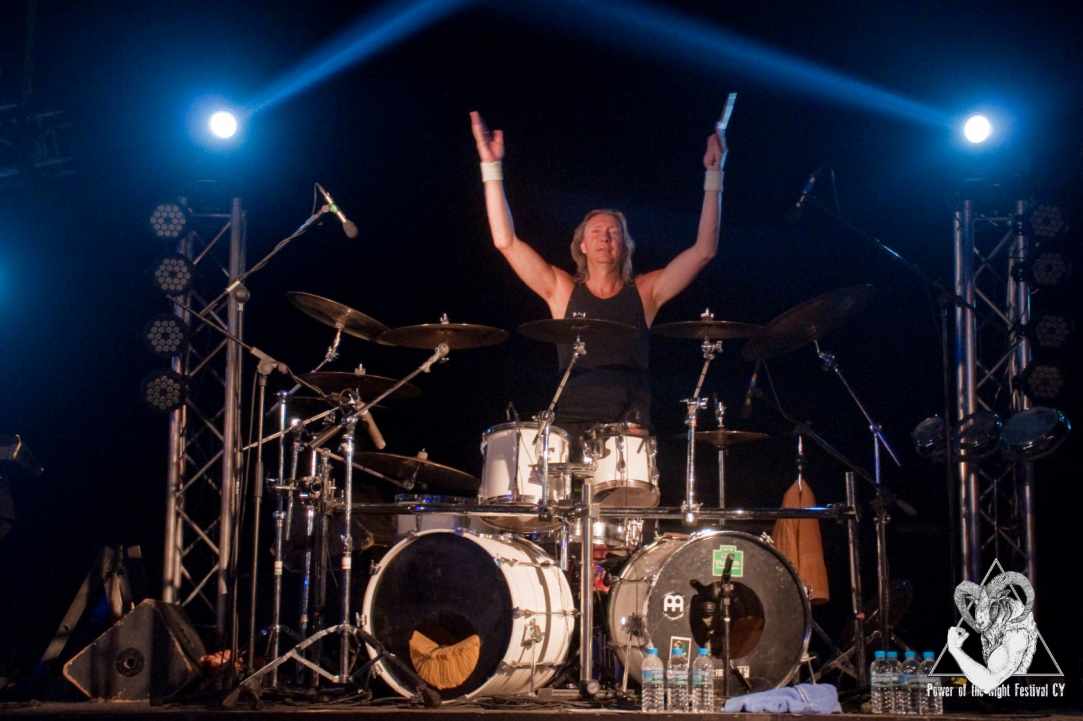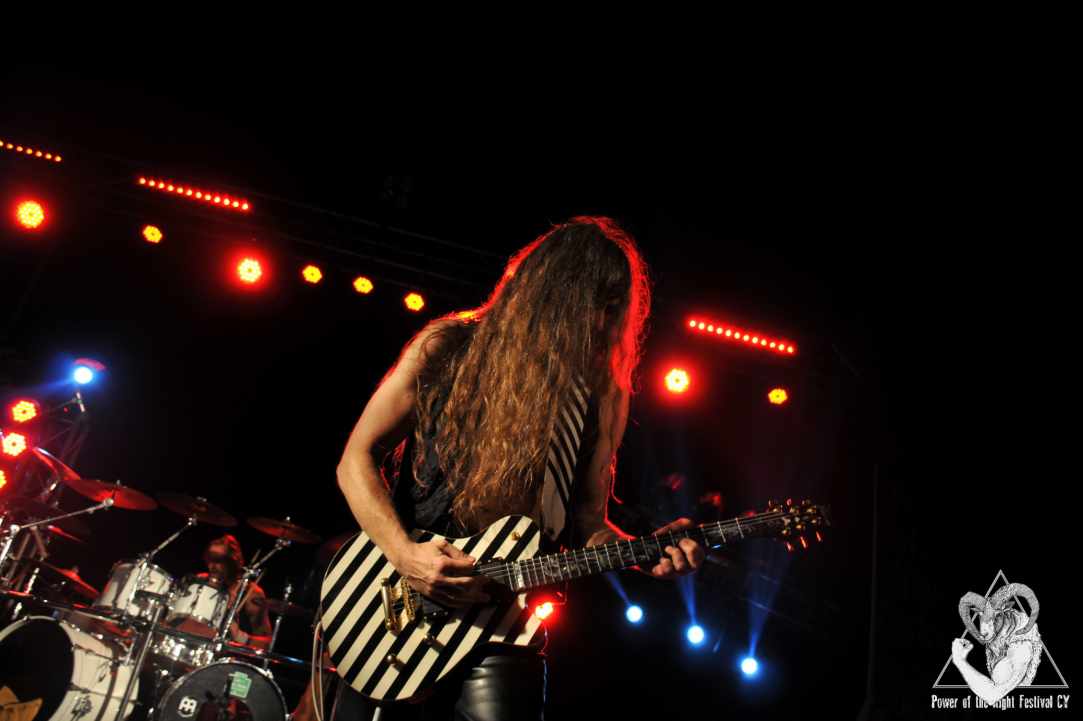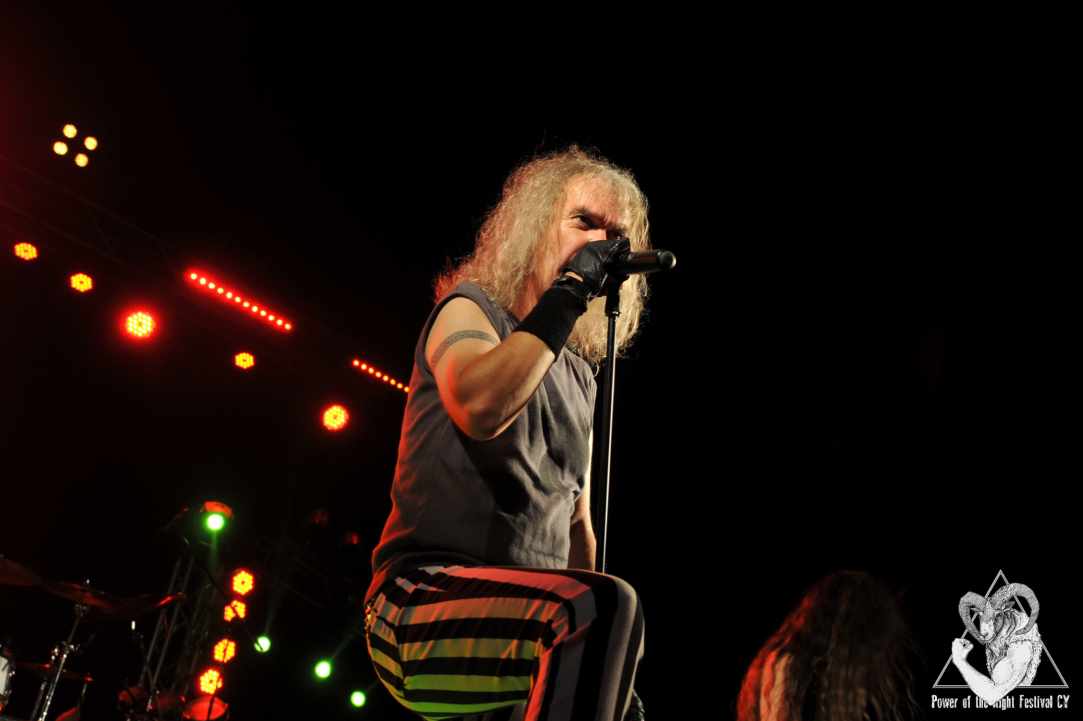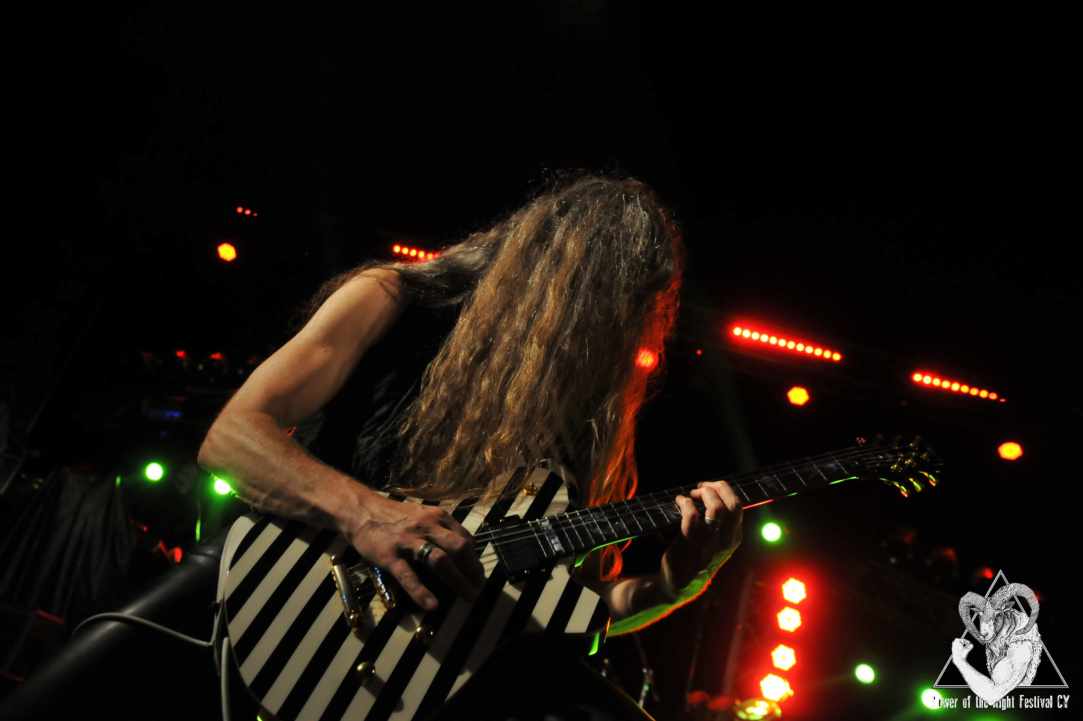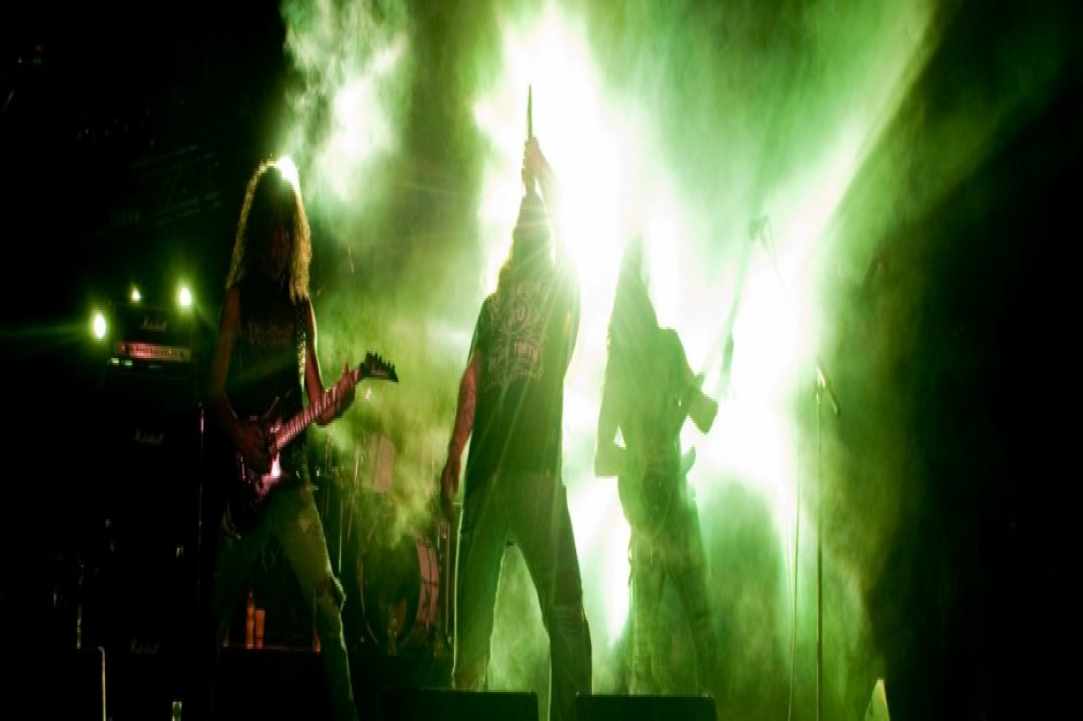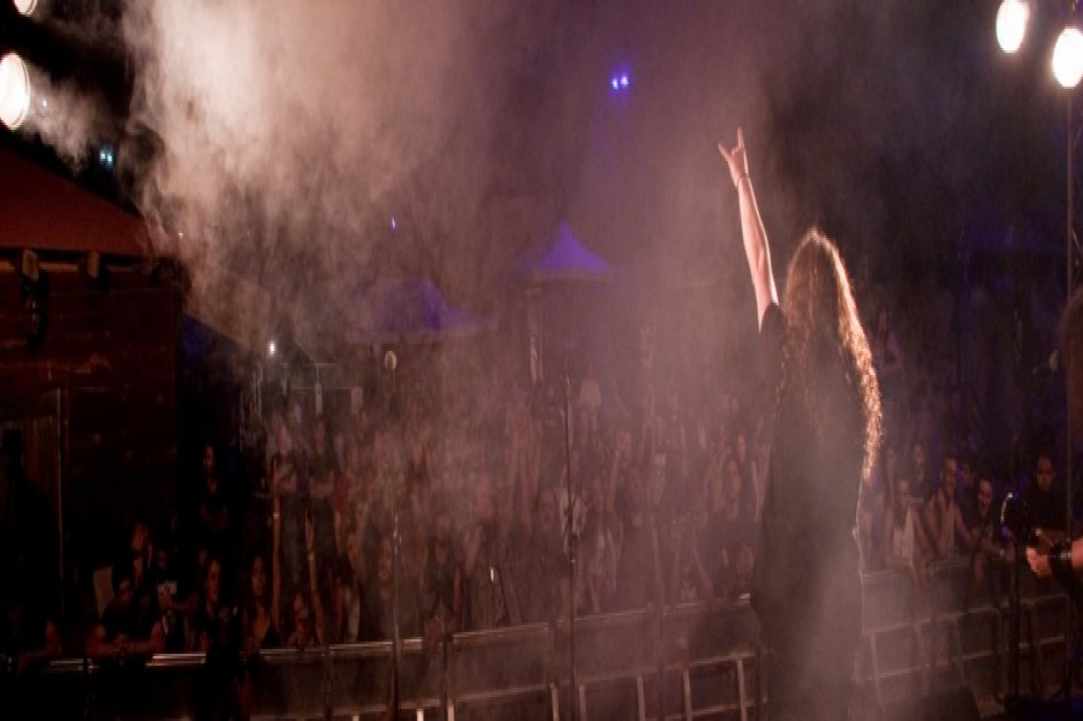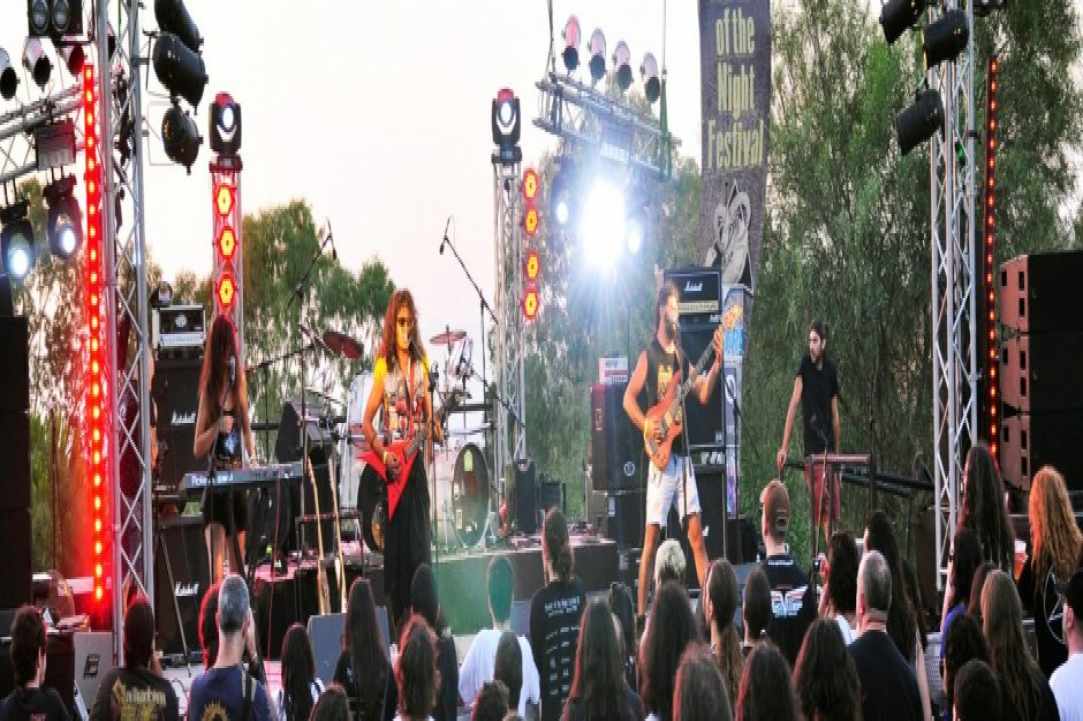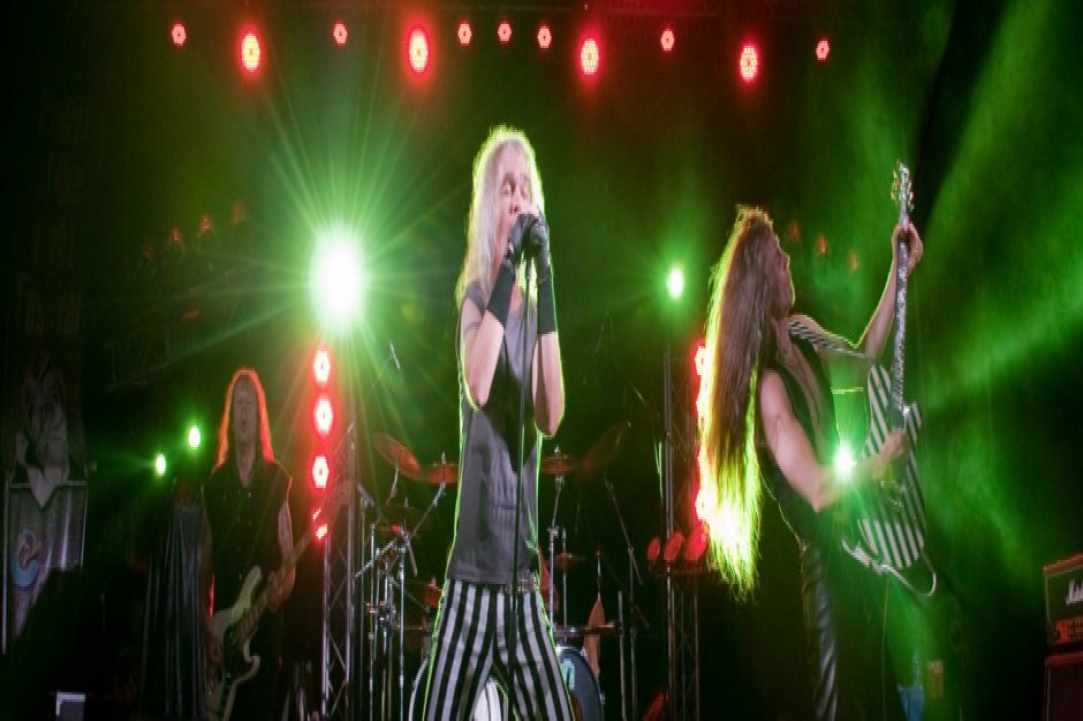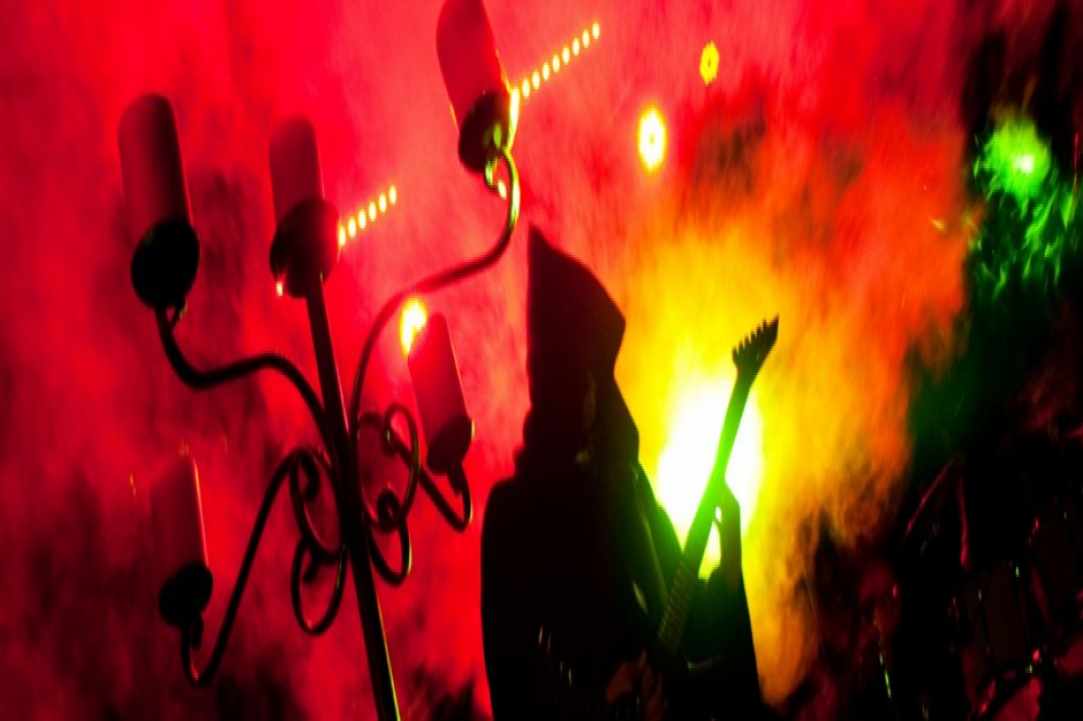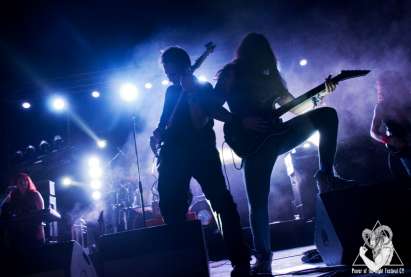 Check out last year's festival!