Probably the best Burgers in Cyprus
We highly recommend them!
We love burgers. Big, small, classic, original or signature burgers. Discover the best Burger dishes, with everything you'll ever need to put inside a bun!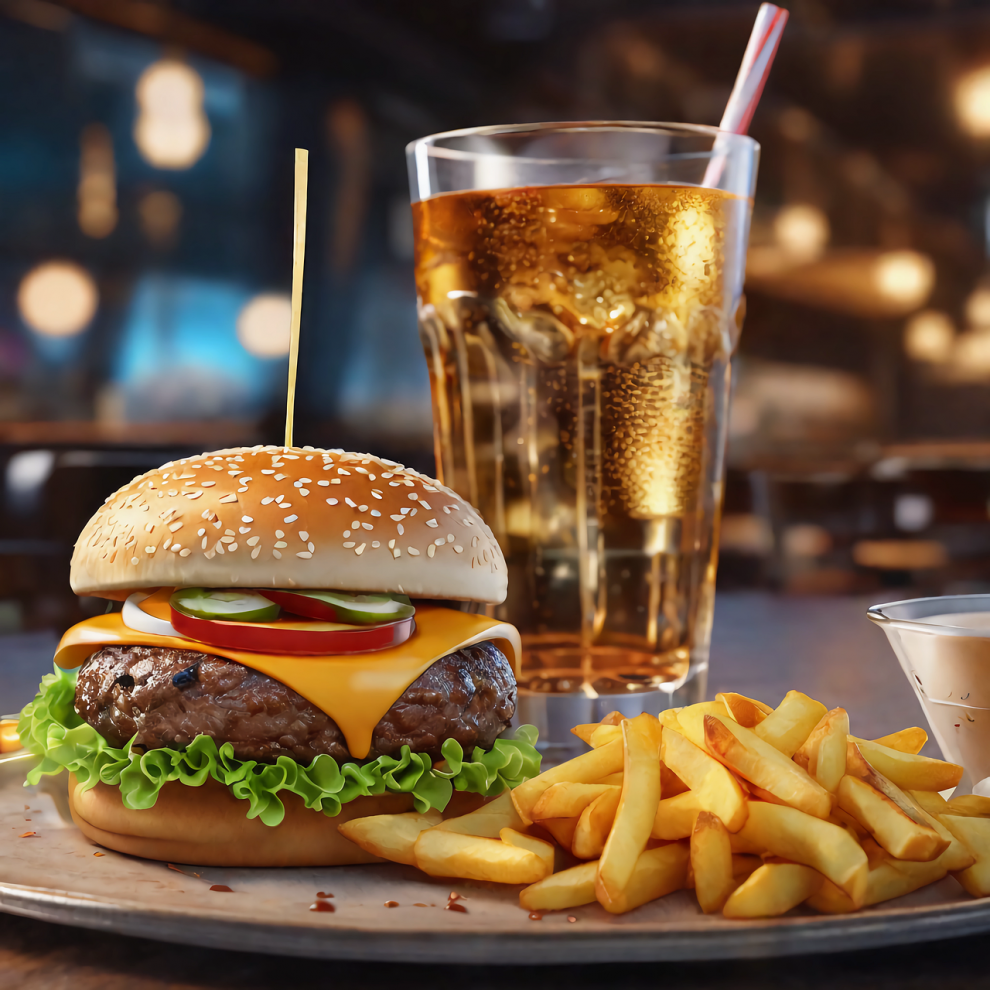 Burgers are in a class by themselves. They are a statement. 'We're going for a burger'. The issue is, however, where should we go. This is a question is one that comes up in many groups of friends and families.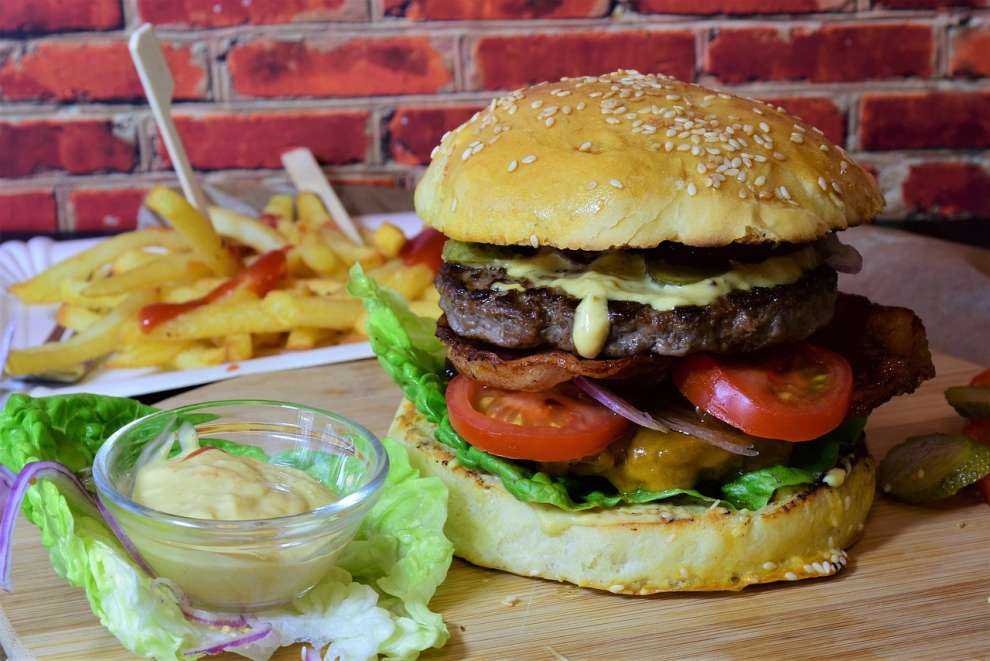 The American dream, for a perfect juicy burger, arrived in Cyprus in instalments, in the period between the 80s and 00s. High Quality Chefs decided to deal with everyday fast food and as a result burgers took on another dimension. The search for better meat, the many and different combinations of ingredients and of course the experimentation with the type of bread changed the image we have of the traditional burger.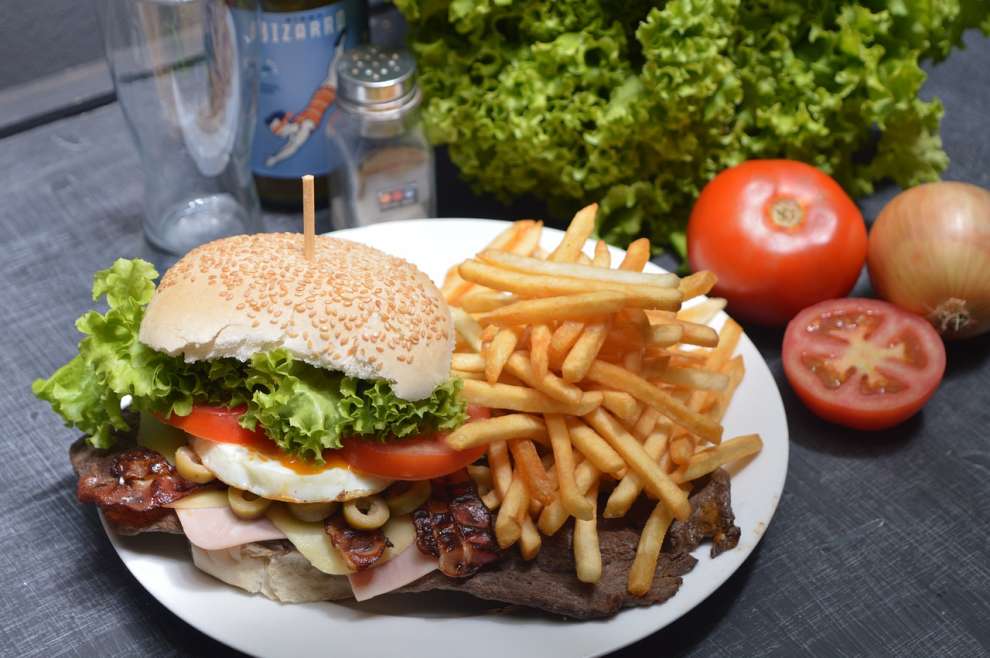 So, let's see the most popular places with great burgers in Cyprus!
We searched and found the restaurants with the tastiest burgers and we are here to present them to you.
The following restaurants are known to us and we unreservedly recommend them. We are sure you will enjoy their delicious food to the fullest. However, if you are not satisfied, please let us know. Email us here, we want to know about it.