Fish & Chips in Cyprus
Are you a fan of the all time classic fish & chip?
The popular dish of fish and chips is the national food of the British, but it was created by the persecuted Jews of Spain. This is not exactly a dish. It is a kind of fast food served by the English.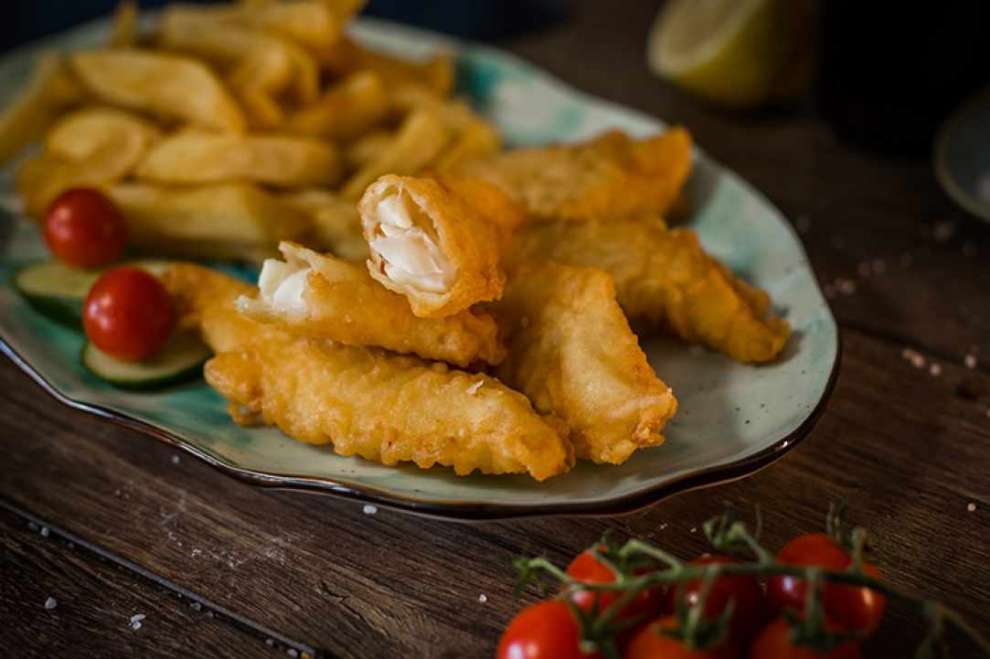 Fish & chips is the well-prepared and well-fried, crunchy, breaded fish fillets, accompanied by freshly fried potatoes. If this idea entices your palate, then the following options will excite you.
Fish and chips may be of English origin, but in the consciousness of people, it is a food identified with Cypriots abroad. The expression "Greeks make the best batter" is now proverbial.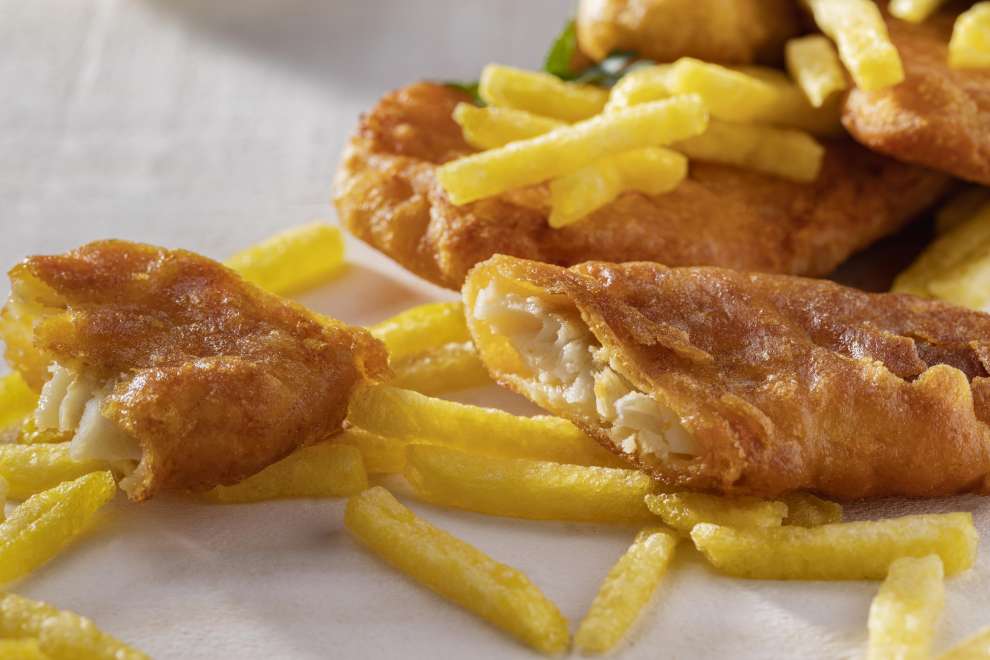 We searched for and found the best restaurants for good Fish & Chips and we are here to present them to you.
The following restaurants are known to us and we highly recommend them. We are sure that you will enjoy their delicious food to the fullest. However in case you are not satisfied, please let us know. Email us here, we want to know about it.