Insurance Services in Cyprus
The most valuable parts of our life is our HEALTH, OUR FAMILY and OUR PROPERTY
Insurance, in both legal and financial terms, is a form of risk management, primarily used to protect against the risk of potential financial losses. Ideally, security is defined as the fair transfer of the risk of potential loss from one entity to another in exchange for a reasonable fee. Generally, it is a contract in which one party agrees to pay for the financial losses of another party as a result of a specified event.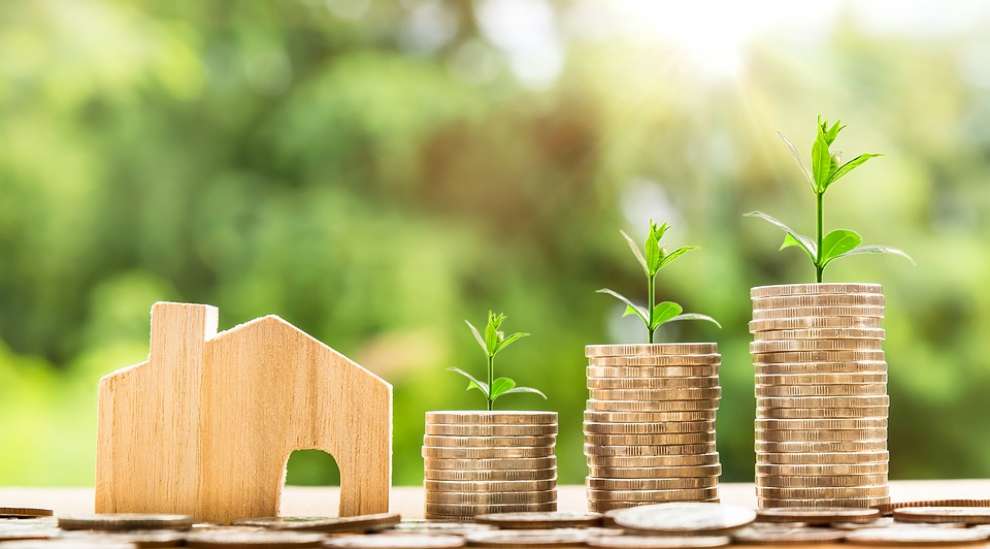 Insurance companies focusing on the safety of their clients offer their services and support to those who want to be not only insured but also secure.
The services offered by insurance companies contain comprehensive options in insurance plans that can be combined for future needs, as well as with additional coverage and benefits.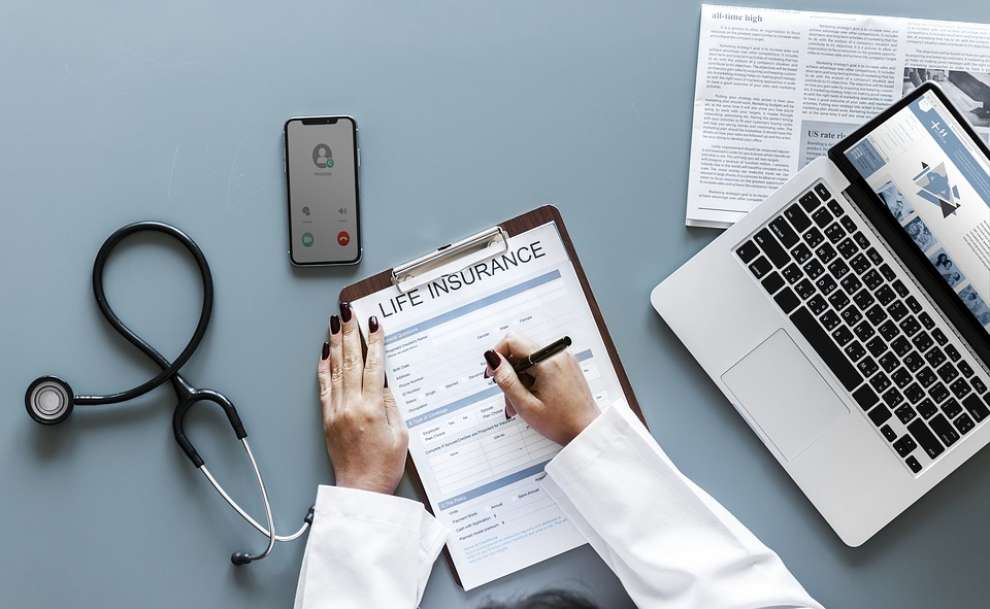 Types of insurance needs:
HOUSING INSURANCE
LIFE INSURANCE
BUSINESS INSURANCE
CAR INSURANCE
FAMILY INSURANCE
CARRIAGE OF GOODS INSURANCE
INSURANCE FOR YOU
CONTRACTORS ALL-RISK INSURANCE
YACHT INSURANCE
LIABILITY INSURANCE
BICYCLE INSURANCE
PET INSURANCE
TRAVEL INSURANCE
FARM ANIMALS INSURANCE
PROFESSIONAL INDEMNITY INSURANCE
INSURANCE FOR ELECTRONICS
We have searched for and found companies that offer insurance services and we are here to introduce you to them.

The following insurance companies are known to us and we are sure you will be satisfied with their services. If you are not satisfied please let us know. Send us an email here, we want to know about it.