Snoring
Do you snore? There is a simple trick that will help you get rid of snoring!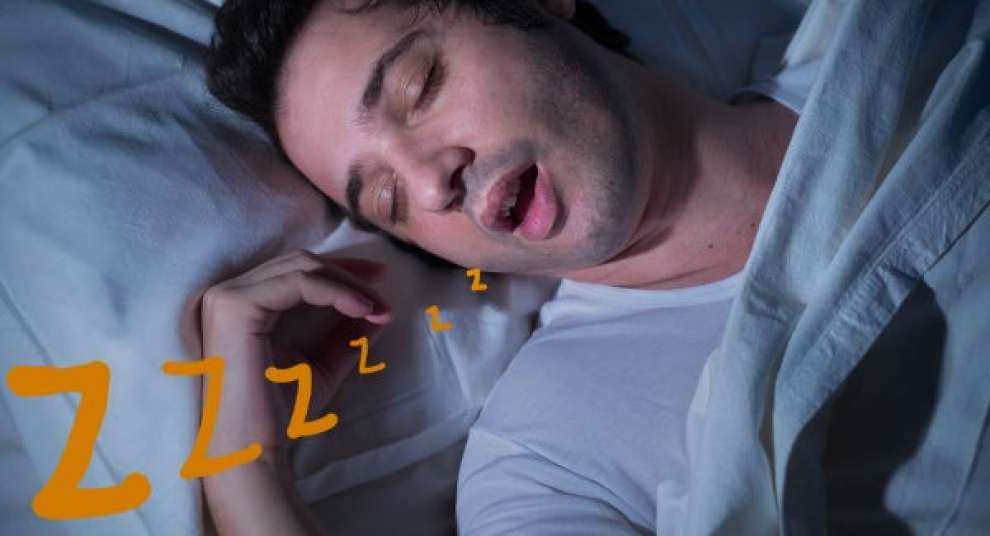 Do you snore?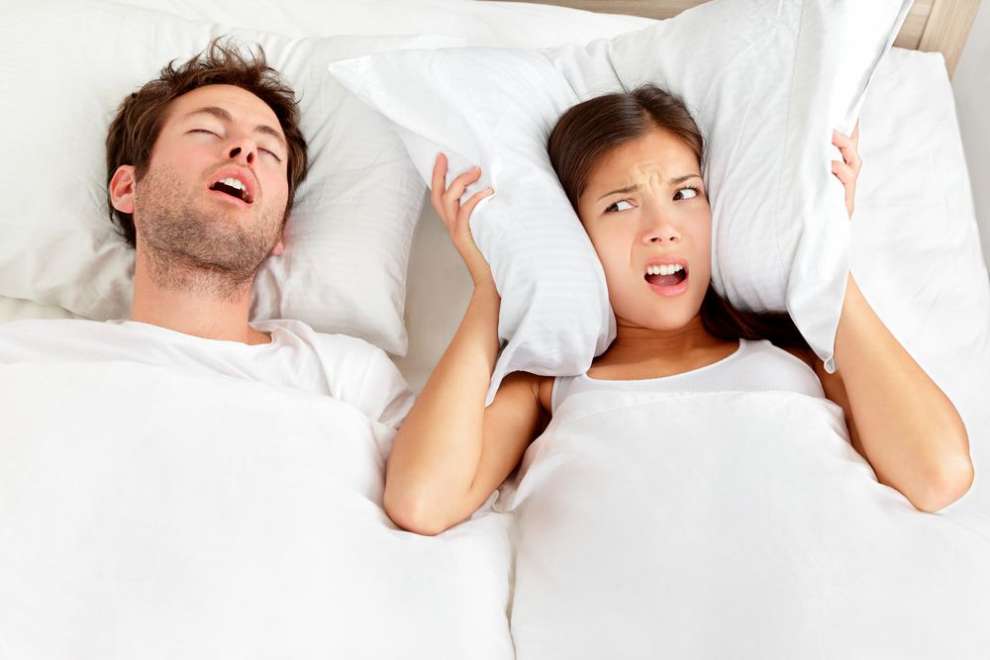 It would be much better to sleep quietly like an angel instead of snoring and making loud noises and it is also really annoying for others who sleep next to you!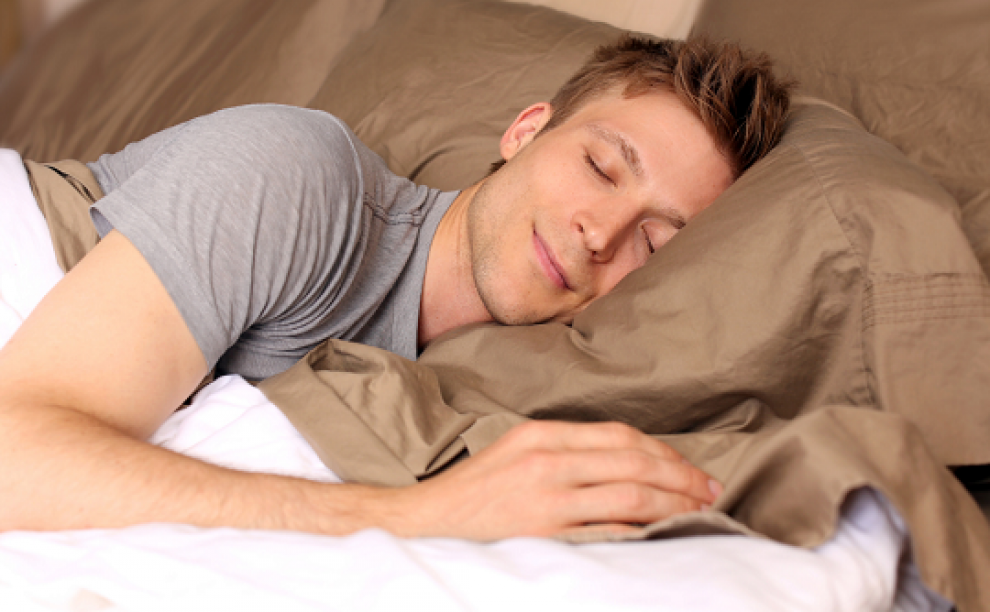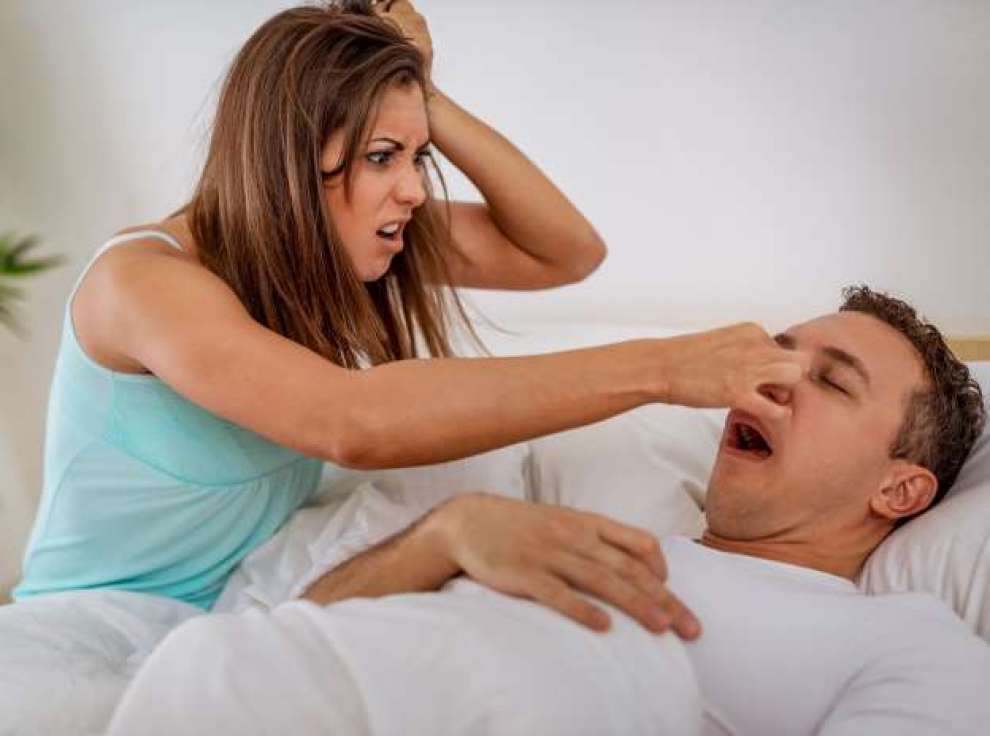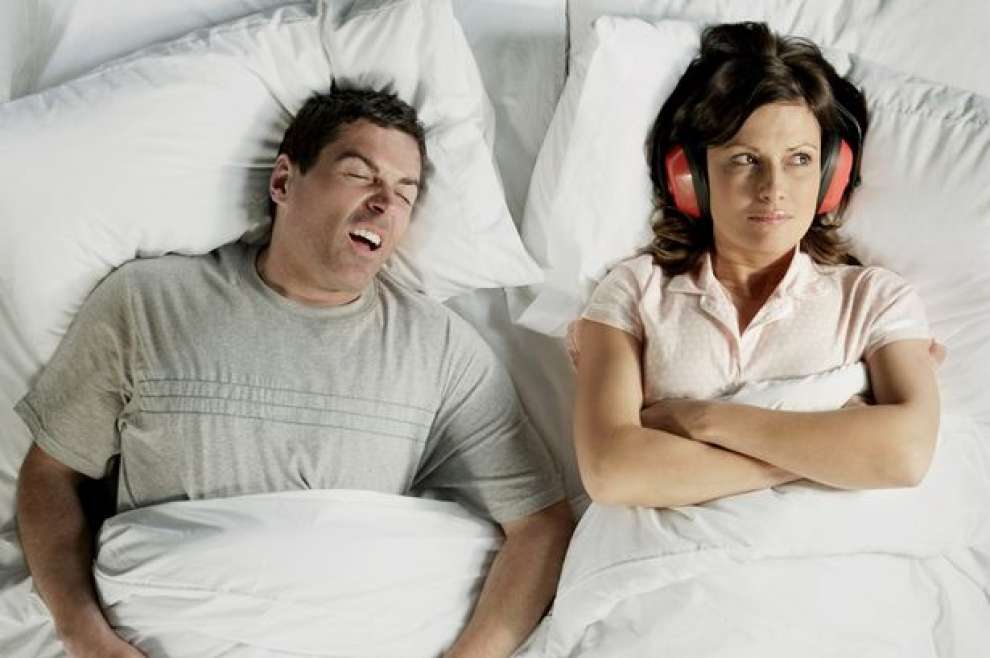 So if you snore while sleeping, there is a trick that would help you finally get rid of the snoring and the person who sleeps next to you will finally enjoy sleeping!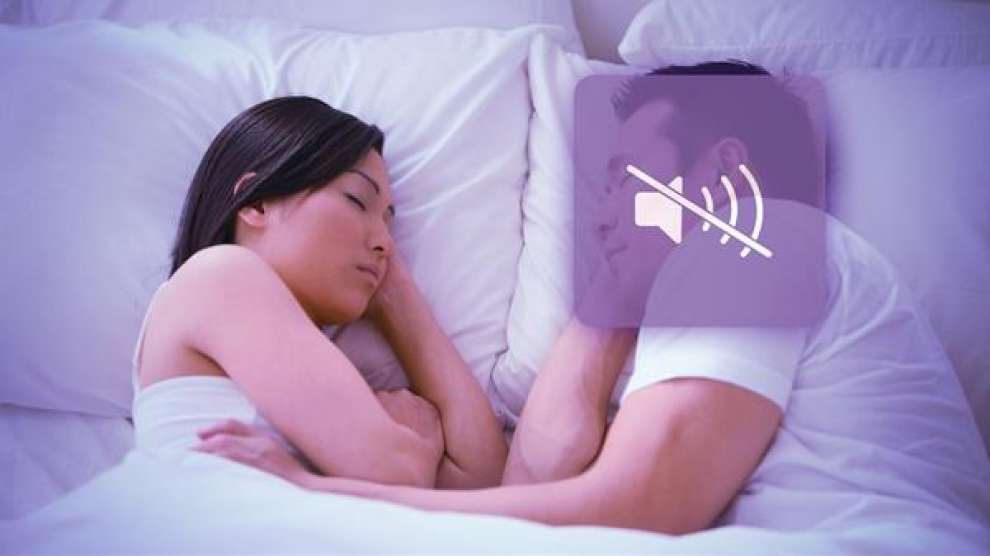 For this trick you just need a pencil, the pencil will strengthen the muscles of the palate (because it is weak if you snore). During your free time, place a pencil between your teeth and hold it for 5 -10 minutes. This trick can also help you with a headache.
Simple as that!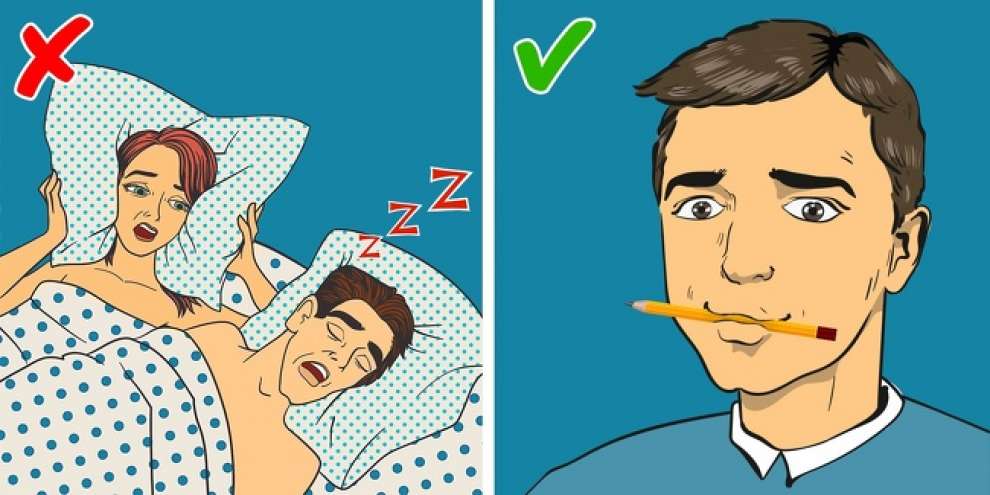 Photos from:
https://www.wesrch.com
https://www.fatherly.com
https://www.msn.com
https://www.ozy.com
https://www.popsci.com
Latest (0) articles about