Cave of Palaeontological Finds in Ayia Napa
The coexistence of elephants and hippopotamuses 65,000 years ago
The cave of paleontological finds is located in the area of Ayia Napa.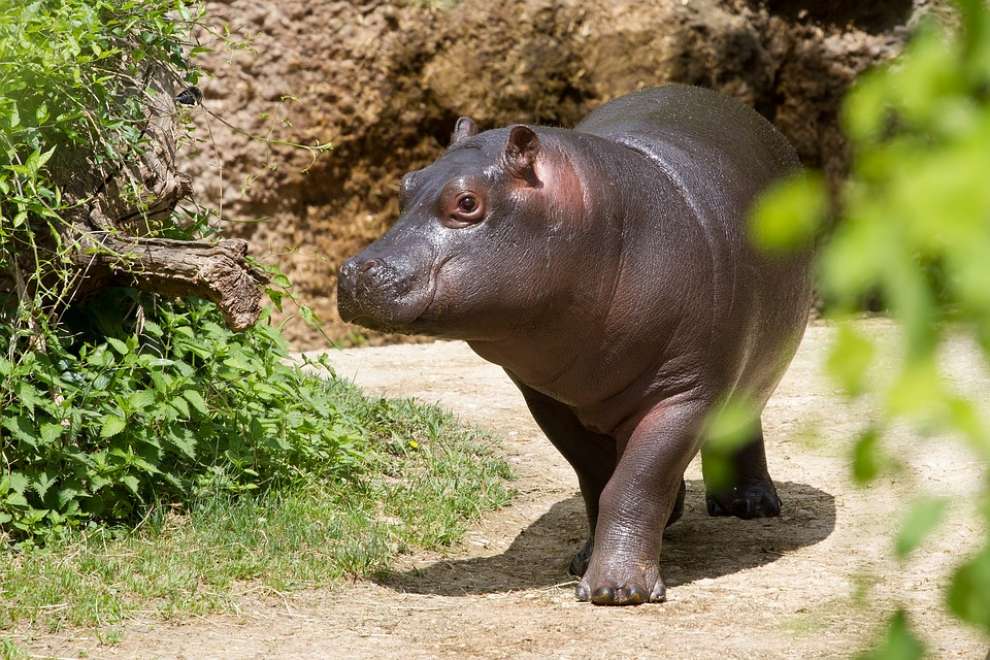 In this area, a trail starting from the sculpture park leads directly to a cave. In both the cave and the surrounding area bones of hippopotamus and elephants have been found, which suggests their coexistence there. Findings date back at least 65,000 years ago.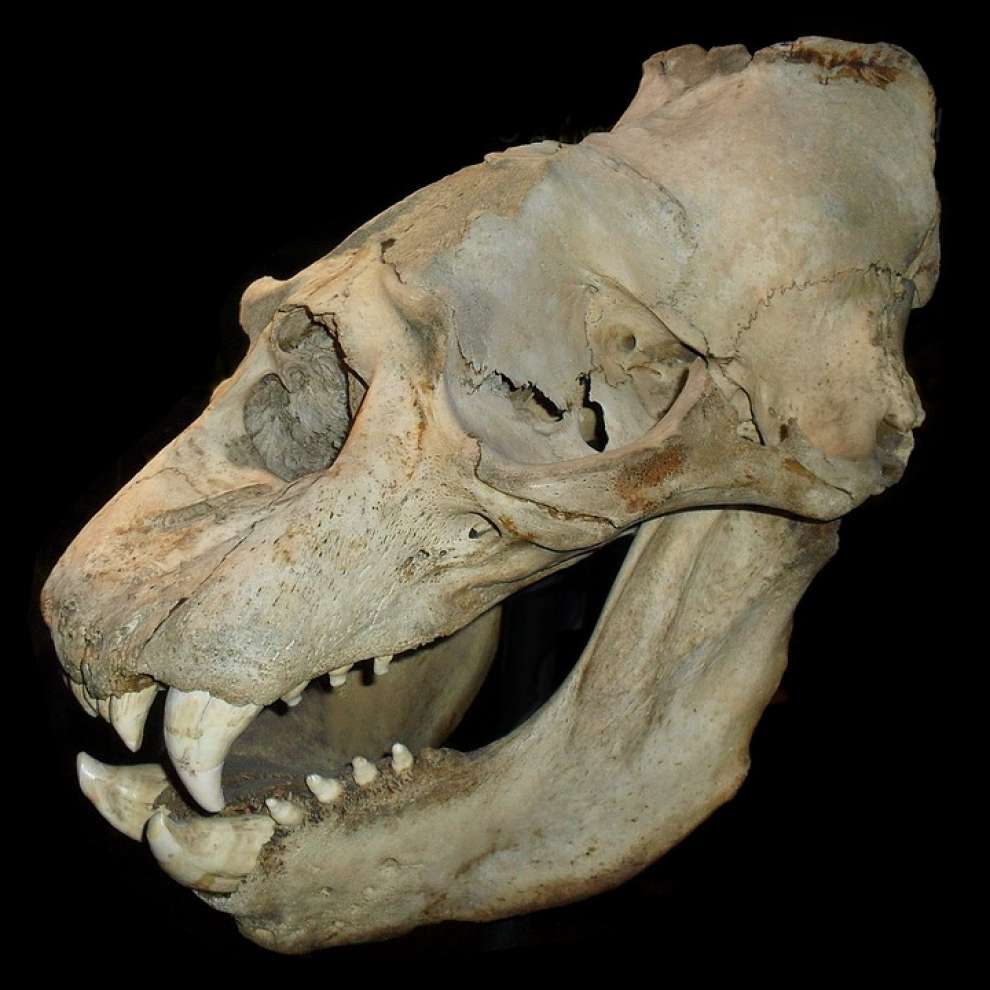 The Cave is not designed and fit for the public yet. These findings can be seen at the Thalassa Municipal Museum in Ayia Napa.