Cyprus Alive spoke with the manager of De Medici Restaurant, Mr. Lambro Fili. Read the interview below to find out more about the restaurant located in Ayia Napa.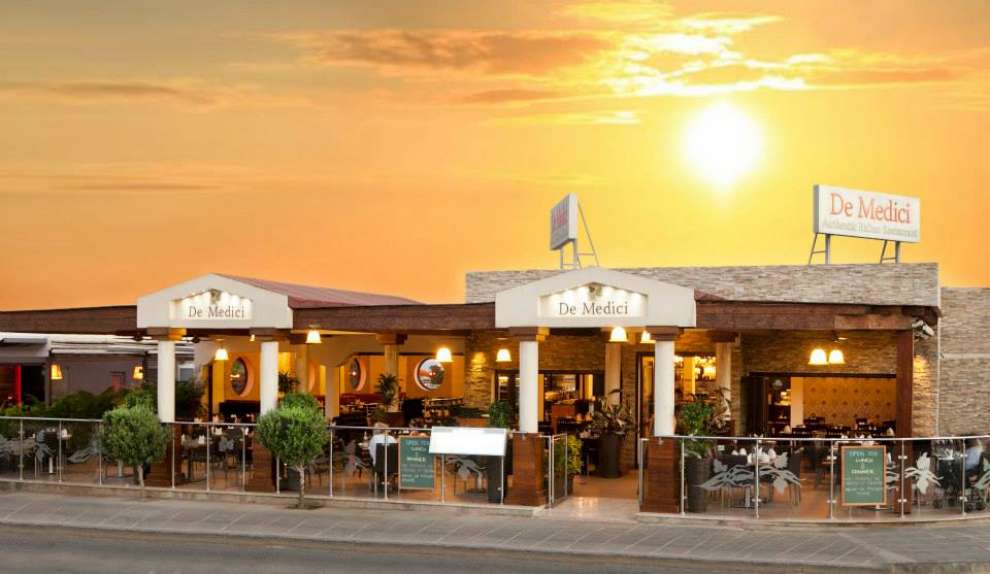 1. Mr. Fili, when was the De Medici Restaurant founded?
The restaurant has been operating since 2008.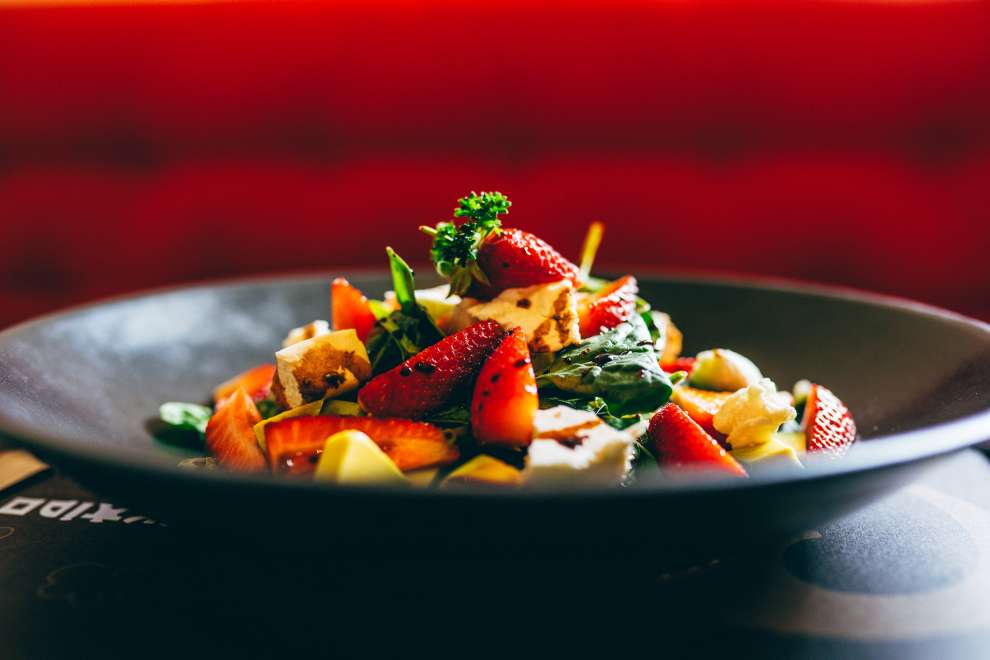 2. What does your restaurant offer?
De Medici will give you an unforgettable experience of authentic Italian cuisine.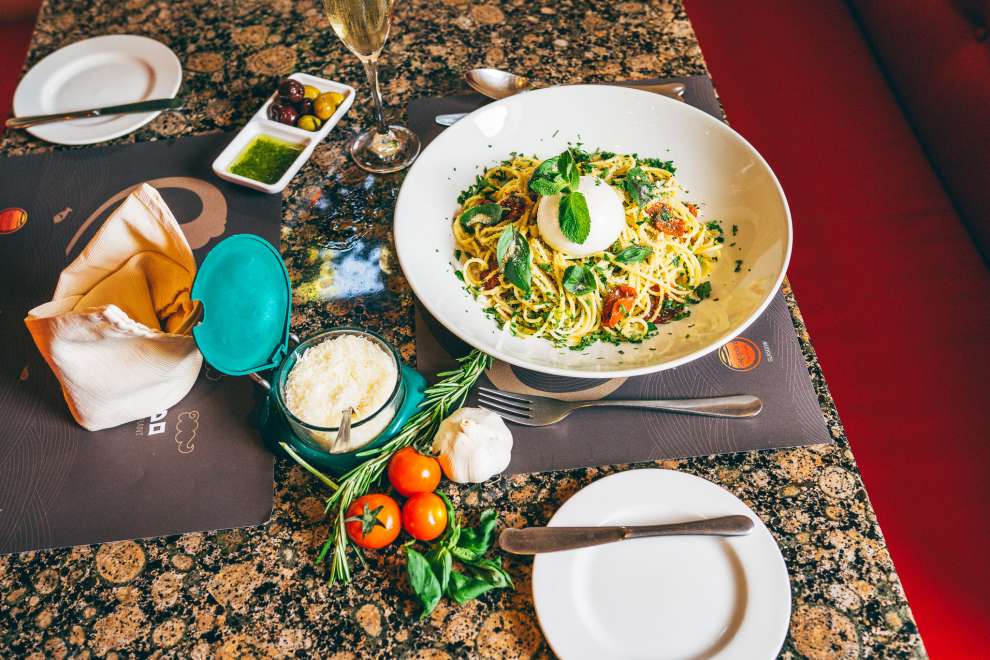 3. Where is the restaurant located?
On 31 Nissi Avenue in Ayia Napa.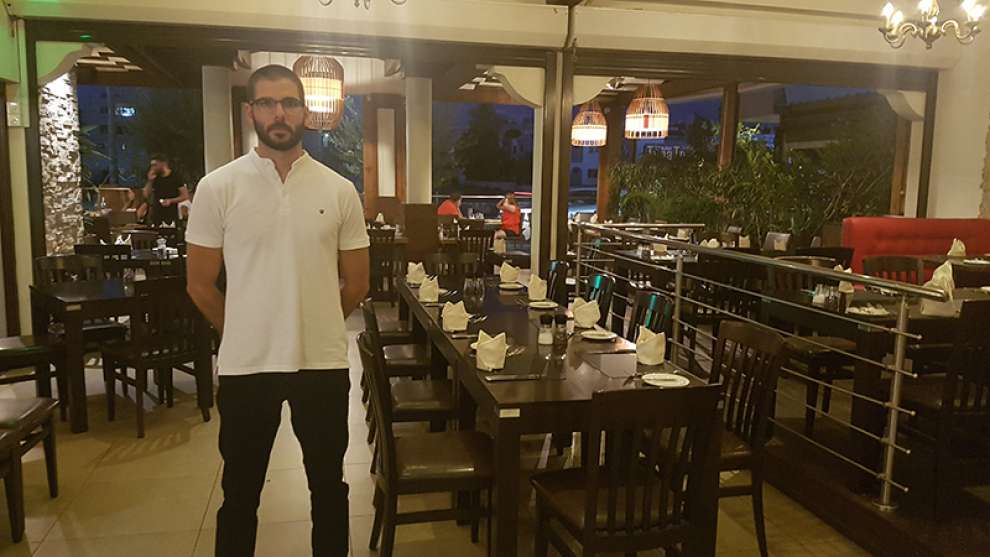 4. What makes your restaurant stand out and different from others?
Authenticity, good food and impeccable service are also the reasons we have repeat customers. Our ingredients are authentic Italian and our dishes are beautifully presented. We are in the centre of Ayia Napa with easy access.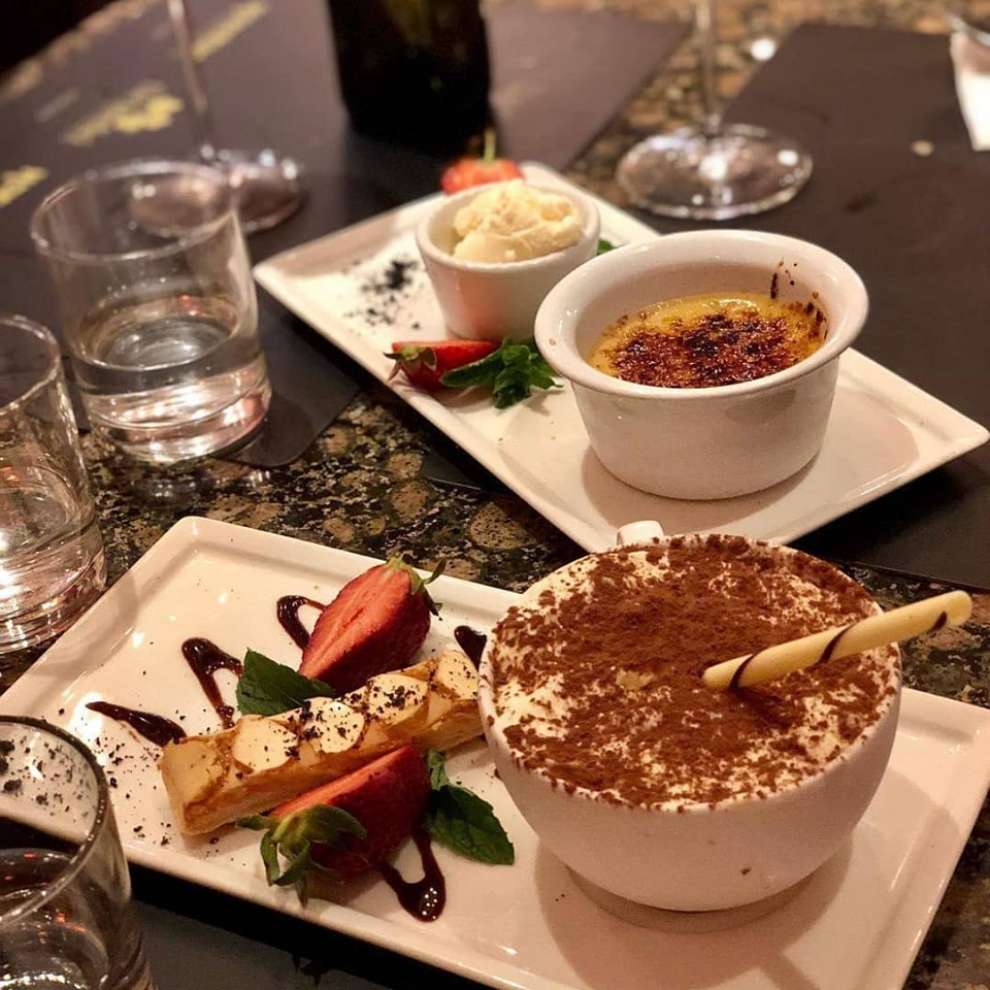 5. Future plans?
Customer service and satisfaction is our main goal, as well as maintaining the quality of our food.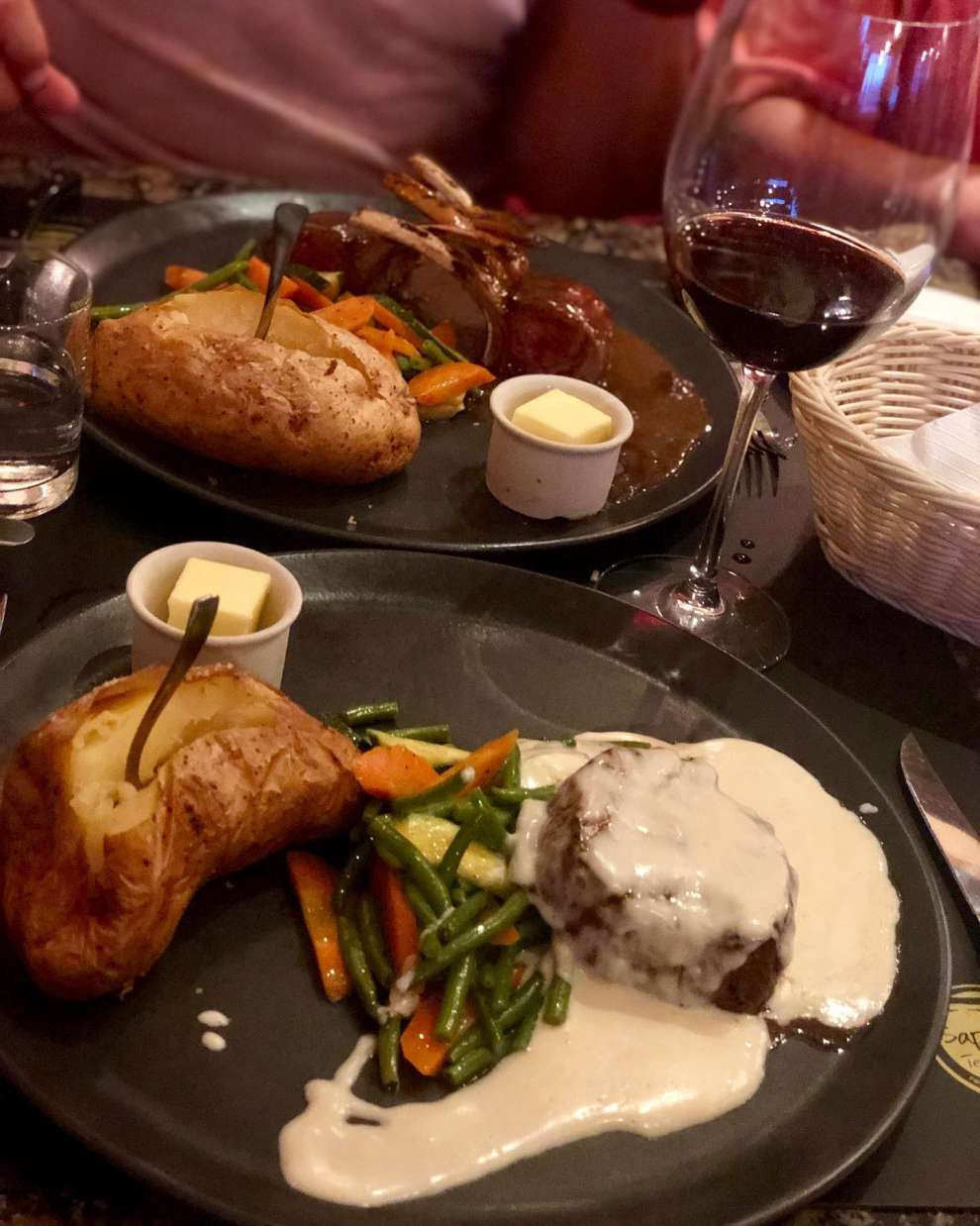 Thank you very much Mr. Fili and we wish you all the best, we are sure that people will enjoy your delicious Italian dishes.