Cyprus Alive spoke to Dj Giannis Sergiou, owner of Unique Music Moments, and we provide you with the interview below so you can find out more about his wonderful work.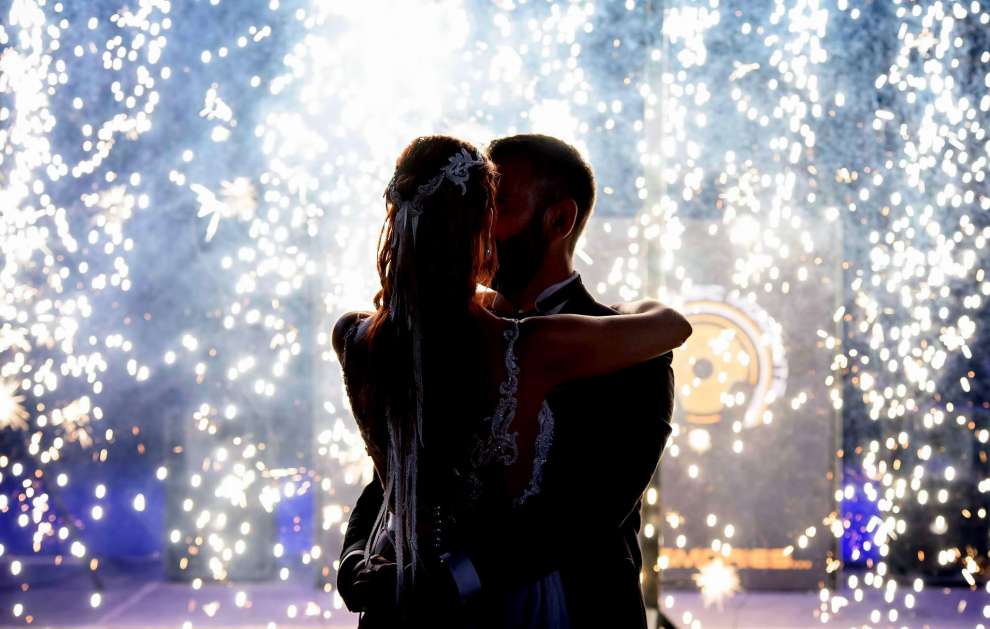 1. Mr Sergiou, how many years has your business been operating?
I have been working as a Dj for the last 10 years. Unique Music Moments was created 2 years ago.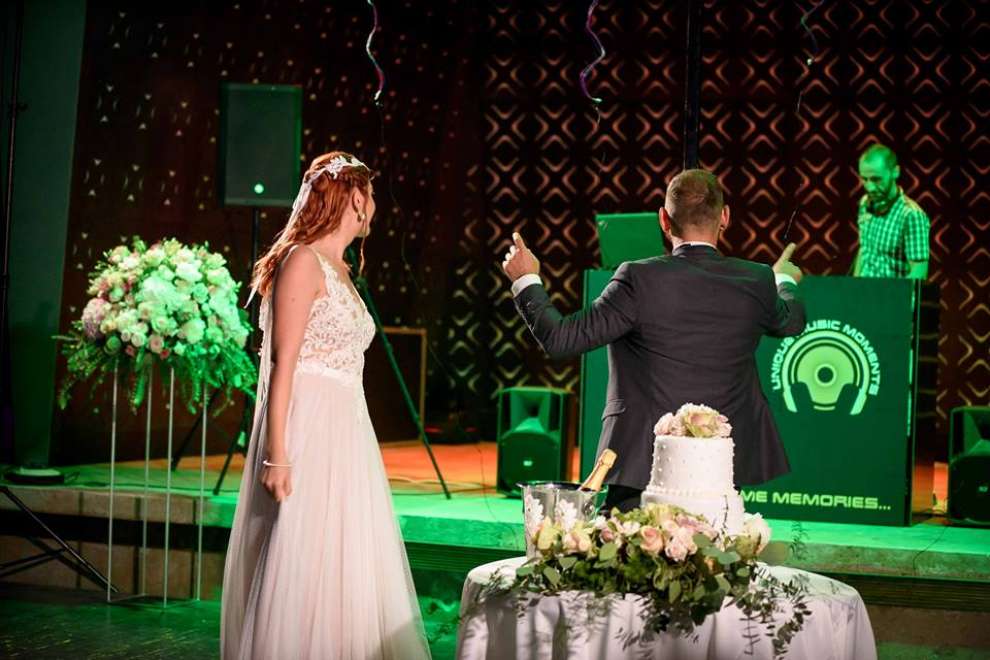 2. What does your business offer?
Unique Music Moments offers exactly what it says. Unique music moments for every occasion. Whether it's a party with friends, or a wedding with a few thousand guests.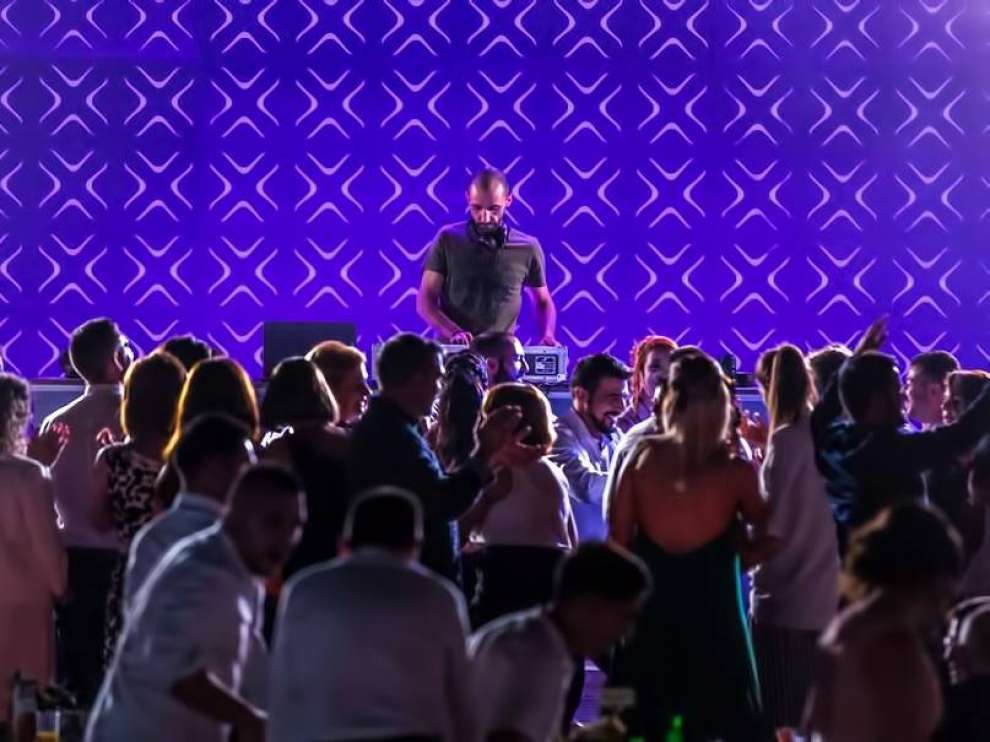 3. Where is Unique Music Moments located?
We are where we are needed. Our base is in Pafos but we love to travel and entertain in every corner of Cyprus.
4. What makes your business stand out and different from others?
The quality of my work is always of high standard. Always in collaboration with each client individually, we design the event according to the clients own needs. We pay attention to every detail, look, setup, event or party, sound and lighting quality, music selection, everything!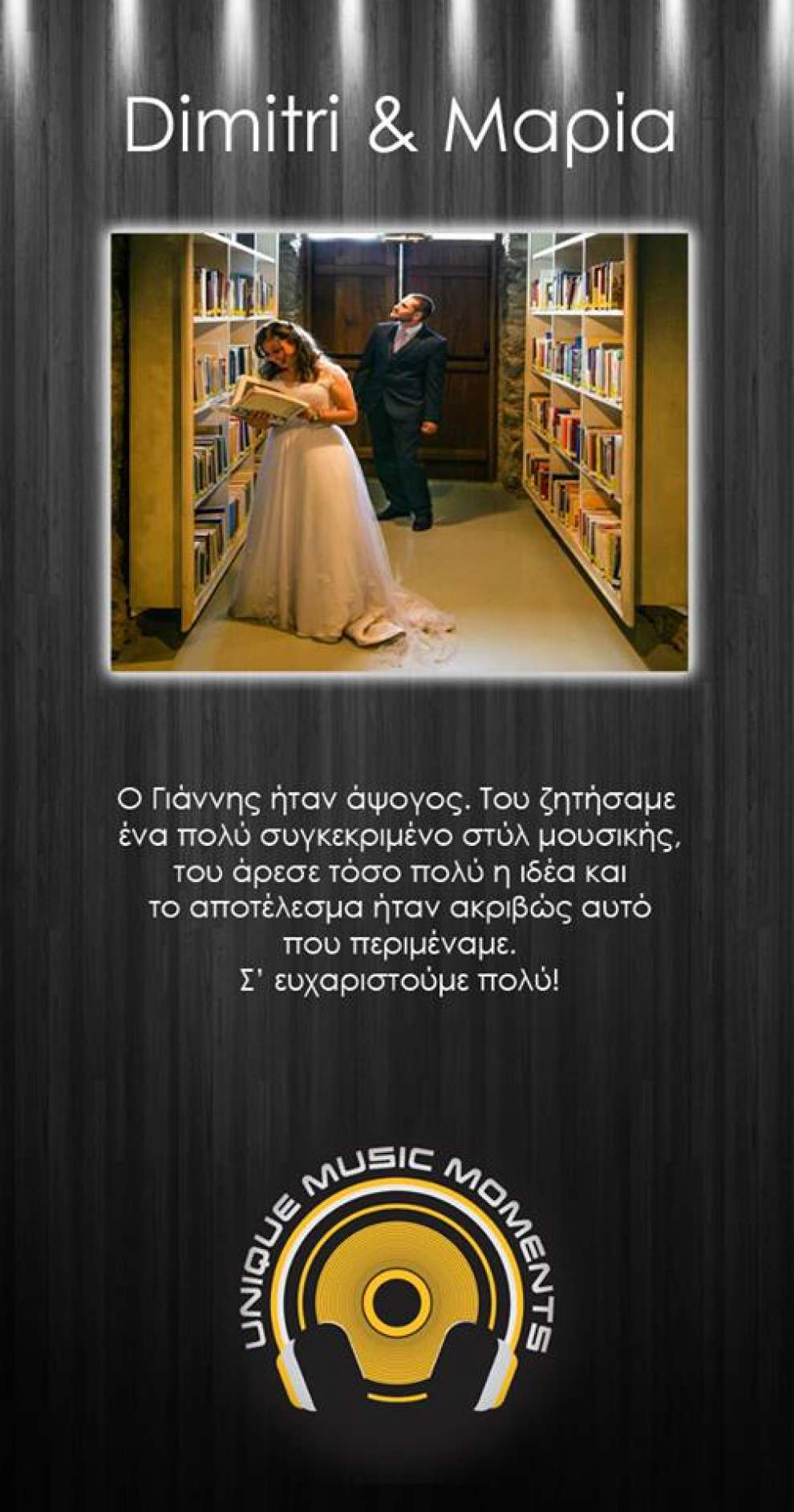 5. Future plans?
My permanent plans are to constantly improve for the benefit of the people who trust me. Every year I attend the only conference in the field of marriage for Djs and other professionals. The conference is held in Athens every March and I have received very important benefits for myself as a professional and therefore for all those who have trusted me for some years.

Thank you very much Mr. Sergiou and we wish you all the best, we are sure that people will love your music!