Interview with the Operations Manager of Mini Mix Cyprus stores
Anastasia Bostanidou
Cyprus Alive spoke with the Operations Manager of Mini Mix Cyprus stores, Mrs. Anastasia Bostanidou. Read the interview below to find out more about their wonderful stores.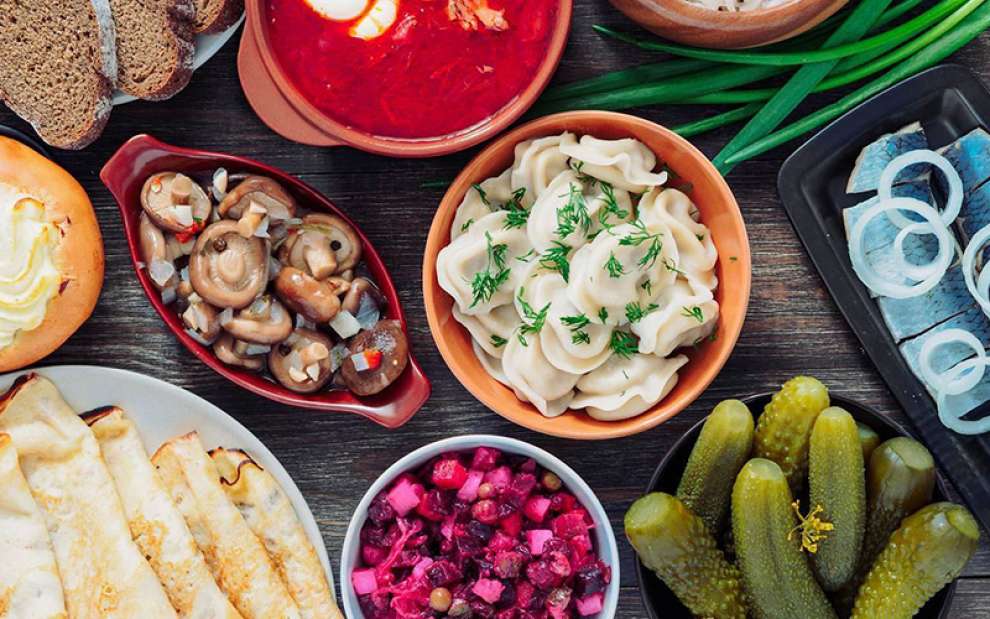 1. Mrs. Bostanidou, when was the company Mini Mix Cyprus founded?
Mini Mix Cyprus was founded and has been operating since 2008.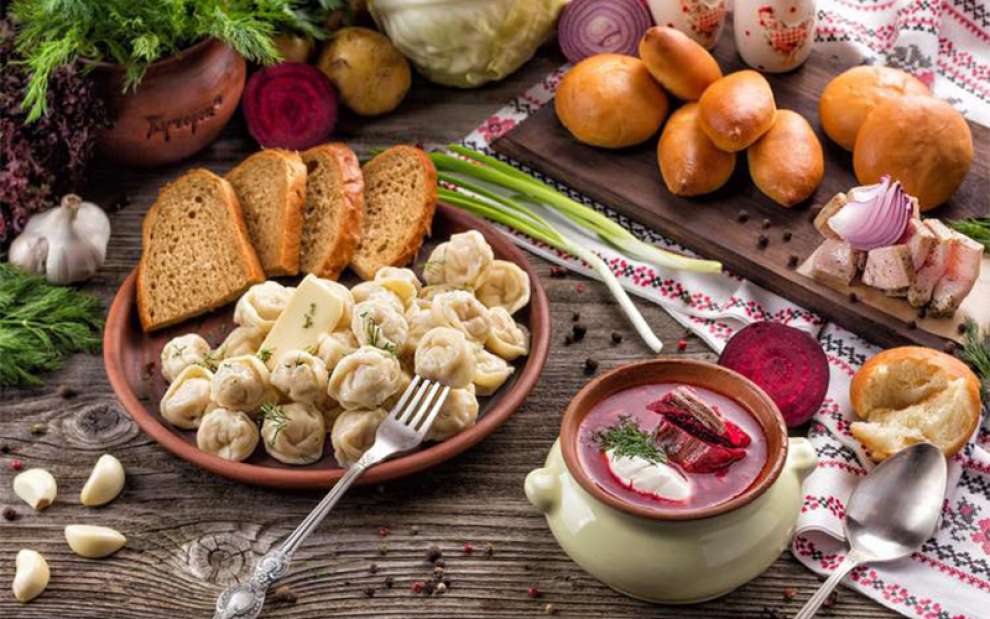 2. What products do Mini Mix Cyprus stores offer?
Russian products and products from Eastern Europe.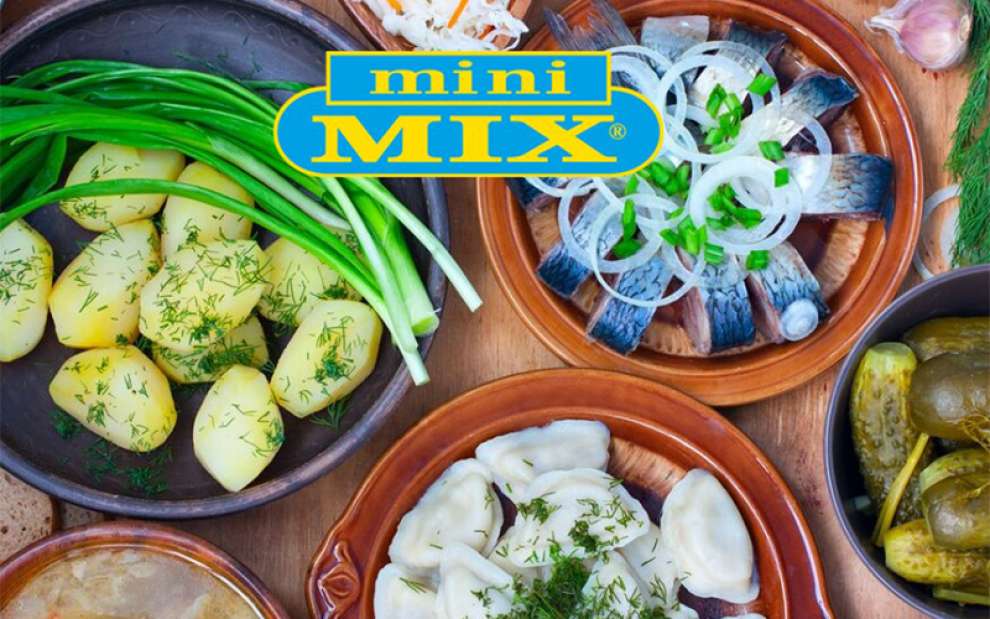 3. Where can we find your stores?
We are located in Cyprus, with 12 stores in Nicosia, Limassol, Larnaka, Pafos, Polis Chrysochous and Paralimni.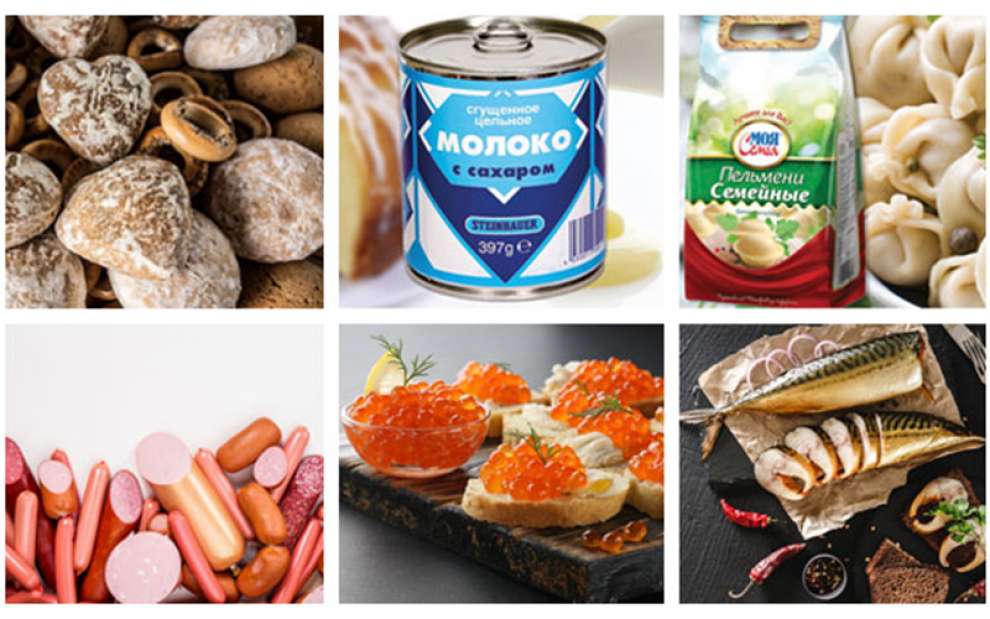 4. What makes Mini Mix Cyprus stores stand out and different from others?
In our stores the consumer will find a wide variety of high quality products in excellent quality. Many of the products you will find in our stores are exclusively from our own import. Our products are many, from essentials to luxury items such as black caviar, because we are the largest importer of Russian products in Cyprus.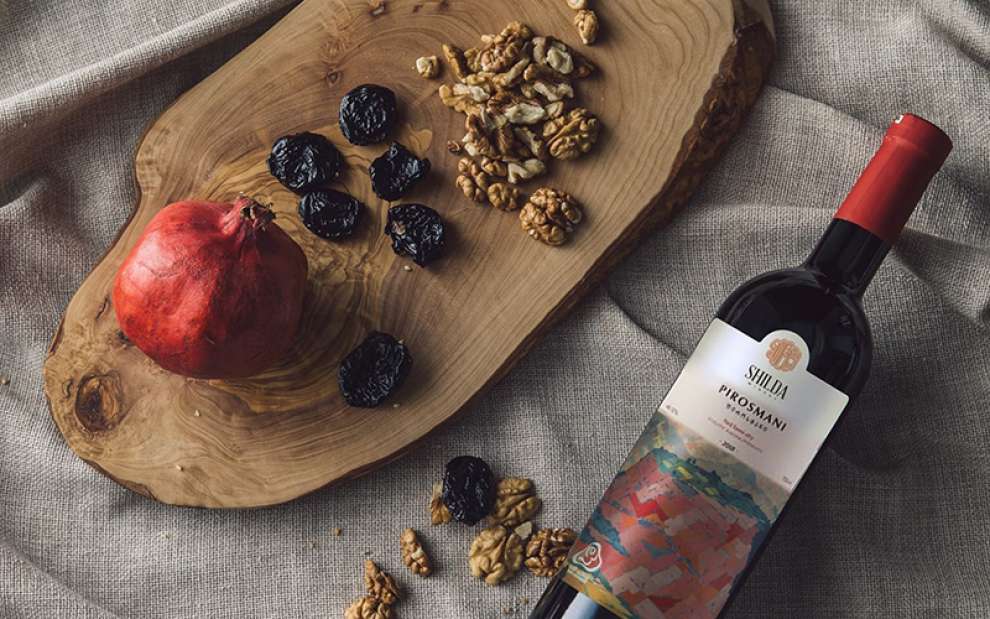 5. What are your goals?
Meeting the needs of customers with high quality products.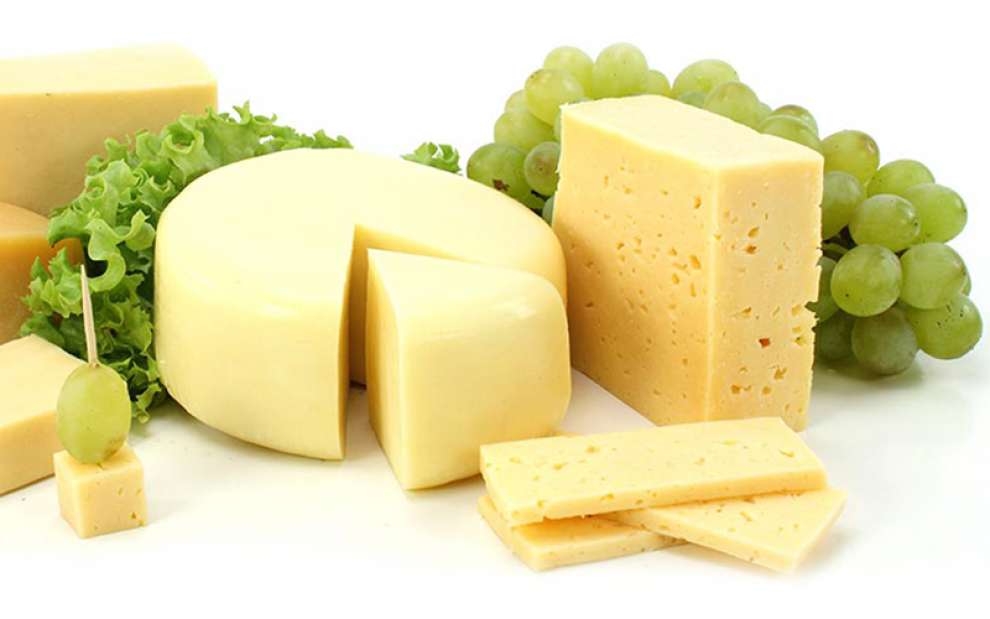 6. Future plans?
We want to offer our customers the possibility of home delivery. We also want to have more contact with our customers with various events and prizes.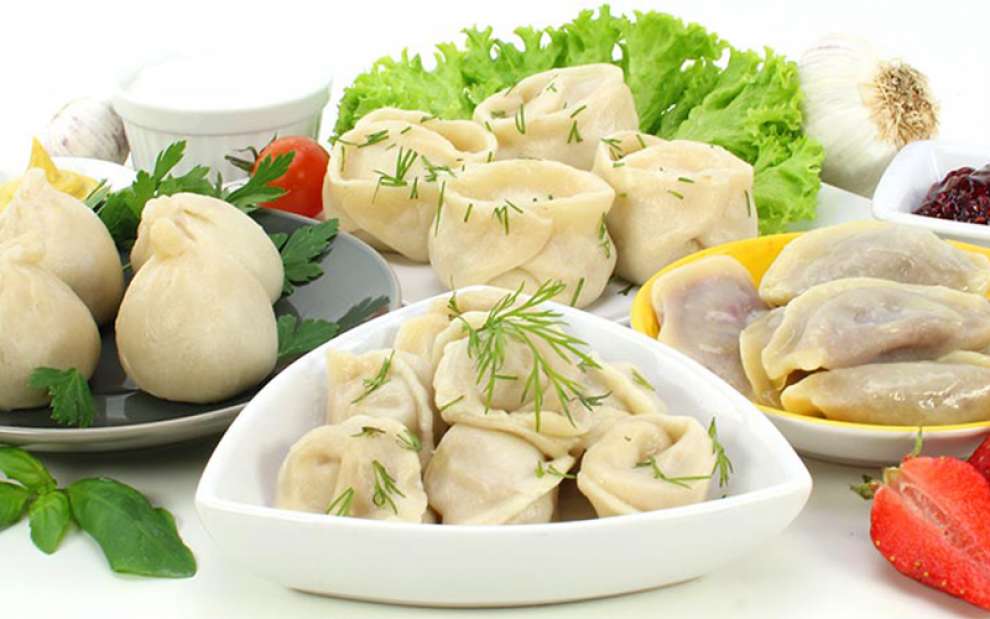 Thank you very much Mrs. Bostanidou and we wish you all the best. We are confident that people will continue to trust your stores for their purchases.