Interview with the manager of Hokkaido Japanese Restaurant in Ayia Napa
Avgoustinos Eliadis
Cyprus Alive spoke with the manager of Hokkaido Japanese Restaurant. Read the interview below to find out more about the authentic Japanese restaurant in Ayia Napa.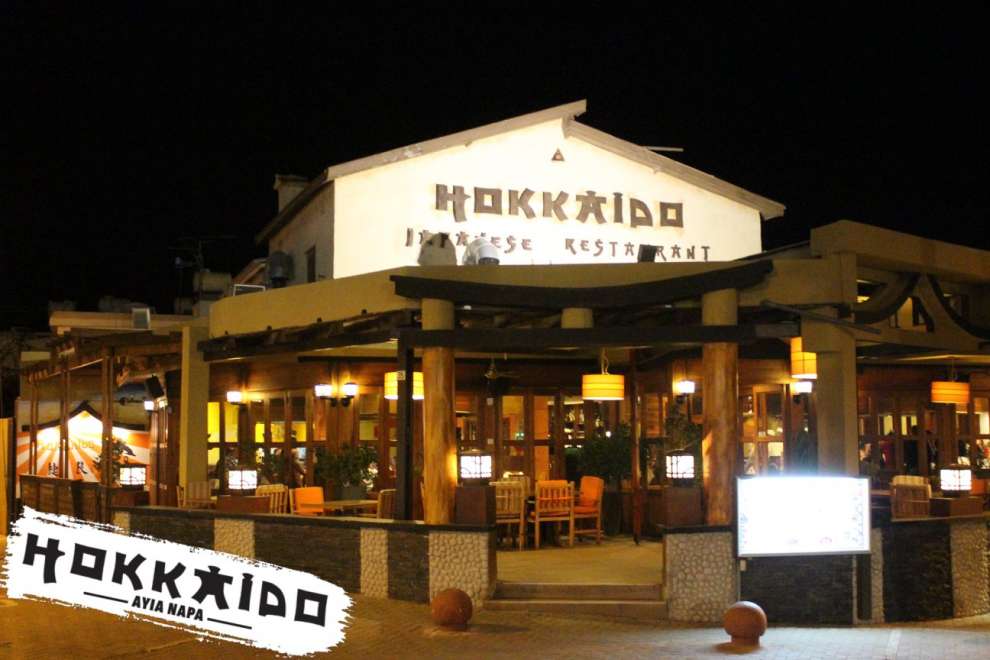 1. Mr. Eliadis, when was your restaurant established?
Hokkaido Japanese Restaurant was founded in 1999.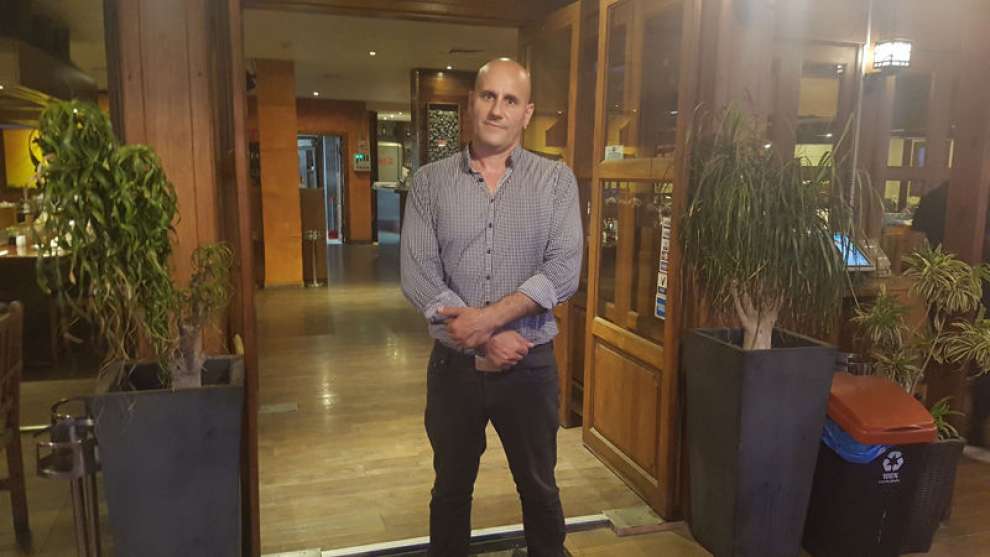 2. What does your restaurant offer?
Japanese cuisine.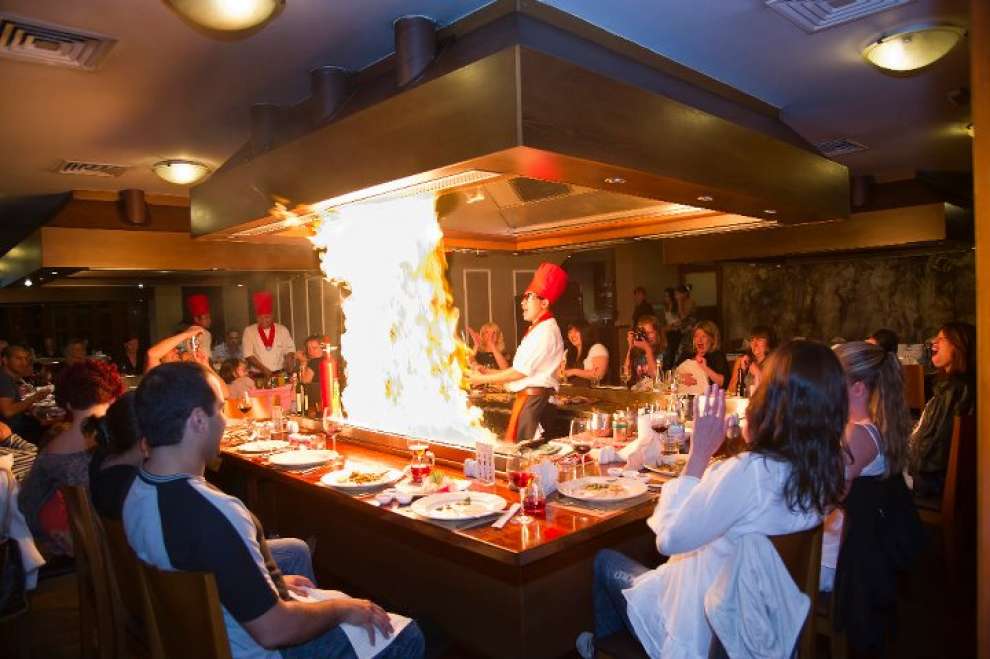 3. Where is the Hokkaido Japanese Restaurant located?
We are located in Ayia Napa, 35 Ayia Mavri Street.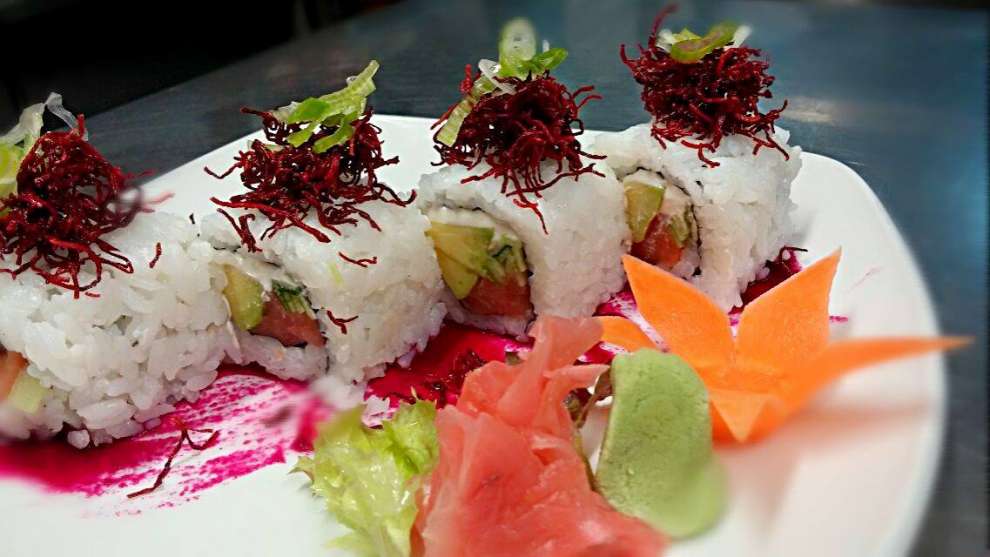 4. What makes your restaurant stand out and different from others?
Recreation and nice atmosphere in the food preparation at Teppanyaki. Fun, great authentic Japanese food and great service from our pleasant staff who provide professional service. We are open all year.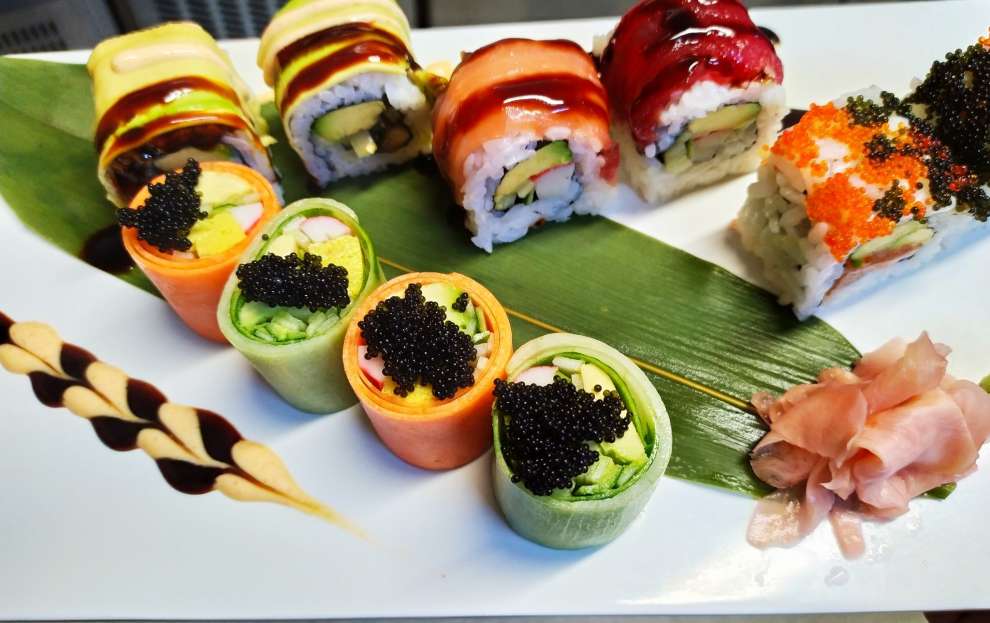 5. Your Vision?
To offer unique and different experiences to our customers. Keep up the good name of our restaurant. Advertising is our delighted customers who come from all over Cyprus to taste our cuisine.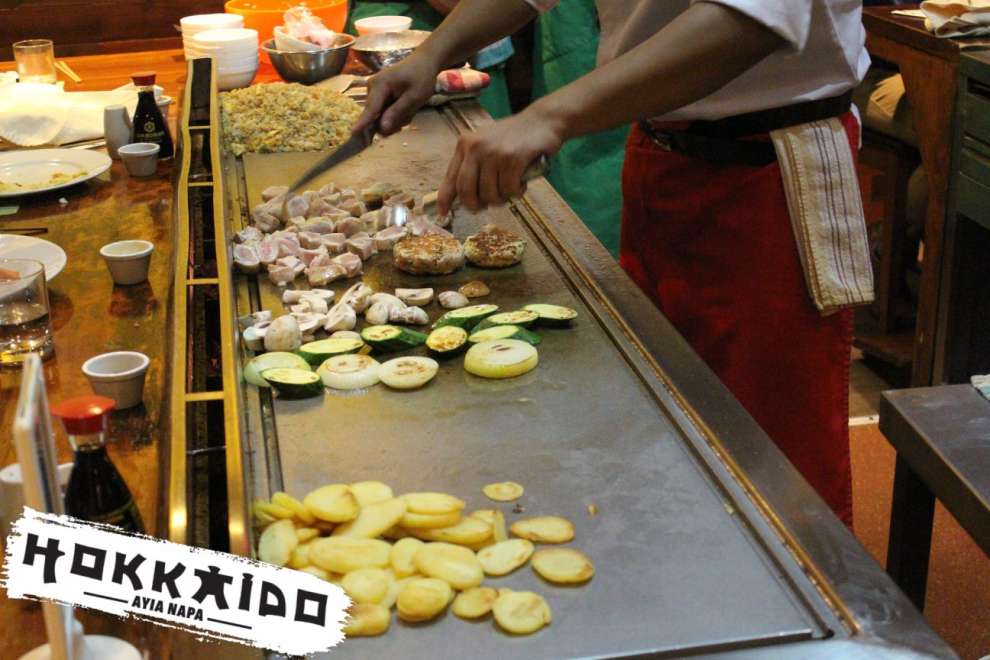 Thank you very much Mr. Eliadis and we wish you all the best, we are sure that people will enjoy your wonderful authentic Japanese creations.