Interview with the owner of Prestige Jewellery in Pafos
Kypros Kritharidis
Cyprus Alive spoke with the owner of Prestige Jewellery, Mr. Kypros Kritharidis. Read the interview below to learn more about his wonderful jewellery store.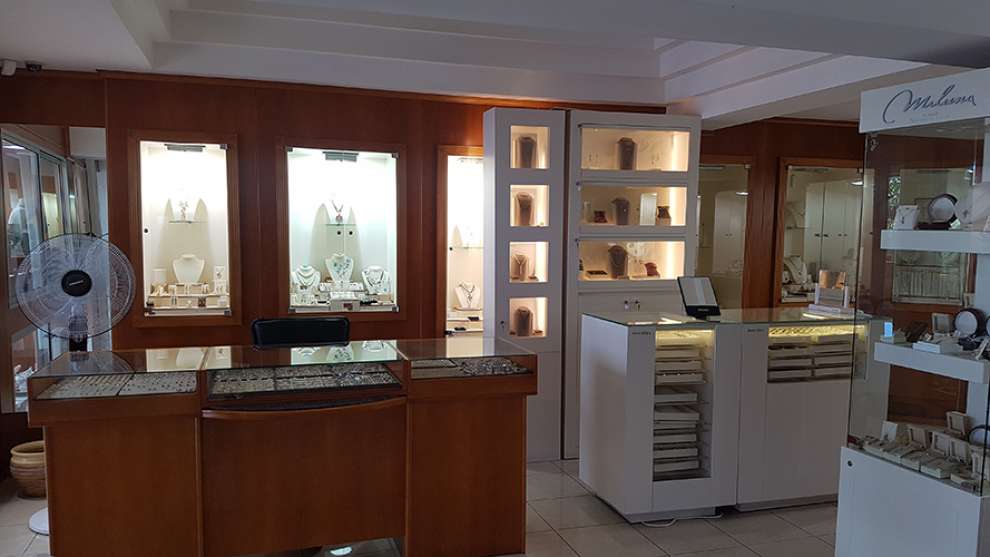 1. Mr. Kritharidi, when was your store founded?
Prestige Jewellery has been operating since 2001.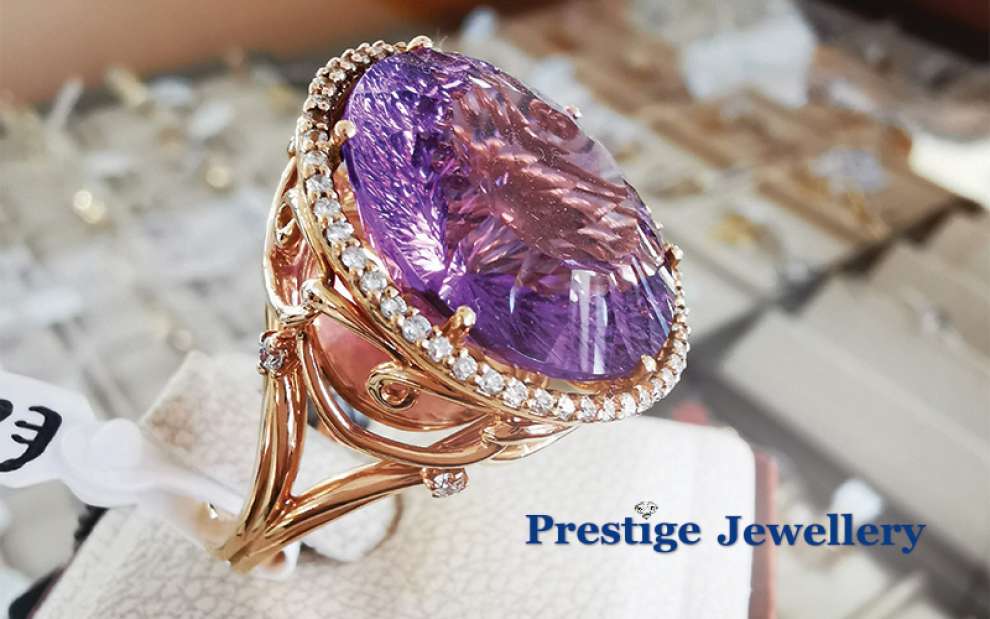 2. What products does your jewellery store offer?
In our jewellery store you can find diamonds, jewellery made of gold, silver, precious stones, watches and more. We are representatives for Fope, Baraka, Zancan, Nimei, Miluna, Giovanni Feraris, Luca Carati, Nina Ricci, Ted Lapidus, Carven and Consul.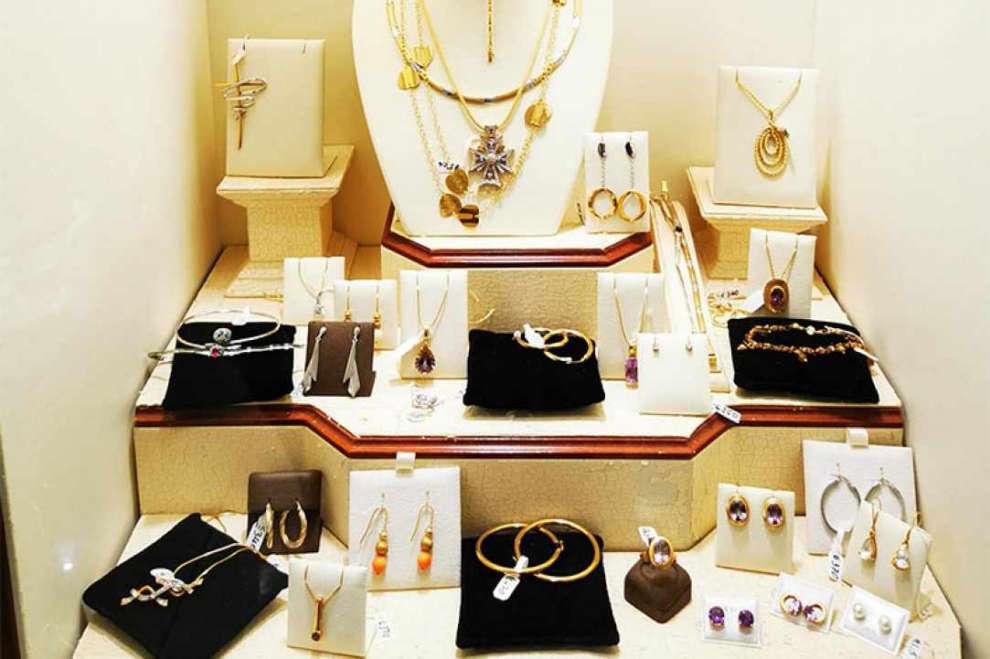 3. Where is your jewellery store located?
We are located in Pafos and specifically in Coral Bay, 27-29 Coral Star Shopping Centre, at Coral Bay Avenue.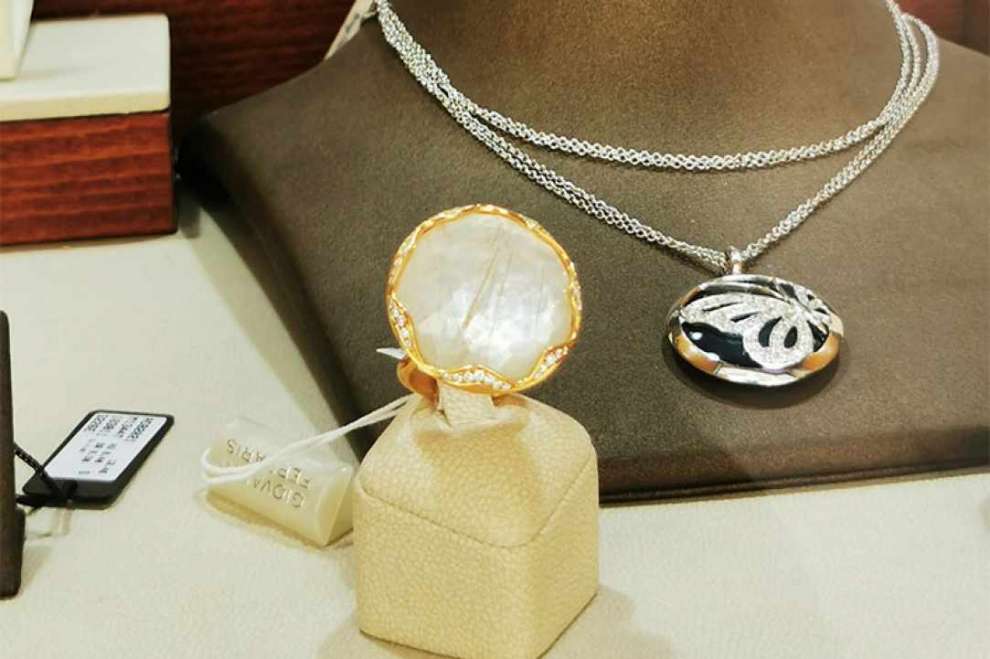 4. What makes your store stand out and different from others?
The unique pieces of exclusivity that you will find only in our store. Also the many years of experience, the professionalism, the large selection of jewellery but also our very good prices. Many of our customers are recurring and this is due to the very good quality of our jewellery and the service they receive from us.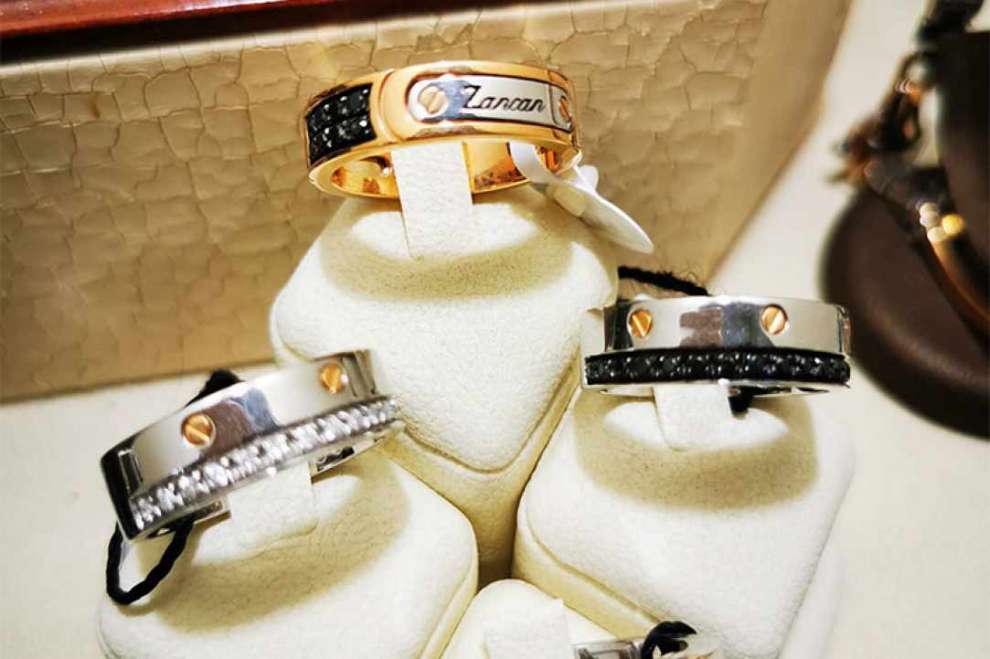 5. Any future plans?
To expand our collection and continue to provide our customers with quality jewellery.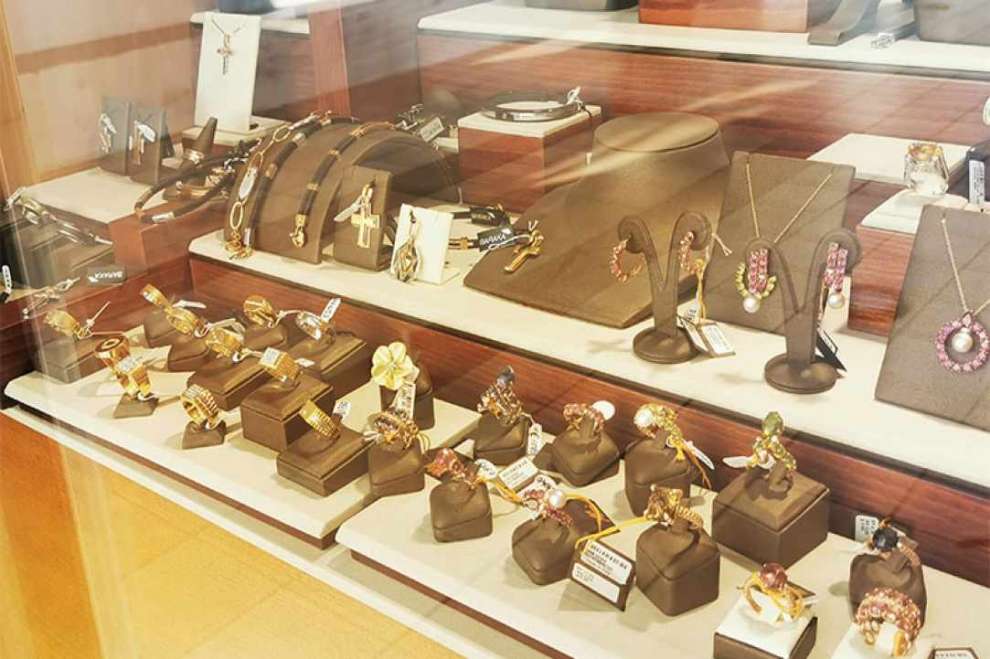 Thank you very much Mr. Kritharidi and we wish you all the best. We are sure that people will continue to trust your experience in the profession and your wonderful jewellery.