The cave of Saint Lambrianos
An amazing big catacomb that you can't miss!
Saint Lambrianos, "the miraculous", is probably one of the 300 Alaman saints who came and lived as ascetics in Cyprus. In Paphos, two large caves bear his name, one in Kato Paphos and one between Empa and Mesogi. One of the two caves, St. Lamprianou in Kato Paphos, is a place full of catacombs. The cave is of great height and contains a characteristically huge column.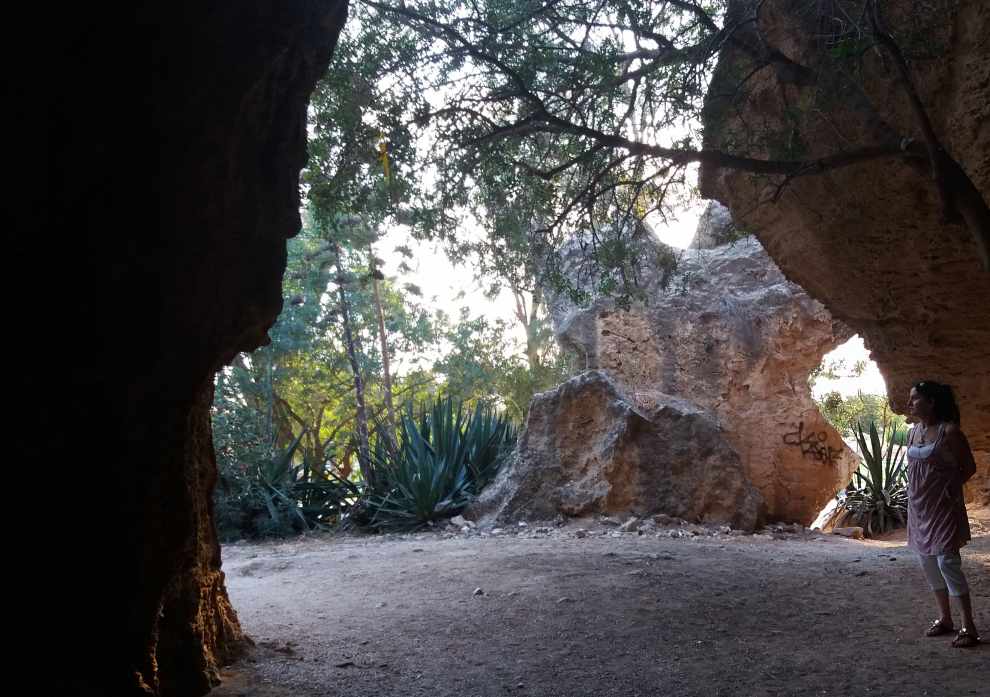 Saint Lambrianos is the only saint in Cyprus who is not celebrated although the church does officially recognise him as a saint. But thanks to the amazing catacomb of Saint Solomoni, which is next to the great catacombs of Saint Lambrianos, he too became famous in the world specially in Cyprus.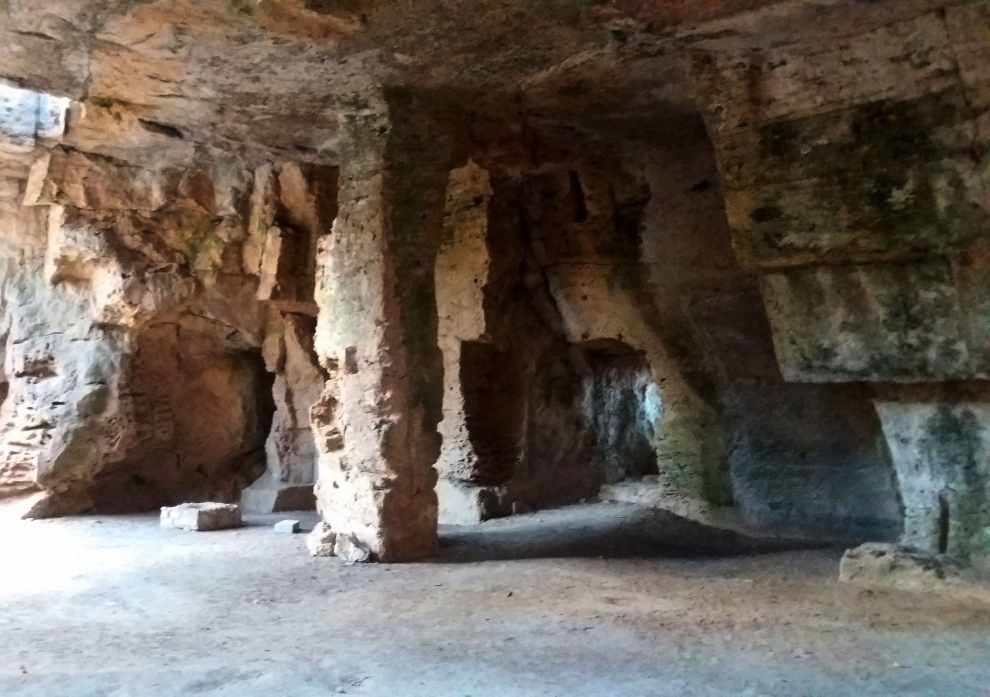 Nobody knows who he is and exactly when he lived, and if it was not for the artist, Parthenius painting the picture somewhere in the late 18th or early 19th AD century, we would not know what his face looked like.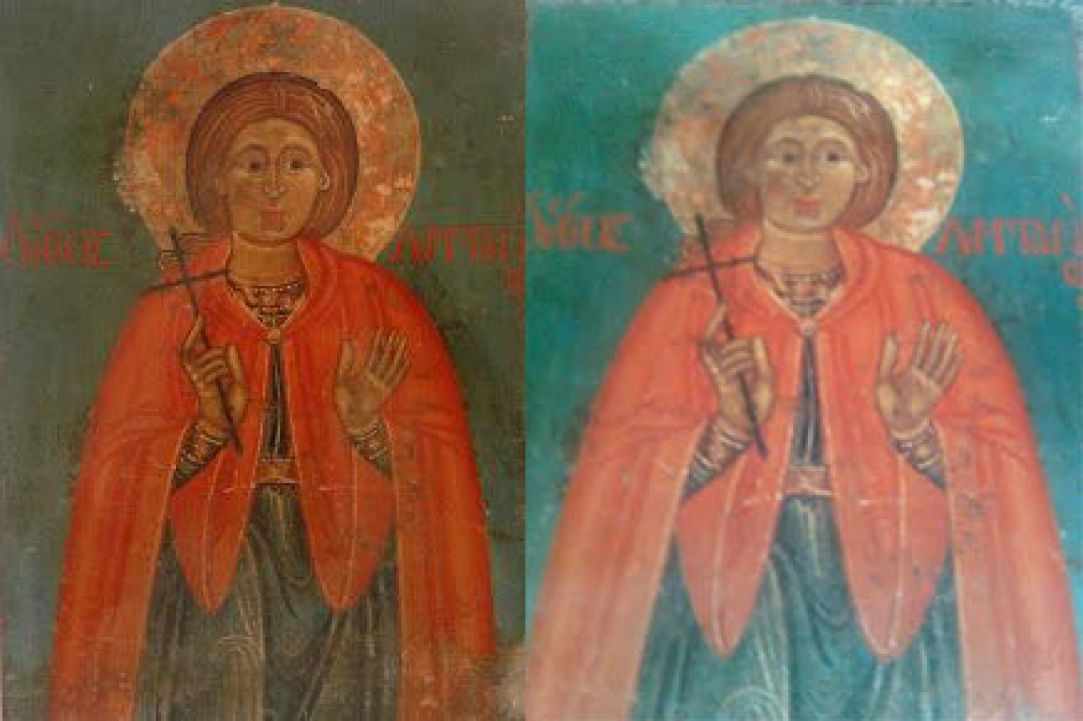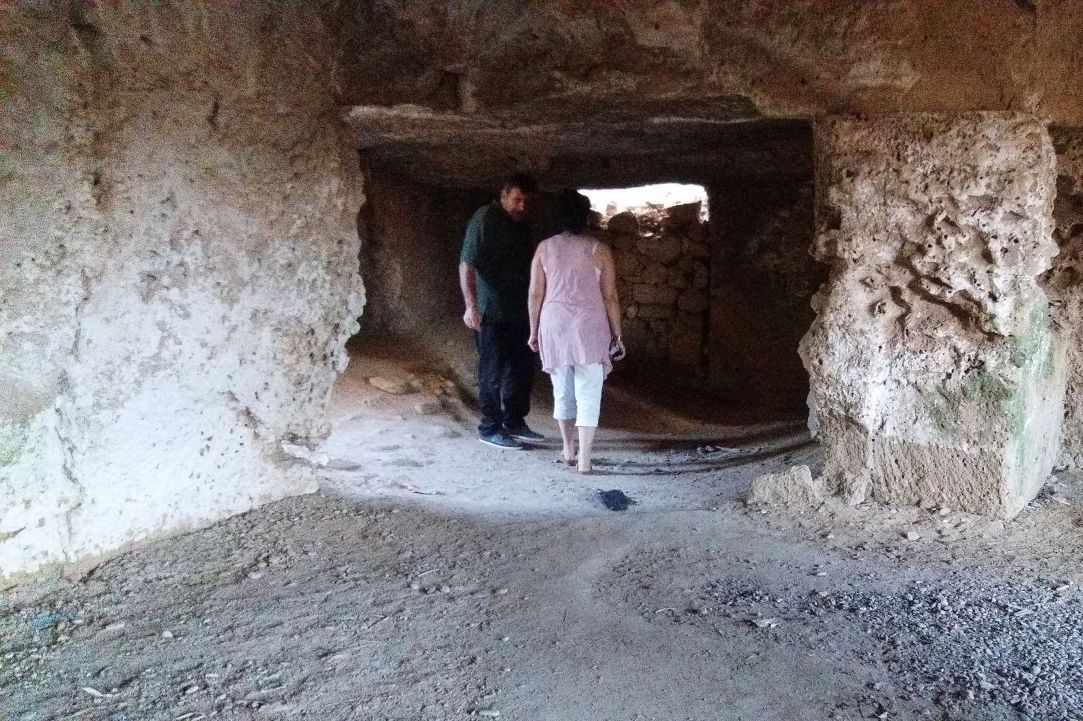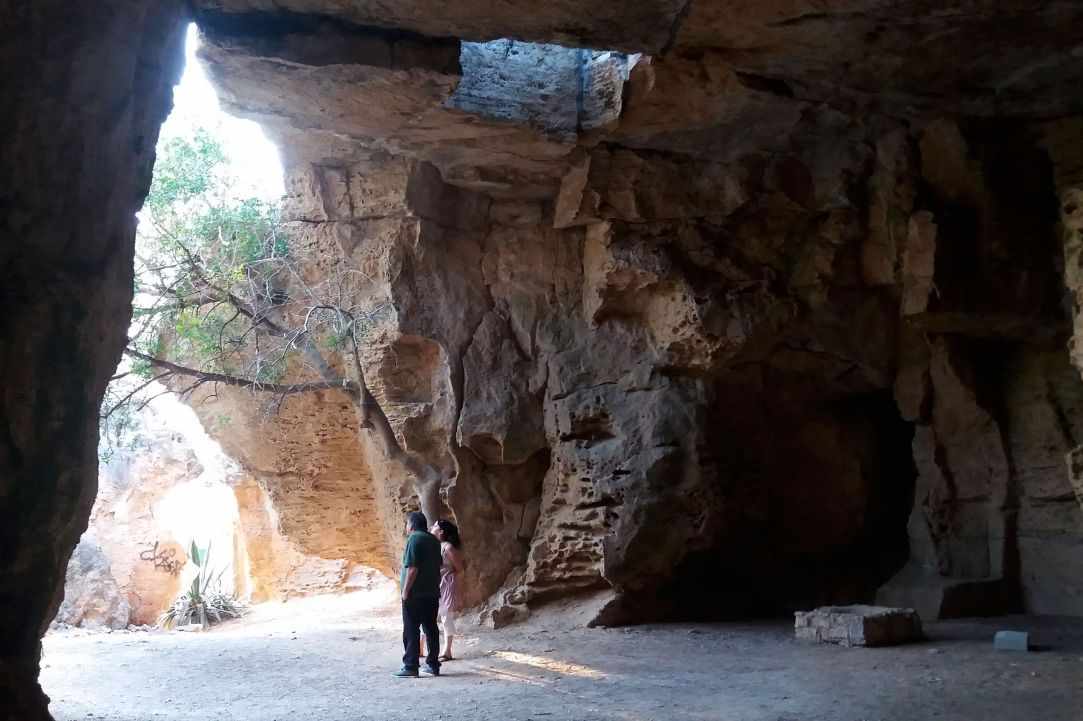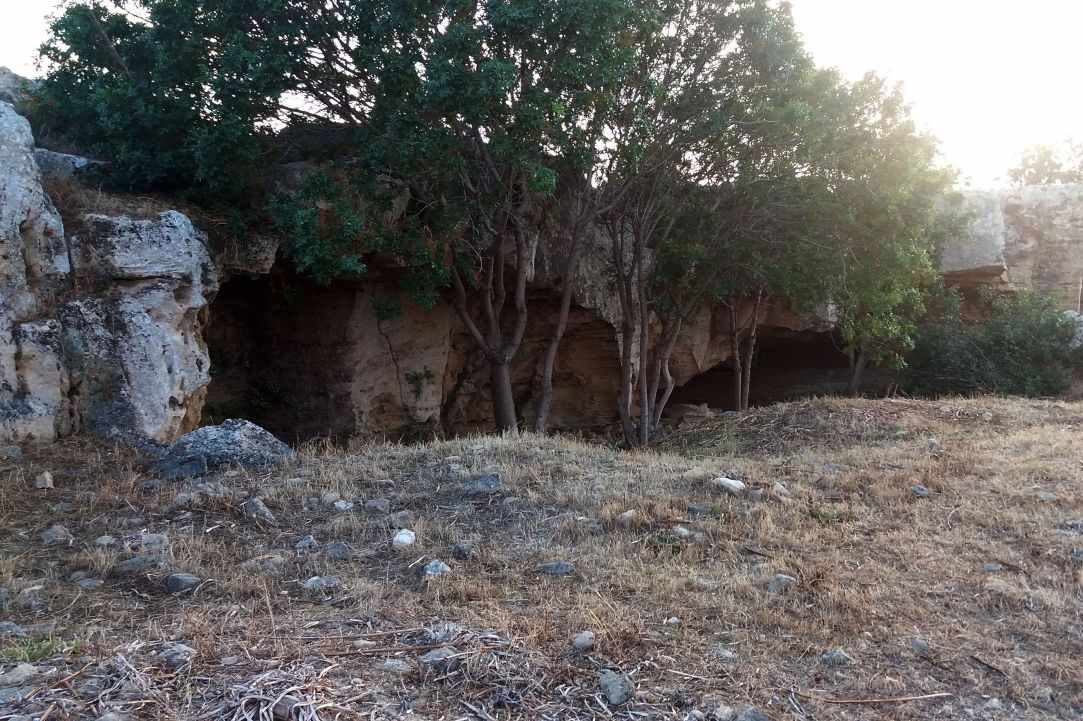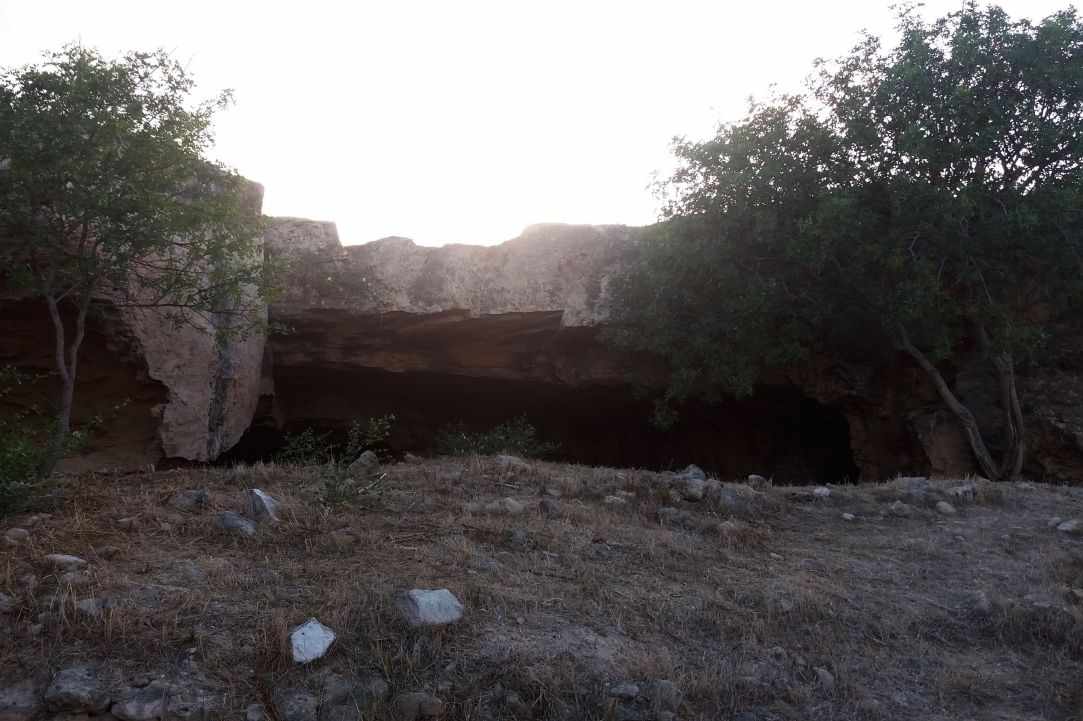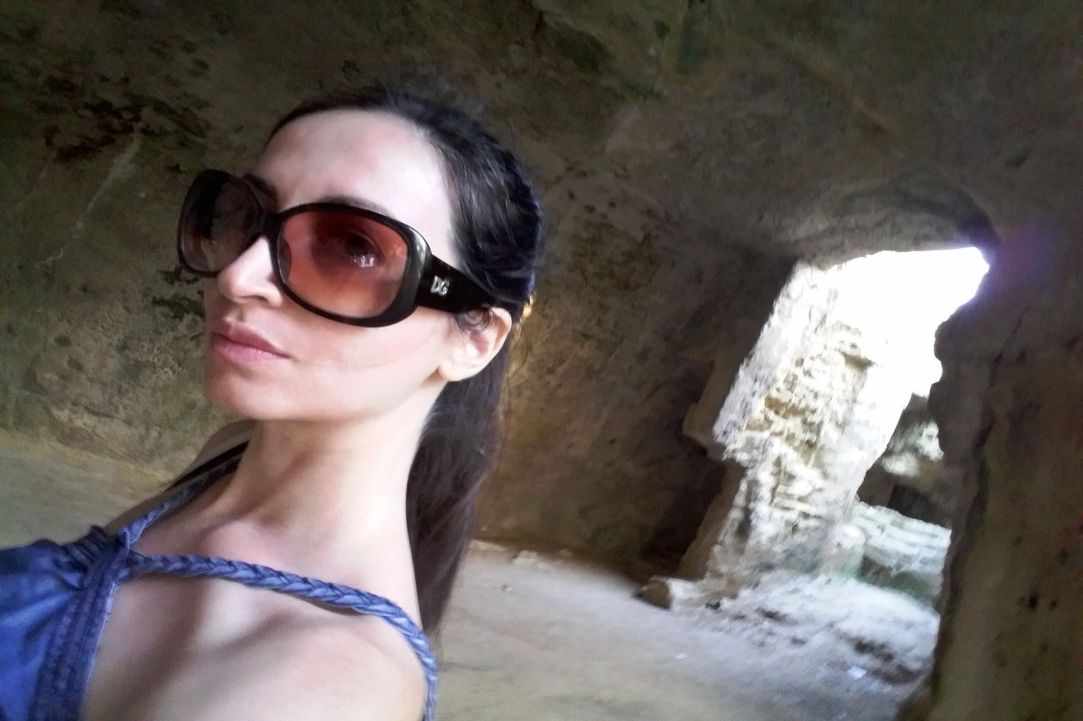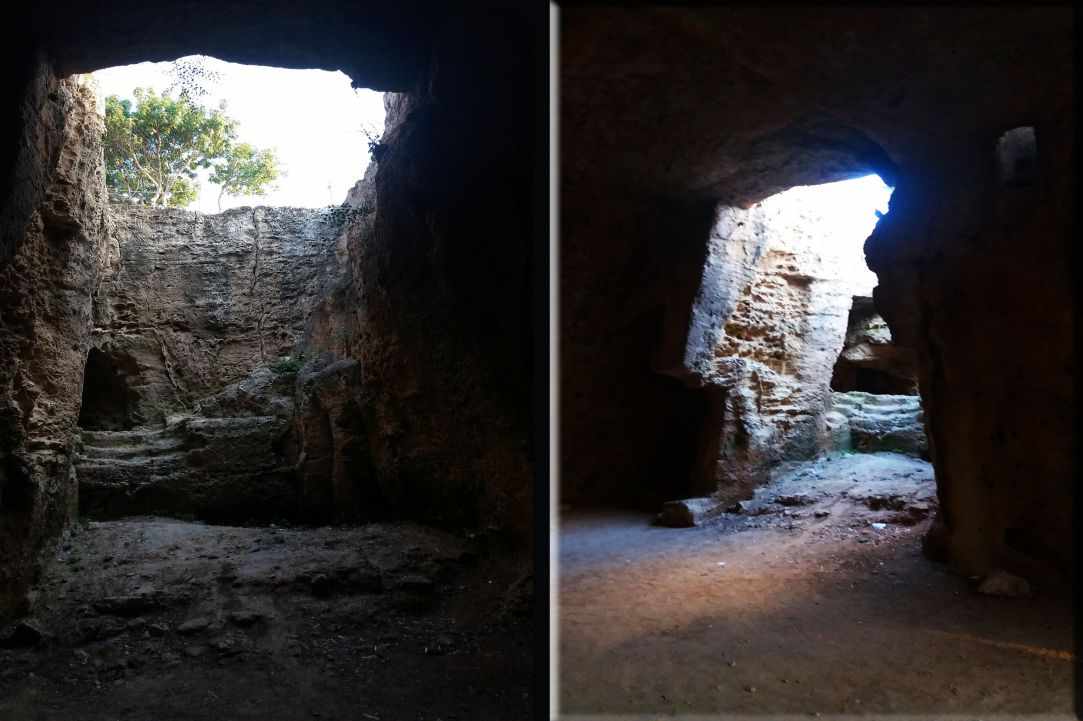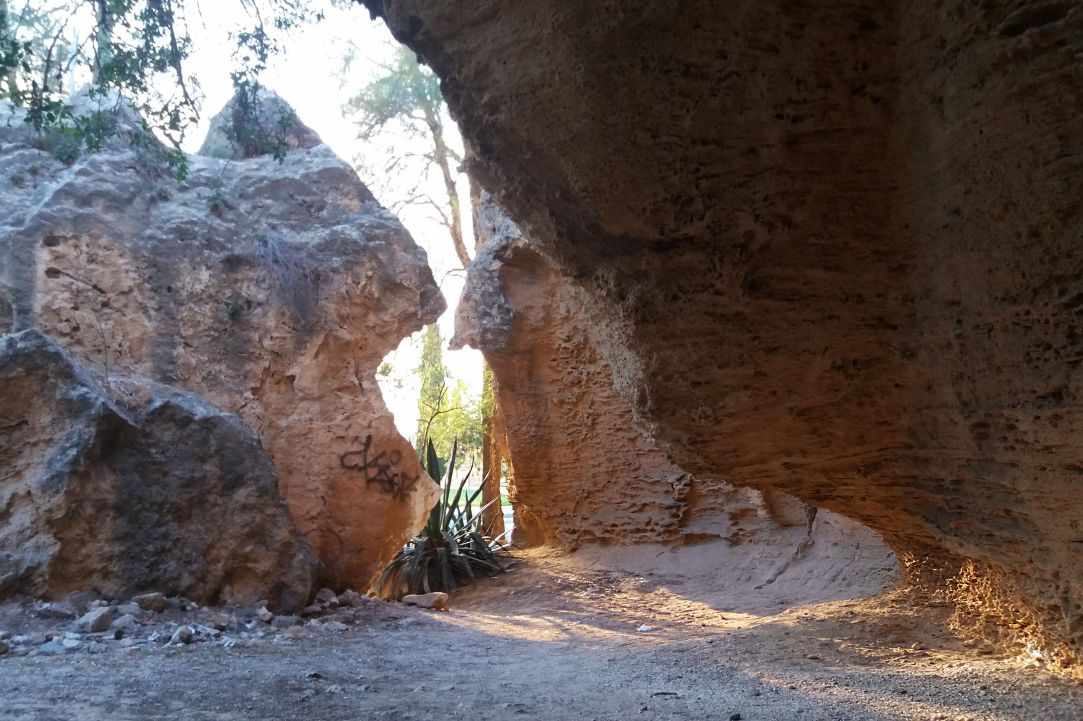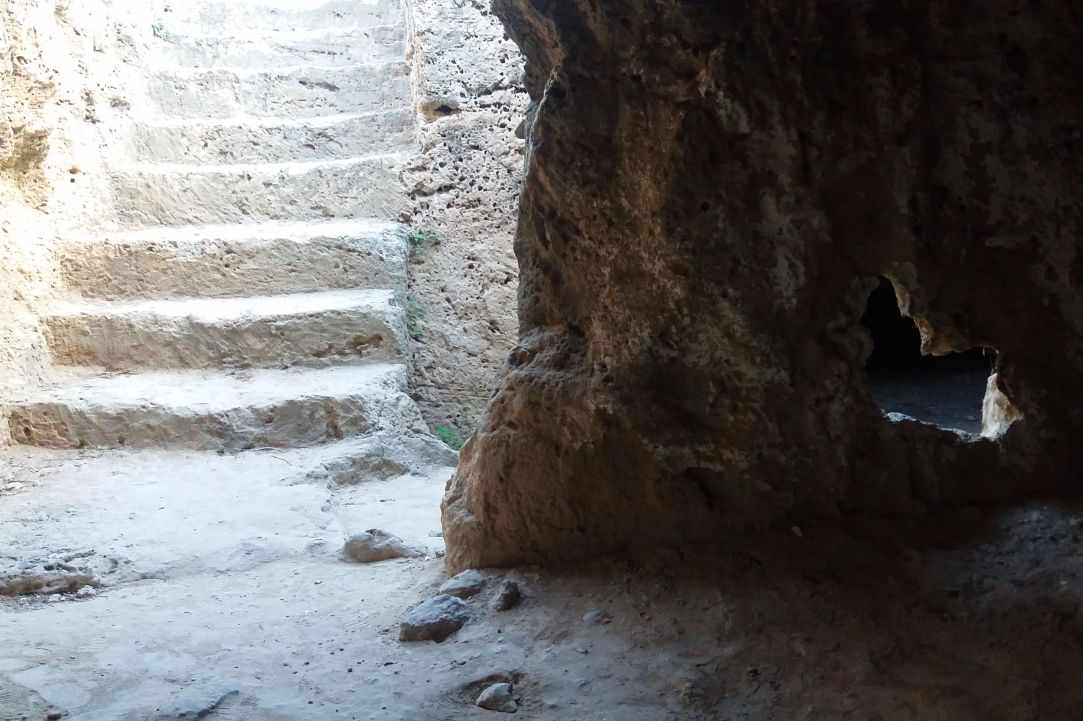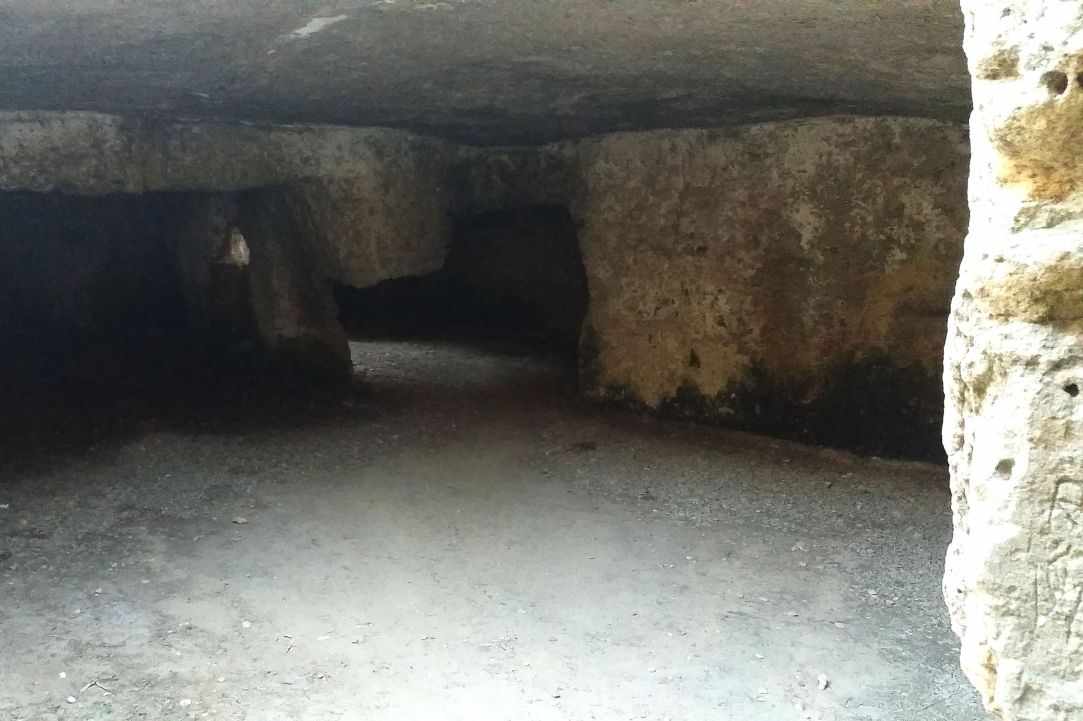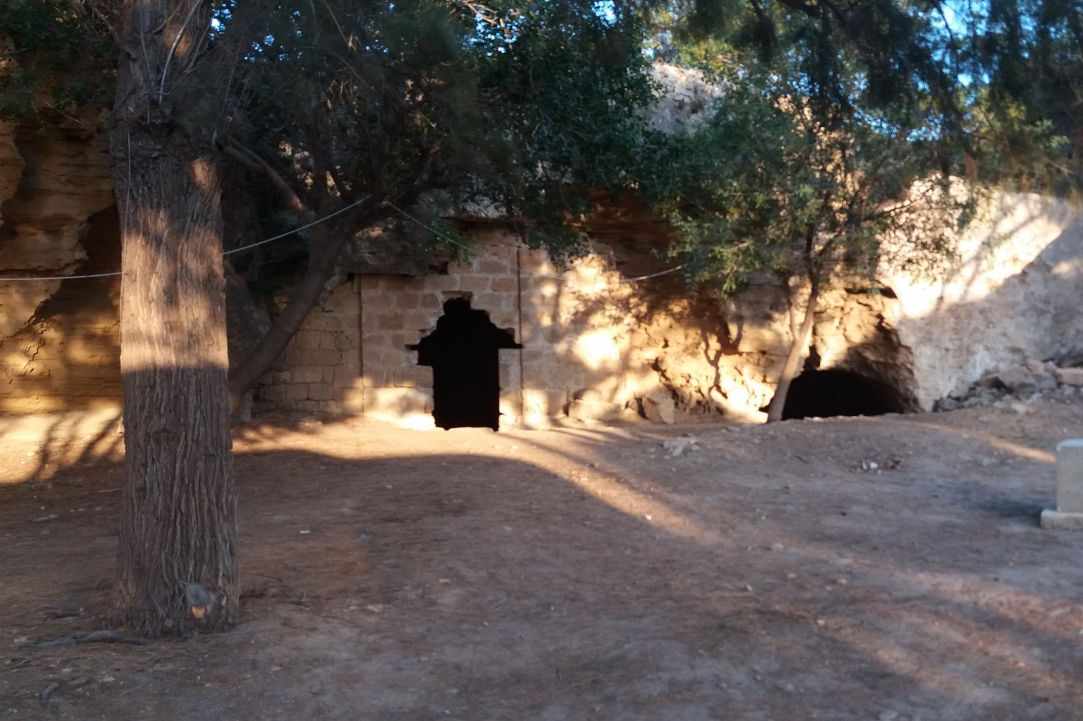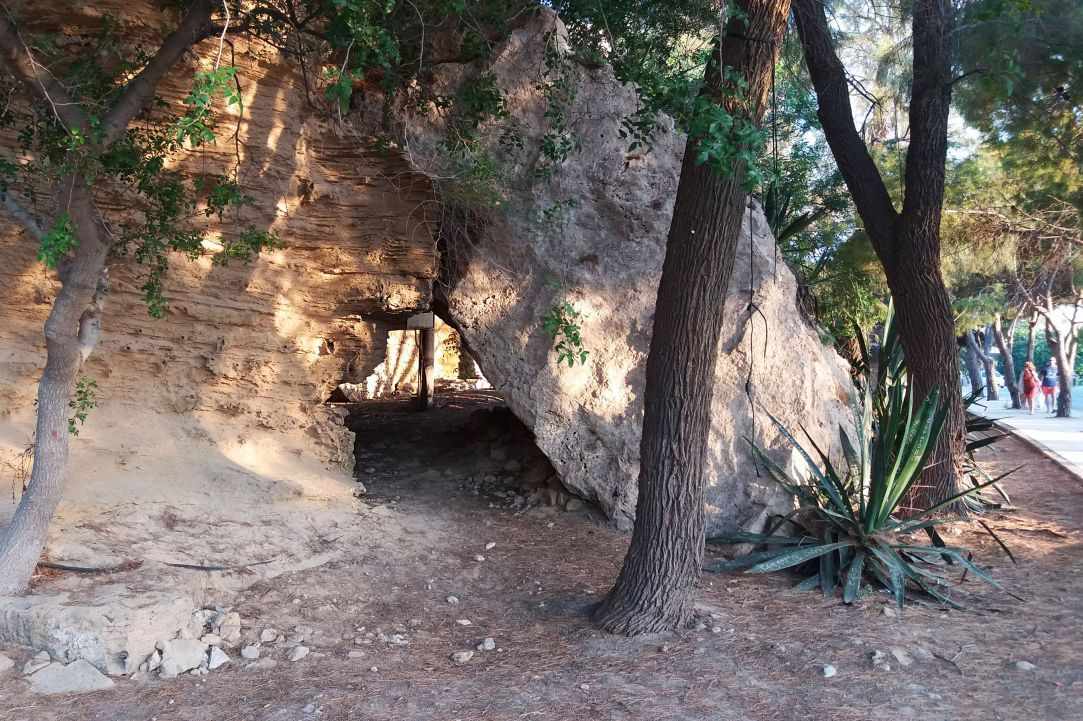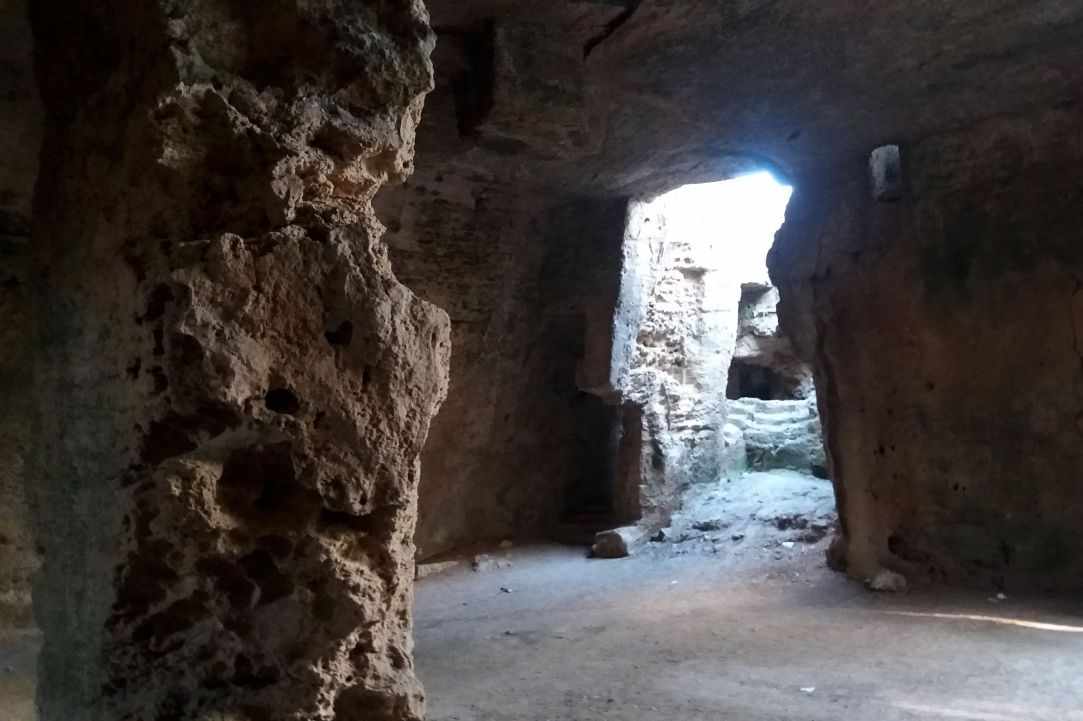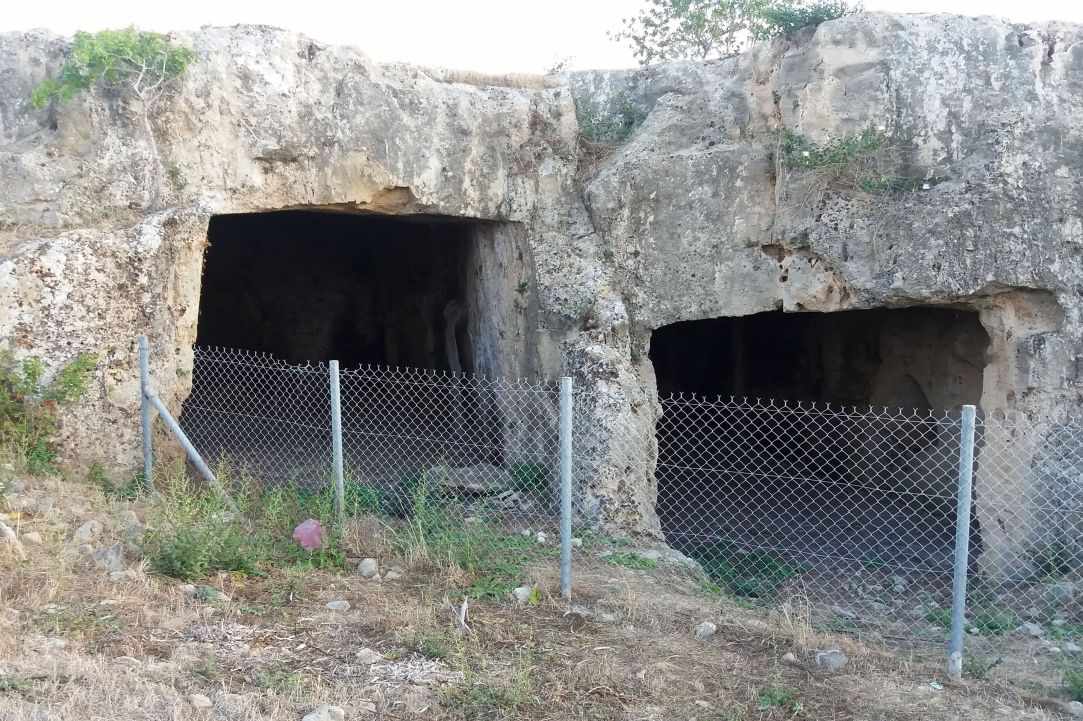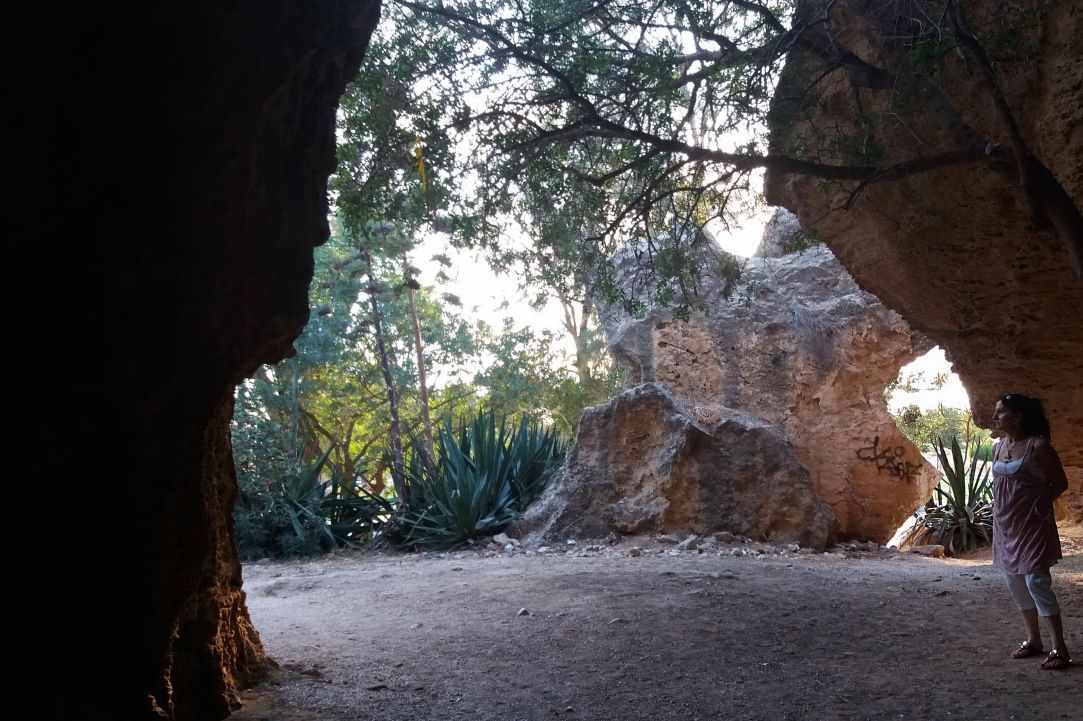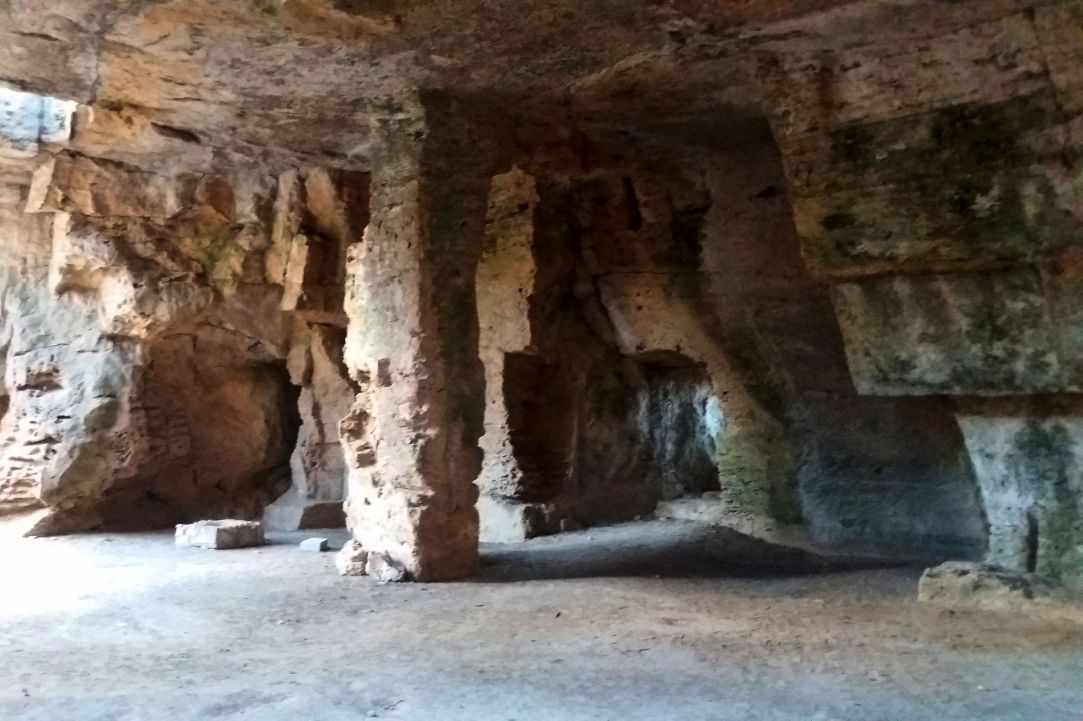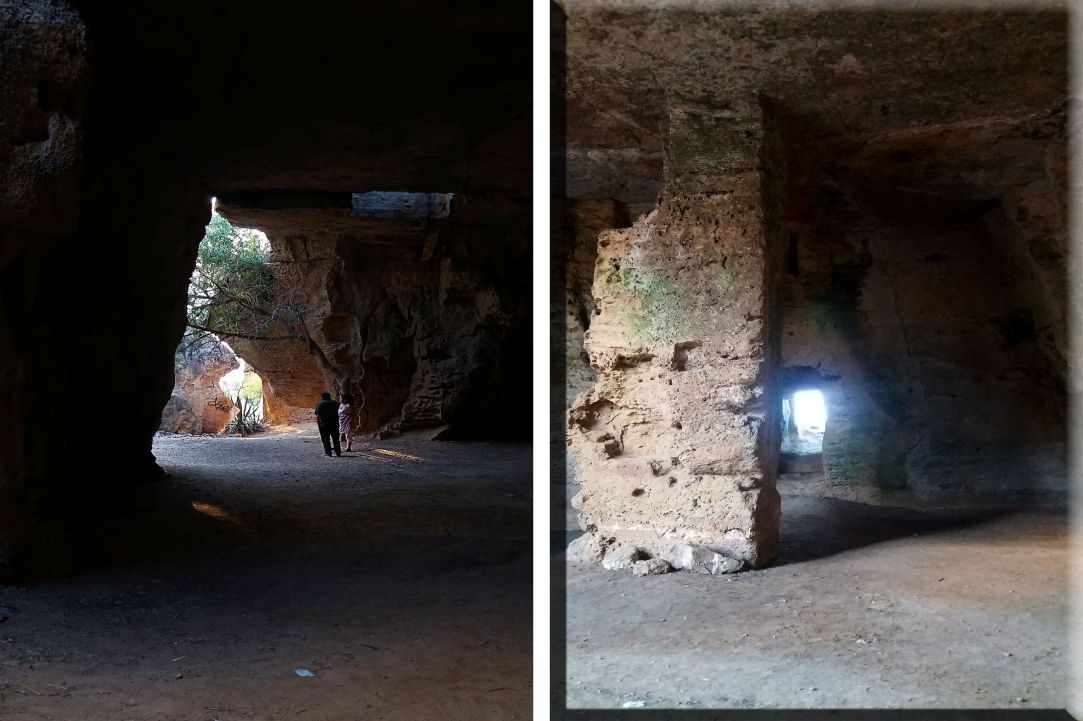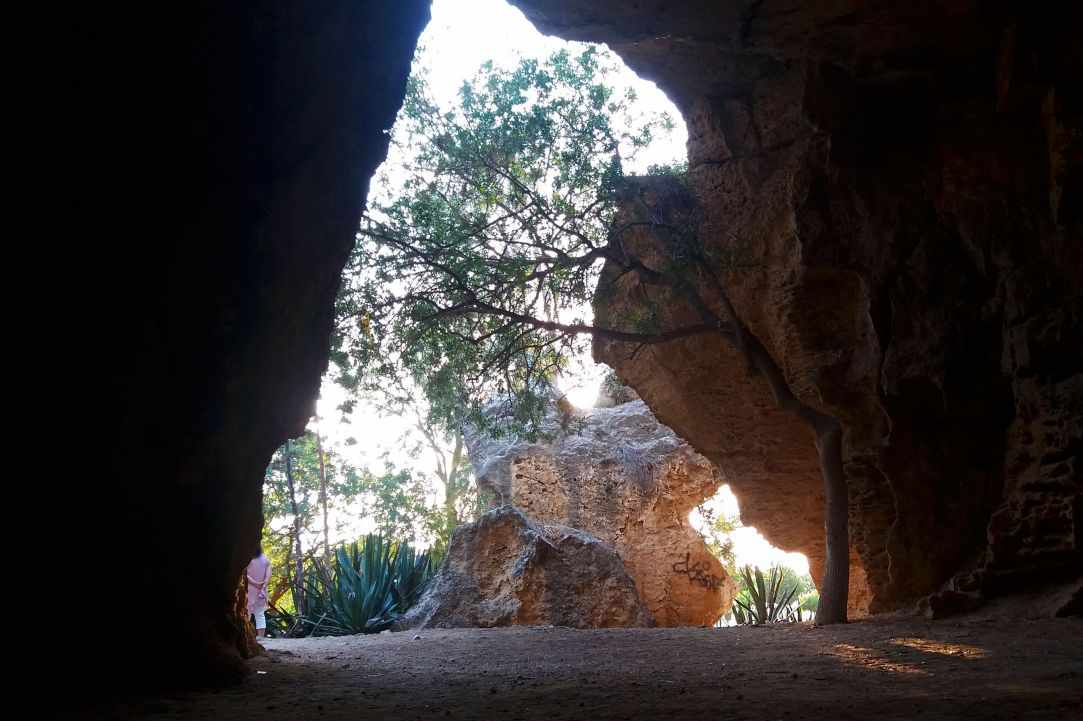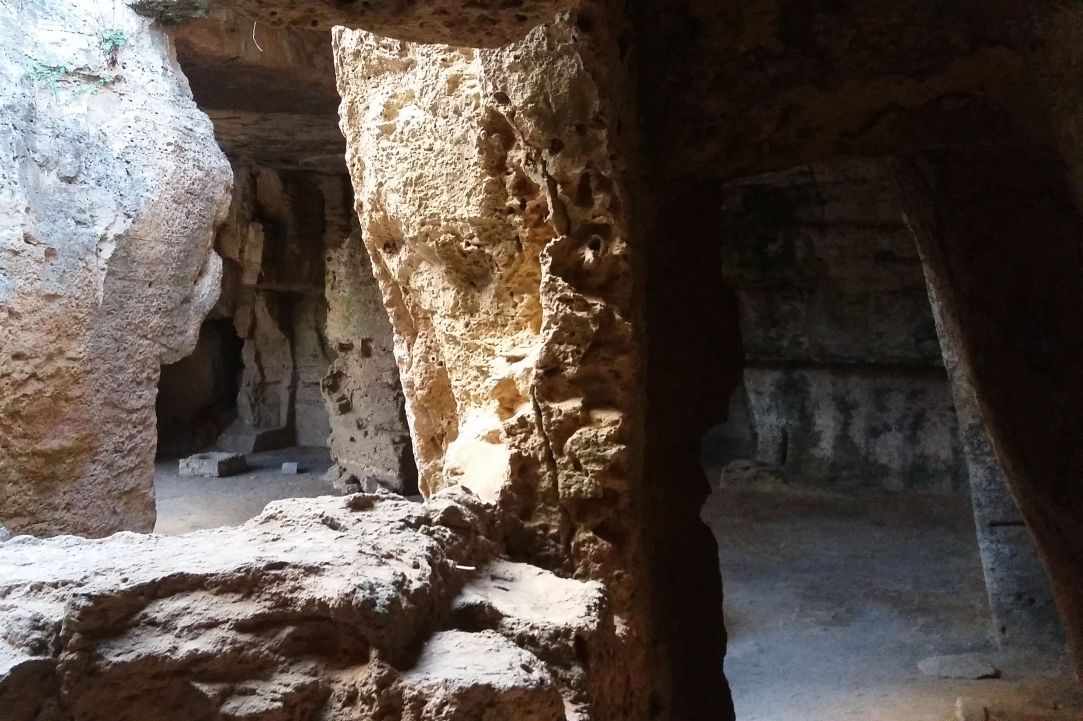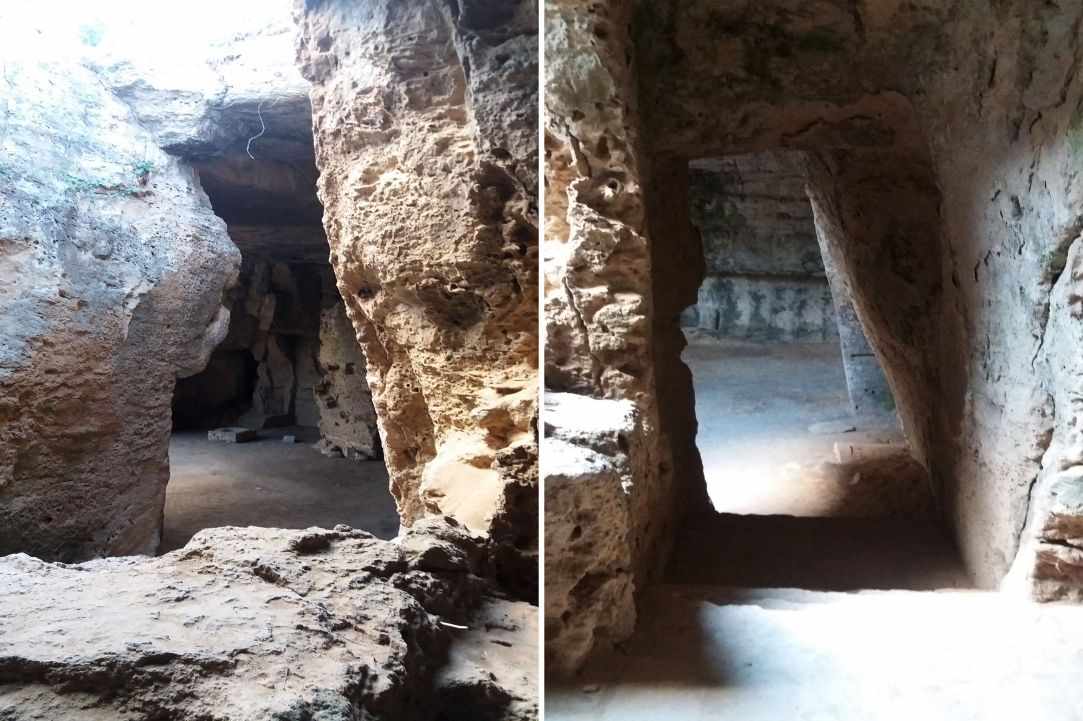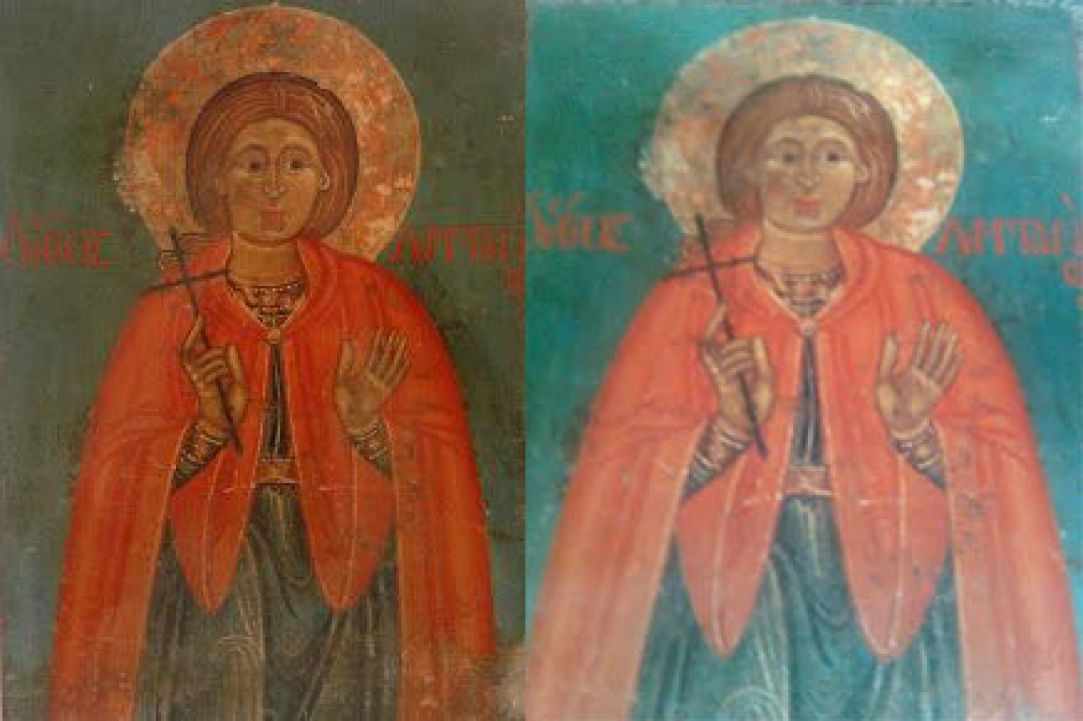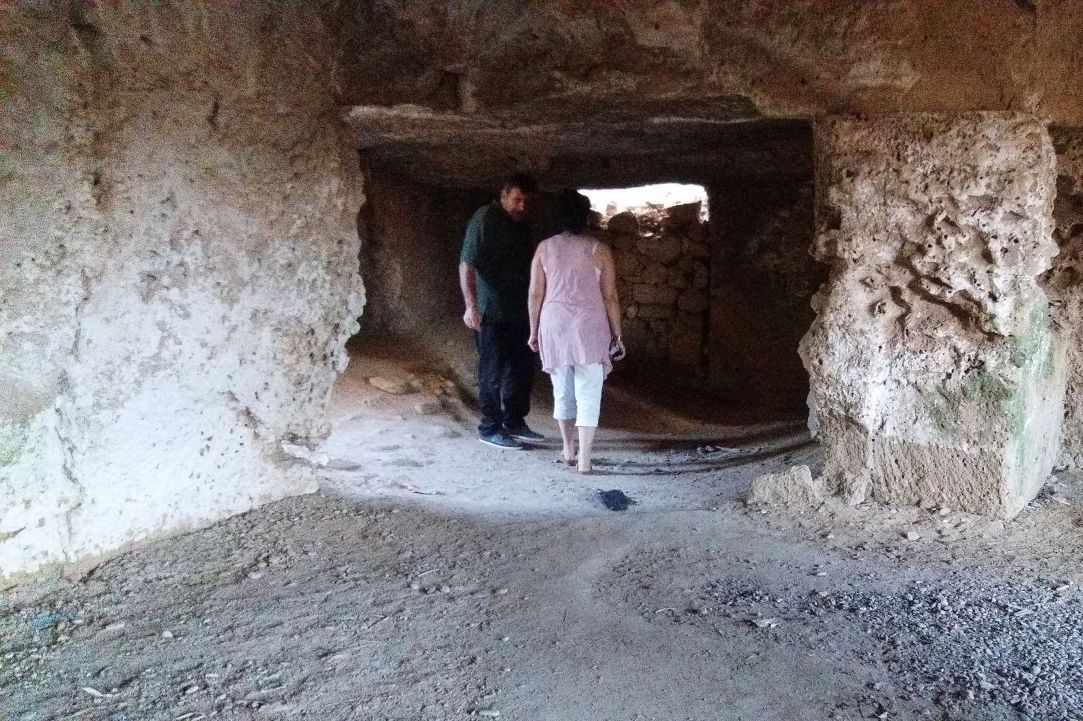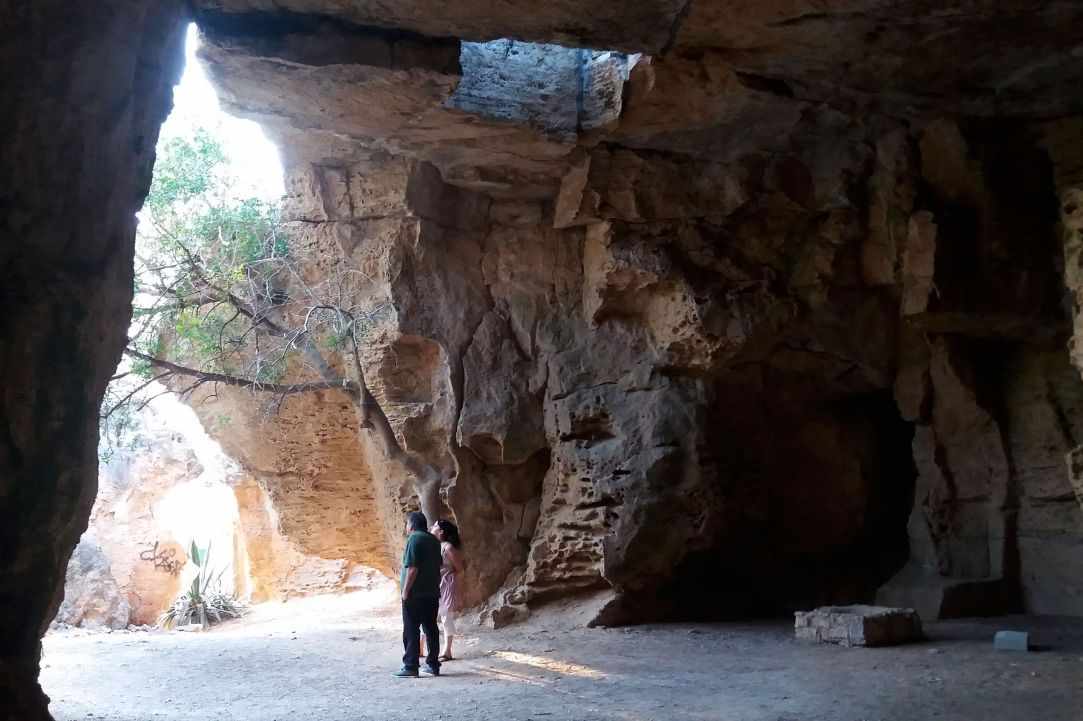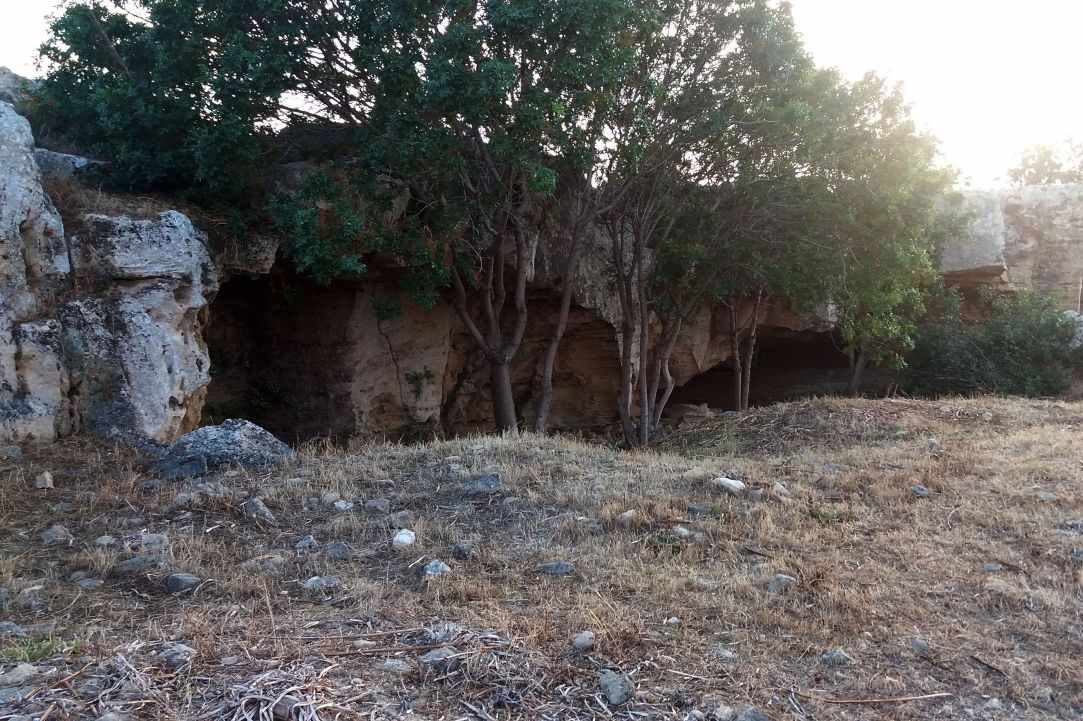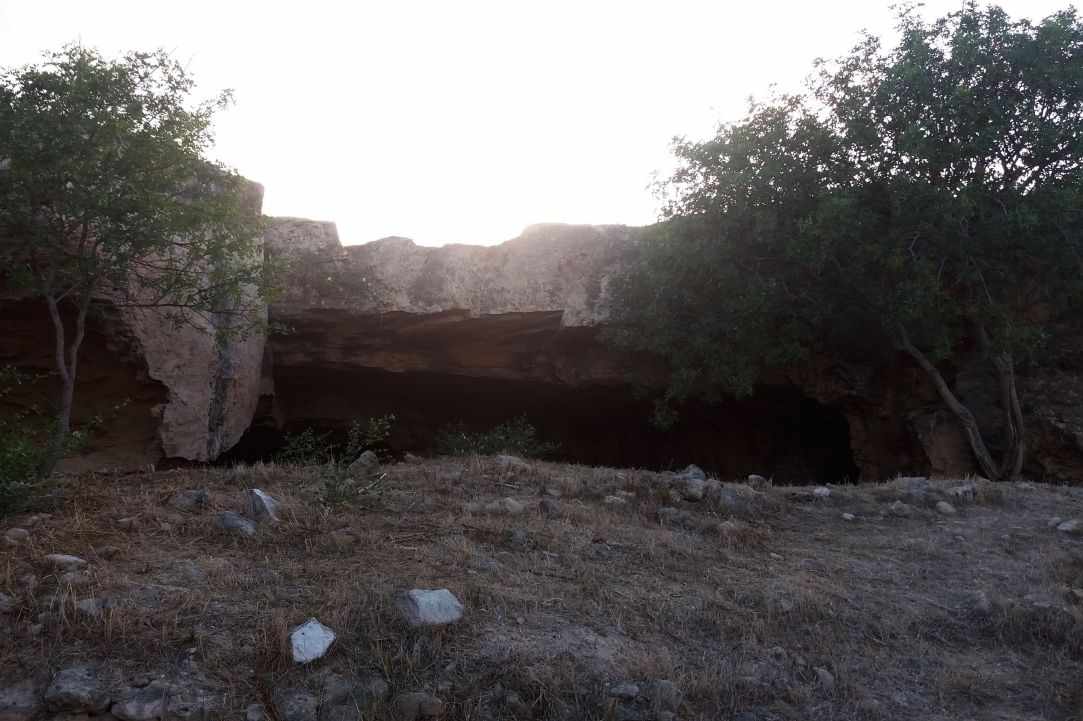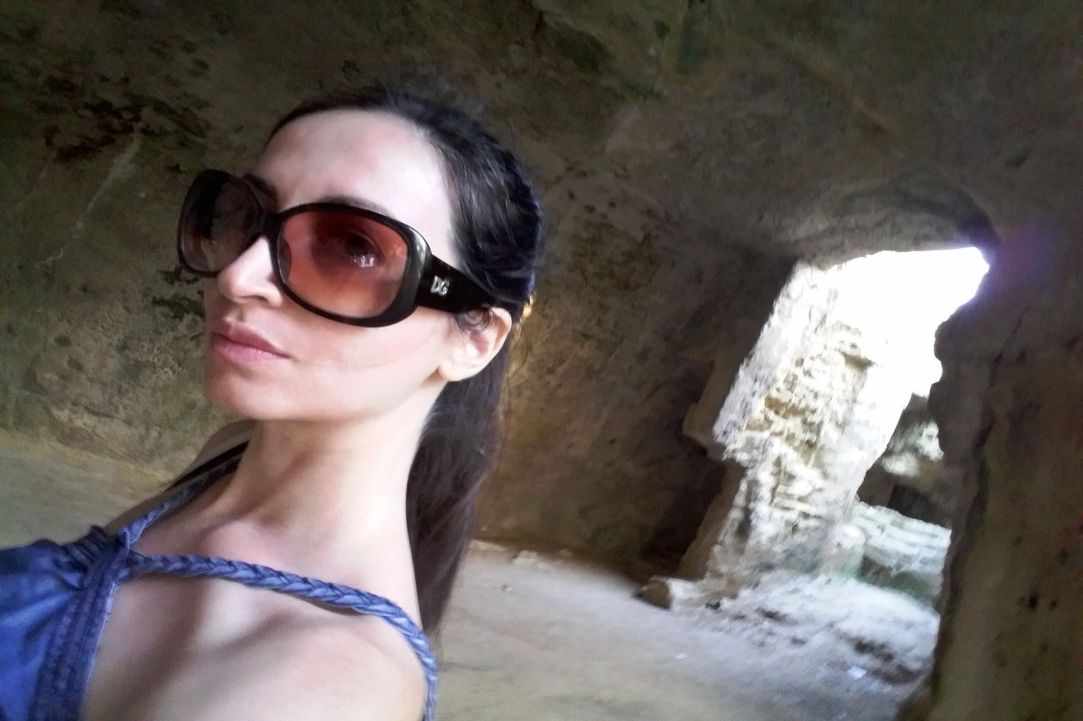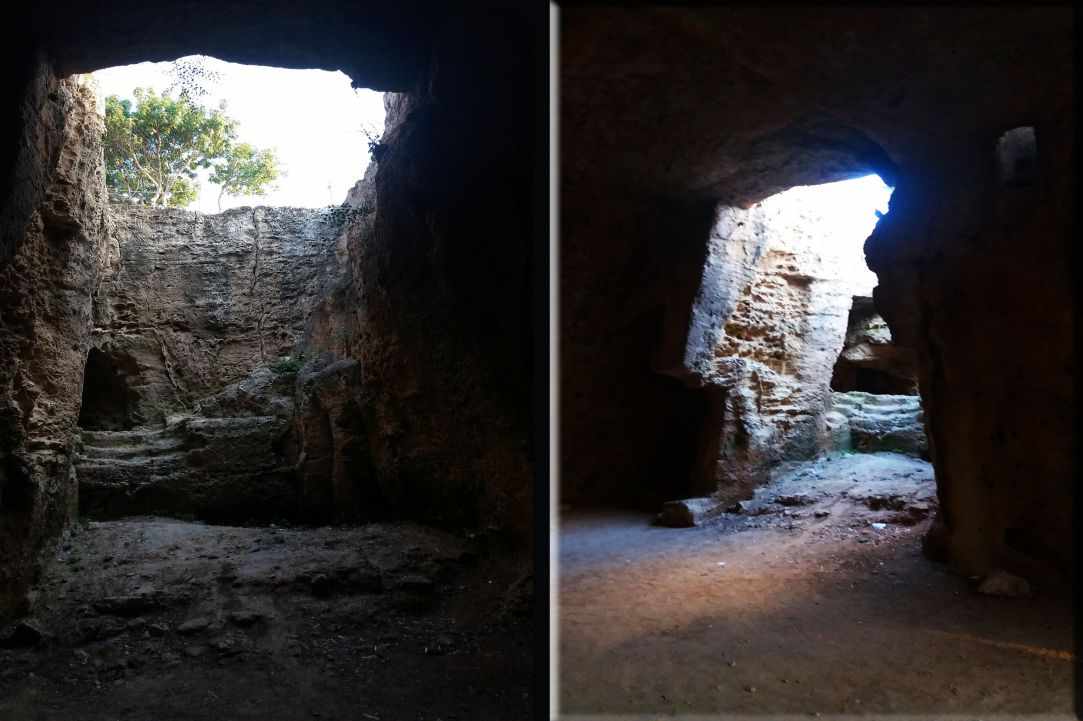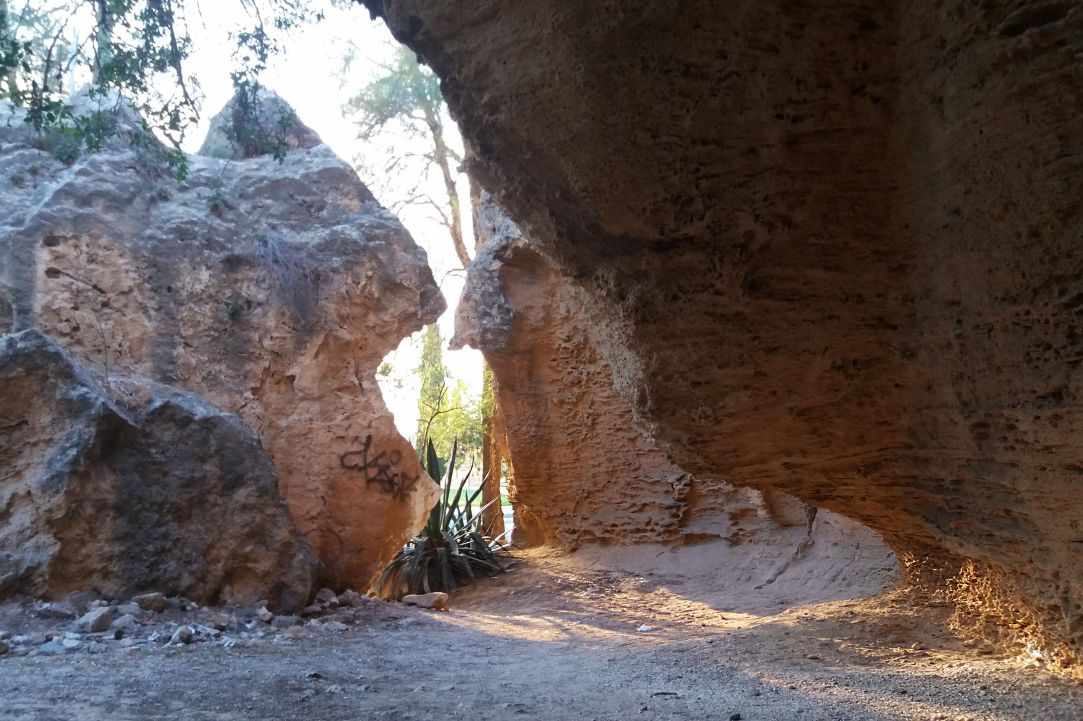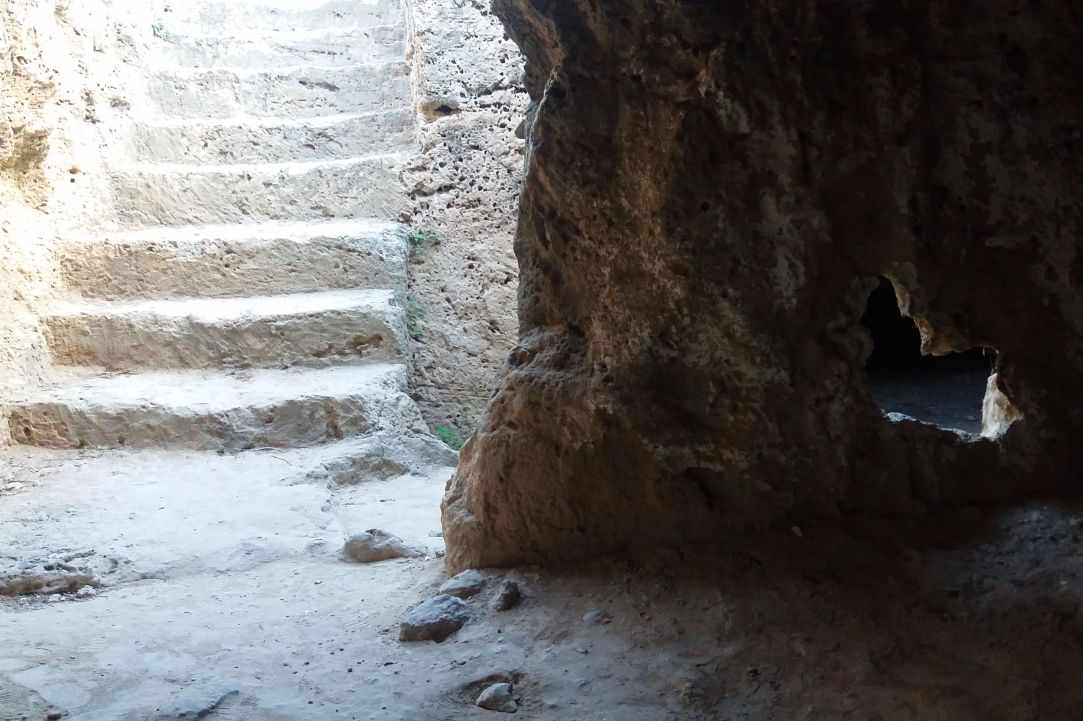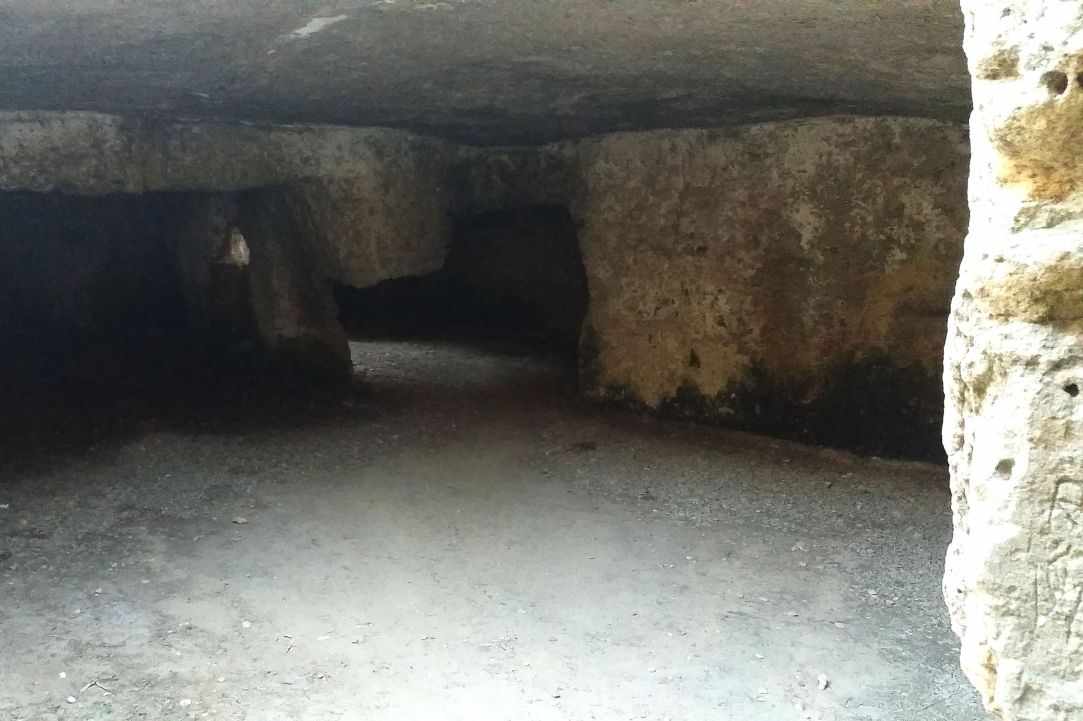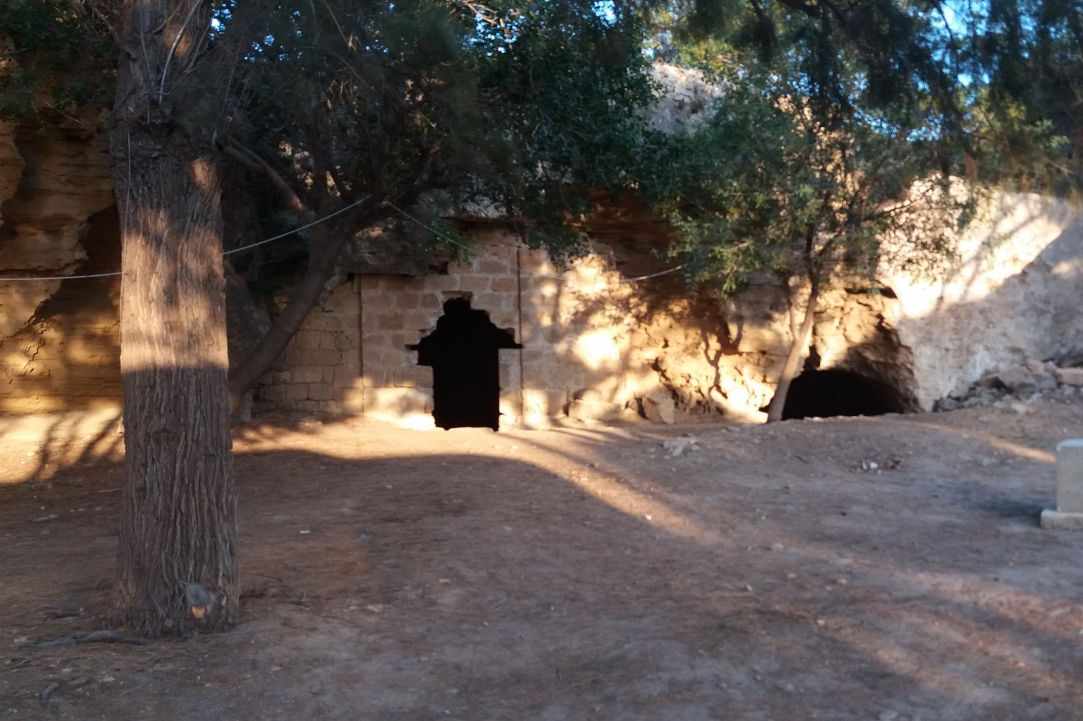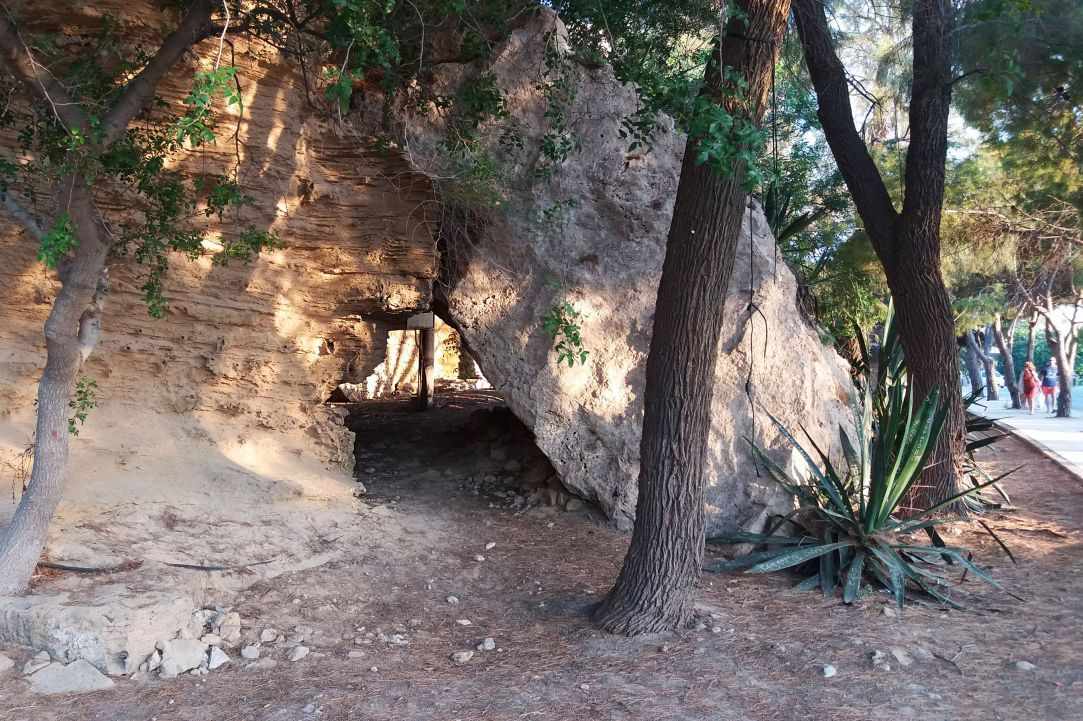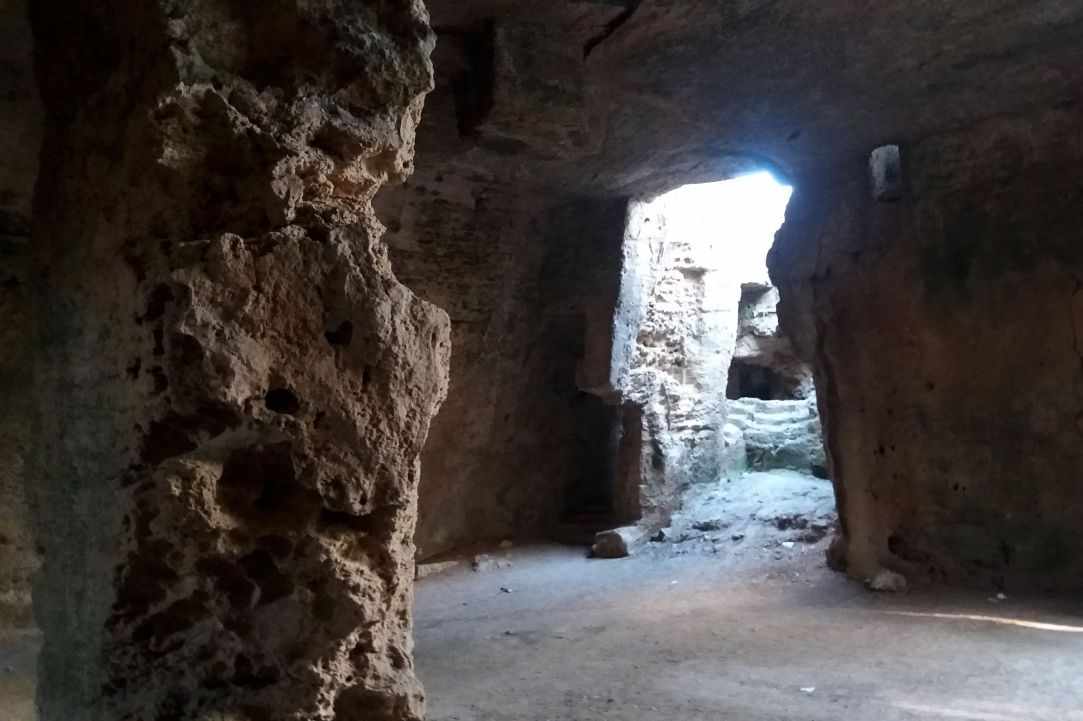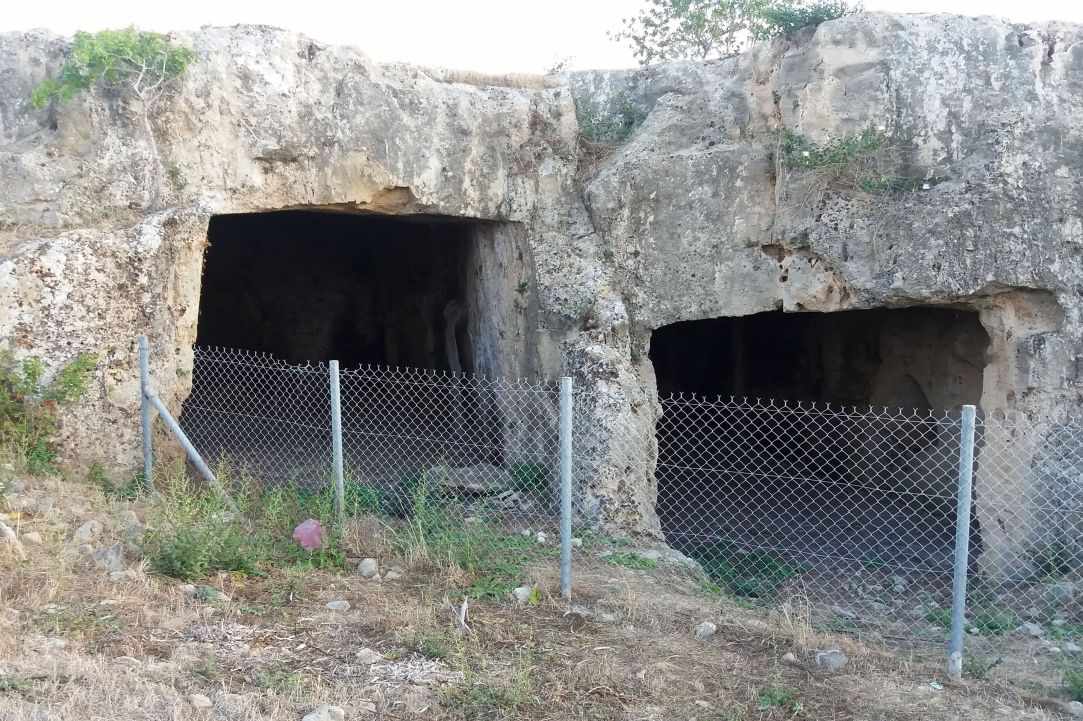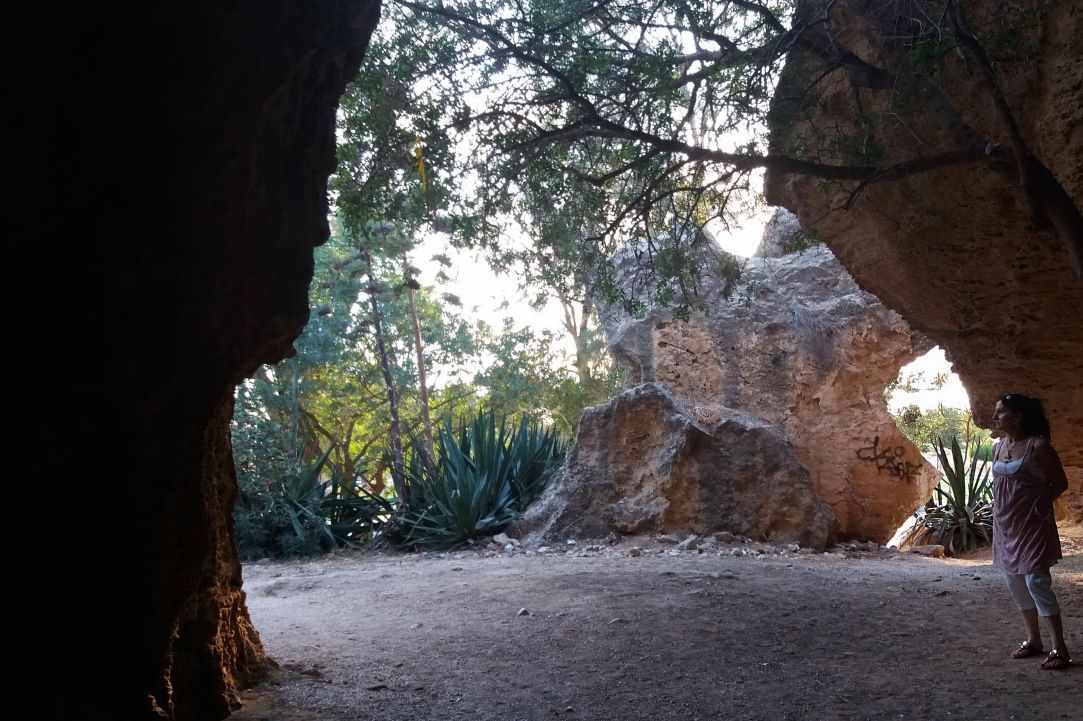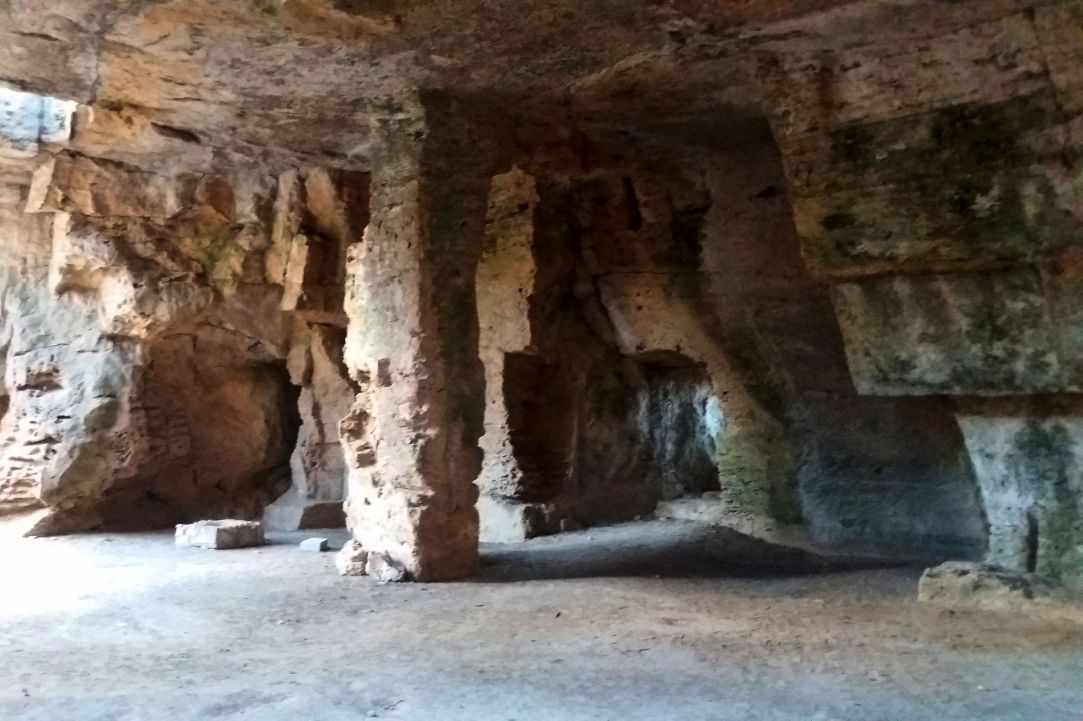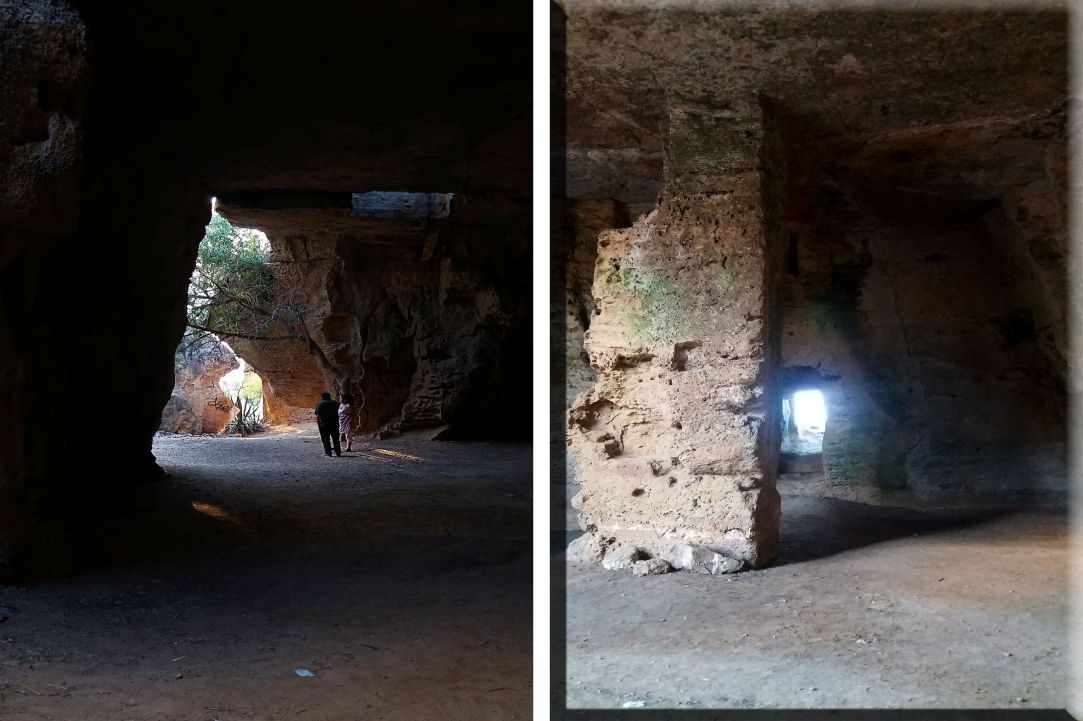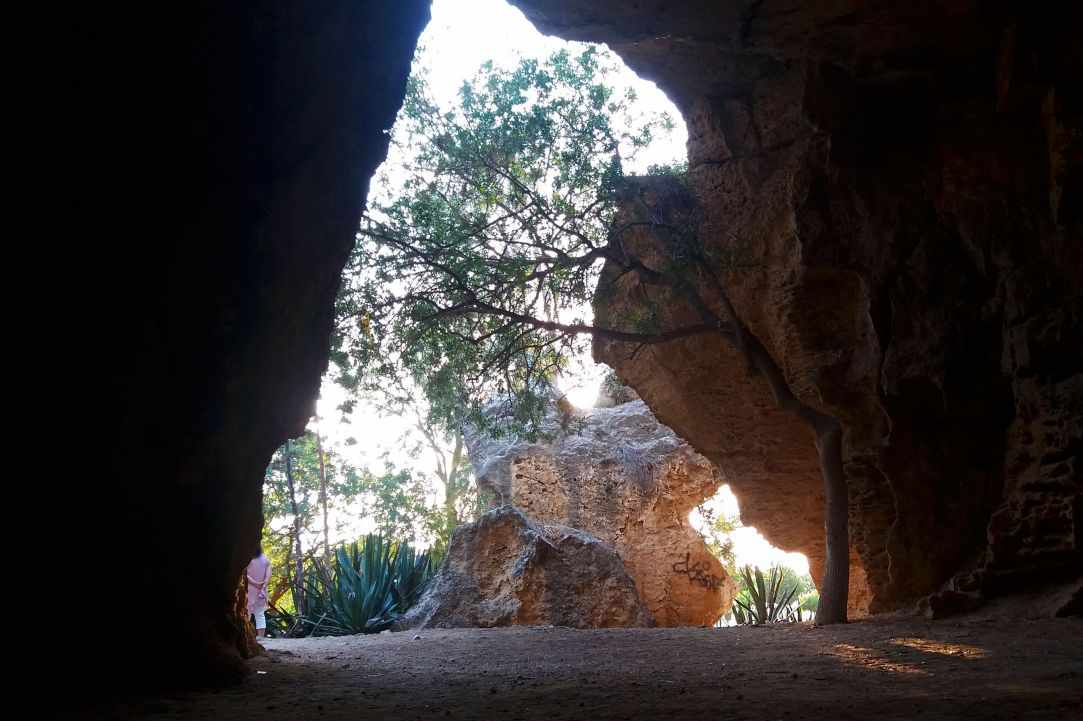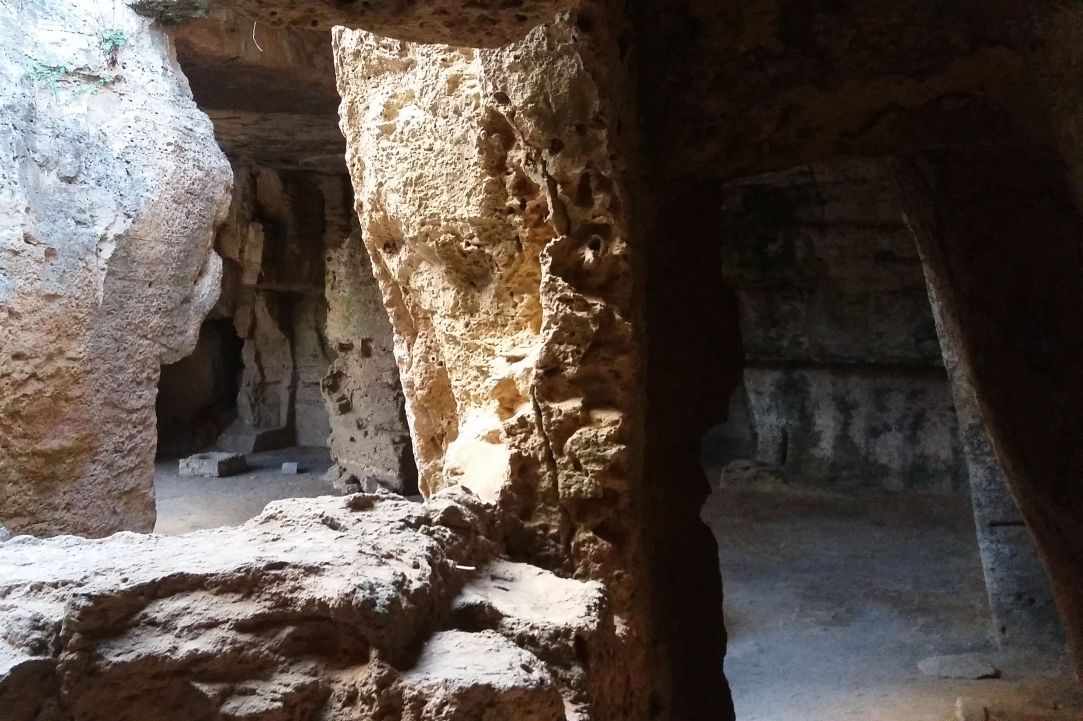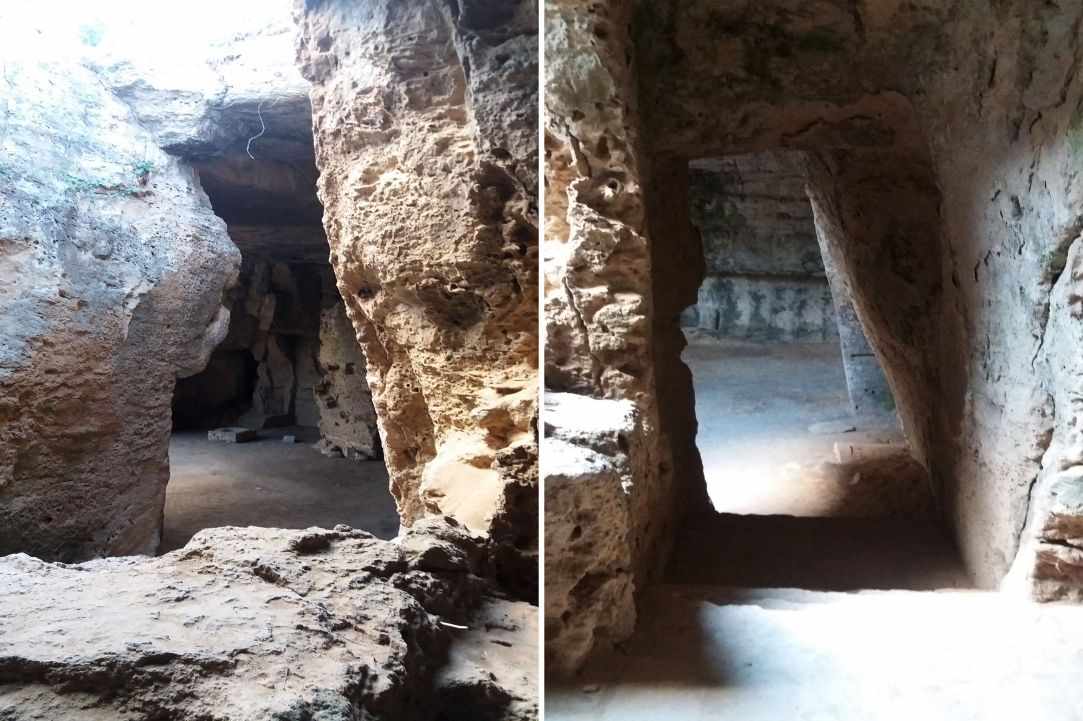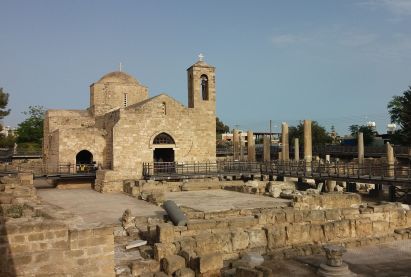 Are you visiting Saint Lambrianos catacomb? Then don't miss the church of Saint Kiriaki!