Sunday 08/03/2020
The first Cypriot businesswoman
And the café of Marikkou from Lefkara
Journalistic research in the newspaper "Alithia(=Truth)" has discovered the first Cypriot businesswoman, the notorious Marikkou from Lefkara! Marikkou from Lefkara is therefore not a person of fantasy but she exists! (Marikkou from Lefkara is being used in many Cypriot phrases and that is why she is so known).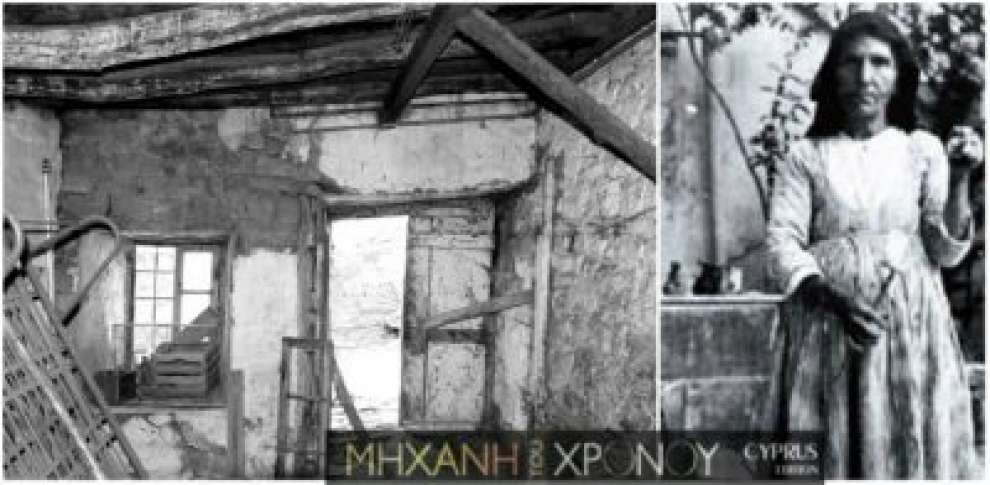 Marikkou was born in 1900 in Lefkara. Marikkou was selling her embroidery with her donkey in many villages in Cyprus. Marikkou was lonely and distant. She made many business trips to other countries by boat to sell her embroidery.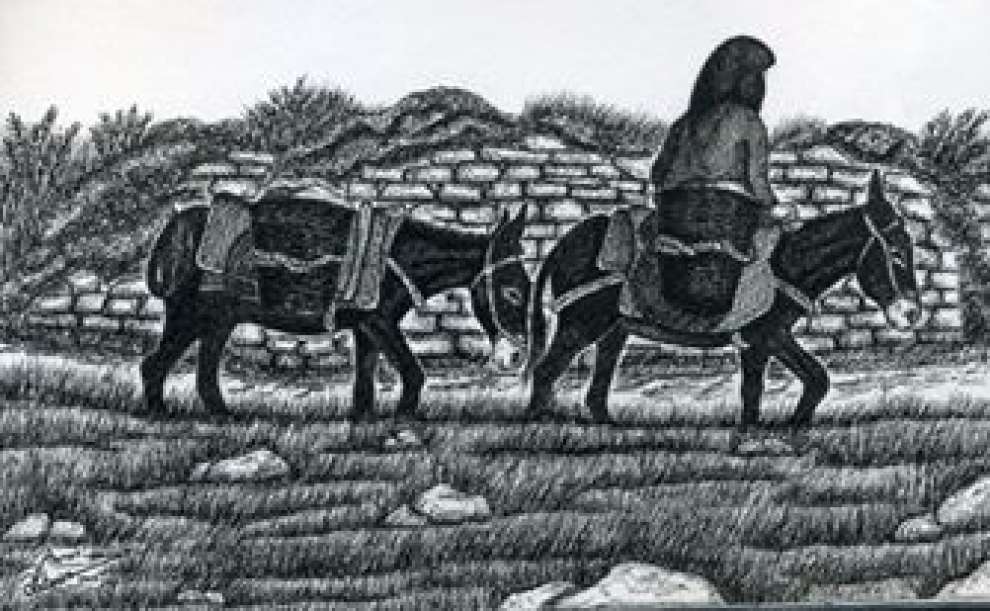 Marikkou was beautiful and never got married. She returned to the village at the age of 45 and with the money she gathered and she built a three storey house.
Marikkou remained in history as the first dynamic and pioneering female businesswoman of her time!
The café of Marikkou:
Marikkous' shop became a cafe and after a decision by the council of the Lefkara Youth Centre, the name Marikkous was given for the youth centre to teach about Marikkou from Lefkara and of course to honour her.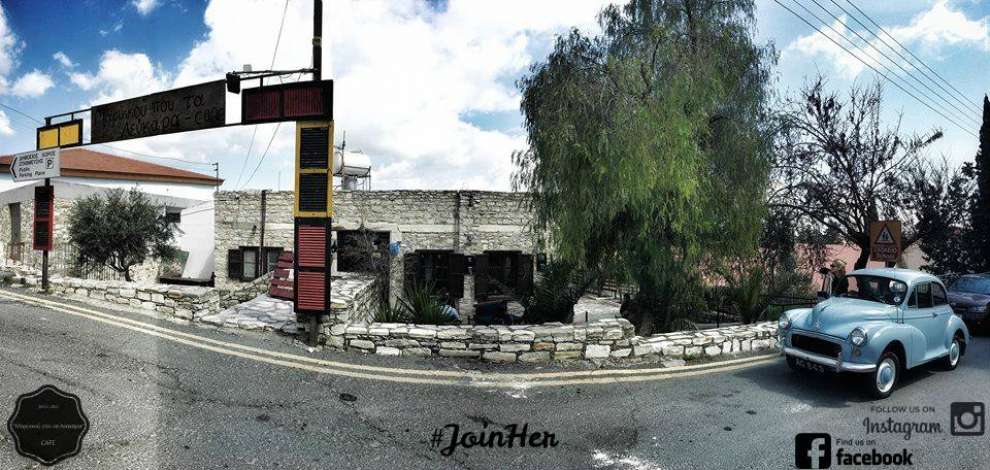 photos from: https://tasteandhospitality.com/