The horrific things the Turks did to the Cypriots in 1974
Sun's newspaper had published some horrible things they heard from some Cypriots (they killed, they raped, etc)
In August 1974, the Sun newspaper reporter Ian Walker had interviewed Cypriots in Nicosia to learn and transmit what the poor Cypriots lived through. The horrific things that these monsters did to them in the summer of 1974.
Ian Walker was in Cyprus since July when the Turks were parachuting from the sky. He had spoken to some of the people who had lost their homes and properties, but the testimonies of two Cypriot women and a shepherd man were very shocking and very awful and they had become Sun's headline called "Barbarians," and had been published all over the world.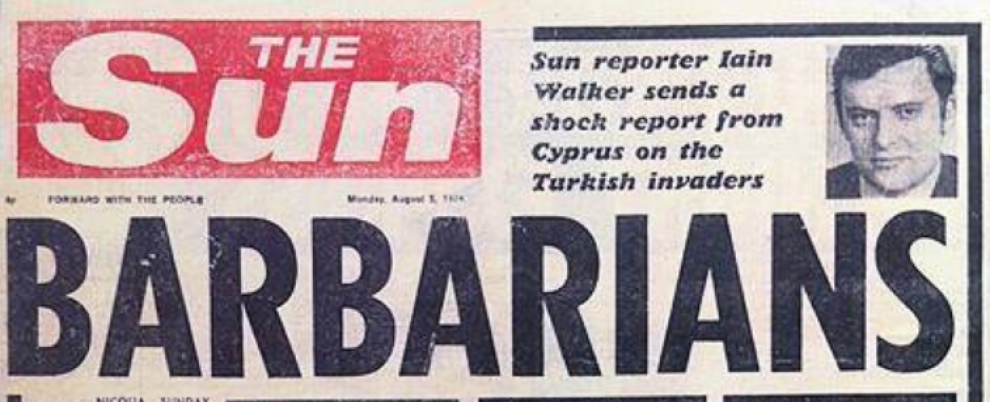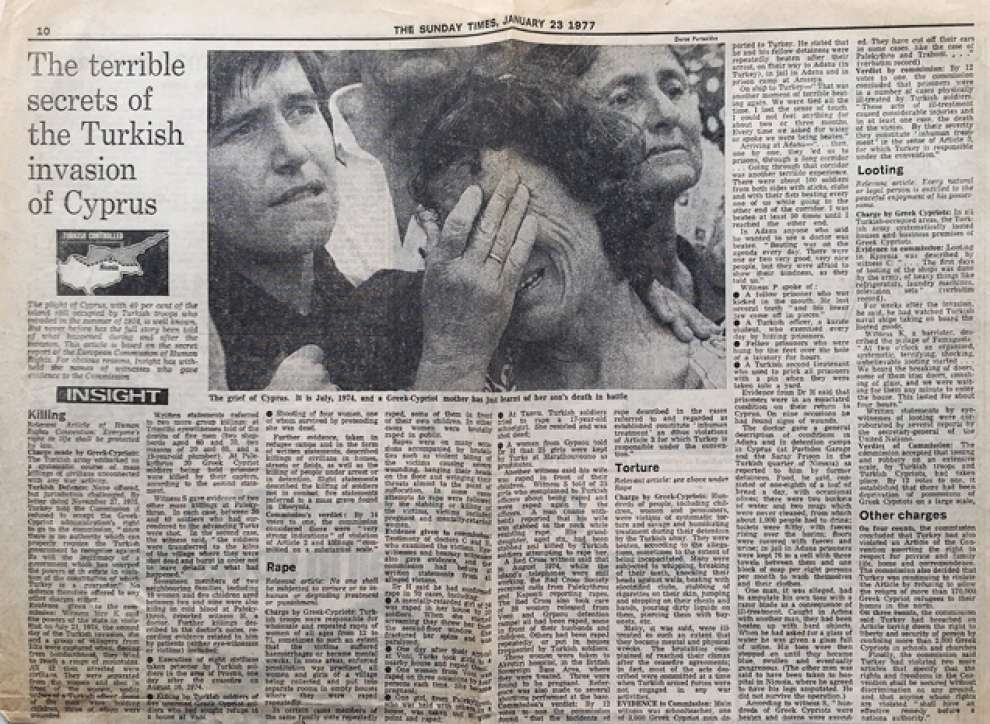 First testimony: "They shot my fiancée and raped me"
A 20-year-old Greek Cypriot was with her fiancé and six other men captured by Turkish soldiers, they shot them on their head, and as if this wasn't enough they were laughing at her and then raped her.
Second testimony: "They shot my father while I was watching"
A 32-year-old Cypriot saw them killing her father in a very barbaric way, they cut his hands and his legs while she was watching.
Third testimony: "First they killed my friend and the other men and then my friend's wife"
A shepherd saw the men being killed first and when they killed his friend, his friend's wife said, "Why should I live now without my husband? Immediately a soldier shot her on the head.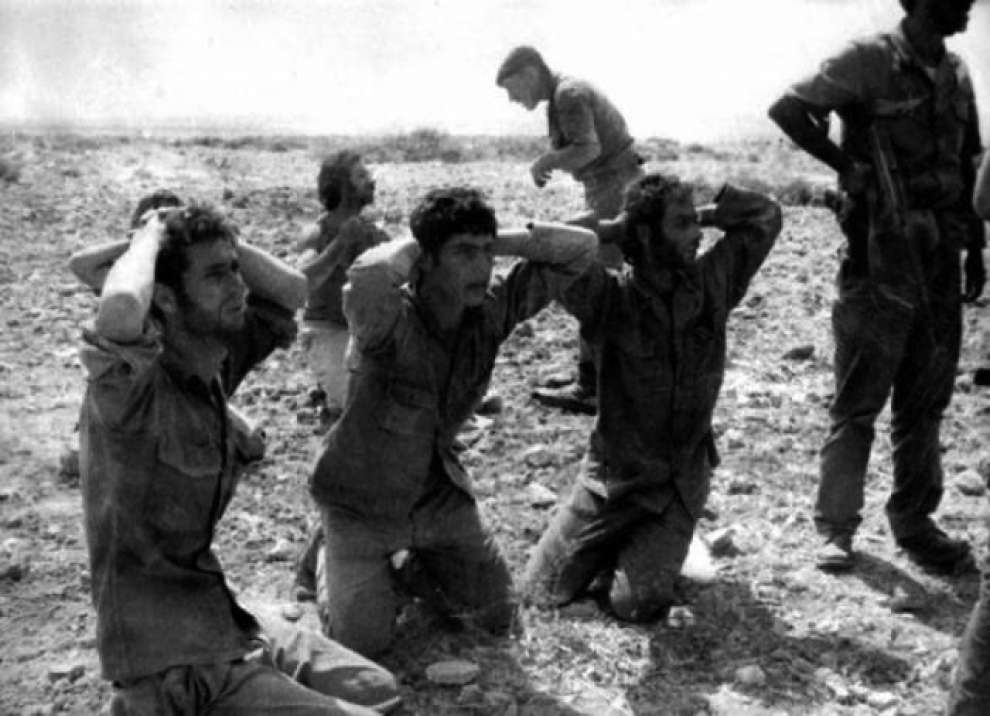 These are some of the nightmarish and horrible testimonies of Cypriots that lived in 1974 about the barbarian Turks who became known, but there are so many other stories that remain unknown..
Sources of photos from:
Akel
CyprusMail
BBC News
Mihani tou xronou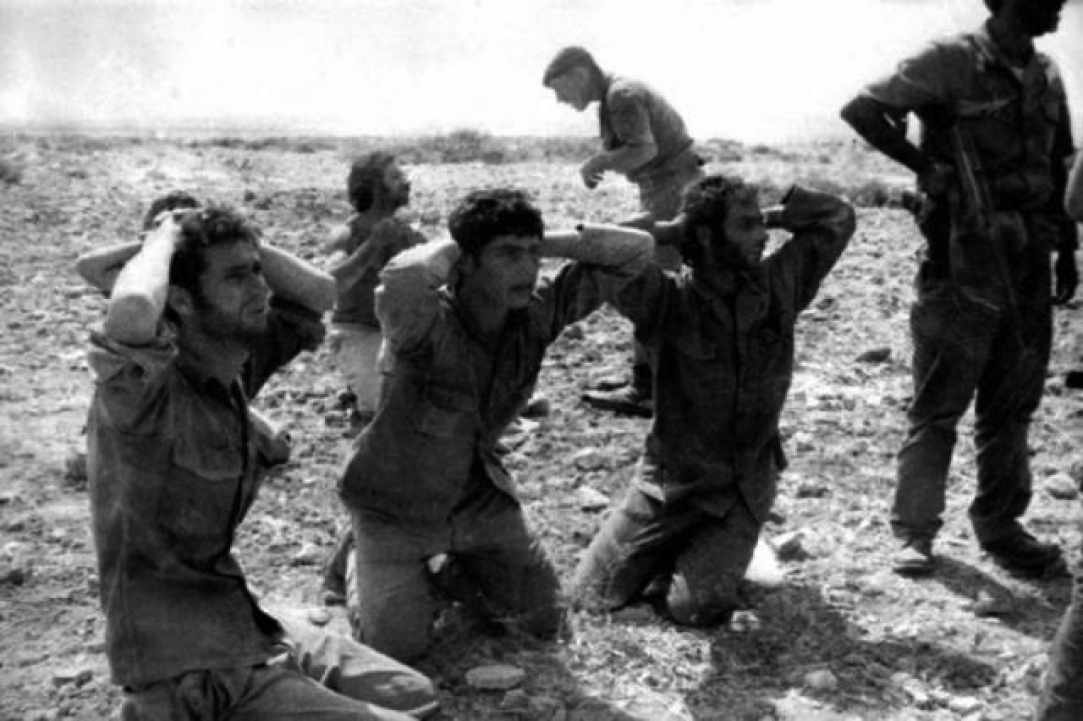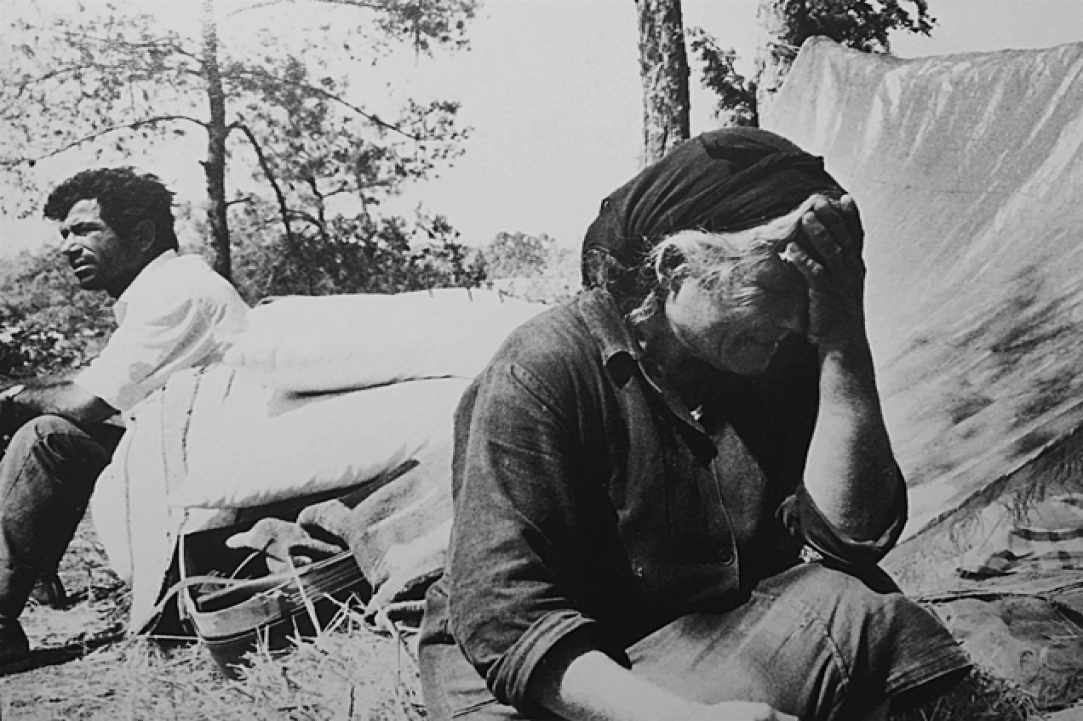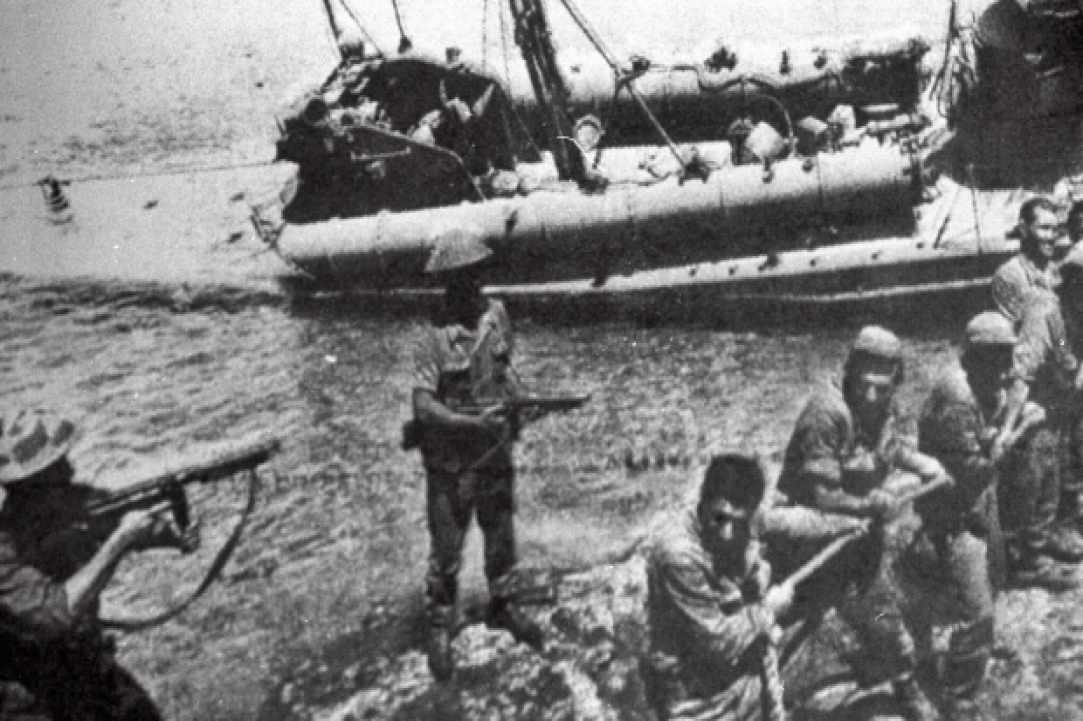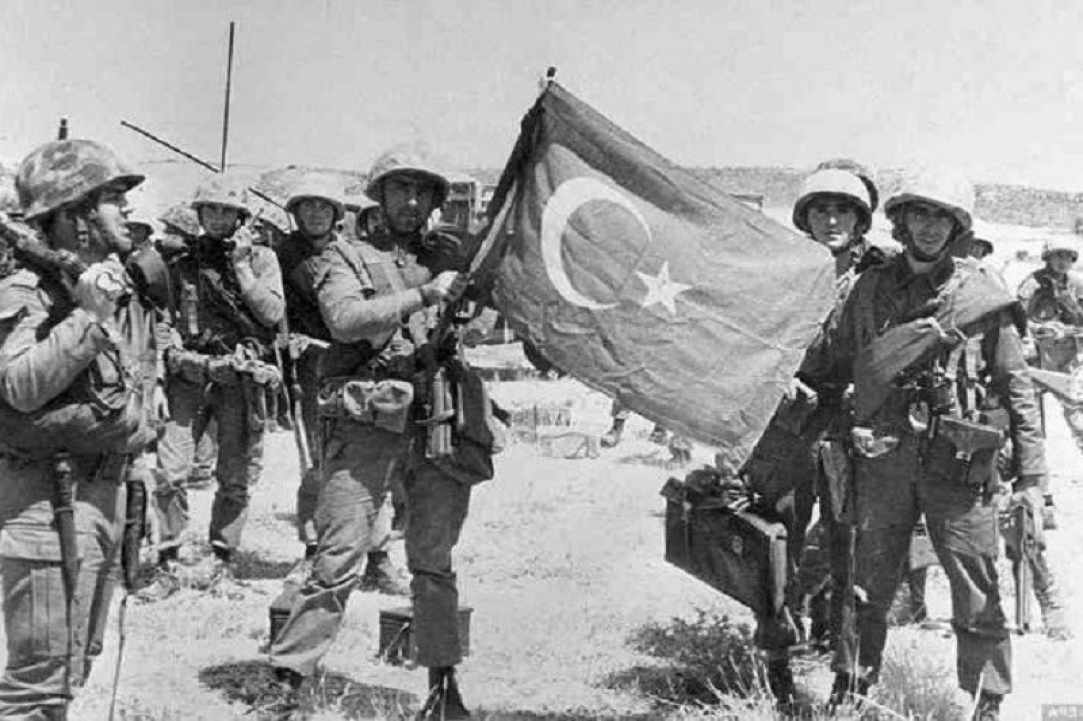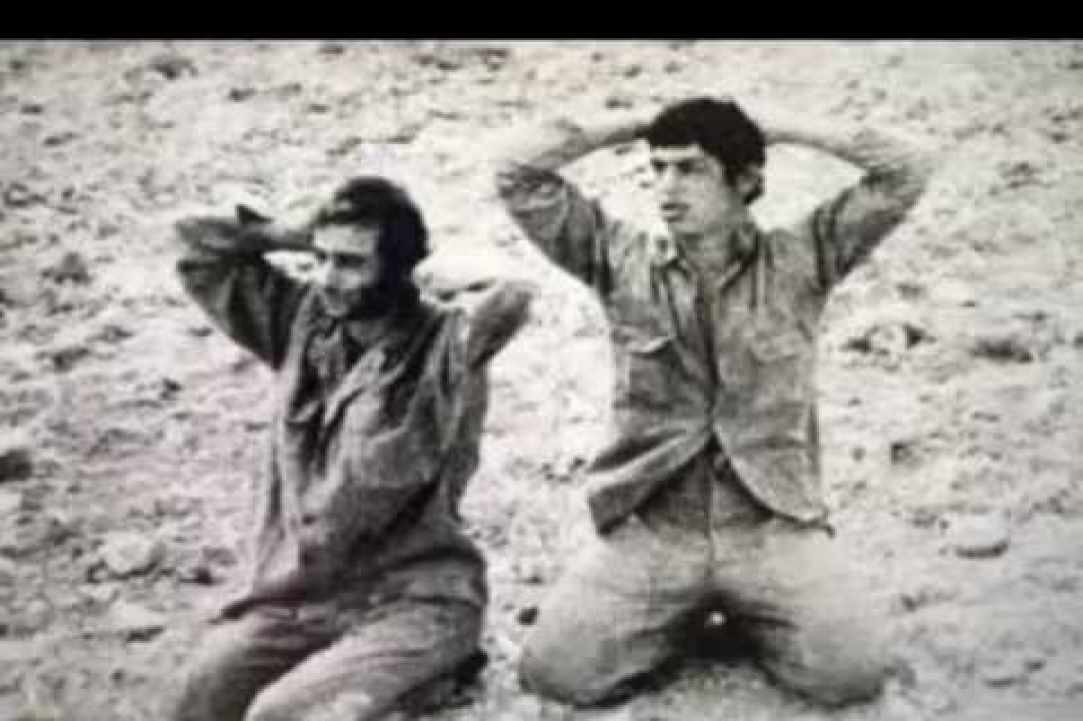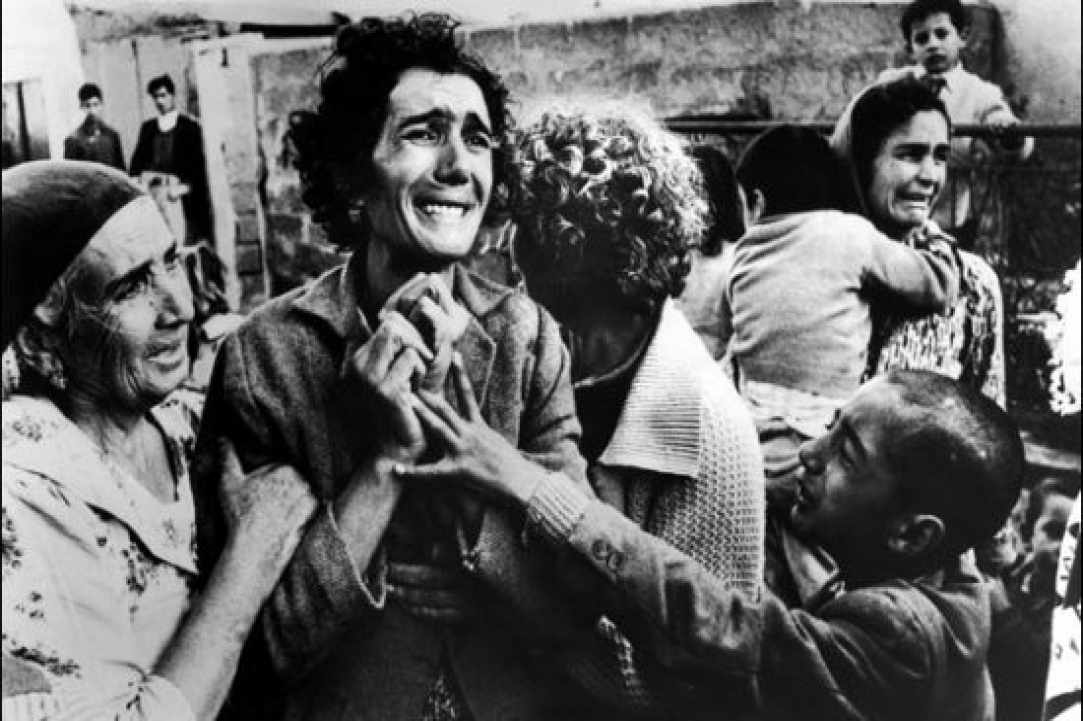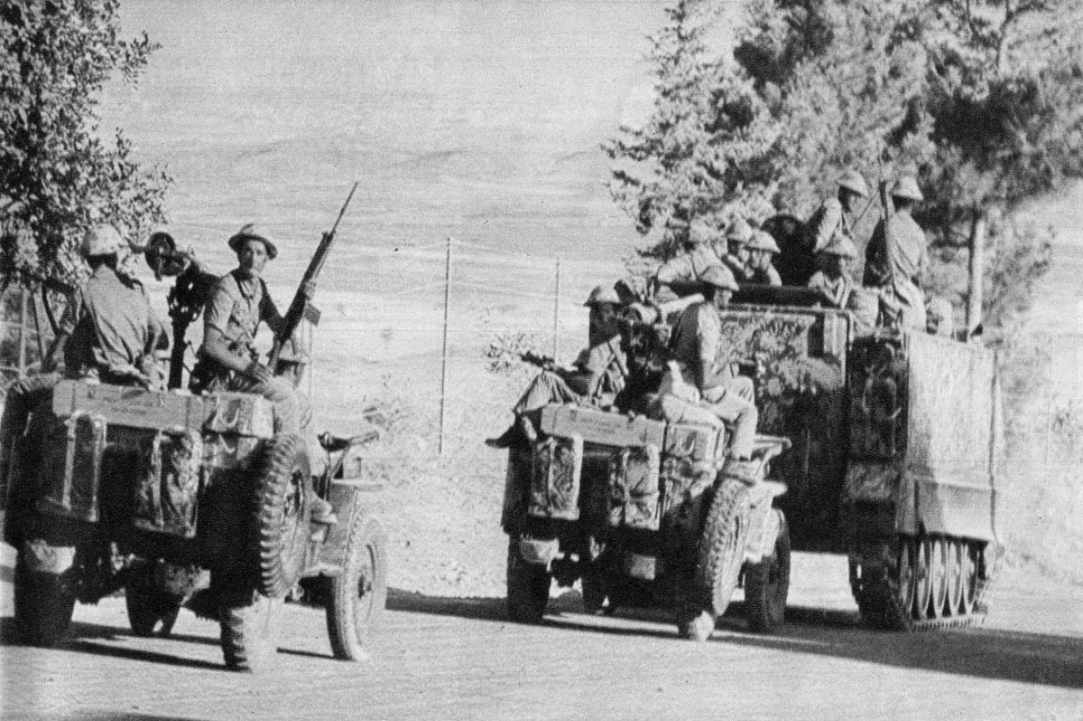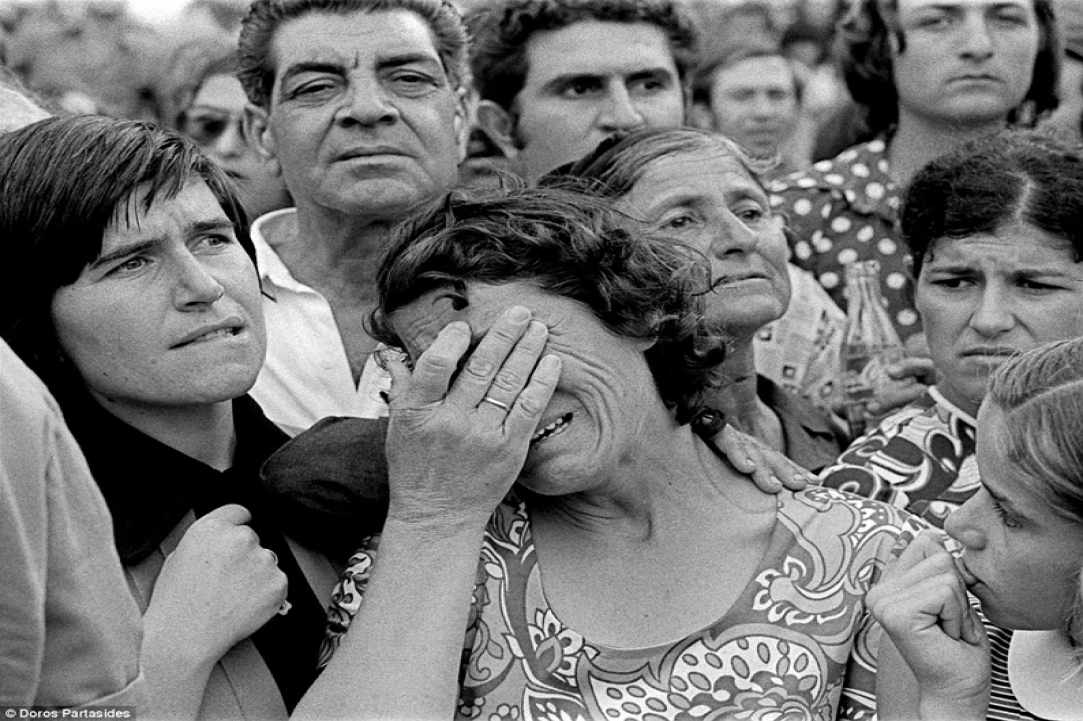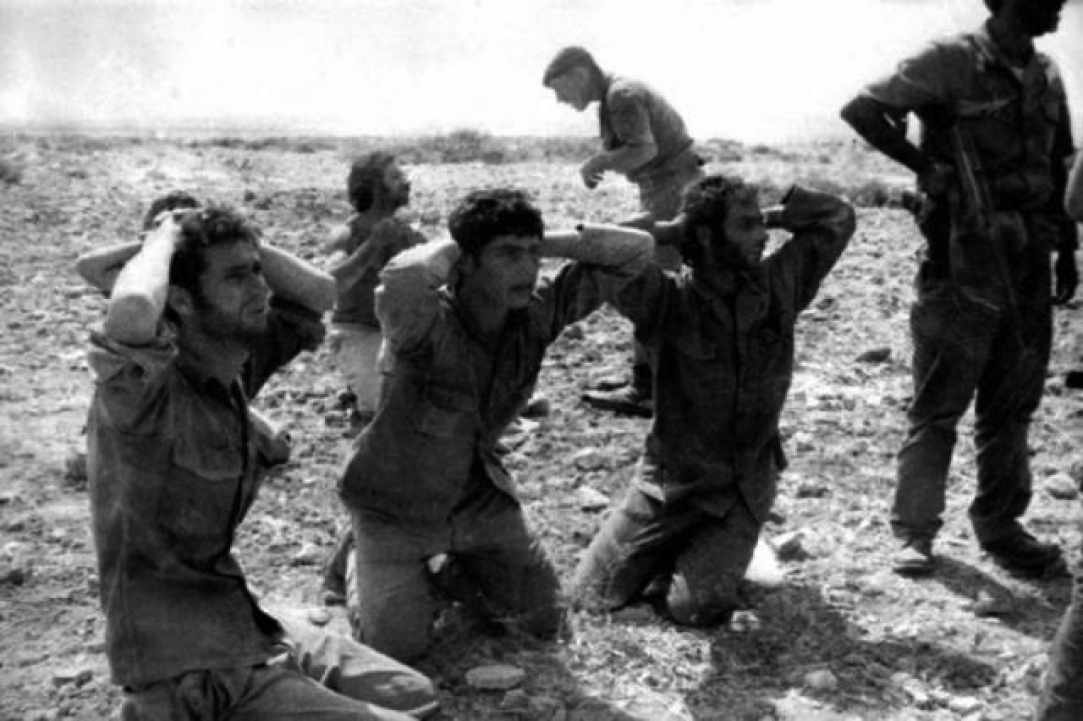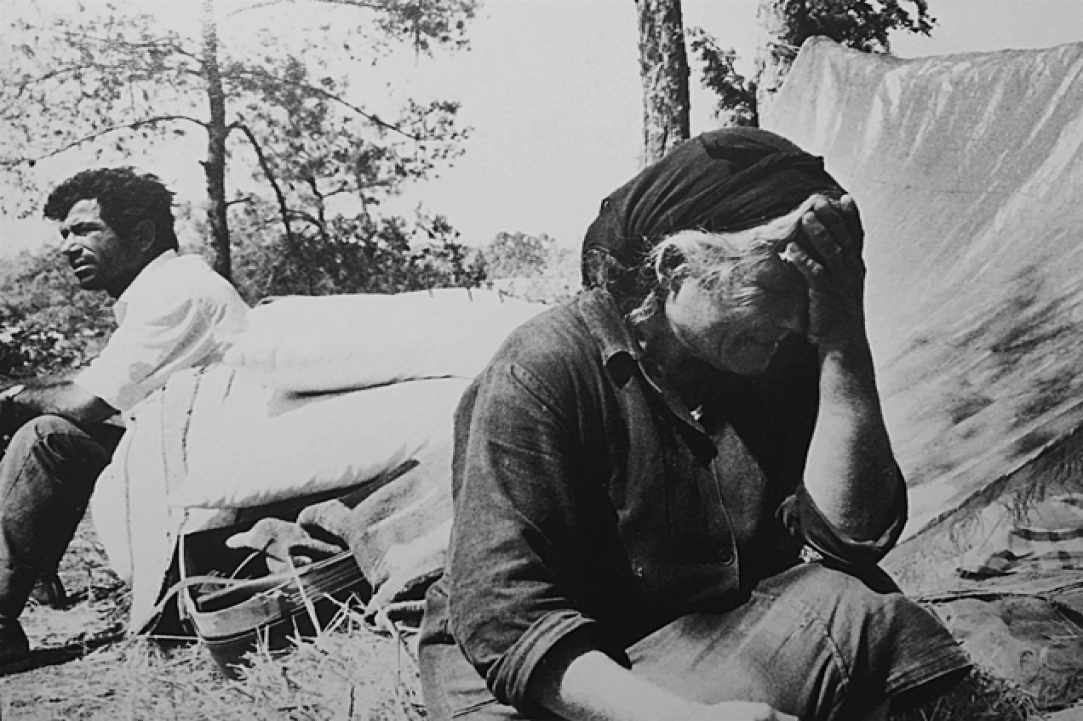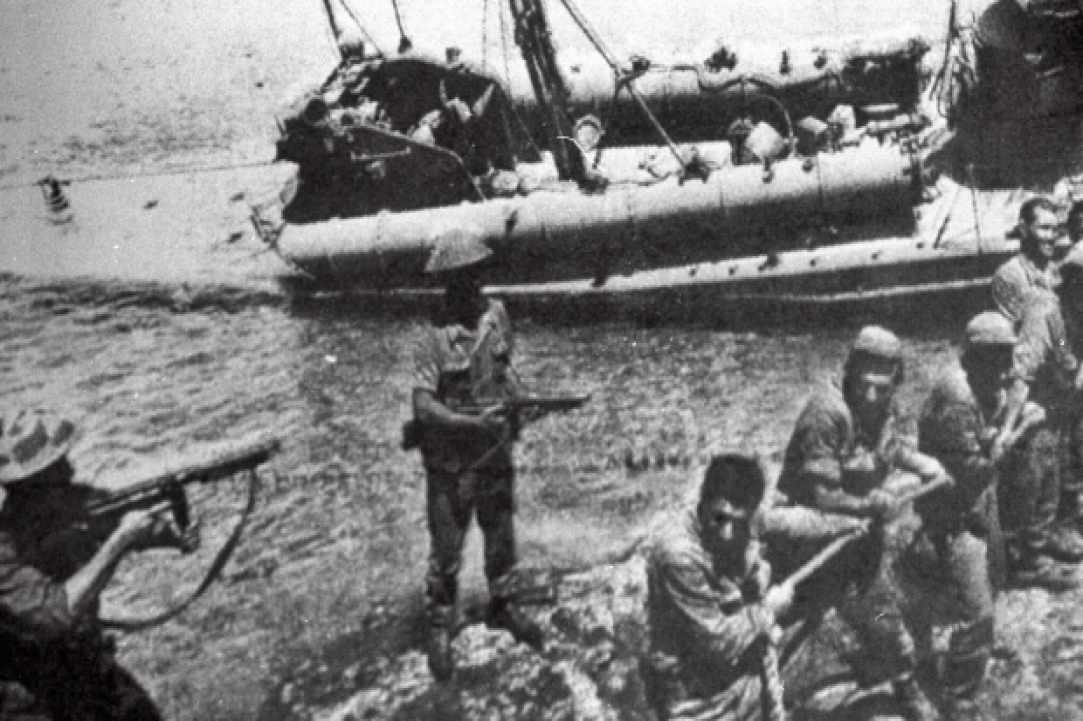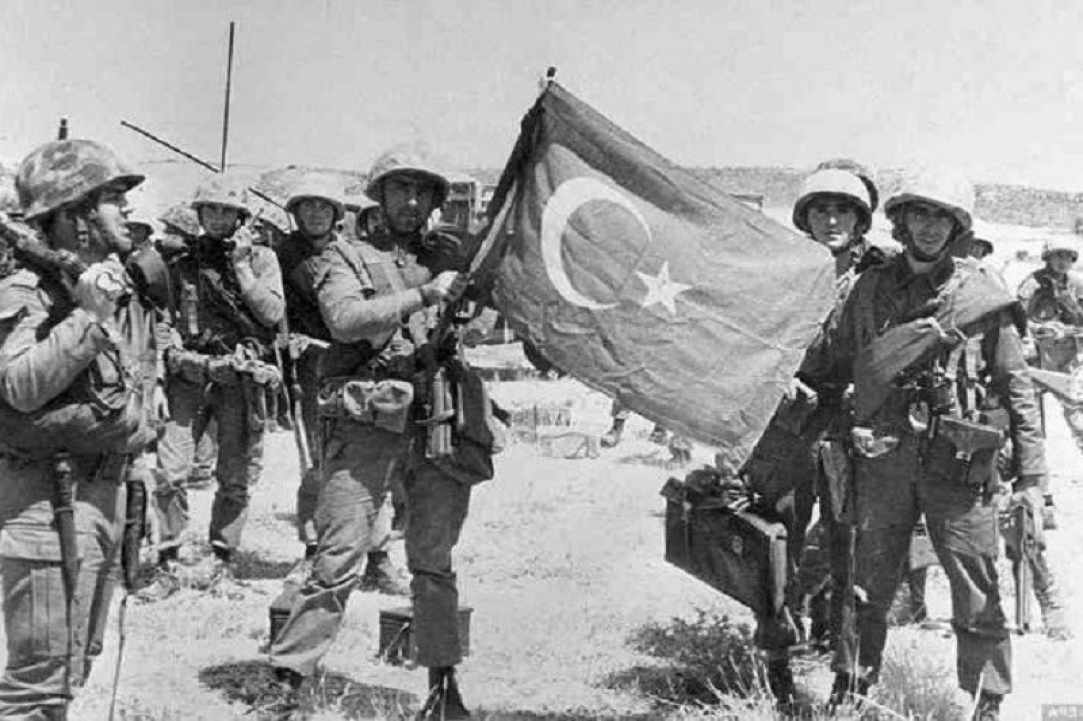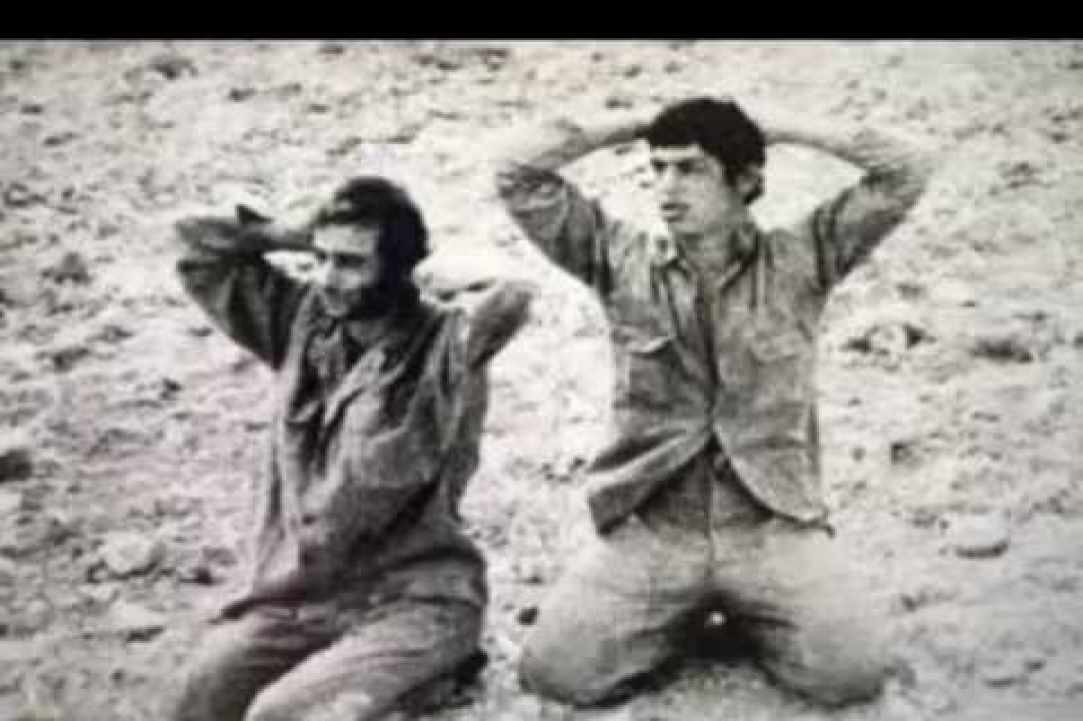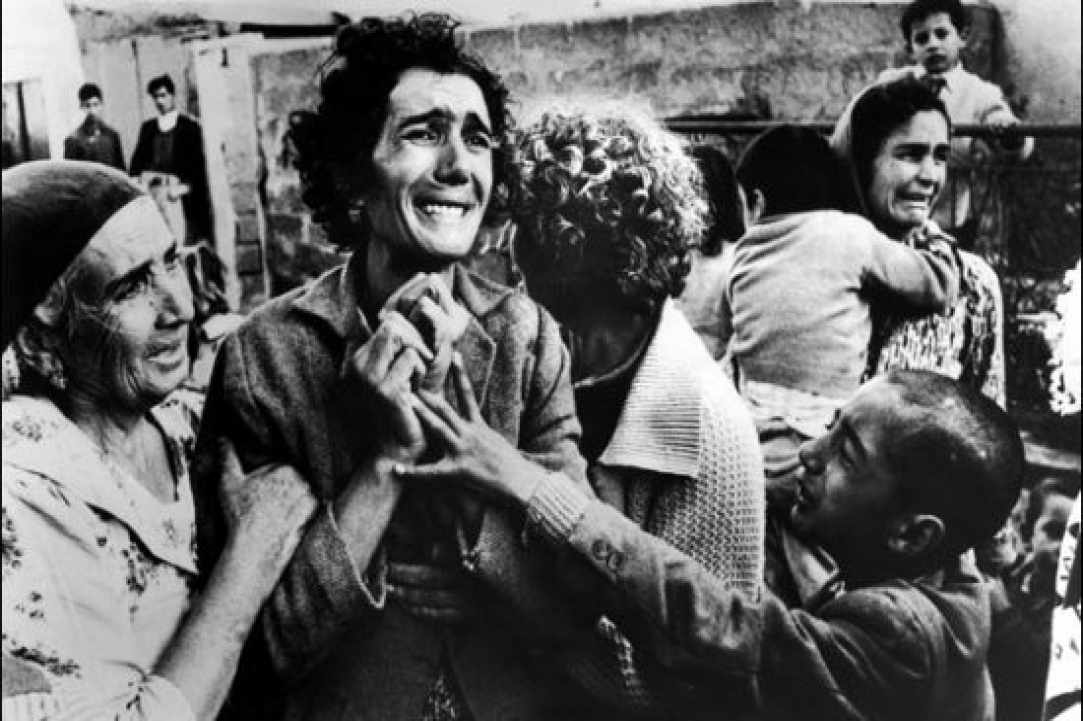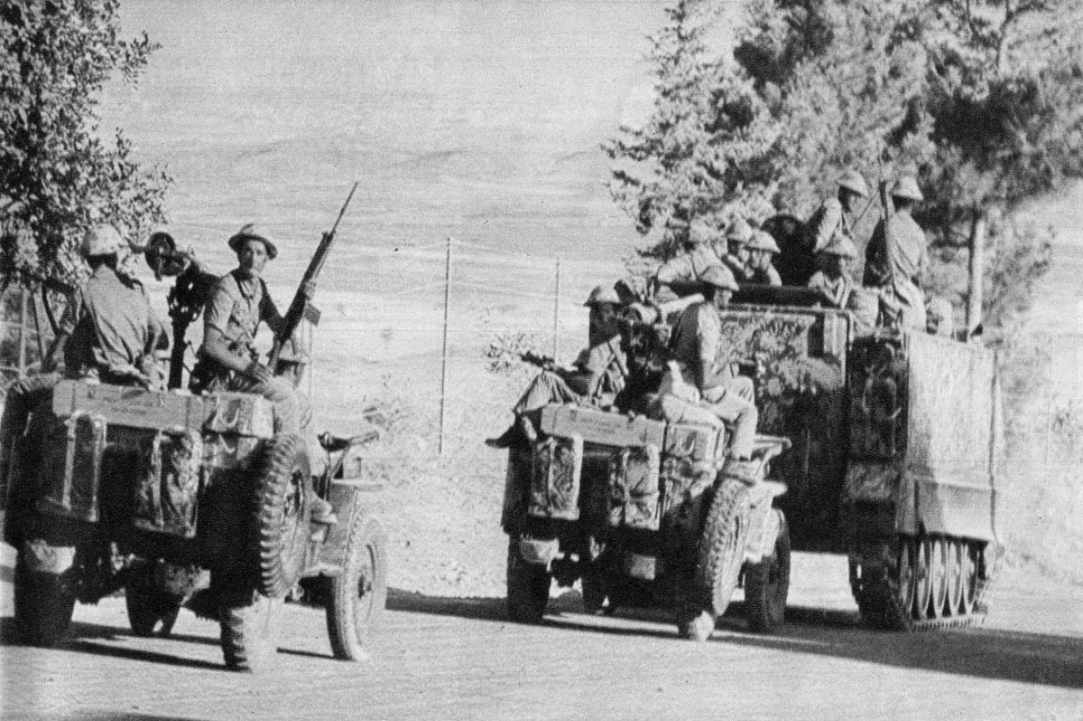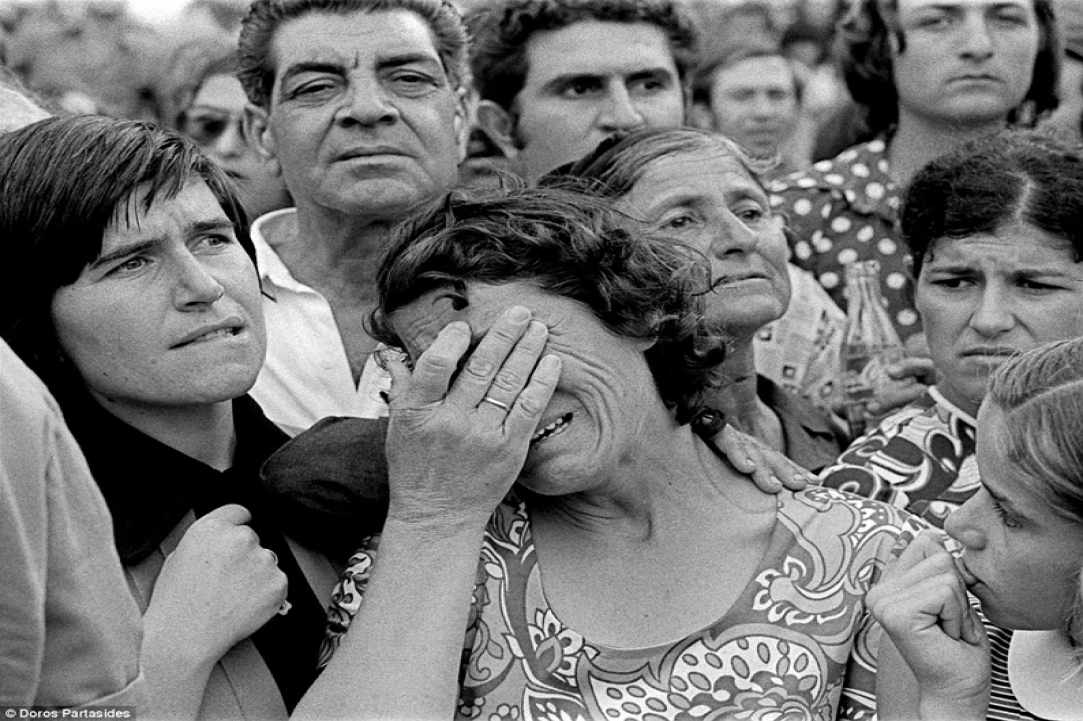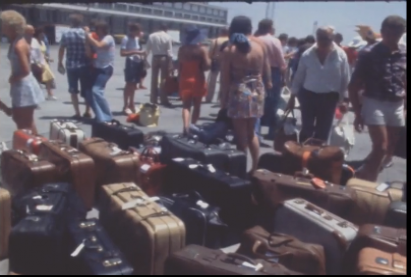 1500 tourists left Cyprus scared one day before the Turkish invasion