The legendary Woodstock Festival comes again in 2019
a special music festival that began half a century ago!
The Woodstock Festival is a special music festival that began half a century ago, in 1969 and it is celebrating its 50th anniversary!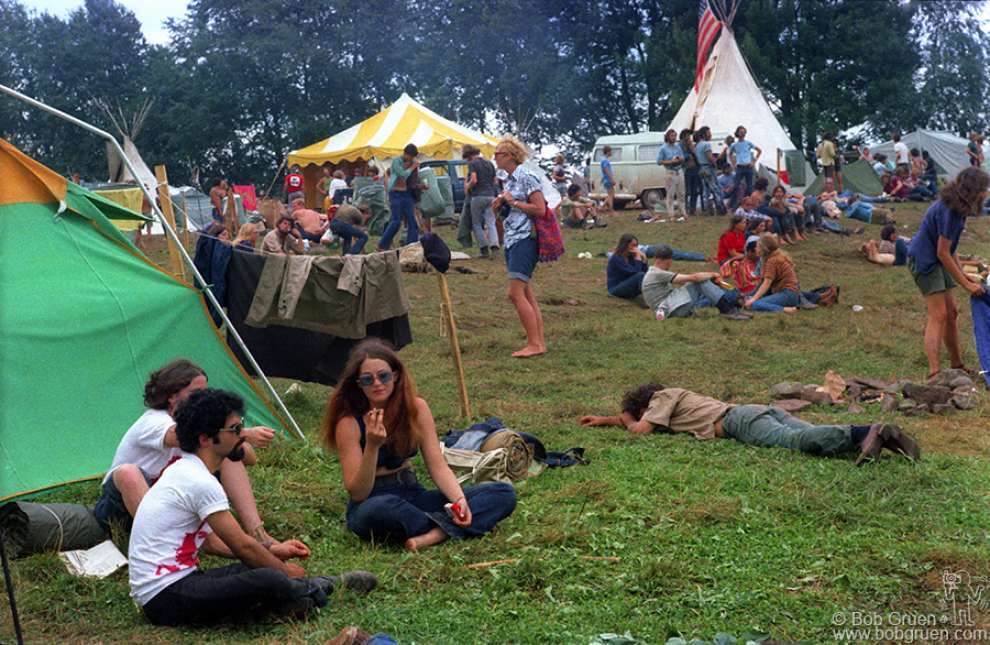 This year's Woodstock Festival will take place at the Bethel Woods Center for the Arts, in the same place as the legendary festival in 1969, on August 16-18, 2019.
The Woodstock 2019 festival will include:
-live appearances of well-known artists from various kind of music for decades
-speech
-presentations
-activities that have to do with the passion for music, creative expression and positivity for the future.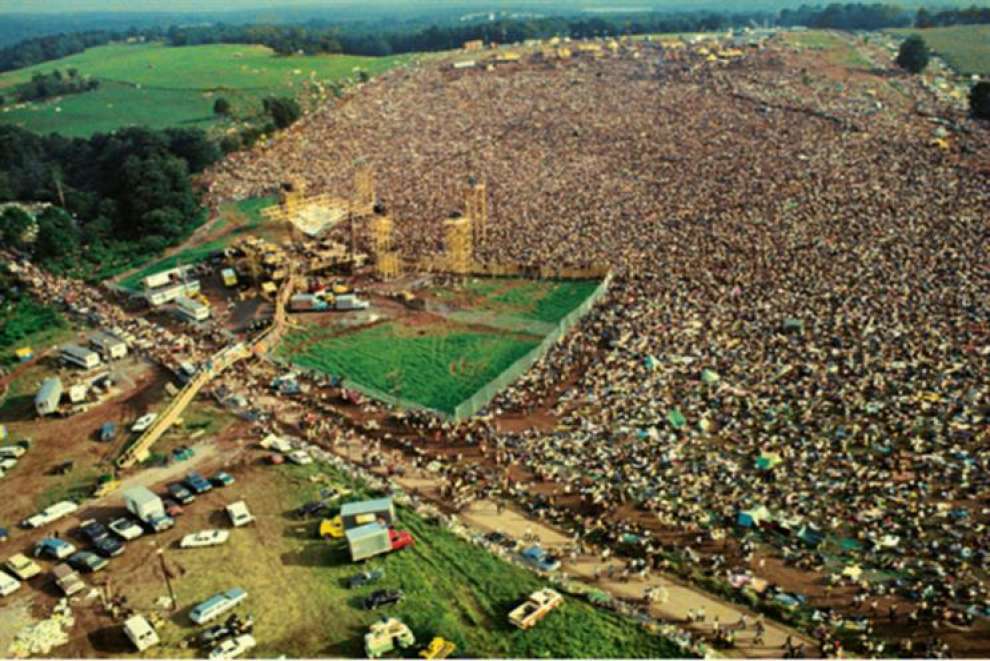 Woodstock 1969: A musical festival that stunned the world. In 1969 the Woodstock Festival was a way of expressing freedom at that era.
Woodstock was a music festival that used to take place on a farm in the Catskill Mountains northwest of New York, between 15-18, 1969, which attracted more than 400,000 spectators.
It was a rainy weekend and there were 32 live shows! One of the most important and legendary appearances was Rolling Stones' appearance in the history of Rock and Roll!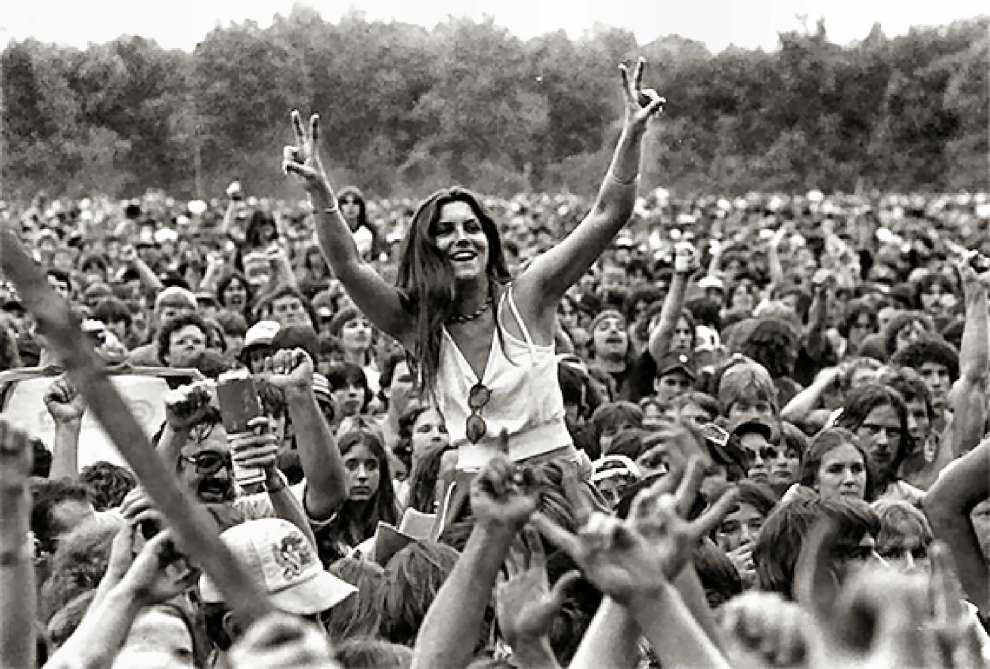 Get ready for the legendary Woodstock Festival 2019!!
Sources of photos:
https://www.ravejungle.com
https://www.history.com
https://dancingastronaut.com
http://www.bobgruen.com
https://www.campaignlive.co.uk