Tips for dealing with the heat
Ways to avoid the heat or reduce it and manage to withstand it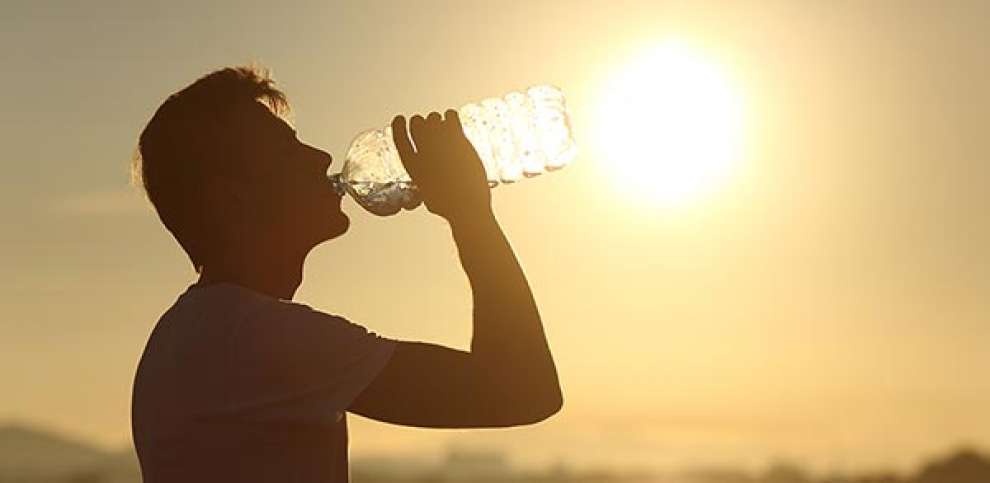 In Cyprus it is known that summer has unbearable warmth and heat, but fortunately there are some ways to help us reduce it even a little.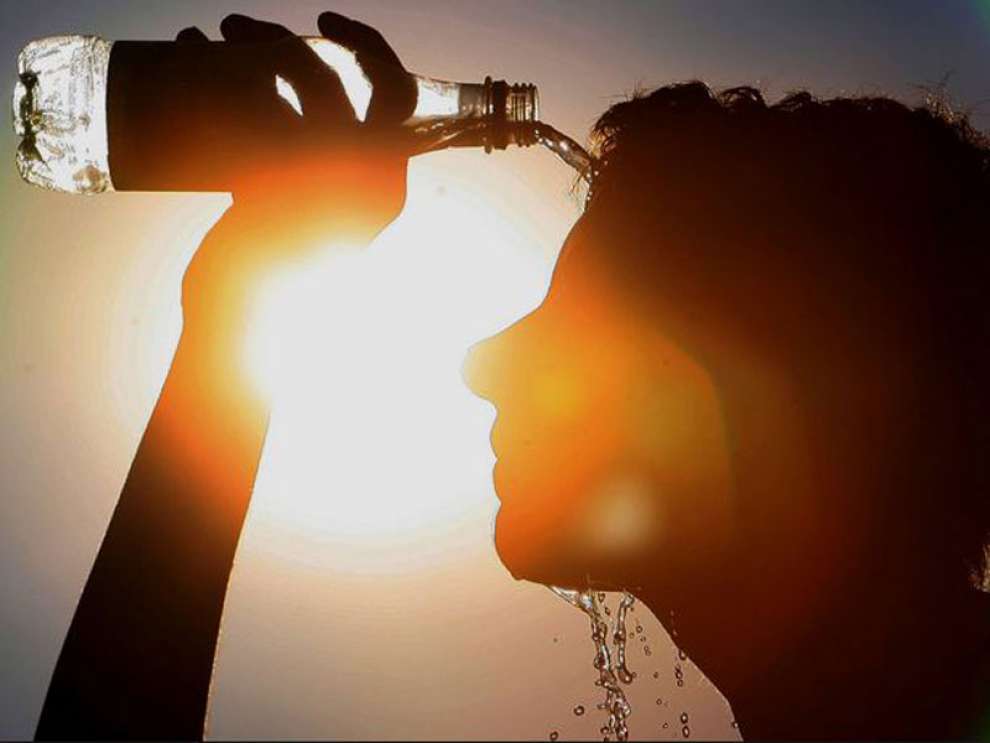 There are several ways to deal with the heat, ways to avoid it or reduce it and manage to withstand it.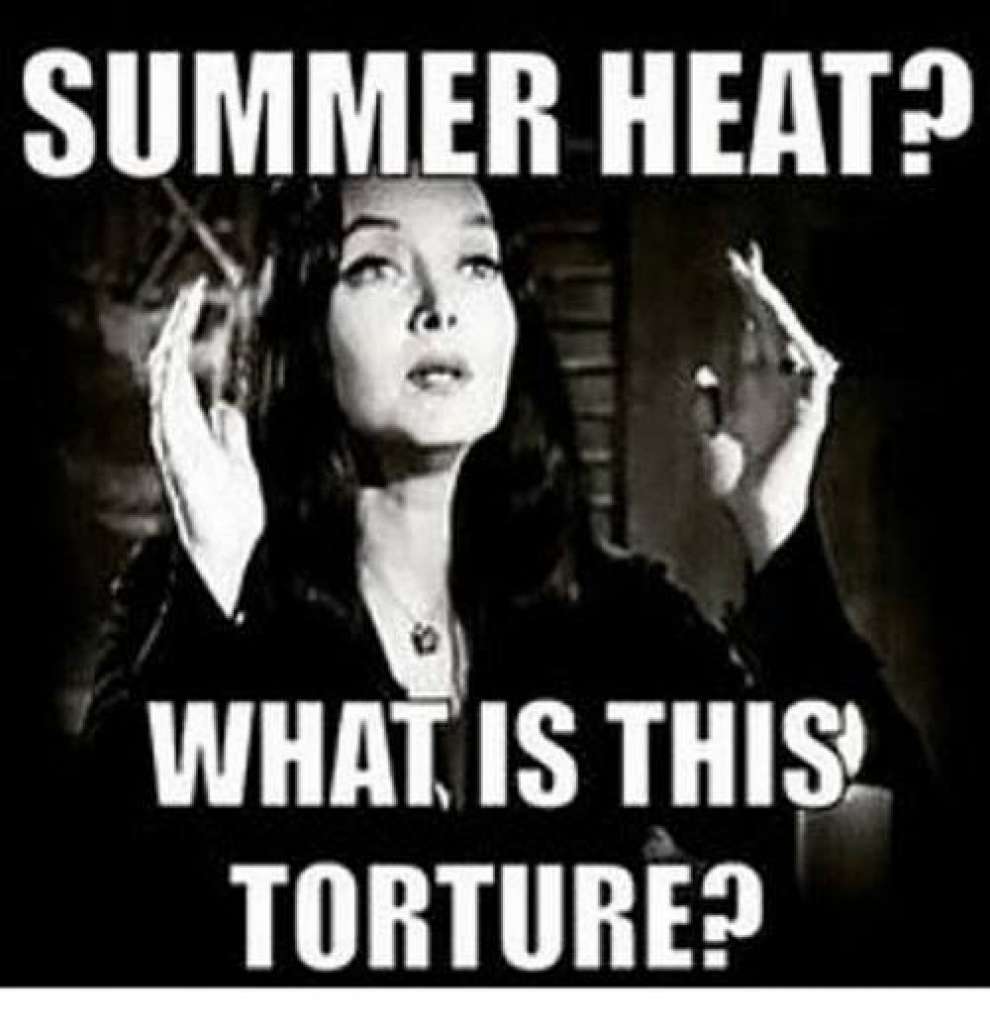 Some ways are:
Avoid getting into the sun often, prefer shade places that are cooler and avoid unnecessary heavy physical exercises.
Prefer to avoid crowded places, the more people around us the more heat exists.
Lightweight clothes.
Prefer light-colored clothes in the sun, darker clothes attract more sunlight.
When you go out in the sun wear a hat and sunglasses.
Avoid spirits, coffees and heavy foods such as fat and chocolate, all of which increase the heat. Preference for light foods, fruits, for example watermelon would be the perfect choice, vegetables and juices.
Drink plenty of water.
Many showers to keep you cool and to feel much cooler in the air of the fan and air conditioner or pour water over you. Also a shower before bedtime is the best.
Infants, the elderly and pregnant women should be more careful and newborn to be dressed as lightly as possible and ask the pediatrician for instructions on taking fluids.
People suffering from chronic diseases, such as respiratory or cardiovascular, people who are particularly sensitive to heat and sun, such as young children, the elderly, obese people, people who are unaccustomed to work in an environment with many warmth and humidity, cardiac patients, diabetics, people with respiratory problems, renal insufficiency, people taking medication such as diuretics e.t.c are better consult their doctor about any specific measures they need to take.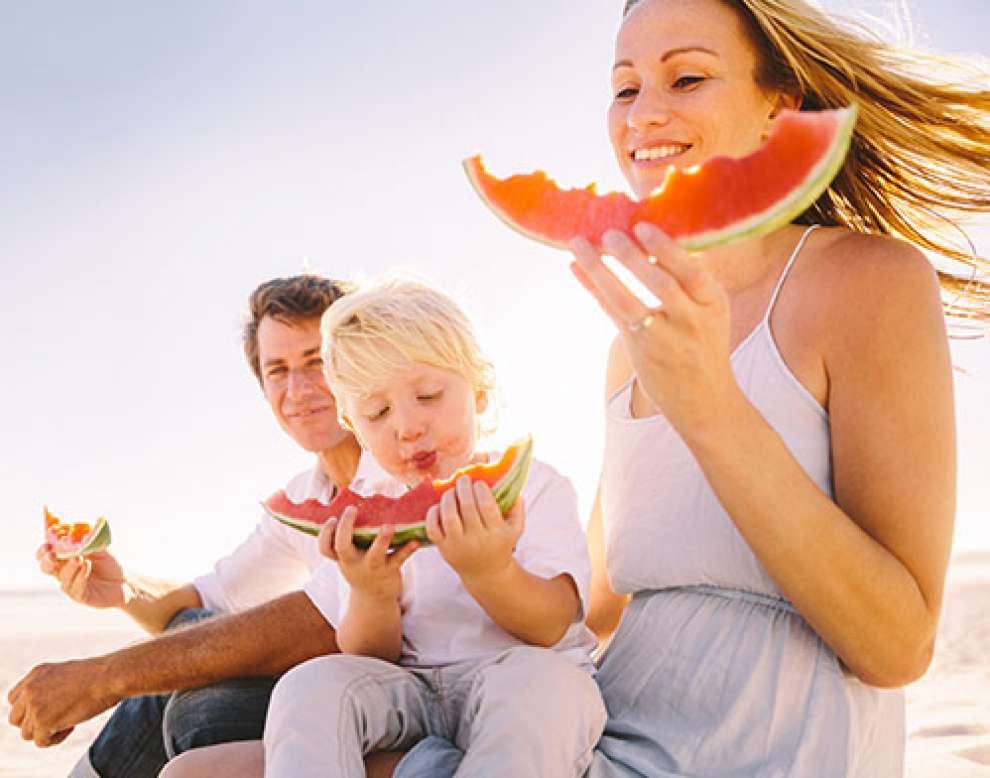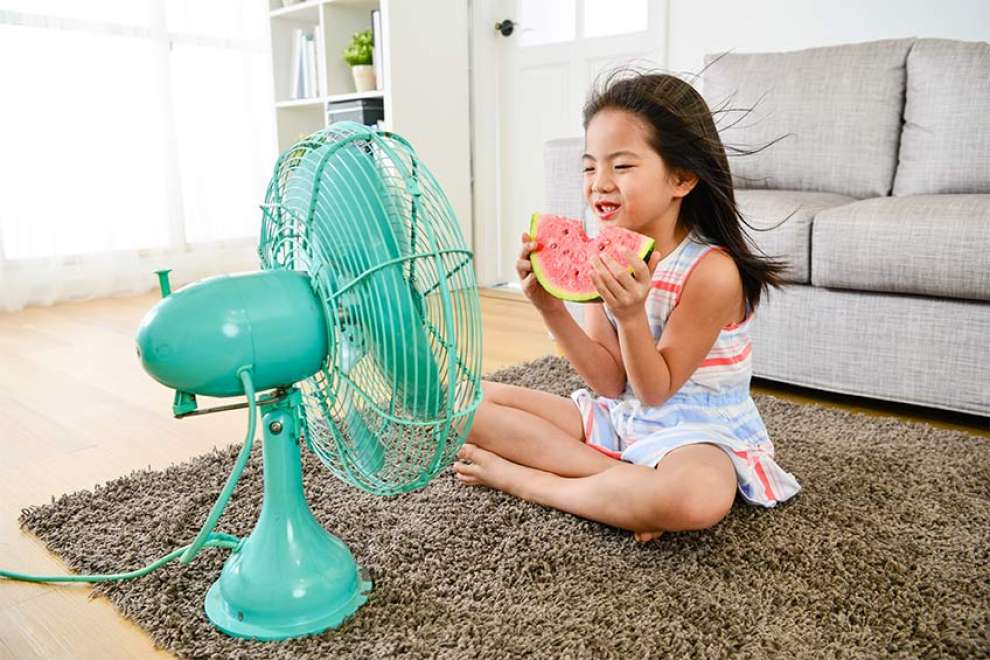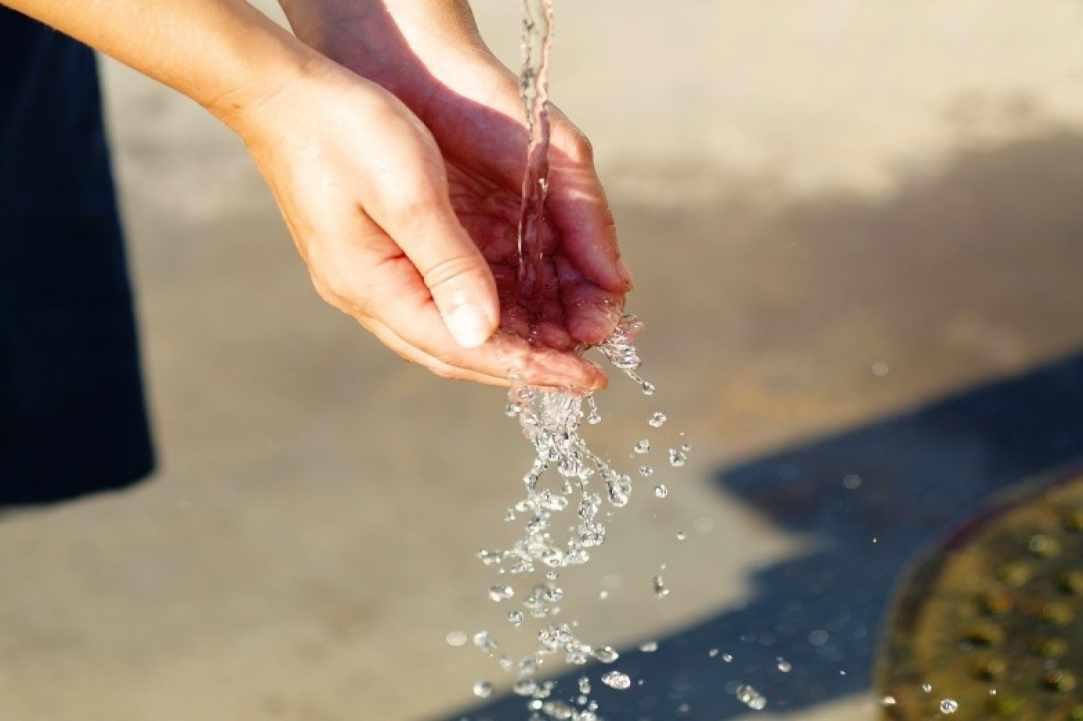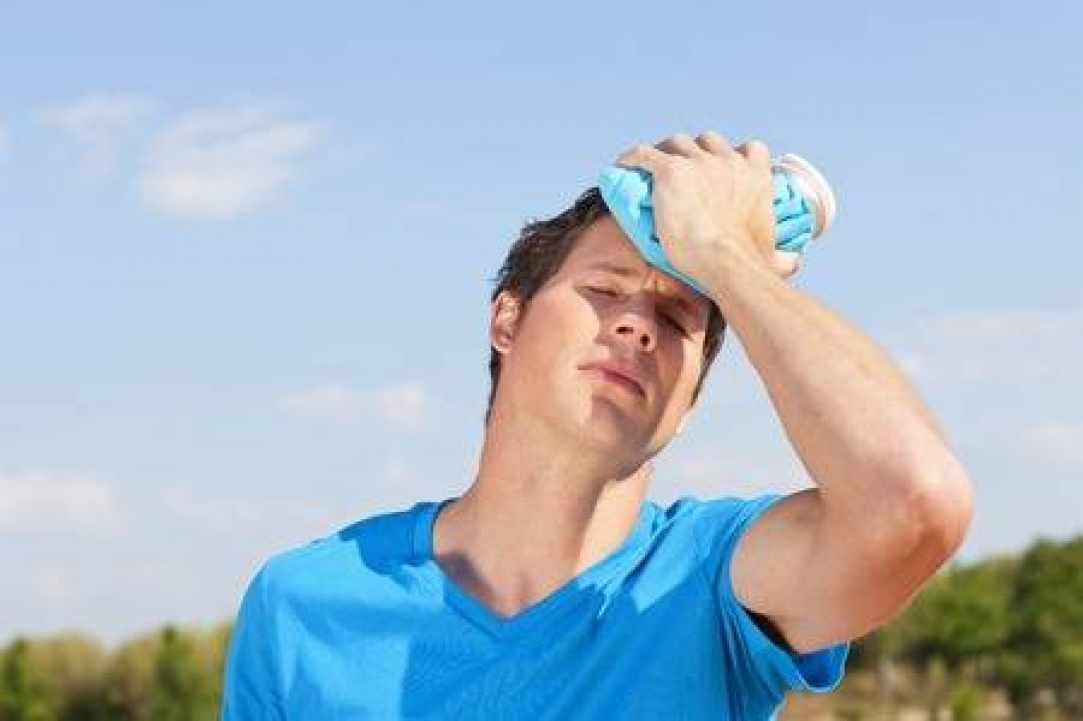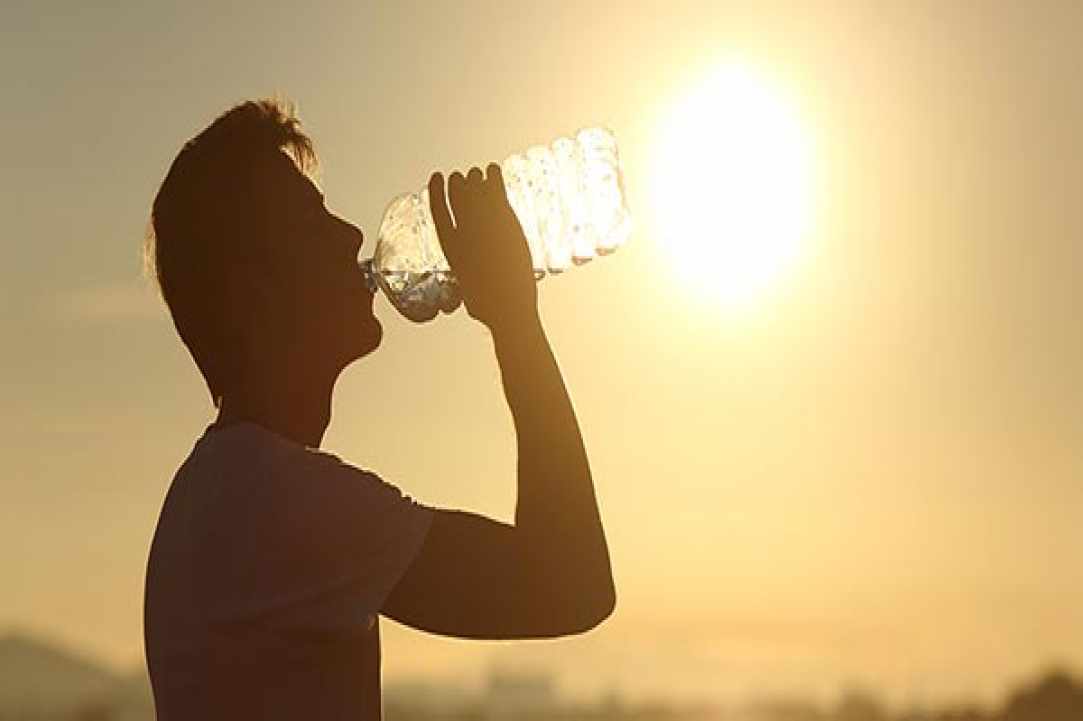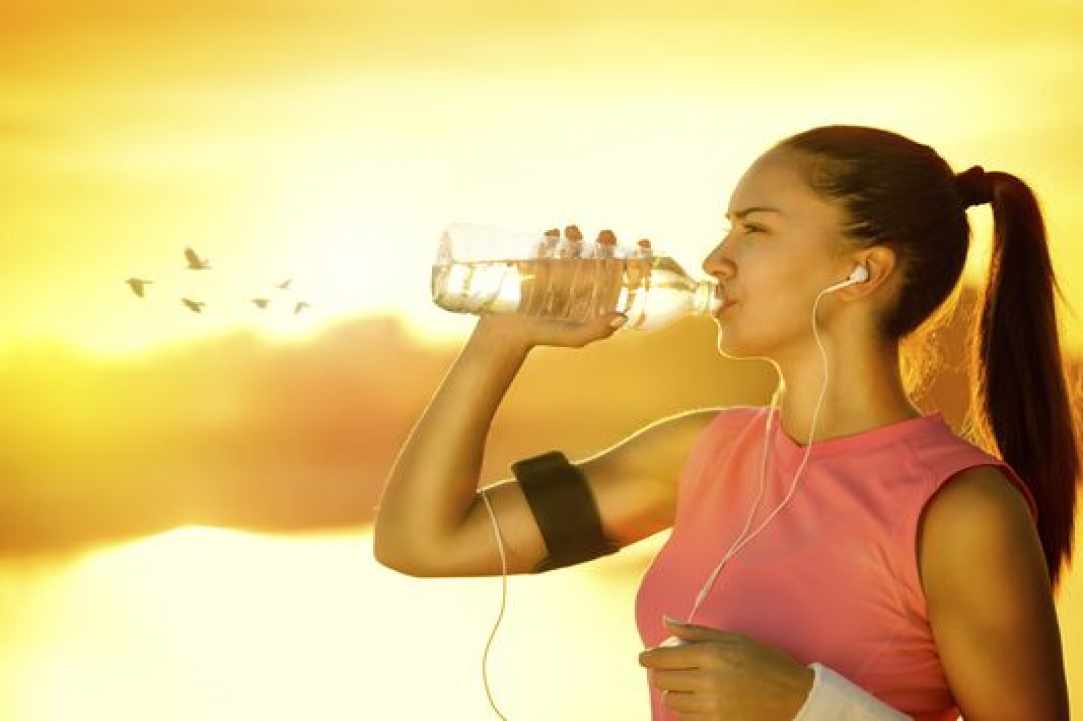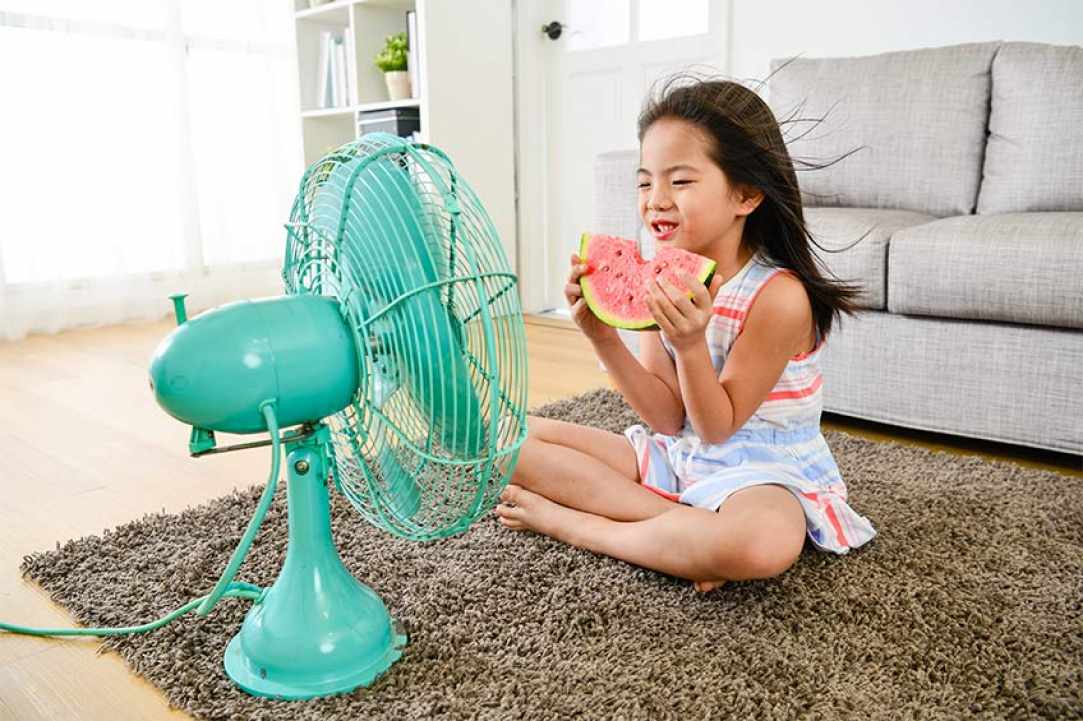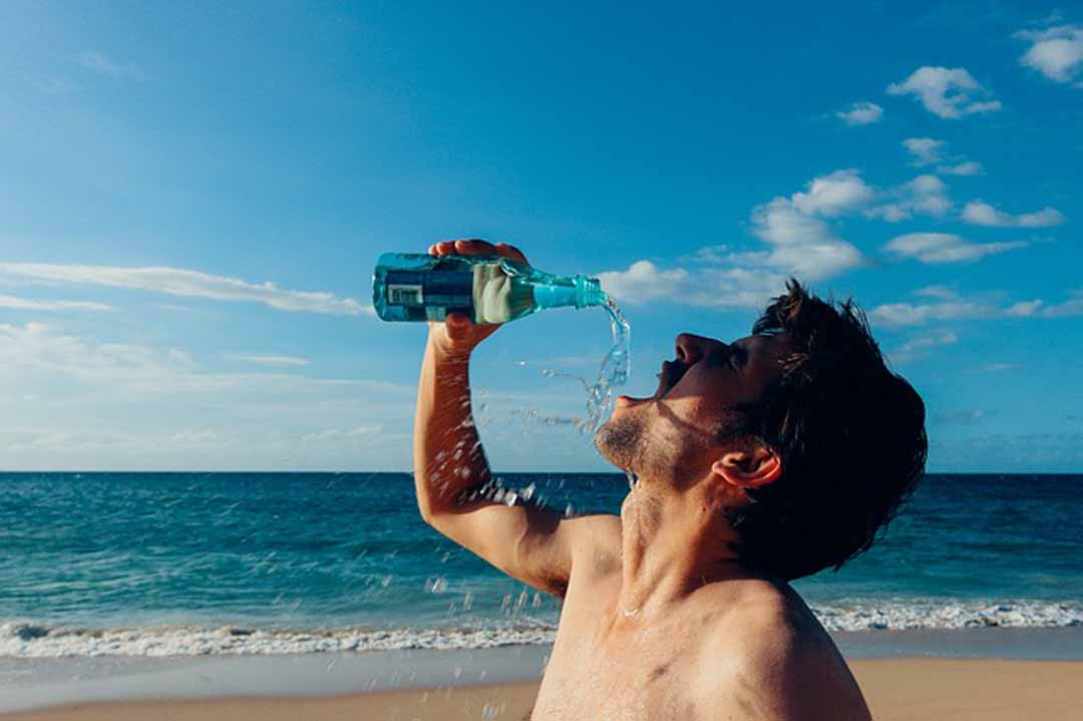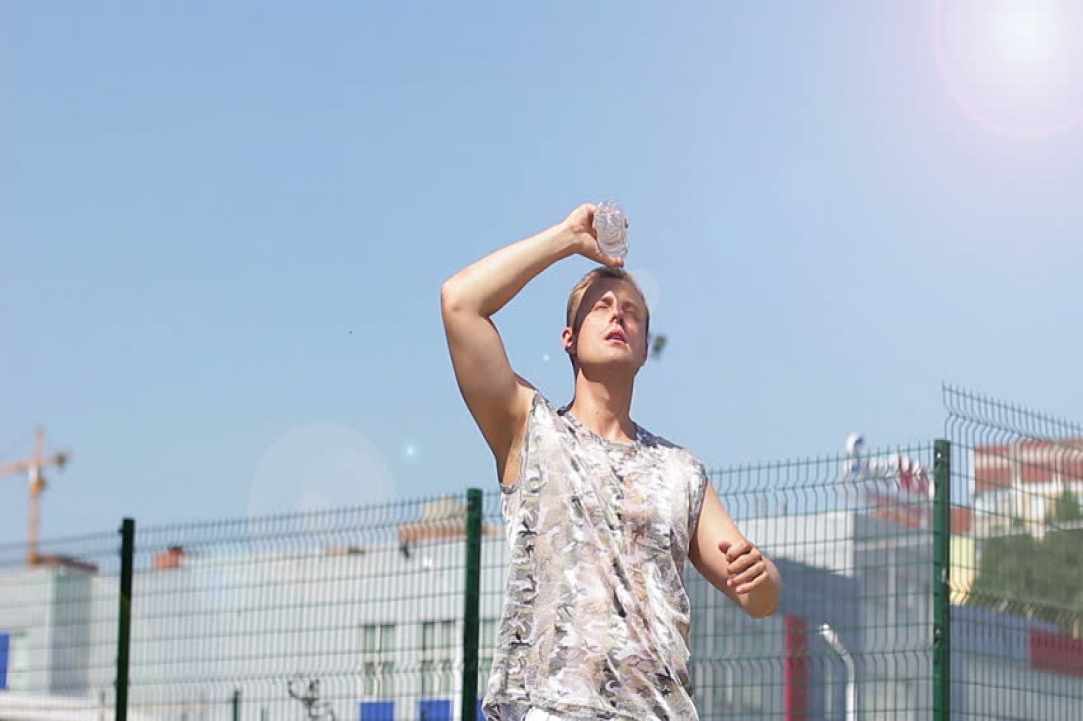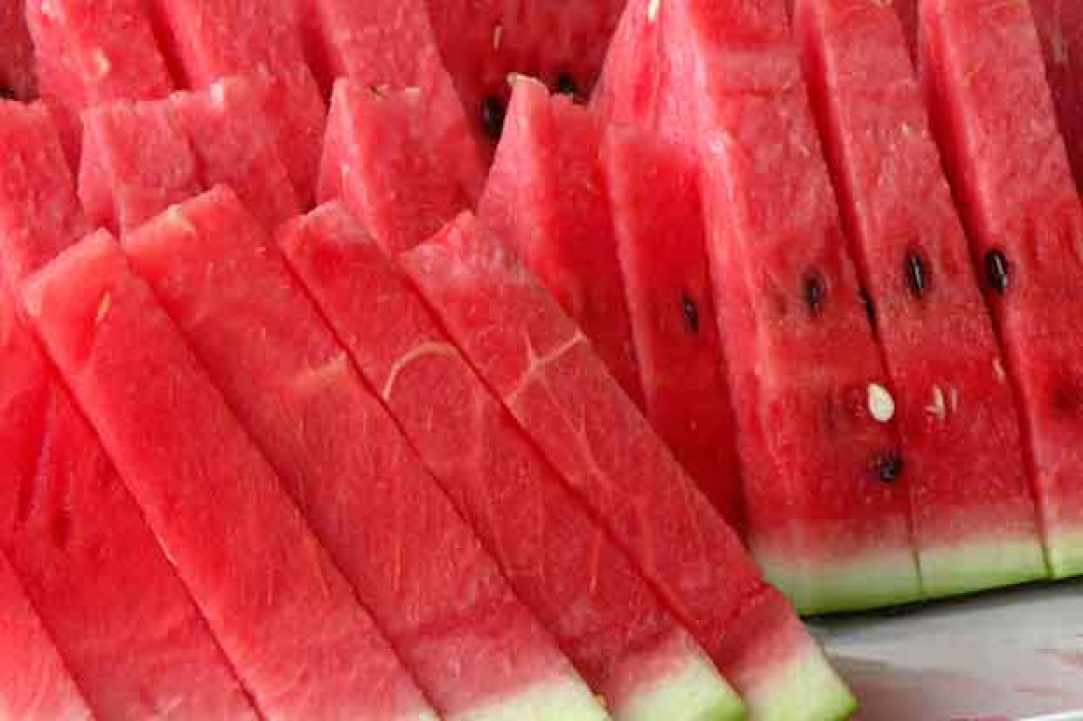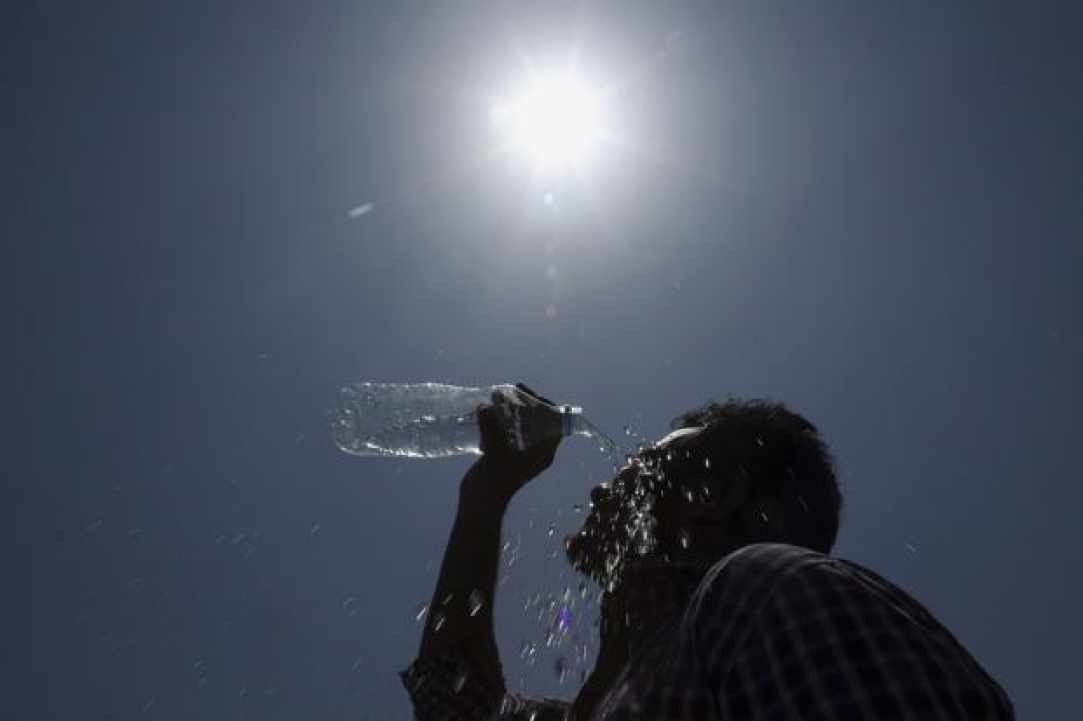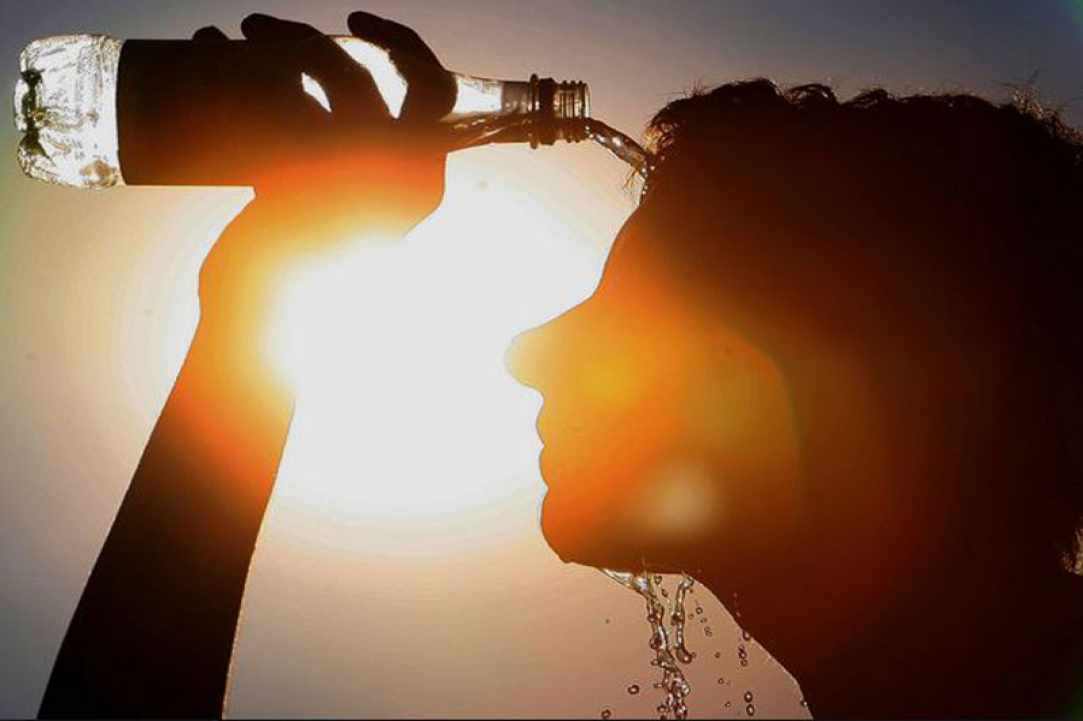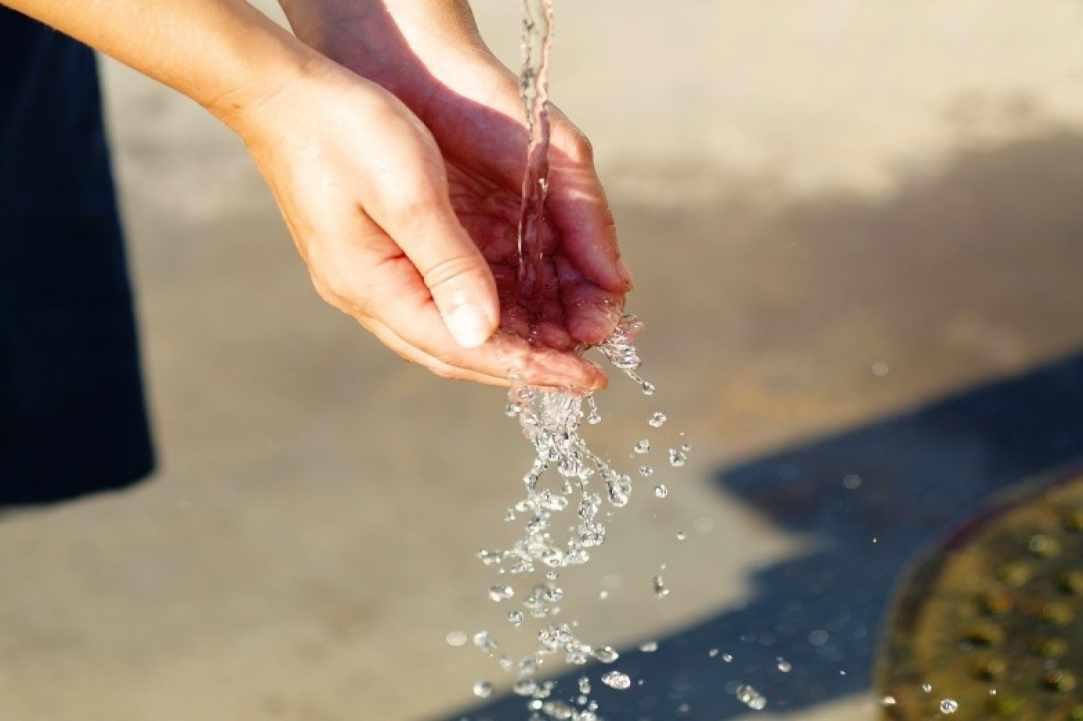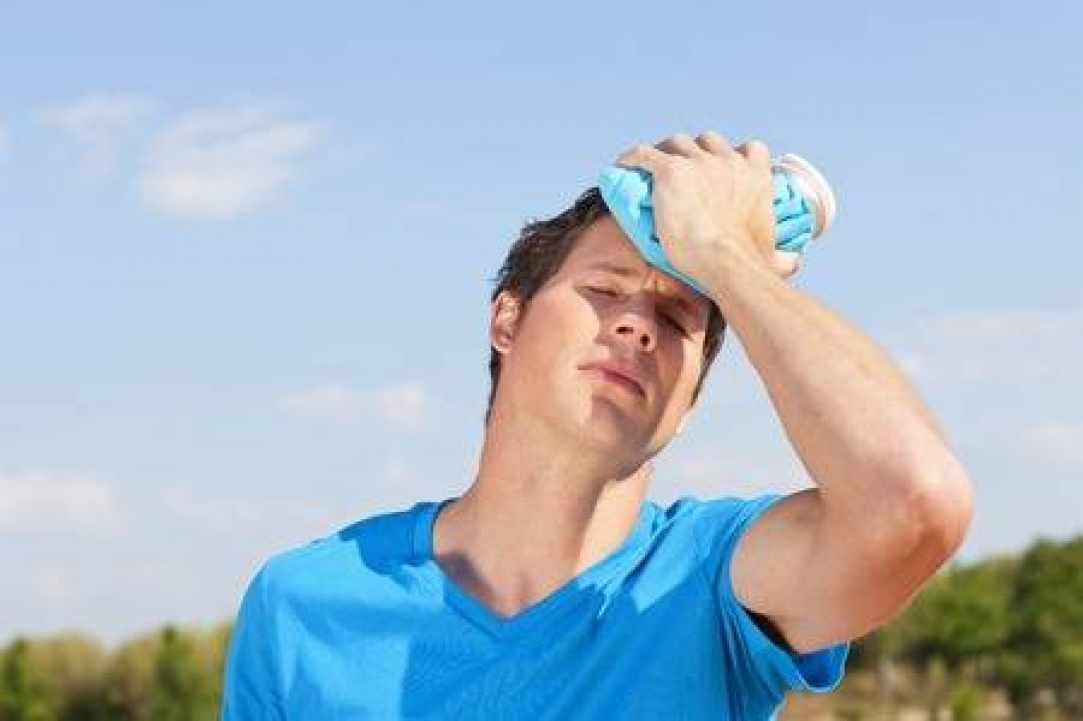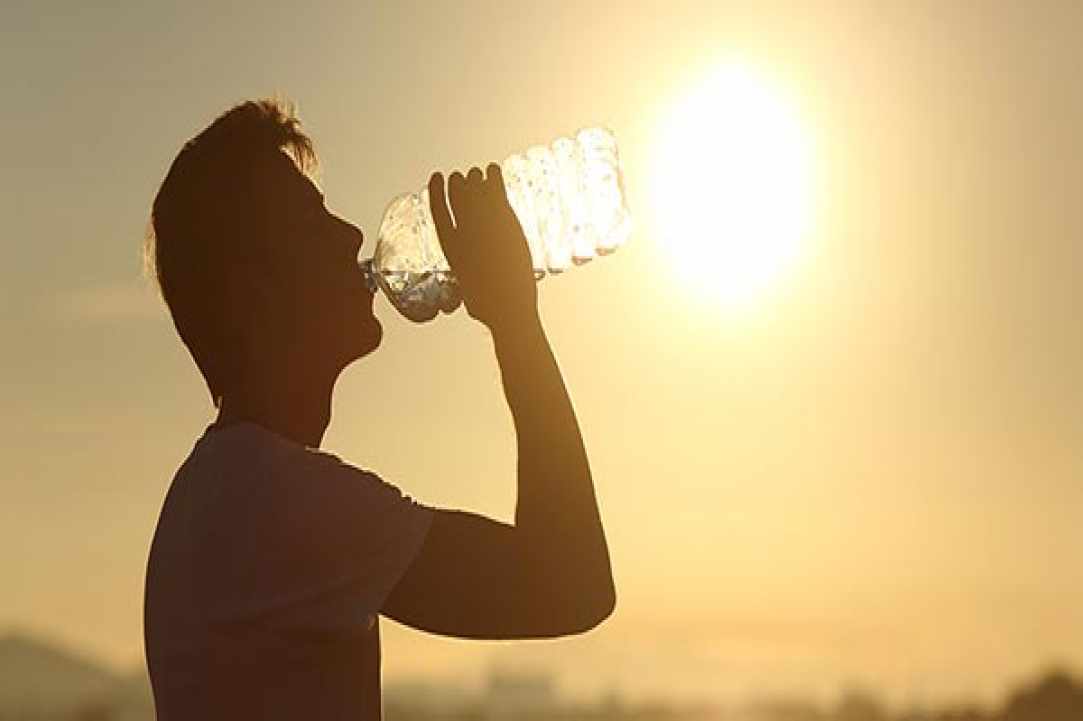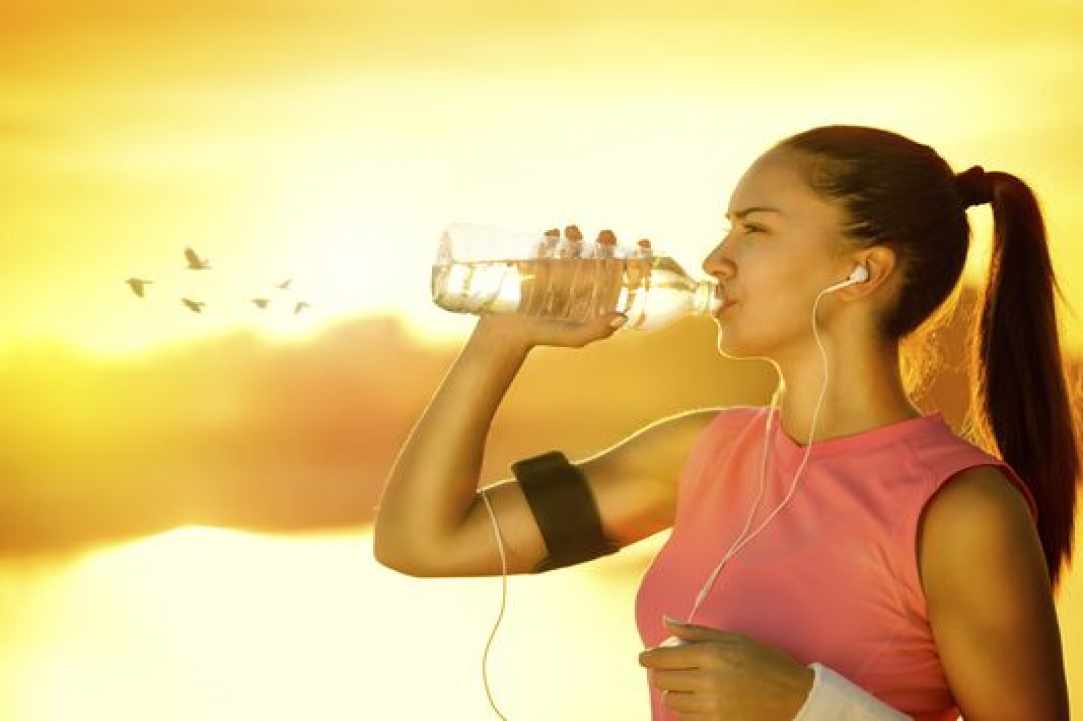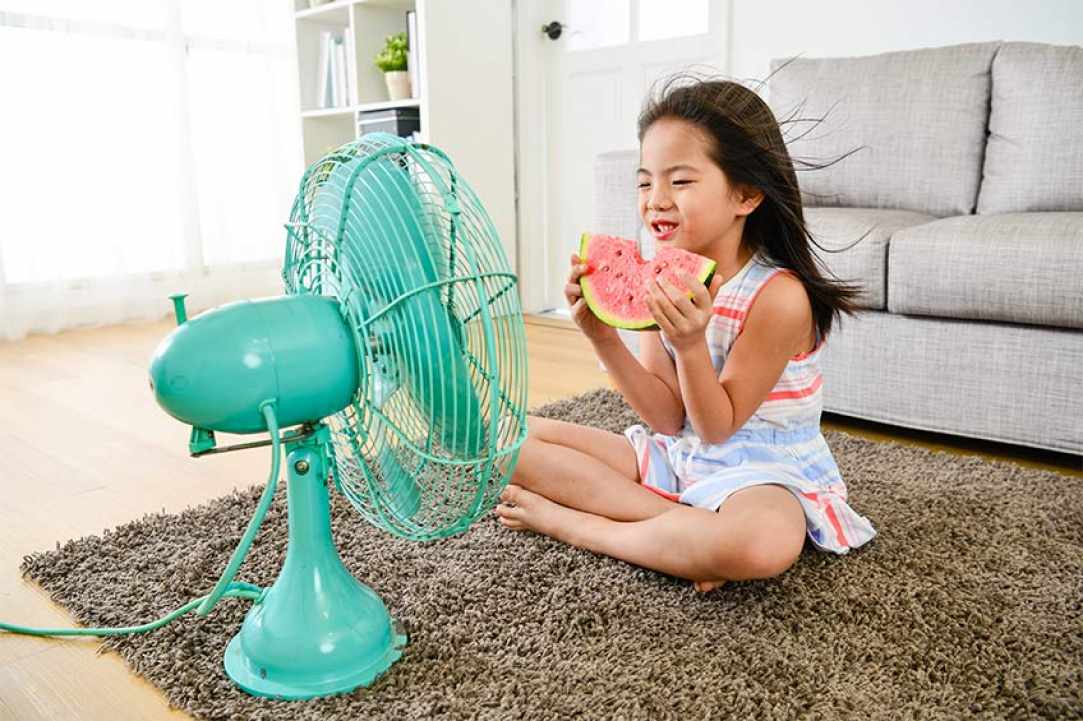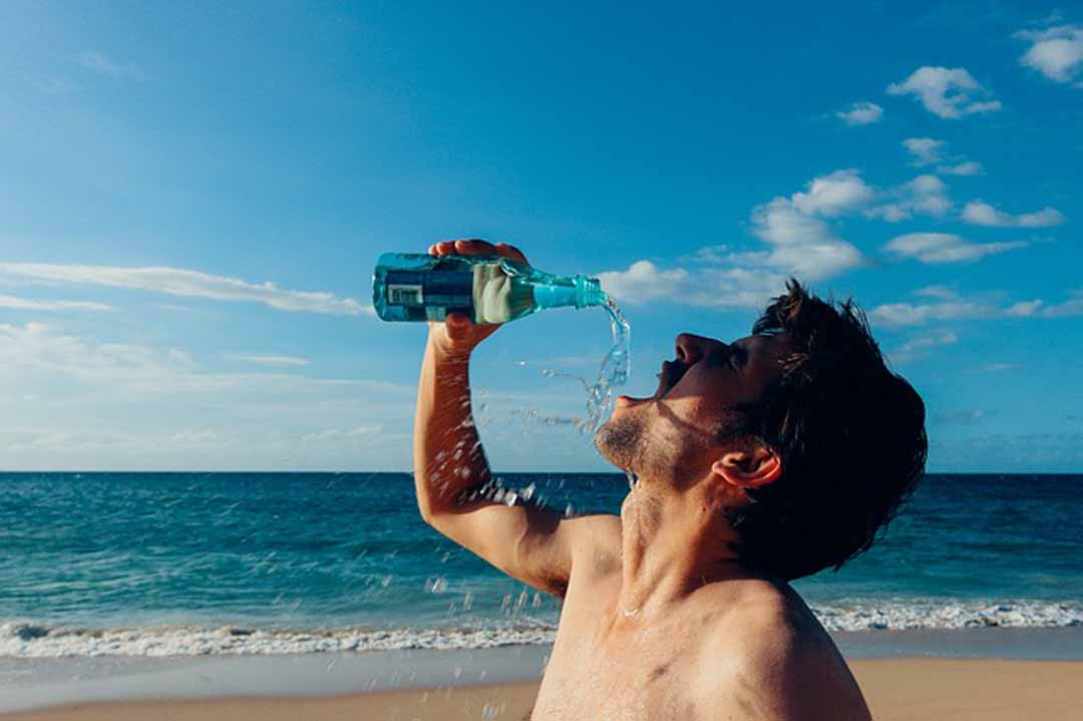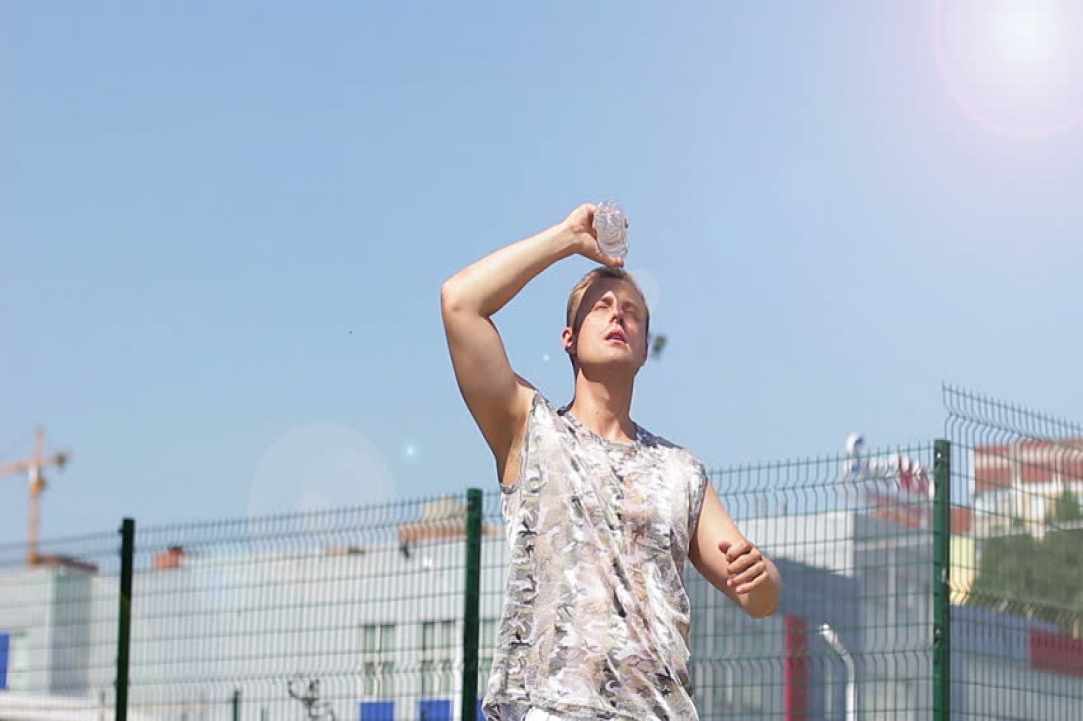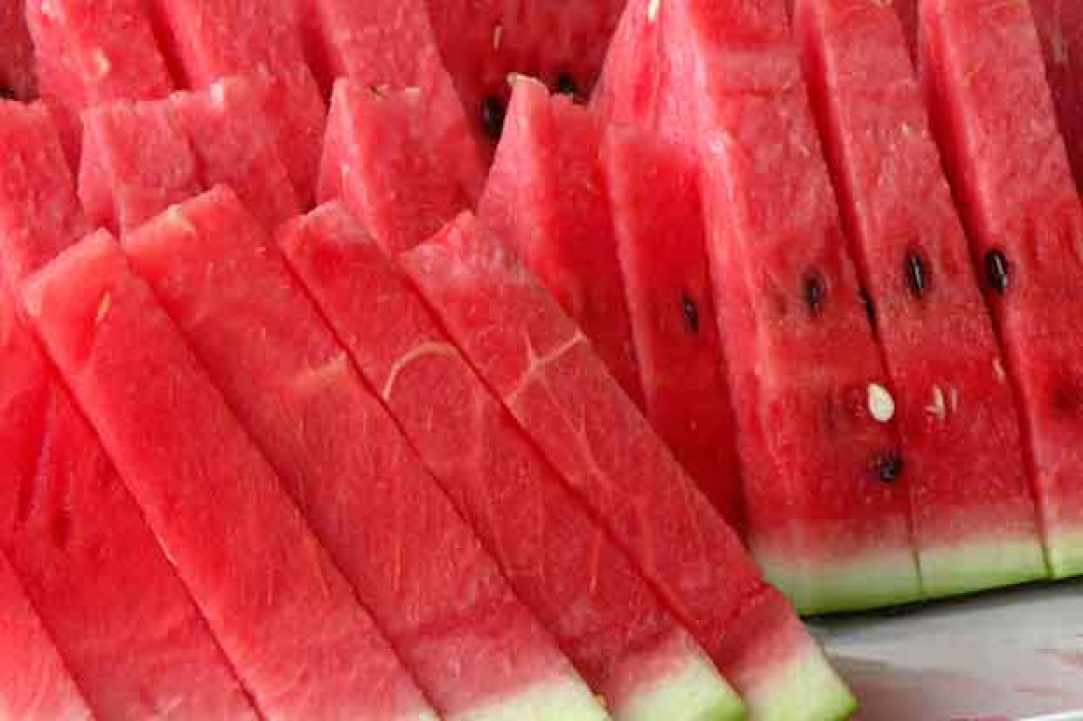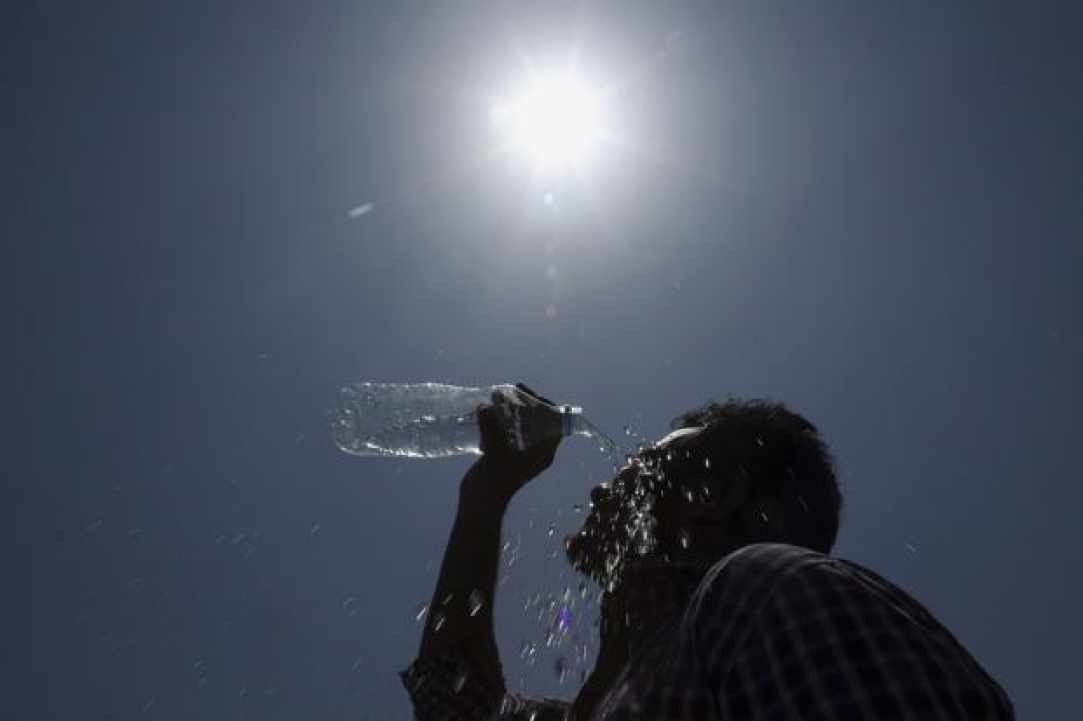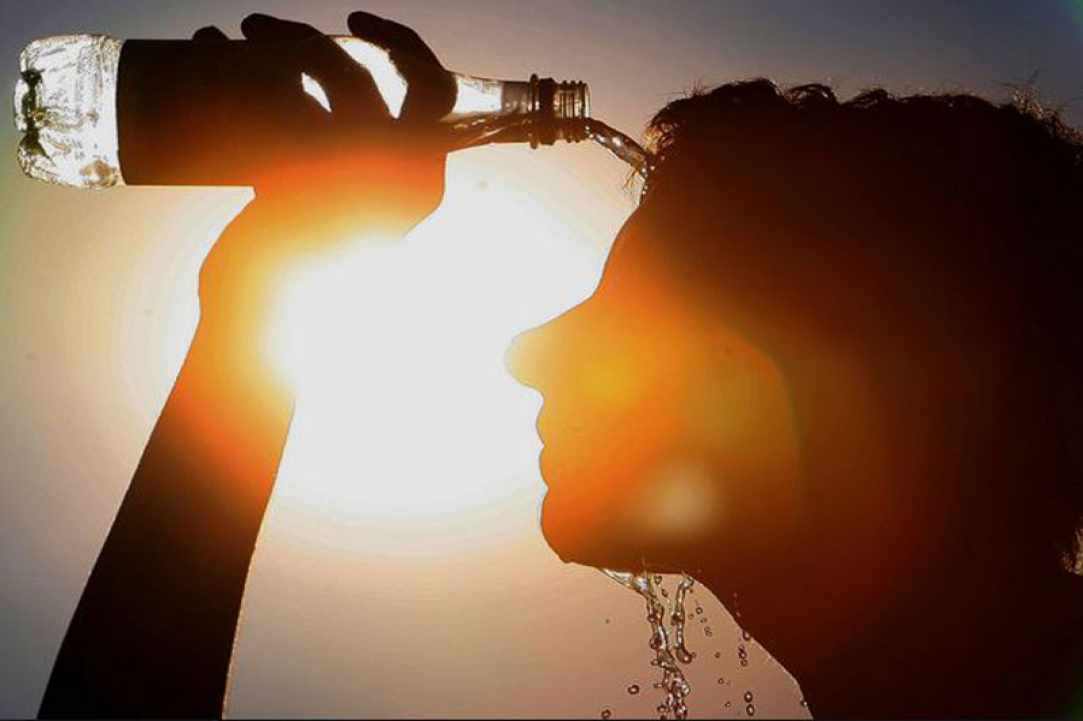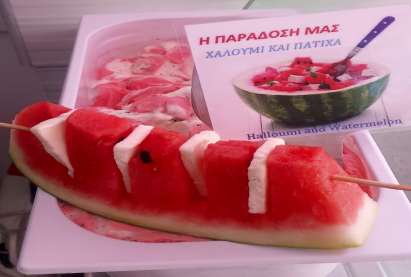 13 Traditional Cypriot ice cream flavors that you did not expect to exist! Saying i want shioushioukos or pattiha or mah
Latest (104) articles about SUMMER