The most Magical Christmas Village for the most wonderful time of the year!
"CHRISTMAS WONDERLAND" Limassol Old Port
Thousands of glittering lights, a huge Christmas tree, delicious treats and unforgettable memories with family and friends! The Limassol Old Port is getting ready to welcome Christmas in the most magical way!
From December 1st 2018 until January 6th 2018 the amazing Christmas Village "Christmas Wonderland" at the Limassol Old Port will welcome kids and adults with the promise of the most special Christmas, filled with many surprises, games, rides and even more joyful activities!


Enjoy magical moments during the most exciting Santa Claus parade and lighting up of "Christmas Wonderland", while the Christmas Village will be surrounded by a Christmas Market with stalls selling treats, toys, Christmas decorations and of course hot chocolate and mulled wine. The delicious chocolate fountain surrounded by chocolate and Christmas sweets workshops, Santa's fairytale like house with his elves, Santa's train driving through the Old Port and many many rides will create a magical ambience!
Indulge the magic of Christmas while wondering around "Christmas Wonderland"!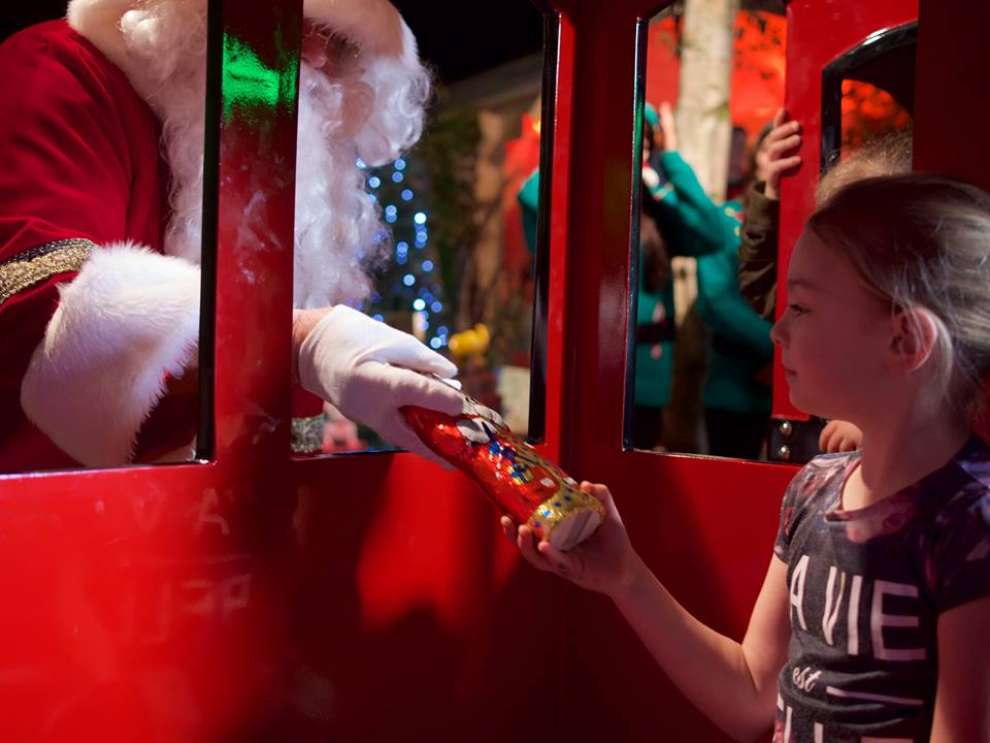 In co-operation with the Cyprus Ports Authority "Christmas Wonderland" will again this year support local charity foundations PASYKAF, Theotokos Foundation, Red Cross, Center for Preventive Paediatrics, Karaiskakion Foundation and many other organisations!
Put on your apron and join us to welcome the best time of the year with a Chocolate Weekend on 1 & 2 December at "Christmas Wonderland" Limassol Old Port. Enjoy chocolate making activities at Columbia Confectionery's workshop as well as ginger house decorating, sugarcrafting and chocolate games, all around a delicious chocolate fountain!
Visit the most magical Santa's House underneath the huge Christmas Tree, kids can write their names on Santa's list and have fun at the arts & crafts workshops.
Marina Paraskeva's Ballet Centre will present "The Nutcracker" and story reading by Marileni Stavrou. Shows are on Saturday 1 December at 7:30 pm and Sunday 2 December at 6:00 pm.
Share the Christmas magic at "Christmas Wonderland" Limassol Old Port and support the Karaiskakion Foundation.
For more information call 99328782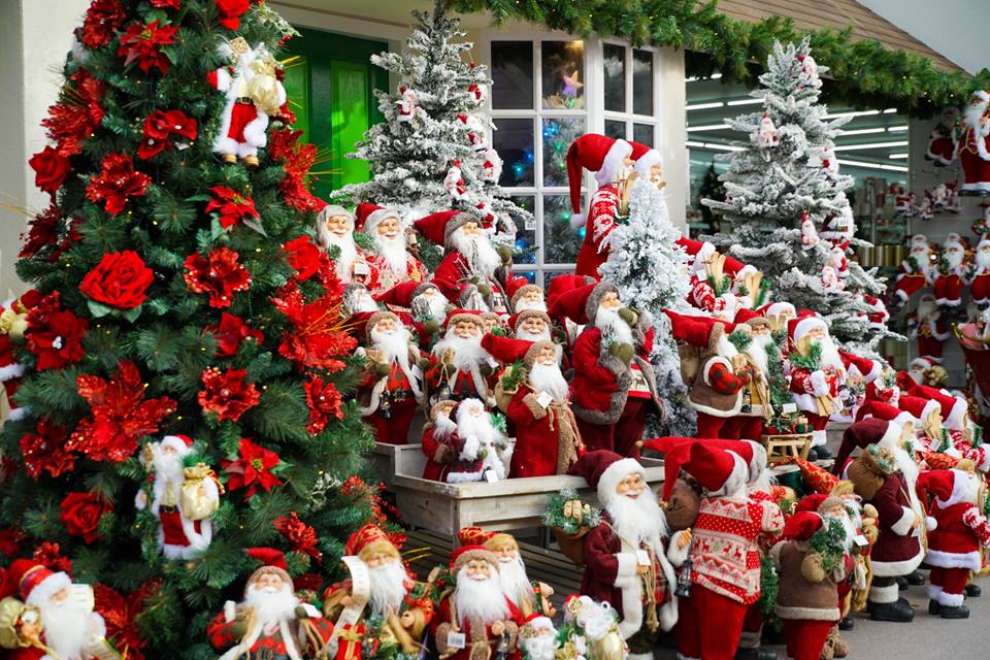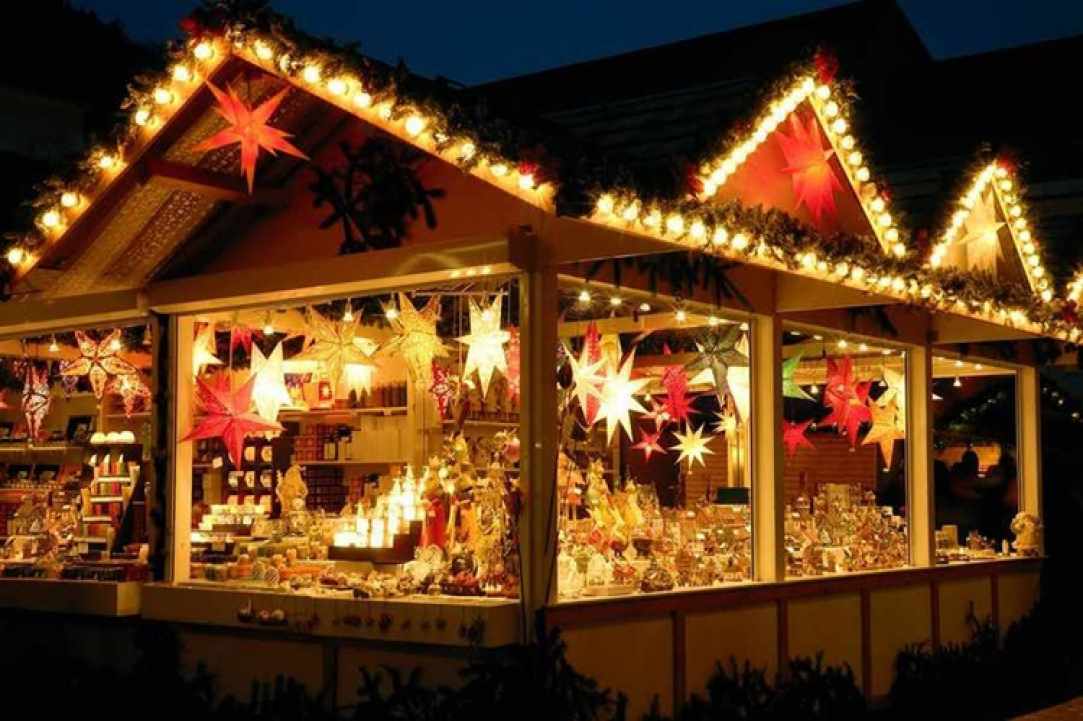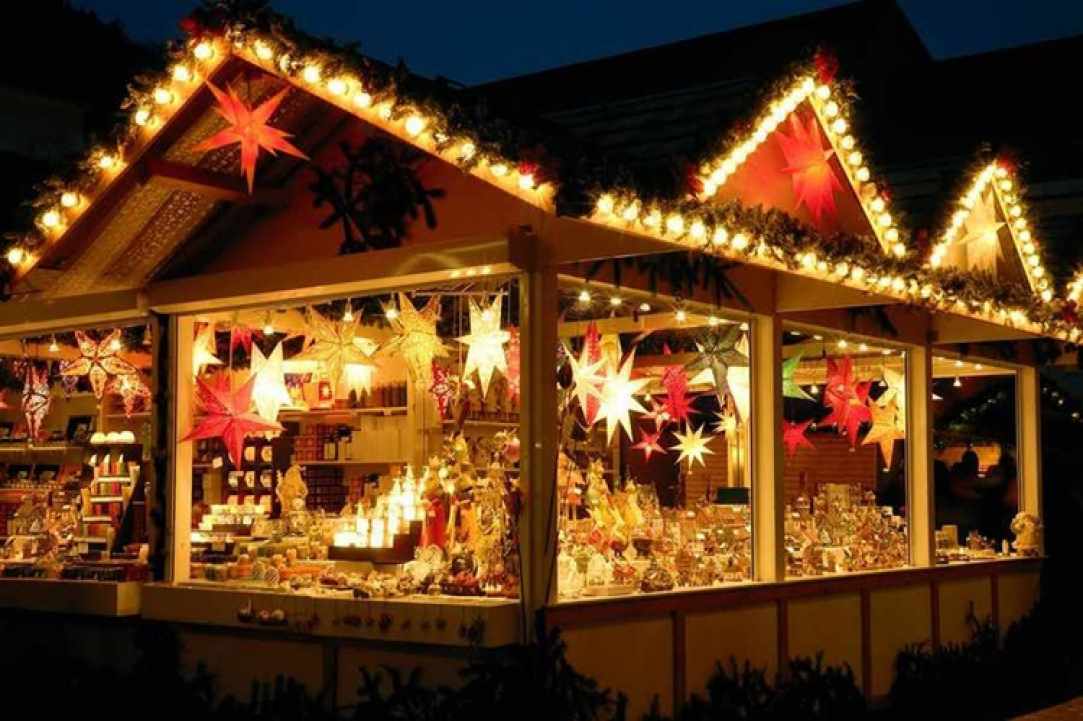 Latest (31) articles about WINTER