Tombs of the Kings at Kato Pafos. A "Must visit!" when you are in Cyprus
The vast Necropolis of Nea Pafos
The necropolis of Nea Pafos, burial ground of Kings.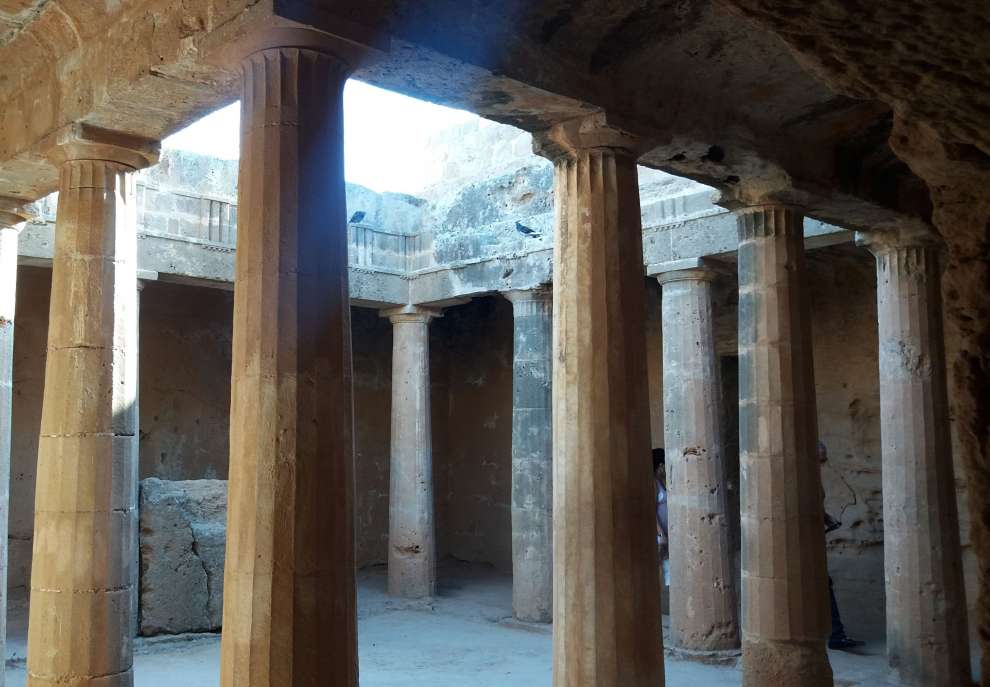 It seems inconceivable that so many Kings should have been buried in these tombs. They extend to 1.2 square kilometers.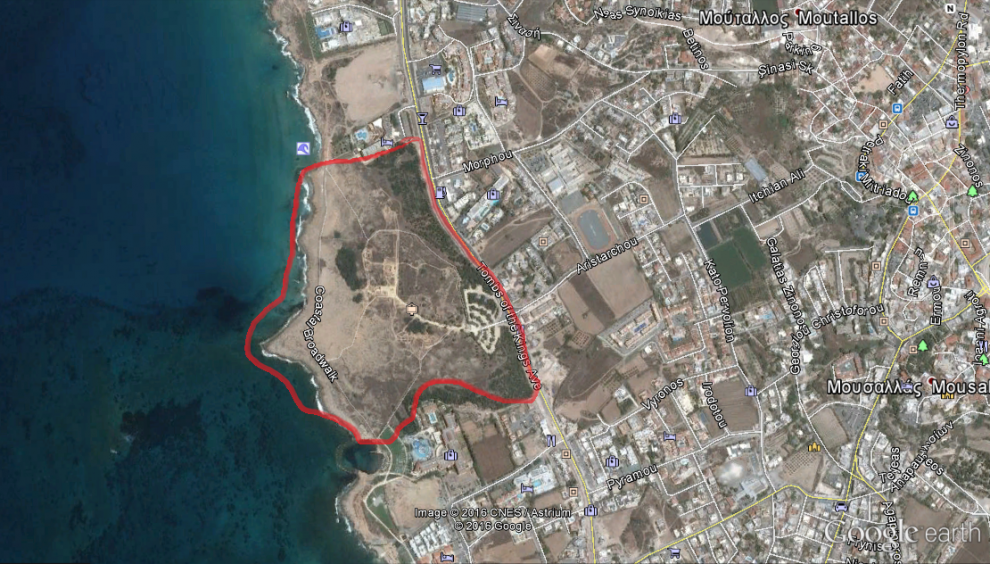 The north part, listed by UNESCO is very impressive. With one exception there is no archaeological evidence that Kings of Cypriot origin, were buried there. The dating of the tombs in the Hellenistic and Roman period excludes that possibility, because the Cypriot kingdoms were abolished with the conquest of Cyprus by the Ptolemies.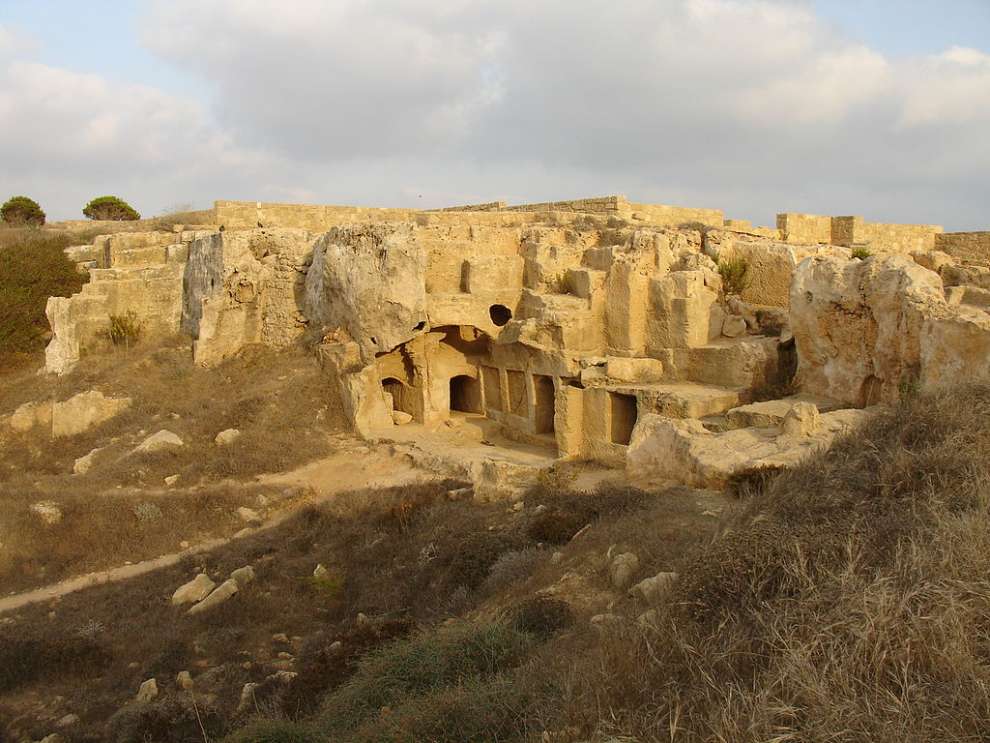 Ηowever, buried there are many high-ranking officials of the Ptolemaic State who served in Pafos (Paphos) towards the end of the 4th century B.C. They became more grandiose in the 3rd century B.C which saw the rise of some very rich families. Later on poor people reused the space for burials, but the monumental aspect and magnificence of the architecture ensured that the name remained.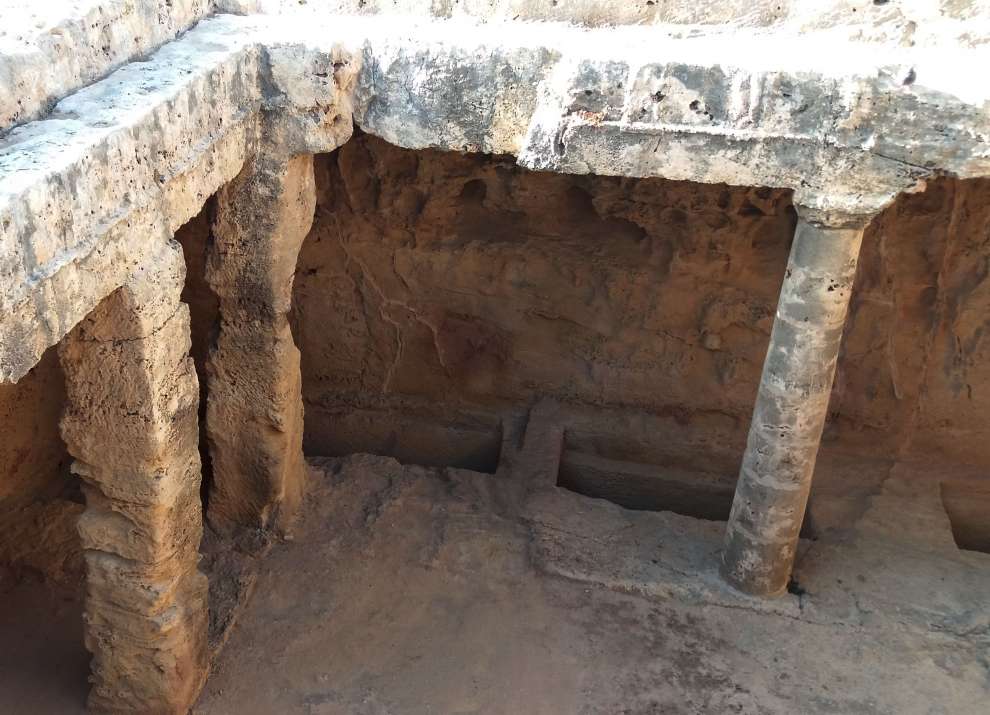 The burial ground is not as simple as that to which we are accustomed today but is etched with intricate underground graves that were held to be the last residence of the dead. The graves have been carved into solid rock and some are decorated with Doric columns, such as those of the temple of Athena, the Parthenon in Athens – the most important example of Doric columns.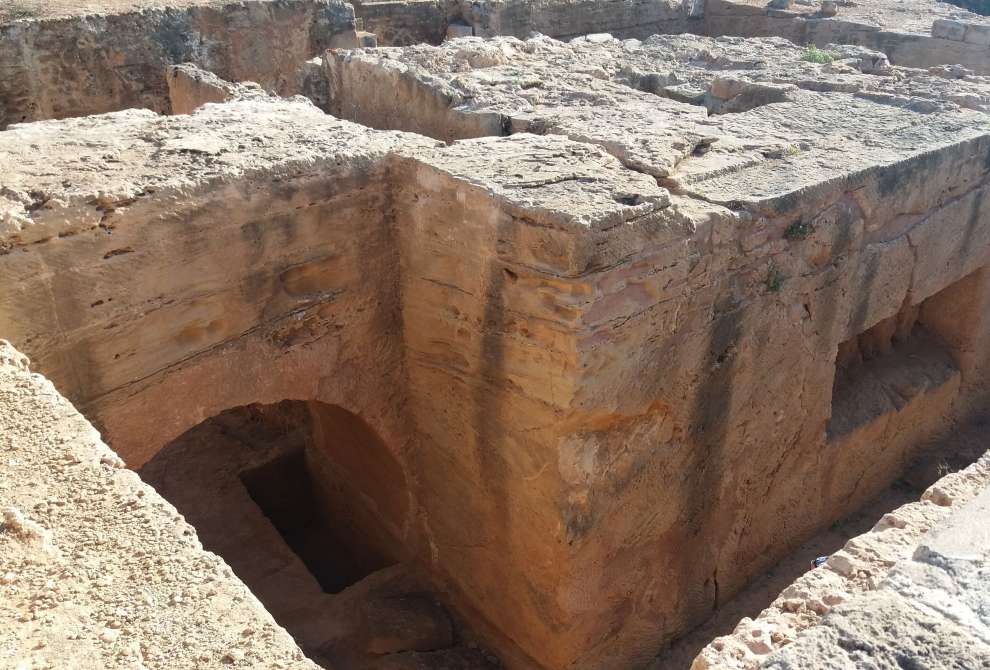 In the tombs you will see some wells that had symbolic and religious significance. From these was supplied water for funeral ceremonies and also they were also thought to act as a conduit for the transfer of the dead from the world of the living to the underworld.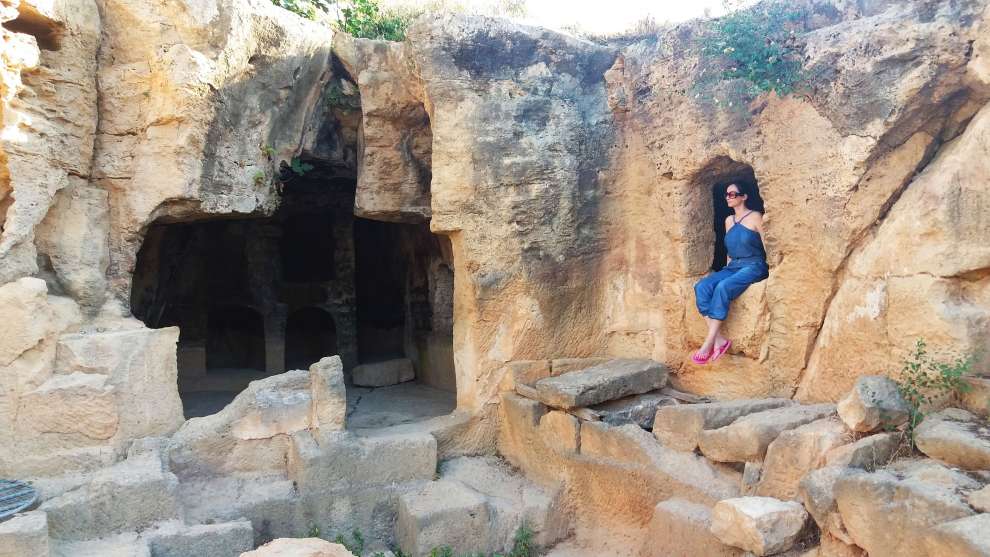 The architectural elements and two of the cemeteries are Greek and derived from the model of Hellenistic residence. One of the grave refers to the known tombs at Vergina in Macedonia.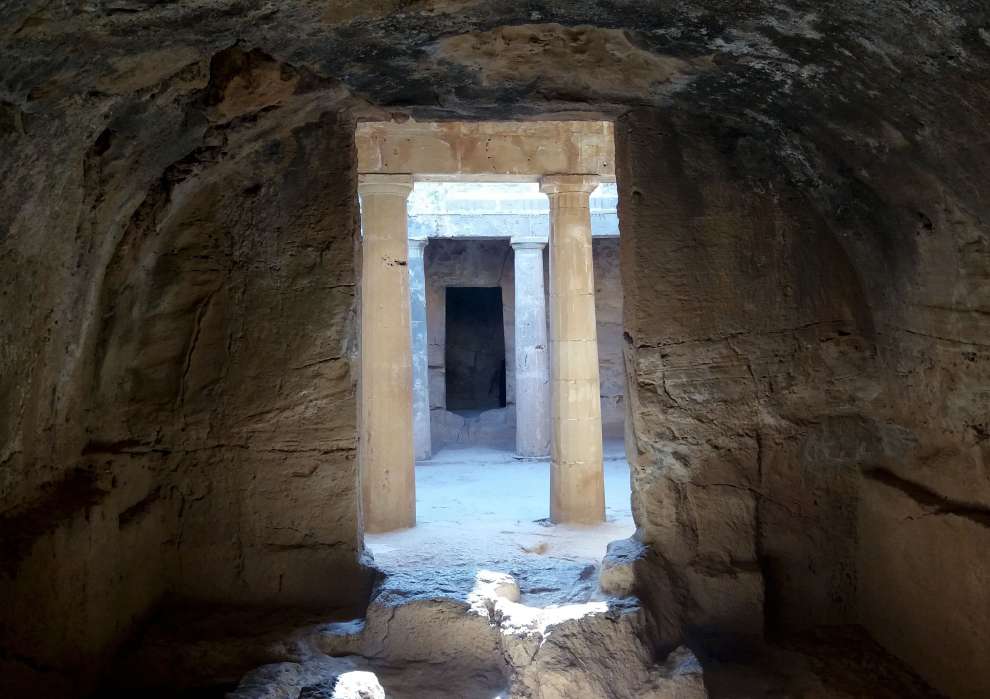 All the burial customs were those of ancient Greece.
In the tombs we see many influences from Alexandrian Egypt. The nearest other burial ground of which we know is the Ptolemaic necropolis of Mustafa Pasha in Alexandria.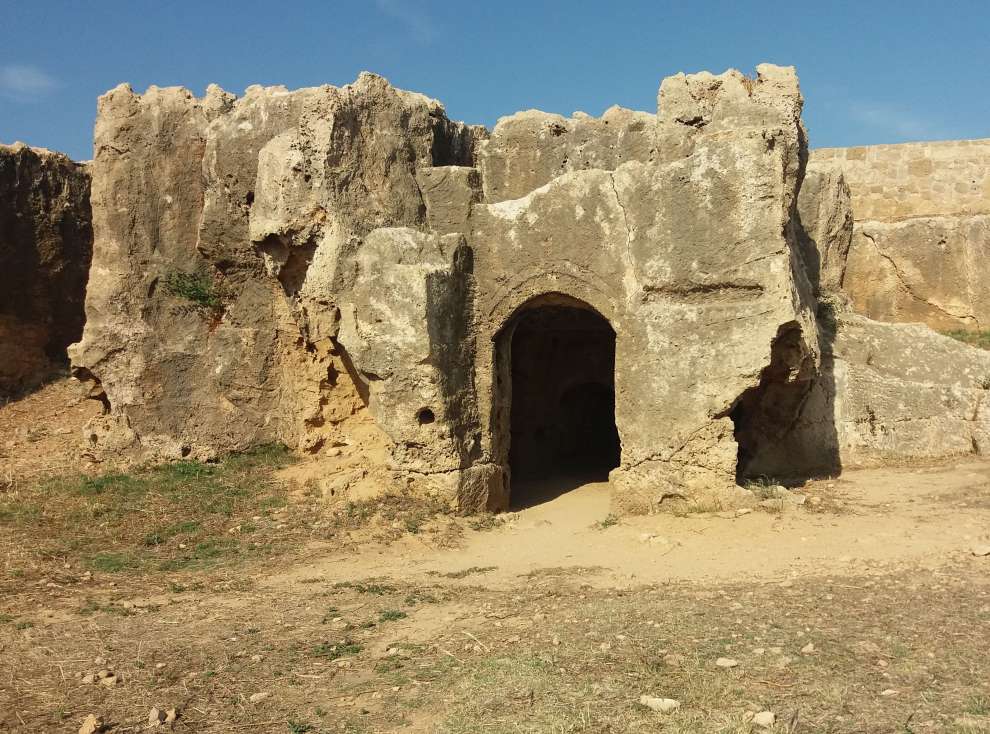 The tombs caused major damage to the monuments. This was in many cases exacerbated by looting and by troglodytes taking up residence there. The Tombs of the Kings were frequently pillaged from the 19th century onwards till organised excavations were carried out in 1915/1916, and were continued intermittently from 1937 until 1951.


The systematic excavation of the Necropolis was carried out between 1977 and began 1990. A visit to the Tombs has to surely be at the top of your list of things to do when you visit Cyprus.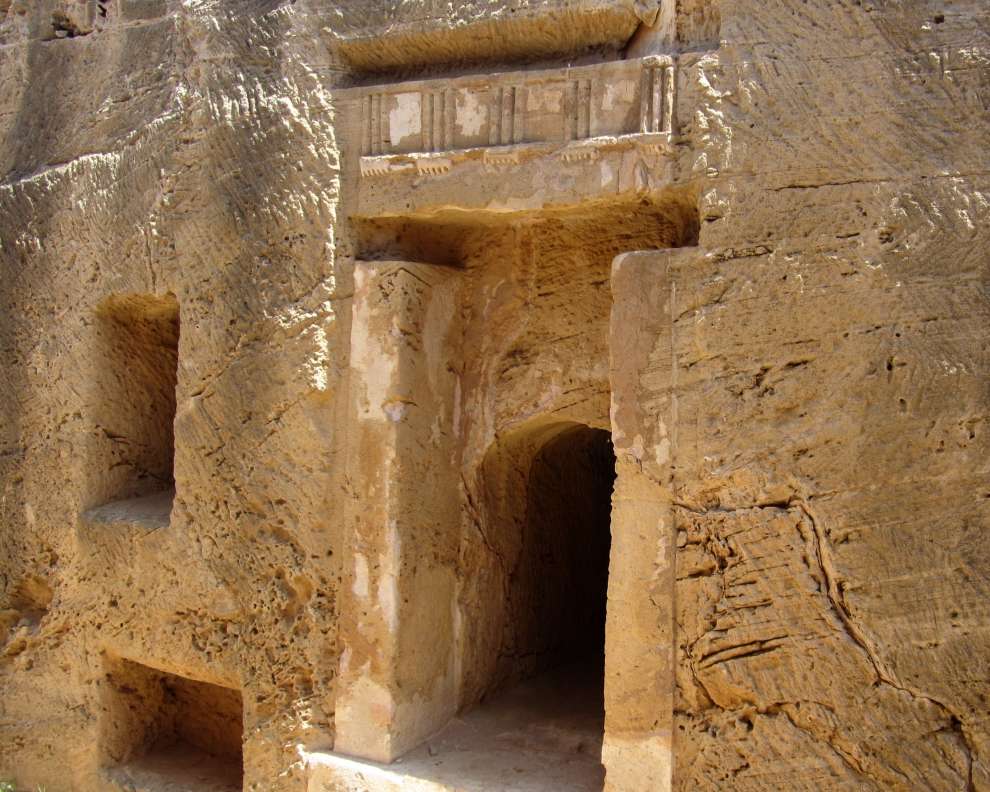 Telephone: +357 26 306 217
Opening hours Winter hours (16/9 - 15/4)
Monday-Sunday: 08.30 - 17.00
Summer hours (16/4 - 15/9)
Monday-Sunday: 08.30 - 19.30
Ticket price € 2,50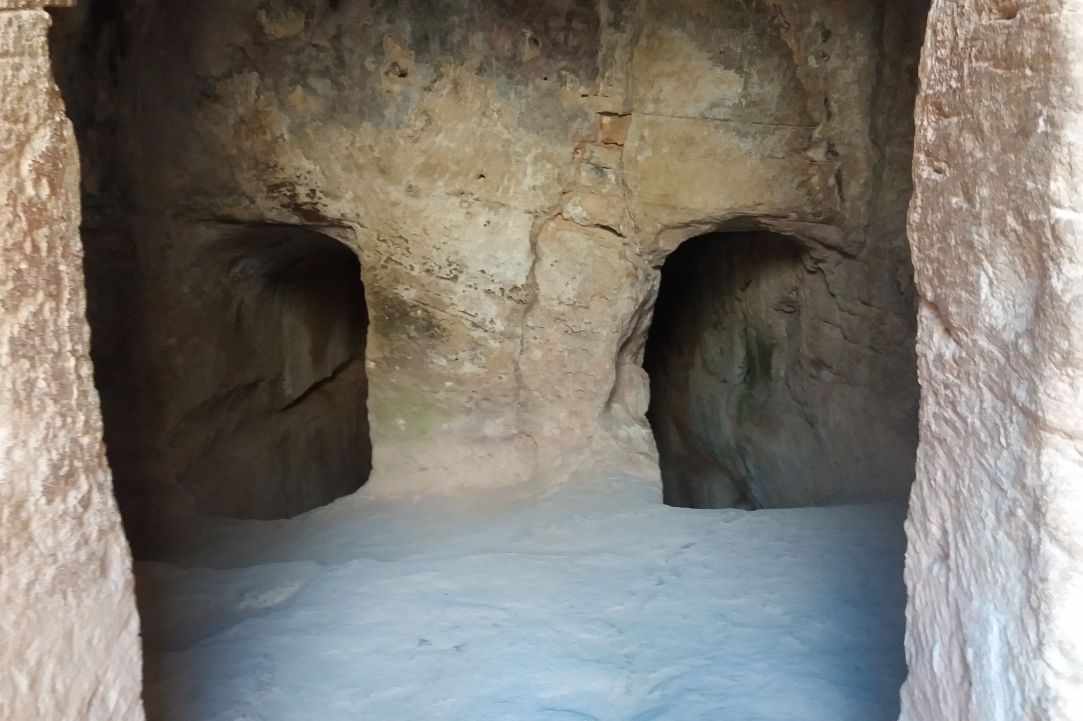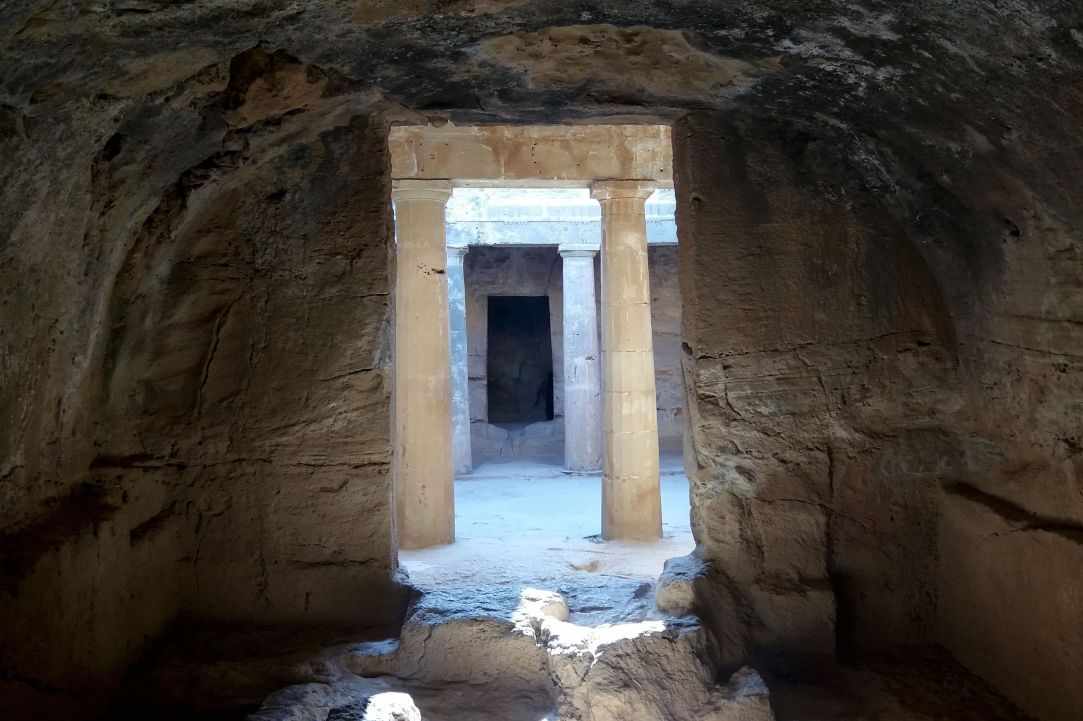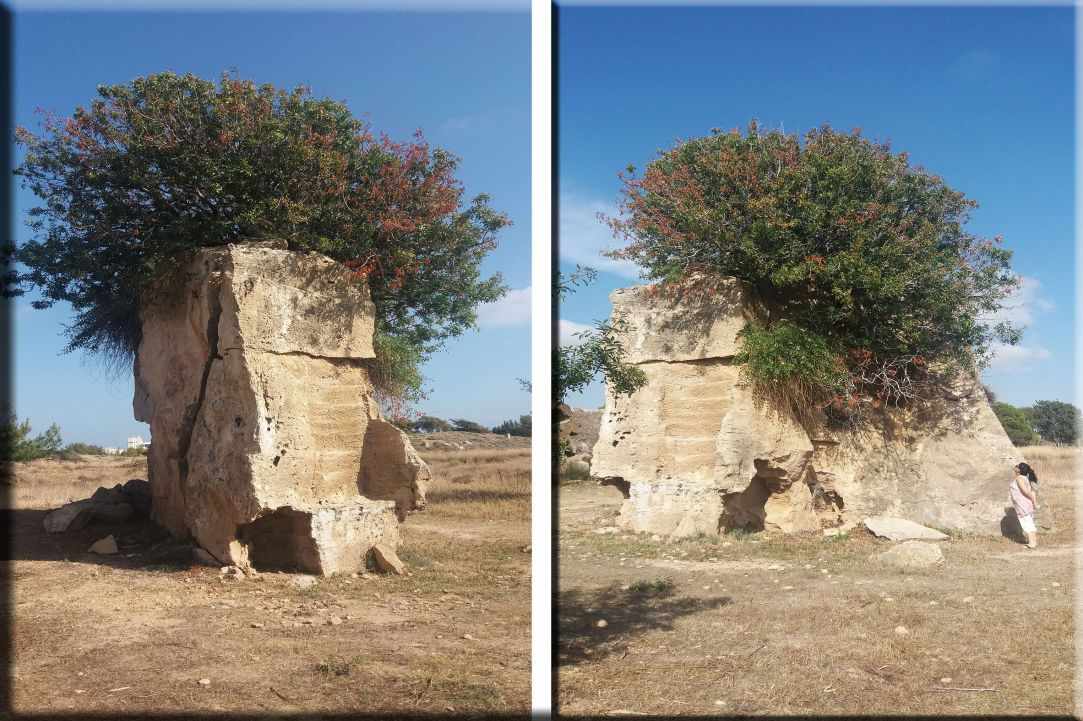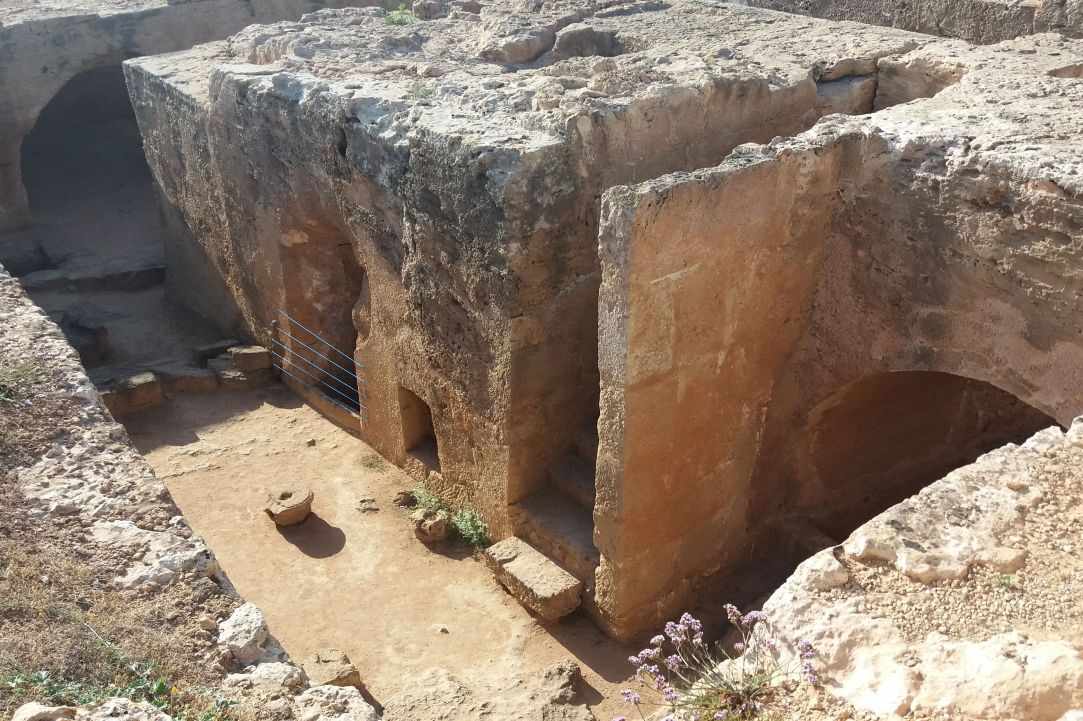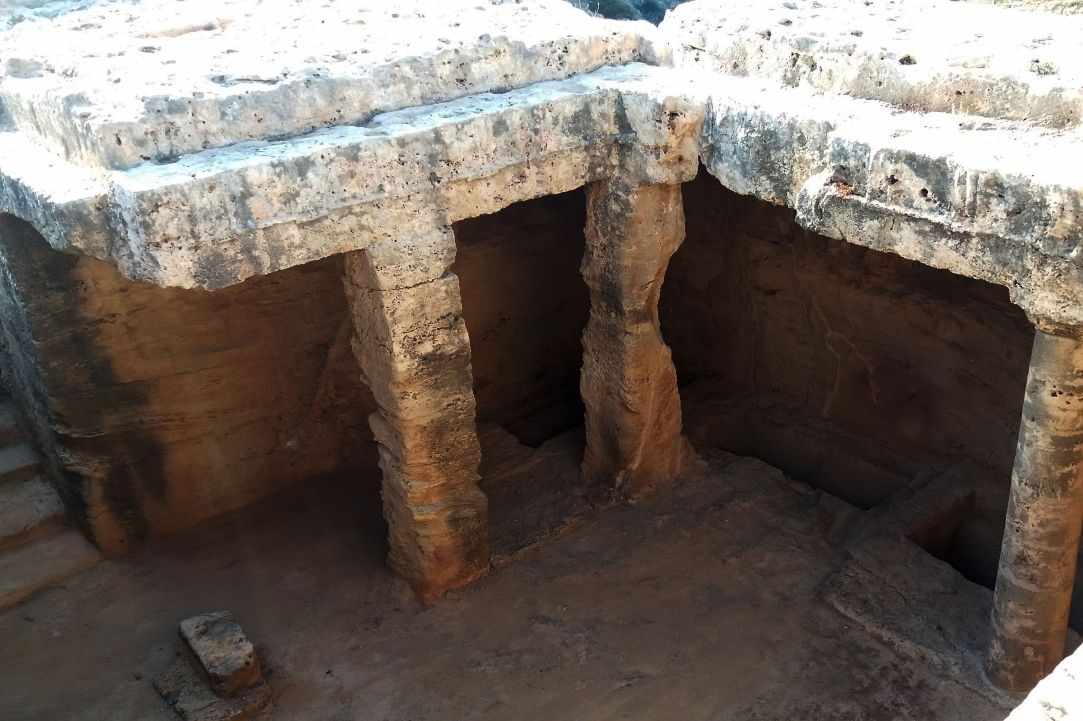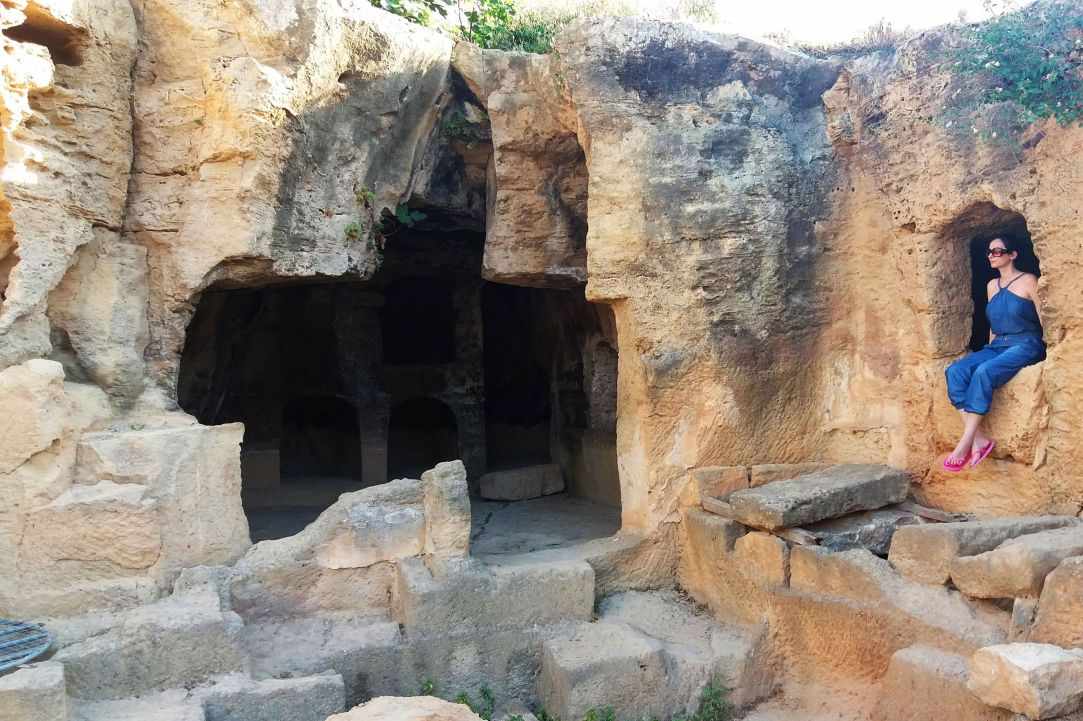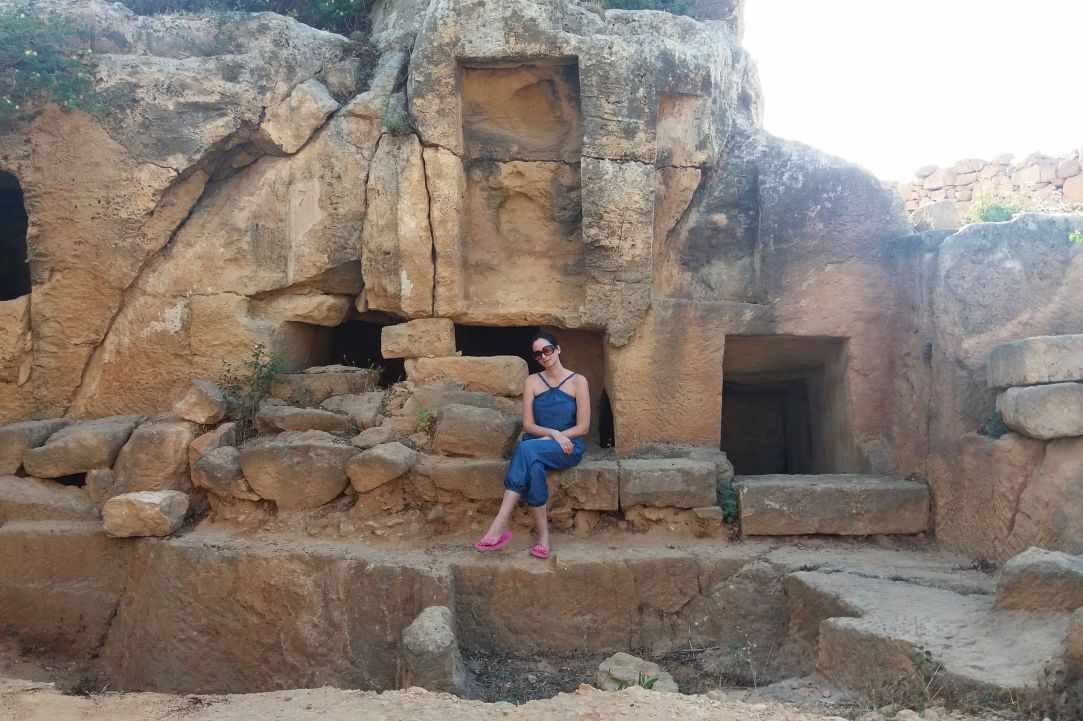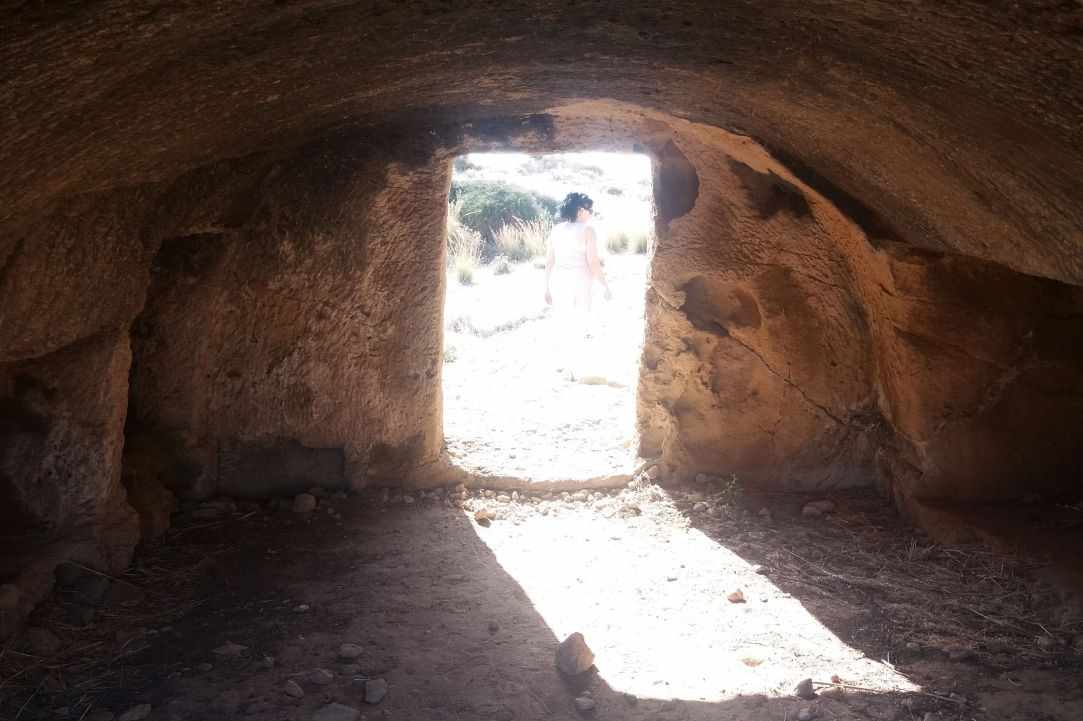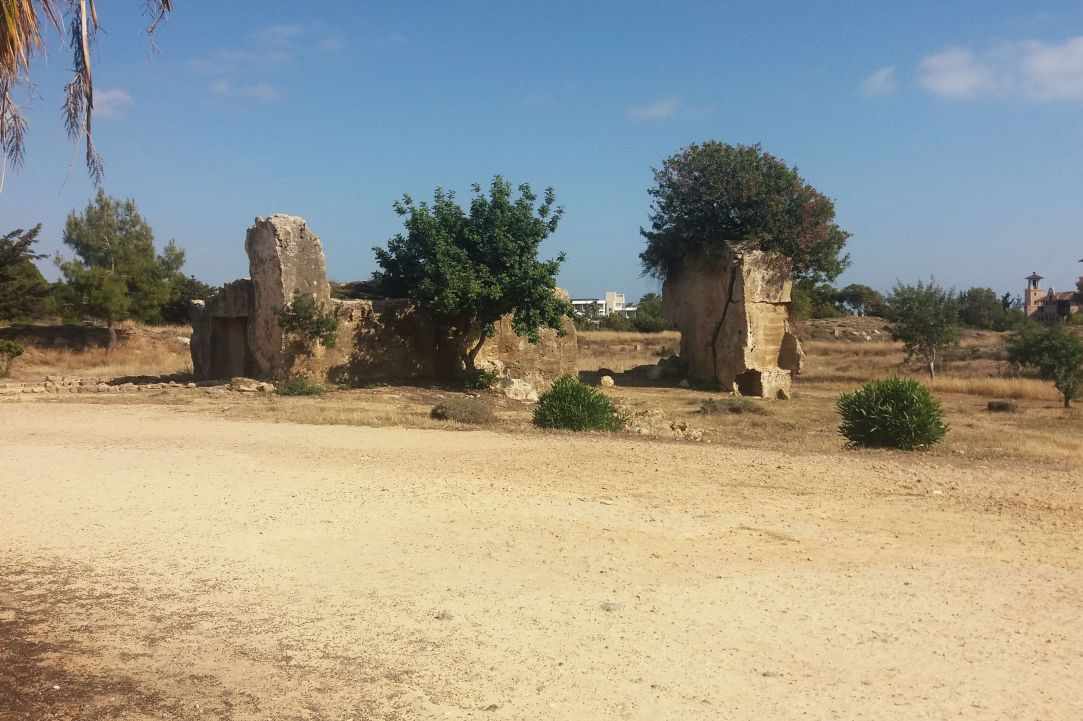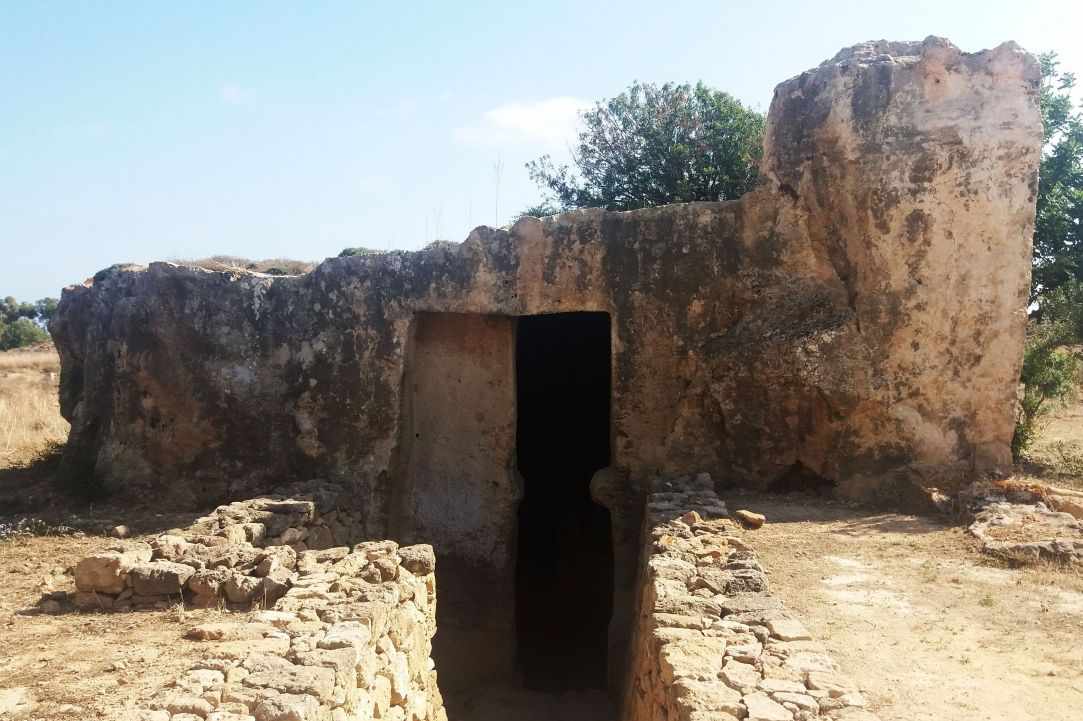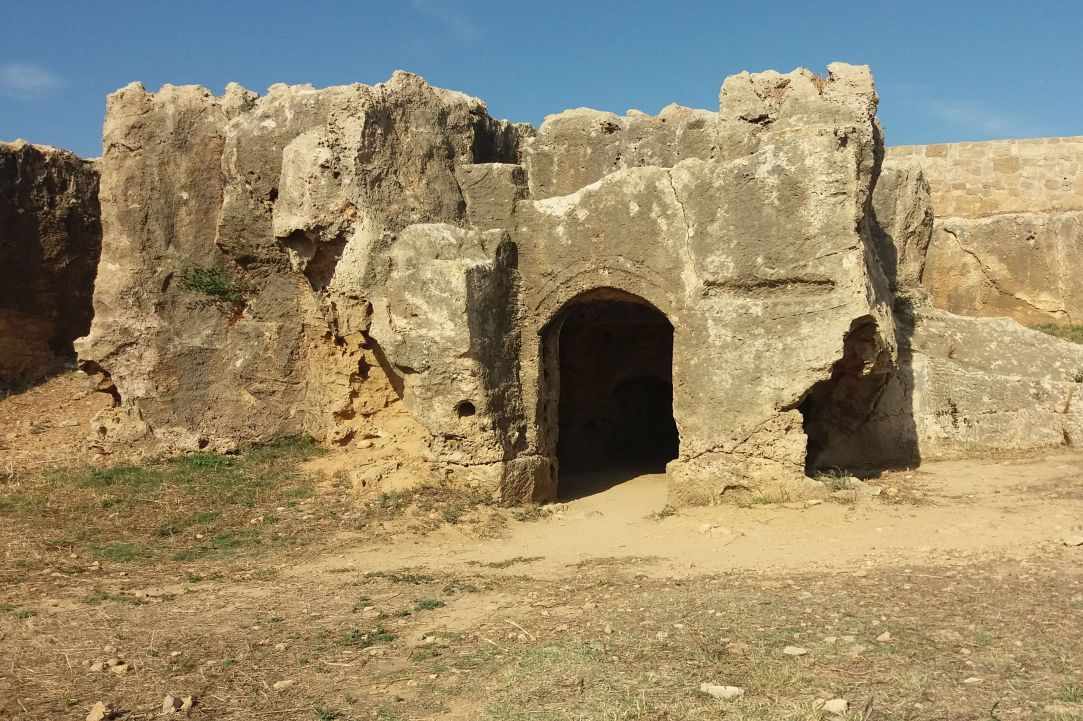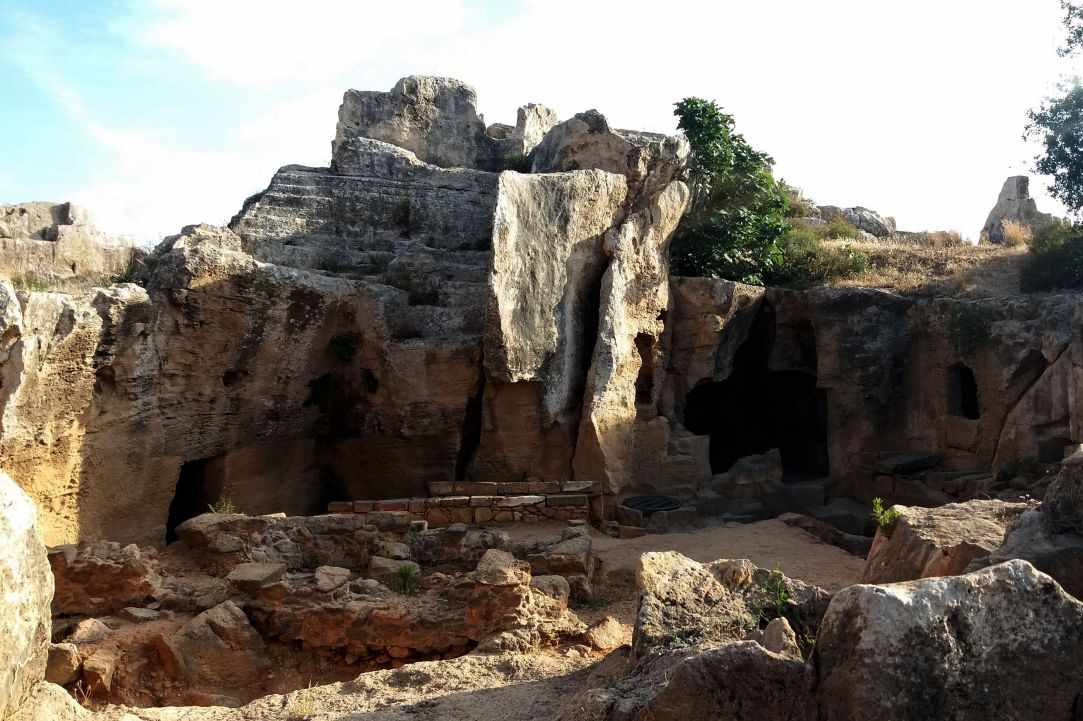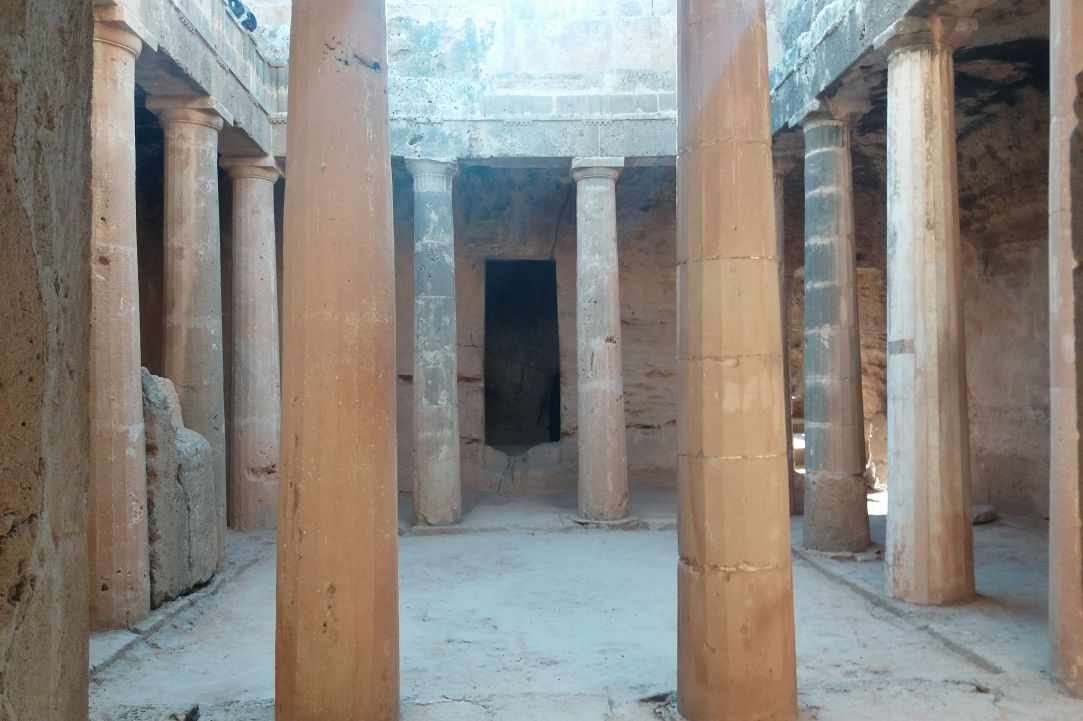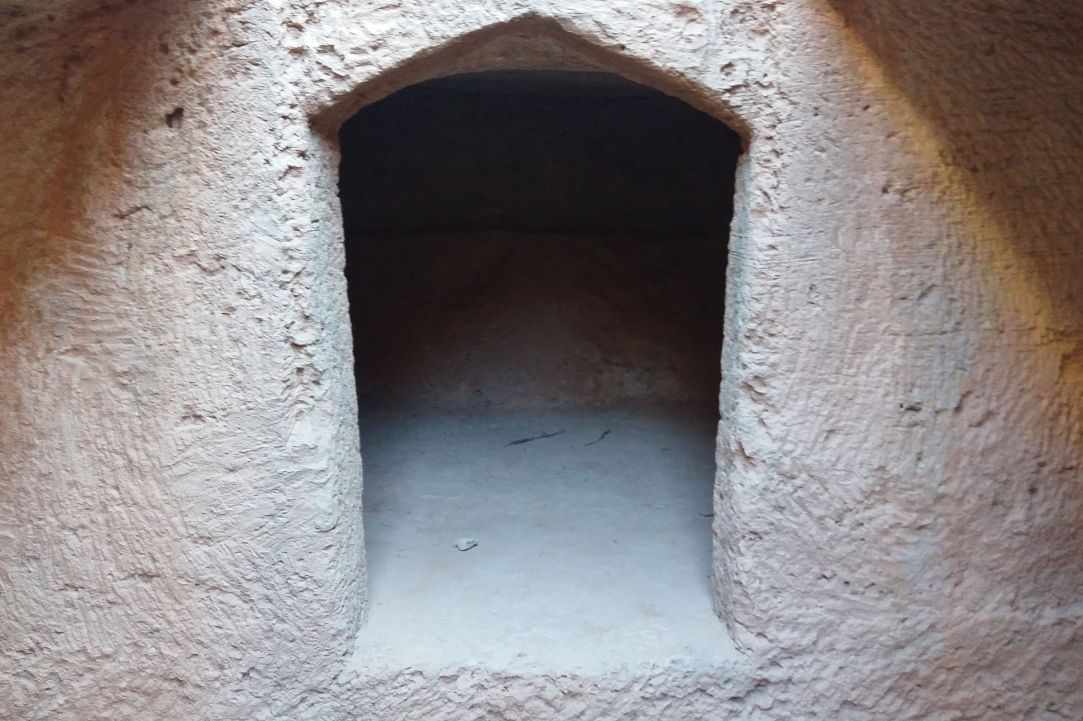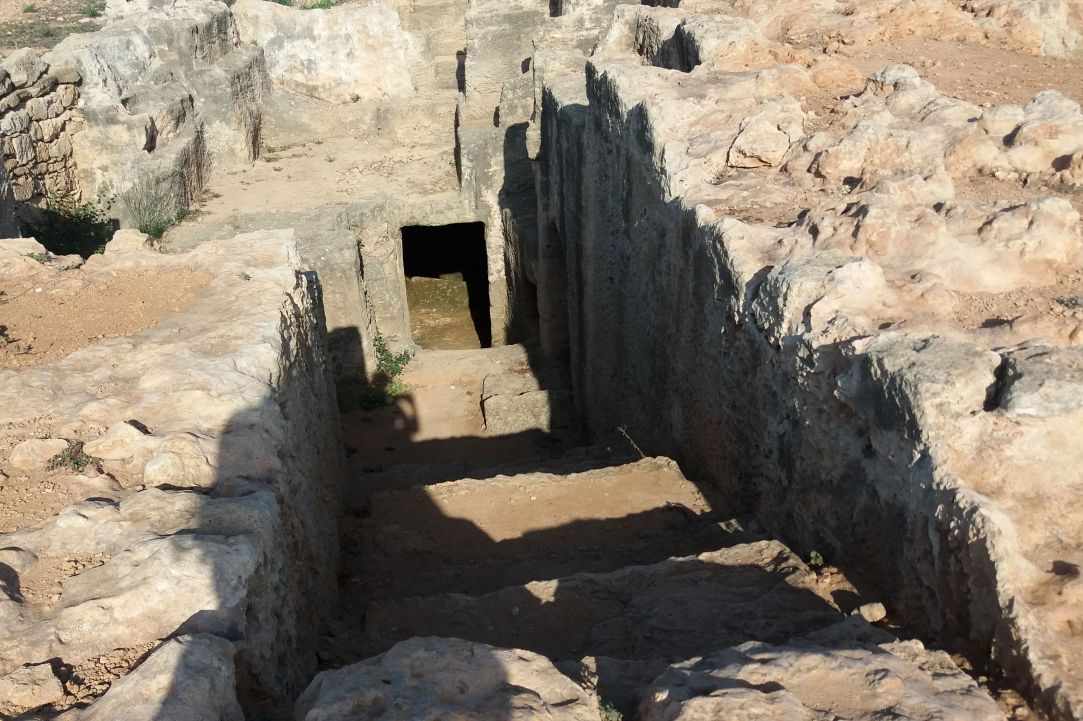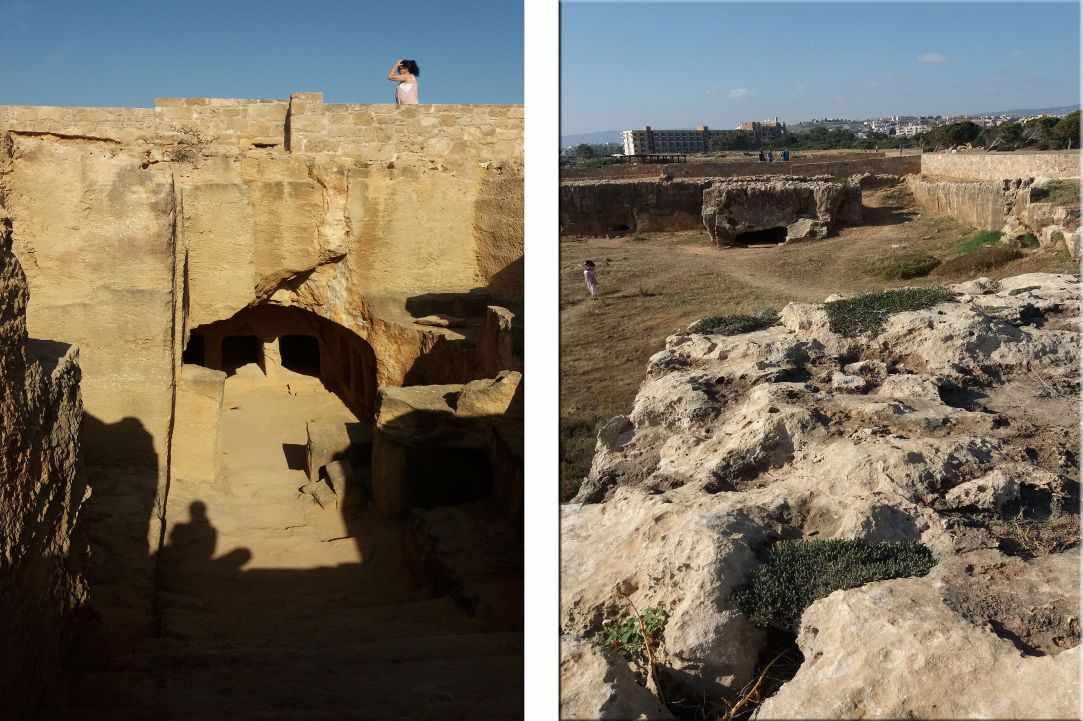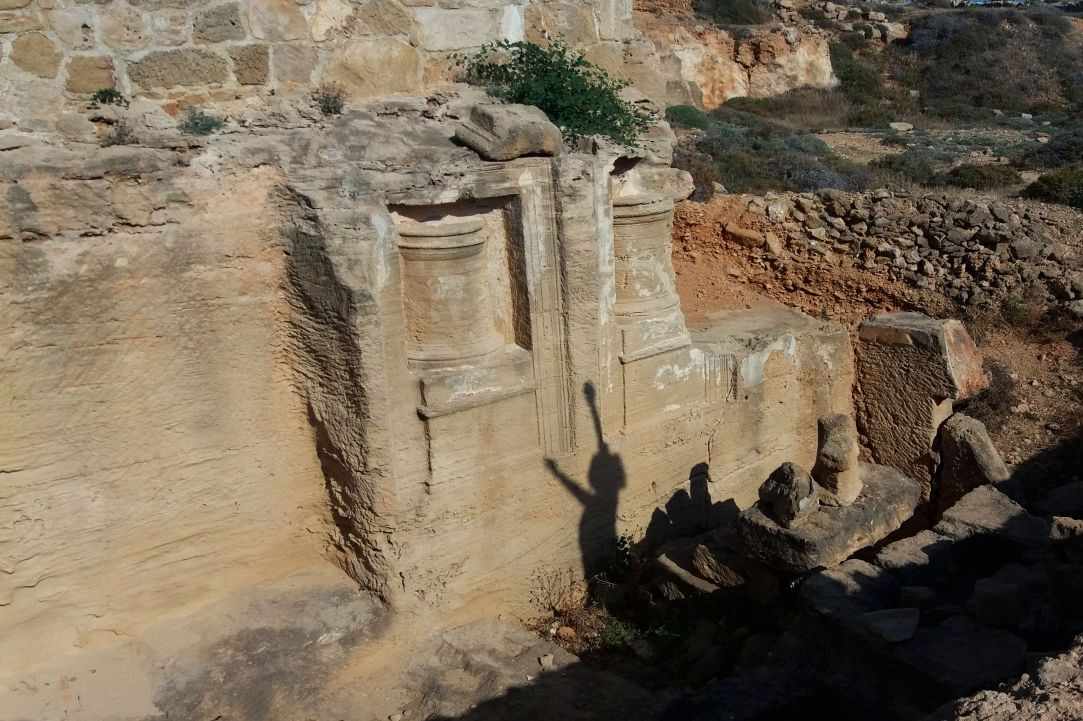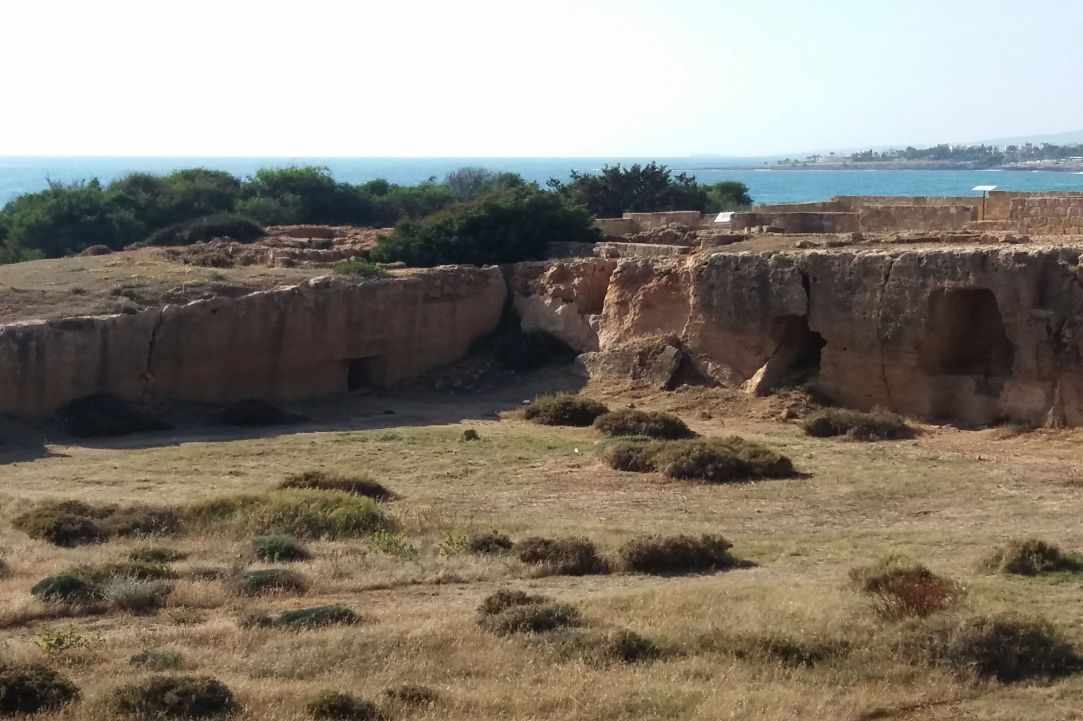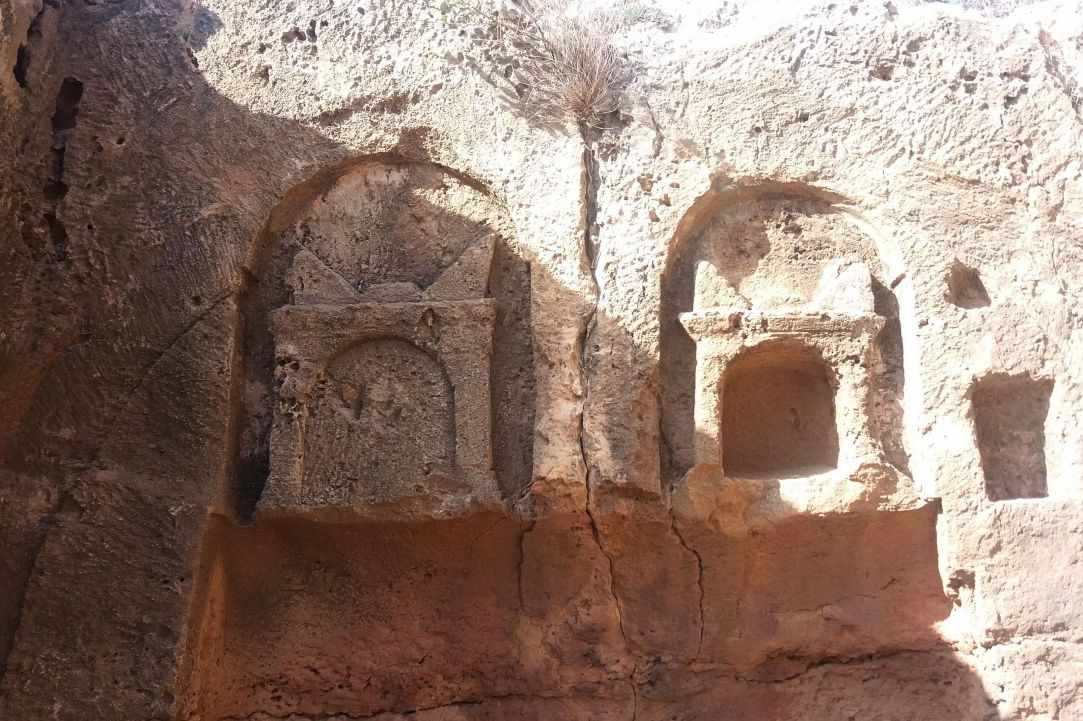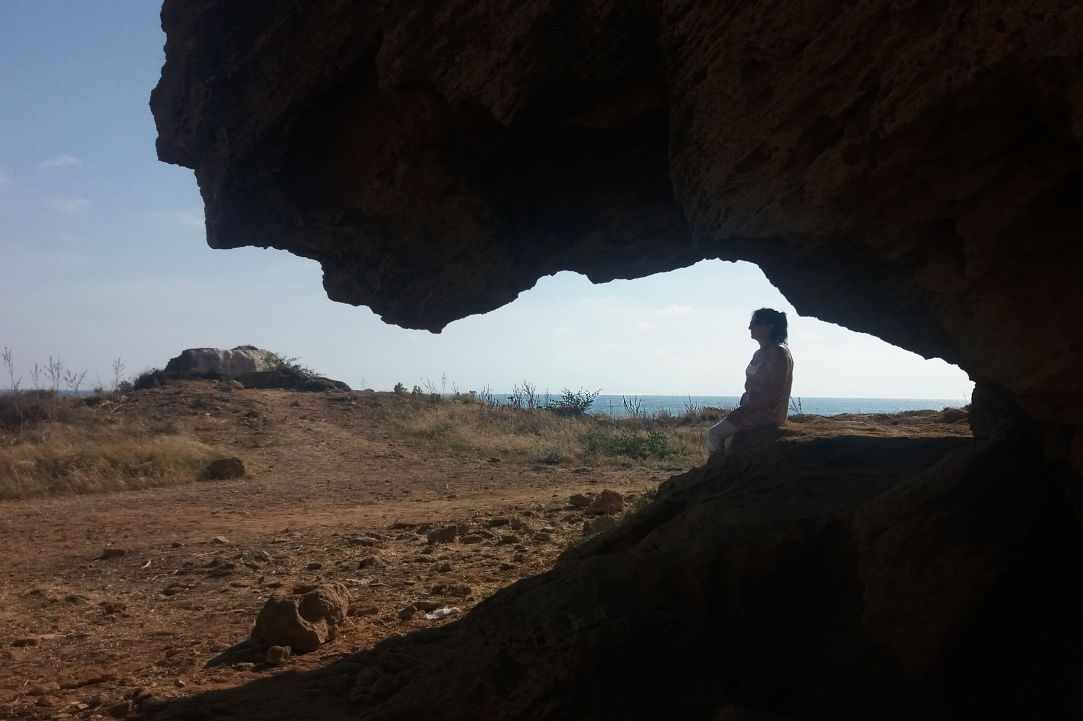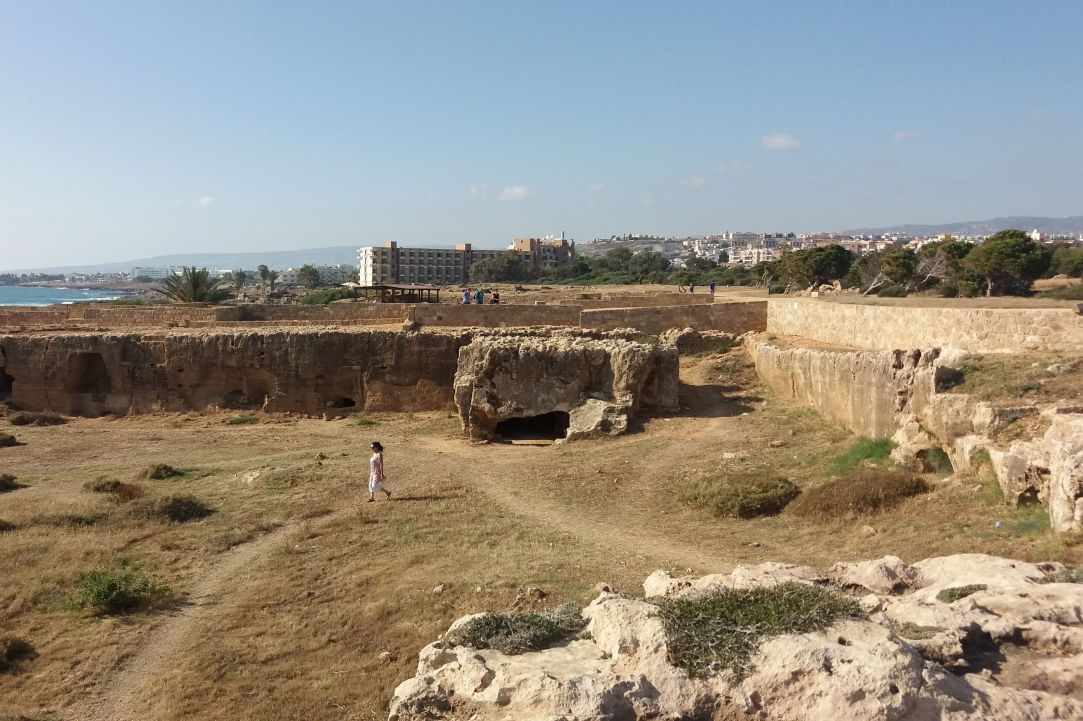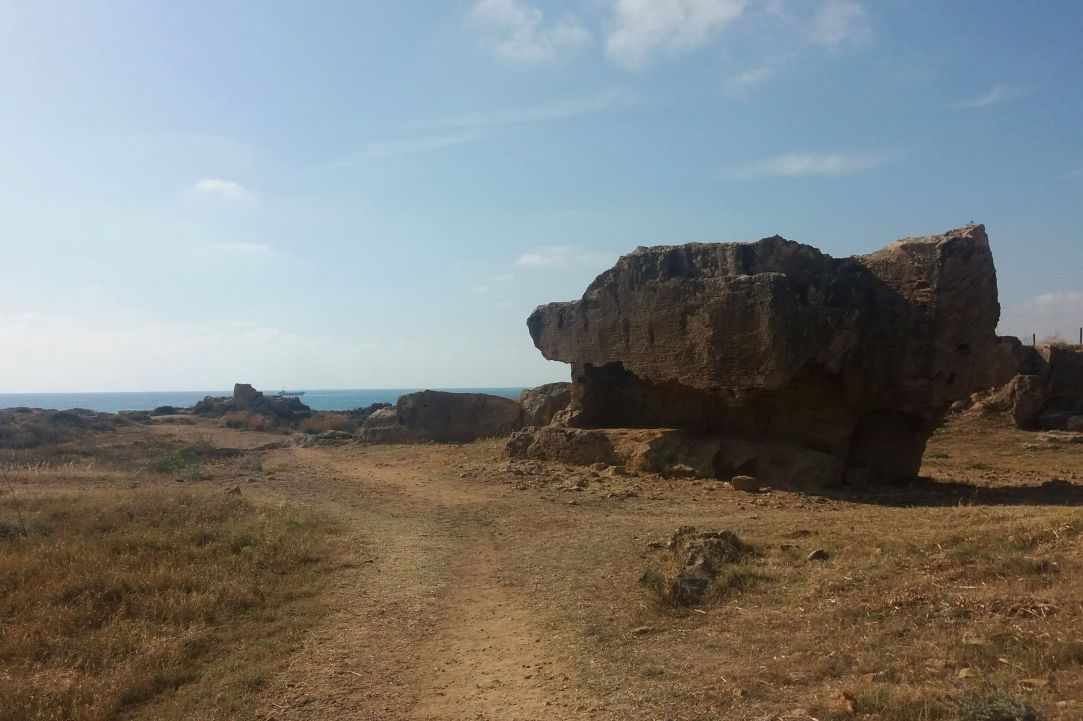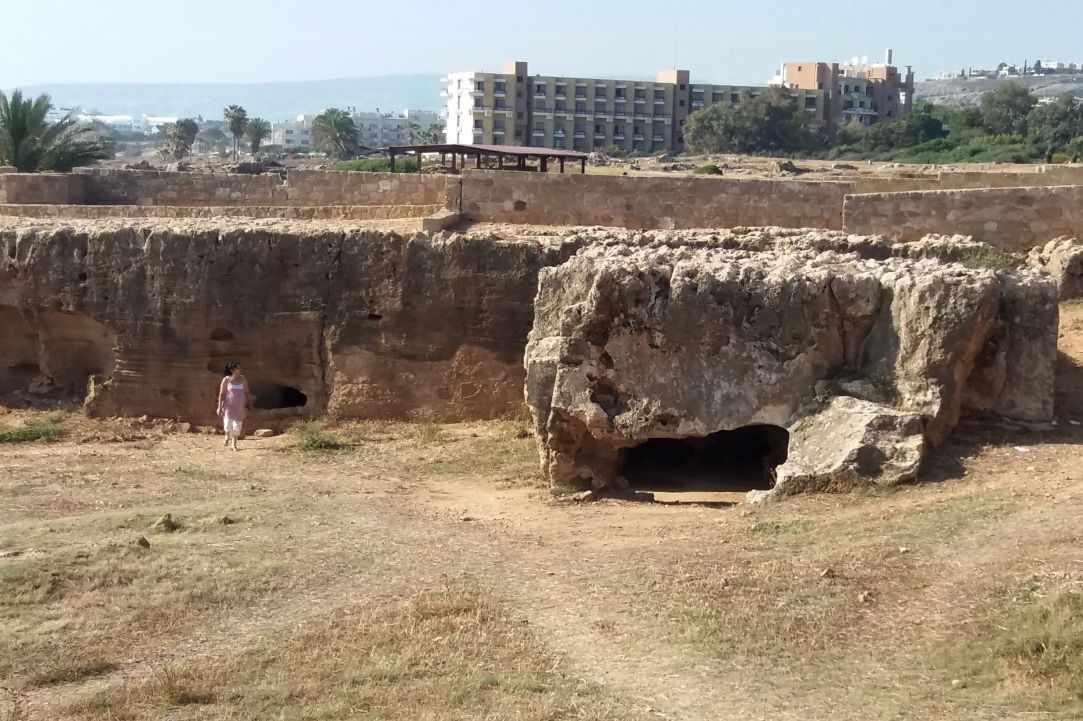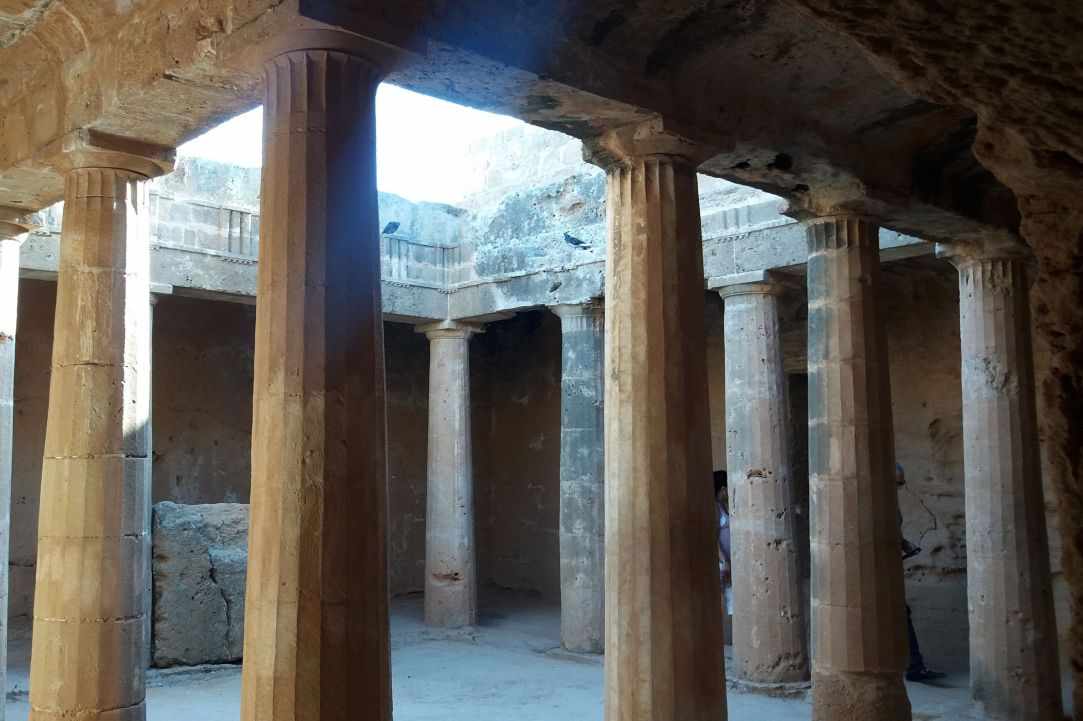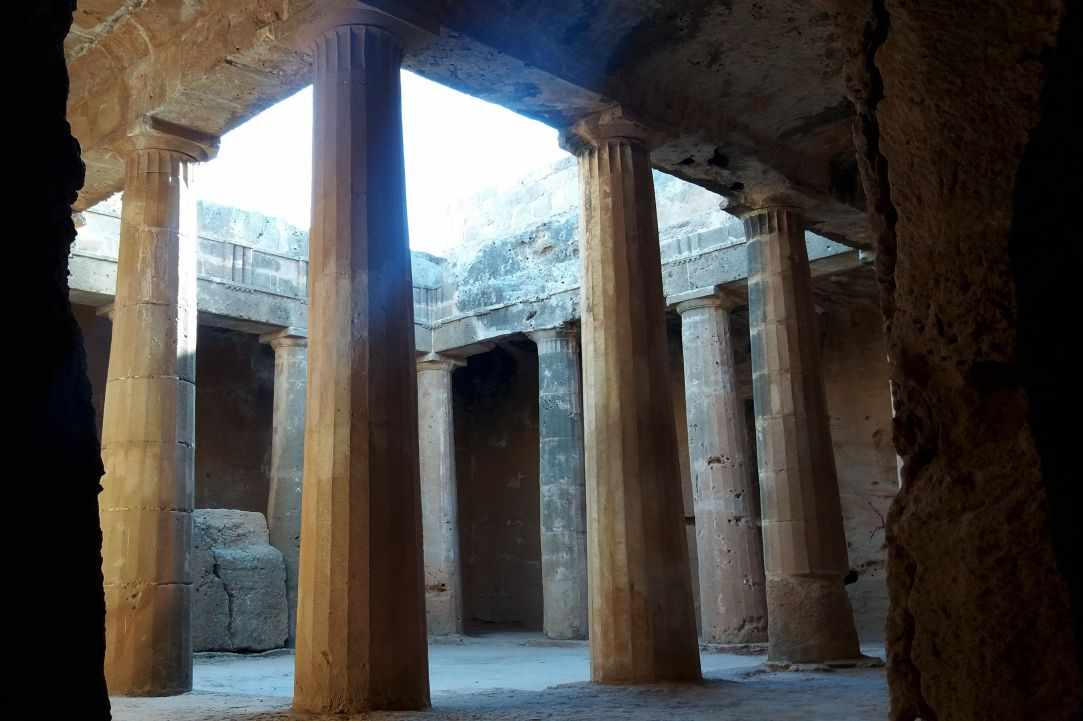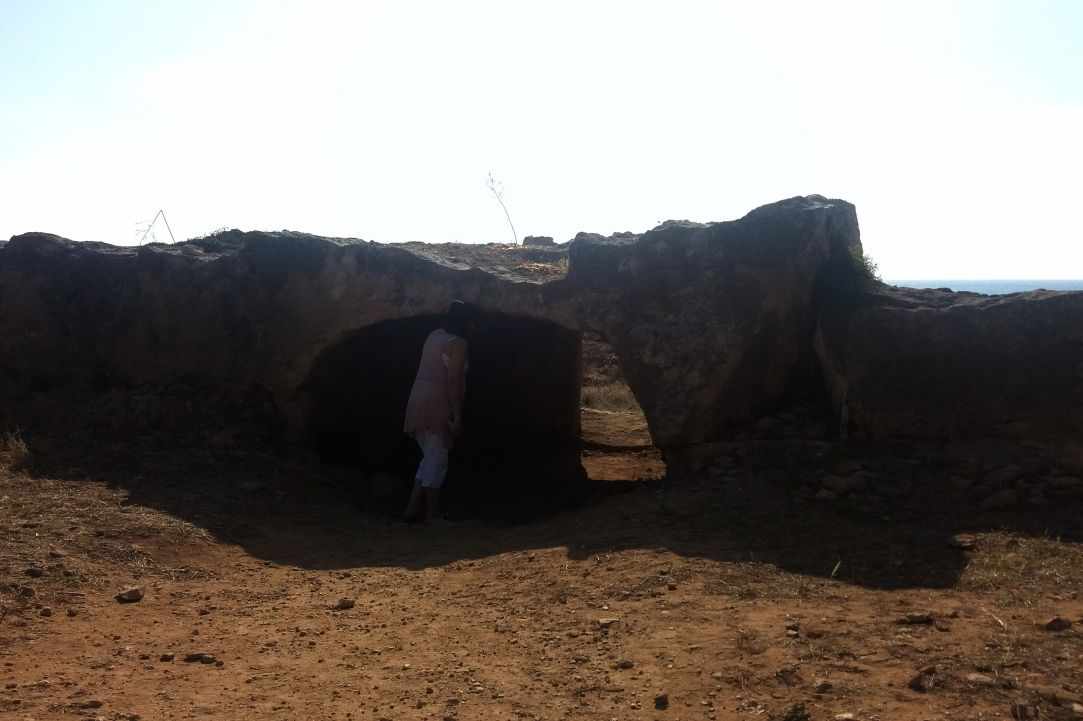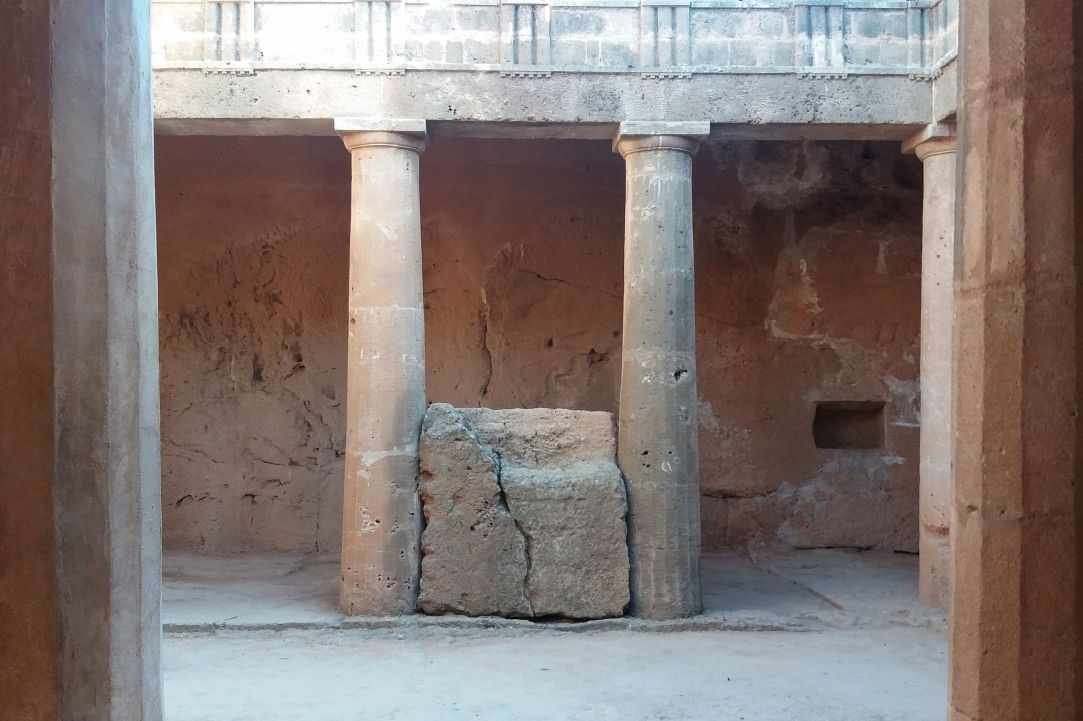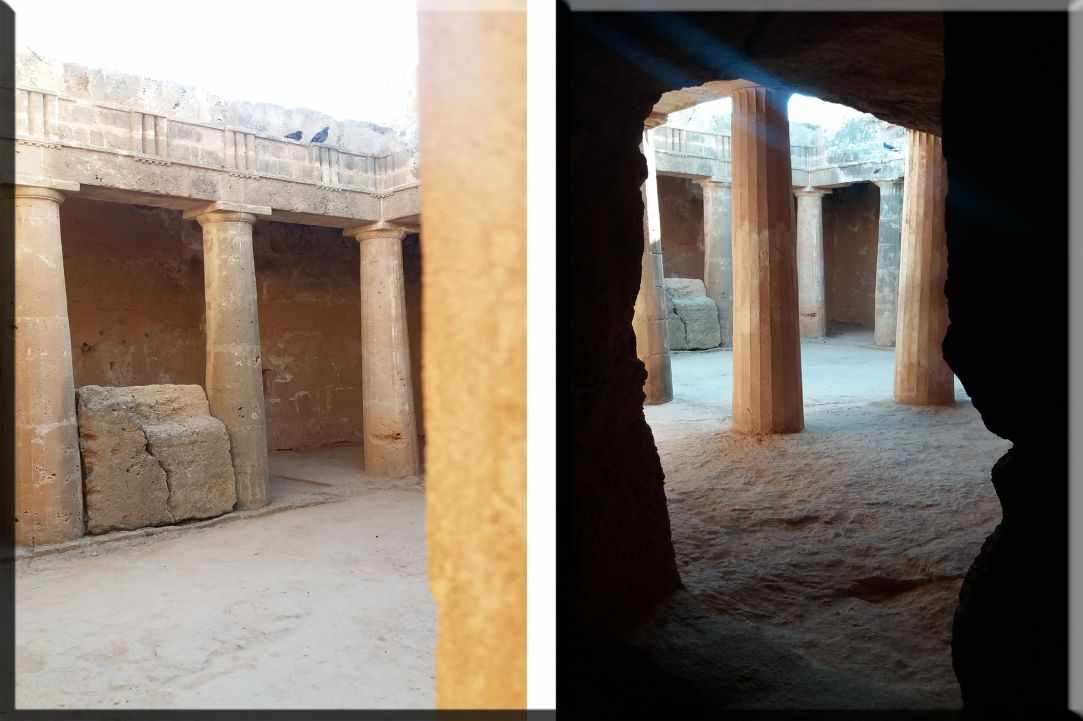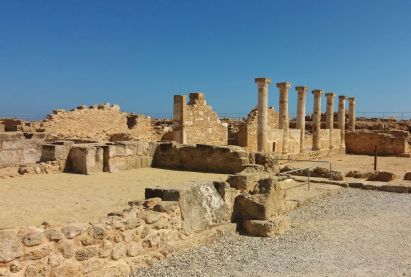 Don't forget to visit the the archaeological site of Paphos nearby.