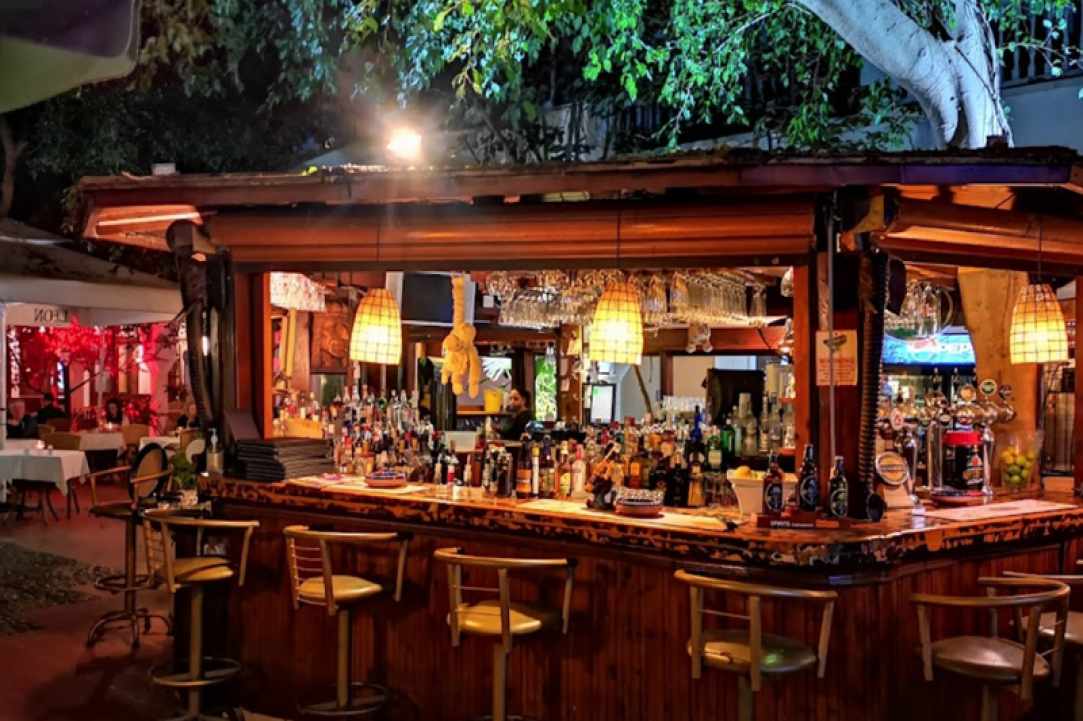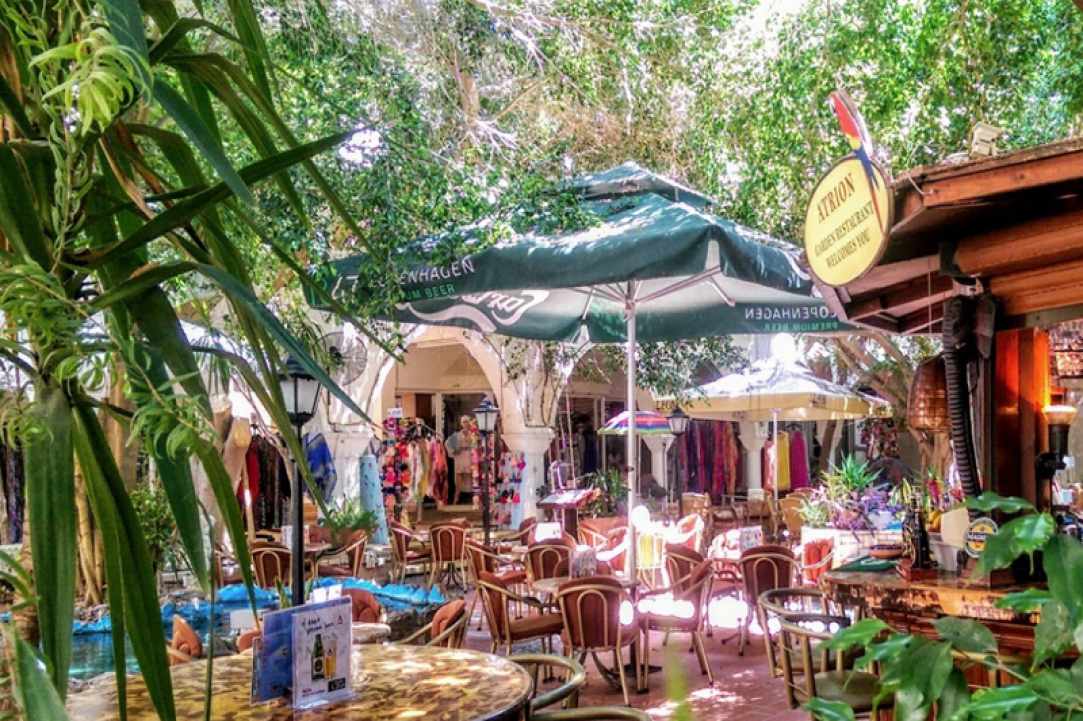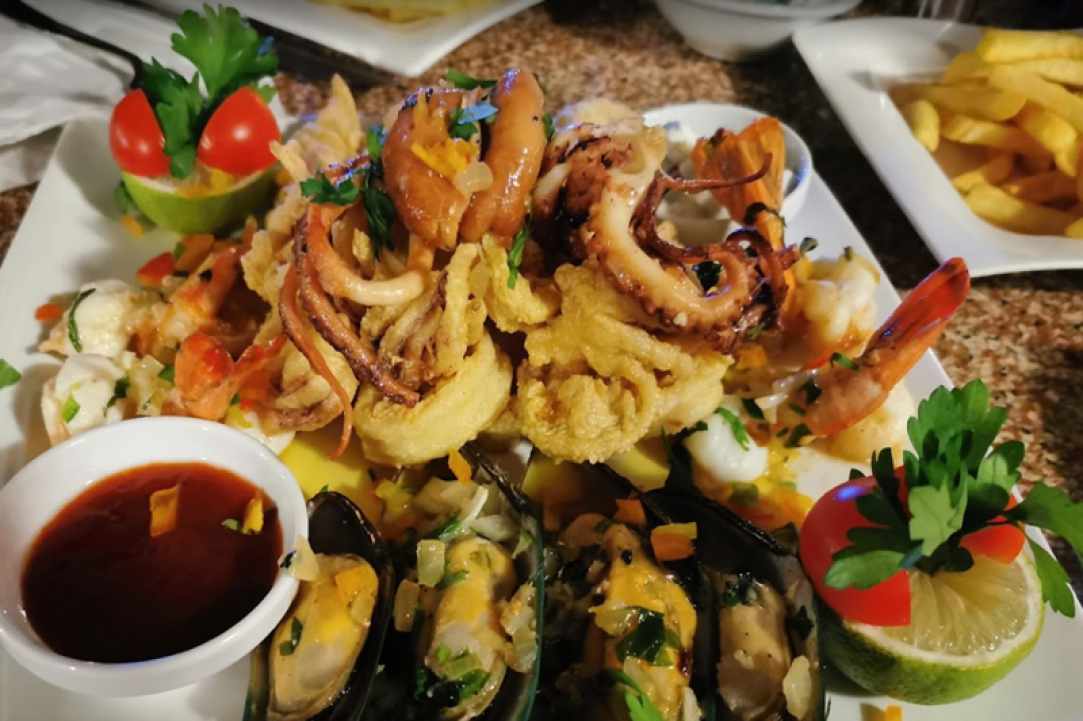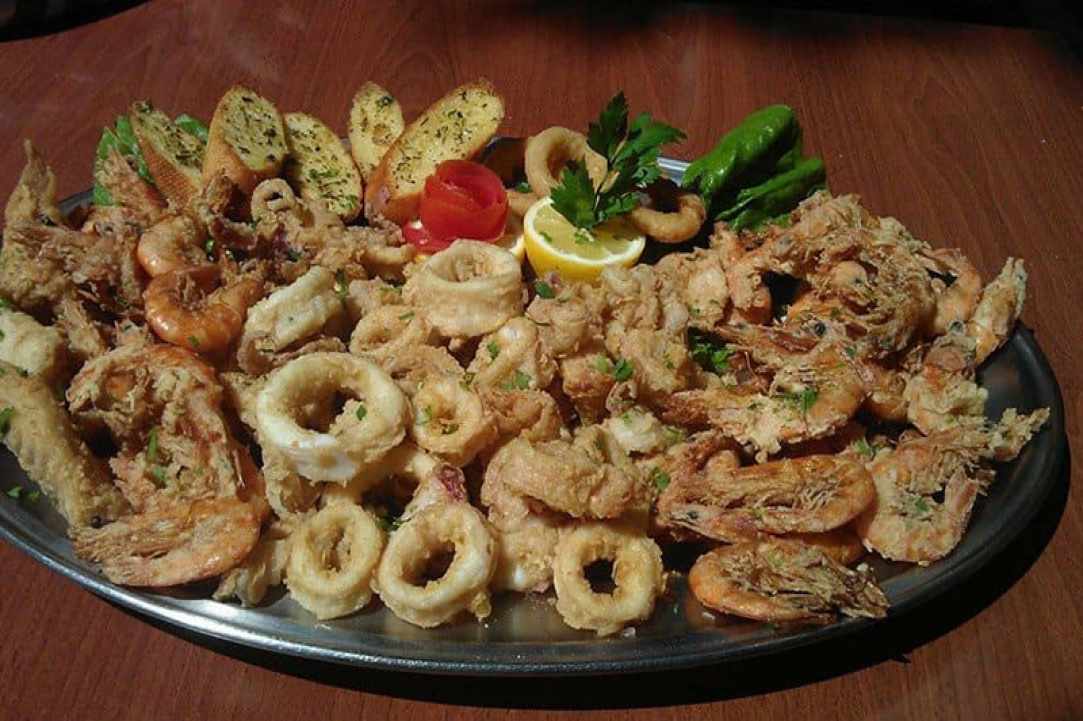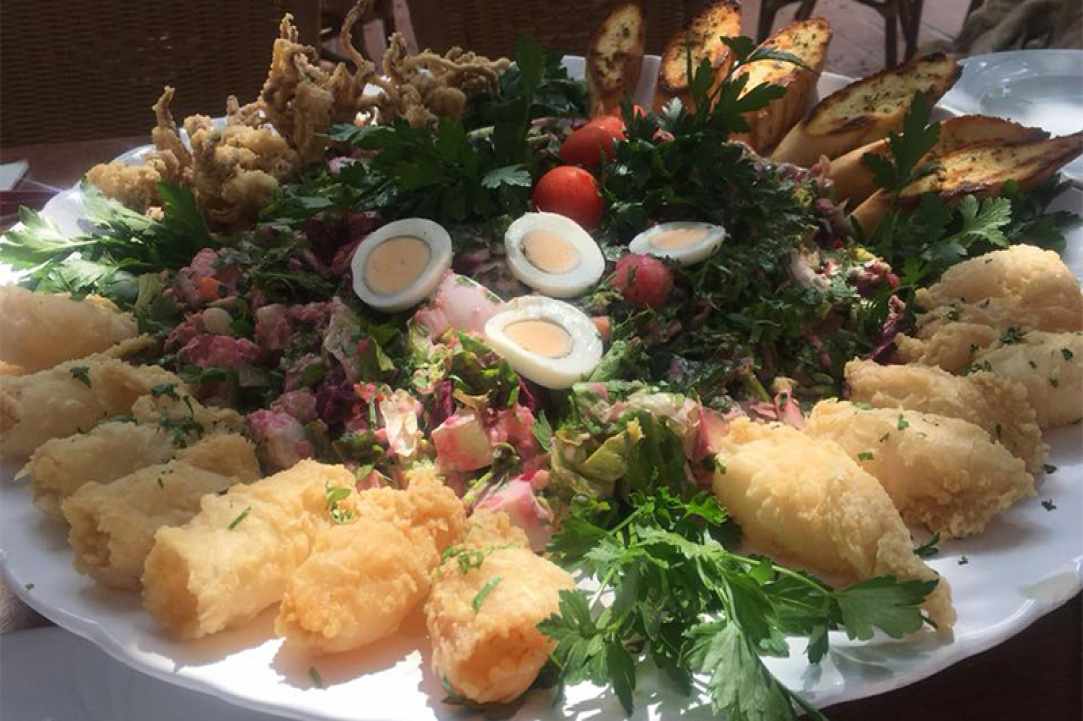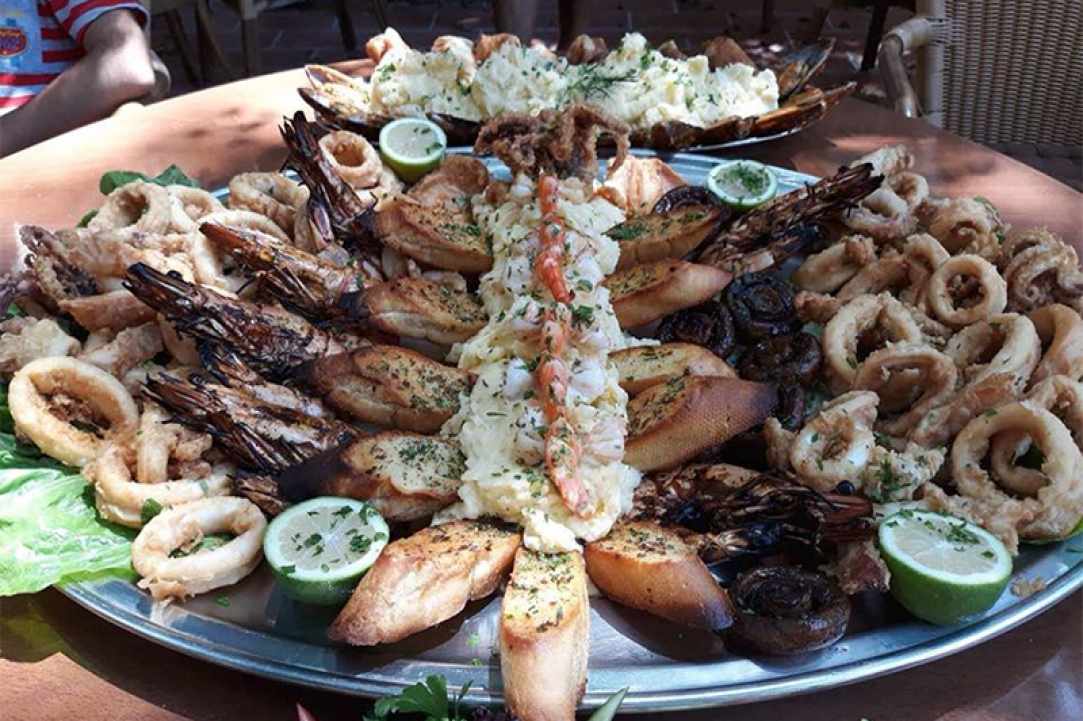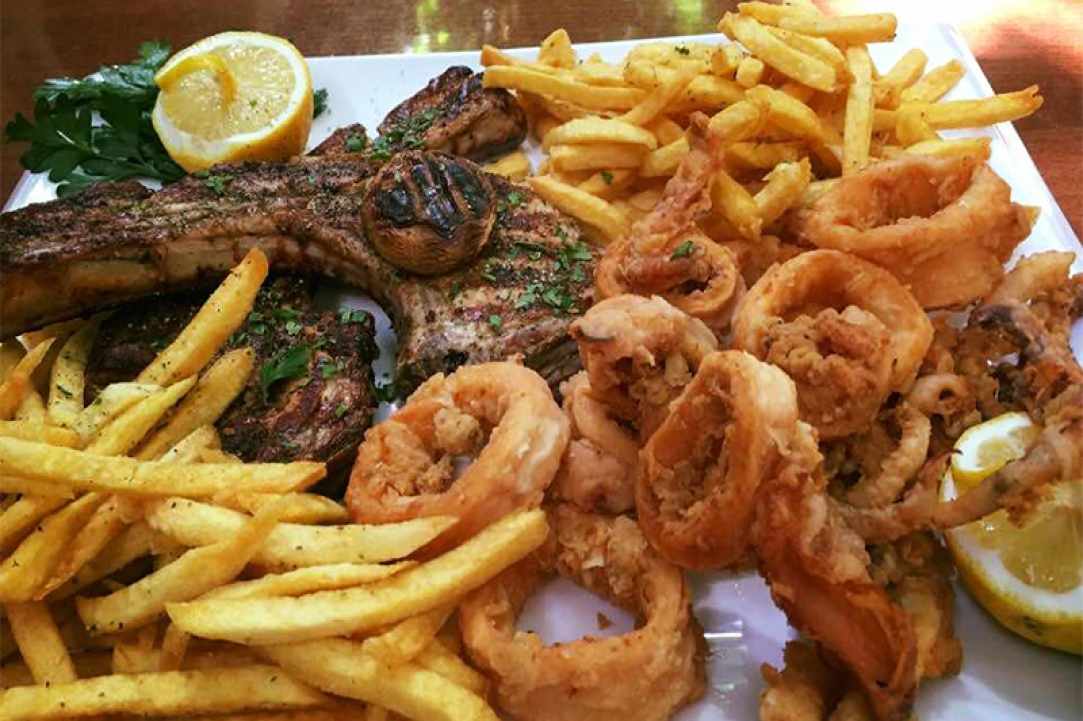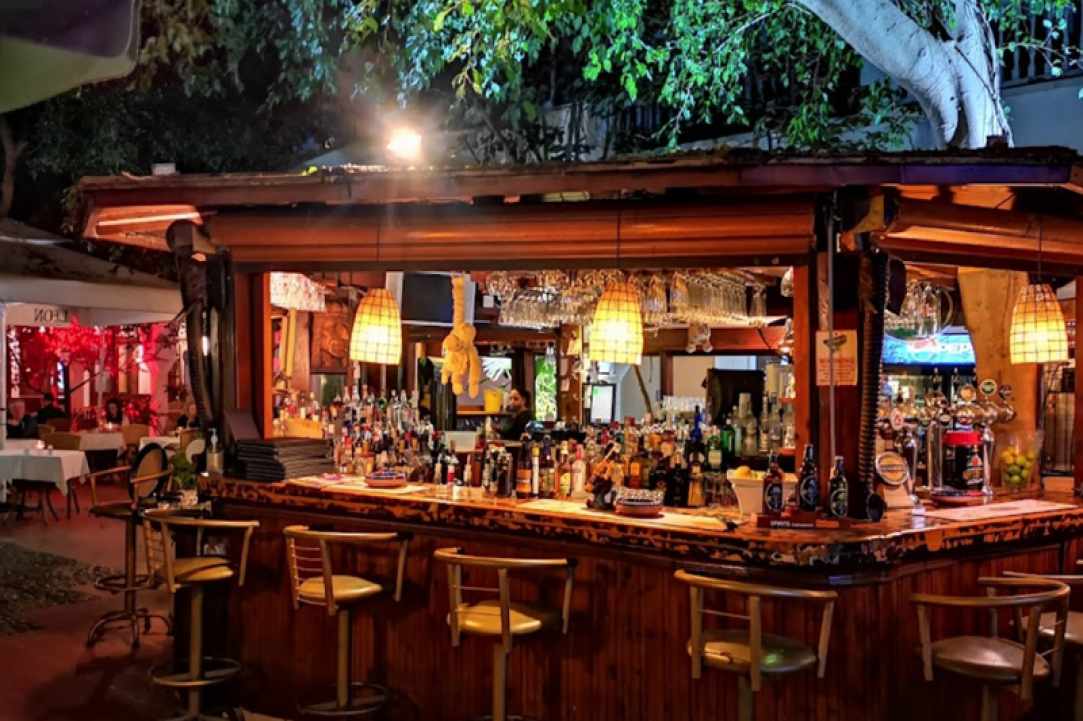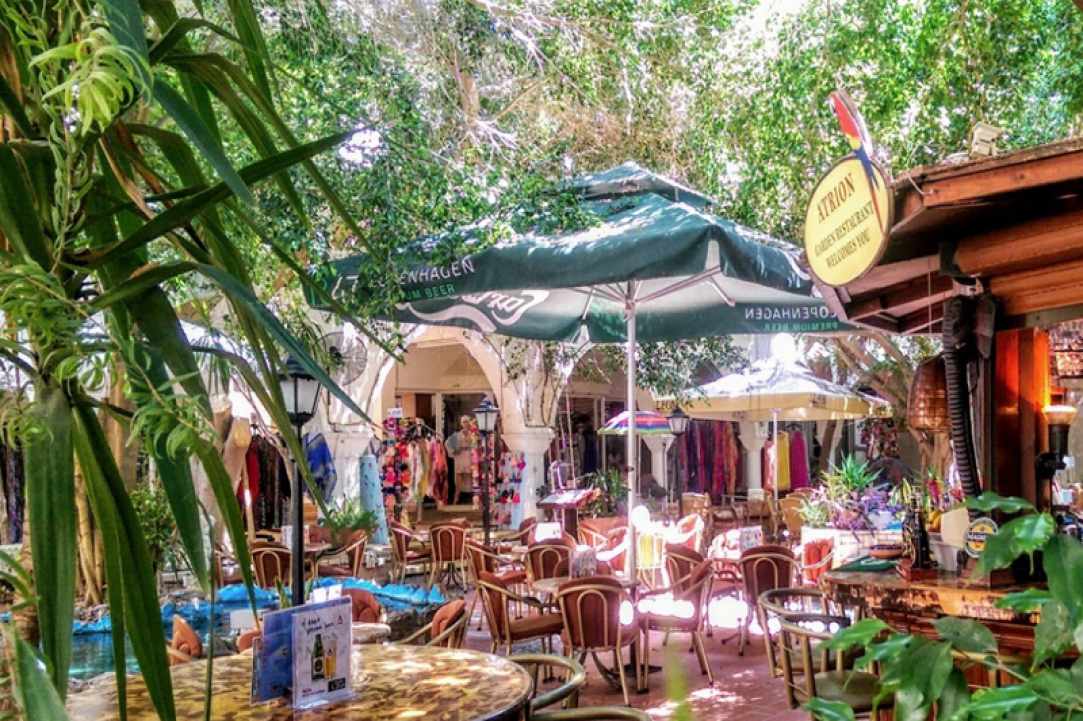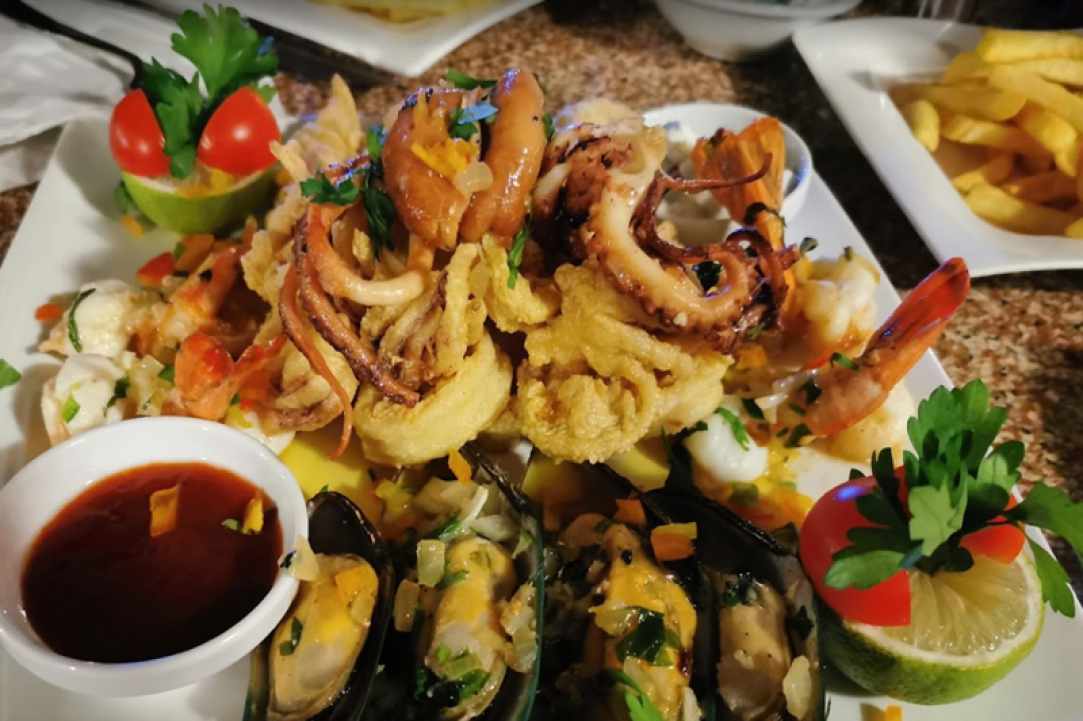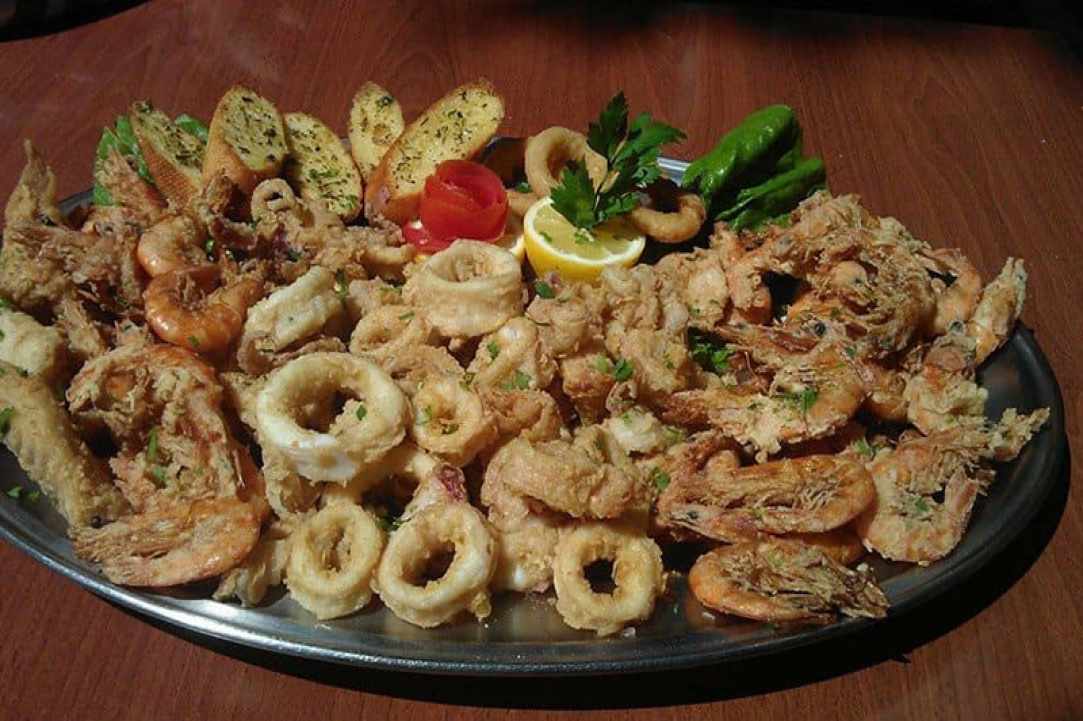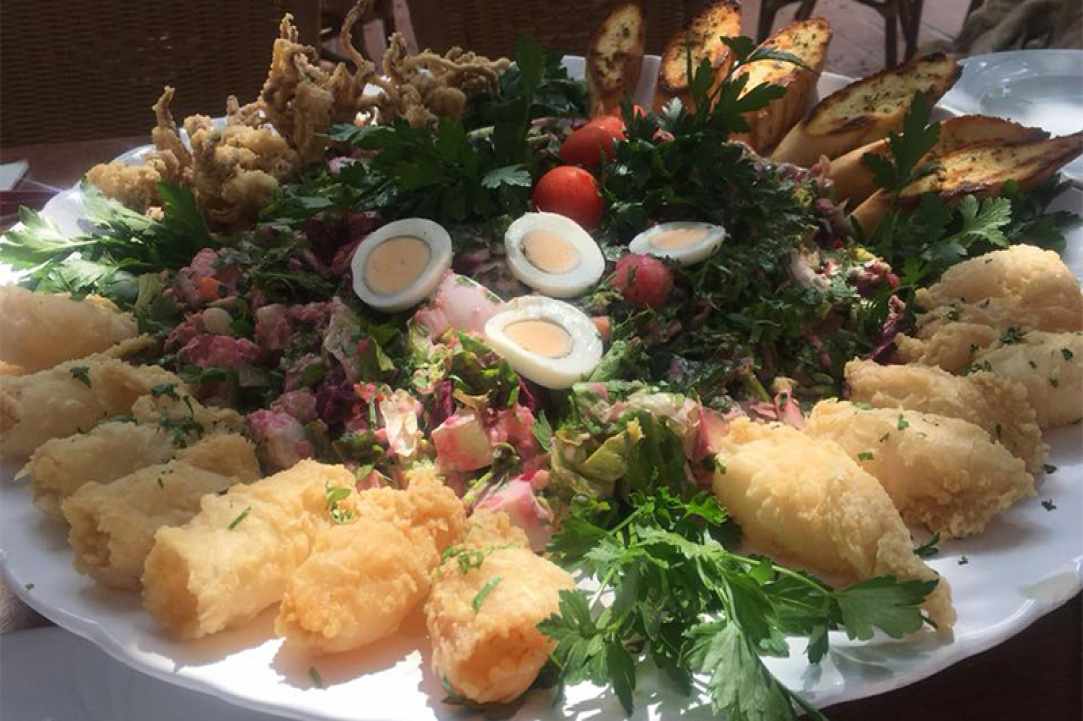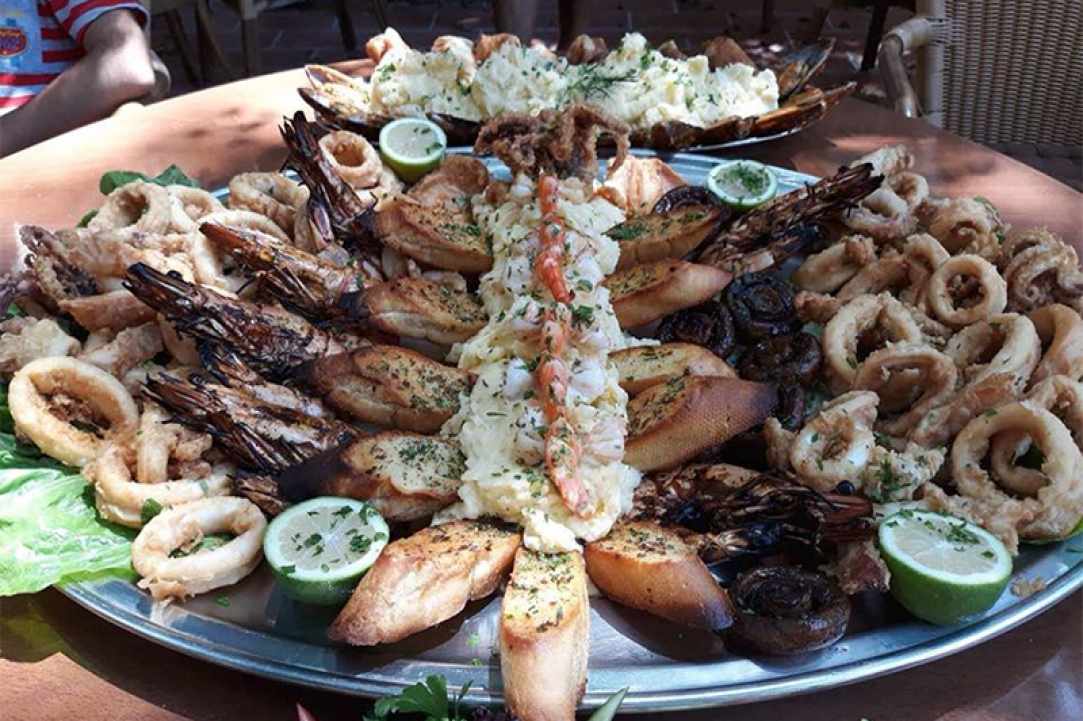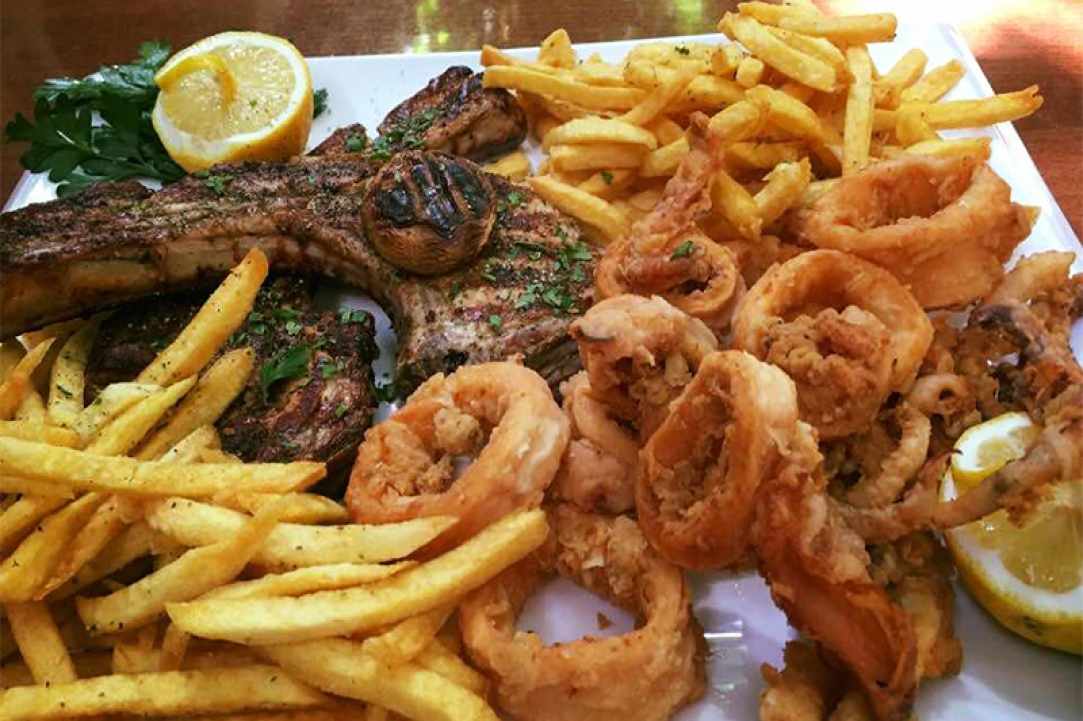 Atrion Restaurant
The environment is unique and the garden is an oasis in the city!
The Atrion restaurant is located in Kato Pafos, specifically opposite the Alexander the Great Hotel.
It is truly an oasis in the city as it is full of trees, flowers, has an artificial lake with fish and offers its customers peace and relaxation. After all, Atrion means garden surrounded by a building.
Their mission is not just to offer peace and relaxation, they undoubtedly provide excellent quality food, creative dishes and a friendly service.
The director and owner of Atrion Restaurant is a graduate of the "Higher Hotel Catering Institute" of Nicosia and has 30 years of experience in the field of catering. He worked on the "Royal Viking Line" world cruises and as a Maitre d 'hotel in many hotels in Pafos. Since 1992 he has been successfully running his own restaurant, Atrion.
They serve breakfast, lunch, dinner...Creative international and local dishes, steaks, seafood, Cypriot specialities and amazing cocktails.
The environment is unique and its secret garden is an oasis in the city!
You may be interested in this too