Interview with Mr. Mathaios Herakleous
Owner of Atrion Restaurant in Pafos
Cyprus Alive spoke with the owner of Atrion Restaurant in Pafos. Read the interview below to find out more about his restaurant.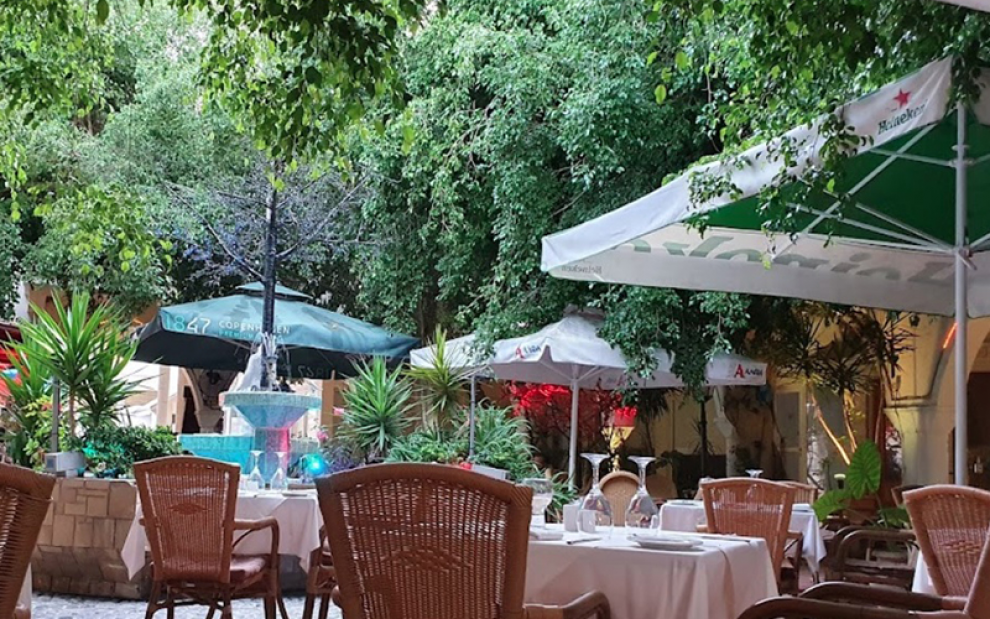 1. Mr. Herakleous, when was your restaurant founded?
We have been operating since April 1992.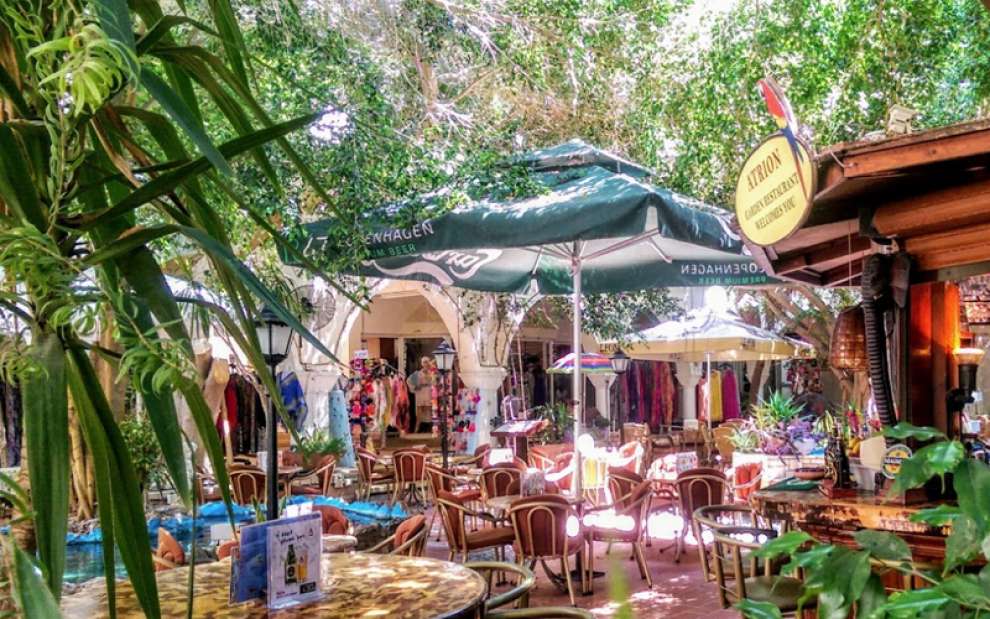 2. What does Atrion Restaurant offer?
We serve breakfast, lunch and dinner. Our dishes are based on international cuisine as well as local Cypriot cuisine. We offer creative dishes, steaks, seafood, Cypriot specialities and amazing cocktails.
3. Where can someone find you?
The Atrion restaurant is located in Kato Pafos, specifically opposite the Alexander the Great hotel.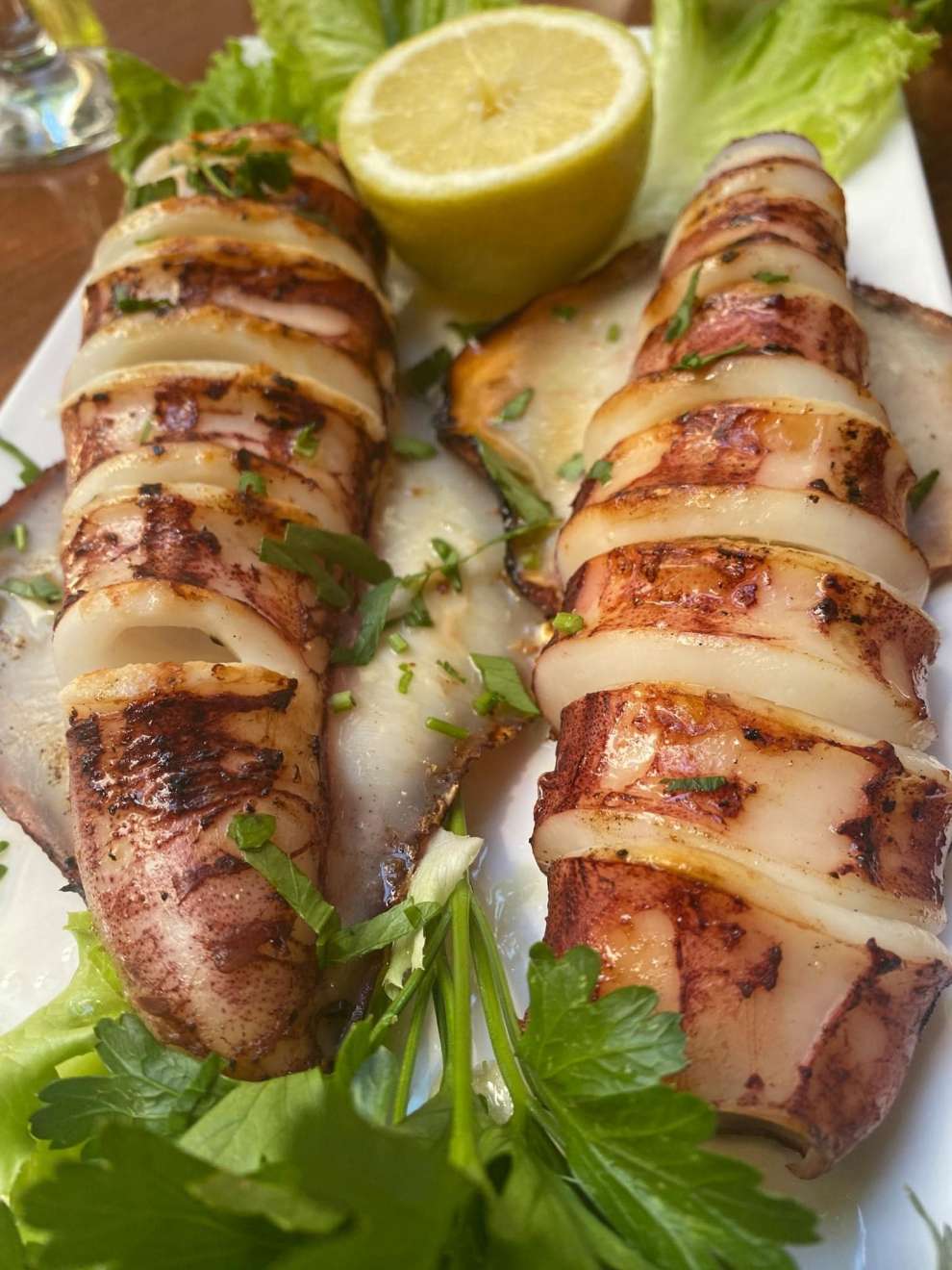 4. What makes Atrion restaurant stand out?
The environment is unique and our secret garden is truly an oasis in the city as it is full of trees, flowers, has an artificial fish pond and offers our customers peace and relaxation. After all, Atrion means a garden surrounded by a building. But our mission is not only to offer peace and relaxation to our customers. We provide excellent quality food with creative dishes and very friendly service.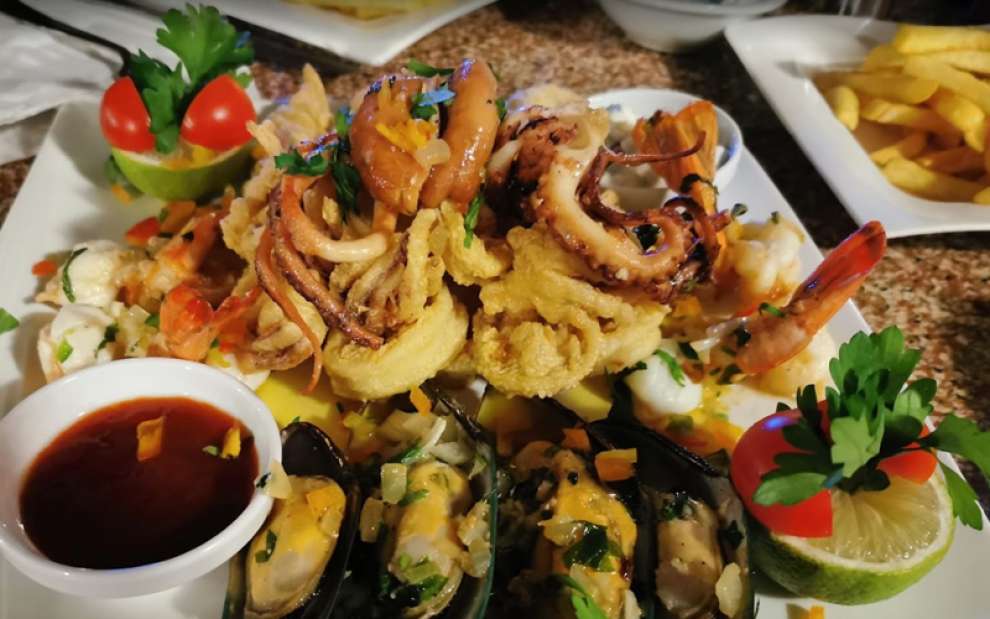 5. This is also reinforced by your many years of experience. Would you like to tell us a little bit about yourself?
I am the director and owner of Atrion Restaurant and a graduate of the "Higher Hotel Catering Institute" of Nicosia. I have 30 years of experience in the catering industry. I worked on "Royal Viking Line" world cruises and as a Maitre d' in several hotels in Pafos. Since 1992 I have been running my own restaurant, Atrion.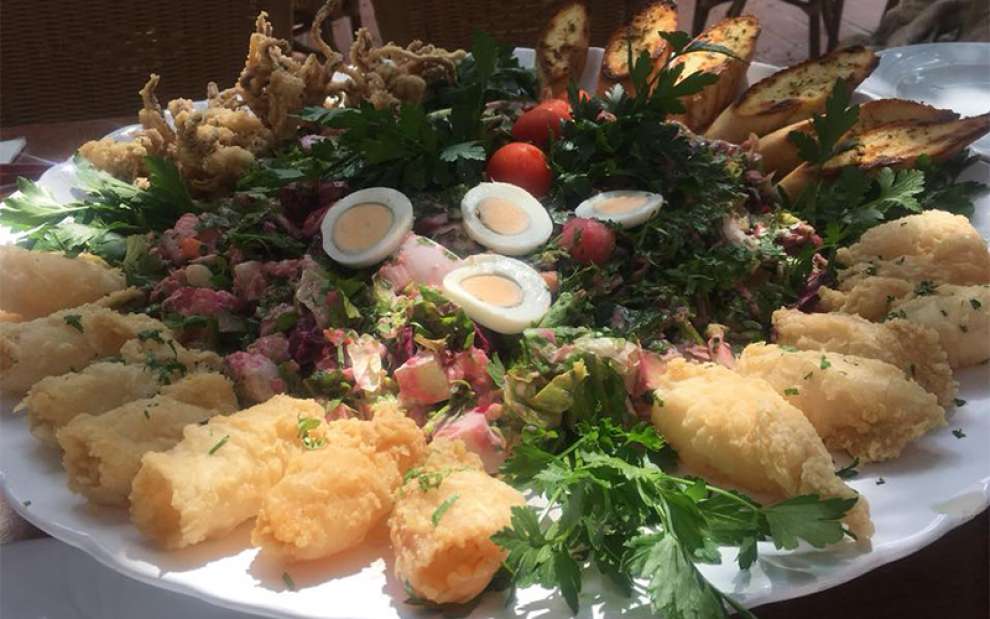 Thank you very much Mr. Herakleous. We wish you the best and we are sure that people will continue to support you. Your place is idyllic and your food delicious.