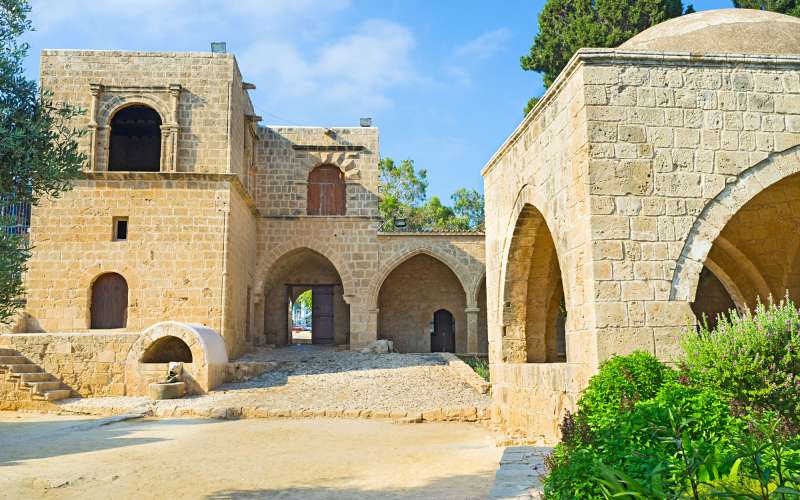 Ayia Napa Monastery
This imposing medieval monastery, dedicated to "Our Lady of the Forests"!
Stands in the middle of Ayia Napa surrounded by a high wall enclosure. The church was built in 16th century, and is partially underground and carved into a rock.
There is a guest house to the east of the church, which belongs to the World Council of Churches.
An ancient sycamore tree believed to be over 600 years old, grows in front of the south gate.
Opening Hours:
Winter: 09:30 - 15:00.
Summer: 09:30 - 21:00.