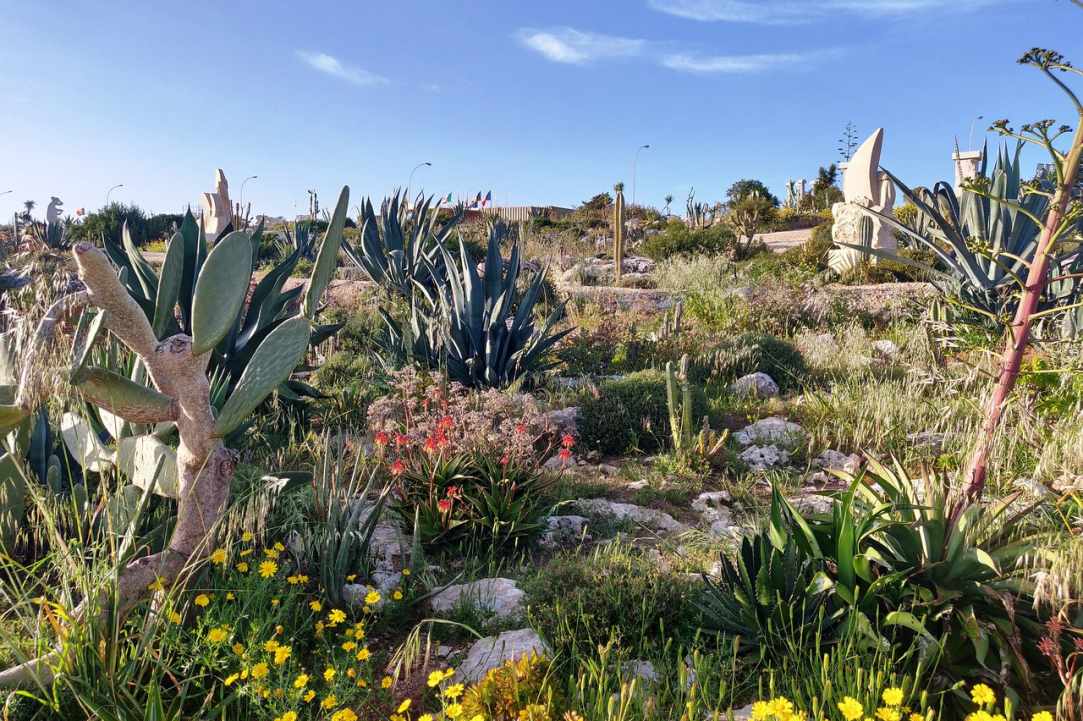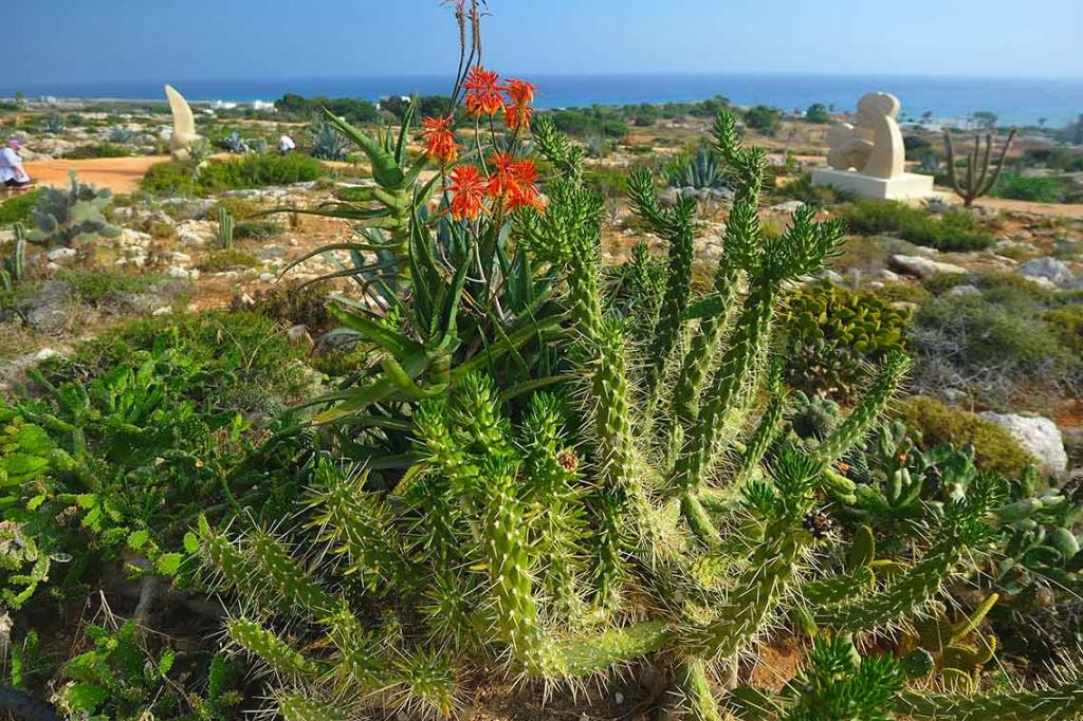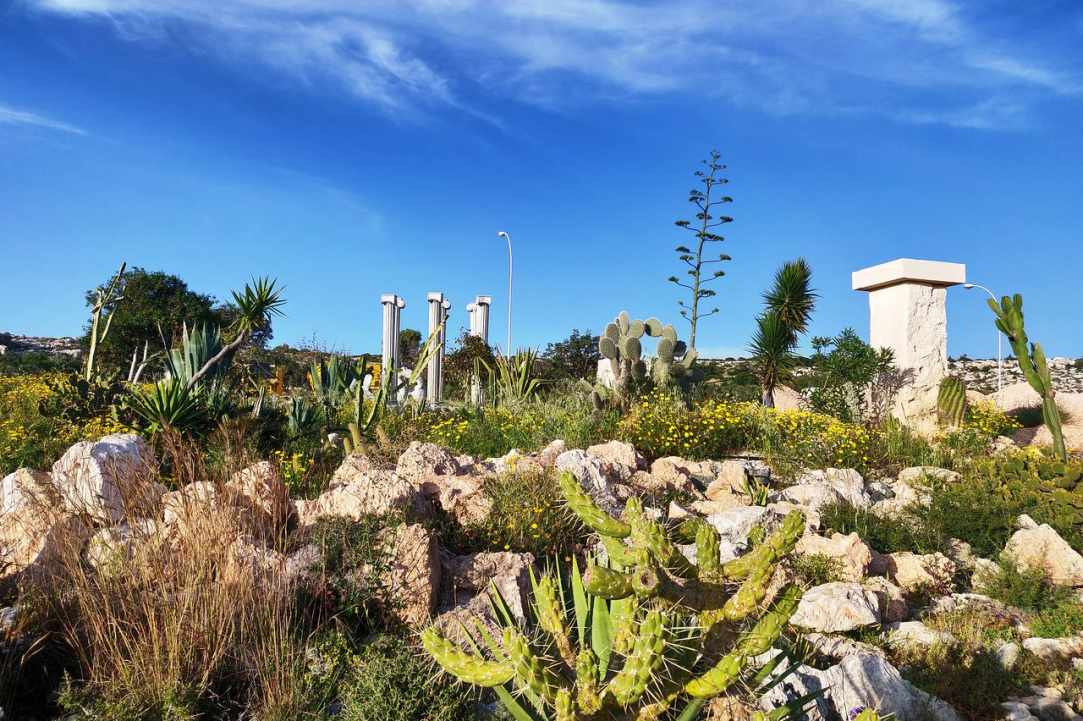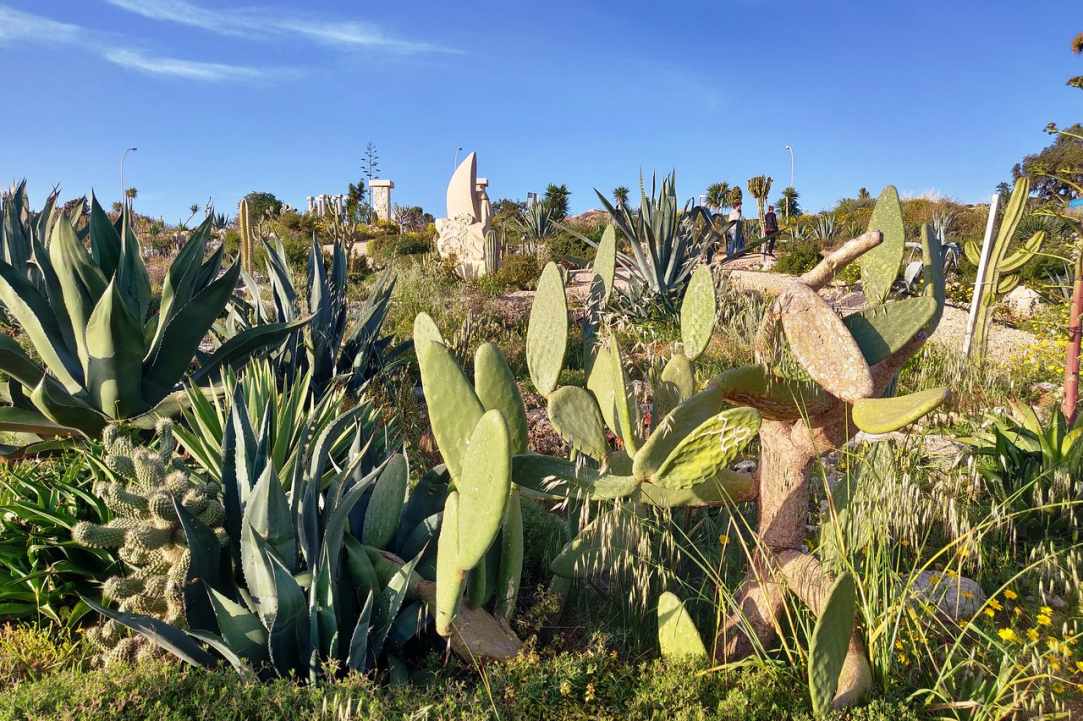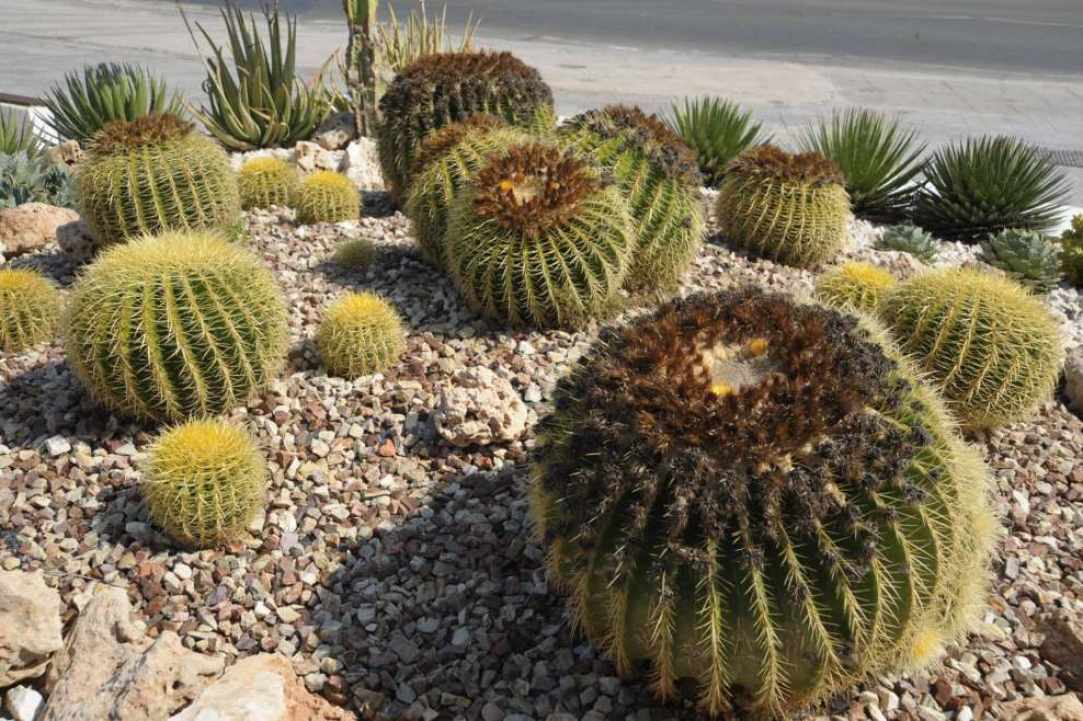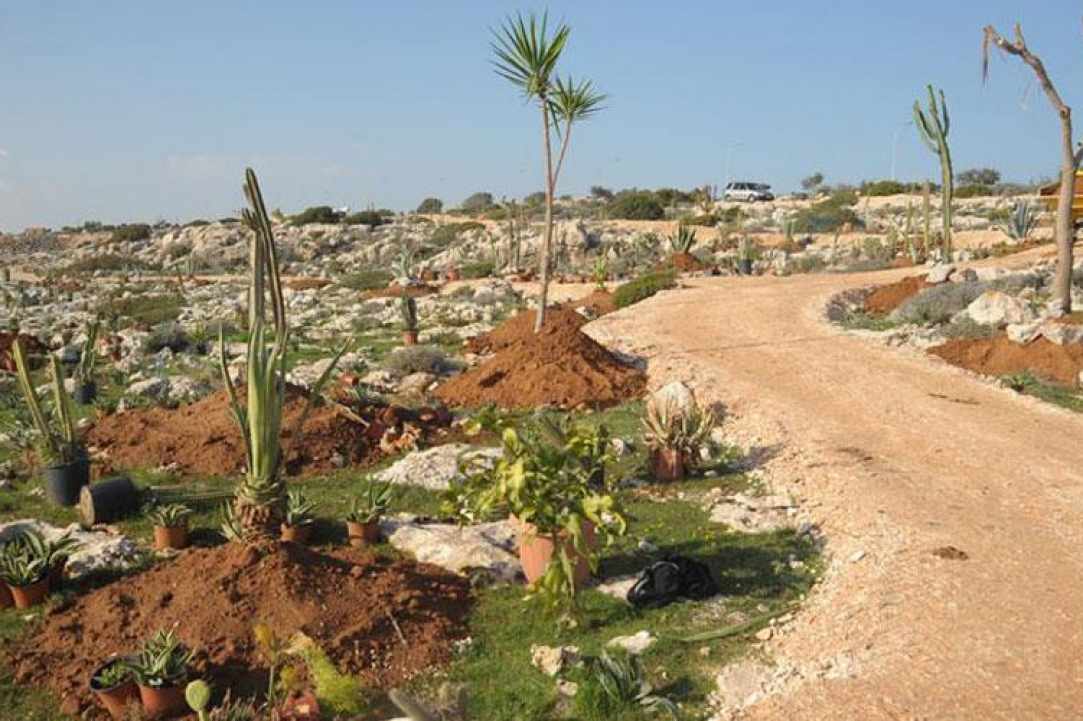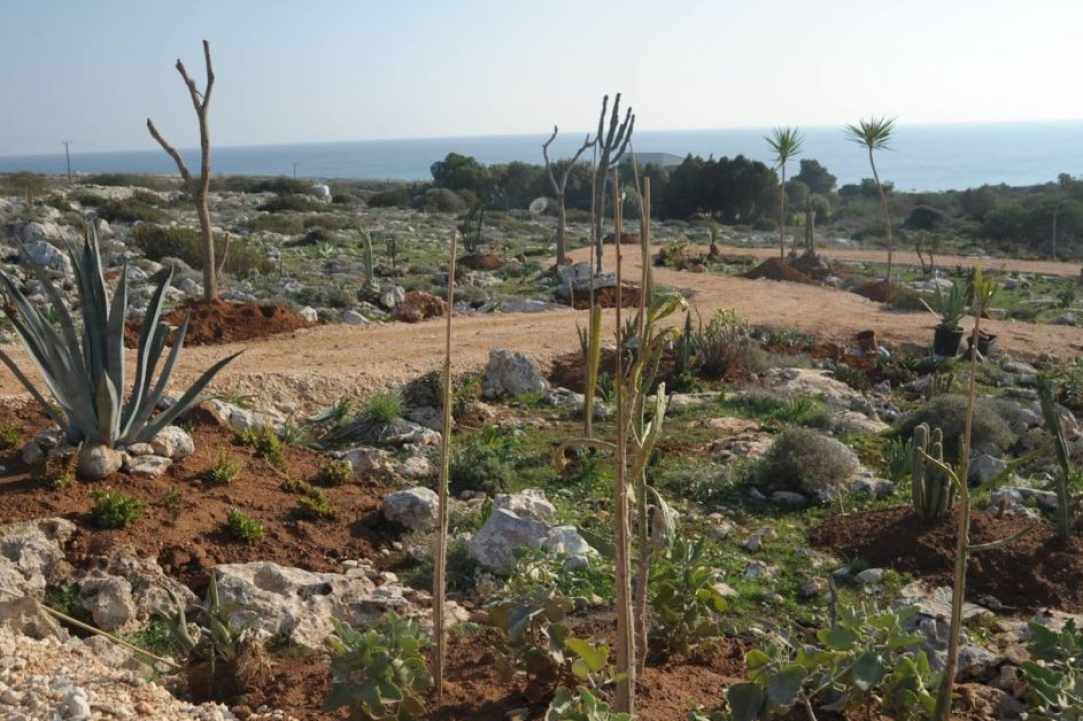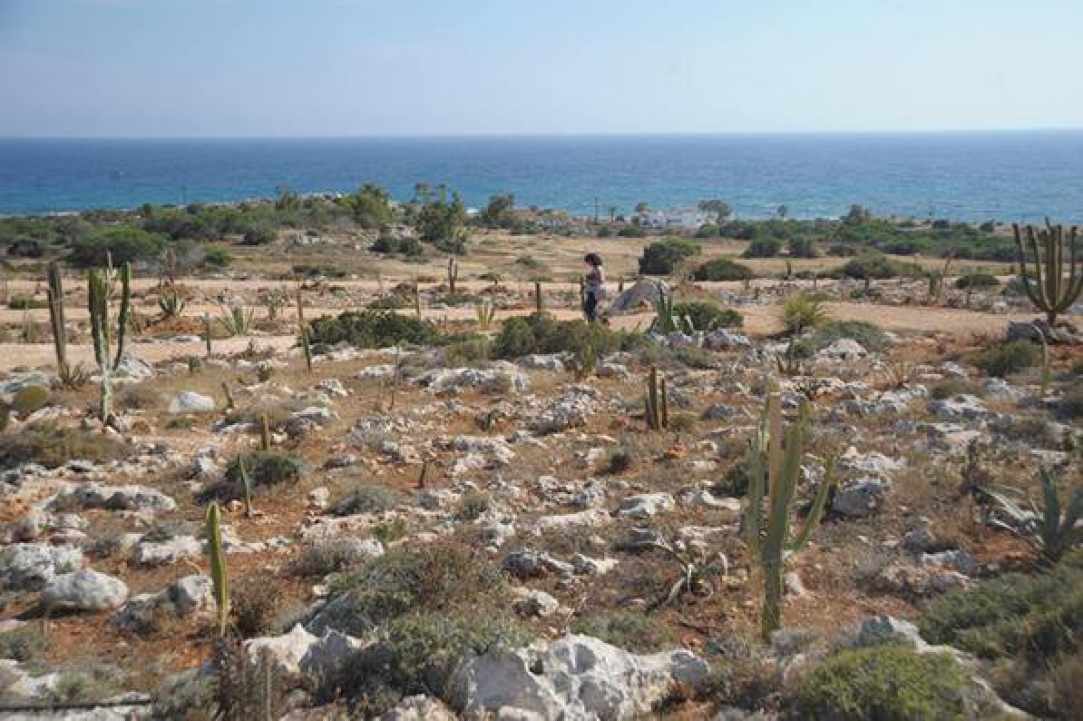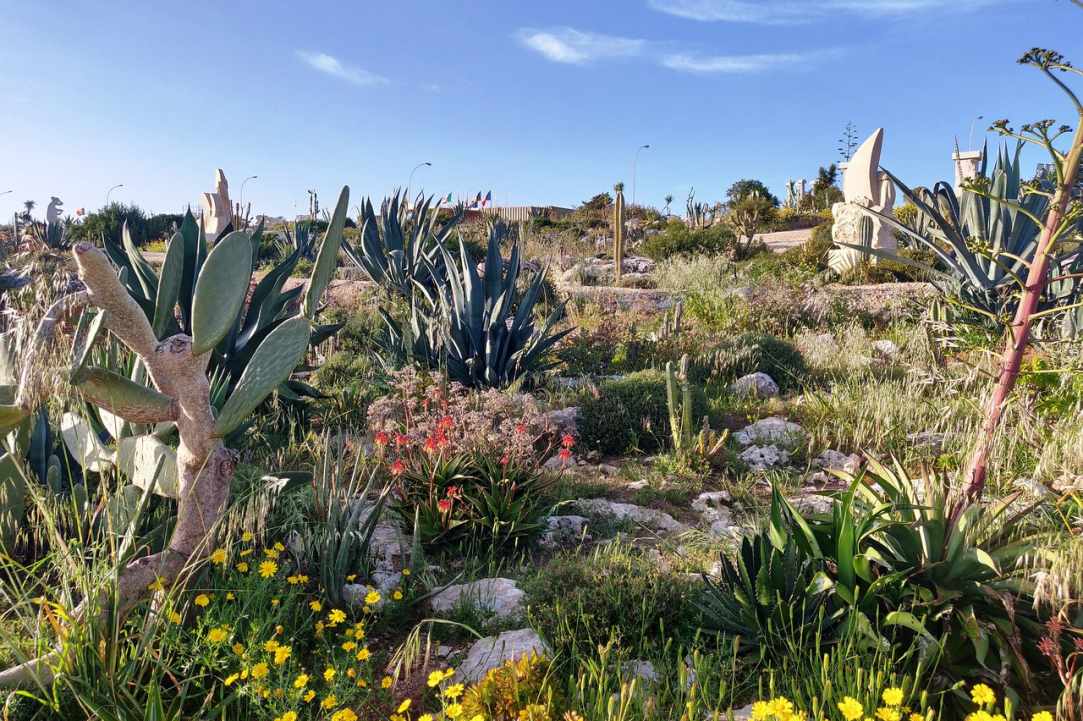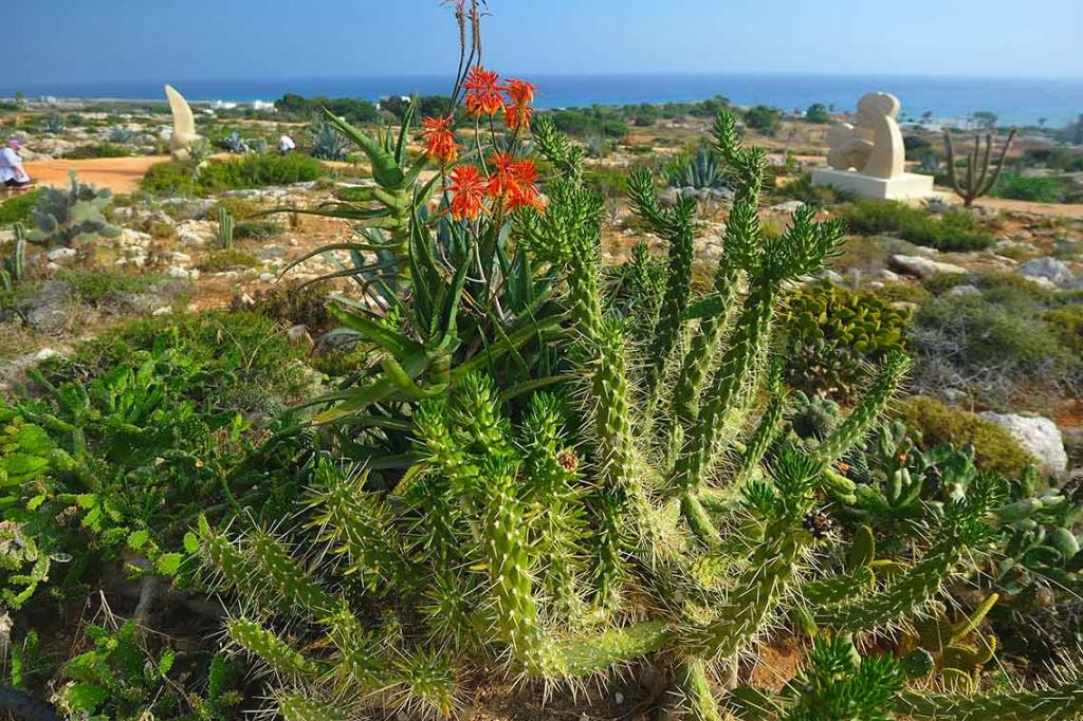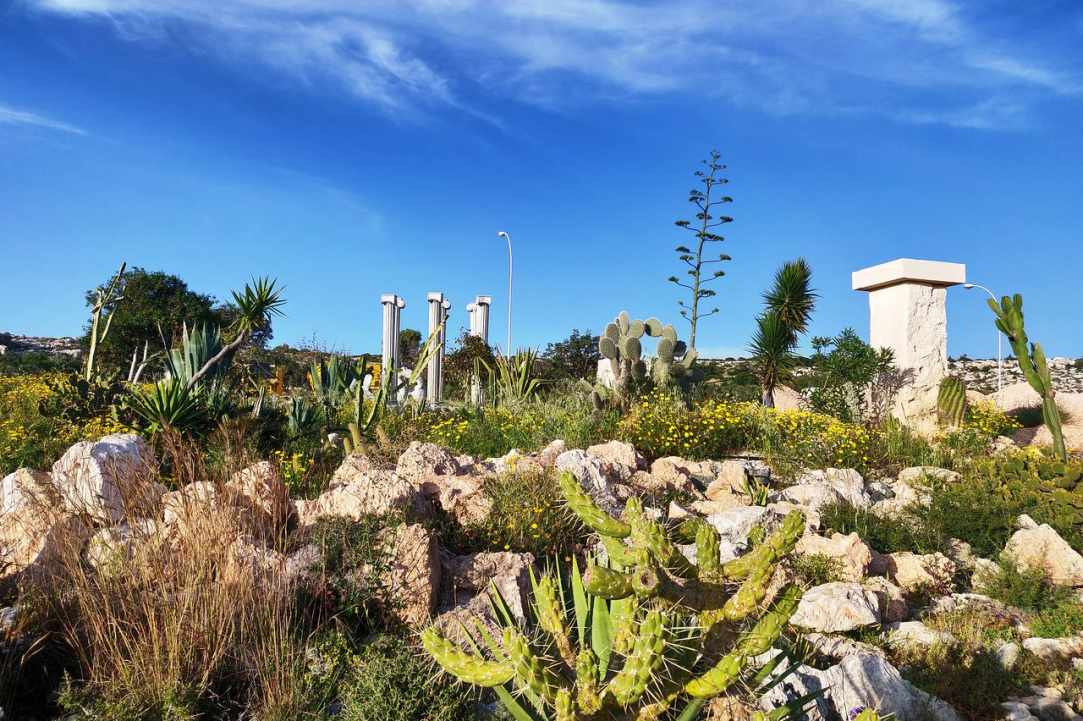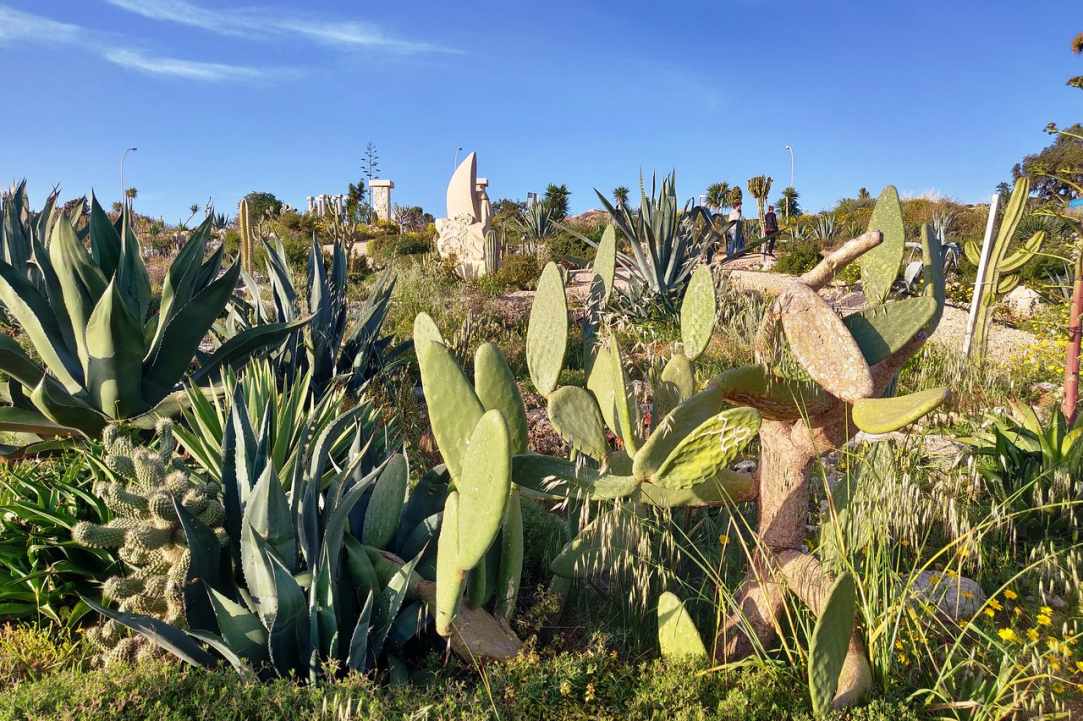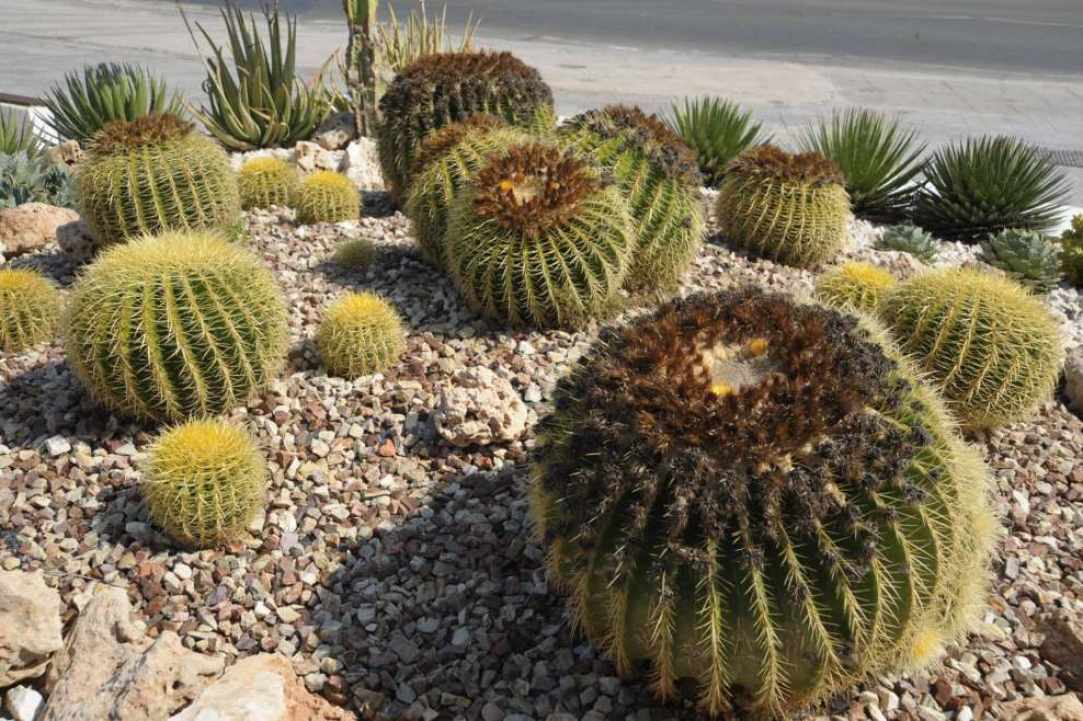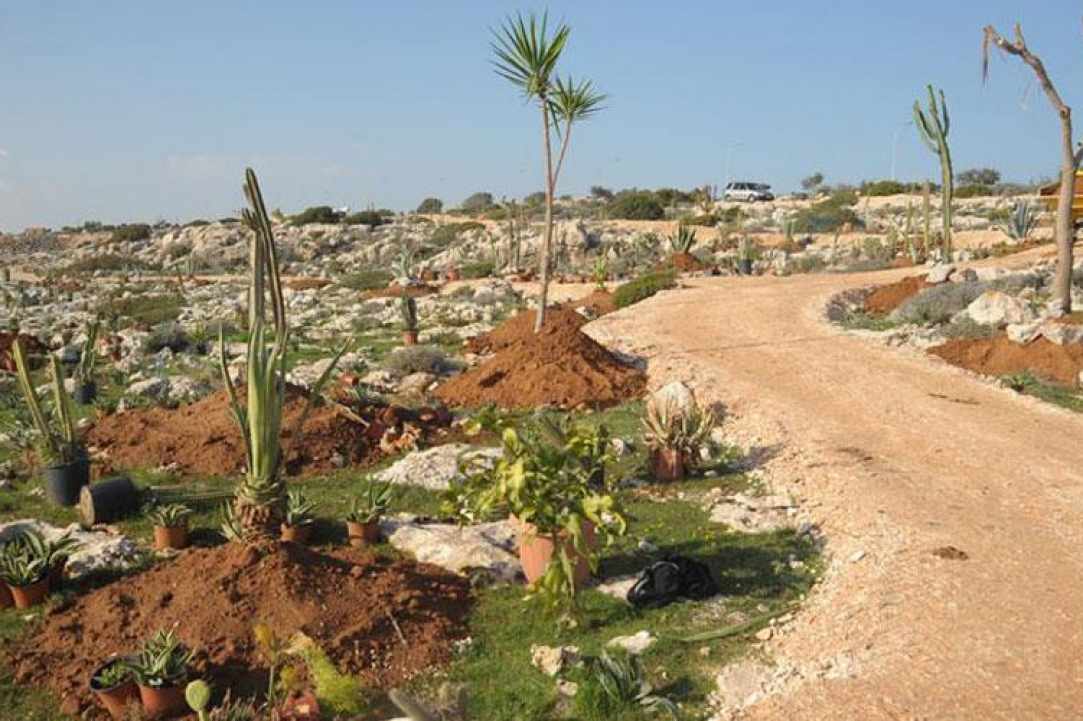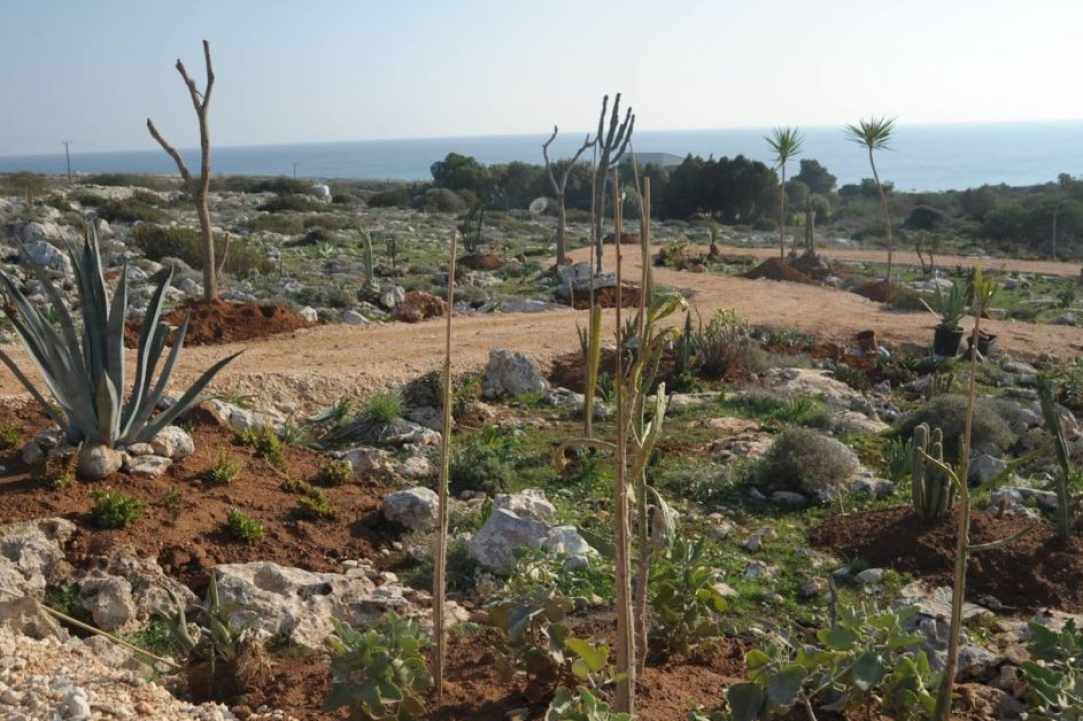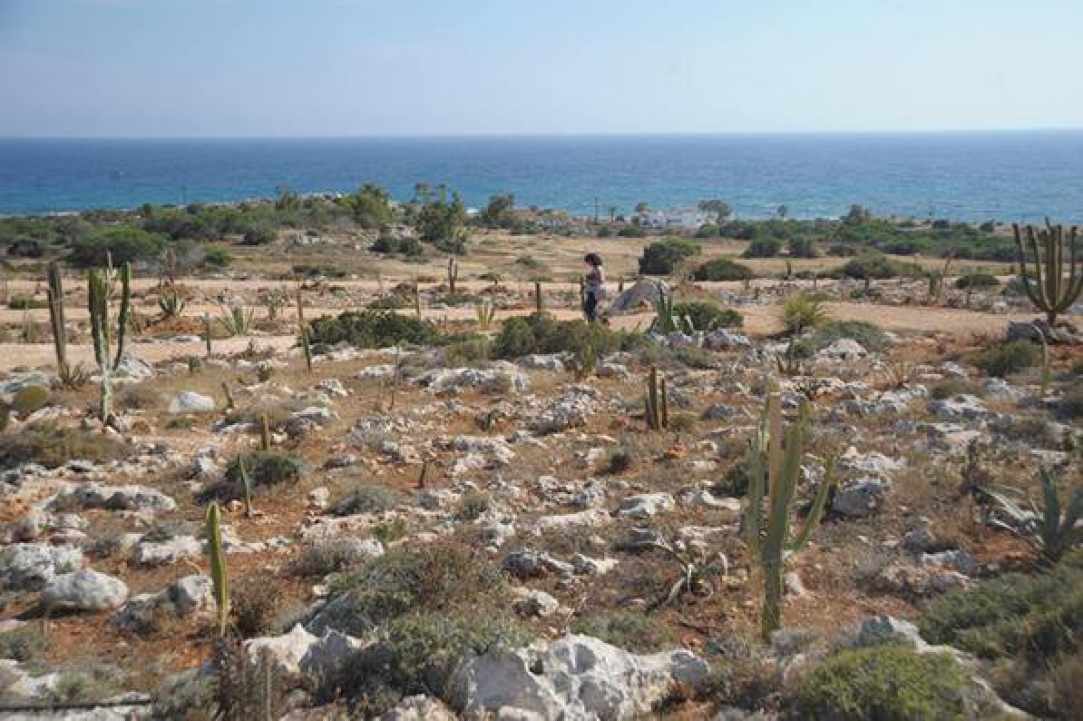 Park of Mediterranean Plants, Cacti and Succulents - Ayia Napa
Ιt is considered one of the largest in Europe, with several thousand plants!
The Park of Mediterranean Plants, Cacti & Succulents is a recent natural attraction of Ayia Napa since 2015, when the Municipality of Ayia Napa created the said Park, planting a wide variety of cacti in a barren area.
The intention of the Municipality of Ayia Napa was to create the largest Cactus Park in the Mediterranean. Today, there are 6,000 to 8,000 plants in the Park.
The Park is located on the edge of Ayia Napa, right next to the Sculpture Park. Apart from the beautiful and rare variety of cacti, visitors enjoy the magnificent view of the sparkling blue sea, as well as the peace and tranquillity of the area.
Nature lovers can admire a combination of small and large plants during their visit to the Park. As time passes, the plants grow, offering an increasingly impressive sight.