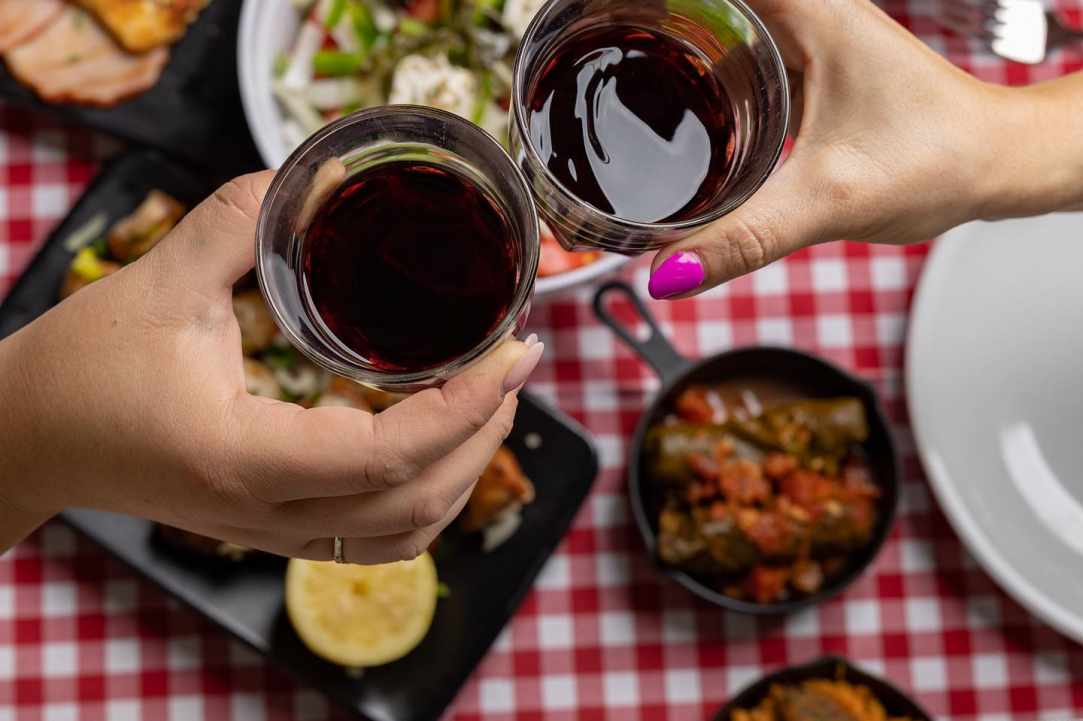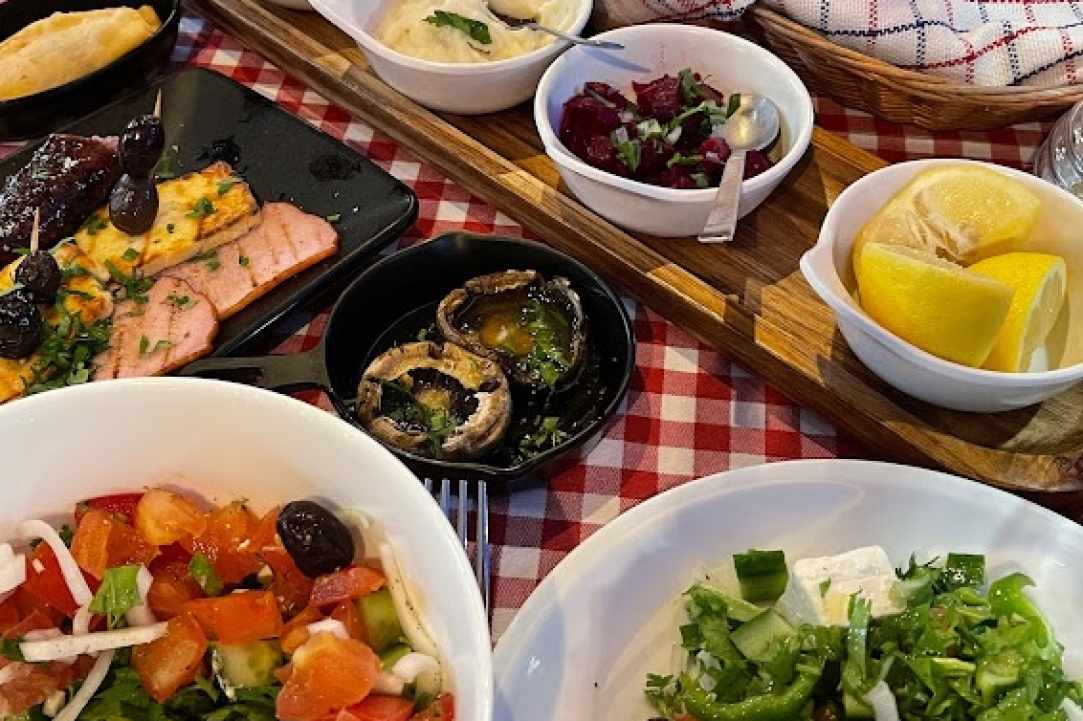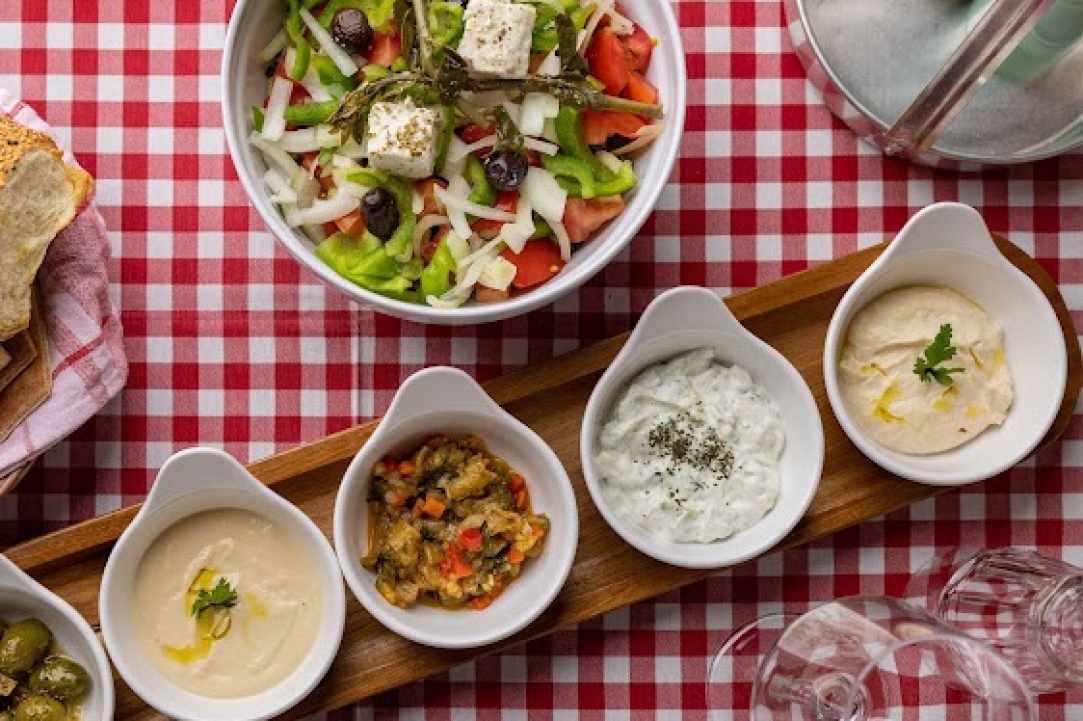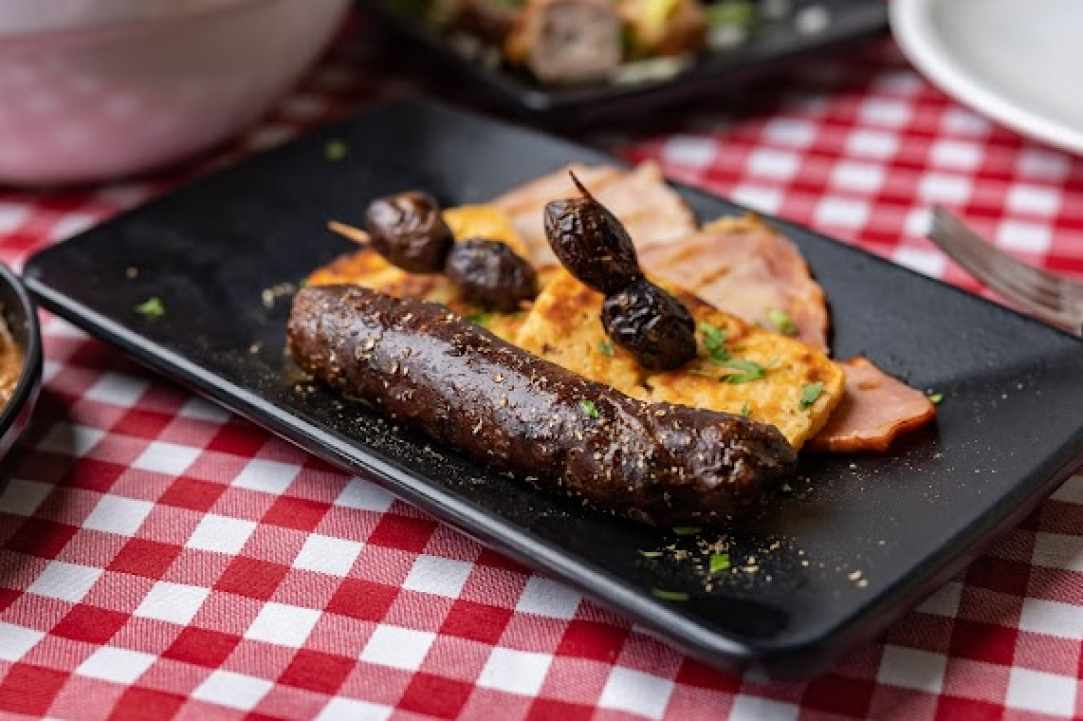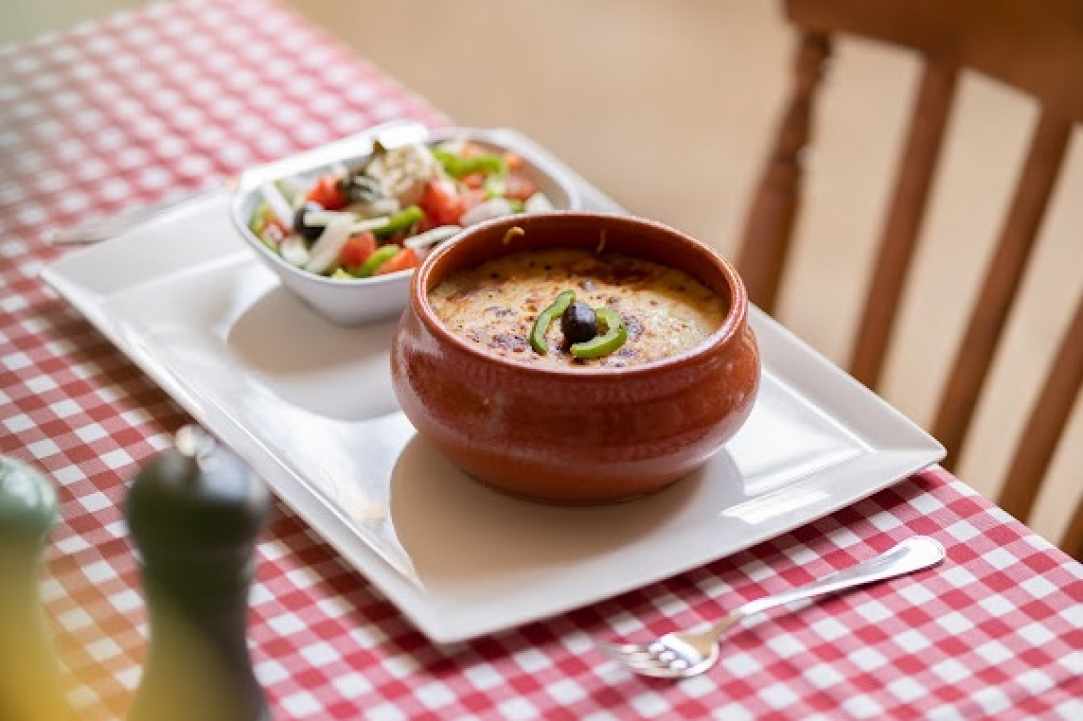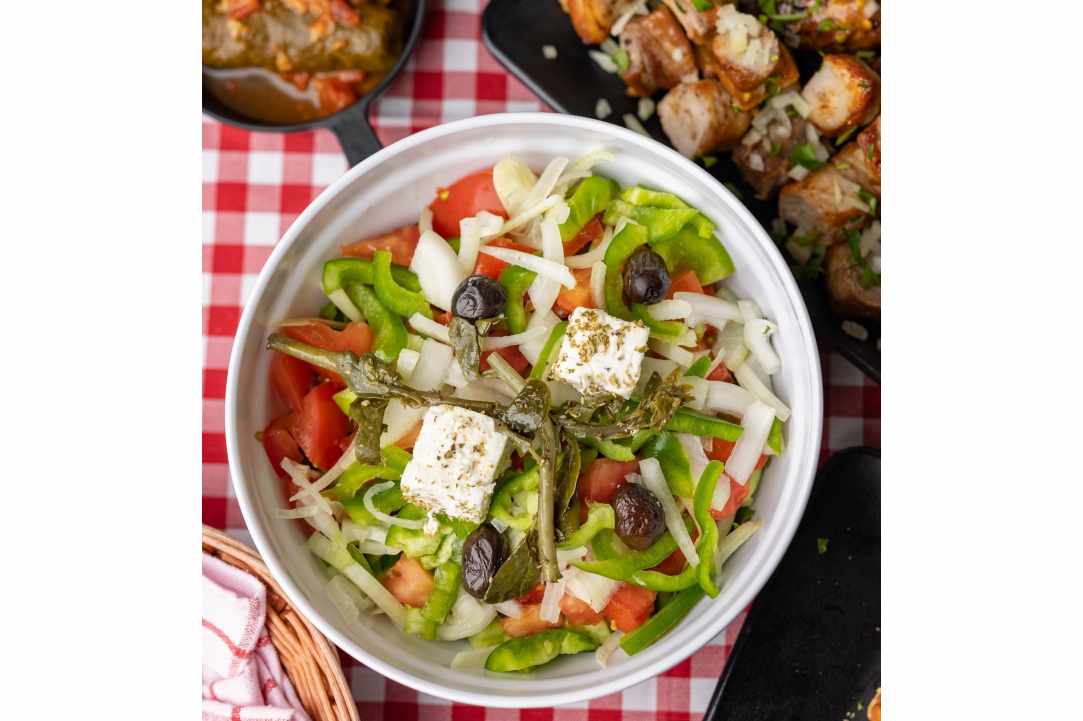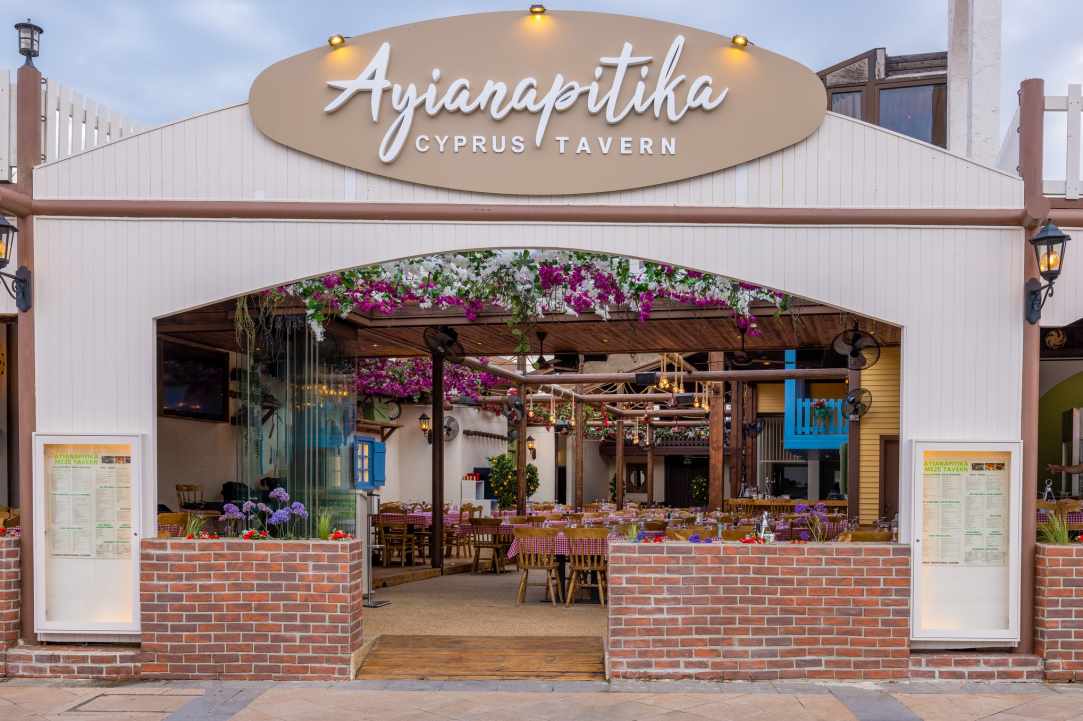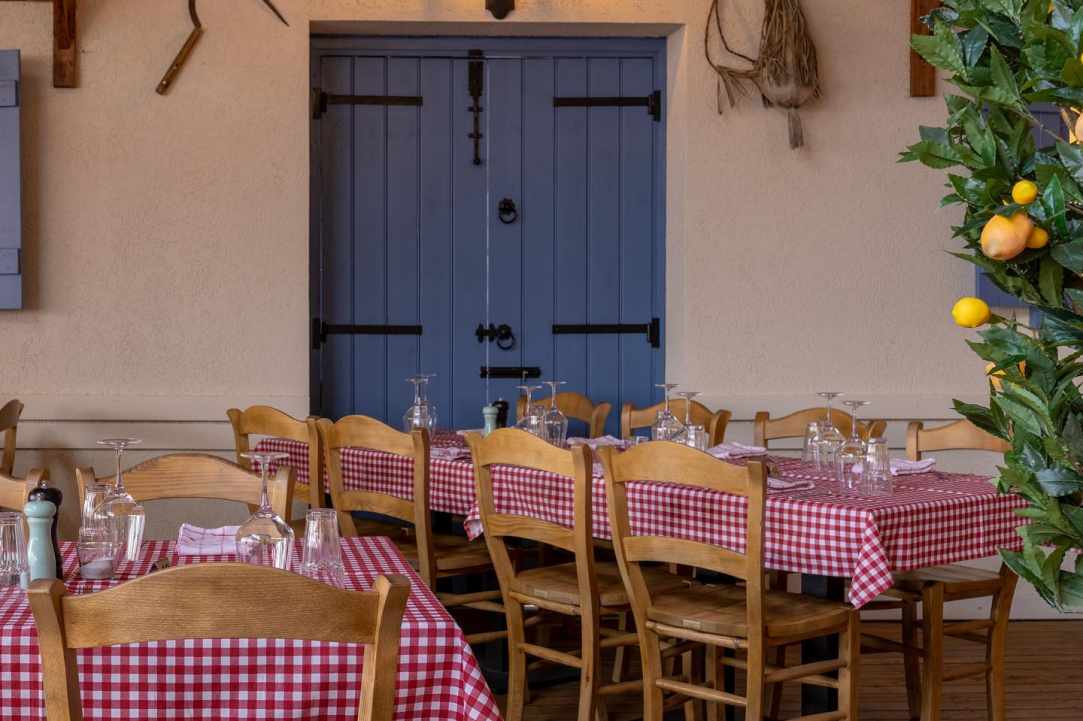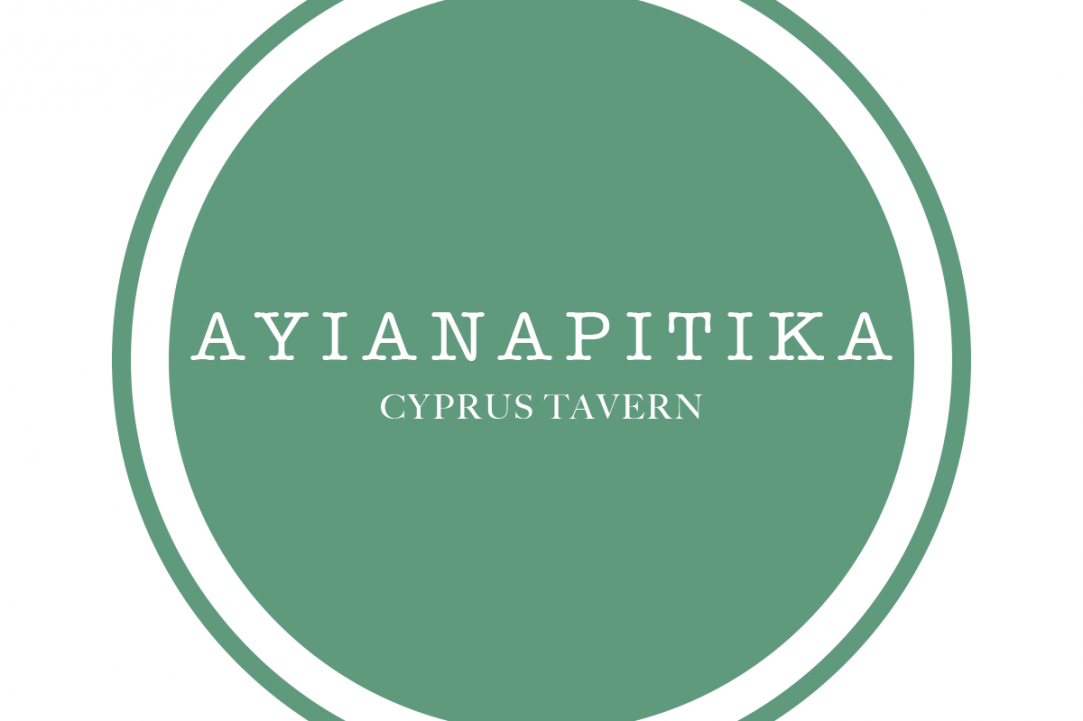 Ayianapitika Cyprus Tavern
The ultimate taste of authentic Greek-Cypriot cuisine in the centre of Ayia Napa
The undeniable combination of the best quality ingredients and an exceptional experience has created this amazing restaurant-tavern.
Ayianapitika Tavern is located on the busy Archbishop Makarios Avenue in Ayia Napa (in the location where there used to be a Mexican restaurant).
It is a place where tradition is married with modern elements. There are many things that make this new tavern special, first and foremost the dishes they offer. Some of them you will find exclusively in Ayianapitika! They serve selective Cypriot & Greek food as well as the famous Cypriot spit as well as the traditional Cretan "Antikristo" (lamb), a live grilling experience that takes the food to the next level!
The kitchen also produces many interesting cooked dishes, a la carte or as additions to the meze: tavas, lemon rabbit, beans in tomato sauce, lentils, lamb liver in sweet wine, chicken livers with koumandaria wine, saganaki, oven baked feta, kolokasi (taro), even Zalatina (traditional delicacy).
Don't forget to finish your experience with the delicious anari, baklava or galaktobureko.
They also offer live Greek Music every night!
An amazing journey of traditional taste & atmosphere!
You may be interested in this too