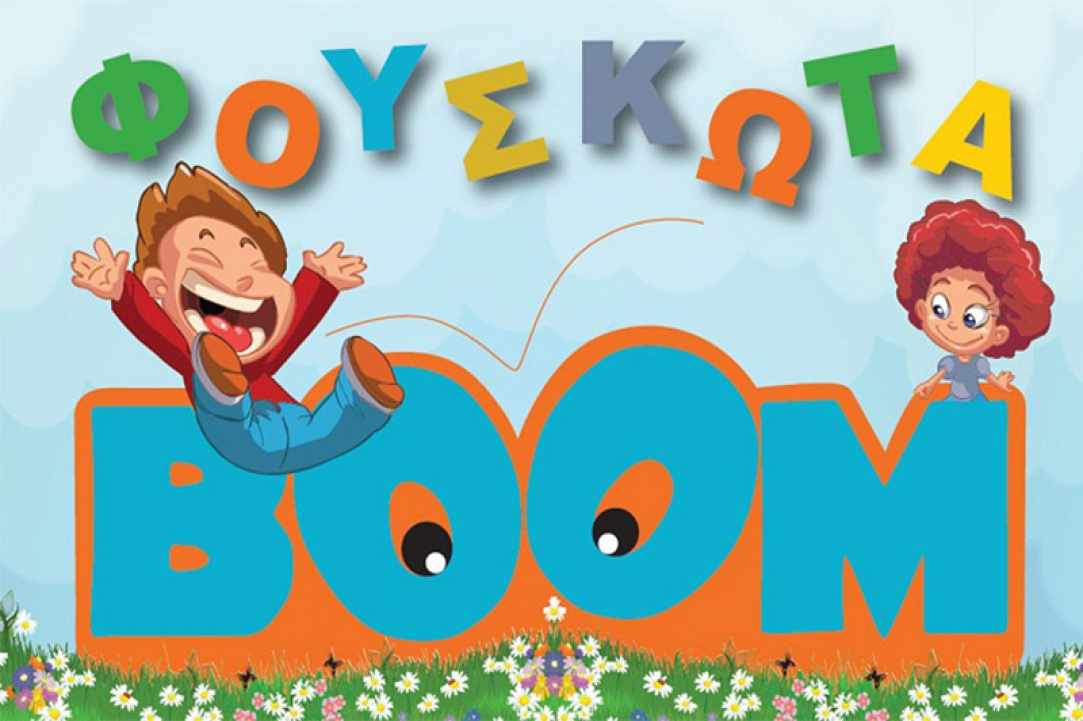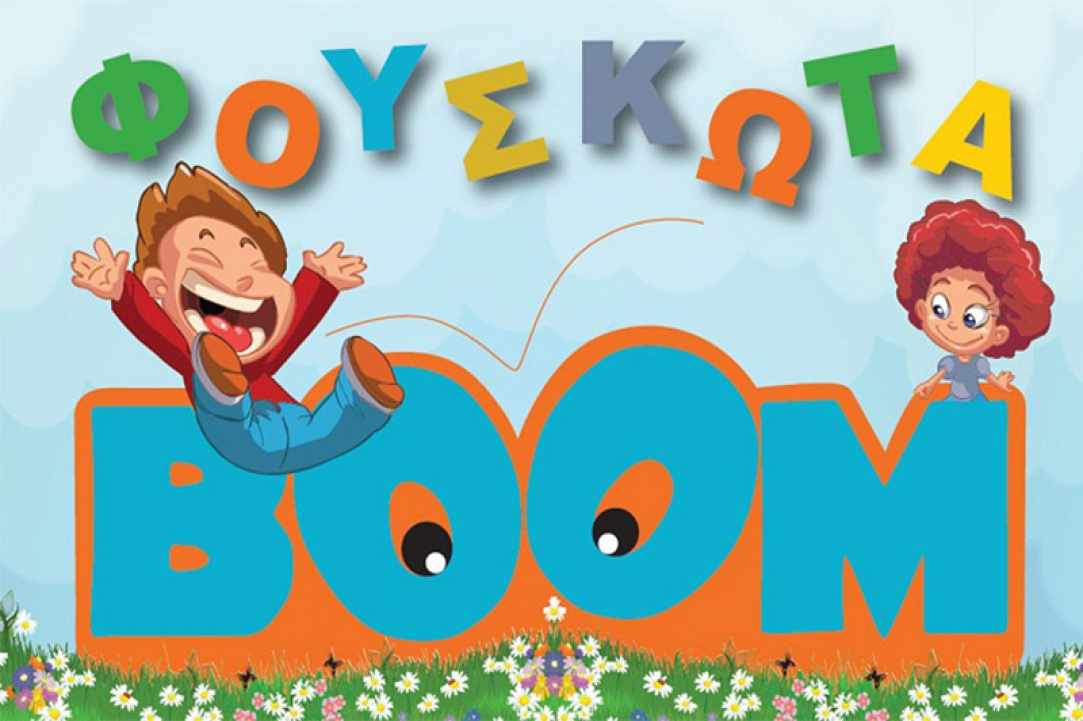 Boom Fouskota
Make every children's party unforgettable!
Boom Fouskota started operating in 2006 with 9 inflatable castles of different themes and 1 big dream: To give all children endless hours of joy and fun.
Their love for children, their respect for everyone, and their dedication to the profession, have won the trust of many people, and they have quickly surpassed 200 different types of Bouncy Castles (inflatable Castles). Boom Fouskota invest in around 50-70 new ones per year.
Bouncy Castles have become a MUST at any child's party. Kids love it, they play without bothering their parents and they never get bored!

At Booms Fouskota you can find the below services:
A choice between 200 different themed inflatable Castles at High Quality.

Different Sizes: outdoor inflatables, indoor inflatables and inflatables that fit into Apartment Blocks.

A choice of Capacity (How many children will fit?)

Great Prices to suit all budgets

Free children table and chairs for use

Nation wide Delivery

Five-star service experience
Make your child's party unforgettable and contact Boom Fouskota today!
You may be interested in this too