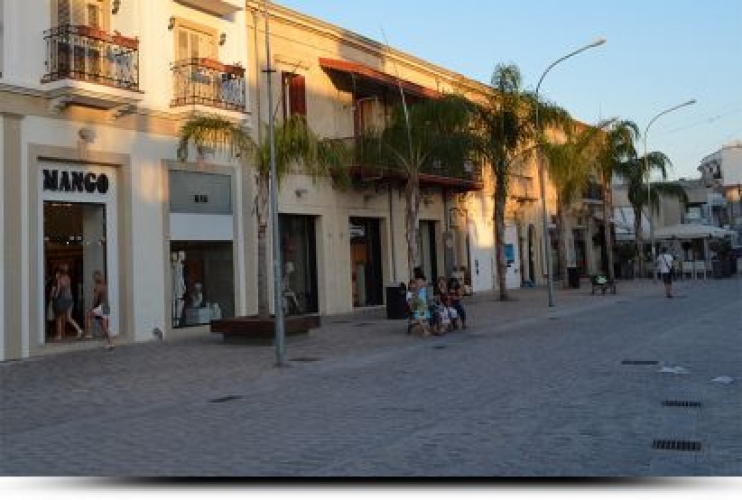 City Shopping Center
Great for shopping!
The main Shopping Center in Larnaka is found along the roads called "Ermou Street" & "Zenonos Kitieos Street". This are the streets for Shopping enthusiasts where they can find shops for clothing, shoes, accessories, sunglasses, and even cafes and a few bars along the way.

Ermou Street has grown in the past few years.