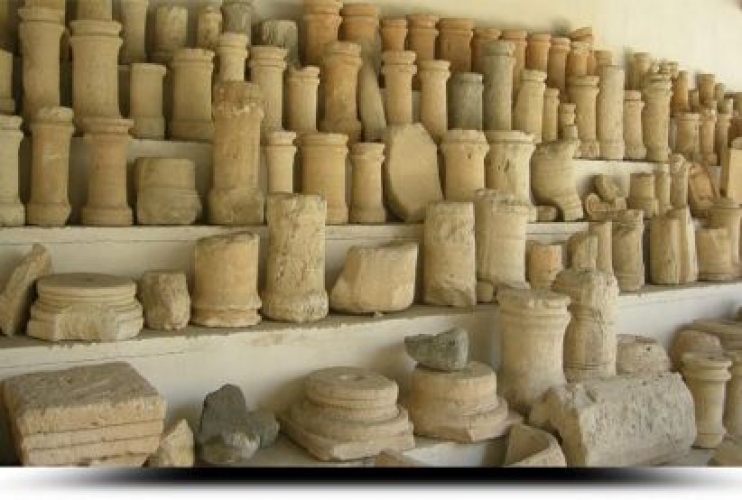 Larnaka District Museum
The most important museum in Cyprus - Larnaca District
Larnaka District Museum is a Museum that has displays that show the historical development of the city of Kition and the District of Larnaka in general. It was inaugurated in 1969, and was formerly named Larnaka District Archaeological Museum. It is controlled by the Department of Antiquities.
The Kition-Bamboula archaeological site is located around 100 meters north of the museum. Information about the site is posted on the grounds of the museum. The Kition-Kathari site is located around 500 meters further north.
Entrance Fee: €2.50 (There is no separate charge for viewing the Bamboula site).
Opening Hours:
Monday - Friday: 8.00-15.00
Saturday and Sunday: Closed
You may be interested in this too