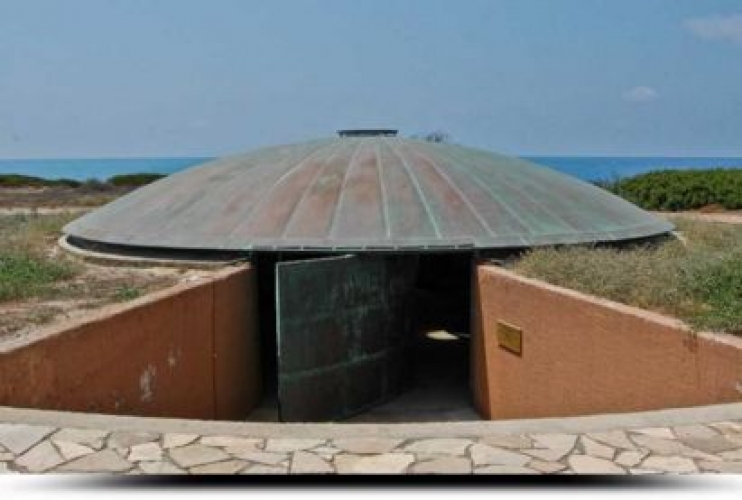 Maa-Paleokastro
It is a fortified settlement of the Late Bronze Age

Located close to Coral Bay Resort, the place of Mycenaean Colonization οf Cyprus Museum, is where the first ancient (Mycenaean) Greeks settled in 1200 BC after emigrating to the island following the fall of the Mycenaean Kingdoms in mainland Greece. As such, it is a very important site for Cyprus - as this is where the Hellenisation of the island started - and offers great insight on the end of the Late Bronze Age on the island.
Its name of 'Palaeokastro' ('old castle' in Greek) comes from its imposing defensive walls that were always exposed. The fortifications of the settlement consist of two separate Cyclopean-style walls; the first wall protected the settlement from the land, and the second offered protection from the sea.
The little museum with its unusual architecture is the work of the Italian architect-conservator and professor Andrea Bruno.
Operating Hours:
April 16 - September 15, daily: 09:30 - 17:00
September 16 - April 15, daily: 08:30 - 16:00
Operating Period: All year round
Closed on Public Holidays
Entrance Fee: €2,50
For organised groups consisting of more than 10 persons there is a 20% reduction on the entry fees.
The Department of Antiquities can issue special entry cards for all its museums and ancient monuments: One (1) day entry cards - €8,50, three (3) day entry cards - €17,00, seven (7) day entry cards - €25,00.