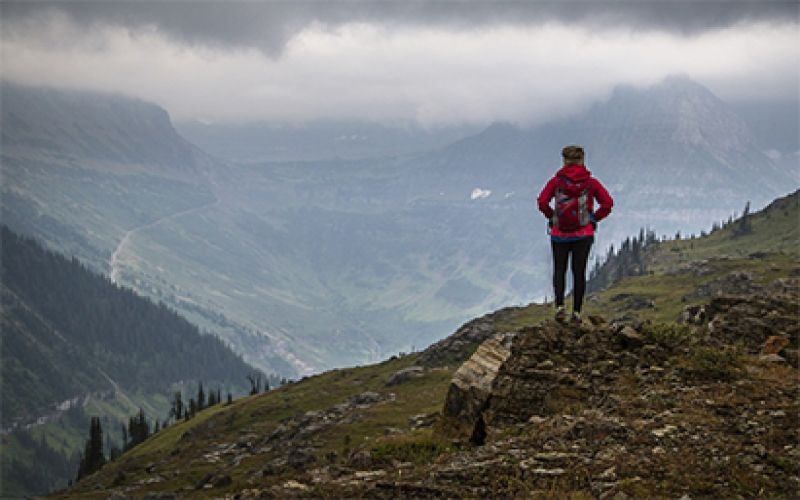 Olympus - Mountaineering
Feel the magic of exploration and the beauty of the mountain!
Mount Olympus is located 1951 meters above sea level on the peak of the Troodos mountain range.
The Troodos range offers a variety of rich climbing planes, including a central point comprised of flat horizontal planes and rounded peaks with a perimeter of rough steep areas, rapid slopes and dense hydrographical connecting valleys. Along the southwestern borders you will notice it is comprised mainly of tall peaked areas separated with dense valleys.
Check out todays weather from the Troodos webcam for a virtual view here!
We have listed the most important mountain peaks of Troodos located westerly toward easterly.
Triplos :1362m
Kykkos :1318m
Mount Olympus (Hionistra) :1951m
Madari :1613m
Papoutsa :1554m
Keonia :1423m

Mountaineering is actually a sport, hobby or a profession involving mounting climbing, hiking and backpacking along planes such as Mount Olympus.
Even though a mountain climber's main goal is to climb the highest peak of a specific hilltop, we have created separate categories in accordance to the various regions available in Cyprus.
The three mountaineering categories are climbing of cliff faces, snowboarding and skiing. It depends if the route is comprised of rock, snow or ice.
Note, all categories require skill, sporting capabilities, as well as a good knowledge of health and safety tactical procedures.
For more details, contact:
Cyprus Mountaineering, Climbing and Orienteering Federation of Cyprus (KOMOAA), Lefkosia (Nicosia)
Amfipoleos, 21, Nicosia
Tel: (+357) 22 449 682, Fax: (+357) 22 449 862
Email: komoaa@gmail.com
Website: www.komoaa.com
Orientaction
Email: orientaction@cytanet.com.cy
Facebook page: ORIENTACTION ­ Orienteering in Cyprus