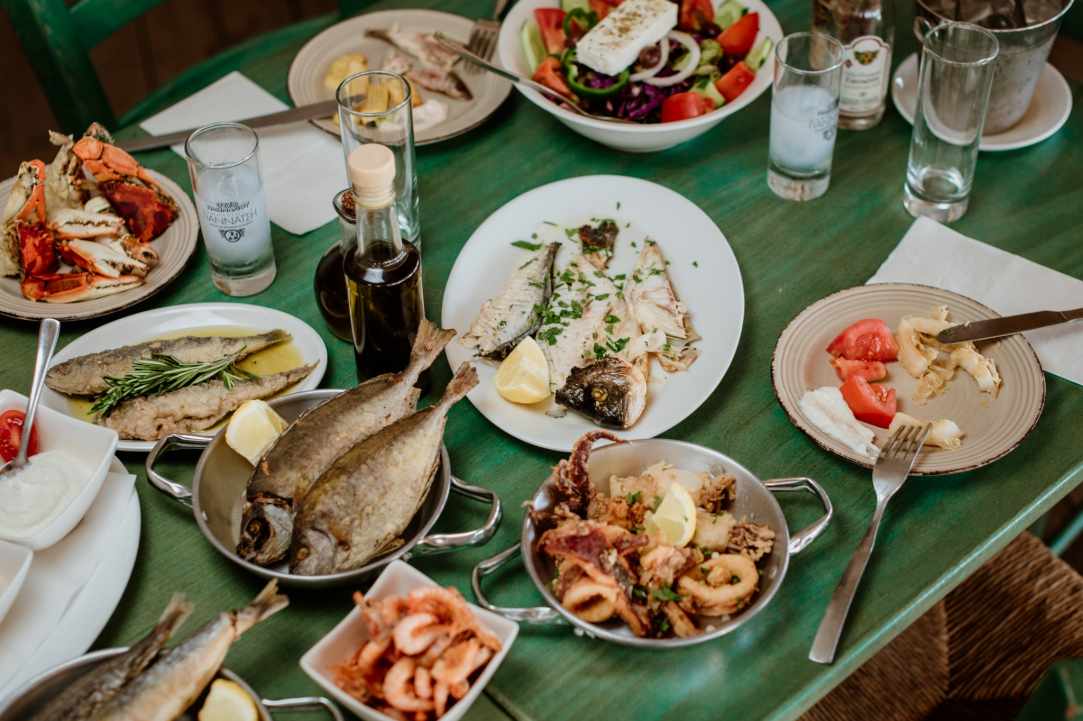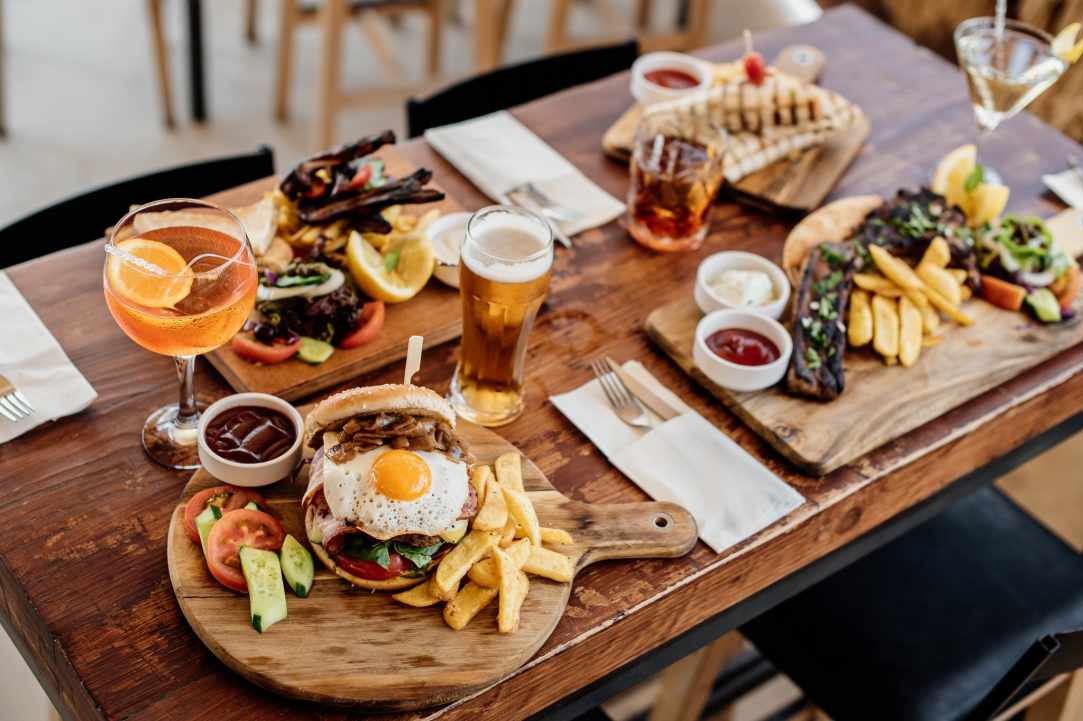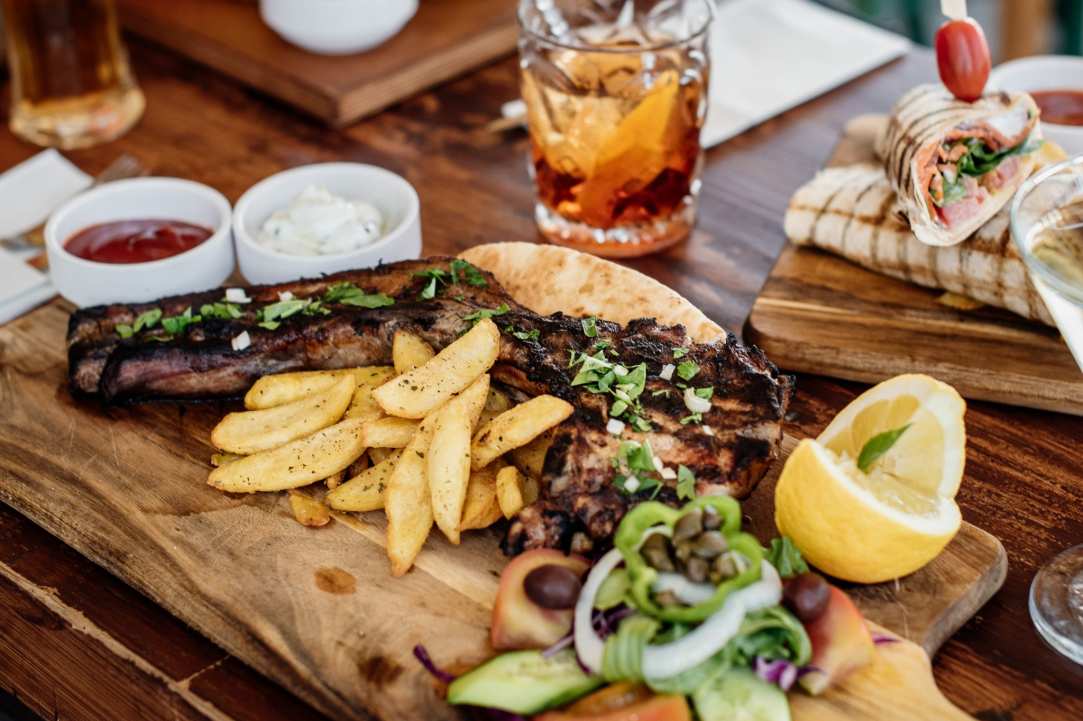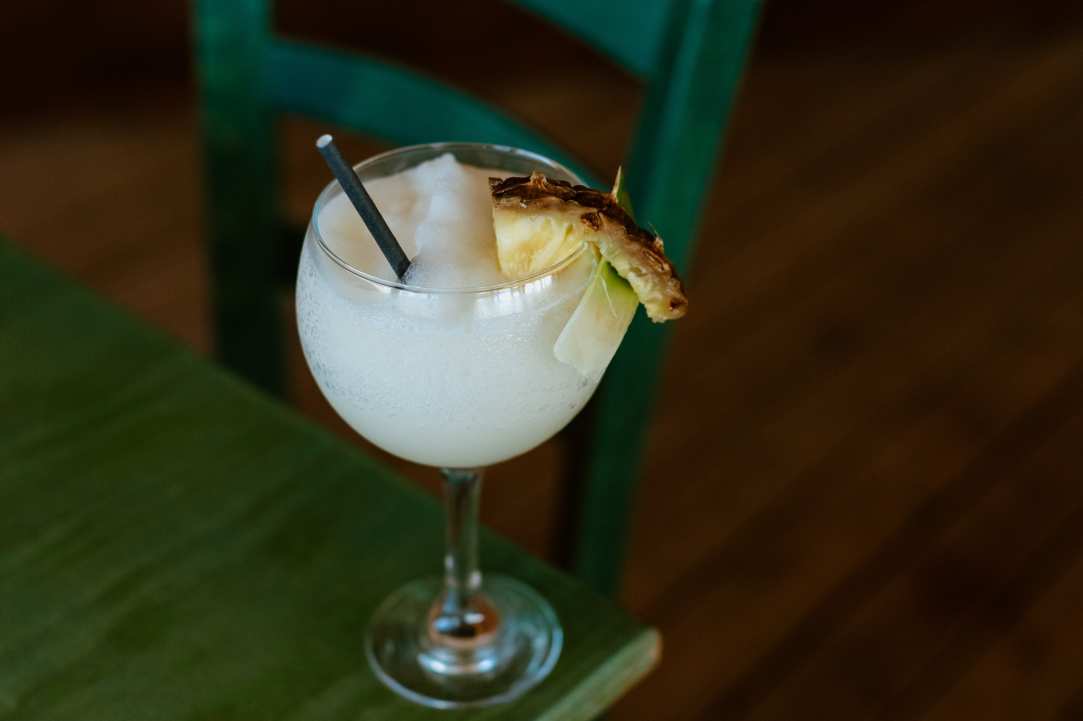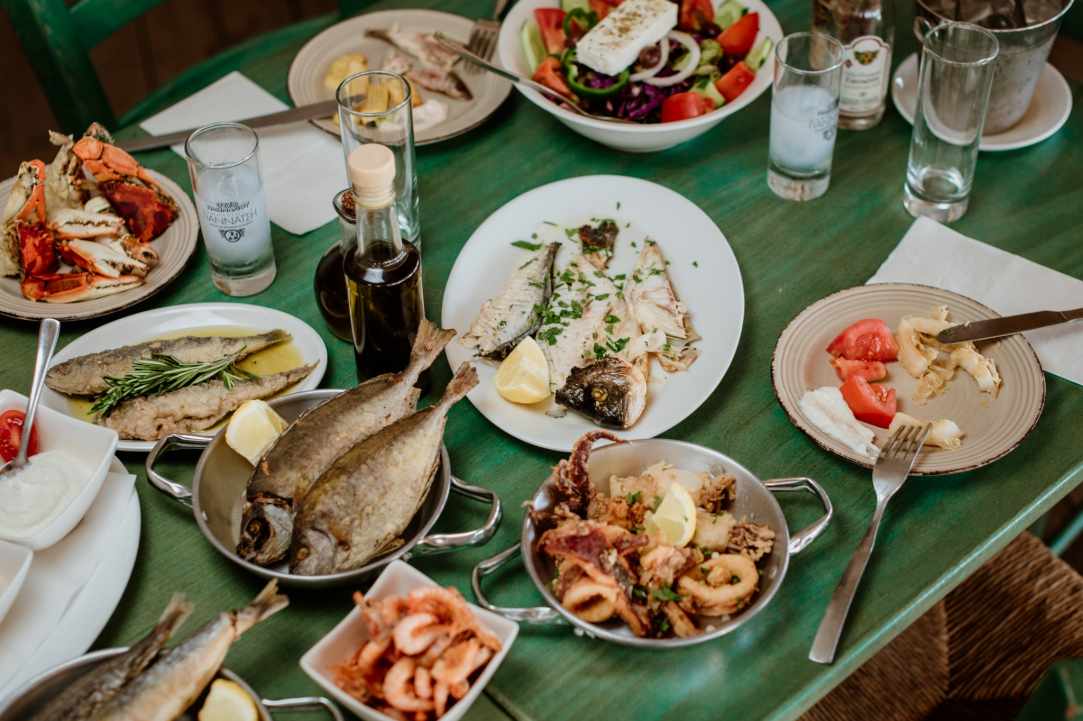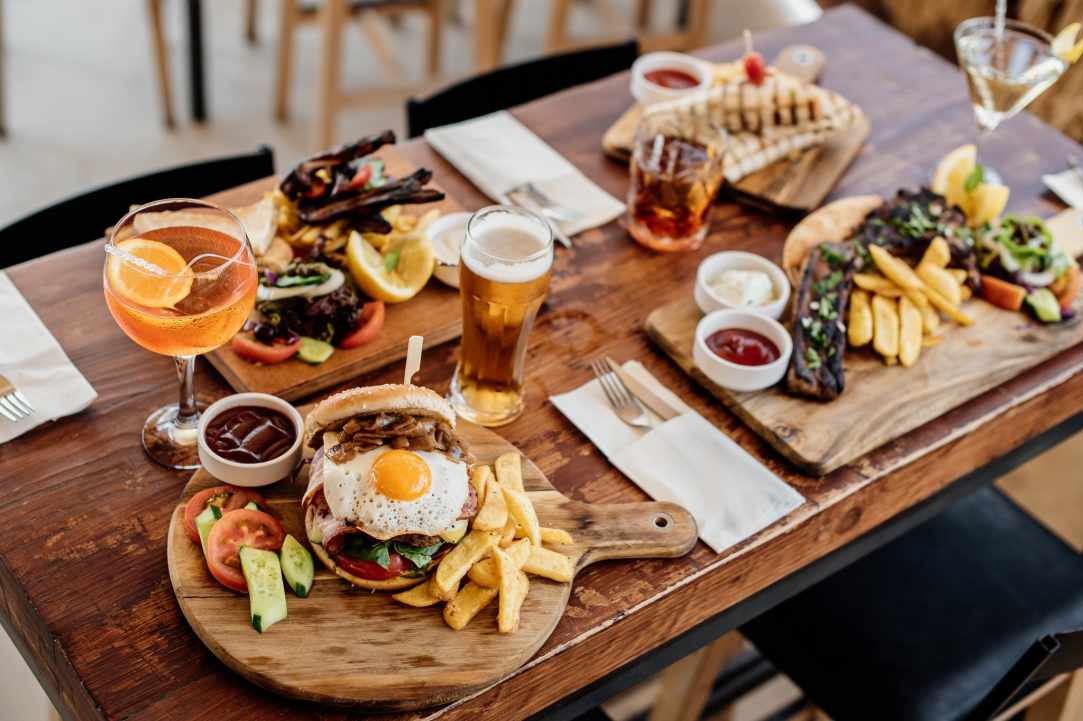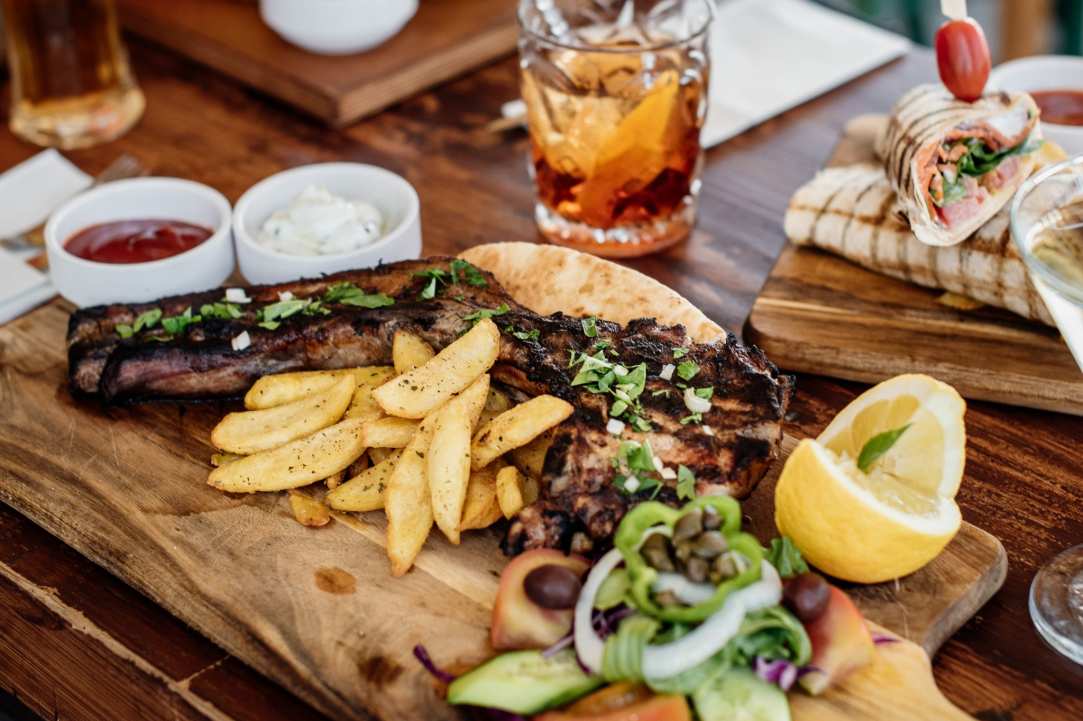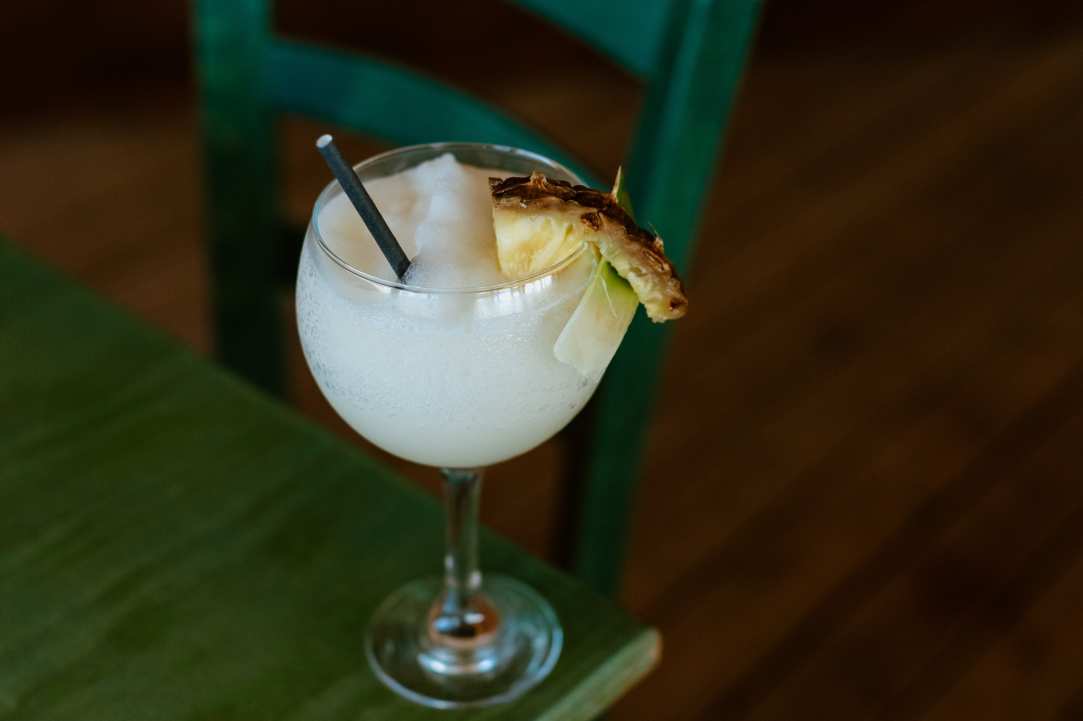 Παράγκα Ayia Triada Beach
At the beach, life is different...
Παράγκα (Paragka) Ayia Triada Beach is a beautiful beach restaurant and bar located in Ayia Triada, Protaras.
Ayia Triada beach is a blue flag beach with golden sand and crystal clear waters, suitable for all ages.
A perfect spot for relaxing next to the quiet graphical beach by the natural harbour and Greek style little church.

At Παράγκα Ayia Triada Beach you can find high quality food and drinks with great value for money.
You must try their Ouzo platter, Jumbo Pork Chop, Fresh Whole Calamari, Baby Calamari, Chicken Caesar salad, Burgers and much more!
At this special place you can also find amazing cocktails, coffees, cheese platters, fruit platters and desserts!
Open from 8:00am - 2:00am - Make a reservation now: 99637625
You may be interested in this too